Quanta Expands Its Payment Gateway and Increase Accessibility For Game Players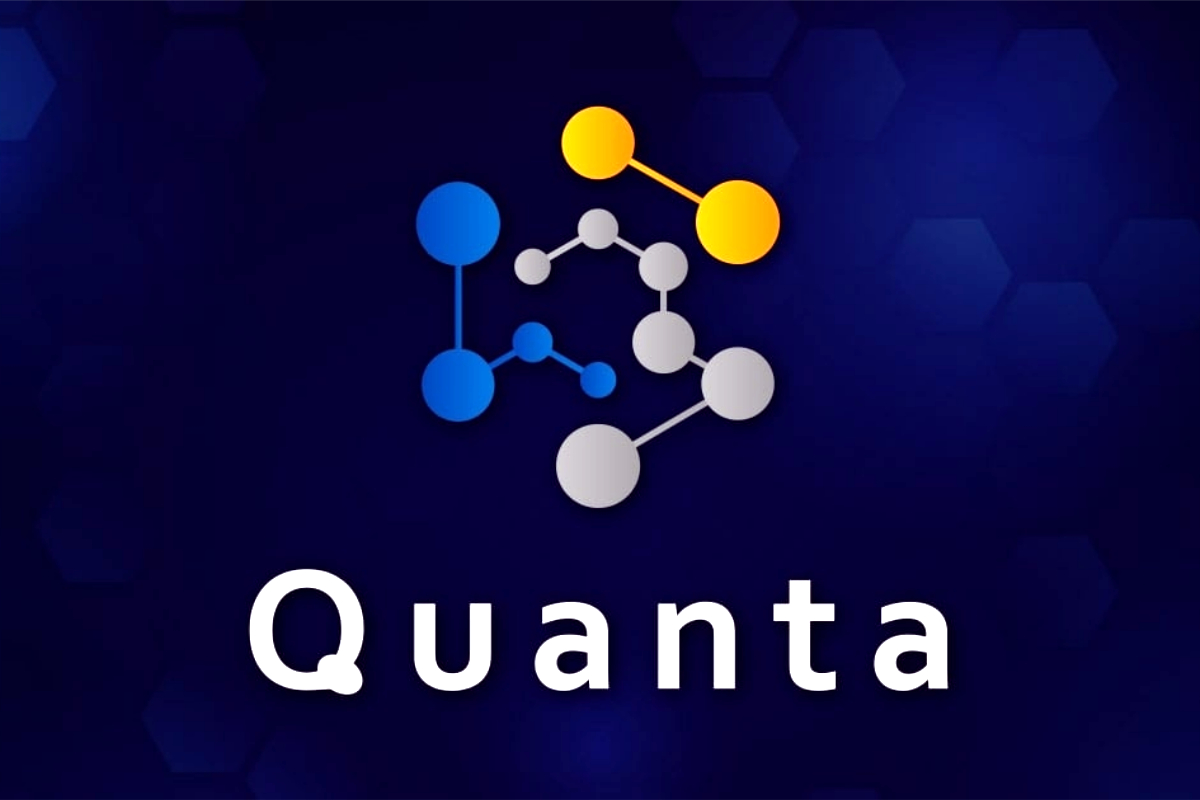 Reading Time:
2
minutes
Quanta Technology the world's first licensed blockchain lottery operator is excited and delighted to announce that it has introduced additional crypto currencies, QNTU and Bitcoin, as an acceptable payment to buy Quanta Game Tokens (QGT). Previously Ethereum was the only currency available to buy QGT, the in-game token in Quanta's private blockchain environment.
With the latest Payment Gateway development, players can now use QNTU and Bitcoin on top of Ethereum. This gives players more payment options and extending the base to include those who currently only use Bitcoin, as well as increase the usage of QNTU, increasing the number of active players.
Alongside this new development, every player will now be able to withdraw their winnings back in the same currency they used to deposit in. Meaning if a player used Bitcoin to buy QGT, this will be the currency players receive by converting it back.
"This accomplishment is a significant milestone for Quanta, and align with our mission to leverage the gaming industry in the blockchain era," said Kostas Farris, Acting CEO and Director of Quanta. "As we progress to increase the variety of acceptable currencies through our payment gateway, stakeholders in the gaming industry will see the benefits of utilizing our revolutionary blockchain technology as a part of their business and create a single trusted and transparent platform for players."
Quanta currently runs a weekly prize draw, the 'Quanta Prize Draw' (www.myquanta.im), which is regulated by the Isle of Man Gambling Supervision Commission and has a range of prizes and a potential jackpot. In fact, one lucky winner in the Isle of Man has very recently scooped the top prize. Look out for news about our latest Jackpot win on Facebook and Telegram.
Quanta is also the major shareholder of Naija Lottery which is currently one of the biggest game operators in Nigeria.
Bethereum awarded the highest rating ever in prestigious review!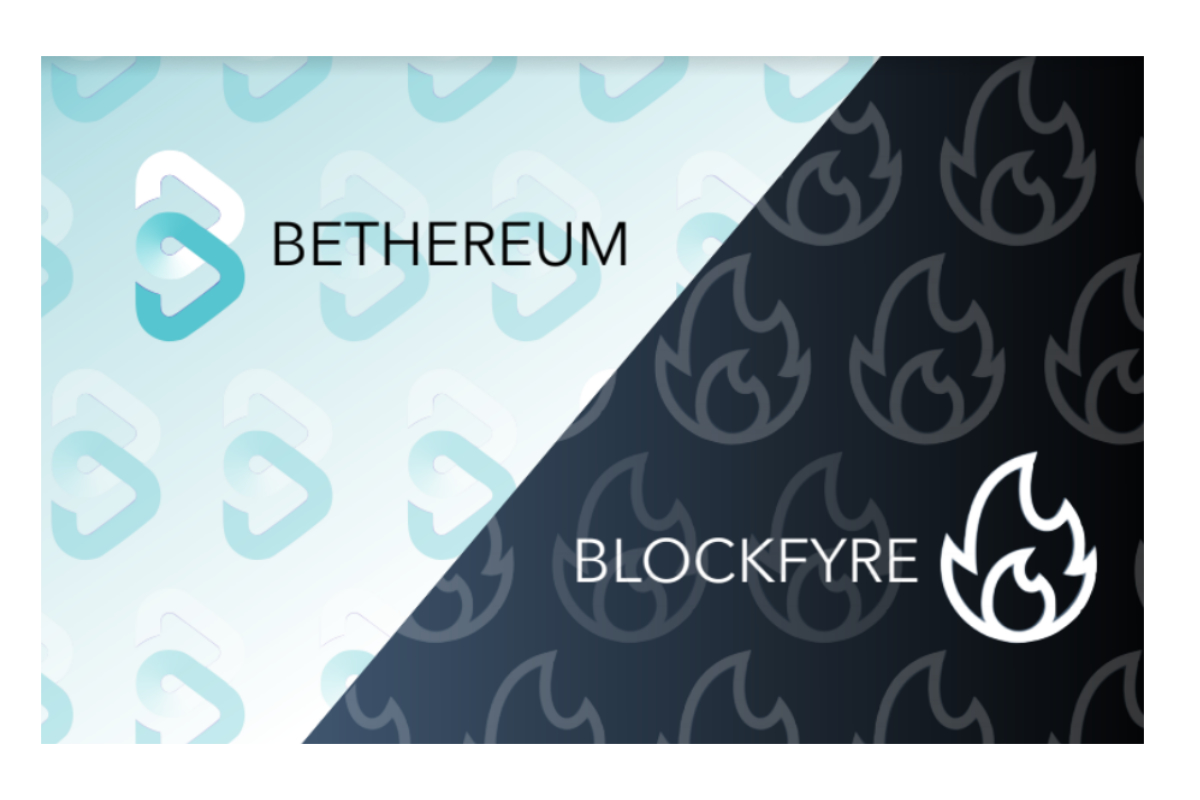 Reading Time:
< 1
minute
In an extensive report, prominent research house Blockfyre just awarded Bethereum with the highest rating they've ever assigned to any of the 60+ projects they reviewed (relative to maximum points).
Blockfyre is one of the leading analytic researchers providing valuable investment insights into Blockchain and cryptocurrency assets.
Their report on Bethereum highlighted how the innovative peer-to-peer betting platform provides a real solution to key industry challenges. In particular, their analysts appreciated how Bethereum aims at bringing fun and social into betting by implementing industry-first gamification and social elements. They were also impressed by Bethereum's large and active community as well as the solid team and advisors. Check out the report here.
Blockfyre gave very warm support to the project, stating: "As the market matures, the only projects that will survive are the ones with market-fit products and a good revenue model. Bethereum has a very interesting idea that can potentially disrupt the online betting market, combined with a small market cap and a working product, which makes it a project to keep an eye on. The Bethereum team has a very strong presence at conferences and pitch contests, which brings a lot of awareness and networking and with the amount of awards and pitches they managed to win show the potential of the project and the recognition of the idea."
Giacomo Tognoni, CEO at Bethereum, said after the report release: "I was very impressed with the professionalism of the Blockfyre team. Their analysts asked us very meaningful questions and were capable to derive powerful insights. The report is succinct, well written, and captures the essence of our vision and current standing. We are truly honoured for being evaluated as their highest-rated project to date, and we will keep doing our best to deserve this kind of recognition."
Greentube extends partnership with Cashbet Coin after successful integration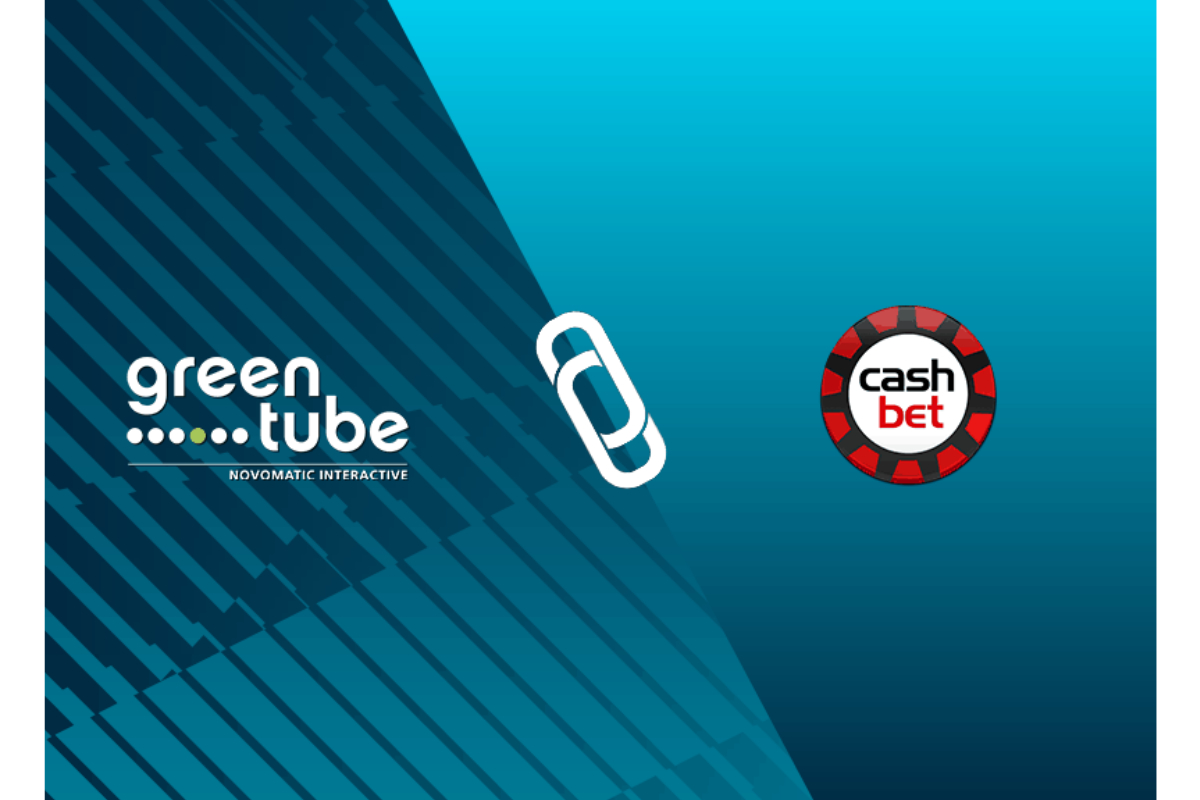 Reading Time:
< 1
minute
Greentube, a subsidiary and part of NOVOMATIC Interactive division, has partnered with CashBet Coin to offer CBC cryptocurrency as a payment method across its B2C social casinos.
The deal comes after a successful integration with Greentube's flagship social platform, GameTwist, one of the world's largest online gaming communities, and allows customers to purchase credits using CBC across its collection of over 400 casino games.
Greentube has started integrating CBC and its underlying blockchain technology throughout the company portfolio, offering an alternative way for users to play its award-winning online slots, casino, card games and bingo content. With a strong foothold in Europe, CBC will be accepted in all markets where GameTwist operates.
Ronald van den Brink, Greentube CCO, said: "This partnership with CBC marks the next stage in Greentube's strategy to leverage blockchain solutions to improve the customer experience. The technical excellence, demonstrable utility, and versatility of CBC perfectly aligns with our vision for cryptocurrency in social gaming. The first step has been to offer our players a new cryptocurrency payment option, and we have big plans to develop CBC further across our social casino brands."
Ed Brennan, President at CashBet Coin, said: "We are rapidly establishing CBC as the go-to cryptocurrency for iGaming markets all over the world. Our partnership with Greentube and its social casinos underlines the demand for alternative payment methods such as CBC and proves the advantages our technology can bring to social casino gaming."
Stake.com​ and Betradar just launched what could fast become the biggest sportsbook in the world with potentially more than 60 billion bets with cryptocurrencies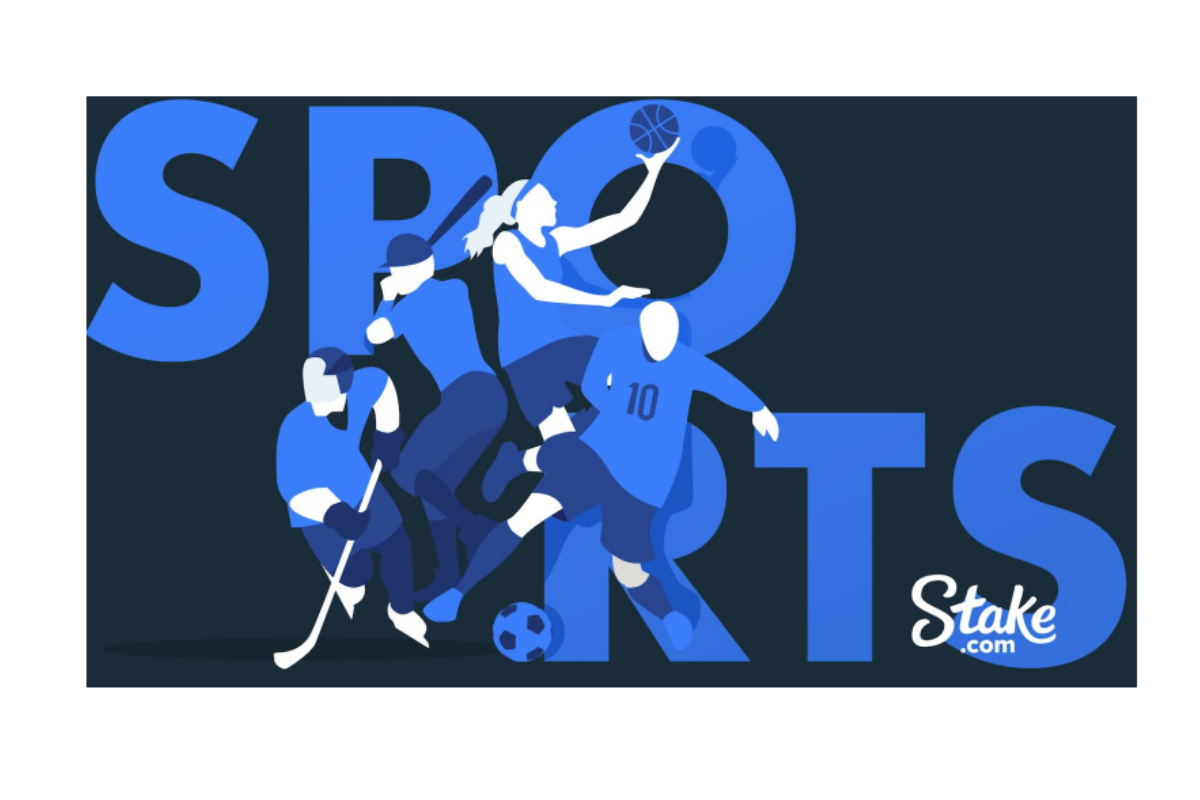 Reading Time:
< 1
minute
Betradar, the world's leading supplier and provider of sports betting data service and Stake.com​one of the biggest crypto casinos just officialise their partnership with a 2 years agreement launching Stake sportsbook.
Stake.com​(Medium Rare N.V.) is a cryptocurrency casino that had, in less than 3 years of operation, more than 11 billion bets done in their platform, the whole group has an impeccable baggage on the crypto sphere with more than 50 billion bets accumulated between Stake and Primedice brands. Some of the biggest Sportsbooks in the world are way bellowed the half a billion bets per year mark.
Stake has created an aggressive plan for, in less than one year, being able to replicate their success in their own and unique casino games into their new Sportsbook product and for that, they decided to join forces with Betradar's MTS team.
On the other hand, Betradar from the Sportsradar group, after securing exclusive deals with competitions like NBA, FIFA, NFL and NHL are now diving into the cryptocurrency sphere with Stake's agreement.
Owner of the Stake platform, Eddie Miroslav is looking forward to the venture ahead, and is excited to introduce sports to his casino players.
'With a look and feel that is exclusive to our platform, we are confident that our partnership with a data supplier of this calibre is going to fit the needs and wants of our substantial player base.
'We are aware of an already strong sport interest and knowledge within our community; we knew spending several months working on this new site feature was going to be profitable for us.'
Despite their differences in operation, a bright future may indeed be a given between two powerhouses of the gambling industry.