Bragg Gaming Group Reports First Quarter Results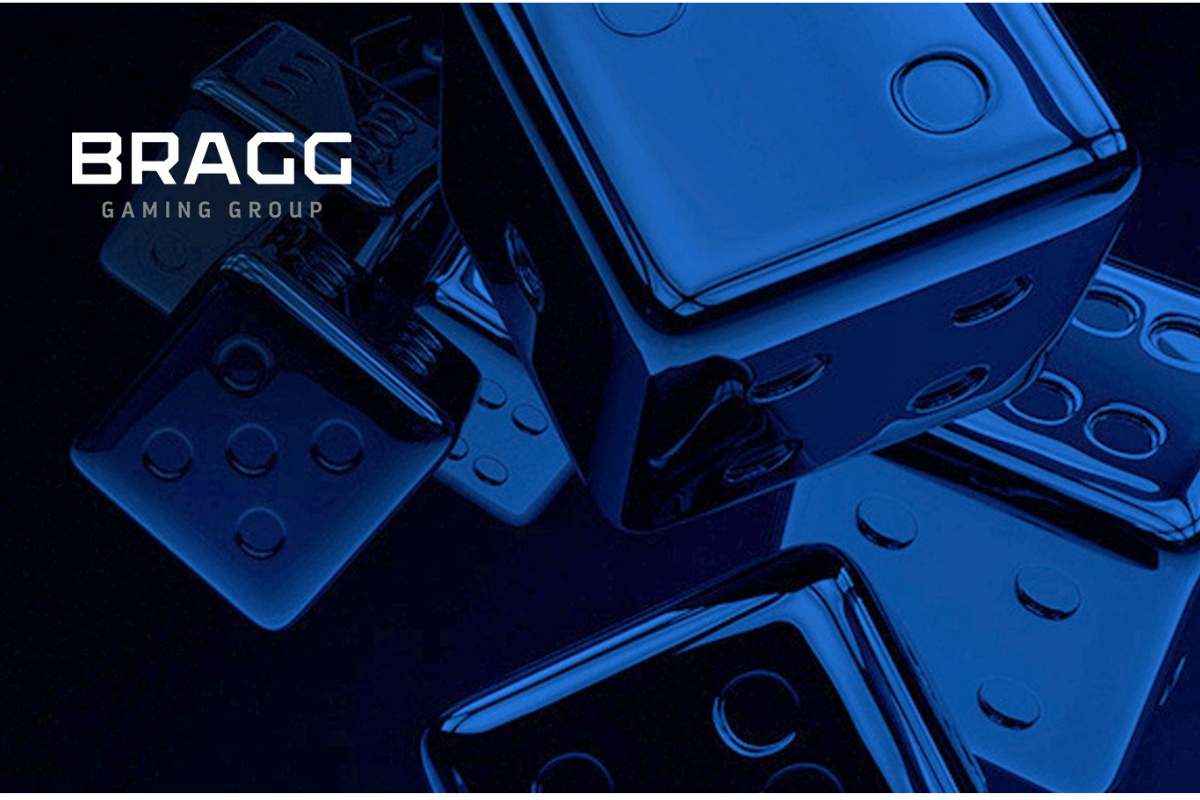 Reading Time:
2
minutes
Achieves positive EBITDA for the first time in company history as revenue soars by 203 per cent
Bragg Gaming Group has reported that its revenue more than tripled in its first full Q1 results.
Bragg has set a strong pace for the first quarter of 2019, achieving CDN $10.4M in revenue, the top of the expected range, and an increase of 203 per cent over the comparable period last year.
Gross profit increased by 181 per cent year-on-year to CDN $5.2M compared to CDN $1.8M in Q1 2018.
Overall, Bragg reported an EBITDA of CDN $63k and a net loss of CDN $1.9M, including a stock-based compensation charge of CDN $1.1M and depreciation and amortisation of CDN $0.8M.
Dominic Mansour, CEO of Bragg, said: "We're very pleased with our results. It's our first full quarter, and we've been focused on building a solid foundation for future growth. We delivered on our initial goals, including closing a number of divisions within the old Breaking Data organisation and completing a substantial restructure of the GiveMeSport (GMS) business.
"We aggressively cost-managed GMS and pivoted the direction of the sports media site. Bragg was also able to break even at the EBITDA level by quarter-end, the first time in the company's history and sooner than we expected."
ORYX Gaming, Bragg's flagship property, was a key contributor to the strong Q1 results, achieving CDN $9.2M in revenue during the quarter.
Mansour added: "ORYX had an exceptional Q1. Revenue is up 83 per cent over the same period in 2018, and we secured a number of key clients, signing 22 agreements over the quarter.
"We were also successful in our goal of diversifying our customer base. 49 per cent of ORYX's revenue now comes from our top five customers; a very positive trend when compared to the first quarter of 2018, when over 75 per cent of revenue came from just two customers."
GiveMeSport, Bragg's sport media outlet, is also performing ahead of internal expectations. Following the first quarter restructure, the business is already seeing positive results in both its cost structure and key performance metrics. The number of unique Facebook users reached was 65.7M in Q1 with significant growth into Q2, while Facebook video views increased by 52 per cent year-to-date. The site also saw a 123 per cent jump in Facebook video interactions. The GiveMeSport business is currently planning a significant re-launch in the third quarter (August 2019) of the year.
Bragg also made notable changes in its board of directors in the first quarter, adding gaming industry veteran Jim Ryan, M&A expert Paul Pathak and Bragg CFO Akshay Kumar to the board. The company also changed its reporting currency to Canadian dollars and moved its fiscal year to calendar year.
Bragg recently announced it has appointed award-winning journalist Benny Bonsu to lead GiveMeSport's new women's sport division.
She will be tasked with building GiveMeSport Women, a global editorial brand dedicated to coverage of women's sport.
Bonsu has held prior roles at the London 2012 Olympics, the National Basketball Association (NBA), BBC World Service, Sky Sports, MTG Africa, BT Sport and Matchroom Sport.
Bragg's Annual General Meeting (AGM) will take place on June 27, 2019.
Casino.org Launches "Player Assist" Service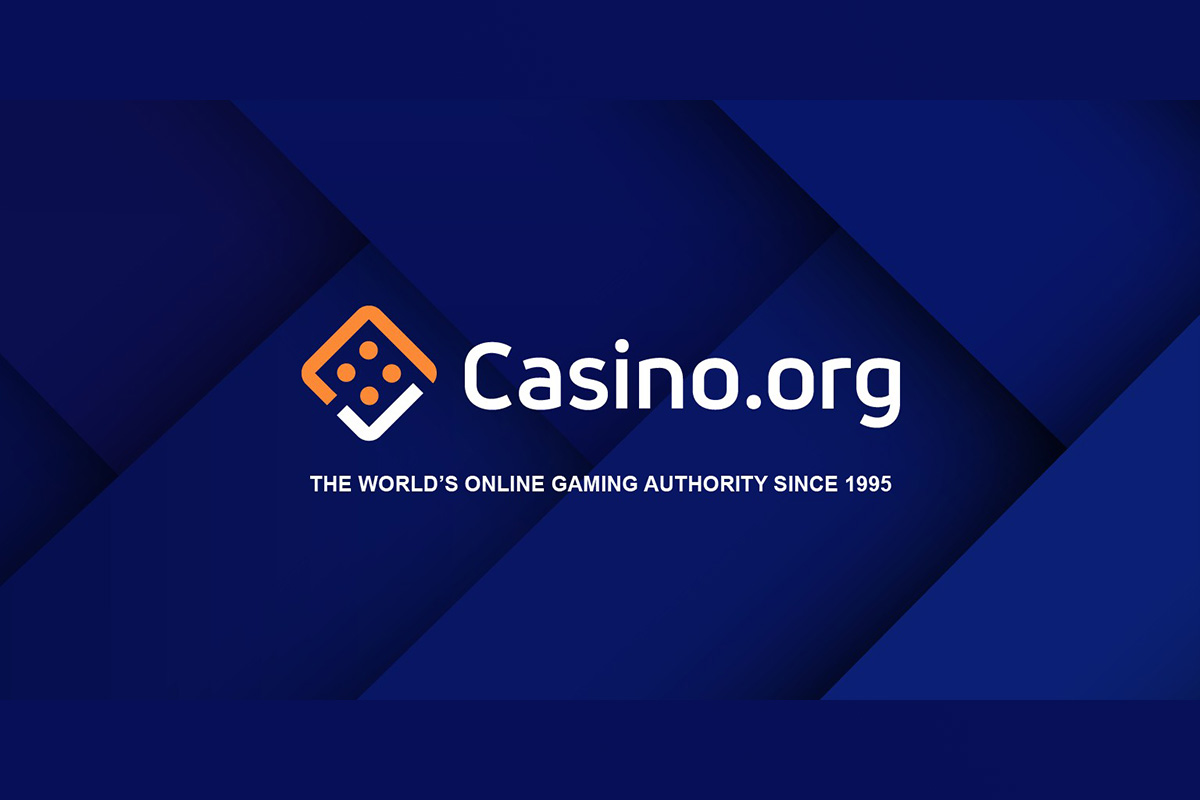 Reading Time:
< 1
minute
Casino review site Casino.org has launched its exclusive "Player Assist" service, bringing a new level of support to its players. The casino review site's new service allows its users to issue complaints about any of its partner sites in just four simple steps.
A site which puts honest, expert advice at the forefront of everything they do, Casino.org wanted to echo this sentiment further than just choosing a casino through their site. The Player Assist service has been launched to aid them in following through with their users if anything should go wrong past the referral stage.
The feature will run completely independent of the partners on the site, so that they can offer their services 100% free of charge.
Casino.org is one of the most popular guides to online casinos and gambling. Its team of experts provides players with a wealth of information to help them guarantee safe play online and win more.
Spain's CONFAD Publishes Action Plan for 2020/2021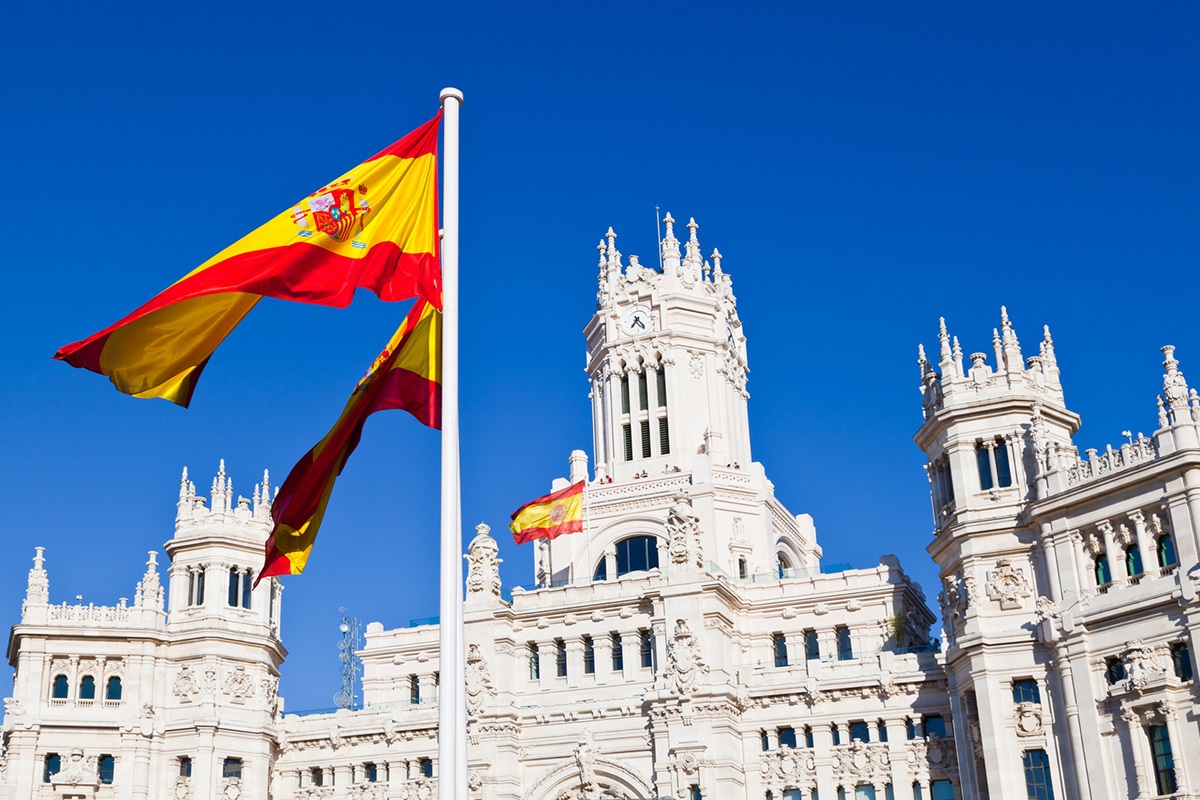 Reading Time:
< 1
minute
Spain's National Commission to Combat the Manipulation of Sports Competitions and Betting Fraud (CONFAD) has published its action plan for 2020/2021, outlining 21 directives to safeguard the integrity of Spanish sports.
Supporting CONFAD directives, Spain's Consumer Affairs Ministry states that the action plan will be implemented by the DGOJ and further coordinated with Spain's National Sports Council, federal police force and Guardia Civil.
CONFAD and government counterparts will work together to improve all Spanish professional sports understanding of integrity threats and competition fraud related to betting. Initiatives include developing a training programme for athletes, coaches and further stakeholders on identifying integrity risks and criminal activities.
The action plan further aims to improve all core disciplines related to integrity monitoring and reporting of suspicious events, improving data transfer and cooperation frameworks between sports clubs, betting operators, government departments and police agencies.
As a final objective, CONFAD and its government counterparts will work to ensure that Spain's legal framework is "accurately adjusted" to help prosecute sports integrity criminal cases.
BetConstruct Adds Hi-Lo to its Live Casino Portfolio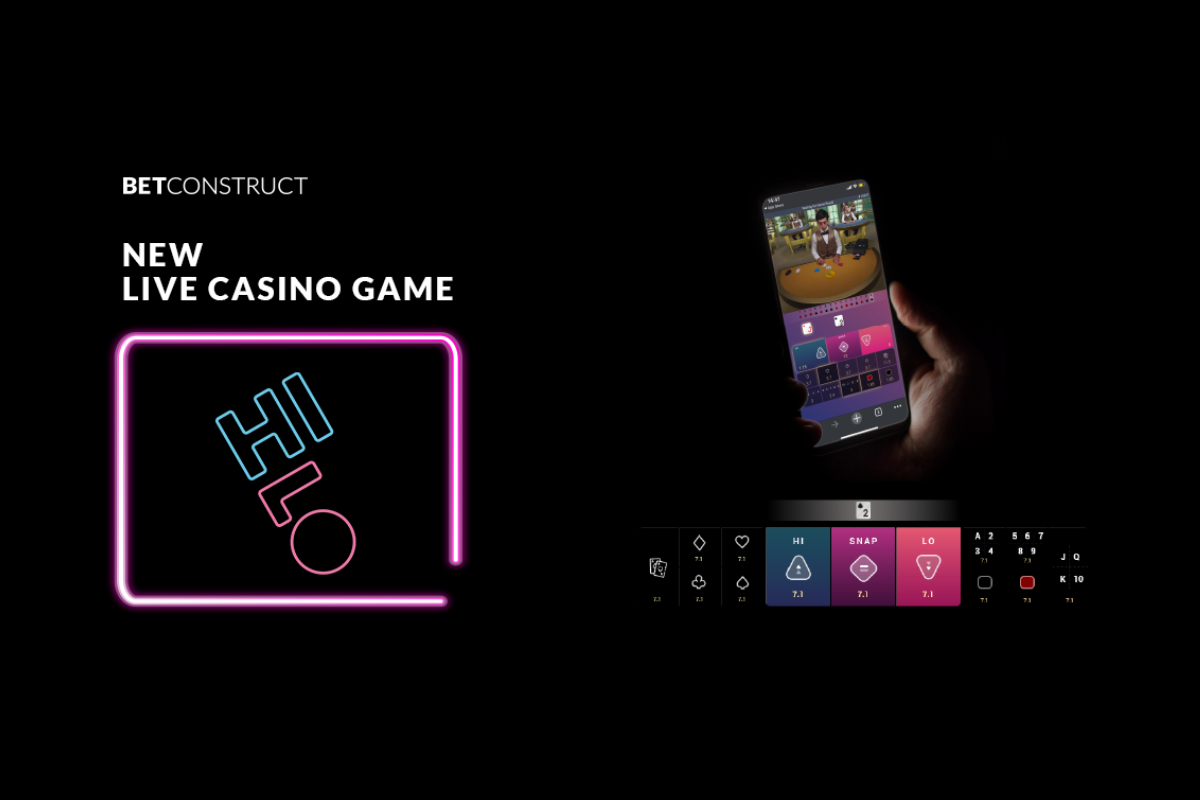 Reading Time:
< 1
minute
BetConstruct has enhanced its live casino offering by launching Hi-Lo game. Hi-Lo is an adaptation of The Higher Lower, which was once a viral web game.
 Hi-Lo is a live game which suggests players predict whether the next card dealt by a dealer is of a higher, lower or equal value to the one lying face-up on the table. Apart from a single prediction, Hi-Lo allows for a number of side bets which liven up the game and add up revenue figures.
Hi-Lo is perhaps the most straightforward game within BetConstruct's portfolio. However, the simplicity of the rules in no way diminishes the game's appeal to players or decreases the profitability for operators.