Zendesk updates mobile gaming potential with next-gen messaging platform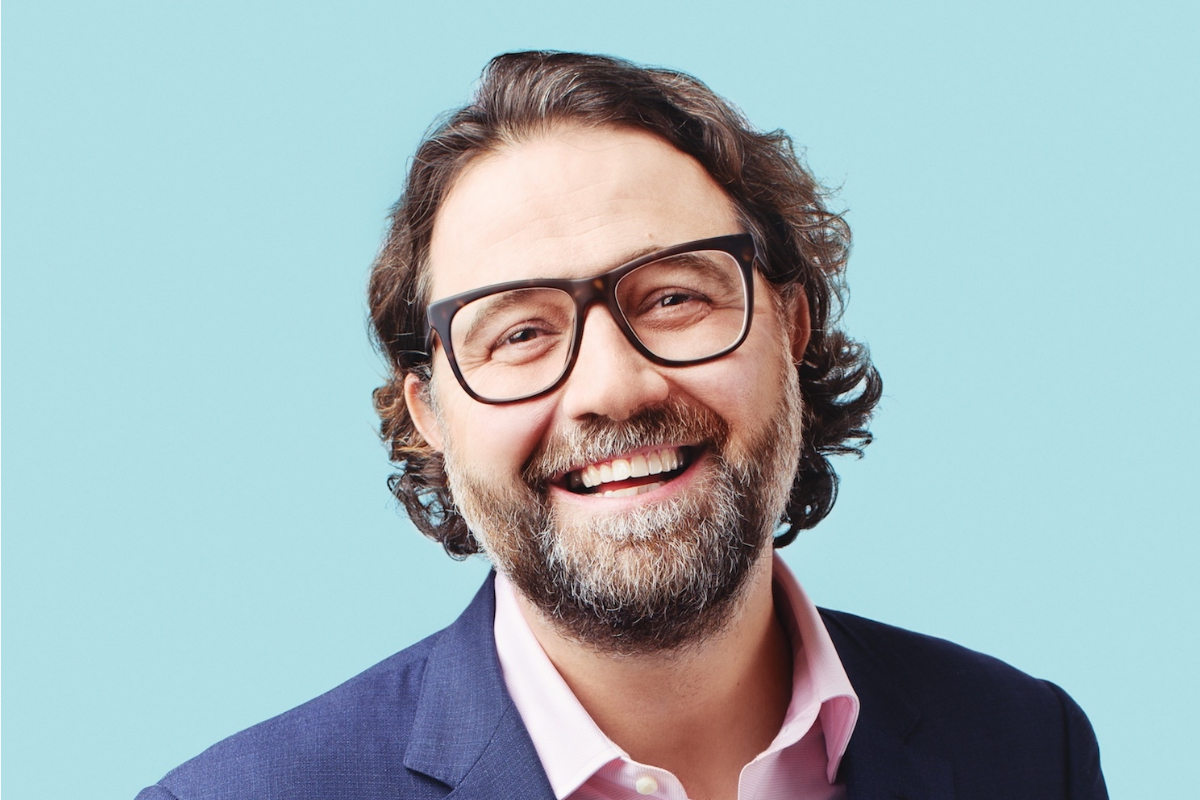 Reading Time:
3
minutes
Zendesk, the leading customer service and engagement platform across hundreds of industries including iGaming, mobile, land-based and hospitality, has expanded its omnichannel presence with WhatsApp support integrations following the company's latest acquisition, as well as an integration with Slack.
Launching the next generation of conversational messaging experiences, Zendesk has acquired Smooch, the Montreal-based messaging platform connecting companies with customers to power more personalized and human conversations.
According to the company's founder, CEO and chairman, Mikkel Svane: "We live in a messaging-centric world, and customers expect the convenience and interactivity of messaging to be part of their experiences. As long-time partners with Smooch, we know first hand how much they have advanced the conversational experience to bring together all forms of messaging and create a continuous conversation between customers and businesses."
The acquisition marks Zendesk's next step in delivering the best omnichannel experiences by connecting conversations between businesses and customers on any messaging channel–from websites and mobile apps to the world's leading messaging apps like WhatsApp and Facebook Messenger. More than 75 percent of all smartphone users now use messaging apps such as WhatsApp. Smooch is one of the largest providers of WhatsApp Business integration, and through Zendesk's early access program, companies can now reach WhatsApp's 1.5 billion users to manage service interactions and engage with customers directly through Zendesk Chat. This marks the continued expansion of Zendesk's integration with the WhatsApp Business API into The Zendesk Suite.
"With their launch of Sunshine last year, Zendesk took the bold and disruptive step required to compete for and win the future of CRM," said Warren Levitan, co-founder and CEO of Smooch  "The decision to combine forces with Zendesk and help further their CRM strategy will allow us to supercharge our existing mission for building the best customer experiences. We are thrilled to be joining the entire Zendesk team, so many of whom we have had the pleasure to work with over the past three-and-a-half years."
Zendesk provides omnichannel service and CRM expertise to more than 145,000 paid customer accounts offering support in over 30 languages and is committed to the gaming landscape with an emphasis on creating a consistent conversational experience for omnichannel providers.
Businesses struggle to manage the rapidly increasing number of customer inquiries across a variety of disparate channels. Smooch is the only messaging solution pulling in all customer conversations across web, mobile, and social messaging into a cohesive interface no matter what the channel is. This acquisition furthers Zendesk's commitment to an open, flexible CRM that businesses can harness to build and offer differentiated customer experiences.
Together, Zendesk and Smooch will drive the next wave of connected conversations on a variety of messaging channels, including WhatsApp, Facebook Messenger, LINE, WeChat, Telegram, Twitter DM, Viber, Kakao Talk, SMS text, RCS and through native web apps, as well as over iOS and Android mobile apps.
Zendesk is headquartered in San Francisco, and operates worldwide with 17 offices in North America, Europe, Asia, Australia, and South America providing crucial footholds into established and emerging markets across the global gaming industry. In fact, just last year, Zendesk also announced an integration with Discord that makes it easier for game developers and publishers to solve customer service issues directly in Discord without interrupting game time.
Following the Smooch acquisition and product enhancements, Zendesk is also launching a Conversation Solutions Team, which will support businesses seeking to leverage Smooch's best-in-class conversation platform to craft personalized messaging experiences.
"This team can deliver customized messaging applications such as a global hotel brand that provides customers with a premium, omnichannel guest experience through the ability to message hotel staff on property in real-time for any needs across a range of messaging platforms," added Prelini Udayan-Chiechi, VP Marketing, EMEA at Zendesk. "To make great customer experience accessible to everyone, Zendesk is also continuing to develop The Zendesk Suite which was launched in 2018 and has quickly become our most successful product launch. Since its launch it has driven a 400 percent increase in our customers adopting omnichannel solutions chiefly through its robust and growing Zendesk App Marketplace, which is expanding with the addition of new Suite Ready partners including Atlassian Statuspage, Lessonly, Maestro, Stella, Tymeshift, Geckoboard, and Ada. These integrations help businesses improve their customer experience (CX) operations in a variety of ways, including training and managing their workforce, tracking KPIs and goals, and monitoring their tickets for quality assurance. We are excited about how all of these innovations will pave the way for new possibilities across the gaming industry with regards to customer experience, omnichannel growth and of course, revenue."
To find out more about Zendesk and Smooch's messaging solutions, available directly to new customers, the Conversation Solutions Team or to sign up for the WhatsApp EAP with Zendesk Chat, visit zendesk.com/message.
GES Installs Poker Jackpot and Management System at Skycity Adelaide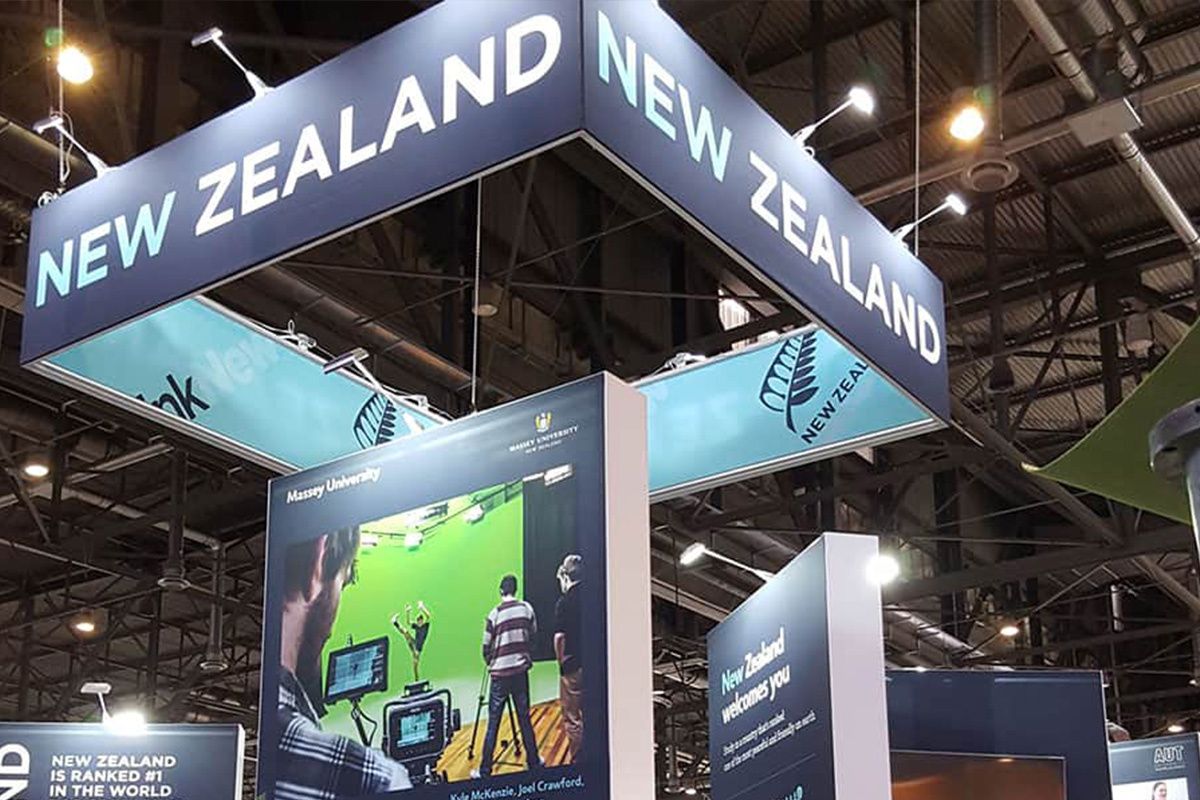 Reading Time:
1
minute
Gaming Entertainment Systems has installed its Poker Jackpot and Management System at Skycity Adelaide in New Zealand. Skycity Adelaide is the first customer to use the High Hand Bonus feature which awards a fixed prize for the highest poker hand achieved during specific time periods. The players are also offered a Royal Flush Jackpot.
"GES and Skycity Adelaide have worked closely together to deliver an integrated poker management solution including jackpots, bonusing, cash game management, waitlist and tournament functionality," Simon Witty, GES' managing director said.
"We are delighted to be able to enhance our poker product with unique features including a Royal Flush Jackpot and High Hand Bonus, both of which have proved very popular since launch. The GES system installation was flawless and their customer support has been outstanding," Ash Azad, Skycity Adelaide's general manager for table games said.
Casinos de France Demands "Hard Games Protections" on FDJ Sale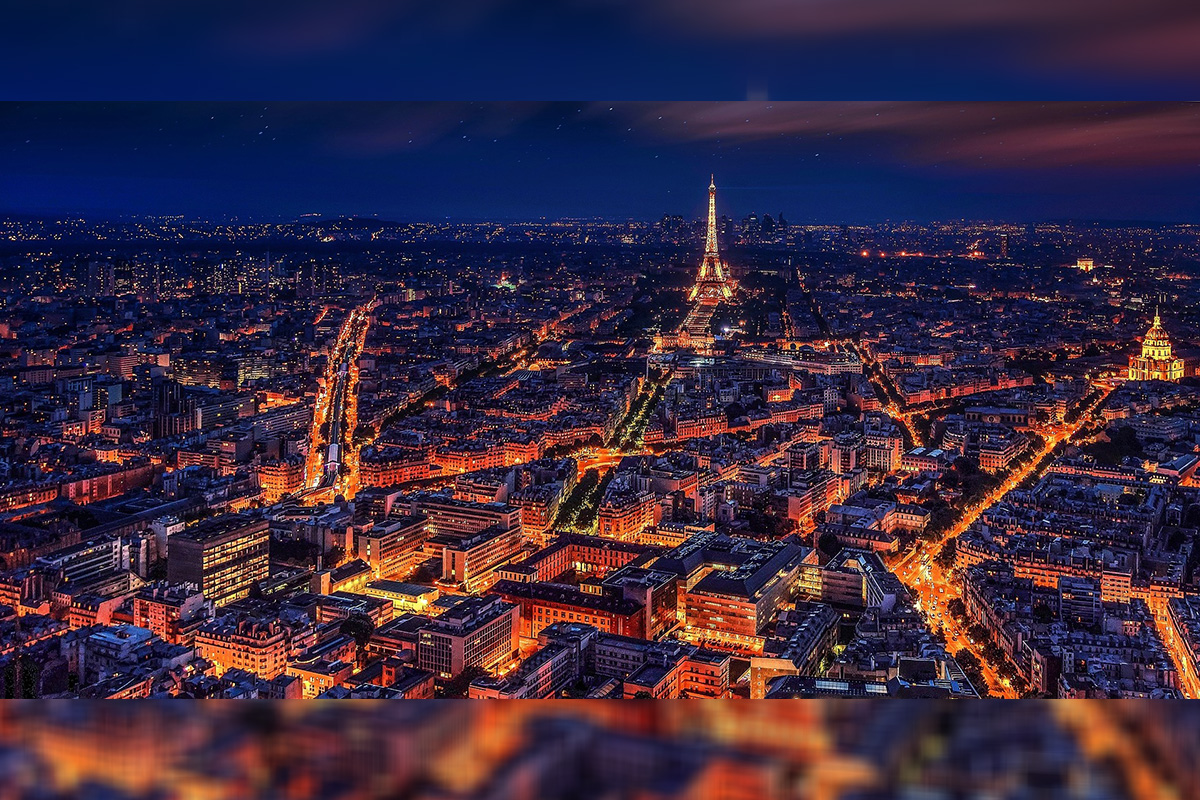 Reading Time:
1
minute
Casinos de France, the professional trade union organisation in France, has written to the En Marche government demanding that its planned sale of Francaise des Jeux (FDJ), the state-owned gambling/lottery operator, be undertaken on specific terms which do not hinder national casino incumbents.
The trade union states that FDJ's sale must not include any terms allowing its buyer to service "Article-D (321-13)" games. Article-D games reference casino-style inventory and slots machines, making no clear distinction between land-based and digital verticals. Furthermore, these games are classified as hard content.
The governance of Casinos de France demands that its sale terms stipulate that the buyer of FDJ cannot service hard games content across FDJ terminals and its network of outlets. Casinos de France closes its statement by detailing that it will challenge any threat to France's land-based casino sector.
"45,000 jobs including 15,000 direct, 60 million visitors, 500 cultural events supported financially, 350 bars and 300 restaurants in the casinos as well as 300 performance and reception halls employing 20,000 intermittent performers, 50 hotels, 35 discotheques, 34 bowling / cinemas, financial support and active development of tourism sector," it said.
iGaming giant Greentube broadens Italian footprint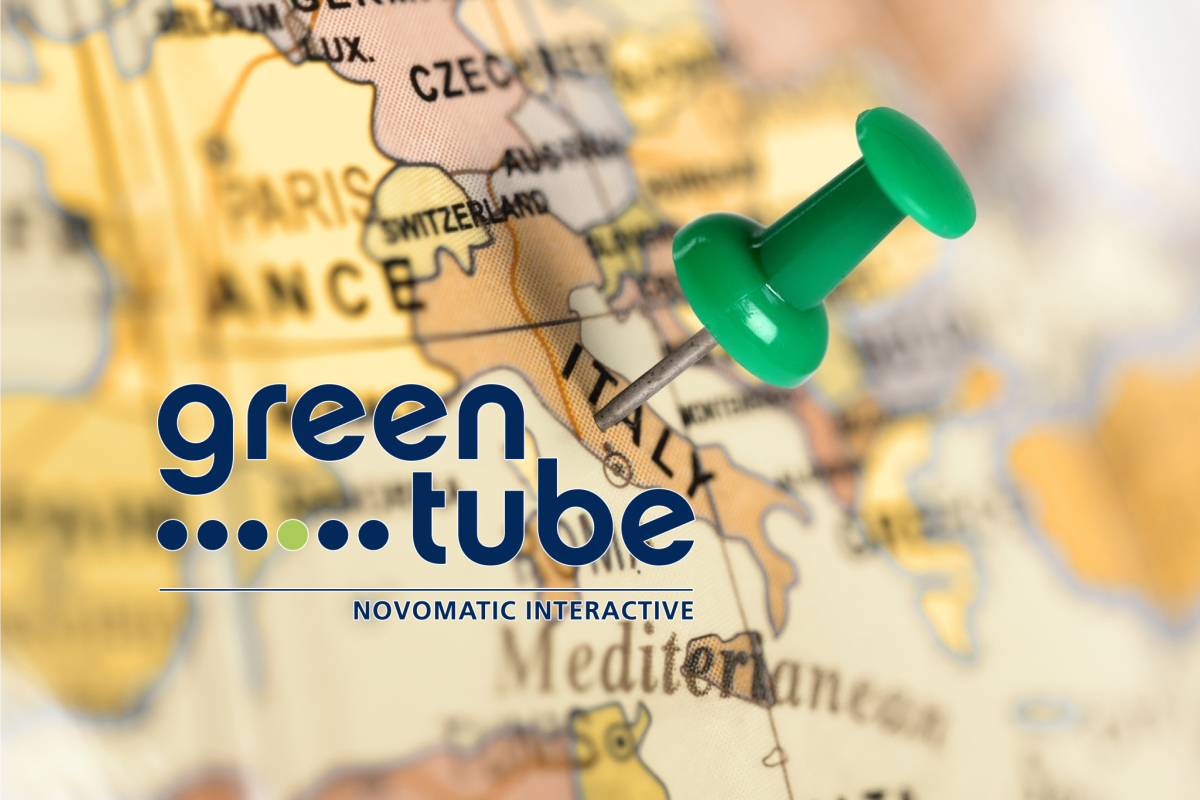 Reading Time:
1
minute
E-Play24 has boosted its games offering with Greentube, the NOVOMATIC Interactive division, which will see its Home of Games portfolio live across the operator's platforms.
Italian operator and platform provider E-Play 24 prides itself on partnering with industry leaders, and this latest partnership is no exception, with the deal granting E-Play24 the opportunity to offer some of Greentube's greatest hits, such as Book of RaTM deluxe, Lucky Lady's CharmTM deluxe and Sizzling HotTM deluxe on its platforms.
Daniel Lechner, Greentube Head of Sales, commented: "We are delighted to expand our game offering to E-play24 and their brands, further strengthening our presence in the Italian market. For Greentube, Italy has become a key market over the last 12 months and we aim to be the leading supplier for the region, backing up the strong street market and land-based presence of our parent company NOVOMATIC."
Antonio Tressanti, CEO of E-Play24, added: "Thanks to the great partnership with Greentube, the Vegas section in our E-Play24 Casino platforms will grow not only in volume, but also in quality.  There are few suppliers that can boast such a wide range of quality content and this makes me particularly happy."
Alessandro Grasso, E-Play24 Group Casino Manager, stated: "Being able to offer our customers the world's most played slot, Book of RaTM deluxe, means E-Play24 can be more in-line with current consumer demand. After months of development and hard work we have reached this new and very important milestone. Among other things, we are currently working on many interesting projects that will be placed on the market in the coming months, all this to continue to expand our range of online games."