Americorp Investments And Arrow Gaming Expand Gaming Portfolios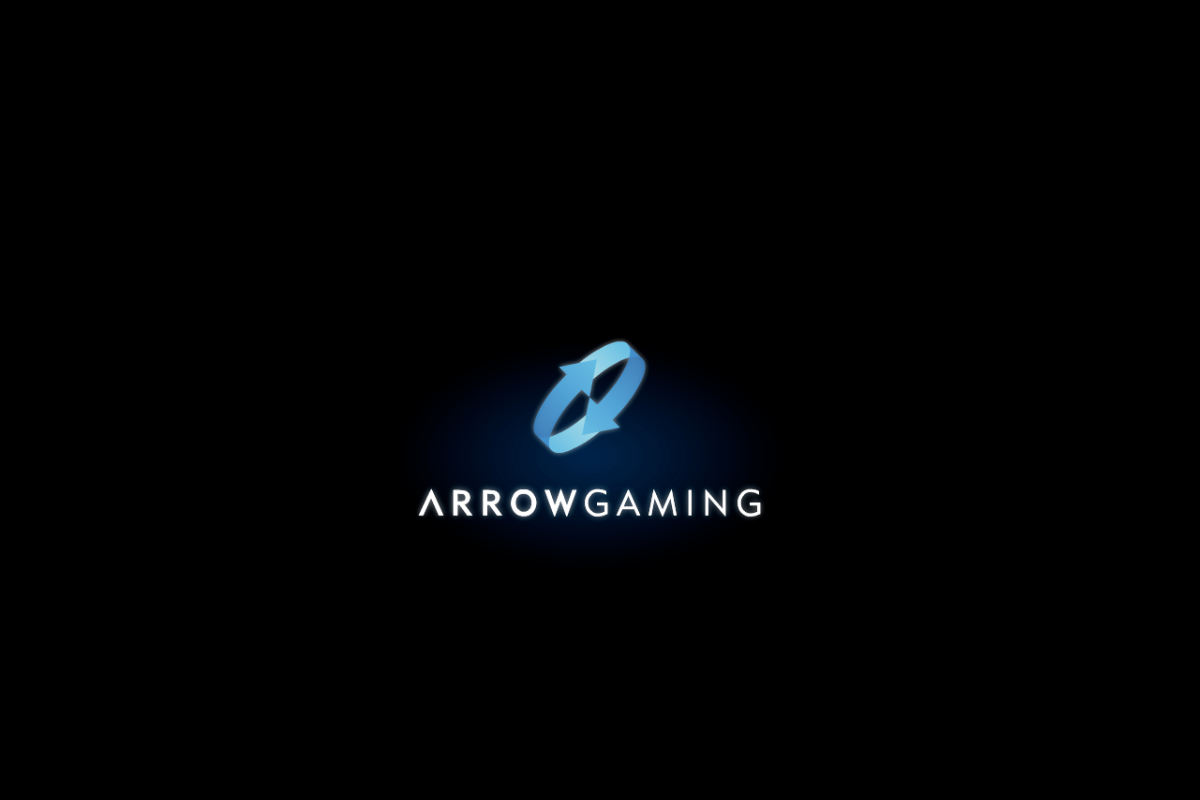 Reading Time:
3
minutes
Patents Provide Extensive Protection for Wagering and Technology
Americorp Investments LLC, a company focused on acquiring, developing and commercializing innovative technologies for the gaming industry, announced that it has been awarded an additional patent by the United States Patent Office.  This patent is the 25th U.S. patent for gaming granted to Americorp or its affiliate Arrow Gaming.  Americorp and Arrow also hold six gaming patents issued in Japan and the Philippines and have 37 gaming and related blockchain technology patents pending in the EPO and PCT countries and jurisdictions worldwide.
Newly-granted U.S. Patent No. 10,297,106 covers distributed multi-ledger gaming architectures allowing for the creation and execution of customized bets.  The patent includes the latest in technology such as smart contracts and also covers the technology in Americorp's forthcoming blockchain wagering platform.  This comprehensive patent also covers the generation and management of customized transactions (such as transactions that can be stored and automatically executed through smart contracts) via a gaming application/service.  The customized bets can be between the player and any other party, including, among others, a casino, another player and a sports book.
Sports betting is expanding rapidly across the United States since a federal law limiting the activity to Nevada was overturned in 2018.
Arrow's U.S. and international patents and patents-pending cover numerous aspects of gaming including, among others:
Online and land-based casino and interactive games involving skill, including eSports, card, skill-based, hybrid, peer-to-peer, augmented and virtual reality games, gamblification of arcade games and video games;
Tournament style games, individual player games and games with virtual tables, among others;
Location-based restrictions for mobile gaming allowing platforms to customize or restrict gameplay based on location;
Games with variable payback and dynamic adjustment of gaming parameters;
Collusion detection and detection of automated play;
Artificial intelligence for the review of gameplay;
Land-based machines and electronic gaming devices, smartphones and tablets such as Apple iOS and Android models;
Daily fantasy sports; and
Numerous other technologies.
Americorp founder and CEO Jordan Simons remarked: "Our combined inventions, as reflected in our growing patent portfolios include a broad range of the technologies and services that are core to the next generation gaming experience.  Our patents include regulated and non-regulated cash and social gaming and offer an intellectual property roadmap for the industry's future.  We have assembled a great team of industry insiders and we welcome partnerships that will enhance our deployment and distribution of our portfolio."
Gaming Industry veteran John English, Partner and Managing Director of Sports Betting and Technology at Global Market Advisors stated: "Americorp's new patent recognizes a dynamic innovation that I believe will revolutionize the gaming industry. Sports betting and Esports are growing at incredible rates globally.  The ability to easily create and track customized bets utilizing the blockchain is a truly exciting proposition."
Mr. English added:  "Arrow Gaming created and resolved key impediments for the gaming sector with its cutting-edge geolocation-based solutions, smart contracts and collusion detection systems. The Americorp blockchain technology covered by its latest patent will be a phenomenal asset to current operations and to the next wave of the gambling and hospitality boom."
Gaming industry analysts report that the demand for modernized gaming technology and services is rapidly growing as consumers seek the ease and convenience of cash and social gaming from mobile devices. Americorp's and Arrow's inventions and patents are key to unlocking the value of this demand.
About Americorp:
Americorp Investments is a private holding company that develops, invests in, manages assets and businesses, with a focus on intellectual property rights related to new technologies.  Americorp has 14 issued patents and patents-pending worldwide.
About Arrow Gaming:
Arrow Gaming has built an IP portfolio built around advanced gaming technologies that includes more than 50 issued patents and patents-pending around the world, including patents issued in the United States, Australia, Canada, Japan, Korea, and the Philippines, and patents-pending in the United States, EPO and PCT countries.  Collectively, these patents and patents-pending cover numerous aspects of interactive gaming, network-based gaming, skill-based gaming, peer-to-peer gaming, collusion avoidance techniques, multi-player skill-based tournaments, matching techniques for peer-to-peer play, odds-based sports wagering, pari-mutuel wagering and daily fantasy sports wagering.
Editors and investors are cautioned that forward-looking statements involve risks and uncertainties, which may affect business prospects and performance. Actual results may differ materially from the results predicted and reported results should not be considered an indication of future performance. Potential risks and uncertainties may include economic, competitive, governmental, technological, or other factors.
All trademarks are the property of their respective owners. © Copyright Americorp Investments LLC. 2019. All Rights Reserved.
Source: Arrow Gaming
Google Allows NJ iGaming Companies to Advertise Using Google Ads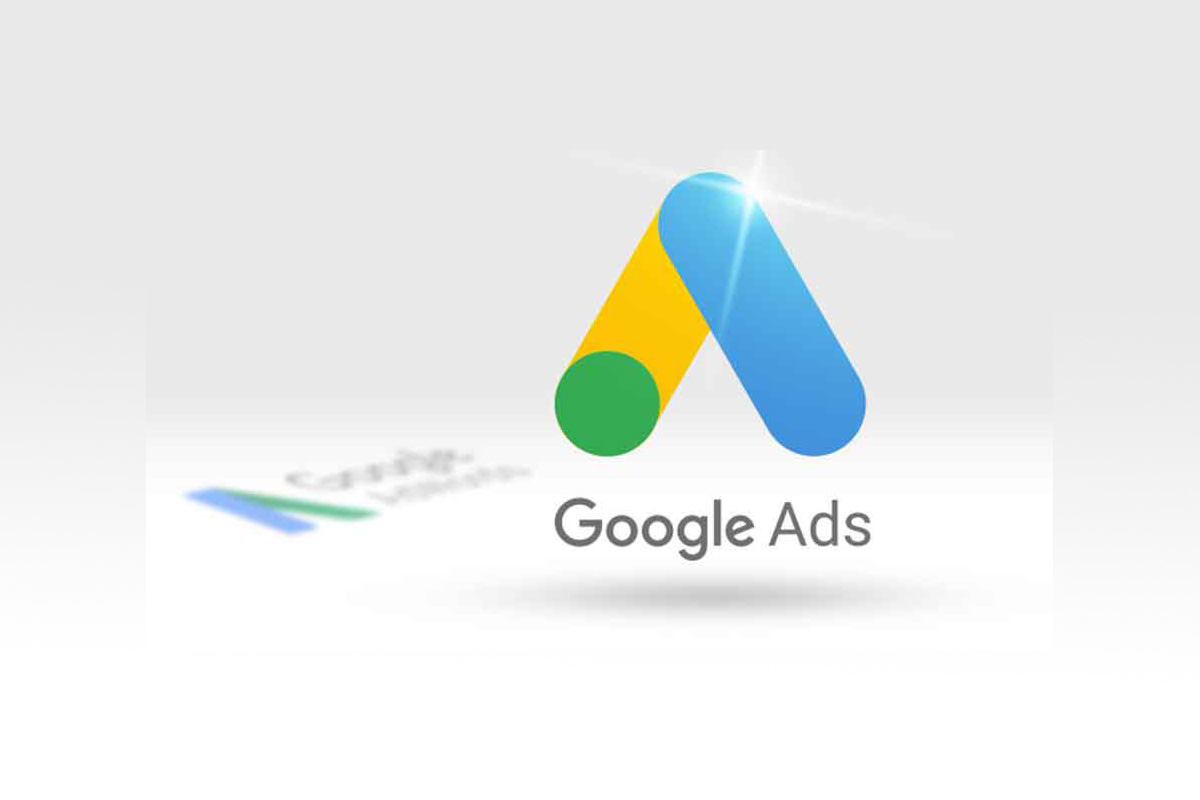 Reading Time:
1
minute
Google has updated its Google Ads policy. The behemoth tech corporation will now allow sports betting companies in New Jersey to advertise using the Google Ads.
This decision is a complete reversal of a previous decision by the company to narrow down the presence of gaming apps in the Google Play Store. A number of high-level gaming executives especially in New Jersey have welcomed the new decision.
According to Yaniv Sherman, an 888 executive, the new Google Ads policy update would enable the company to have "a competitive edge, and it broadens the marketing pie for us to choose from."
The new version of the Google Ads policy is very effective in helping its users to differentiate between regulated-market operators and unlicensed sites targeting users from other parts of the world.
"The Google ads policy on gambling and games will change in june 2019 to allow state-licensed gambling entities to promote sports betting content in new jersey, as part of a limited beta. After the update, advertisers who wish to promote online sports betting content in new jersey must submit a gambling certification request through the updated policy page," reads a section of the update."
Washington Tribes Celebrate 20 Years of Machine Style Gaming in Pacific NW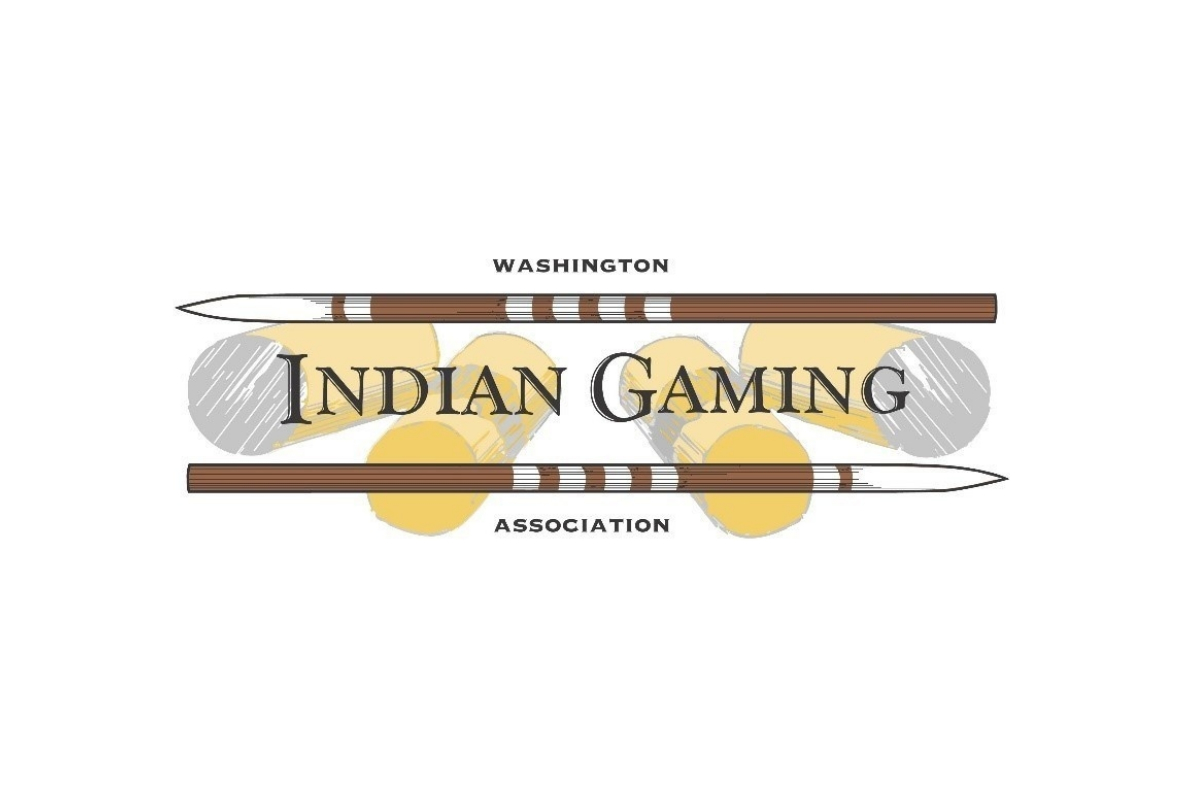 Reading Time:
1
minute
Twenty years ago, Appendix X brought the Tribal Lottery System and machine-style gaming to Washington. Tribes will celebrate the positive community, economic, environmental and cultural benefits of tribal gaming to both tribal and non-tribal communities at this year's Northwest Indian Gaming Conference & Expo. The conference will be held June 17-19 at the Tulalip Resort Casino.
"Through a mutually agreed friendly lawsuit between the State and the Tribes, a new electronic gaming system for tribal operation in Washington (Appendix X) enabled tribal governments to transform and improve the quality of lives and communities across the state. It has created economic development and employment and facilitated community investments and the building of a self-reliant future," said W. Ron Allen, Chairman of WIGA and Chairman of the Jamestown S'Klallam Tribe.
More than 500 people from throughout the western U.S. are expected to attend the trade show and conference which tees off at 10 a.m. June 17 with a charity golf tournament that benefits the WIGA College Scholarship Program. The welcome reception is at 6 p.m. at Tulalip Resort Casino, and conference breakout sessions span the next two days. Participants will have an opportunity to attend more than 20 panel discussions on current issues related to Indian gaming and to visit with over 100 exhibitors showcasing new products and services.
Attendees will learn about the latest gaming technology, regulations, management solutions and current political issues that impact Tribal gaming. Panel discussion topics include sports betting, enterprise diversification and addressing problem gambling. Learn more at www.washingtonindiangaming.org/expo/.
WIGA is a trade association that represents 26 of the 29 the tribes in Washington State that participate in tribal government gaming.  Revenue generated from gaming is used to pay for tribal government programs and services including health care, education, housing, public safety, infrastructure, environmental programs, natural resources and cultural programs.
Source: Washington Indian Gaming Association
Association of Gaming Equipment Manufacturers (AGEM) and Gaming Laboratories International (GLI®) Create "Lasting Impact Philanthropic Initiative"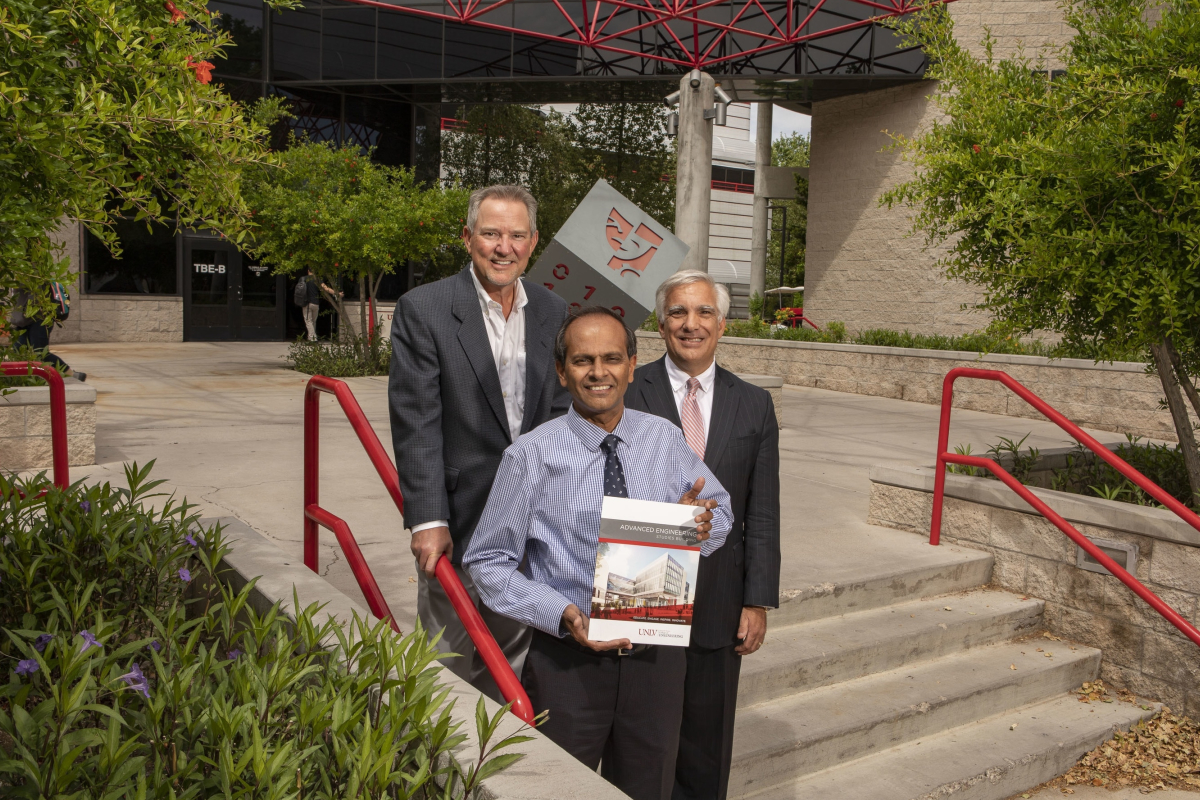 Reading Time:
2
minutes
First gift is a $500,000 contribution to UNLV College of Engineering building fund
The Association of Gaming Equipment Manufacturers (AGEM) and Gaming Laboratories International (GLI®) announced today the creation of their new "Lasting Impact Philanthropic Initiative," a multi-year effort aimed at identifying worthy causes that will utilize direct contributions to flourish over the long term and provide a variety of assistance to multiple beneficiaries.
The first gift from the newly formed Initiative is a $500,000 contribution to the Howard R. Hughes College of Engineering building fund at the University of Nevada, Las Vegas (UNLV), which is developing a 51,000-square foot, three-floor building on campus to accommodate the approximately 260 B.S., 50 M.S. and 20 Ph.D. engineering graduates each year and projected future growth. The Initiative's $500,000 gift is a direct investment in the importance of education in Nevada, the city of Las Vegas, university students and faculty and the future pipeline of skilled engineers for gaming and many other industries.
"AGEM is proud to be working with GLI on this unique giving program that will benefit many different audiences and will be true to the idea of making a 'lasting impact' through a strong ripple effect inside the gaming industry and beyond," AGEM Executive Director Marcus Prater said. "We value GLI's commitment in joining us to make a positive difference in everything we do, and we look forward to seeing the UNLV College of Engineering break ground on its new building."
"Since opening our doors 30 years ago, GLI has been dedicated to giving back to the communities where we do business around the world. We are committed to creating big ideas making a big difference in the global gaming industry and partnering with AGEM to create the Lasting Impact Philanthropic Initiative is the latest illustration of that commitment," said GLI President/CEO James Maida. "Given the highly technical nature of today's gaming industry, a vibrant and thriving engineering community is crucial to our mutual success, and that is why it was important that this first gift went to UNLV's College of Engineering, to further solidify a pipeline of talent that will help to ensure the industry's future success."
"The College of Engineering is committed to building the infrastructure needed to educate the engineers of tomorrow, and creating research space that will enable the forward-thinking progress of corporate partners such as AGEM and GLI," said Rama Venkat, Dean of the Howard R. Hughes College of Engineering. "This generous gift from the Lasting Impact Philanthropic Initiative will help make that possible. The new Advanced Engineering Studies Building will facilitate critical research, foster innovation, and pave the way for the vision we all share for Nevada's future of a robust tech-based economy."
The www.AGEMGLIimpact.org website will be an ongoing source of information about this collective effort.
Source: Gaming Laboratories International