FAST TRACK CRM Selected by The Multi Group to Increase Player Engagement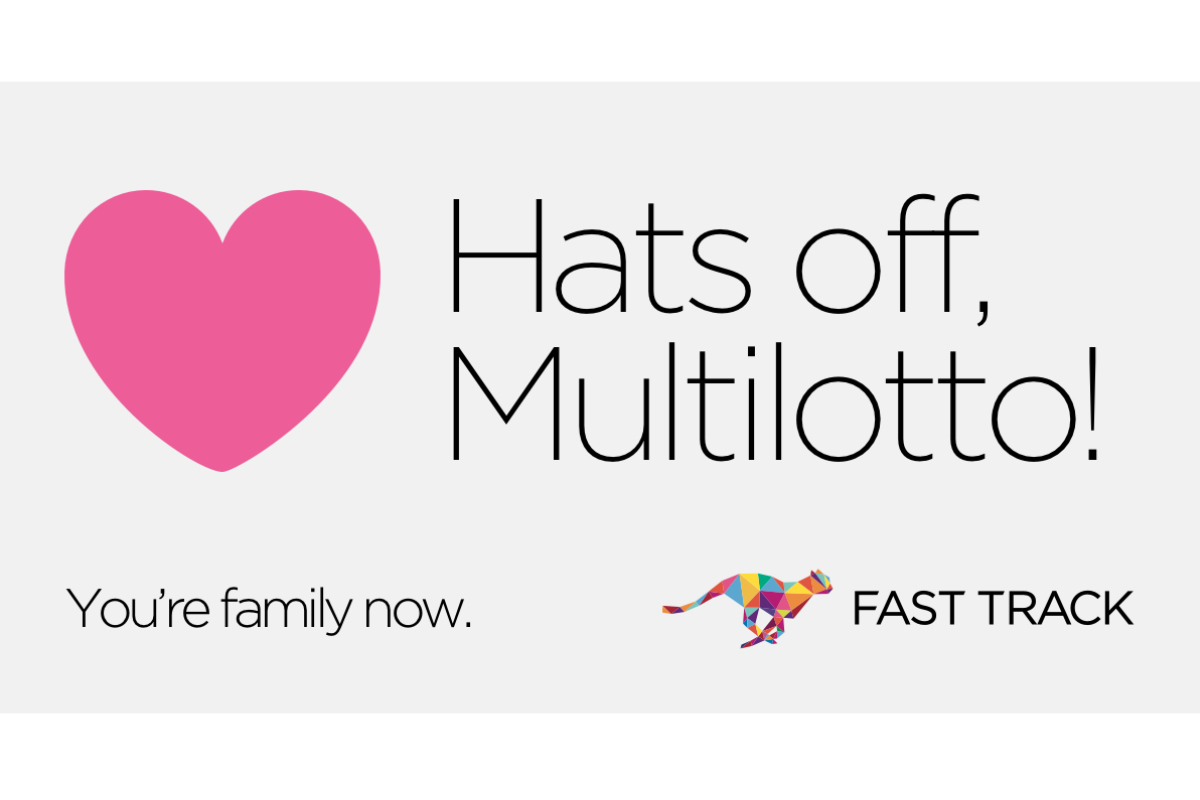 Reading Time:
1
minute
FAST TRACK  has signed a major deal to provide online lottery betting operator The Multi Group, who are known for brands such as Multilotto and Multicasino, with its innovative CRM technology. 
FAST TRACK will provide Multilotto, which has an international player-base in more than 135 countries, with a bespoke solution that will allow the operator to put individual moments in a player's unique lifecycle at the center of its engagement strategy.
This means being able to target players in real-time with the right offer at the right moment and through the right channel. 
FAST TRACK CRM has been developed specifically for the iGaming industry, and helps operators to deliver a truly individual experience to their players. It allows operators and their marketing teams to do this from a single place.
Mark Knighton, COO, at Multilotto, said: "We have a clear vision for our future commercial direction and player engagement, and FAST TRACK have built the only CRM tool that can support that.
"The time saved by having all aspects of our engagement distributed from one system, and the level of automation the platform allows for, will free up our team to focus on revolutionising the player experience in our multiple product verticals."
Simon Lidzén, Co-founder and CEO of FAST TRACK, said: "Our ongoing discussions have reinforced our belief that Multilotto are ahead of much of their competition in their approach to player experience and we are pleased to be helping them take that to the next level.
"We look forward to delivering a fully customised solution that will empower Multilotto to achieve their ambitions."
Parimatch Partners With Team Spirit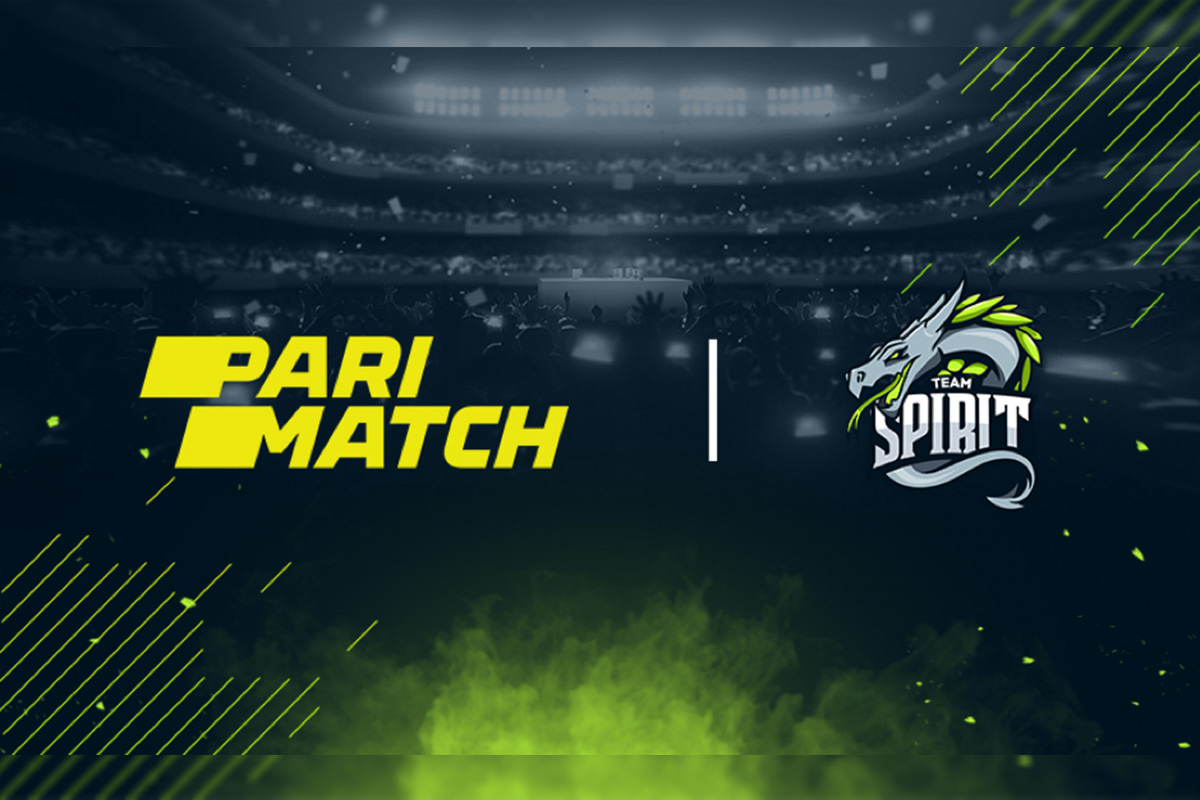 Reading Time:
1
minute
Bookmaker Parimatch has announced a six-month partnership with the esports organisation Team Spirit.
As per the deal, Parimatch will support teams from across the organisation, including Dota 2 and CS:GO. Parimatch logo will appear on the players' uniform, and the bookmaker will also be featured across the social networks of Team Spirit.
"Our company operates in the key markets in the CIS, so partnering with Team Spirit is a natural fit. The teams include well-known players, and we do not doubt the success of the dragon squads in the regional and international arenas. We value a systematic approach, competence during negotiations and dedication to eSports. We have already received exceptional support from the organisation's management, and look forward to a close and productive partnership," Stepan Shulga, Head of Esports at Parimatch said.
"Parimatch is undoubtedly the best bookmaker in the CIS market for eSports, and we are proud to work with them. When choosing a partner, we always pay special attention to the status of the company and its relationship with our audience. We are excited to partner with Parimatch, and I am sure that we will have a long and fruitful co-operation. Cheer on Team Spirit with Parimatch!" Nikita Chukalin, GM of Team Spirit said.
German State of Lower Saxony Issues First Federal Payment Blocking Order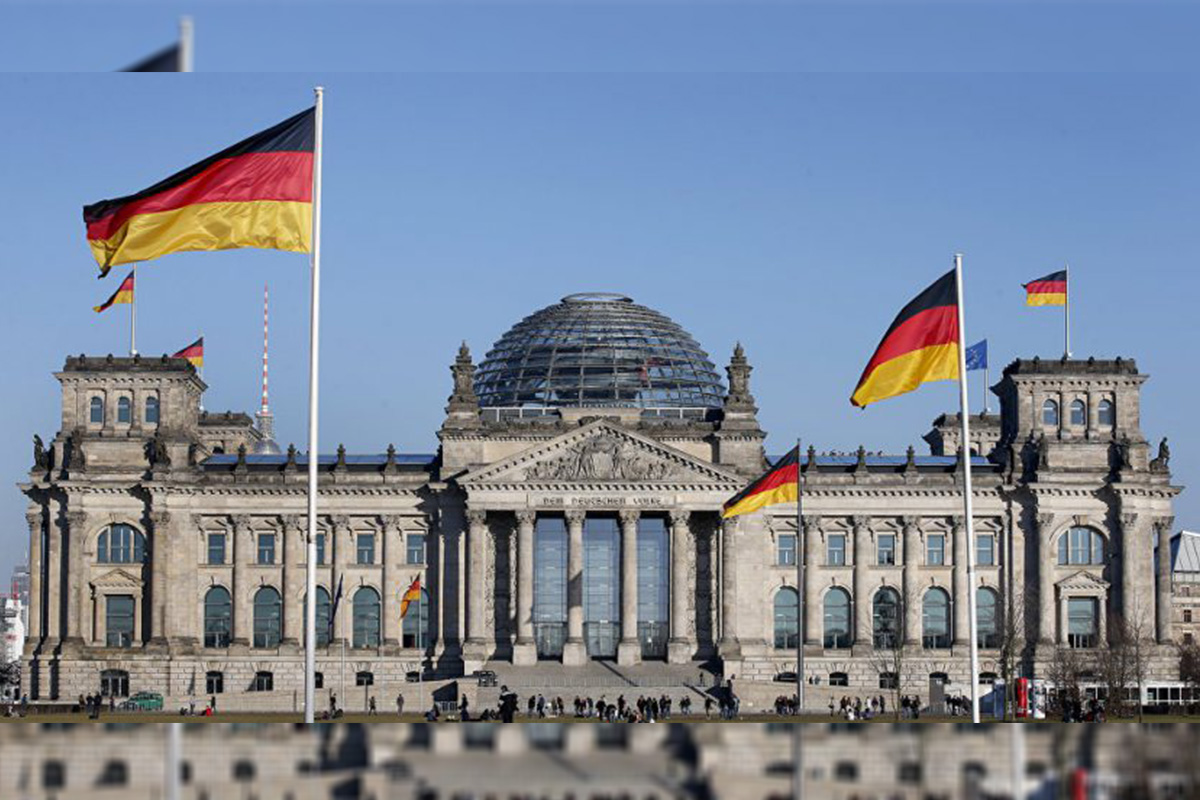 Reading Time:
1
minute
As a part of the efforts to drive illegal igaming business from the country's market, the German state of Lower Saxony (Niedersachsen) has issued an international payment service provider with a blocking order. The companies have been banned from doing business with operators offering online casino, poker and lottery betting in Germany.
"[The] pressure is now on other payment providers to reorganise their businesses processes related to illegal gambling, if they have not already done so. Online casino is no trivial matter. [It is] banned by the State Treaty on Gambling and [offering such products is] a criminal offence. In the meantime, however, it remains a billion-Euro market," Boris Pistorius, Minister for Home Affairs and Sports said.
The Niedersachsen Ministry of Interior handed the responsibility for implementing payment blocking controls. Its blocking orders are effective across all German states. The Ministry also sent warnings to a number of other payment service providers over links to illegal gambling. Some of these companies have already responded by ceasing to power transactions for offshore sites.
"The successful interactions with some payment service providers shows that our approach is quite effective," Pistorius added.
Greentube revolutionising iGaming integrations in 2019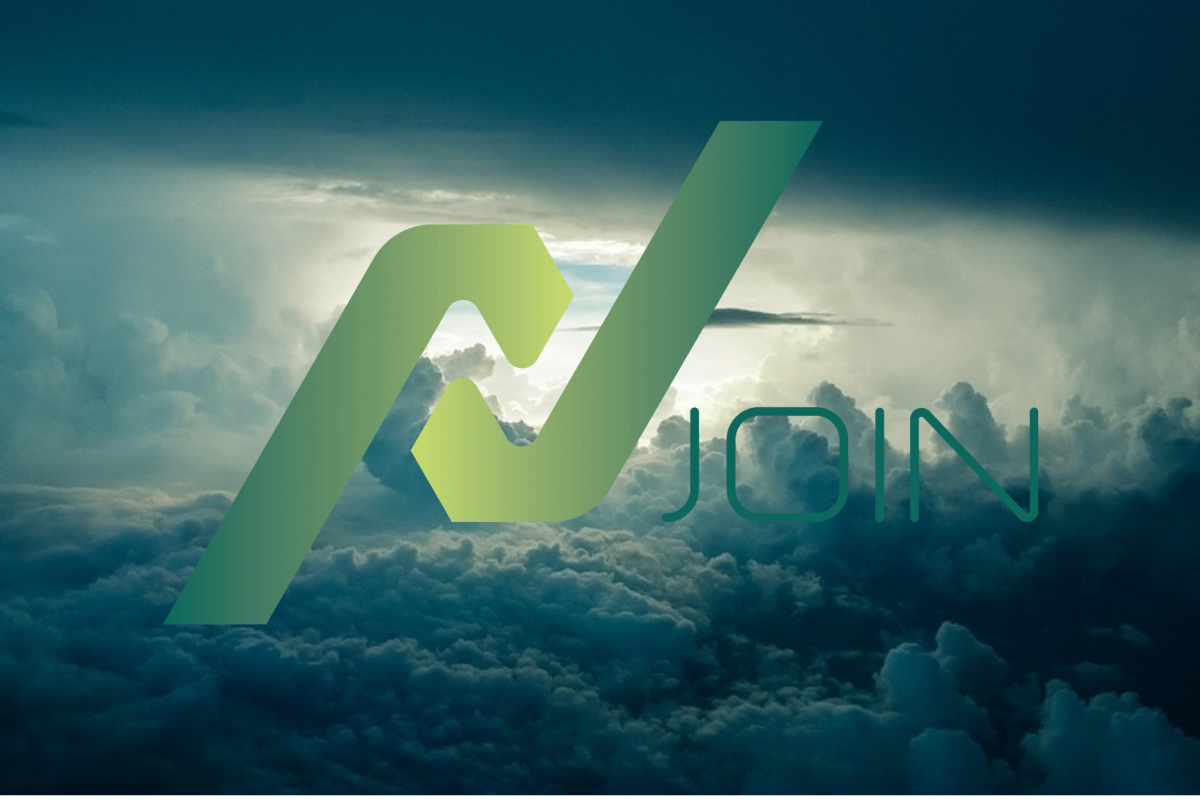 Reading Time:
2
minutes
With nJoin, Greentube has reduced the integration of its games into partner platforms from months to a few days, while providing a simple, interactive and transparent integration process. The tool enables B2B partners to quickly build up a knowledge base about Greentube's games and platform features, launch and play its games as well as integrate, debug and fix issues on the fly. The tool is designed in a way that best fits the needs of Greentube's B2B partners integrating its games into their platform.
Amir Gharani, Head of Games Integration at Greentube: "nJoin was a vision on paper last year, now it is a reality. Game integrations have never been easier and it's amazing to see feedback from the operators on how easy, effective and transparent the integrations have become for them with nJoin. In addition, this project would never be completed without having such a team of highly talented and inspiring specialists. Greentube is on a mission to establish itself as the world's leading B2B game provider and nJoin is an essential part of that journey."
Michael Bauer Greentube CFO/CGO: "Our strategy is to continuously expand throughout Europe and the Americas. nJoin will be a catalyst in reaching our goals as future integrations will be more efficient and faster for both us and our B2B partners. I want to congratulate the team who did an amazing job from creating the concept until implementation. It is the first step in a series of innovations and improvements which we are planning to implement moving forward. Watch this space for more to come."
The core features of nJoin are its test suites, which guide users through the implementation of any and all B2B interaction between Greentube and its partners. Easy bug fixing is facilitated though immediate feedback from the built-in diagnostic tools. At the end of the integration, the operator is able to run all automated test cases from start to end and will be provided with an overview on which tests have passed and which not.