Responsive gaming regulation features in IAGR2019 program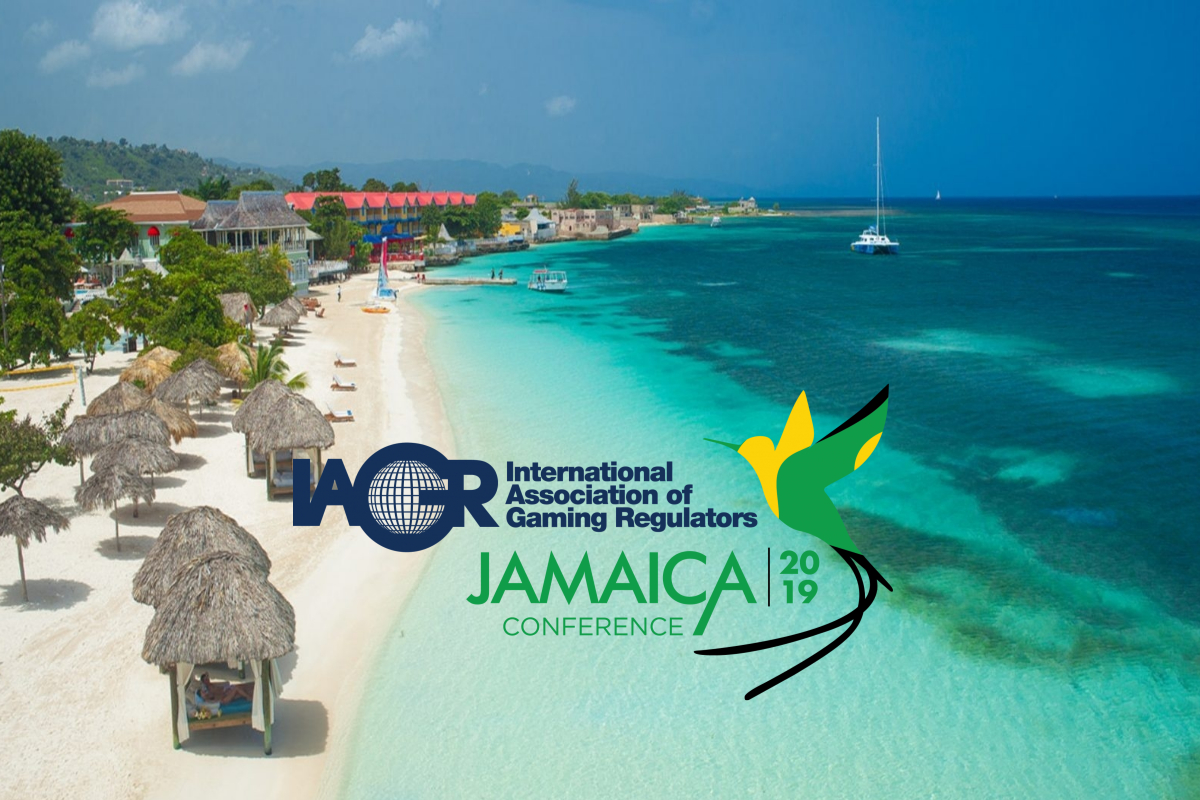 Reading Time:
2
minutes
The International Association of Gaming Regulators (IAGR) has announced that responsive regulation will be the theme of Professor John Braithwaite's keynote presentation at its upcoming annual conference in September this year.
IAGR2019 will be held in Montego Bay, Jamaica on 30 September to 3 October, and will bring together the world's leading gaming regulatory thinkers and practitioners.
Titled Regulating the game, the conference will focus on how regulators can foster a secure, vibrant, innovative, safe and responsible industry.
In the wake of the record (USD) $35 million fine handed out to Wynn Resorts by the Massachusetts Gambling Commission, when and how to respond to misconduct is front of mind for gaming regulators.
Professor John Braithwaite, Distinguished Professor, College of Asia and the Pacific, Australian National University (ANU) College of Asia and the Pacific, will be looking at how regulators can integrate lessons learnt from other sectors.
'Surprisingly often, hospitals make ridiculously bad medical errors. When they did this, their lawyers used to advise them not to admit anything,' said John.
'Now many hospitals apologise to patients as soon as possible and often involve patients in root cause analysis meetings to prevent this kind of bad practice from happening again.
'Their experience is that this reduces litigation costs by one third and makes hospitals safer.'
John believes gambling providers and gambling regulators can learn a great deal from this approach.
'Restorative justice will be discussed as one arrow in the gambling regulator's quiver.
'Restorative justice can sometimes sharpen the Sword of Damocles that a regulator holds over the head of a non-compliant firm. Sometimes jumping straight to a punitive regulatory response can blunt the sword.
'How can regulators make the right decisions on when to punish and when to persuade? When should compliance be coaxed and caressed through capacity building and when should it be coerced?'
'Responsive regulation is one approach to integrating answers to these questions into a coherent compliance strategy.'
John will talk about examples of responsive regulation in other industries. He will discuss whether responsive pyramids of regulatory strategies and sanctioning sequences might be a helpful way of thinking about gambling regulation.
John's session will be part of IAGR's program for Thursday 3 October. Check out his full bio.
Parimatch Partners With Team Spirit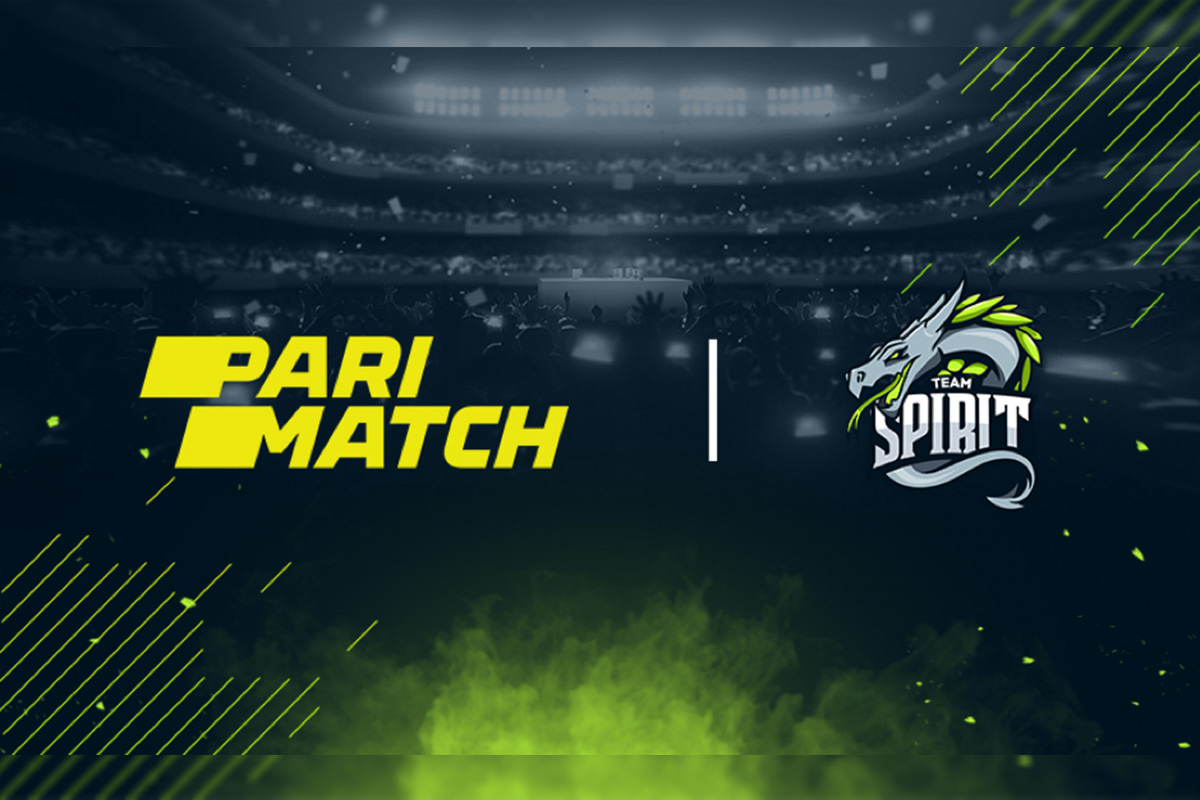 Reading Time:
1
minute
Bookmaker Parimatch has announced a six-month partnership with the esports organisation Team Spirit.
As per the deal, Parimatch will support teams from across the organisation, including Dota 2 and CS:GO. Parimatch logo will appear on the players' uniform, and the bookmaker will also be featured across the social networks of Team Spirit.
"Our company operates in the key markets in the CIS, so partnering with Team Spirit is a natural fit. The teams include well-known players, and we do not doubt the success of the dragon squads in the regional and international arenas. We value a systematic approach, competence during negotiations and dedication to eSports. We have already received exceptional support from the organisation's management, and look forward to a close and productive partnership," Stepan Shulga, Head of Esports at Parimatch said.
"Parimatch is undoubtedly the best bookmaker in the CIS market for eSports, and we are proud to work with them. When choosing a partner, we always pay special attention to the status of the company and its relationship with our audience. We are excited to partner with Parimatch, and I am sure that we will have a long and fruitful co-operation. Cheer on Team Spirit with Parimatch!" Nikita Chukalin, GM of Team Spirit said.
German State of Lower Saxony Issues First Federal Payment Blocking Order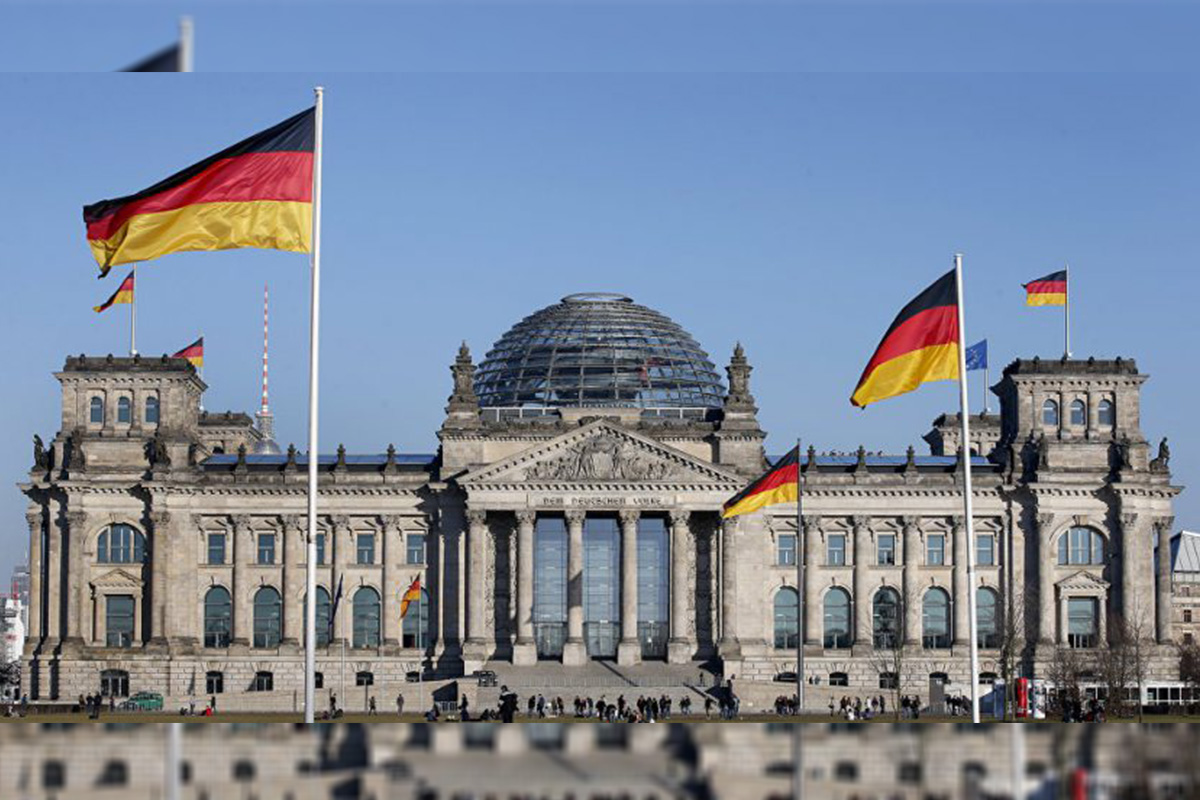 Reading Time:
1
minute
As a part of the efforts to drive illegal igaming business from the country's market, the German state of Lower Saxony (Niedersachsen) has issued an international payment service provider with a blocking order. The companies have been banned from doing business with operators offering online casino, poker and lottery betting in Germany.
"[The] pressure is now on other payment providers to reorganise their businesses processes related to illegal gambling, if they have not already done so. Online casino is no trivial matter. [It is] banned by the State Treaty on Gambling and [offering such products is] a criminal offence. In the meantime, however, it remains a billion-Euro market," Boris Pistorius, Minister for Home Affairs and Sports said.
The Niedersachsen Ministry of Interior handed the responsibility for implementing payment blocking controls. Its blocking orders are effective across all German states. The Ministry also sent warnings to a number of other payment service providers over links to illegal gambling. Some of these companies have already responded by ceasing to power transactions for offshore sites.
"The successful interactions with some payment service providers shows that our approach is quite effective," Pistorius added.
Greentube revolutionising iGaming integrations in 2019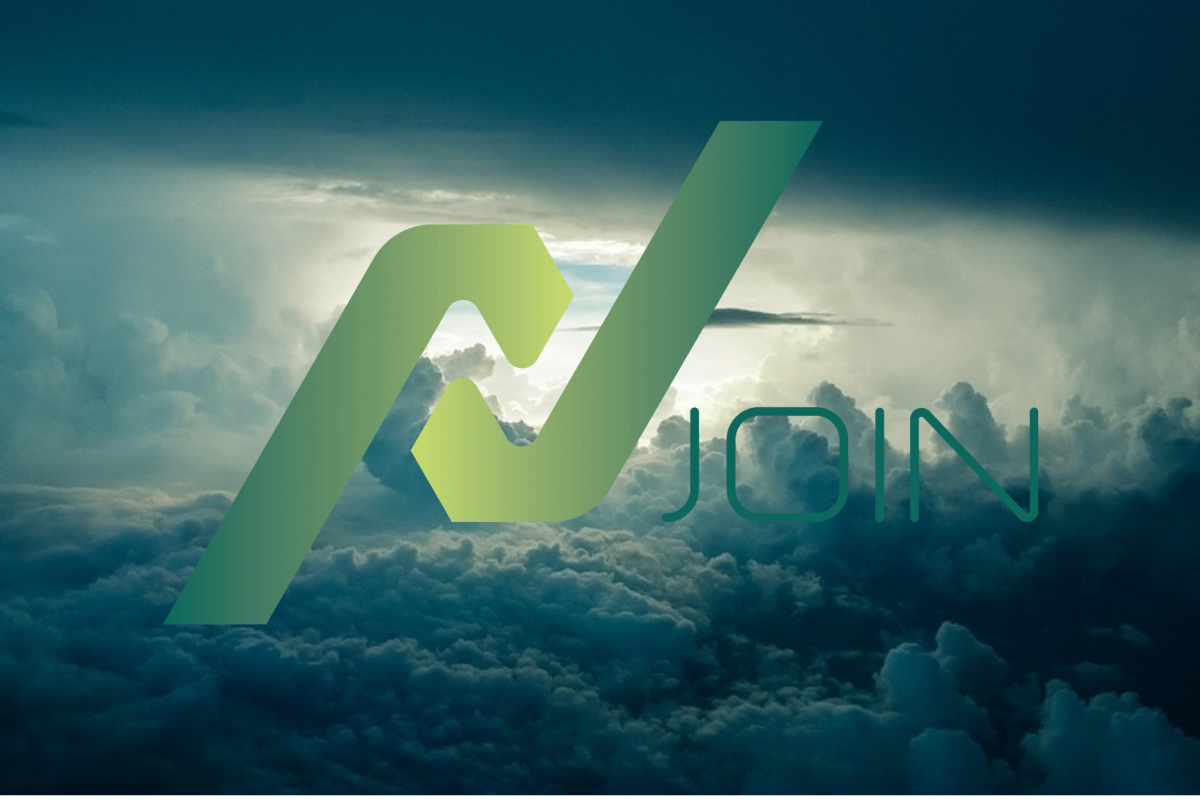 Reading Time:
2
minutes
With nJoin, Greentube has reduced the integration of its games into partner platforms from months to a few days, while providing a simple, interactive and transparent integration process. The tool enables B2B partners to quickly build up a knowledge base about Greentube's games and platform features, launch and play its games as well as integrate, debug and fix issues on the fly. The tool is designed in a way that best fits the needs of Greentube's B2B partners integrating its games into their platform.
Amir Gharani, Head of Games Integration at Greentube: "nJoin was a vision on paper last year, now it is a reality. Game integrations have never been easier and it's amazing to see feedback from the operators on how easy, effective and transparent the integrations have become for them with nJoin. In addition, this project would never be completed without having such a team of highly talented and inspiring specialists. Greentube is on a mission to establish itself as the world's leading B2B game provider and nJoin is an essential part of that journey."
Michael Bauer Greentube CFO/CGO: "Our strategy is to continuously expand throughout Europe and the Americas. nJoin will be a catalyst in reaching our goals as future integrations will be more efficient and faster for both us and our B2B partners. I want to congratulate the team who did an amazing job from creating the concept until implementation. It is the first step in a series of innovations and improvements which we are planning to implement moving forward. Watch this space for more to come."
The core features of nJoin are its test suites, which guide users through the implementation of any and all B2B interaction between Greentube and its partners. Easy bug fixing is facilitated though immediate feedback from the built-in diagnostic tools. At the end of the integration, the operator is able to run all automated test cases from start to end and will be provided with an overview on which tests have passed and which not.