Interblock Surpasses 950 Electronic Table Gaming Units Installed at Resorts World New York
Reading Time:
2
minutes
Largest ETG Footprint in North America
Luxury gaming manufacturer and electronic table game (ETG) market leader Interblock® announced an expansion of their footprint at Resorts World Casino New York City (RWNY), which already held North America's largest ETG footprint within one casino. The expansion takes the product portfolio of Interblock to nearly 1,000 seats at the property.
John Connelly, CEO of Interblock, commented, "The recent addition at Resorts World New York has allowed us to provide an unparalleled experience while creating a gaming environment that doubles as a centerpiece for the property. We truly value our partnership with Genting and look forward to continued success with the installation of a Pulse Arena being added to the property this summer."
The imminent addition includes adding 43 play stations to RWNY's Diamond Stadium, taking the number of seats within the Stadium alone to 52 play stations. The Stadium is part of a new gaming area on the casino floor, The Podium. This area also adds Interblock's new Big Six Super Spin and Diamond Video Blackjack for an additional 38 play stations.
The Stadium is equipped with a custom cylindrical double-sided video ring suspended from the ceiling and composed of 32 custom 4K HD LED displays at the center of the stadium, two automated card generators, an automated roulette wheel and an automated dice generator. The video wall displays automated games in play, statistics, and game history. Players can play up to four games from a single play station within the Stadium including Roulette, Craps, Sic Bo, Multi-hand Blackjack and Baccarat.
The new Big Six Super Spin has all of the classic features of Big Six but with an added bonus. The new Big Six Super Spin wheel is divided into 54 segments, each with a symbol. If the pointer stops on a selected symbol, players placing their bets on that symbol will win the payout designated by that symbol. Additionally, a Super Spin symbol(s) is a segment on the wheel. The Super Spin feature is a side bet that is made along with a regular bet. If the pointer lands on the Super Spin segment, players that placed the side bet have an opportunity to win up to 1,000 times their Super Spin side bet wager.
Diamond Video Blackjack will feature an enhanced Virtual Dealer with fast-deal graphics that have reduced waiting time for participating players resulting in more hands per hour. Each play station offers 27-inch high definition screens that allow players to play up to three hands at a time, as well as wager on industry-leading side bets.
Scott Molina, President of Resorts World Casino New York City commented, "Resorts World Casino New York City places our customers' experience first and strives to provide them with best in class products bringing our customers true casino gaming experiences. To this end, we've worked with Interblock and led our jurisdiction in bringing these products to our property and to the State. Interblock continues to innovate our product requirements and we're happy to enhance our customers' experiences with these innovations."
Red Rake Gaming closes social casino supply deal with Wind Creek Casino and Hotel Group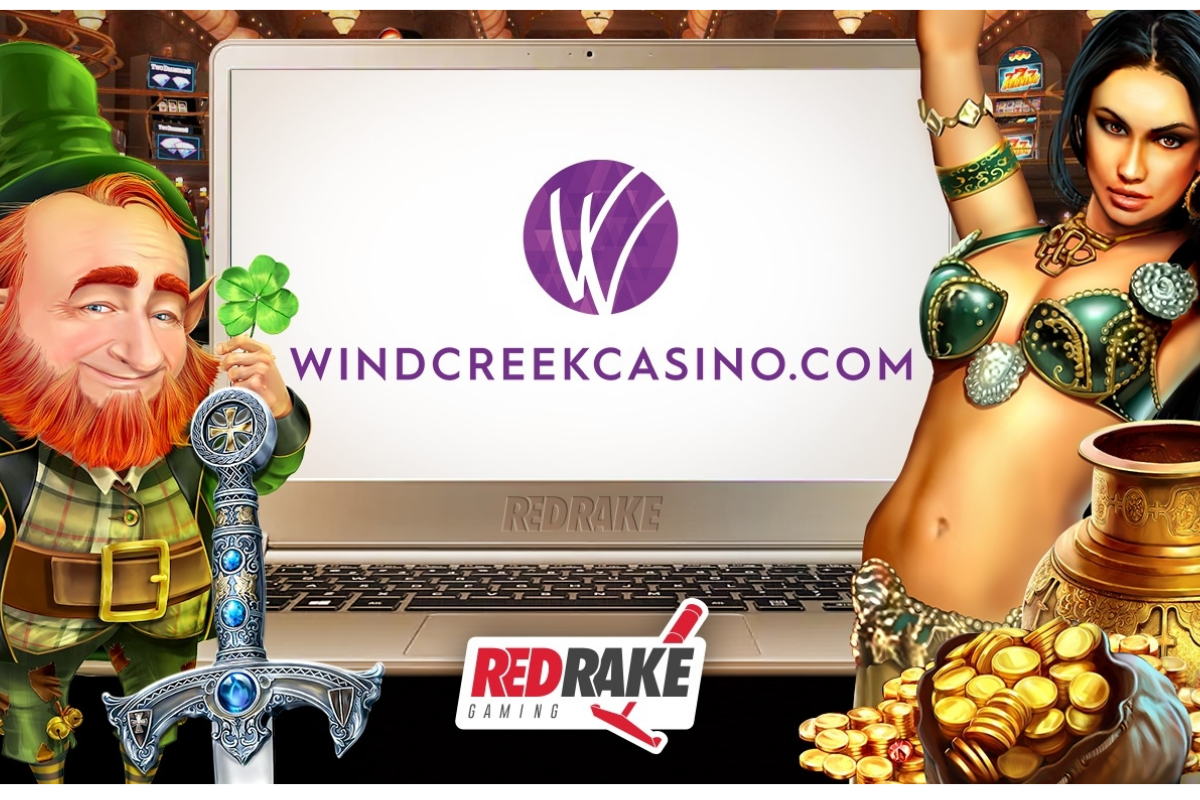 Reading Time:
2
minutes
Red Rake Gaming (Red Rake), a leading online casino games supplier, has entered into their first agreement as games supplier to the social casino industry. Thanks to this deal, Wind Creek Hospitality (WCH), an authority of the Poarch Band of Creek Indians, will have access to the full portfolio of Red Rake Gaming games.
WCH operates several gaming facilities in Alabama, Pennsylvania, Nevada, Aruba and Curacao, and offers online social casino games to its customers. Red Rake's offering, which consists of slots, video bingo and table games will be available for the WCH social casino customers in the coming weeks.
Although WCH is the first social casino customer in Red Rake's history, this is not the first step of the Spanish supplier in the social casino industry, as they have been developing and operating social casino games for almost a decade.
Nick Barr, Managing Director of Red Rake Malta, commented on the deal: "We are honoured to work alongside Wind Creek in their social casino business. This a significant step for us, because not only is this our first partner in the social casino industry as a B2B entity, but also because it is the foundation of what we expect to be another great regulated market for us in terms of real money. We anticipate a great partnership with Wind Creek for many years to come"
Ron Nesbitt, WCH Vice President of Game Operations, added: "Our social gaming site, WindCreekCasino.com, provides our customers an engaging and interactive experience that has proven to be an excellent retention tool for us over the years. We are delighted to enhance our offering with the addition of Red Rake Gaming content. The games provided are very strong, with high quality graphics, action packed feature games, and immersive bonus rounds. Combined with our top-notch rewards program, Red Rake's game offerings will help us ensure a fantastic player experience."
Tim Wilmott Steps Down as Chairman of AGA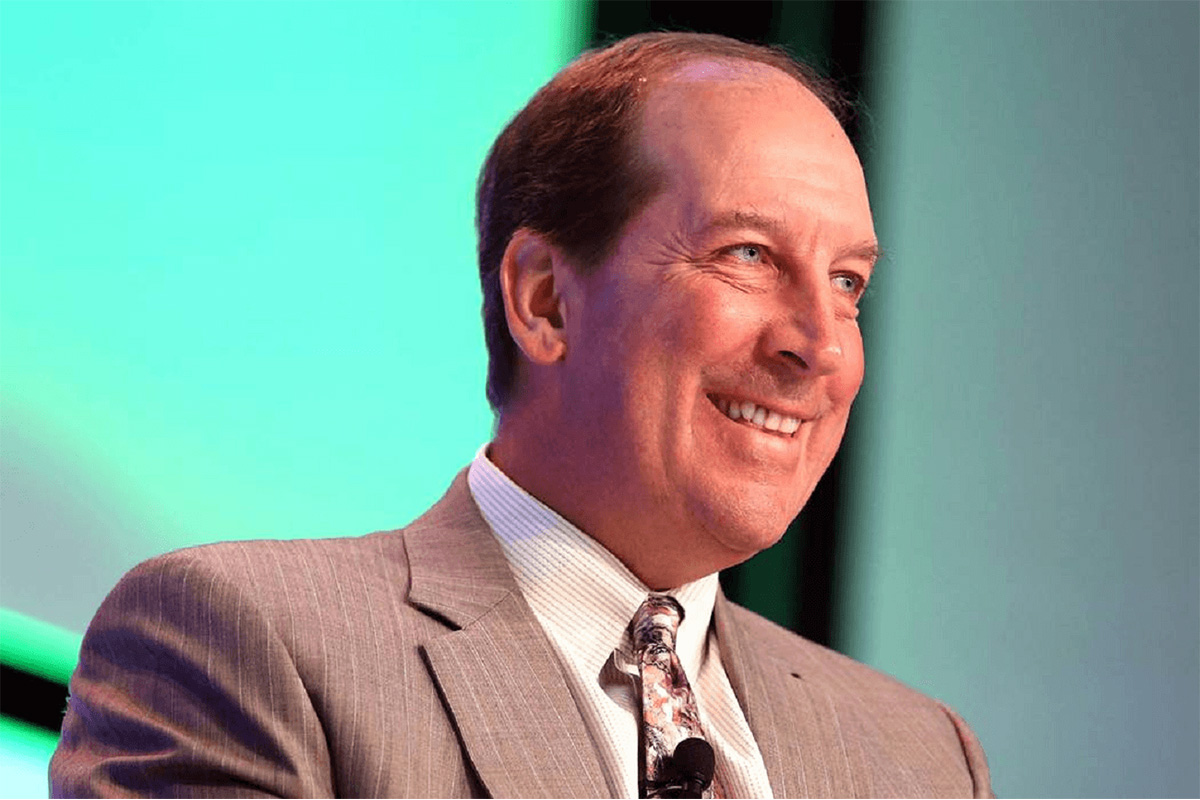 Reading Time:
1
minute
Tim Wilmott has retired from the American Gaming Association as its chairman. The legalisation and expansion of sports betting has been a key marker of Wilmott's term.
He told AGA members: "Once PASPA happened everything changed," referring to a Supreme Court ruling that overturned a ban on sports betting. Since then, 13 states so far have launched legalised sports betting operations in casinos, racetracks and on mobile devices.
Wilmott, CEO of casino company Penn National Gaming, said the industry's relations with the government had become even more important with the advent of sports betting. A bill seeking federal sports betting control is now in the Senate.
Wilmott said that during his tenure and that of his previous chairman, the profile of AGA membership had changed and it had broadened as a result of work headed by CEO Bill Miller and his predecessor.
He was speaking to members at the conclusion of the 2019 G2E trade show that had attracted 30,000 gaming professionals to Las Vegas.
DC Judge Refuses to Halt DC Lottery's Controversial Deal with Intralot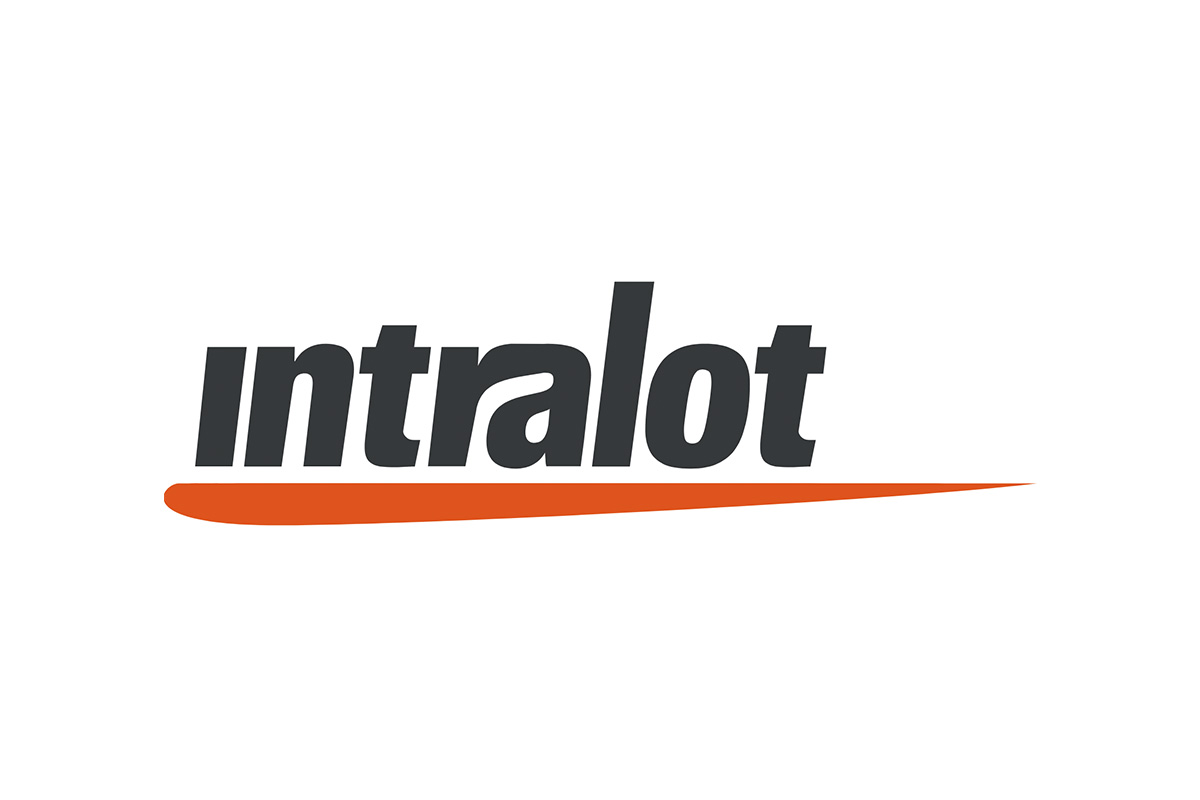 Reading Time:
1
minute
DC Superior Court Judge John Campbell has refused to halt the DC Lottery's controversial deal with tech provider Intralot.
Last month, a different DC judge issued a temporary restraining order on Intralot's deal based on a request by DC resident Dylan Carragher, a software developer who filed a lawsuit to force DC to hold a competitive tender for the betting contract.
Judge Campbell justified his refusal to honour Carragher's injunction request by saying he did not think Carragher's lawsuit will succeed. Campbell added that "it clearly and unquestionably was within the Council's authority" to waive the competitive bidding requirement. Carragher has already indicated that he will appeal Campbell's ruling, so the action now shifts to the DC Court of Appeals.