Interblock Surpasses 950 Electronic Table Gaming Units Installed at Resorts World New York
Reading Time:
2
minutes
Largest ETG Footprint in North America
Luxury gaming manufacturer and electronic table game (ETG) market leader Interblock® announced an expansion of their footprint at Resorts World Casino New York City (RWNY), which already held North America's largest ETG footprint within one casino. The expansion takes the product portfolio of Interblock to nearly 1,000 seats at the property.
John Connelly, CEO of Interblock, commented, "The recent addition at Resorts World New York has allowed us to provide an unparalleled experience while creating a gaming environment that doubles as a centerpiece for the property. We truly value our partnership with Genting and look forward to continued success with the installation of a Pulse Arena being added to the property this summer."
The imminent addition includes adding 43 play stations to RWNY's Diamond Stadium, taking the number of seats within the Stadium alone to 52 play stations. The Stadium is part of a new gaming area on the casino floor, The Podium. This area also adds Interblock's new Big Six Super Spin and Diamond Video Blackjack for an additional 38 play stations.
The Stadium is equipped with a custom cylindrical double-sided video ring suspended from the ceiling and composed of 32 custom 4K HD LED displays at the center of the stadium, two automated card generators, an automated roulette wheel and an automated dice generator. The video wall displays automated games in play, statistics, and game history. Players can play up to four games from a single play station within the Stadium including Roulette, Craps, Sic Bo, Multi-hand Blackjack and Baccarat.
The new Big Six Super Spin has all of the classic features of Big Six but with an added bonus. The new Big Six Super Spin wheel is divided into 54 segments, each with a symbol. If the pointer stops on a selected symbol, players placing their bets on that symbol will win the payout designated by that symbol. Additionally, a Super Spin symbol(s) is a segment on the wheel. The Super Spin feature is a side bet that is made along with a regular bet. If the pointer lands on the Super Spin segment, players that placed the side bet have an opportunity to win up to 1,000 times their Super Spin side bet wager.
Diamond Video Blackjack will feature an enhanced Virtual Dealer with fast-deal graphics that have reduced waiting time for participating players resulting in more hands per hour. Each play station offers 27-inch high definition screens that allow players to play up to three hands at a time, as well as wager on industry-leading side bets.
Scott Molina, President of Resorts World Casino New York City commented, "Resorts World Casino New York City places our customers' experience first and strives to provide them with best in class products bringing our customers true casino gaming experiences. To this end, we've worked with Interblock and led our jurisdiction in bringing these products to our property and to the State. Interblock continues to innovate our product requirements and we're happy to enhance our customers' experiences with these innovations."
Twin River Worldwide Signs Agreement to Acquire Two Casinos from Eldorado Resorts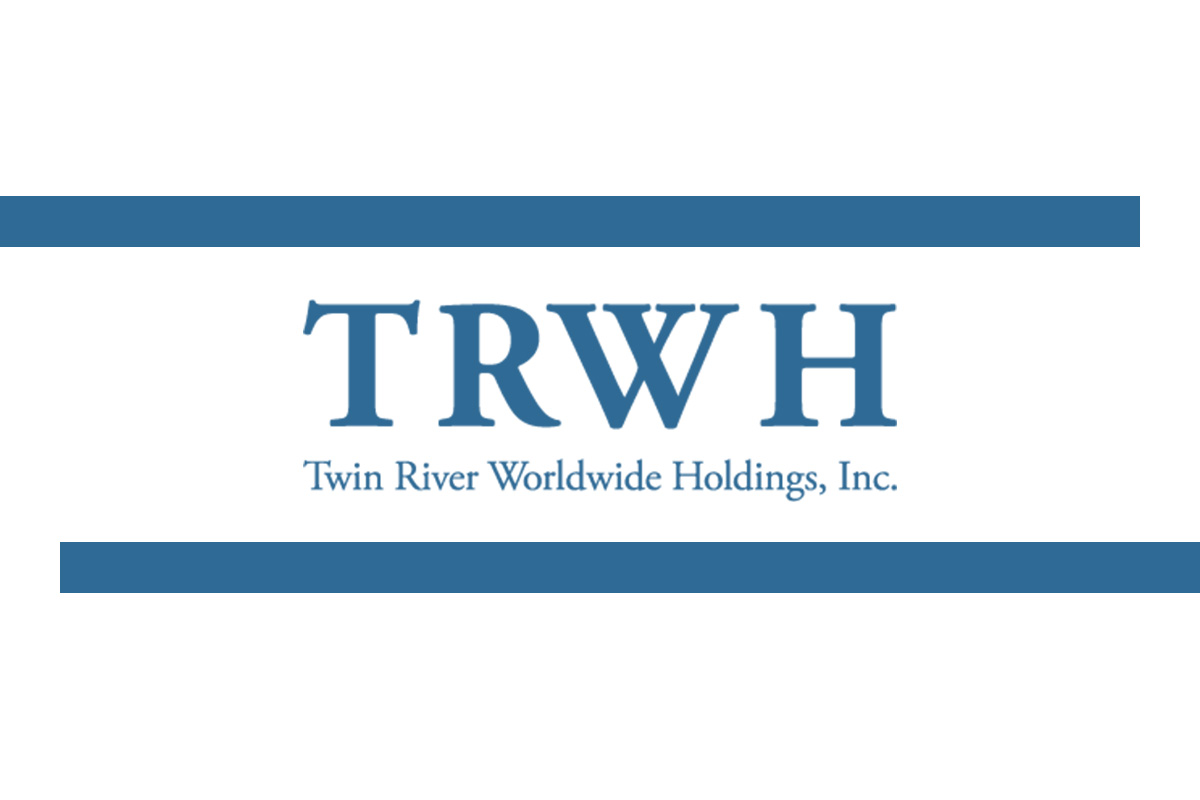 Reading Time:
1
minute
Twin River Worldwide Holdings has entered into a definitive agreement to acquire the Isle of Capri Casino in Kansas City and Lady Luck Casino in Vicksburg from Eldorado Resorts in a cash transaction for $230 million.
The purchase price represents an implied trailing twelve month proforma earnings before interest, taxes, depreciation and amortisation multiple of approximately 8.4× for the properties on a combined basis.
"This transaction continues our focus on creating long-term shareholder value as we strive to develop or acquire assets which we believe will prove accretive to our earnings," George Papanier, President and CEO of TRWH said.
"Isle Kansas City and Lady Luck Vicksburg expand our geographic footprint with assets in attractive markets. We believe these assets are a great fit for our portfolio and see the opportunity to increase the net cash flow from these properties by our redevelopment and operating plans. In particular, in Kansas City, where the property lies within an area near downtown that has been targeted by local officials for development, we feel there is opportunity for capital investment in the property which we believe will have a transformative impact and integrate well with local development efforts in the area," George Papanier added.
The transaction is subject to receipt of required regulatory approvals and is expected to close in early 2020.
Victory for Lottery in Pennsylvania Casinos' Gambling Lawsuit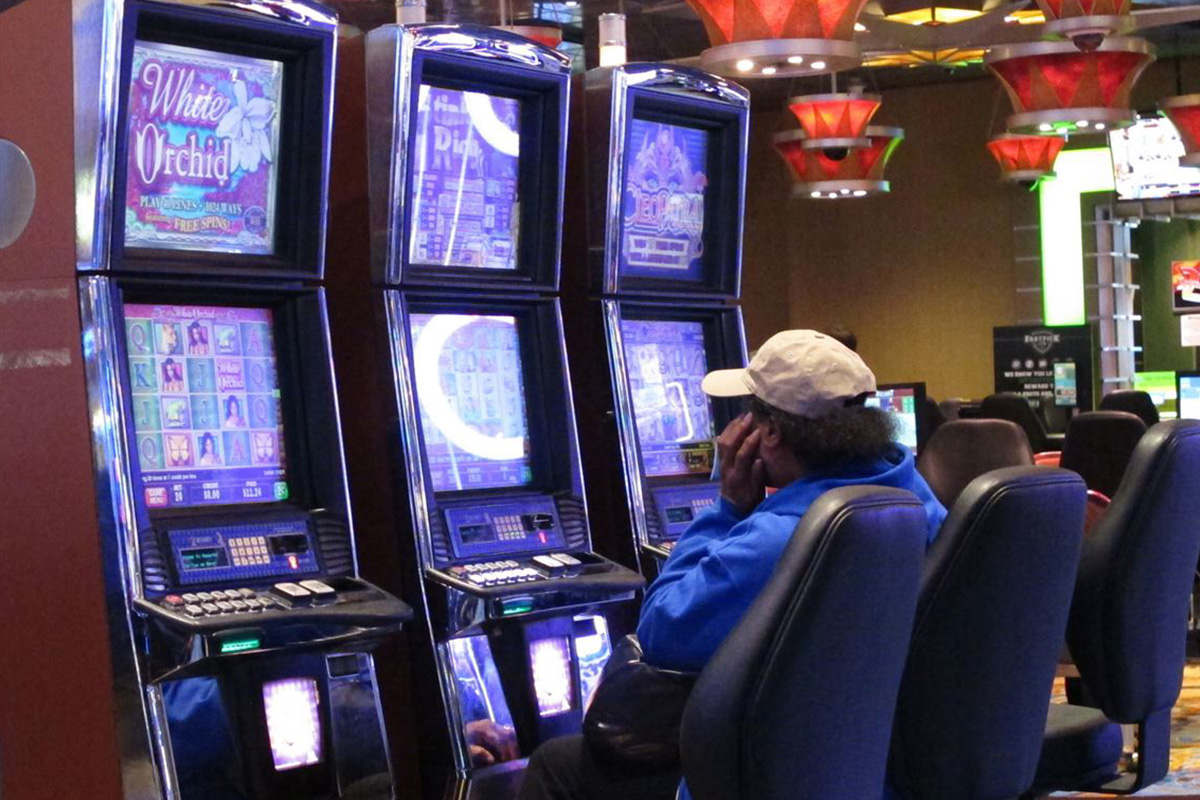 Reading Time:
1
minute
Pennsylvania casinos have lost a bid to close down online lottery games that they say are too much like casino gambling, just days before the state's first casinos launch their own online gambling portals.
The decision of Commonwealth Court is a victory for the state lottery, although the casino owners' 9-month-old lawsuit will continue.
Lottery officials say the games are in accordance with the 2017 state law that authorised them, but the casinos argue that some online lottery games violate it because they simulate slot machines and casino-style gambling.
The state regulators will allow Parx Casino and Penn Nation's Hollywood Casino to launch their online gambling portals to patrons statewide as part of a three-day test.
New Jersey, Delaware and Nevada are the only other states that allow online casino gambling.
New Jersey Sportsbooks Show Remarkable Year-Over-Year Growth While Online Casinos Flourish in June, According to PlayNJ.com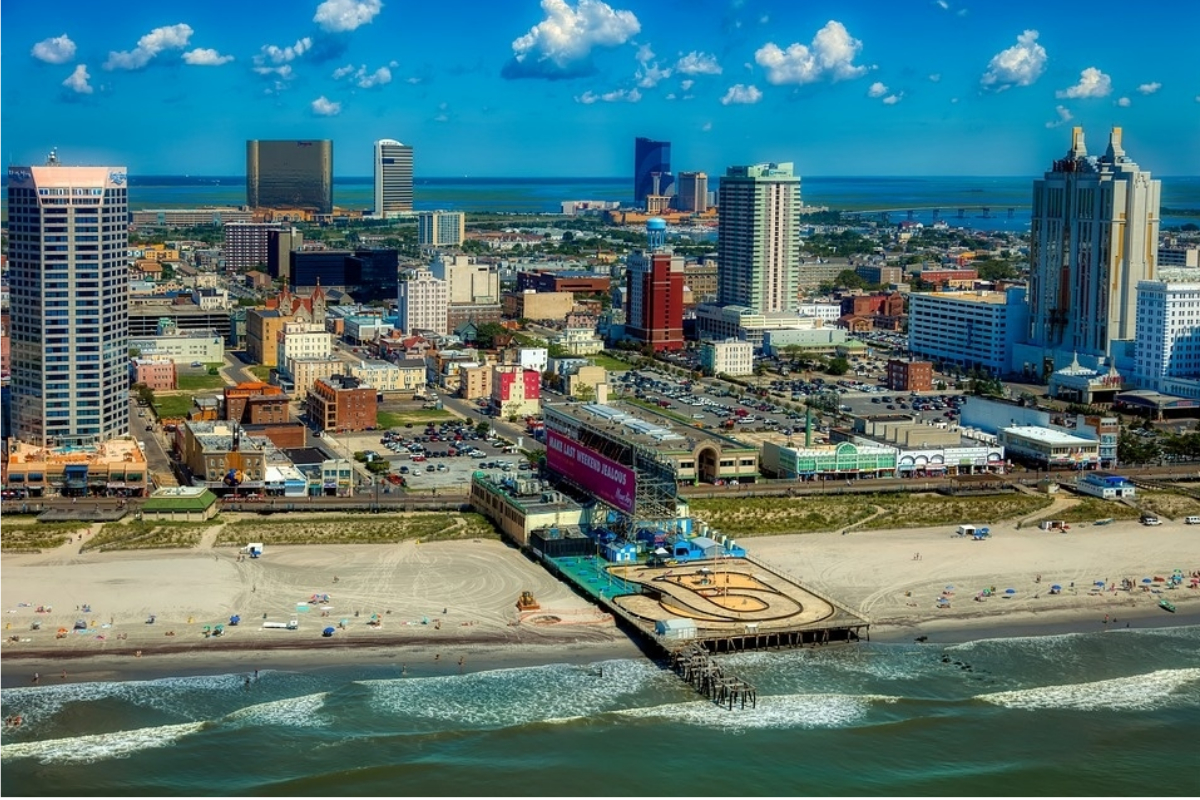 Reading Time:
2
minutes
New Jersey's online casinos posted yet another near-record month in June while the state's online and retail sportsbooks showed strength during a typically slow month. In all, June's nearly $275 million handle was an impressive showing considering that the summer months are historically the slowest on the sports betting calendar, according to analysts from PlayNJ.com.
"To approach $275 million during a month where the only major sports betting event is the NBA Finals says something about the trajectory of New Jersey's market," says Dustin Gouker, lead sports betting analyst for PlayNJ.com. "Basketball clearly drives interest, but it also shows that interest in sports betting in general continues to expand."
New Jersey's sportsbooks accepted $273.2 million in bets in June, down 14% from $318.9 million in May, according to official reporting released Friday. The handle yielded $9.7 million in revenue, down 37% from $15.5 million in May.
June's handle was up dramatically from $15.3 million in June 2018, and revenue has nearly tripled from $3.5 million in June 2018. Since launch, New Jersey sportsbooks have generated a handle of $3.2 billion and a win of $203.8 million. And New Jersey's handle could surpass Nevada for the second consecutive month.
"The rate of growth will eventually level out, but I do not believe that time is at hand," Gouker said. "The fact that New Jersey is now on par with Nevada, a market that has matured over generations, is remarkable. Competition from the launch of Pennsylvania's sports betting apps could slow momentum, though."
Online sports betting generated 83% — $226.7 million — of June's handle, up from 82.6% in May. FanDuel Sportsbook/PointsBet generated $2.7 million in online gross revenue, or 28% of the state's handle, edging Resorts/DraftKings. FanDuel Sportsbook at The Meadowlands lead the retail market with $1.7 million in June gross revenue.
"FanDuel has refused to loosen its grip on the New Jersey market," Gouker said. "Other operators such as Monmouth Park and its associated online brands have shown plenty of growth, but at this point, it's becoming difficult to see when FanDuel and DraftKings will will be seriously challenged."
Online casinos
New Jersey's online casino and poker industry generated $38.1 million in June revenue. June's revenue was up 68% from $22.7 million gained in June 2018 and down slightly from $38.3 million in May.
The continued growth of online gambling — especially when online sports betting is factored in — shows that it could one day generate as much revenue as gambling in Atlantic City casinos. In fact, the Golden Nugget's online casino brands — home to the Golden Nugget, Betfair, and SugarHouse online casino brands — could surpass Golden Nugget Atlantic City's revenue before the end of the year. The Golden Nugget generated $13.6 million with its online casino games in June, down from $14.1 million in May. By contrast, Golden Nugget AC generated $15.8 million in June.
"Golden Nugget's ability to generate nearly 50% of its revenue through its online casino without cannibalizing its brick-and-mortar operations should be a wakeup call to every state lawmaker and casino owner who still make the false assumption that such a dynamic is not possible," said Steve Ruddock, lead online gambling analyst for PlayNJ.com. "Online and retail gambling are not simply compatible, they're mutually beneficial."
About the PlayUSA.com Network:
The PlayUSA.com Network and its state-focused branches (including PlayNJ.com and PlayPennsylvania.com) is a leading source for news, analysis, and research related to the market for regulated online gaming in the U.S.