Operators, Investment Firms Confirmed Sponsors of the Kyushu – Nagasaki IR Business Connect Seminar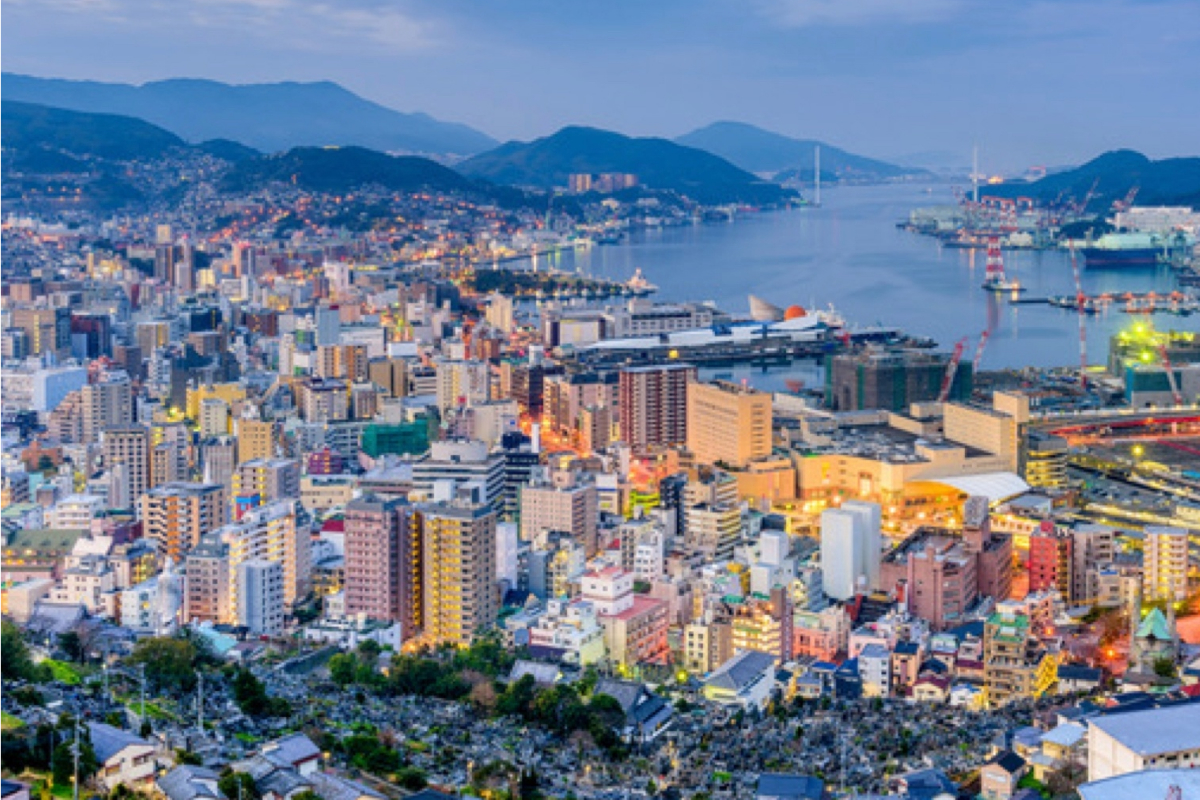 Reading Time:
2
minutes
The Kyushu – Nagasaki IR Business Connect Seminar (to be held on 27 June 2019) has confirmed at least six international operators and investment groups who have agreed to support the event and speak to attendees. The operators in attendance will be presenting on a variety of topics to an expected audience of nearly 500 participants.
Confirmed event sponsors now include Agora Hospitality Group, Current Corp. – Sofitel Macau at Ponte 16 & Get Nice Holdings Limited, Oshidori International Development Limited, Disaster Support Foundation and Casino Austria International, as well as one international operator who has asked to remain anonymous until the event date. Each of the sponsors will be given time to present individually, where they will introduce their organizations, visions for the future of an integrated resort in Nagasaki Prefecture as well as how they foresee economic integration with the Greater Kyushu Region at large. Problem gaming will also be a topic for discussion. A second session will include a panel discussion which will be chaired by Mr. Andrew Edsall of The Carter Group, a Japanese market research firm based in Tokyo.
The event is expected to draw attendance from Nagasaki Prefecture as well as the Greater Kyushu Region across both the public and private sectors. Additional attendees will include event supporters such as the Nagasaki Prefecture and Sasebo City Governments and a variety of Chambers of Commerce and Economic Federations from throughout Kyushu. The event is seen as the first major IR seminar in the region and follows the recent announcement at the Kyushu Regional Strategy Conference that confirmed agreement for the support of a Nagasaki-based IR by all Kyushu Governors as well as the governors of Okinawa and Yamaguchi.
It is expected that attendees will be interviewed after the event to gauge feedback based on the presentations given and will be passed to the event supporters to further study and understand public perception and IR support within the region.
About HOGO:
HOGO is a marketing strategy and corporate communications company that focuses on the tourism, hospitality, gaming and entertainment industries. Based in Macau, the agency has offices in Hong Kong, Vietnam, Thailand, Cambodia and Japan. Focused on creative marketing and strategic vision, HOGO works with clients to further develop and build their brands throughout Asia Pacific.
AGTech Entered into Cooperation Framework Agreement with Alibaba Group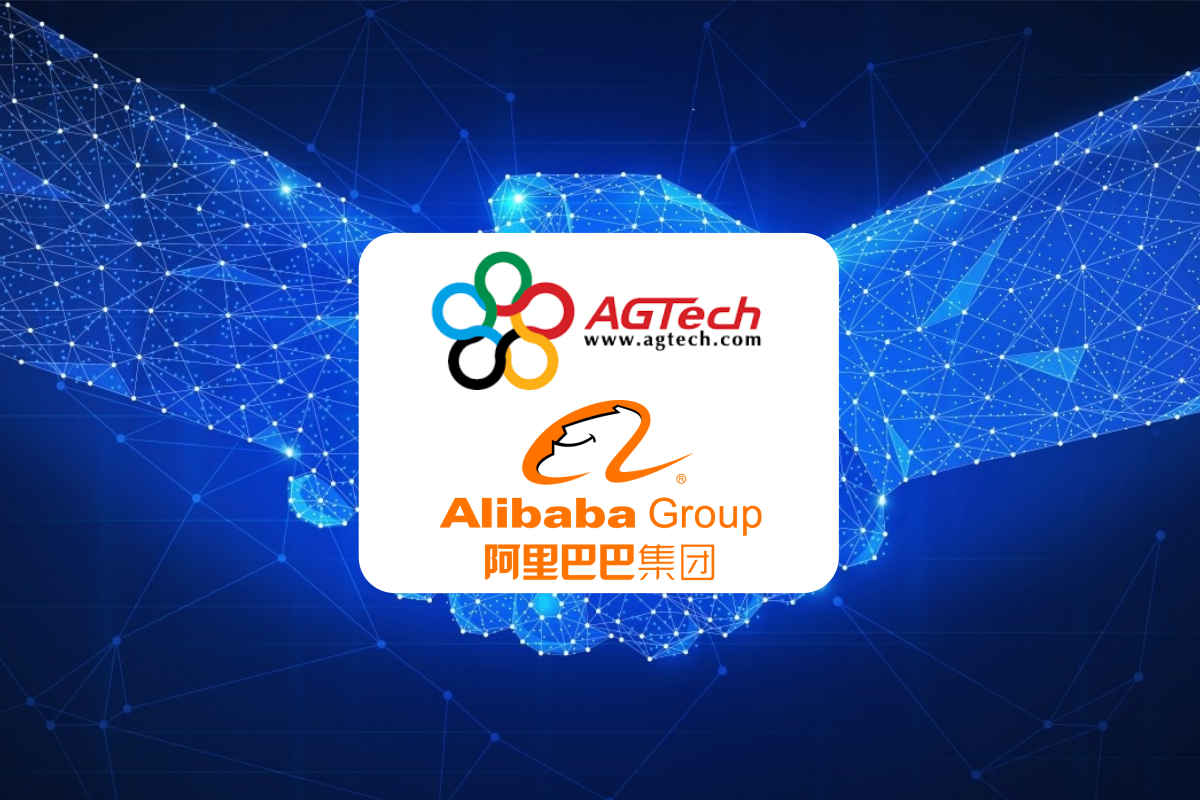 Reading Time:
2
minutes
AGTech Holdings Limited announced that its wholly-owned subsidiary, Beijing GOT Technology Co., Ltd entered into the Alibaba Cooperation Framework Agreement with Alibaba China.
According to the agreement, AGTech may provide equipment and maintenance services to Alibaba through open bidding and commercial negotiations. Such equipment include, but not limited to, point-of-sales (POS) terminals and face recognition payment equipment, which may be applied to offline retail sales and lottery sales.
The Group's lottery hardware business has been a critical component of the Group's business. The Group supplies the Sports Lottery and the Welfare Lottery and has lottery hardware deployed in multiple provinces, cities and municipalities across the PRC, making the Group one of the leading manufacturers and suppliers of lottery terminals and other hardware in the PRC. In 2018, the Group won 19 lottery hardware tenders, accounting for over 41% of the overall Sports Lottery terminal tenders in the PRC during the same period, calculated by the number of terminals tendered. The Group did especially well in new Android sports lottery terminals tenders in the PRC, winning over 67% of such tenders in 2018, calculated by the number of terminals in such tenders.
The Group believes that Alibaba Group's new retail initiatives present a great opportunity for the further development of the Group's lottery hardware business. New retail represents the convergence of online and offline retail by leveraging digitalised operating systems, in-store technology, supply chain systems, consumer insights and the mobile ecosystem to provide a seamless shopping experience for consumers.. In particular, new retail initiatives require the supply of an enormous amount of hardware supplies, such as POS terminals, and payment and settlement devices. Many of these hardware supplies share similar designs, technologies and components that underlie the lottery hardware products supplied by the Group throughout the years.
The Group has been collaborating with Alibaba Group's retail ecosystem including Lingshoutong to enhance on lottery distribution models. Through Alibaba Group's physical new retail distribution channel and networks, supplying the relevant hardware products in relation to Alibaba Group's new retail initiatives is able to bring lottery opportunities and resources to more customers, therefore presents direct opportunities for the further development of the Group's domain expertise of lottery technology and services.
Source: AGTech Holdings Limited
AGTech Secures Sports Lottery Terminal Supply Contracts in Zhejiang and Henan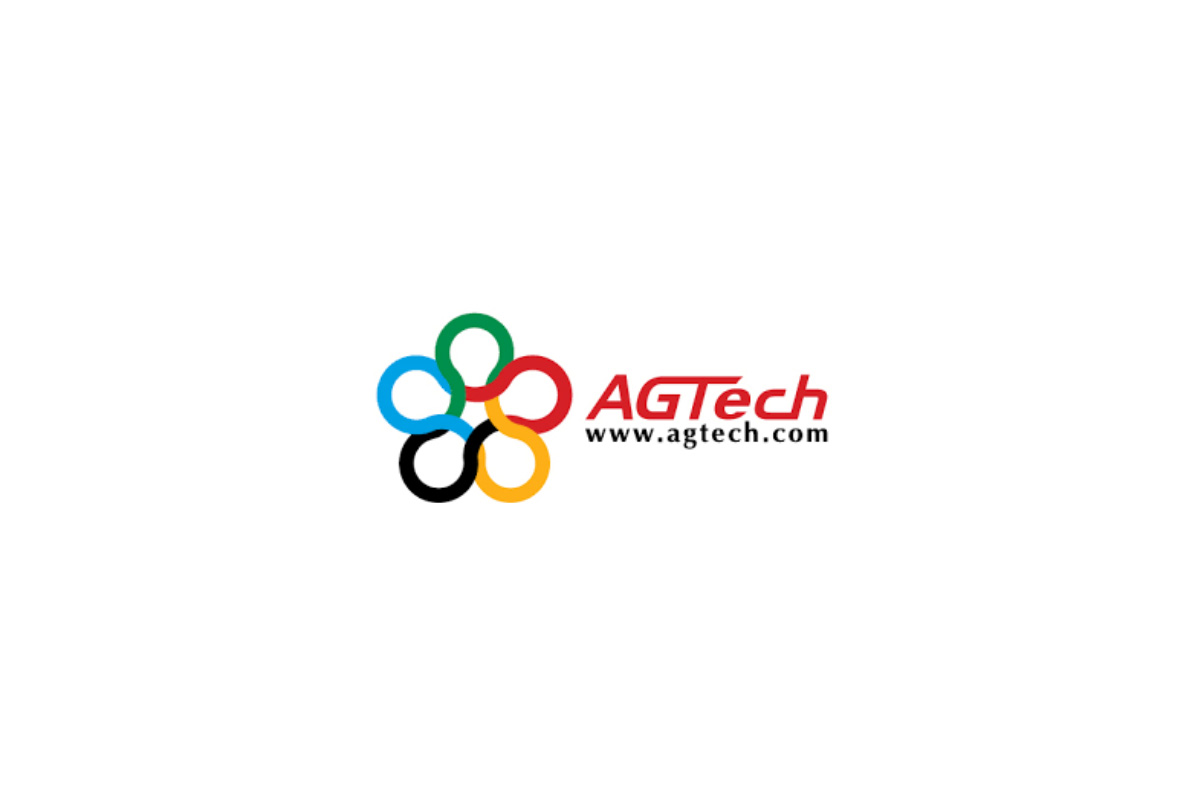 Reading Time:
< 1
minute
AGTech GOT Technology Co, the wholly-owned subsidiary of AGTech Holdings Limited, has won the sports lottery terminal procurement bidding projects in the Zhejiang and Henan provinces of China.
The lottery terminals will be supplied to the sports lottery administration centres of the two provinces. The successful bids further strengthened the Company's leading position in China's sports lottery hardware market.
"So far, AGTech GOT has already won many tenders in various provinces, municipalities and autonomous region across China, further reaffirming our hardware division's continued dedication to and leading position in China's lottery industry. AGTech will continue to enhance product innovation, ensure safety and R&D compliance, and contribute to the overall healthy development of China's lottery market," John Sun, Chairman and CEO of AGTech said.
Makati Halts Issuance of Permits to Pogo Service Providers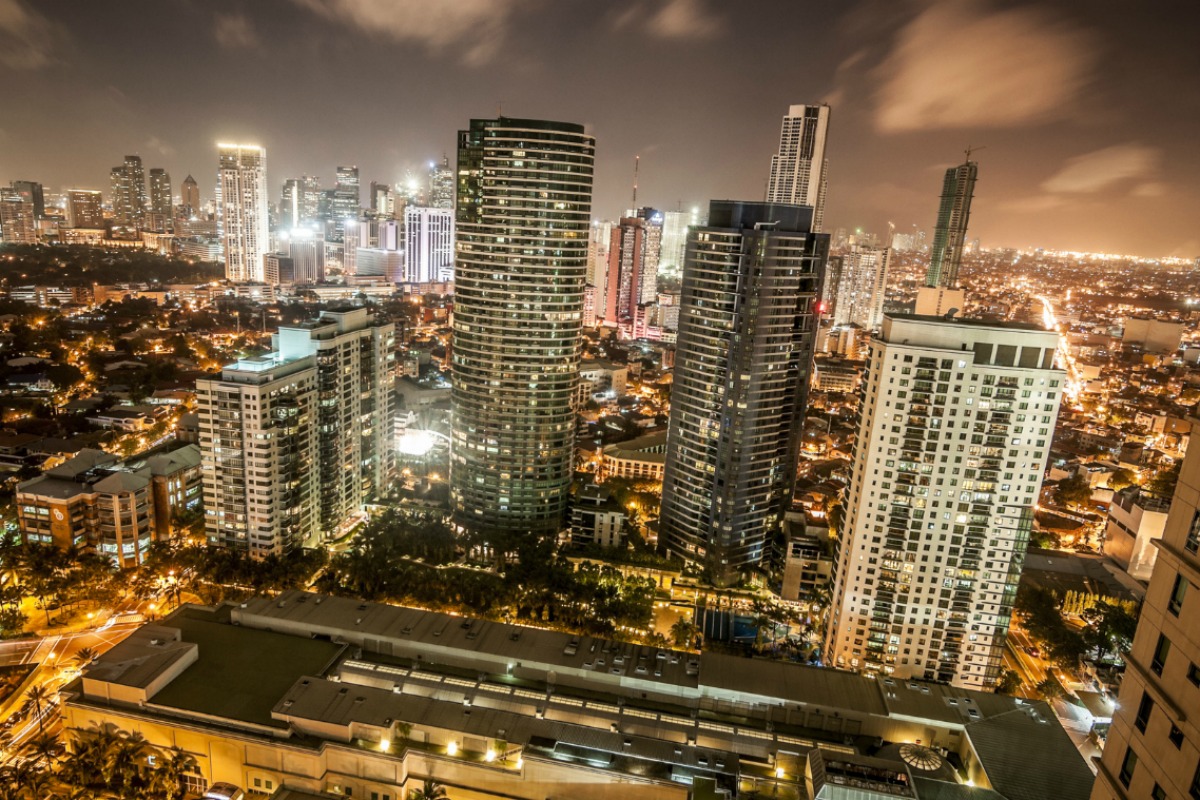 Reading Time:
< 1
minute
Makati City has stopped the issuance of business licenses and permits to service providers for Philippine offshore gaming operators (Pogos) due to the concerns over rising criminality and availability of office space.
Makati Mayor Abby Binay said the city would no longer issue letters of no objection for business licenses to Pogo service providers.
"We would no longer accept new applications for Pogo service providers, and crack down hard against illegal activities that are catering to Pogos and their employees within Makati," Binay said.
Binay said the Chinese rush in the city had increased the demand for housing and offices, causing drastic spikes in real property prices.
"This puts the local property sector at risk of overheating, where its growth becomes unsustainable," Binay said.
The mayor also said the increasing demand for housing for Pogo employees had given rise to substandard but high-rent apartments.
"These apartments are usually overcrowded with insufficient exits and faulty fire-alarm systems," she said.