Codere launches new 24/7 Live Horse Racing and Greyhound Channel with SIS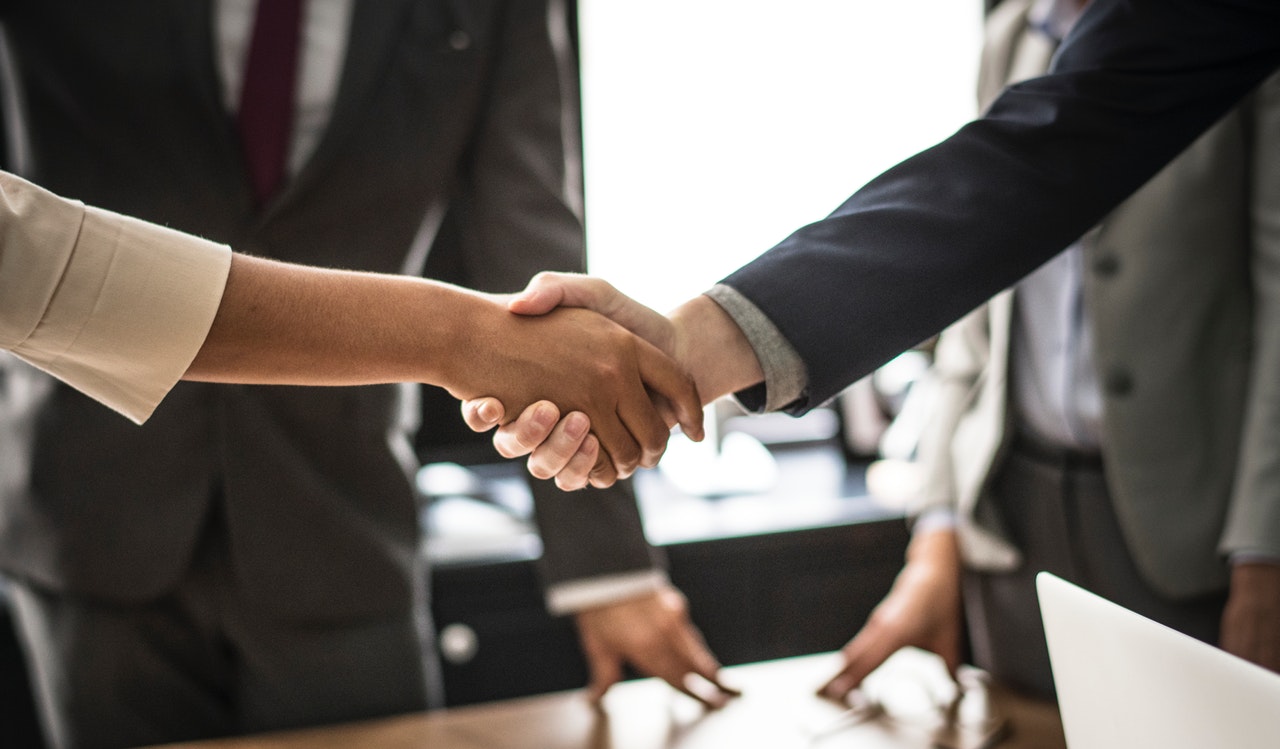 Reading Time:
2
minutes
Spanish operator integrates online around-the-clock service
Leading multi-channel supplier SIS (Sports Information Services) has secured an agreement with Codere to deliver its ground-breaking new 24/7 Live Betting Channel to one of the leading Spanish operators.
As part of the deal, Codere's online operations in Spain and Mexico will integrate the betting channel, which will showcase live horse racing and greyhound action throughout the day.
Codere customers will have access to over 33,500 greyhound races per year, broadcast each week from the top UK and Irish tracks, as well as over 27,000 horse races from over 130 of the world's leading racecourses.
Delivered in a "Watch & Bet" format, the around-the-clock schedule of quick-fire, short-form betting events will help to increase engagement and dwell time, and drive betting revenues.
The deal further demonstrates the growing appeal of racing betting events internationally, with increasingly more operators integrating SIS's range of products.
Peter Lucas, Sportsbook Trading Director at Codere, said: "We're absolutely thrilled to have struck this deal with SIS, which allows us to greatly expand the volume of horse racing and greyhound races that we can stream to Codere customers online.
"The launch of our new 24/7 Live Betting Channel means we can now offer quality racing betting events on a regular basis, which we're sure will help drive engagement and increase betting revenues."
Sandra McWilliams, Sales Director at SIS, said: "We're delighted to be delivering our new channel to Codere, a global operator which has a strong reputation in Europe and Latin America.
"Codere's online customers will now have access to live pictures and data from the world's best horse racing and greyhound venues, with the Watch & Bet model designed to encourage more betting activity."
About SIS
SIS (Sports Information Services) has been a trusted partner to the global betting industry for over 30 years, supplying short form betting content to online and retail betting operators. Our horse and greyhound racing content can help keep customers engaged and increase dwell time online and in-shop.
SIS provides operators with an end to end solution for horse and greyhound betting including data, live pictures, prices and derivatives, creating betting events to help drive profitable sales.
For more information about SIS please visit www.sis.tv.
About Codere
Codere is a leading international betting operator with business interests across seven countries in Europe and Latin America, including Spain, Italy, Argentina, Mexico, Panama, Colombia and Uruguay. They operate more than 57,000 machines, 29,537 bingo machines and more than 7,700 sports betting terminals in Latin America, Spain and Italy through points of sale that include 148 gaming rooms, 1,119 arcade games, nearly 10,000 bars, 602 betting rooms and 4 racetracks. The Company also has a strong online presence.  www.grupocodere.com
Betmotion Migrates to Patagonia Platform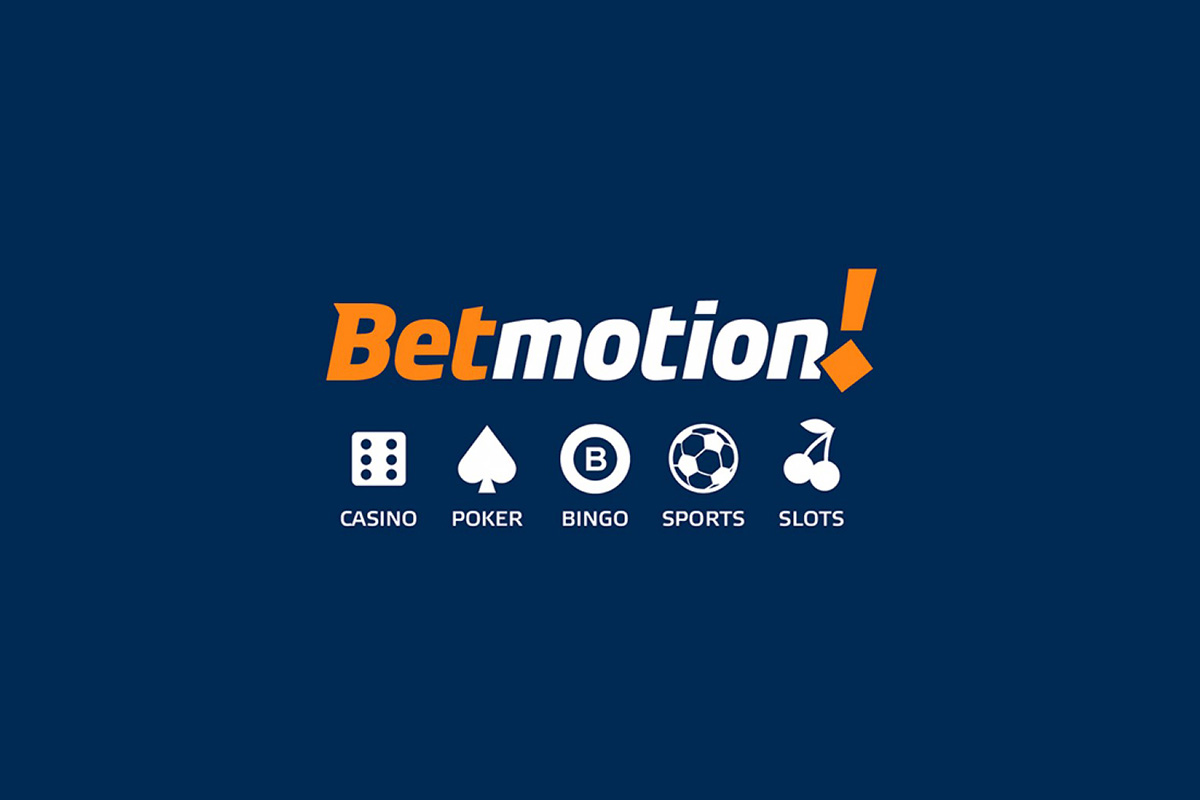 Reading Time:
1
minute
The Latin American Gaming Platform Betmotion has migrated its online gambling offering to a brand new omni-channel platform powered by Patagonia Entertainment. The mobile-first platform will give Betmotion customers an enhanced user experience.
Much of that market dominance has come from Betmotion's sportsbook and Patagonia's platform will build on that momentum thanks to its wide selection of world-class proprietary and third-party games.
These additional games will complement Betmotion's market-leading iGaming offering. Betmotion now boasts of a one-stop-shop to satisfy all demand across the intricate LatAm territory. Players will be able to clearly differentiate between their bonus balance and real-money balance thanks to Patagonia's independent wallet design.
Patagonia Entertainment's platform will enable Betmotion.com to provide an unrivalled user experience and offering its customers a unique state-of-the-art home for entertainment.
"The first half of the year has been one of relentless growth for the business and our migration to the Patagonia Entertainment platform sets us up perfectly for accelerated expansion. Our mobile-first strategy and dedication to offering the best user experience possible is key to further success in LatAm," Betmotion.com's COO Luis Traversa said.
"Our omni-channel platform will enable Betmotion to diversify its offering and continue its strong growth in Latin America. We're thrilled to welcome Betmotion as a partner and give our games extra exposure," Victor Arias, Patagonia Entertainment's Global Business Development Manager said.
FBM Installs Easy Link in Mexico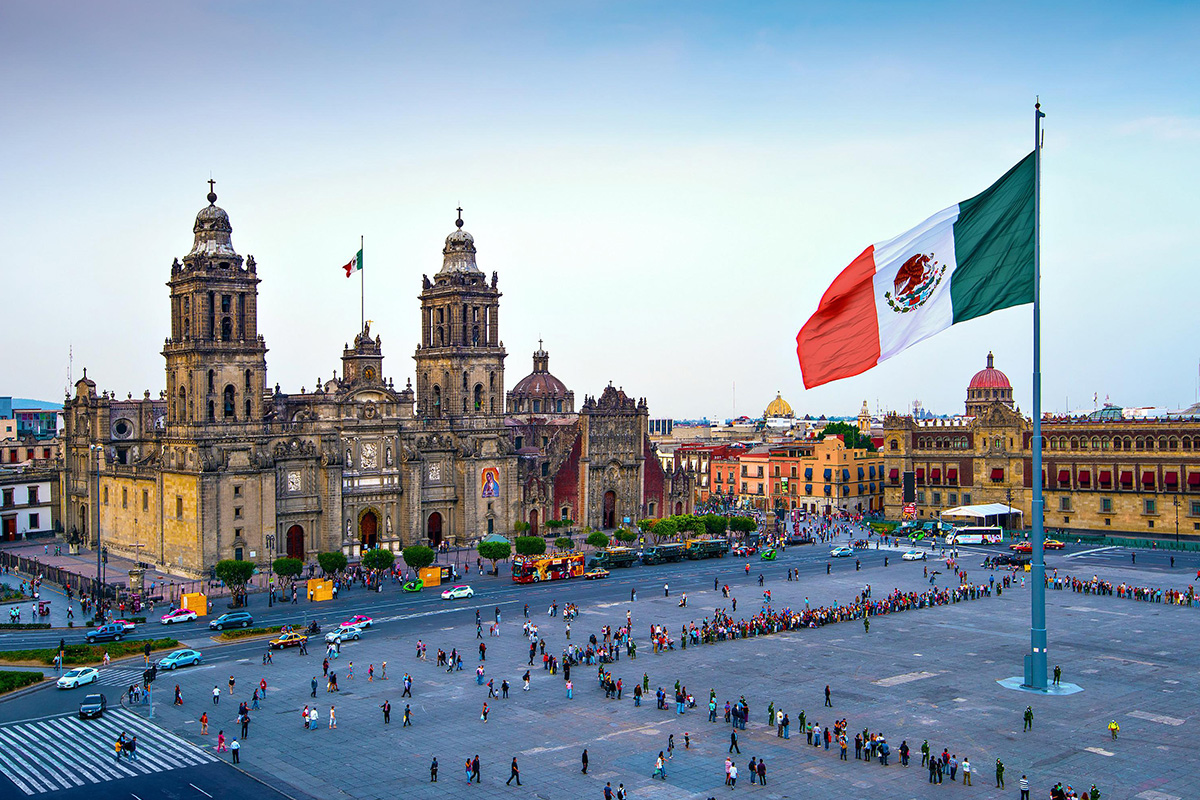 Reading Time:
1
minute
FBM has installed its new spin reel feature Easy Link in Mexico. Easy Link was introduced to the public during the last edition of G2E Asia, in Macau.
"We are delighted to introduce Mexico to Easy Link, following the great success of the other spin reel games already installed in the market," Luis Casamayor, general manager of FBM in Mexico said.
"It is a product that provides a unique experience, we are very proud to widen our spin reel range of product with this feature. Easy Link shows our involvement in the Spin Reel market by providing the public with a well-elaborated feature," Renato Almeida, FBM executive said.
Easy Link is available on the spin reel machine Shadow with a pack of four games: RacinGo – Wild – Easy Link, Underwater Riches – Easy Link, Catch the Gold – Easy Link and Kingdom Gems – Easy Link.
Coljuegos Approves eCOGRA as Independent Testing Laboratory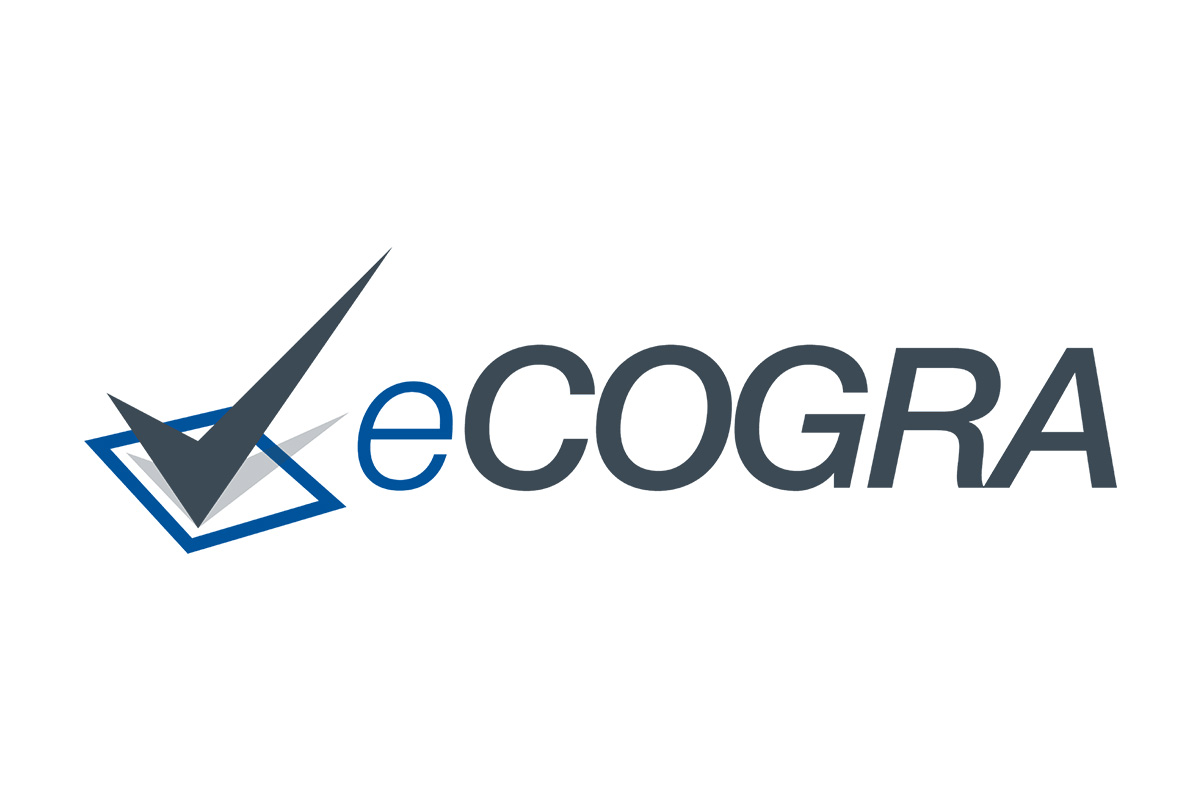 Reading Time:
1
minute
Coljuegos, the online gambling regulator in Colombia, has approved eCOGRA as an independent testing laboratory. This follows the recent approval from IPLyC, which enables eCOGRA to test and certify online platforms and games.
Shaun McCallaghan, chief executive at eCOGRA, said that it was the end product of close liaison and hard work by his staff and the licensing authorities, achieved after a stringent review of the eCOGRA systems and professional capabilities by Coljuegos and the IPLyC.
"Latin America is increasingly becoming an important strategic market to our clients as more countries in this region move to regulate and European markets start to mature," Shaun McCallaghan said.
"eCOGRA currently employs almost 100 highly qualified and fully trained employees who are focused on the online gambling compliance requirements of its clients. We continue to seek accreditation in licensing jurisdictions that are important to our clients to ensure that they are properly reviewed and appropriately certified in their target markets," he added.