Yggdrasil games live in Czech Republic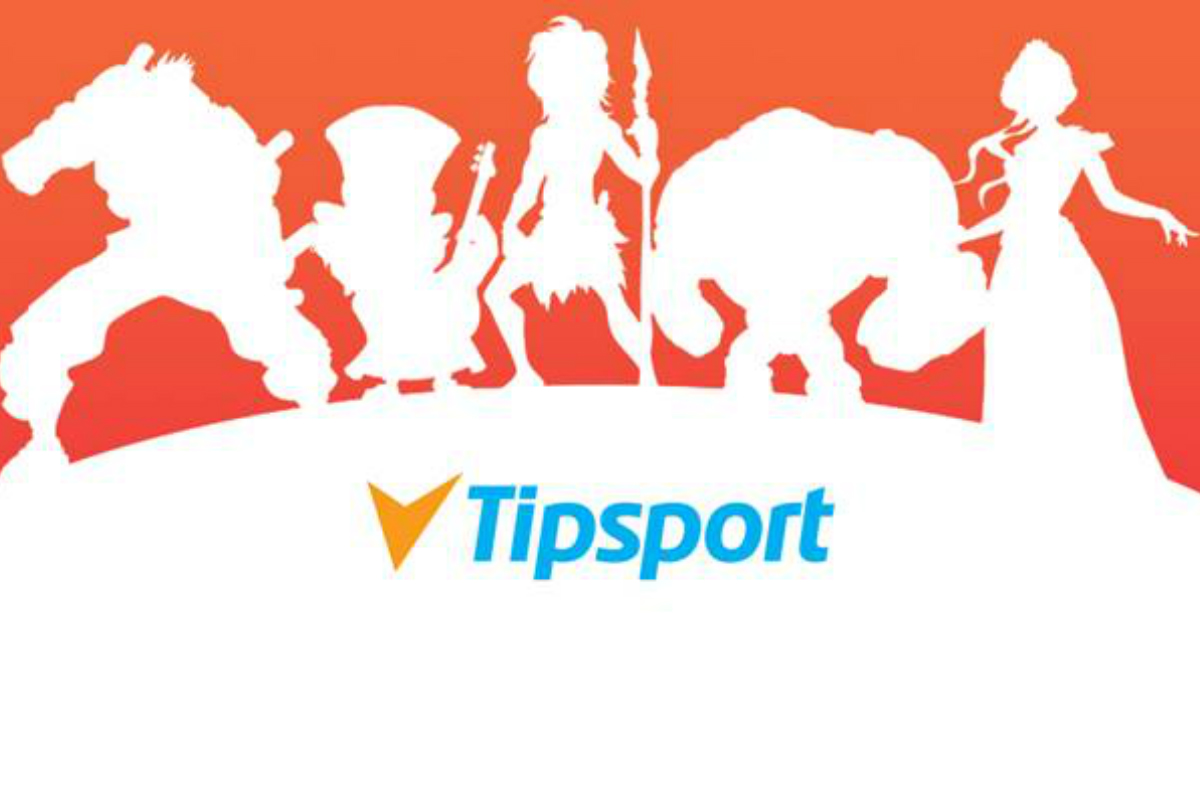 Reading Time:
< 1
minute
Innovative gaming supplier goes live with the country's largest operator
Yggdrasil, the innovative gaming solutions provider, has gone live with its locally certified games portfolio with leading Czech Republic operator Tipsport.
The launch marks Yggdrasil's debut in the market, which introduced a new Gambling Act in 2017, regulating online gaming.
Tipsport's customers can now enjoy Yggdrasil titles, including Luca Maniacs and Valley of the Gods as well as the hugely popular Vikings trilogy.
The operator will also be able to use Yggdrasil's unique in-game promotional tool BOOST® that enhances player experience via in-game tournaments, prize drops and missions.
By launching its games in the Czech Republic, Yggdrasil further expands its footprint in regulated European markets.
Fredrik Elmqvist, CEO at Yggdrasil, said: "Going live with Tipsport is another important milestone for us as we continue to implement our growing regulated markets strategy.
"As the country's largest operator, Tipsport is the perfect partner for us and we are looking forward to working together."
Jiří Švarc, Online Casino Director at Tipsport, said: "Adding Yggdrasil's games to our expanding offering is very exciting, and we are confident our customers will enjoy the engaging and immersive content they provide."
The Czech gambling market is predicted to have generated gross win of €1.6bn in 2018, of which online is expected to represent €490m, according to H2 Gambling Capital.
STS signs with Enteractive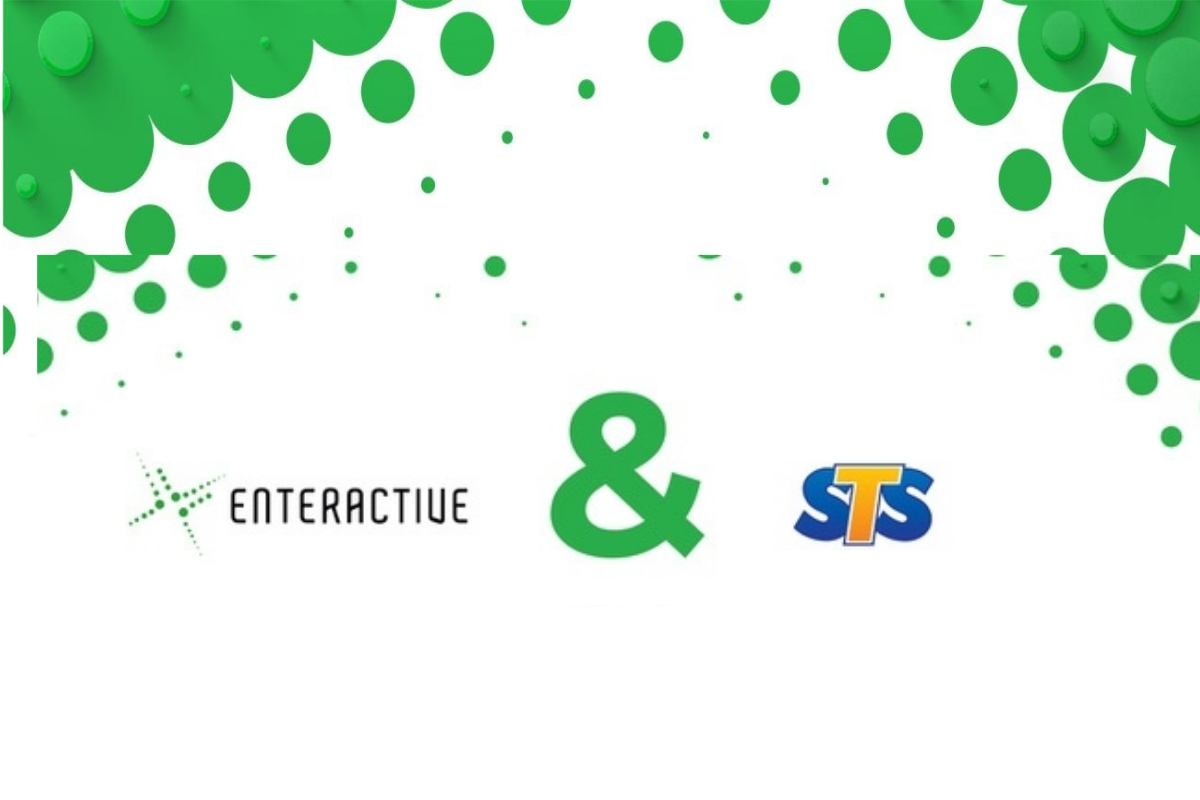 Reading Time:
2
minutes
STS, Poland's biggest betting operator, which also operates in several European markets, has partnered up with Enteractive's (Re)Activation Cloud®, iGaming's leading conversion platform.
The plug-and-play service offered by Enteractive will aim at improving STS's player retention rates.
STS Gaming Group is a leading brand in the iGaming industry in Europe, with an extensive product portfolio including bookmakers, virtual sports, casino, live casino and eSports event bets. The brand has recently onboarded legendary goalkeeper Peter Schmeichel as well as ski jumper Martin Schmitt to drive its new 'Bet with the leaders' campaign.
STS dominates the Polish bookmaking market with a 47% share and is the main sponsor of Poland's national football team as well as a large number of other major teams in the country. Over the last six years, STS has multiplied its revenue tenfold and is now pushing for further geographical and offer expansion.
The company currently counts 1,500 employees in Katowice, Warsaw, Prague and Malta, and is expected to grow further in the short term.
STS CEO Mateusz Juroszek comments: "We have found a partner in Enteractive which shares our values in terms of innovation and constant improvement. It is our strategy to lead the way in development in terms of technology that constantly pushes to do things better.
"Partnering up with Enteractive and connecting to its Reactivation Cloud, we have added another vital tool to our CRM department so that we are able to communicate and engage on a large scale with our customers the STS way."
(Re)Activation Cloud® is the only scalable, proprietary software available on the market which is specifically designed to handle personal one-on-one calls that strengthen customer loyalty.
While the entire industry is focusing on gamification and automated tools, Enteractive is choosing to focus on retention powered by technology and real human interaction. Enteractive's services result in a boost to bottom-line P&L and long-term brand loyalty.
The platform plugs directly into clients' existing CRM systems through seamless API integration which provides real-time, end-to-end transparency. Enteractive's clients' have full visibility and control of the entire process.
Additionally, all (Re)Activation methods used are GDPR and G4 compliant and all data processed is highly secured.
Mikael Hansson, Enteractive Founder and CEO, said, "We are very happy to partner up with STS, a powerhouse in the important Polish market but also an agile and ambitious company with great potential in the rest of the world.
"With STS connected to our (Re)Activation Cloud we have already seen good signs in terms of conversion rates and player reactions which further strengthens our belief that strong brands benefit even more from our qualitative and scalable product. Now we look forward to continuing the ramp up and to lay the foundation to a strong and profitable partnership in the coming months.
OVWG Calls for End of Gambling Monopoly in Austria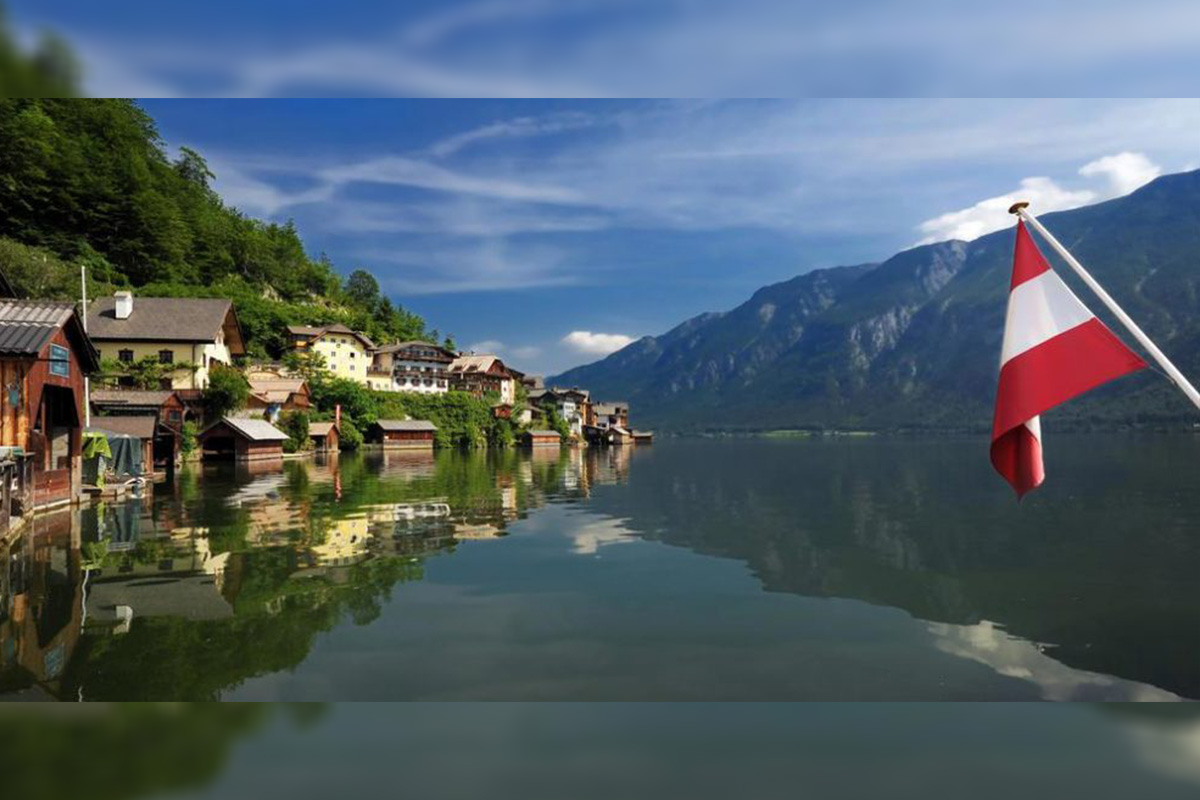 Reading Time:
< 1
minute
The Association for Betting and Gambling from Austria (OVWG) has called for an end to the monopoly of casinos in the country.
The call for the gambling monopoly to end comes after a scandal involving Casinos Austria, which has the monopoly on casinos in Austria since 2016. A recent investigation claims that the appointment of the CFO of Casinos Austria, Peter Sidlo, was related to licence awards in Vienna, despite him denying those reports.
"This concerns the multiple function of the Federal Minister of Finance as the supervisory authority, licensing body and co-owner. On the other hand, it is an unjustifiable fact that there is only one national online gambling license, which also raises significant concerns about its compliance with EU law. State-of-the-art gambling regulation in line with market conditions must serve to create a transparent and secure gaming environment: player protection for customers, legal security for companies and comprehensive control, and guaranteed tax revenues for the state," OVWG said.
"The online sector in particular offers a multitude of technical possibilities that ensure comprehensive state control. Digitisation opens up completely new possibilities in the area of player protection and Austria should aggressively deal with modern legislation and licensing," OVWG added.
"We have received scientific studies from the University of Munich and the University of Vienna, which clearly come to the conclusion that the current monopoly is in violation of EU law. If Austria really cares about player protection, it is high time to introduce a transparent, fair and EU-compliant licensing system and an independent regulatory authority. These licenses must be tendered in a public and transparent process and must not be tailored to a specific company," Claus Retschitzegger, President of OVWG, said.
BETFAN launches virtual games from Playtech in Poland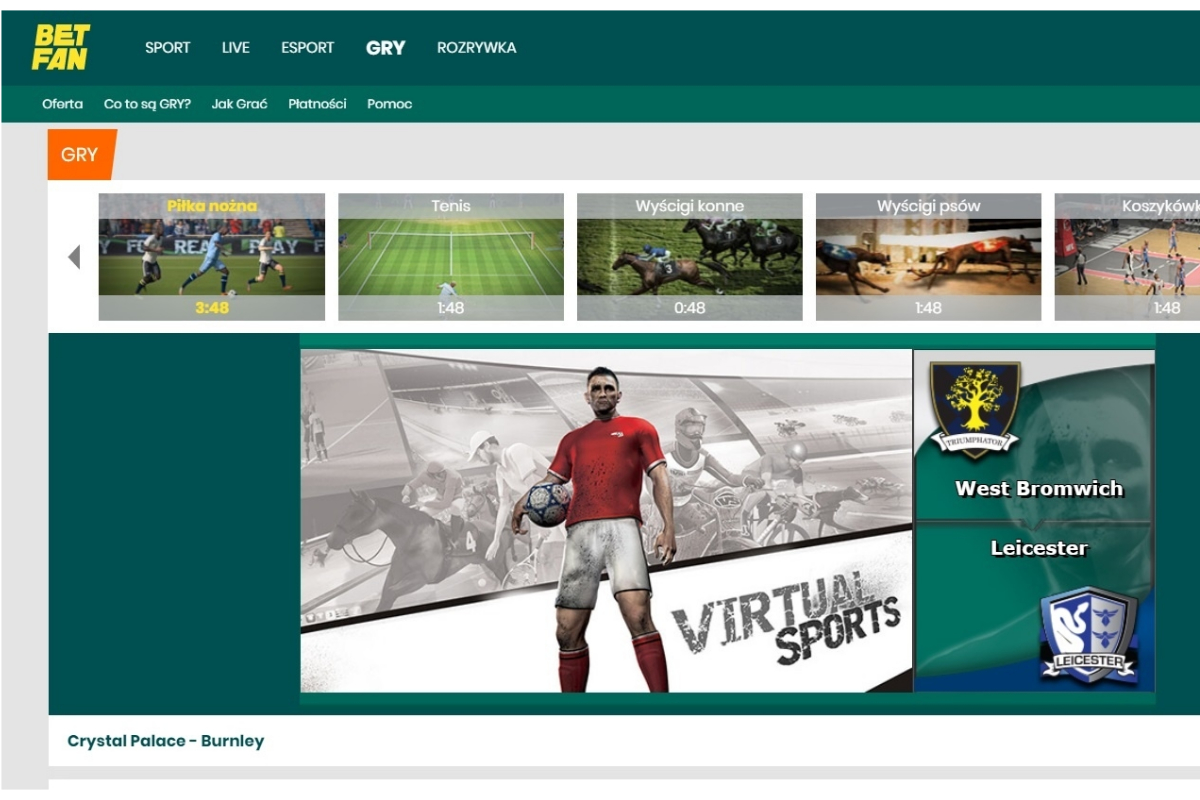 Reading Time:
2
minutes
BETFAN, a new legal Polish bookmaker, has established cooperation with Playtech – a technological leader in the gambling industry. Under the long-term agreement, BETFAN is the first operator in Poland to introduce to the market the offer of Playtech Virtual Sports, namely ultra-realistic virtual games in the most important sports. The offer will include such games as: football, basketball, tennis, greyhound racing, horse racing, speedway and track cycling. The new product is a response to the growing popularity of virtual sports in Poland. According to the estimates of Playtech, they currently account for 20-25% of all sports bets in Poland.
t is a unique product on the Polish market in terms of world quality animation. Playtech Virtual Sports in BETFAN have been already providing players with a wide selection of virtual games, enabling them to bet on their favourite sport 24 hours a day, seven days a week. Together with Playtech, we plan to develop this product in Poland and gradually introduce innovations and modifications. Currently, there are over 12 million active players of various types of online games in our country. We intend to use the huge potential created by this market. Focusing on modern solutions, we want to take an appropriate position on it and provide our customers with an even more interesting betting offer – says Piotr Sienkiewicz, CEO of BETFAN.
Playtech Virtual Sports are unique ultra-realistic simulations of virtual sports games in 3D. They were developed in the latest technology, based on the world's best animations using motion capture technology, so that they provide a highly realistic gaming experience. For richer player experience Playtech Virtual Sports provides statistics for all teams and athletes in each discipline, allowing for analysis of historical performance and team form prior to placing a bet. The games also use a commentary for all disciplines, currently available in English. At the beginning Playtech Virtual Sports in BETFAN will operate in a desktop version, i.e. available on desktop computers, and ultimately a mobile version with an app will be prepared. The new product meets all the requirements of the Polish Gambling Act.
– The implementation of Playtech Virtual Sports in BETFAN is a breakthrough step for both companies on the Polish market. We provide players with the most realistic virtual games, which will be available on all channels, platforms and devices. BETFAN's offer will include, among others, stunning visual basketball, football tennis, horse and greyhound racing as well as rooted in the hearts of Poles speedway and cycling. They allow users to bet fast matches with a very dynamic action and achieve winnings in a short period of time. In the future, the offer will be enriched with new, best-in-class live bets on Football League and Trotting – said Tomasz Mogiła, Country Manager at Playtech.