Scuf Gaming Teams Up with the NBA 2K League to Give Every Player a Home Court Advantage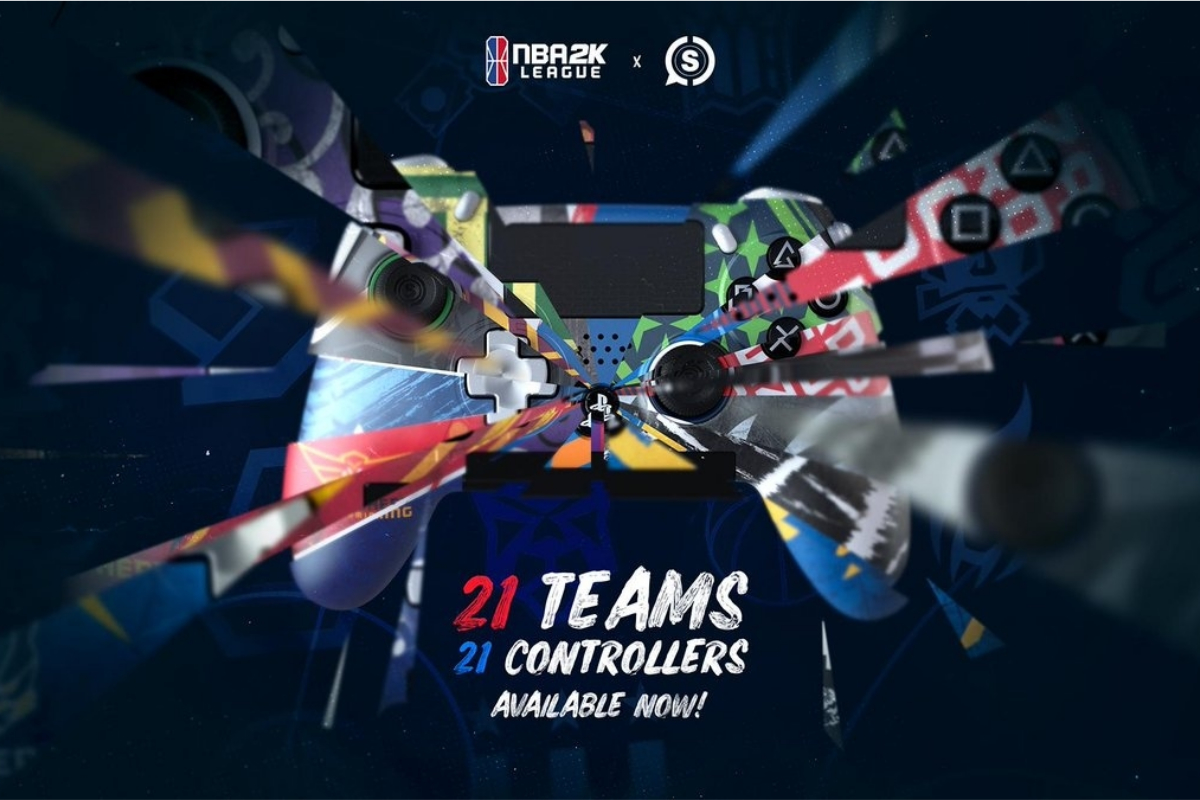 Reading Time:
2
minutes
21 new controller designs let fans represent hometown NBA 2K League teams
Scuf Gaming®, innovator and creator of high-performance gaming controllers, and the NBA 2K League are launching a collection of controllers to celebrate each of the 21 teams in the NBA 2K League.
Available for the high-performance SCUF Vantage controller, officially licensed for PlayStation 4, each NBA 2K League team controller features a unique design, including a faceplate emblazoned with one of the NBA 2K League team's respective colors and logo. The Vantage boasts a suite of customizable features designed to allow gamers to use more of their hands and improve performance and comfort. SCUF controllers are relied upon in competition by many of the NBA 2K League's marquee professional players.
"This collection is a nod to the league's fans, who are just as faithful and loyal as those that cheer on live basketball," said Scuf Gaming founder and CEO Duncan Ironmonger. "Whether it's the royal purple and gold of Lakers Gaming, the iconic blue and orange of Knicks Gaming, or any other team, fans can now represent their favorite team when they are gaming."
The launch is an extension of Scuf Gaming's ongoing sponsorship as the Official Gaming Controller of the NBA 2K League, and the launch of the official SCUF Vantage NBA2KL controller in March 2019.
Currently in its second season, the NBA 2K League is composed of affiliates of 21 NBA teams participating in an 18-week competitive campaign, culminating with the NBA 2K League Playoffs, which tip off Wednesday, July 24, and the NBA 2K League Finals on Saturday, Aug. 3. Hawks Talon GC, Nets GC, Lakers Gaming, and T-Wolves Gaming are new to the NBA 2K League this season.
"We've been a foundational partner with the NBA 2K League since its first season, supporting the league and providing players with high-performance equipment to play at the highest levels," continued Ironmonger. "As the league grows, we're excited to bring fans even closer to the action."
The new SCUF Vantage NBA 2K League team collection (starting at $199.95) is now available in the US & Canada through Scuf Gaming's website, and individual team faceplate kits ($29.95) will become available next week. For more information and to view photos of the collection, please visit http://scuf.co/NBA2KTeams.
About the NBA 2K League:
The NBA 2K League, a professional esports league co-founded by the NBA and Take-Two Interactive Software, Inc. (NASDAQ:TTWO), launched in 2018 and features the best NBA 2K players in the world. Each of the league's 21 teams features six players who compete as unique characters in 5-on-5 play against the other teams in a mix of regular-season games, tournaments and playoffs. Knicks Gaming won the first-ever NBA 2K League Finals on Saturday, Aug. 25, 2018. The league's second season takes place from April-August 2019. For more information about the NBA 2K League, visit NBA2KLeague.com.
About Scuf Gaming:
Scuf Gaming®, innovator and creator of high-performance gaming controllers, provides superior accessories and customized gaming controllers for console and PC that are used by top professional gamers as well as casual gamers. Built to specification, SCUF controllers offer a number of functional and design features custom built to increase hand use and improve gameplay. SCUF controller features are covered by 77 granted patents, and another 54 pending, focusing on four key areas of a controller: the back control functions and handles, the trigger control mechanisms, the thumbstick control area and the side-mounted configurable Sax™ button placements.
DouYu International Holdings Ltd Raises $775 Million in U.S. IPO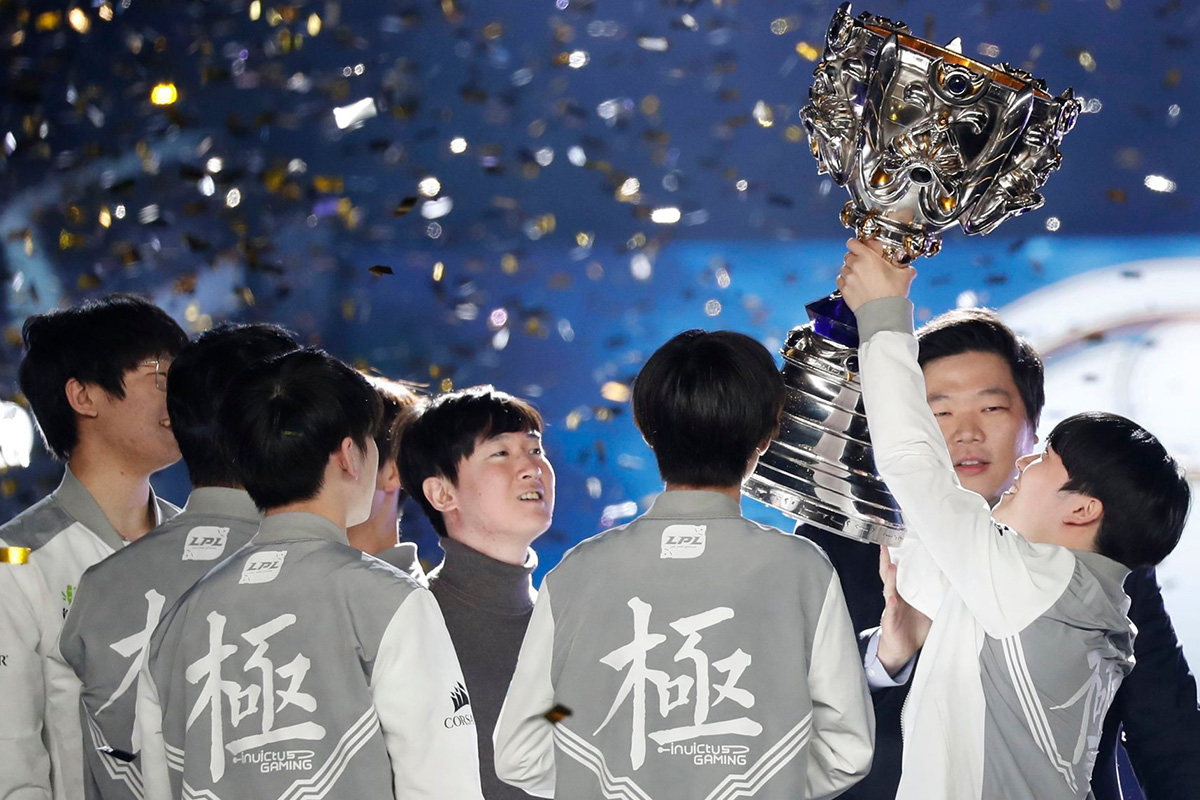 Reading Time:
1
minute
DouYu International Holdings Ltd, a Chinese video-streaming service which is backed by the Tencent Holdings Ltd, has raised $775 million through an initial public offering in the U.S.
DouYu sold 67.39 million American depositary shares at $11.50 apiece, at the bottom of an indicative price range of $11.50 to $14 a share. The IPO values the company at nearly $4 billion, including restricted shares issued to employees under a share-based compensation program.
In 2018, around 683 million people or roughly half the country's population, played games on phones, computers or game consoles. The market-research firm forecasts that number will reach 878 million or nearly a third of videogamers globally in 2023.
MTG Announces Investments in 7 Gaming and Esports Startups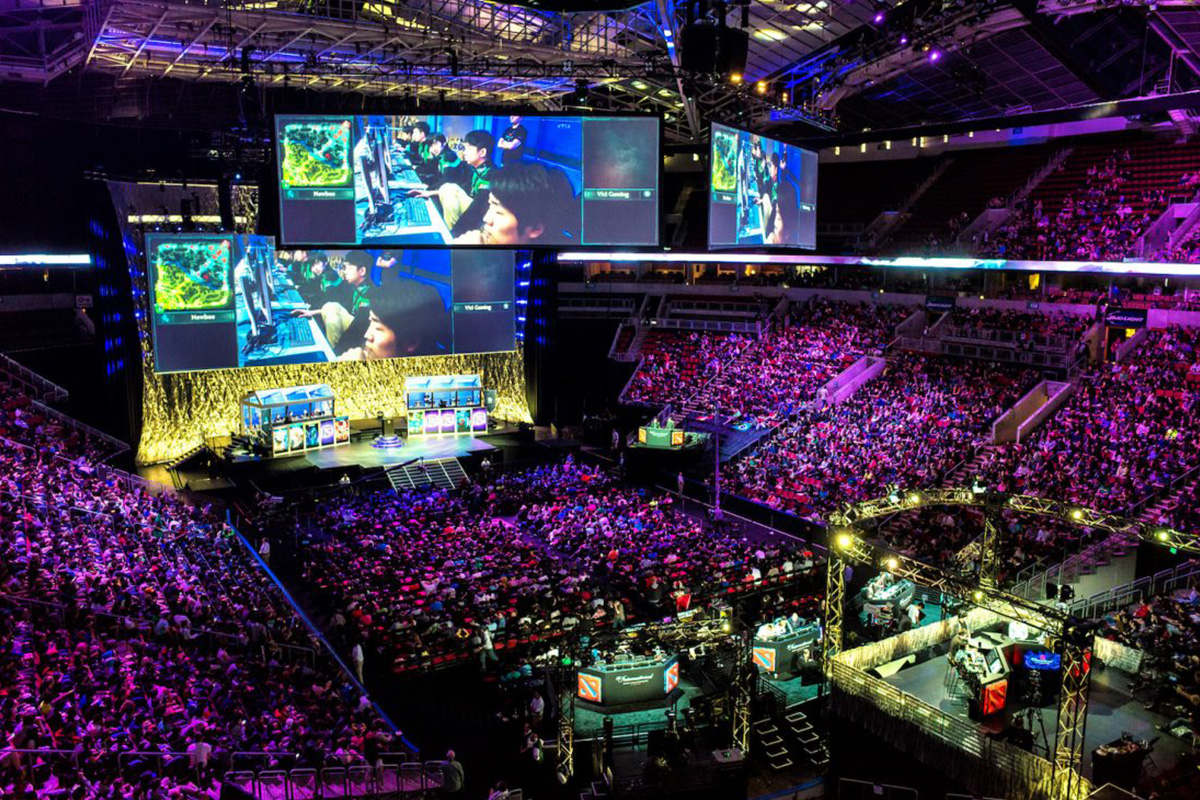 Reading Time:
1
minute
Modern Times Group MTG AB has announced its latest VC Fund investments ahead of its Q2 financial report. Investments in the first half of 2019 amount to a total of USD 11 million including capital commitments and span start-up and growth companies in the US and Germany.
Among the investments are Redwood City-based Dorian, Austin based game developer Tonk Tonk Games, gamer rewards platform Playfull from Los Angeles, German game studio Sviper founded by Ex-InnoGamers and San Diego-based GoMeta.
MTG owns 100% of Swedish DreamHack and over 82% of German founded ESL, the two largest brands in esports worldwide. Its largest VC investments in terms of estimated value are BITKRAFT fund LP positions, AppOnboard, Phoenix Labs, the Play Ventures fund LP position and Sviper. It also owns majority positions in San Francisco-based game studio and publisher Kongregate and German game developer and publisher InnoGames.
"Gaming and esport is the future of entertainment, and we are excited to invest in what we believe are seven of the most promising early stage startups with excellent teams, products and ideas," Jørgen Madsen Lindemann, President and CEO of MTG said.
"We are already seeing attractive valuation upticks based on latest financing rounds in our investments, such as Phoenix Labs, AppOnboard and the BITKRAFT seed fund. Deal flow and value creation opportunities continue to improve now that we have established MTG as a leading games & esports VC in the West," Arnd Benninghoff, EVP of esports and games at MTG said.
2019 NBA 2K League Playoffs/Finals Credential Application Advisory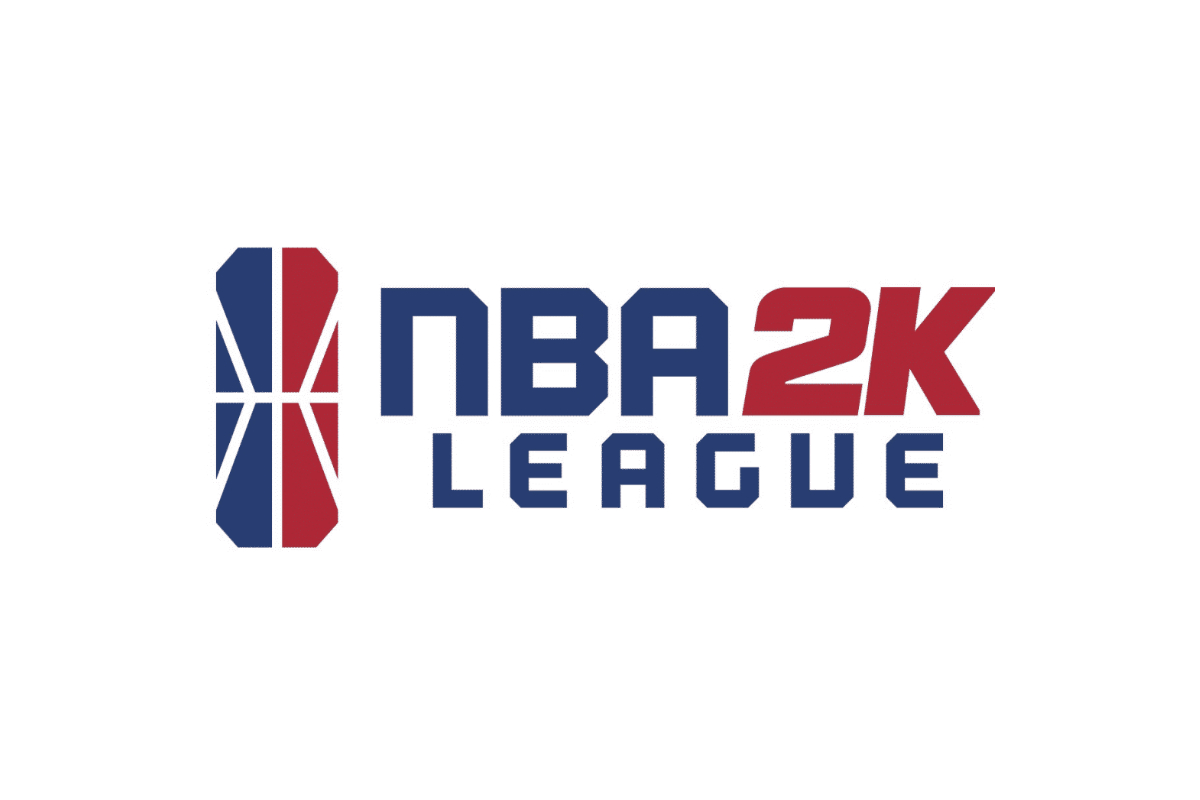 Reading Time:
2
minutes
Applications are now being accepted for working media credentials for the 2019 NBA 2K League Playoffs and 2019 NBA 2K League Finals. The playoffs will tip off Wednesday, July 24, with the best-of-three quarterfinals and semifinals taking place over three days of gameplay. The playoffs will culminate with the best-of-five 2019 NBA 2K League Finals on Saturday, August 3. All playoff games take place at the NBA 2K League Studio Powered by Intel in Long Island City, New York.  To view the NBA 2K League schedule, click .  To view the current NBA 2K League standings, click here.
To request credentials, all of the steps set forth below must be completed. Incomplete applications will not be considered.
All NBA 2K League Playoffs credential applications must be completed by Tuesday, July 23, 2019.
All NBA 2K League Finals credential applications must be completed by Thursday, August 1, 2019.
REQUESTING CREDENTIALS:
Editors/Directors: Media credentials must be requested by the Editor/Director for the applying news organization, who must designate credentials being requested and the name(s) of the individual(s) at the applying news organization who will be using the credentials. Only requests coming from the Editor/Director will be considered.
Please be advised that media space and workspace seating at the NBA 2K League Studio Powered by Intel is extremely limited and will be assigned.
To request a credential, please email Devon Garden (DGarden@nba.com) the following information below:
Outlet Name/website:
Editor Name and email:
Journalist Name(s) and email(s):
Job function (Reporter, photographer, Videographer, etc…etc…)
Requested Dates of Coverage:
APPROVAL PROCESS:  News organizations will receive an email confirming whether their credential requests have been approved.  Any changes to your credential requests must be made to Devon Garden by email at DGarden@nba.com.
DISTRIBUTION PROCESS:  All NBA 2K League media credentials will be issued by the NBA 2K League on your approved days of coverage at the NBA 2K League Studio Powered by Intel. Please bring photo identification to facilitate credential pick-up. Credentials will not be mailed.
PARKING: The NBA 2K League will not provide media parking. The closest subway stop is located at Court Square – 23rd Street. Valet parking is available on weekends for a fee at the Ravel Hotel located nearby.
HOTELS: Please note that the NBA 2K League does not have an allotment of hotel rooms reserved for media.
Please note that NBA 2K League, NBA, WNBA, and NBA G League event credentials are issued on an event-by-event basis. An approved credential for prior events does not guarantee credentials for future NBA events.
For NBA 2K League questions, please contact Elliot Steinbaum via email at esteinbaum@nba.com.