AGS Names Anthony Abrahamson Senior Vice President, AGS Interactive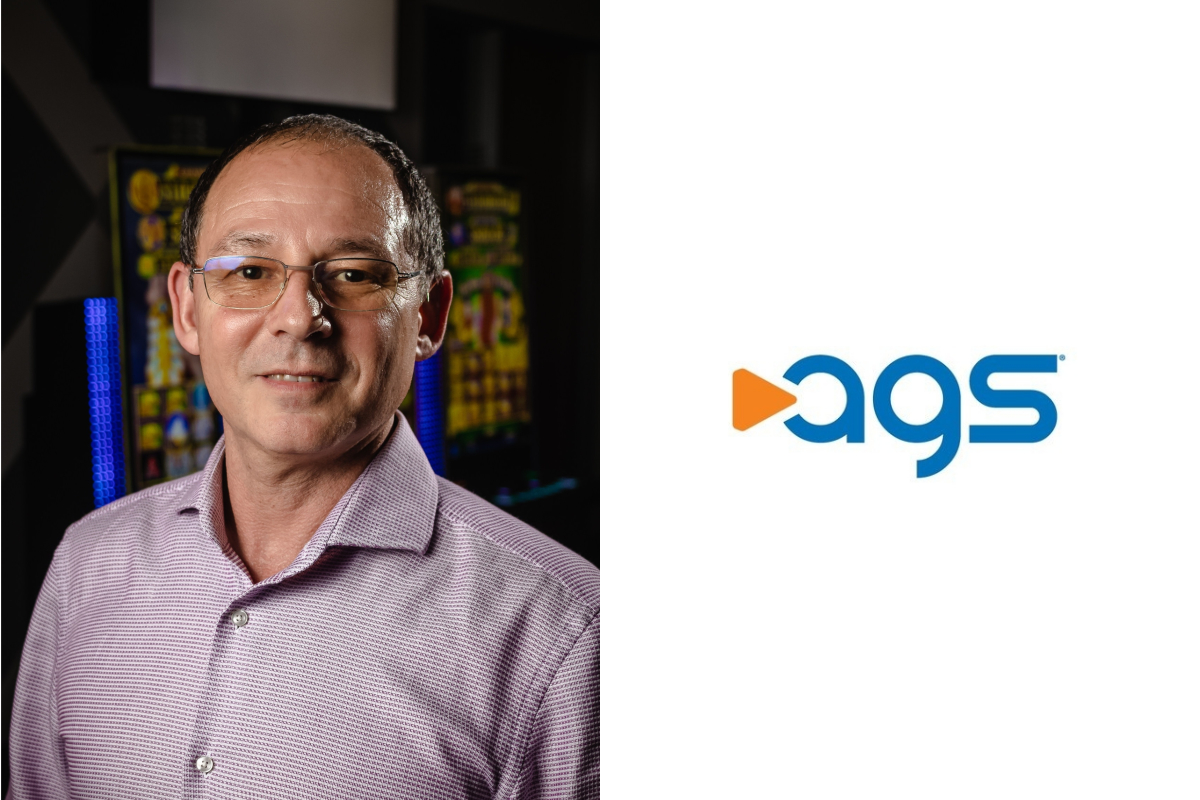 Reading Time:
2
minutes
Proven iGaming Executive Brings Over 15 Years' Interactive Gaming Experience and Successful Track Record
AGS announced the appointment of Anthony Abrahamson as Senior Vice President – Interactive to lead the Company's online social and real-money B2B and B2C gaming business.
AGS Executive Vice President Matt Reback said, "Anthony is a strategic thinker and proven operator whose experience will help us grow our burgeoning interactive business over the next several years. Anthony has fostered strong relationships with operators, regulators, and suppliers in the real-money gaming space, both in New Jersey and Pennsylvania as well as in Europe, and we're excited to leverage his experience, successful track record, and business savvy to accelerate opportunities in the real-money gaming and social gaming space."
Abrahamson joins AGS from Prepaid Network Inc., where he served two years as Senior Vice President and General Manager. In this role, he managed the company's global business, which delivers innovative payment solutions to its merchants to maximize payment success for their customers, including the Wyrz virtual prepaid Visa® card.
Before that, Abrahamson served as the General Manager, Senior Vice President, and Compliance Officer for Sportech Inc. – DraftDay Gaming, a firm that managed and operated a white-label Daily Fantasy Sports ("DFS") platform for B2B and B2C operations that was later acquired by NYX Gaming Group. Earlier in his tenure at Sportech, he served as the company's General Manager iGaming and Senior Vice President.
He also served as the Vice President of Business Operations at Tribeca Tables Software Limited, later acquired by Playtech, where he managed and operated the most successful internationally aggregated multi-license/multi-player online poker software platform.
Previously, Abrahamson held numerous other leadership roles focused on iGaming, iSports, Daily Fantasy Sports, and FinTech, with an emphasis on launching, managing, and operating digital gaming and payment platforms for leading companies; owning sales strategy and customer integration; and delivering hyper-growth, successful and compliant operations; and record revenue. Abrahamson earned a Bachelor of Arts degree and a law degree and is an admitted and practicing attorney of the Supreme Court of South Africa.
Abrahamson said, "It's an exciting time to join AGS because the Company is truly committed to aggressively grow both their B2B online social white label casino business, and their real-money business and their library of internally developed and third-party games. The AGS executive team is smart, passionate, and experienced; I'm so excited to be a part of the Company's bright future."
About AGS:
AGS is a global company focused on creating a diverse mix of entertaining gaming experiences for every kind of player. Our roots are firmly planted in the Class II Native American gaming market, but our customer-centric culture and growth have helped us branch out to become a leading all-inclusive commercial gaming supplier. Powered by high-performing Class II and Class III slot products, an expansive table products portfolio, real-money gaming platforms and content, highly rated social casino solutions for operators and players, and best-in-class service, we offer an unmatched value proposition for our casino partners. Learn more at www.playags.com.
Source: AGS
GAN Reports Internet Gambling Growth in New Jersey for June 2019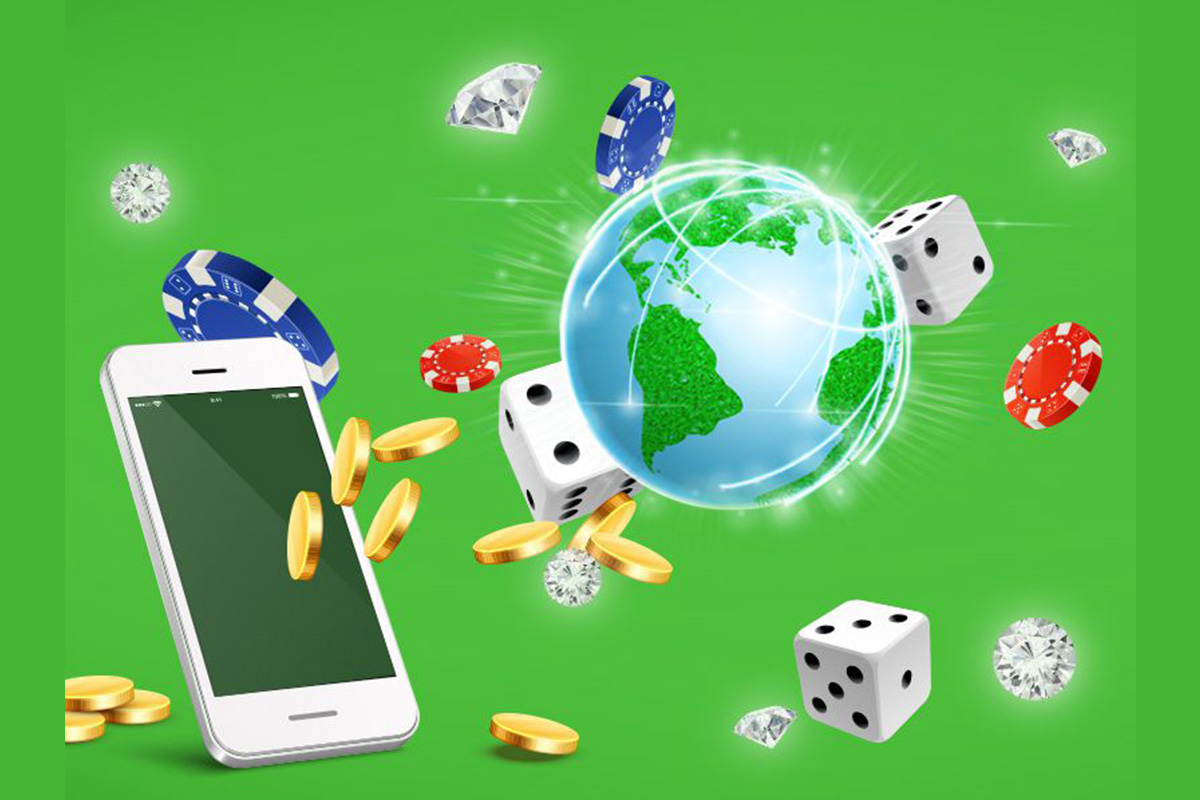 Reading Time:
1
minute
GAN plc has updated the market following the publication on July 13, 2019, by the New Jersey's Division of Gaming Enforcement (DGE) of Internet gaming and Internet sports betting financial information for the month of June 2019 in New Jersey.
DGE highlighted that internet gaming win was $38.1 million in June compared to $22.7 million in the prior year period, reflecting a year-over-year increase of 67.8%. Total internet sports wagering handle was approximately $226.7 million for the month of June, compared to $263.6 million in May.
Gross revenues from the internet sports wagering for the month of June were $6.9 million, compared to $13.7 million for the month of May.
This information is updated and published every month, following publication by the DGE, in order to enable the investor community to readily monitor the growth of Internet gambling in New Jersey, which remains a key market for GAN.
Gaming Arts All Set for OIGA Conference and Trade Show 2019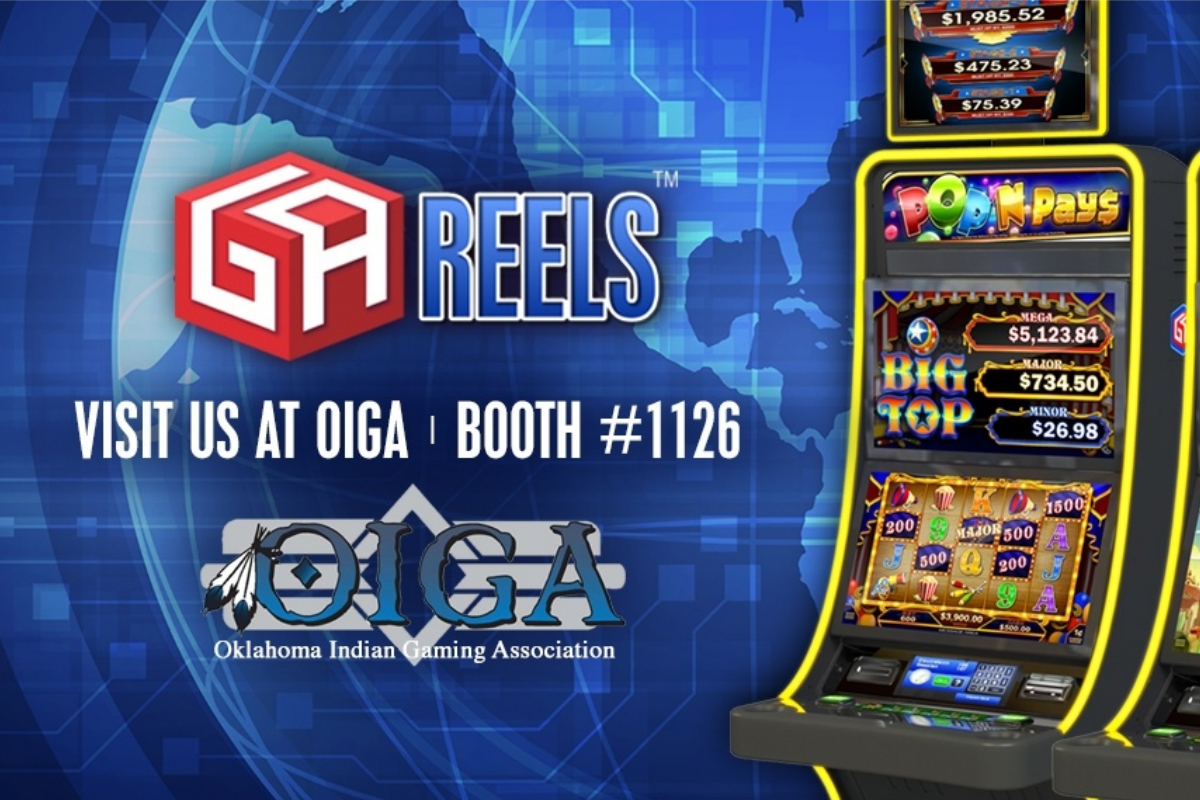 Reading Time:
1
minute
Gaming Arts LLC is going to present its innovative Class III video reels and SuperPROMO™ at the OIGA Conference and Trade Show (OIGA), in association with Gaming Capital Group.
"OIGA presents a significant opportunity to support Oklahoma's tribal gaming enterprises. We are thrilled to present our unique and innovative line up of video reels and casino marketing promotional tools to our tribal partners," Mike Dreitzer, President of Gaming Arts said.
Gaming Arts will display its inaugural collection of Class III slots including the Pop'N Pays®, Da Fa Ba™, and Dice Seeker™ series of games, all of which will showcase the Rocket Rollup™ mystery progressive. The Pop'N Pays series of games, namely Piñatas Olé® and Big Top™, are the first to emerge from the Gaming Arts library with more than 80 cabinet placements in the United States and growing.
SuperPROMO™, the world's first casino-wide interactive promotional game system, will demonstrate a new method of casino promotion through four fully customisable mobile games that can be presented to players for virtually any type of promotion.
NetEnt games live in Pennsylvania, USA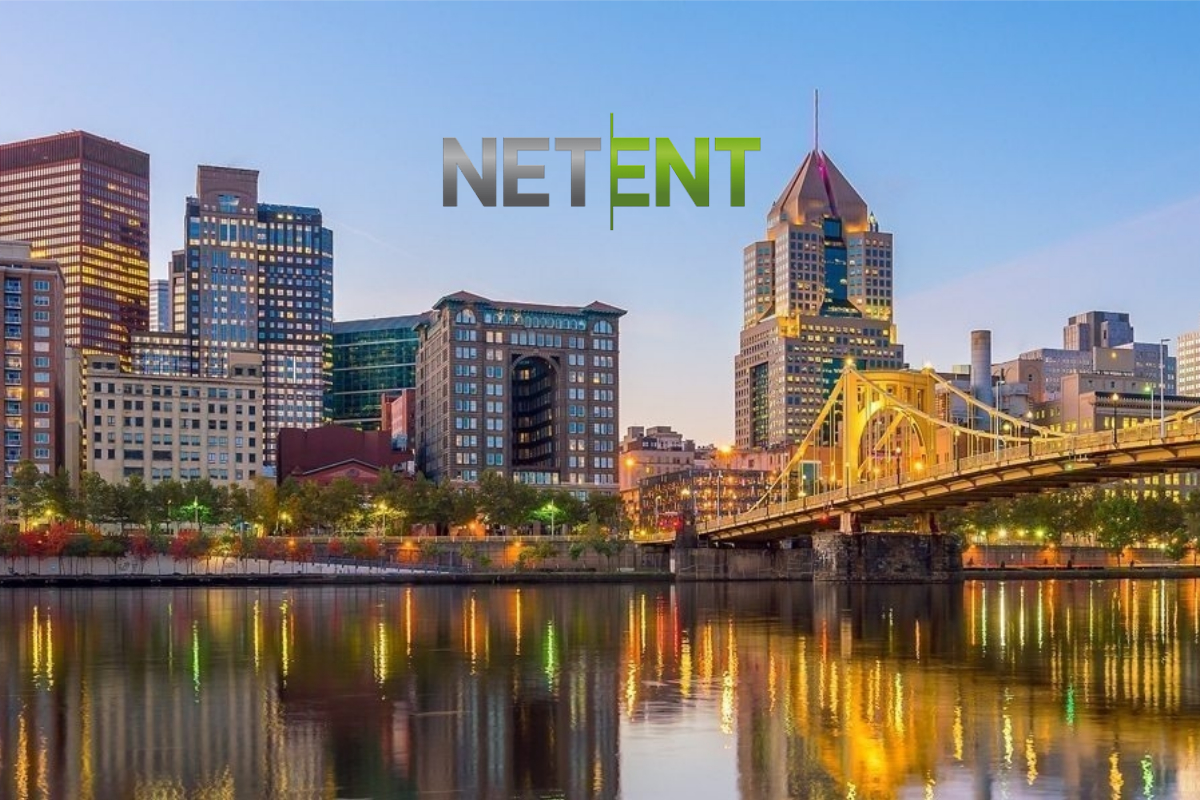 Reading Time:
1
minute
As expected, the new regulated online gambling market in Pennsylvania has opened. After successful integrations, NetEnt's games are now live in the US state.  
In March this year, NetEnt, through its subsidiary NetEnt Americas LLC, was granted an Interactive Gaming Manufacturer Conditional License by the Pennsylvania Gaming Control Board (PGCB).
Pennsylvania is the second large US state to regulate online casino and with almost 13 million people, it is the fifth largest state by population. The state has a long tradition of gambling on the land-based side. As previously communicated, NetEnt has signed customer agreements with several gambling operators in the state and has been preparing to launch its games as the market opens.
"I am very pleased that the market in Pennsylvania has now opened. We are one of the few online casino suppliers offering our games right from the start, and I am convinced that our award-winning online casino games will be much appreciated by players in Pennsylvania," says Erik Nyman, Managing Director NetEnt Americas LLC.
About NetEnt:
NetEnt Americas LLC is a US subsidiary of NetEnt AB (publ), a leading digital entertainment company, providing premium gaming solutions to the world's most successful online casino operators. Since its inception in 1996, NetEnt has been a true pioneer in driving the market with thrilling games powered by a cutting-edge platform. NetEnt is committed to helping customers stay ahead of the competition, is listed on NASDAQ Stockholm (NET–B) and employs 900 people in Malta, Stockholm, Kiev, Krakow, Gothenburg, Gibraltar and New Jersey. www.netent.com