BNP Paribas Développement enters France Pari capital structure for continued B2B growth and tech investment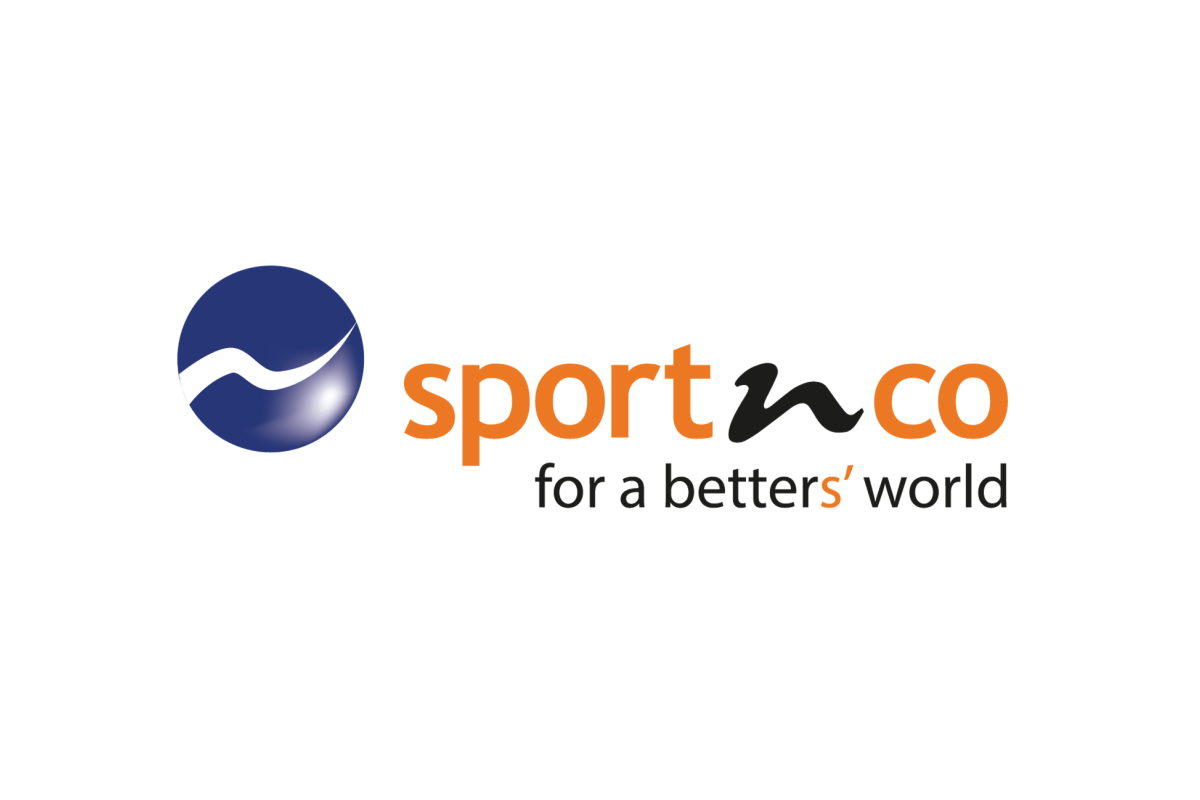 Reading Time:
2
minutes
France Pari/Sportnco – the leading provider of turnkey betting solutions to igaming operators in regulated markets, is pleased to announce the entry of BNP Paribas Dévelopment into its capital structure.
The agreement sees BNP Paribas Développement become a minority stakeholder in the group with a presence on the company's strategic committee and enables France Pari to boost its investment in technology to benefit its B2B customers and prospects.
The arrival of such a major financial institution into its corporate structure is a major boost for France Pari and an additional asset that will enable it to sustain the strong growth it has experienced in recent years.
It also reflects the trust that exists between BNP Paribas and France Pari, which have been working closely together for the past 10 years.
The agreement also validates the expertise and know-how that France Pari/Sportnco has developed since the regulation of the French igaming market in 2010. Its strategy, focused on B2B, has enabled it to become one of the European leaders in the supply and management of turnkey betting solutions for the igaming across regulated markets.
BNP Paribas Développement's entry into France Pari's capital structure is part of a long-term vision. The group invests its own funds in these projects, setting out a long-term path for growth without the short-term pressures on returns that are more common in private equity-backed operations.
BNP Paribas has also established access to a €2.8m fund alongside Credit Mutuel's ARKEA division, to which France's public investment bank BPI France has added €0.5m, further strengthening the group's financial resources.
At a strategic level, France Pari will focus its attentions on its B2B customers and prospects and invest further in its technology to develop the best platform on the market.
Hervé Schlosser, President and founder of France Pari, said: "The arrival of BNP Paribas Développement into our corporate structure is extremely positive and we are delighted about it. It will enable us to provide an even better service to our current and future B2B customers in this high-tech sector. To work with and have the support of such major institutional investors is also a strong signal of the progress the French igaming industry has made in recent years as it reflects the attractiveness and long-term potential of our sector."
Emmanuel Del Agua, Head of Investment at BNP Paribas Développement, added: "The remarkable work that France Pari has accomplished over the past 10 years has enabled it to develop first-rate technical expertise in France and internationally and to become a leader in its sector. Our entry into the group's capital is a further sign of the confidence we have in the future of France Pari/Sportnco. "
Win Systems Is Facing New And Engaging Challenges After Its Great Success At ICE 2020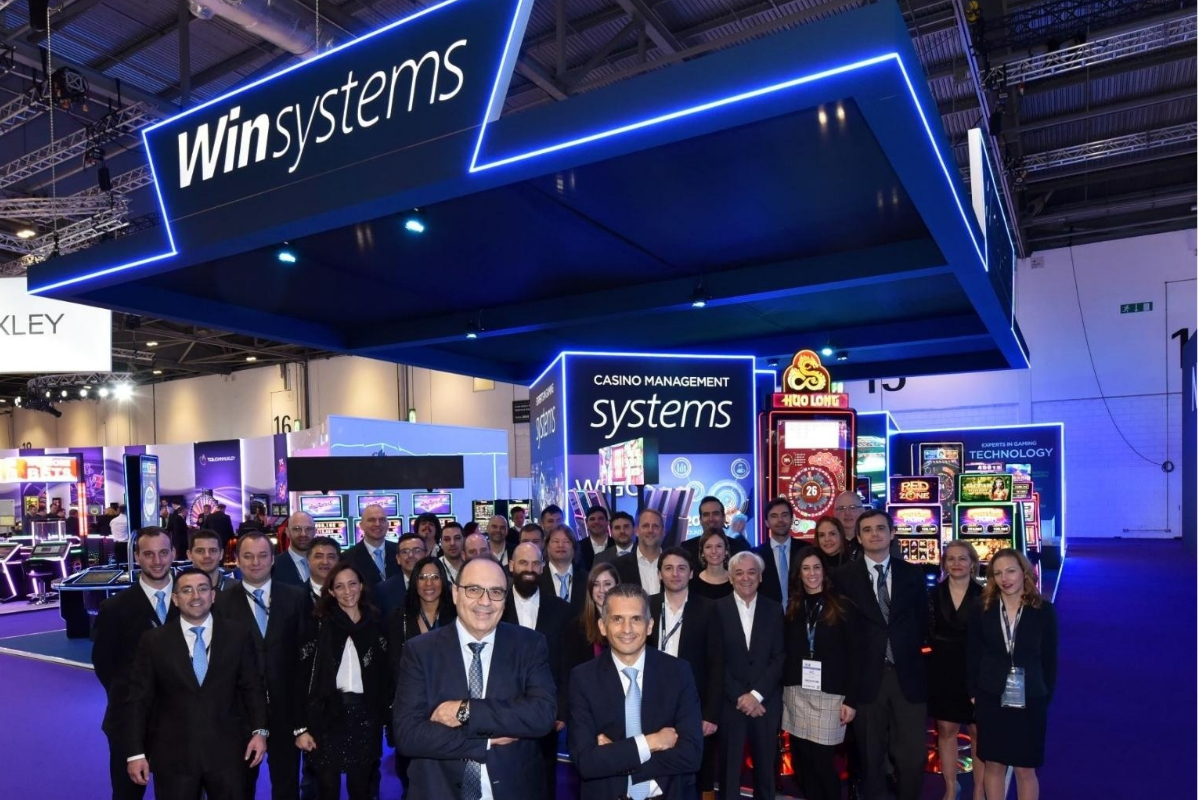 Reading Time:
< 1
minute
Win Systems, the leading provider in the gaming and entertainment industry, reported an outstandingly positive assessment of its latest participation in ICE Totally Gaming trade-show in London, where the company presented its latest products and services both in the Gaming Division (like Rising Link, which received very positive feedback from delegates within the GameStar slots offer, and the individual electronic roulette station Gold Club Allegro) and in the Systems Division (with the casino management system Wigos at the forefront, and its version for arcades and route operations, Wigos One).
Eric Benchimol, CEO of Win Systems, commented: "Our products and services have been historically very well accepted amongst the main Latin American casinos; recently we've been receiving a growing interest from many clients in the US and Canada. This ICE edition was especially important for Win Systems, as we wanted to understand the reaction from the European operators, and their feedback has honestly been even more positive than our expectations, including some very important delegates from close markets in Africa and Asia. We're proudly gratified and we can't wait to start with so many projects we agreed during the trade-show."
"I need to thank once again the great Win Systems team, both the ones at the trade-show and the colleagues in our premises all around the world for their passion to develop and offer high added-value products, and even more importantly, a relation based on the closeness and flexibility to get adapted to all our clients needs, both the actual and the future ones," added the executive.
BBIN Wins International Gaming Award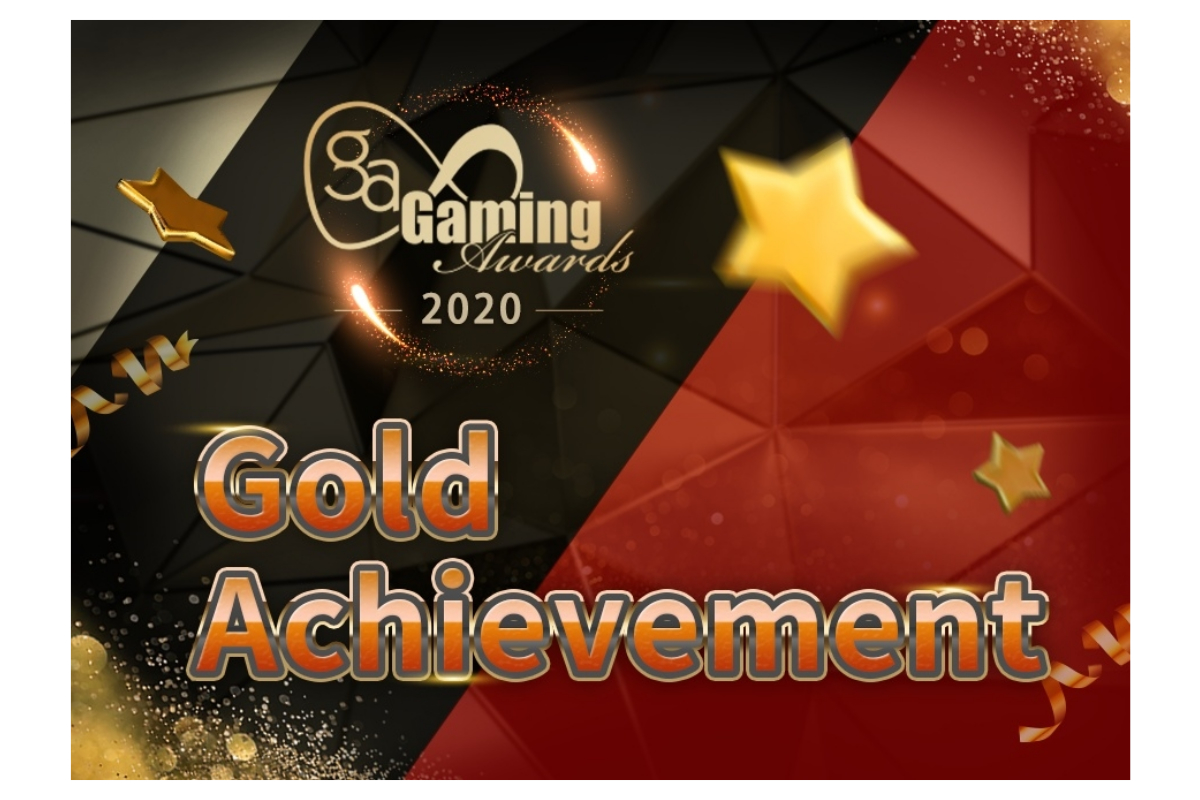 Reading Time:
< 1
minute
BBIN has won the "Australia/Asia Focused Technology Supplier" at the International Gaming Awards, marking the third time that BBIN received such award since 2018. Winning this award not only highlights BBIN's leading position in the industry, but also gives recognition to the company's strong capabilities.
Since its establishment in 1999, BBIN has been committed to the development of iGaming software systems, providing quality one-stop solutions to its partners. In recent years, BBIN has been nominated or have won many renowned international industrial awards attributing to its brand, technology and services. Being the winner of a major award at IGA for the third consecutive year in 2020, this demonstrates that the prize-awarding institution has recognised BBIN as a top system supplier. Moreover, this can be seen as BBIN's quality and credibility to existing and potential global partners.
In the future, BBIN will continue to devote itself to the research and development of technology and innovative, forming partnerships with renowned companies in the industry to further consolidate its leading position in Asia's iGaming industry.
ITL Reports Great Success at ICE London 2020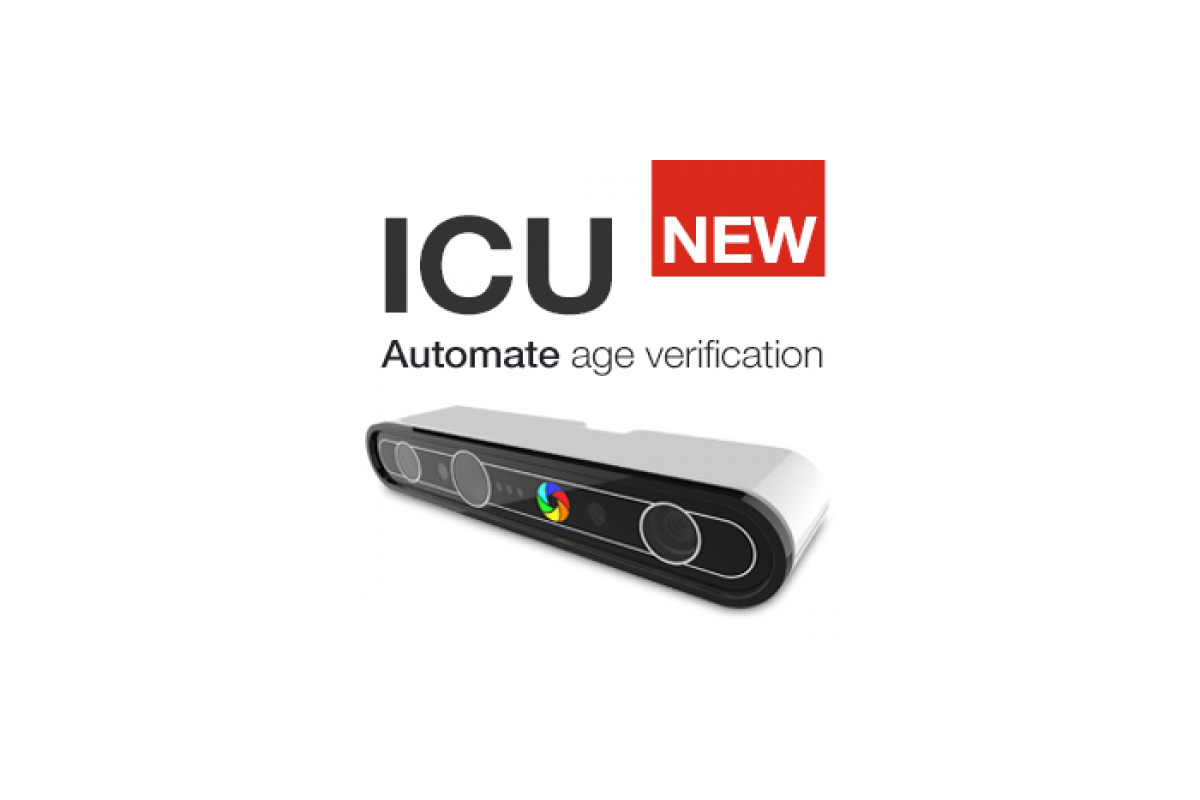 Reading Time:
< 1
minute
Innovative Technology (ITL) has reported great success at ICE London 2020. The ICU device attracted much interest and visitors were impressed with how it can accurately verify age and manage self-exclusion and VIPs using facial recognition. The Spectral Technology was also a hit, especially the stained note detection feature which rejects the acceptance of stolen notes.
"ICE was a great success for us this year with a busy stand for the duration of the show. Operators and manufacturers keen to support responsible gambling to ensure player protection were eager to demo ICU on the stand. The team showed them how ICU can help with implementing important social responsibility policies. ICU Age Verification can ensure compliance to prevent underage gambling and safeguard children, while ICU Facial Recognition can allow Operators to identify VIPs and those who have willingly self-excluded or have been excluded," Marcus Tiedt, Sales Director, said.
"Our stained note detection feature found in ITL's Spectral Technology also attracted strong interest. Gaming machines are just one example of where criminals try to launder stained or fraudulent banknotes by depositing dye-stained notes into machines. This can pose a threat to Operators if they do not have the latest technology installed to combat this. Spectral Technology includes state of the art spectral sensors offer complete note image capture (highest spectral coverage) scanning millions of datapoints to authenticate the validity of notes and give the highest level of stained note detection," Marcus continued.
"ICE always provides us with an excellent platform for customer feedback and networking and this year was no exception. We look forward to working with our customer to provide them with the ability to automate transactions and manage payments and identification in the most cost effective, secure and business efficient way," Marcus added.