BNP Paribas Développement enters France Pari capital structure for continued B2B growth and tech investment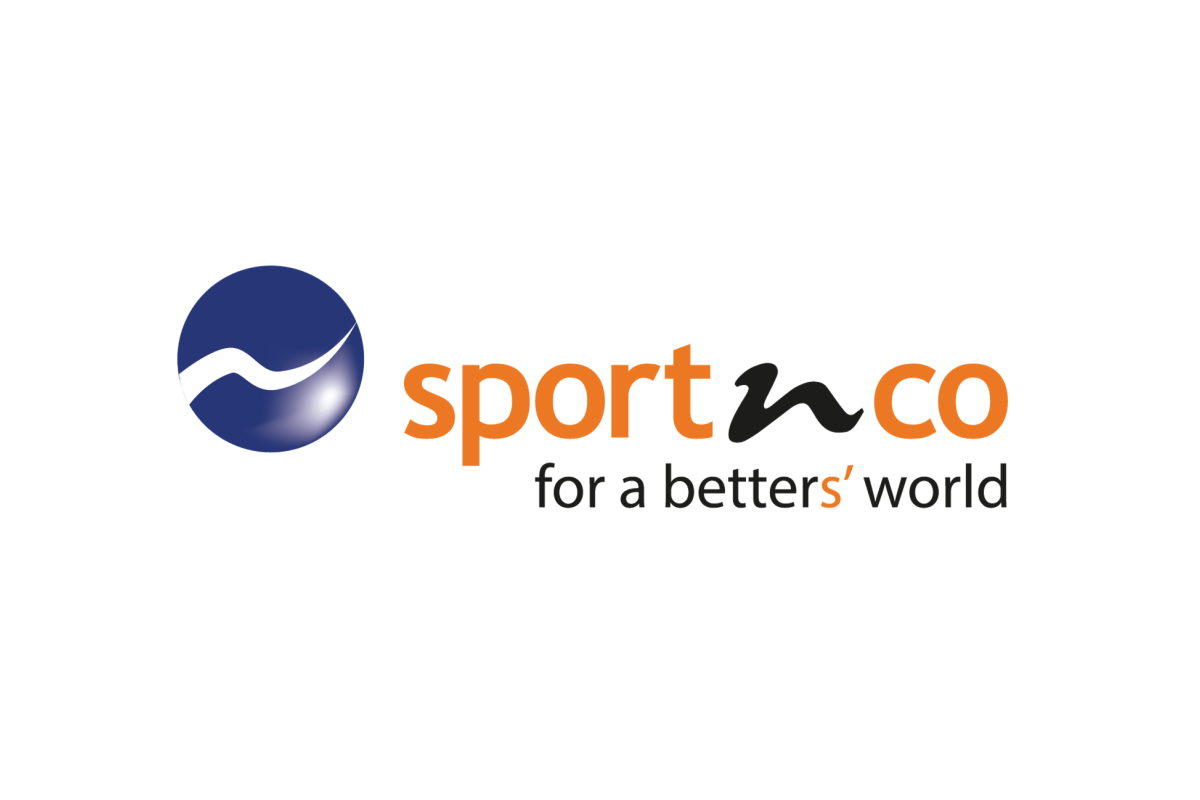 Reading Time:
2
minutes
France Pari/Sportnco – the leading provider of turnkey betting solutions to igaming operators in regulated markets, is pleased to announce the entry of BNP Paribas Dévelopment into its capital structure.
The agreement sees BNP Paribas Développement become a minority stakeholder in the group with a presence on the company's strategic committee and enables France Pari to boost its investment in technology to benefit its B2B customers and prospects.
The arrival of such a major financial institution into its corporate structure is a major boost for France Pari and an additional asset that will enable it to sustain the strong growth it has experienced in recent years.
It also reflects the trust that exists between BNP Paribas and France Pari, which have been working closely together for the past 10 years.
The agreement also validates the expertise and know-how that France Pari/Sportnco has developed since the regulation of the French igaming market in 2010. Its strategy, focused on B2B, has enabled it to become one of the European leaders in the supply and management of turnkey betting solutions for the igaming across regulated markets.
BNP Paribas Développement's entry into France Pari's capital structure is part of a long-term vision. The group invests its own funds in these projects, setting out a long-term path for growth without the short-term pressures on returns that are more common in private equity-backed operations.
BNP Paribas has also established access to a €2.8m fund alongside Credit Mutuel's ARKEA division, to which France's public investment bank BPI France has added €0.5m, further strengthening the group's financial resources.
At a strategic level, France Pari will focus its attentions on its B2B customers and prospects and invest further in its technology to develop the best platform on the market.
Hervé Schlosser, President and founder of France Pari, said: "The arrival of BNP Paribas Développement into our corporate structure is extremely positive and we are delighted about it. It will enable us to provide an even better service to our current and future B2B customers in this high-tech sector. To work with and have the support of such major institutional investors is also a strong signal of the progress the French igaming industry has made in recent years as it reflects the attractiveness and long-term potential of our sector."
Emmanuel Del Agua, Head of Investment at BNP Paribas Développement, added: "The remarkable work that France Pari has accomplished over the past 10 years has enabled it to develop first-rate technical expertise in France and internationally and to become a leader in its sector. Our entry into the group's capital is a further sign of the confidence we have in the future of France Pari/Sportnco. "

Greece: Online Bets Seen at €1 Billion in Three Years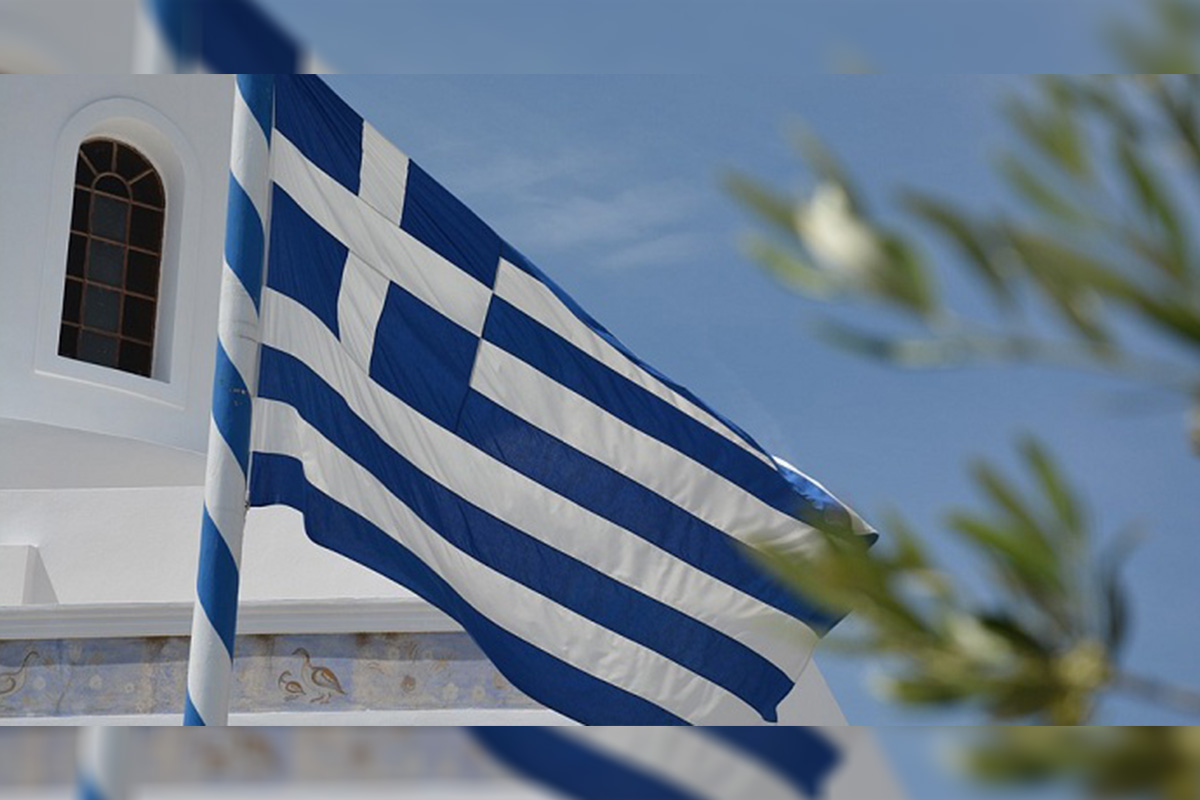 Reading Time:
< 1
minute
Riding the momentum generated during the lockdowns, online gambling in Greece is expected to soar to an annual turnover of more than 1 billion euros by 2024, a conference call of the OPAP gaming company with market analysts heard last week.
According to the company's estimates arrived at in consultation with H2 Gambling Capital, online gaming in Greece is by far the fastest-growing means of gambling in the country, with its penetration jumping since 2019 to secure a market share of 36% of all gaming in Greece. This is now on the way towards matching the average rate seen across the European Union, amounting to 40%.
As far as OPAP alone is concerned, its online business saw its share jump from just 0.7% in 2019 to 29% of the company's gambling activity today, and this is set to continue rising despite the reopening of brick-and-mortar gaming venues.
Following its investment in rival company Stoiximan, OPAP is well placed in the online market, analysts were told. The strategy of the Athens-listed company eyes the differentiation of its online gaming, aiming at increasing its client base and attracting more female punters.
Apex Live Gaming Launches ChipperX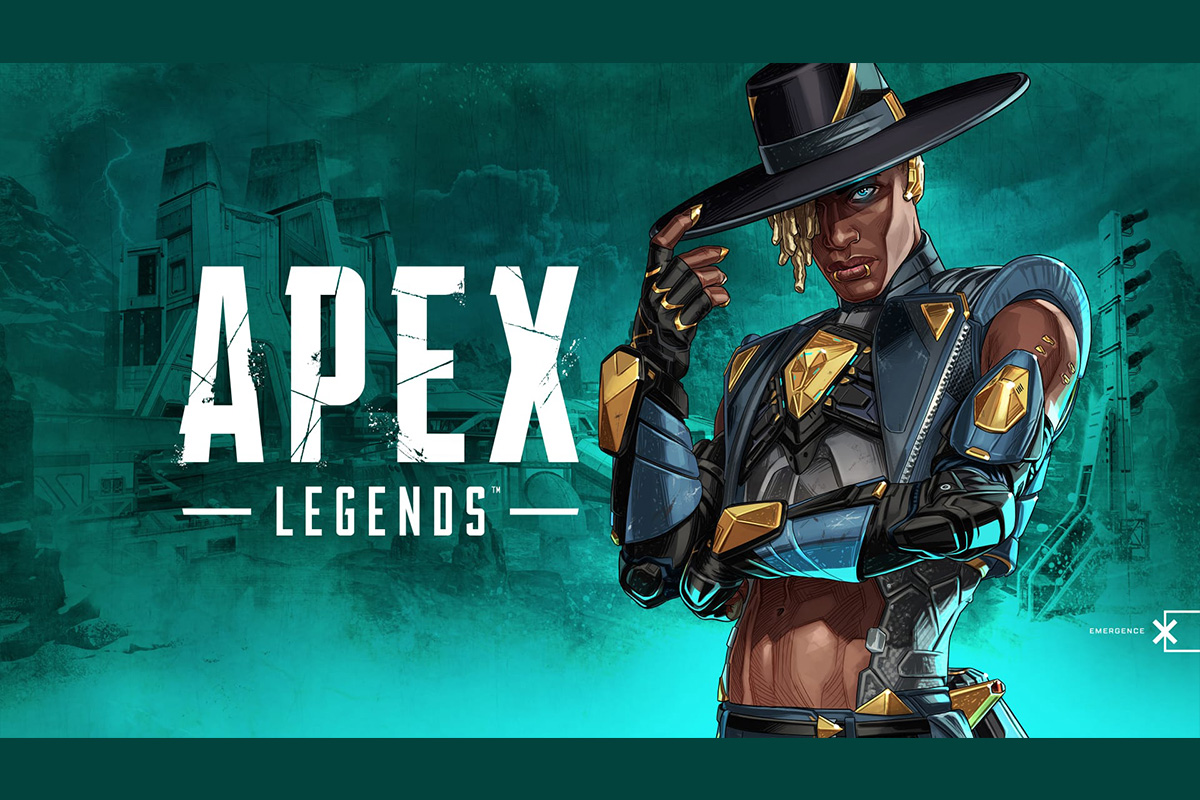 Reading Time:
< 1
minute
Apex Live Gaming has launched a new device named "ChipperX" for the casinos.
Designed and manufactured by Apex, ChipperX is a dedicated chip management device. It automatically sorts chips by value or colour into one of 12 designated chip tracks. Each chip track is configured to sort and store a defined number of chip types.
"Apex Live Gaming is made up of people who understand and have experience working in land-based casinos. That's why we make equipment that helps casino staff do their jobs faster, better, more comfortably and easier," the company said.
ChipperX has the computing power to quickly and accurately count, sort and distribute up to 500 chips per minute. It produces game statistics with a minute-by-minute display stored in the device's memory for one year.
Easy operation is guaranteed by remote control and diagnostics. Through remote access to ChipperX settings and management, Apex's team of technicians can help customers control the device remotely in real time. This reduces operating costs and service time.
Paul Mallon Steps Down as Head of Brand Marketing at Paddy Power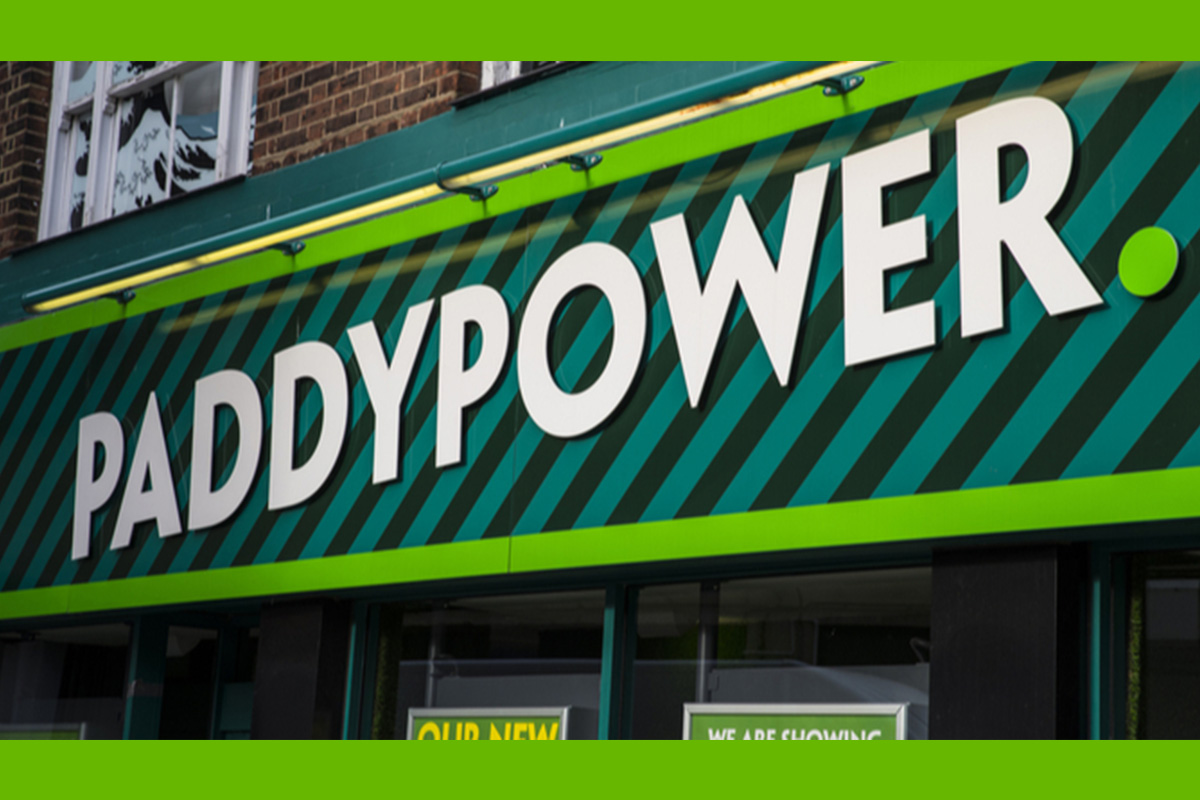 Reading Time:
< 1
minute
Paul Mallon has stepped down as the head of brand marketing at Paddy Power.
The ad executive spent ten years at the Flutter-owned operator. Mallon began at Paddy Power as a football writer following a time as a journalist at the Irish Daily Star.
He leaves Paddy Power to become head of special ops at the London-based advertising agency Lucky Generals, which was Paddy Power's creative agency before Flutter's reorganisation with its The Stars Group merger.
Mallon wrote on LinkedIn: "After an incredibly good time and 10 years at the sublime Paddy Power, I've transferred to the mighty Lucky Generals (with huge thanks to the colleagues, agencies and customers who made working for PP such a pleasure)."