Kyushu – Nagasaki IR Business Connect Seminar Attracts More Than 500, Nagasaki Governor, Sasebo Mayor in Attendance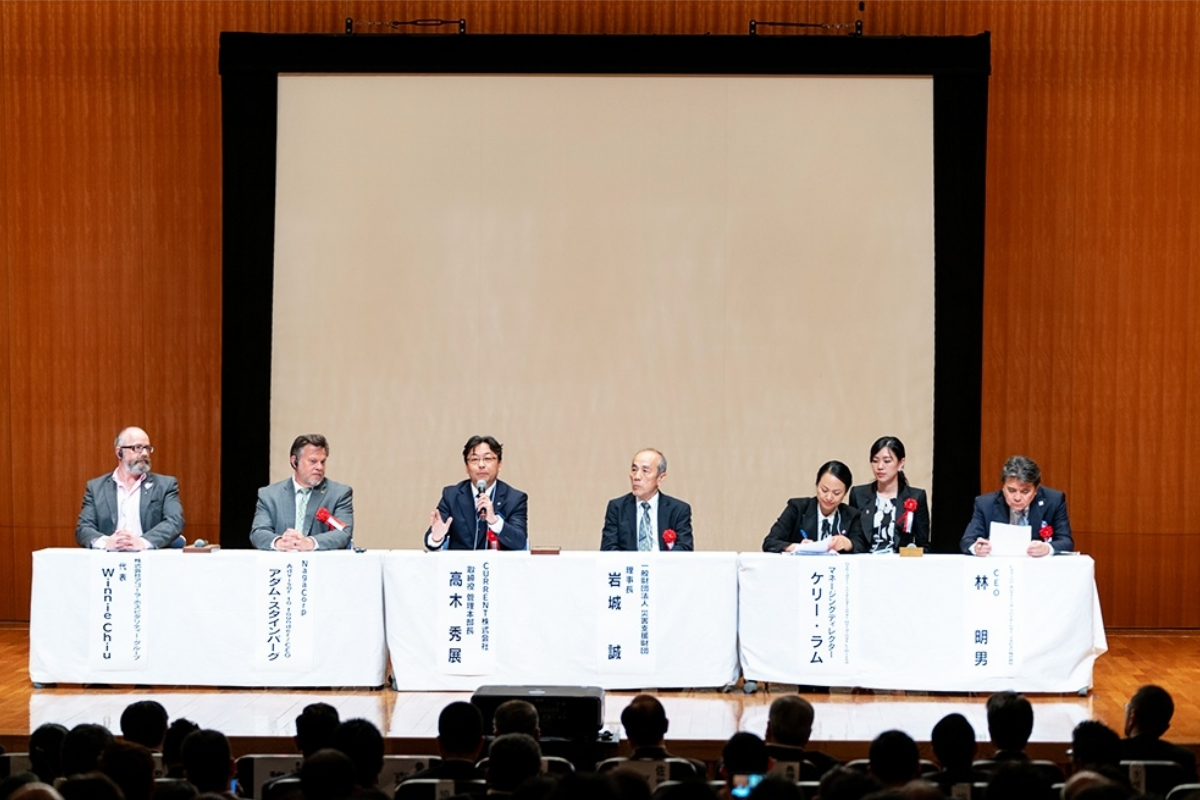 Reading Time:
2
minutes
The Kyushu – Nagasaki IR Business Connect Seminar attracted a full house of more than 500 delegates from across Kyushu on Thursday, 27 June 2019. In attendance were local politicians, supporters, the Sasebo Chamber of Commerce as well as Houdou Nakamura, Governor of Nagasaki Prefecture and Norio Tomonaga, Mayor of Sasebo City.
Speaking to the audience representing both the public and private sectors of Kyushu, a total of six groups including integrated resort operators and interested investment parties discussed their thoughts on Sasebo and Nagasaki. Speakers included representatives from Agora Hospitality Group( Far East Consortium), CURRENT Corp-Sofitel Macau at Ponte16/Get Nice Holdings, Disaster Support Foundation, OSHIDORI International Development Limited, Casinos Austria International among others. The operators represented a wide range of existing properties and products, including
Topics from the individual speakers ranged across a variety of topics such as layout plan, the investment amount, non-gaming facilities and responsible gaming but focused heavily on the potential for Sasebo in Nagasaki as a potential site for the development of one of Japan's first integrated resorts. Specific issues such as access and infrastructure were raised, with many operators discussing how they plan to tackle these issues as part of their overall site development plan. Economic benefits to the region, integration with local companies and corporate social responsibility strategies were also discussed. The event also included a strategic review of initiatives for IR operators to take into consideration related to the local private sector put on by the Sasebo Chamber of Commerce.
The event drew a variety of trade and domestic news outlets, including highlighted attendance by NHK, TV Nagasaki, Nagasaki Culture Telecasting Corporation, TV Sasebo and trade media including Asia Gaming Brief, GGRAsia and Inside Asian Gaming amongst others.
Mr. Kosei Tsuji, Sasebo Chamber of Commerce / Chairman of the Nagasaki Marine IR Promotion Council stated: "We very much appreciate the operators coming from around the world to reinforce our commitment to develop an integrated resort in Sasebo. We believe that public understanding and acceptance is paramount in our ability to proceed with developing the IR industry here; we look forward to continued cooperation in ensuring a successful IR development plan for Kyushu and Nagasaki."
QTech Games Targets Indian Market with New Recruitment Drive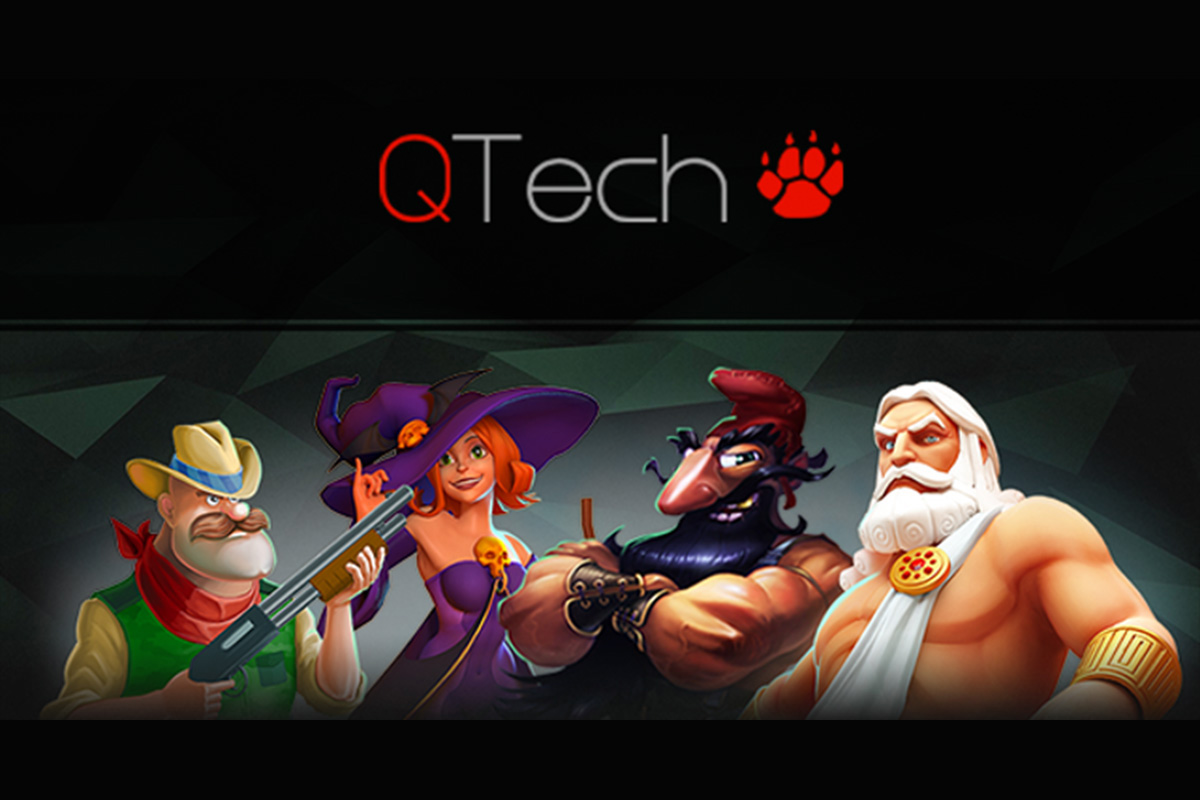 Reading Time:
2
minutes
QTech Games has announced further expansion plans across emerging markets in Asia, featuring a new recruitment drive around India's breakout territory.
As the fastest-growing games distributor in Asia, QTech Games is logically broadening its reach into the world's second-most populous country, where it is now taking applications from experienced sales people with knowledge of the India market.
The proven success of QTech Games' new partnership model is opening up new territories for operators looking to secure a foothold in the Asian market via QTech Games' local expertise and unique infrastructure.
"At QTech Games, we're currently seeing the greatest growth in India. That's no surprise considering a ramping population of 1.3 billion, near universal access to 4G, and dropping costs for smartphones and the internet, even in the backwaters. Consequently, India's online sector has welcomed a raft of acquisitions this year, as operators plant their flags in the sand ahead of the expected boom. Accordingly, QTech Games is now offering operators the chance to become the integration partner for new content / studios, removing the hassle of integrations in order that internal tech teams can concentrate on value-added processes. In fact, our company axiom is simply: one seamless integration for all the emerging and growth markets," Markus Nasholm, CEO of QTech Games said.
"A flexible platform and an open mind are the only things you must be sure to take with you, wherever you're travelling across this ever-changing landscape – and, at QTech, our market-leading platform has you securely packed for all the best, localized games – majoring in mobile. Asian operators aren't too bothered if you have the 'traditional' game providers. That said, if you don't have the Fish game in China, there's a 0% probability of becoming successful. And it's a similar story with the Andar Bahar card game in India, where the eyes of the industry are converging right now. As a result, we're already on a strong recruitment drive to hire the best and brightest minds as our tentacles extend into ever more culturally-specific and diverse territories. So, if you're an expert with relevant experience in the territory, we'd love to hear from you," Markus Nasholm added.
Nagasaki to Choose IR Operator in Autumn 2020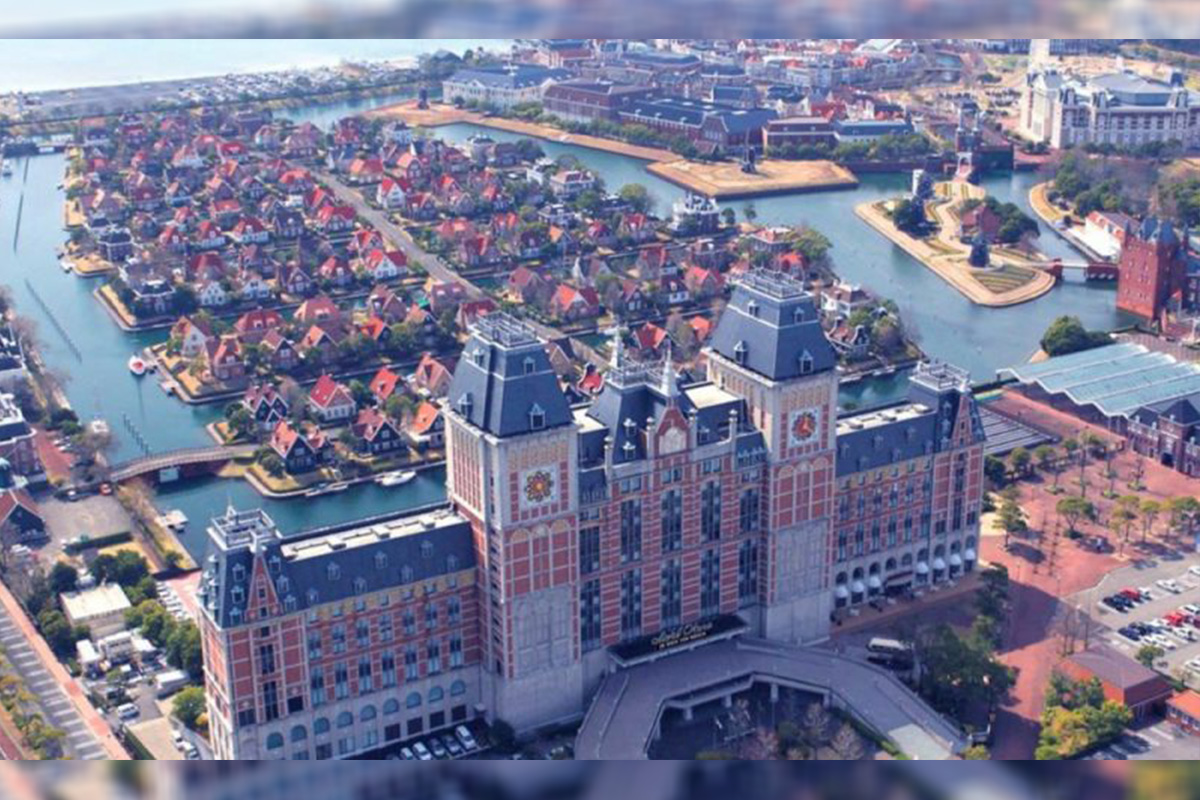 Reading Time:
< 1
minute
Nagasaki Governor Hodo Nakamura has told his prefectural assembly that his administration plan is to select its IR operator in the next autumn.
In advance of that action, Nagasaki will settle its local implementation policies by March and shortly thereafter conduct the RFP process.
As for the RFC process, at the end of November, it was confirmed by the prefectural government that four potential IR operators had become confirmed participants, suggesting that one firm which had been expected to participate dropped out.
The Nagasaki IR plan proposes building the facility at the Huis Ten Bosch theme park in Sasebo city.
Local Business Community Dismays at Hokkaido's Withdrawal from IR Race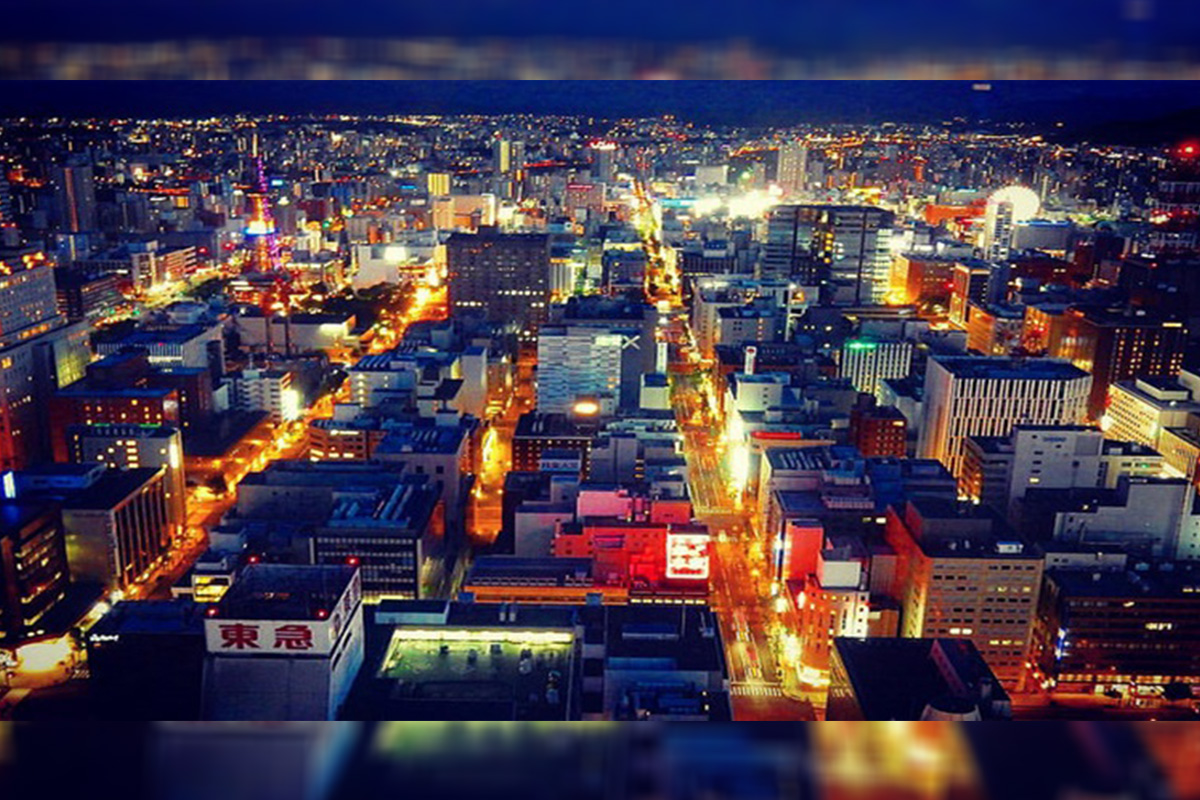 Reading Time:
< 1
minute
The Hokkaido business community has dismayed at the announcement by Governor Naomichi Suzuki that the prefecture would abandon plans for an integrated resort (IR) due to environmental concerns.
Prior to the announcement it had been estimated that there would have been an investment of between JPY280 to JPY380 billion in an IR, bringing in annual turnover of over JPY 150 billion. It was widely hoped that this could be the long-awaited impetus to turn around the economy and help reverse the depopulation of Hokkaido. Instead, there has been huge disappointment for Tomakomai city and the local business community in the days since Governor Suzuki's decision.
Tomakomai mayor Hirofumi Iwakura stated, "We are extremely disappointed and wonder why."
In respect to comments by the Governor that an inability to conduct an environmental assessment on the proposed IR site within the timeframe given by the national government was behind the decision, Iwakura said, "If it was really just about the environment, we could find a way," adding that the city will not drop its growth plan to revitalise the tourism industry and attract foreign visitors via an international resort.
Hiroaki Fujita, Chairman of the Tomakomai IR Promotion Council, said, "I am not satisfied that these plans have been shelved."
Fujita said he would continue to be active in IR promotion activities in the future.
Tomoharu Miyamoto, Chairman of the Tomakomai Chamber of Commerce and Industry, stated, "I want people to understand that we need an IR and accept the challenge."