Spintec celebrates first installation in Australia at AGE 2019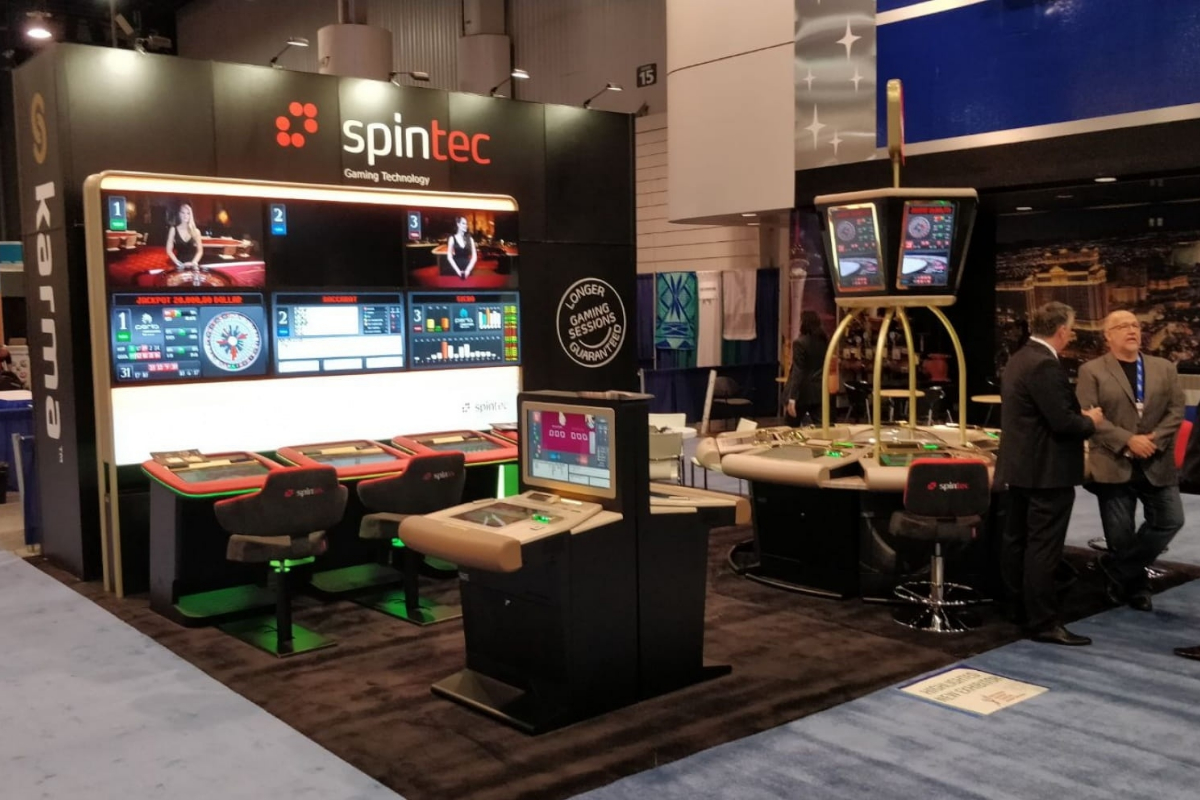 Reading Time:
2
minutes
Spintec is celebrating after a successful installation of Aura amphitheatre gaming setup in one of the most prominent clubs in Sydney. The installation happened in the first part of the year and initial results are very encouraging. Spintec and its Australian distribution partner, Independent Gaming, have very optimistic plans for the Australian market, the second part of 2019 looks promising in terms of new partners and installations.
"We went through a very long certification process, our R&D team invested a lot of time and effort, and now we are very proud of what we have achieved", says Primoz Krsevan, Regional Sales Manager at Spintec.
Between the 13th and 15th of August, Spintec will be at the Australasian Gaming Expo (AGE) that will take place in Sydney, at Darling Harbour. Together with Independent Gaming, they will present their ultimate gaming solutions. "This year's AGE is very special to us, as we have finally entered into the market and started making the first footprints in the Australian gaming industry", says Krsevan.
Spintec will showcase its amphitheatre setup with a library of virtual games that include Roulette, Baccarat, and Sic Bo. Spintec is very confident that the Aura amphitheatre solution will have great success in the Australian market. Players love Aura's incomparable comfort, dedicated space for personal belongings and drinks, widescreen and intuitive user interface, and luxuriously soft natural materials, while the operators appreciate Aura's customization options, modularity, compatibility, and stability. Aura definitely keeps players in their seats which drives to longer gaming sessions and consequently higher revenues for the operators.
For the first time at AGE, Spintec will present its compact solution Karma 8 GEN2 Automated Roulette. Karma roulette is one of the most sold Spintec products in Asia. Customizable and ergonomic design, unbeatable comfort, and modular array are the main product's features that will bring success also on the Australian market.
Western Australia Government Passes TAB Bill 2019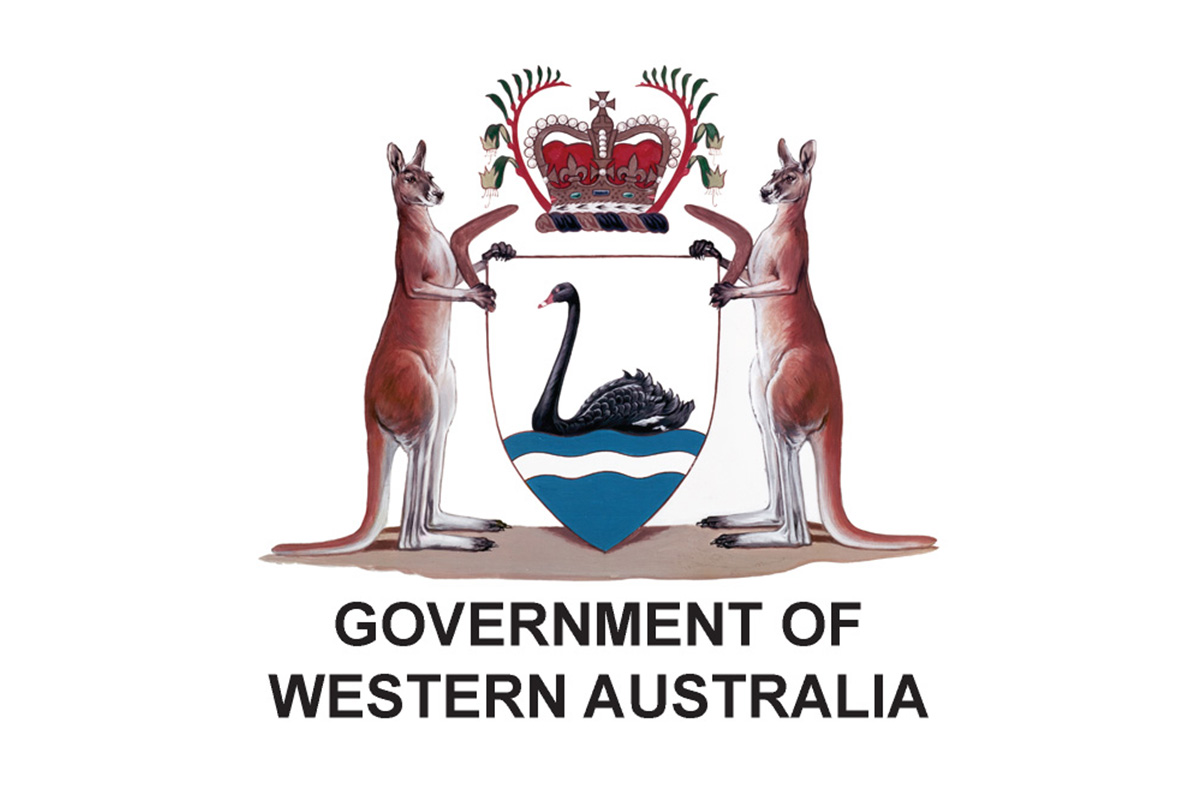 Reading Time:
1
minute
The Western Australian Government has passed TAB Bill 2019, which proposes a new framework to negotiate the sale of the TAB. The passage of bill is expected to boost the Western Australian racing industry.
The TAB Bill 2019, which will be subject to Royal Assent,  will trigger a competitive sale process, with an aim of selling the business in 2020. Following the approval of the legislation, the TAB sale process will now move into the transaction phase.
"The passing of the bill means there is now the appropriate legislative framework to negotiate the sale of the TAB and support the Western Australian racing industry, ending years of uncertainty," the RWA said in a statement.
"Since 2003, RWA has operated the TAB with the goal of maximising returns to the racing industry, the transaction phase aims to continue this commitment by selecting a suitably qualified and capable wagering operator through an open market process."
The legislative framework outlines a number of new amendments to the Betting Control Act 1954 which will see the introduction of a new licensing system that will replace the current TAB system.
No more paper, Victorian Commission for Gambling and Liquor Regulation moving to digital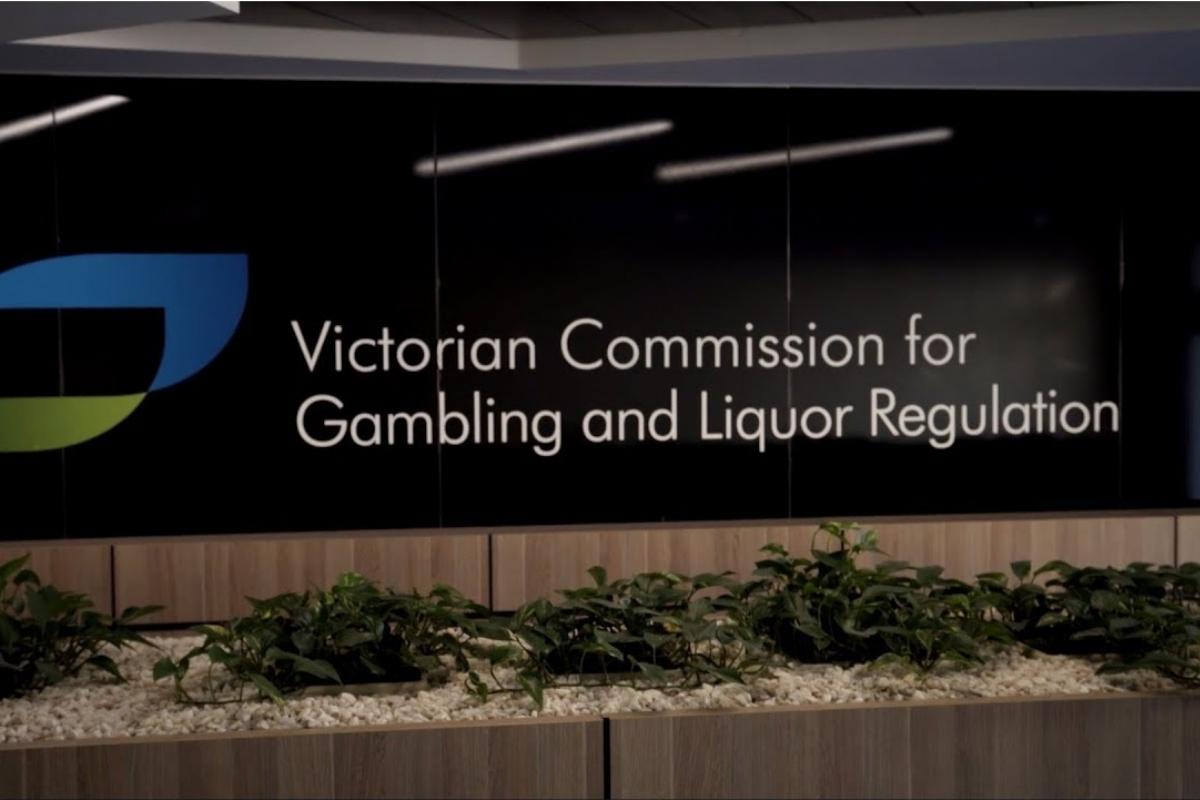 Reading Time:
2
minutes
The Victorian Commission for Gambling and Liquor Regulation (VCGLR) is making it easier for licensees to renew their liquor licence and save trees along the way.
Each year the VCGLR sends out over 23,000 renewal notices and liquor licences. This year, licensees can receive their 2020 renewal notice and liquor licence via email by registering a Liquor Portal account.
Once registration is complete, licensees can expect to receive their renewal notice via email from late November.
Licensees registered for the Liquor Portal will receive their liquor licence within five working days of payment – ready to print and display at licensed premises. Once registered, critical information and updates will be sent by email.
Registration to the Liquor Portal is as easy as 1, 2, 3
To register an account, you'll need your liquor licence number and individual PIN. Licensees will soon be receiving a letter with this information included. Otherwise, this can be found on your last renewal notice or by emailing contact@vcglr.vic.gov.au.
Step 1: Create an account, see: VCGLR Liquor Portal.
Step 2: Associate your licence or permit using your licence number and individual four-digit PIN.
Step 3: Click eLicence and add the email you want your renewal notice and liquor licence sent to (this can differ from the email address used to create your Liquor Portal account).
Licensees who have already created a Liquor Portal account will need to check they have completed step three to receive their documents via email.
Benefits of a Liquor Portal account
print a copy of your liquor licence at any time
download your renewal notice at any time
download your venue's red line plan
apply to add, replace or remove the Nominee associated with your liquor licence or permit
apply to add, replace or remove the Director(s) associated with your liquor licence or permit
apply to transfer a liquor licence or BYO permit
apply for a Restaurant and Café liquor licence
check the status of an application.
Fortress to Open esports Venue in Melbourne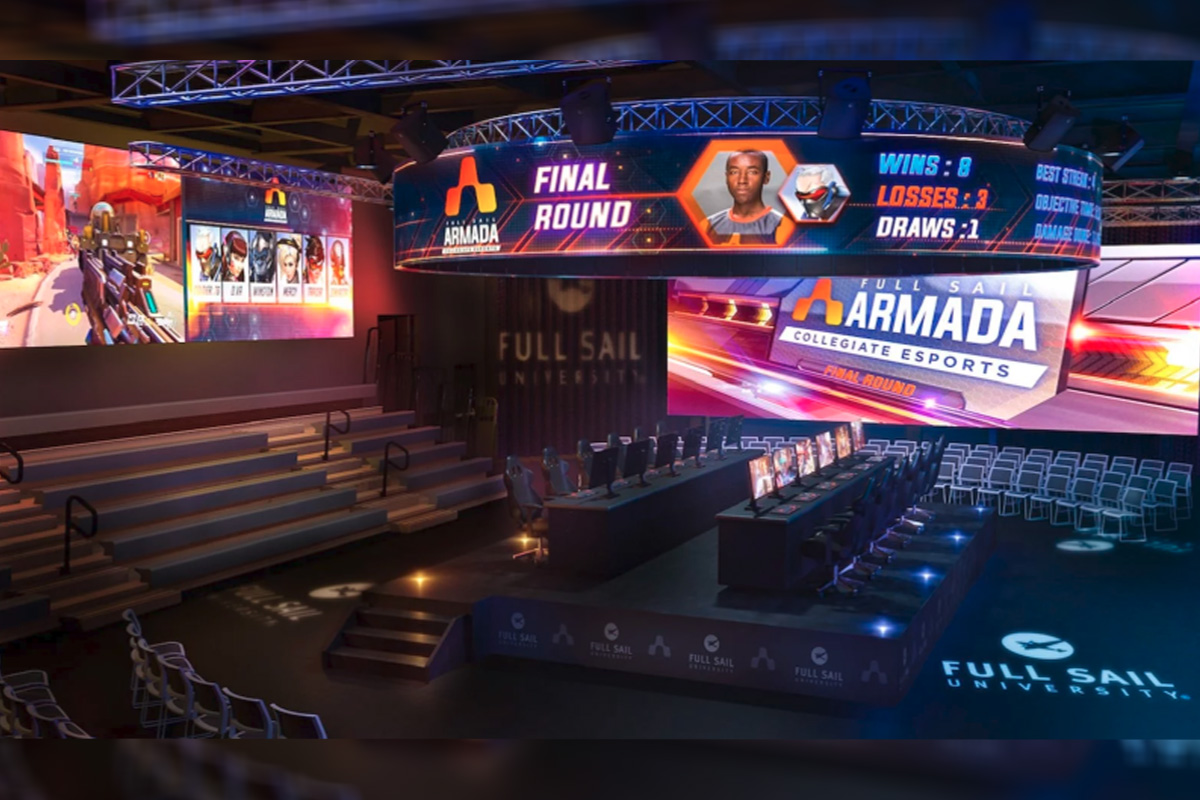 Reading Time:
1
minute
Australian venue company Fortress Esports has confirmed its plans for a gaming and esports entertainment area in Melbourne.
The venue is set to be located at the Emporium Melbourne shopping complex, with more than 2700 square meters area across two floors. There are also plans to include 160 gaming PCs, streaming areas and RPG spaces.
"Melbourne has become the epicenter for video gaming and esports culture, with major events like MEO and PAX Australia," John Satterley, chief executive of Fortress Esports said.
"We're excited to be opening our first flagship venue in Melbourne, and offer Australians a video gaming entertainment space that they can enjoy all year round. We want to make Fortress Melbourne the ultimate 'home away from home' for everyone from casual gamers, competitive gamers, and esports fanatics, to families and after-work crowds."