Spintec celebrates first installation in Australia at AGE 2019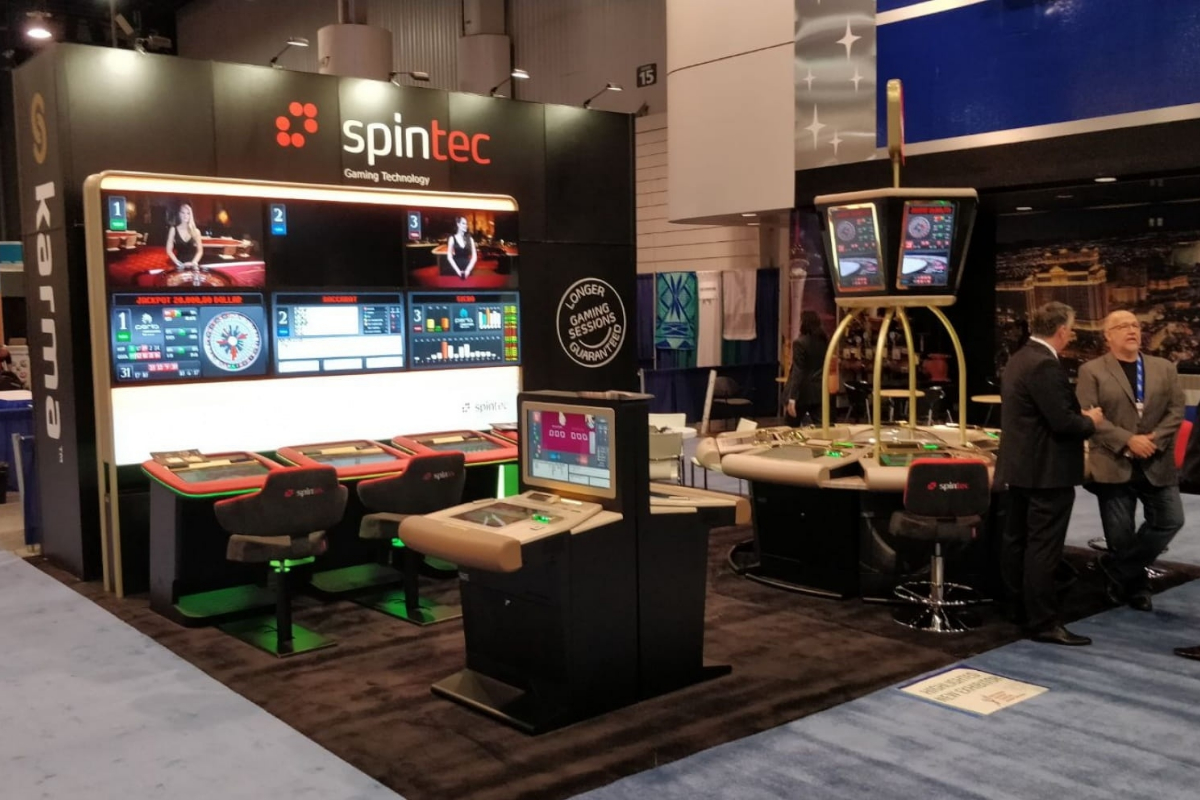 Reading Time:
2
minutes
Spintec is celebrating after a successful installation of Aura amphitheatre gaming setup in one of the most prominent clubs in Sydney. The installation happened in the first part of the year and initial results are very encouraging. Spintec and its Australian distribution partner, Independent Gaming, have very optimistic plans for the Australian market, the second part of 2019 looks promising in terms of new partners and installations.
"We went through a very long certification process, our R&D team invested a lot of time and effort, and now we are very proud of what we have achieved", says Primoz Krsevan, Regional Sales Manager at Spintec.
Between the 13th and 15th of August, Spintec will be at the Australasian Gaming Expo (AGE) that will take place in Sydney, at Darling Harbour. Together with Independent Gaming, they will present their ultimate gaming solutions. "This year's AGE is very special to us, as we have finally entered into the market and started making the first footprints in the Australian gaming industry", says Krsevan.
Spintec will showcase its amphitheatre setup with a library of virtual games that include Roulette, Baccarat, and Sic Bo. Spintec is very confident that the Aura amphitheatre solution will have great success in the Australian market. Players love Aura's incomparable comfort, dedicated space for personal belongings and drinks, widescreen and intuitive user interface, and luxuriously soft natural materials, while the operators appreciate Aura's customization options, modularity, compatibility, and stability. Aura definitely keeps players in their seats which drives to longer gaming sessions and consequently higher revenues for the operators.
For the first time at AGE, Spintec will present its compact solution Karma 8 GEN2 Automated Roulette. Karma roulette is one of the most sold Spintec products in Asia. Customizable and ergonomic design, unbeatable comfort, and modular array are the main product's features that will bring success also on the Australian market.
Tabcorp Furloughs More Than 700 Staff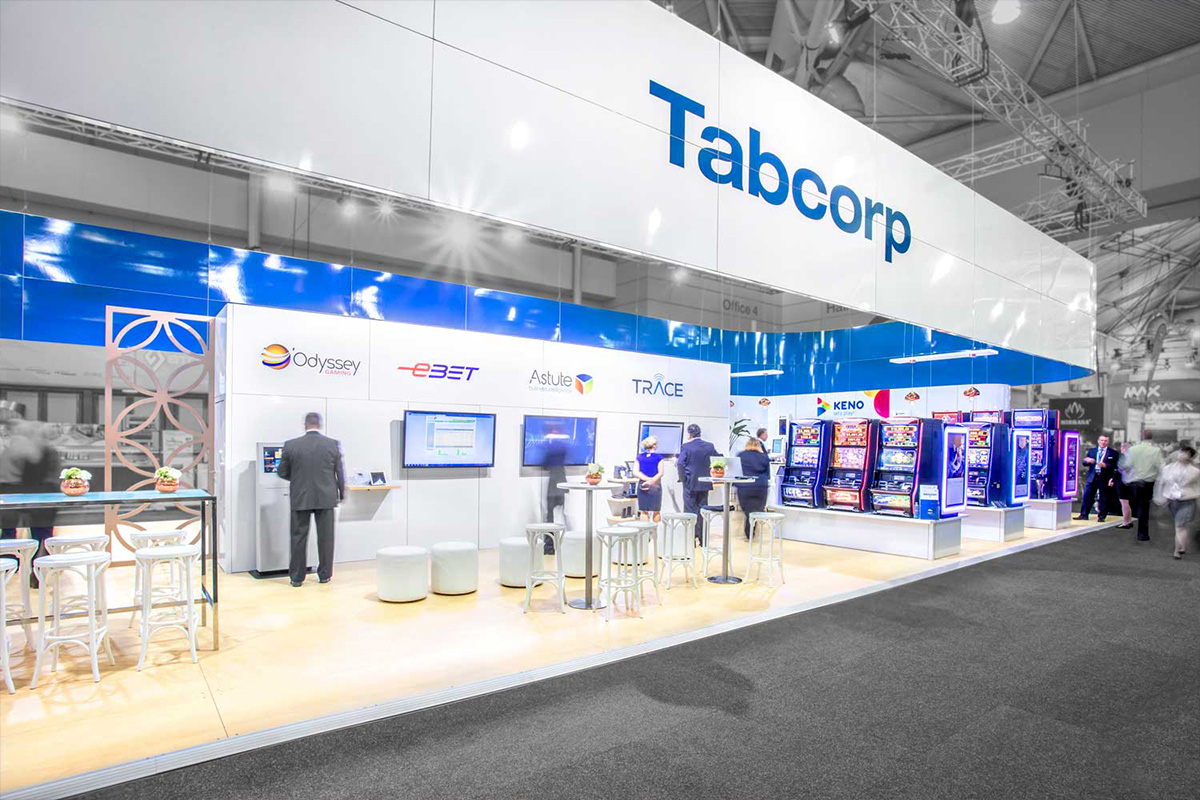 Reading Time:
< 1
minute
Australia's largest gambling company Tabcorp has furloughed more than 700 employees until June 30 to mitigate the impact of coronavirus on its business. All the Australian casinos have been closed since March 22 due to the coronavirus pandemic. All the major sports events have also been cancelled in this crisis.
New and obscure sport betting options like the Belarusian Premier League and Tajikstan men's basketball have been unable to compensate for the loss of revenue that would normally come from the world's most popular competitions in Australia and worldwide.
This state of affairs has led the group to temporarily stand down more than 700 employees to 30 June 2020 in businesses where there is no work due to coronavirus-related closures. A further 160 technology contractors have also been let go, representing a cut of 40%.
Business-as-usual expenditure for the current half is expected to be down by a quarter at around $120 million, and Tabcorp has expanded its banking facilities through an additional $226 million short-term facility payable in mid-2021.
David Attenborough, MD and CEO of Tabcorp, has also taken a 20% fixed remuneration pay cut until the end of the financial year.
"This continues to be a very challenging time for our people, businesses, partners and the community. We are committed to working proactively and collaboratively with all our stakeholders so that we can collectively emerge from the Covid-19 period as strongly as possible," Attenborough said.
Meanwhile, chairman and non-executive director fees have been reduced by 10%, following on from an earlier 10% cut in September last year.
Tabcorp Updates COVID-19 Impact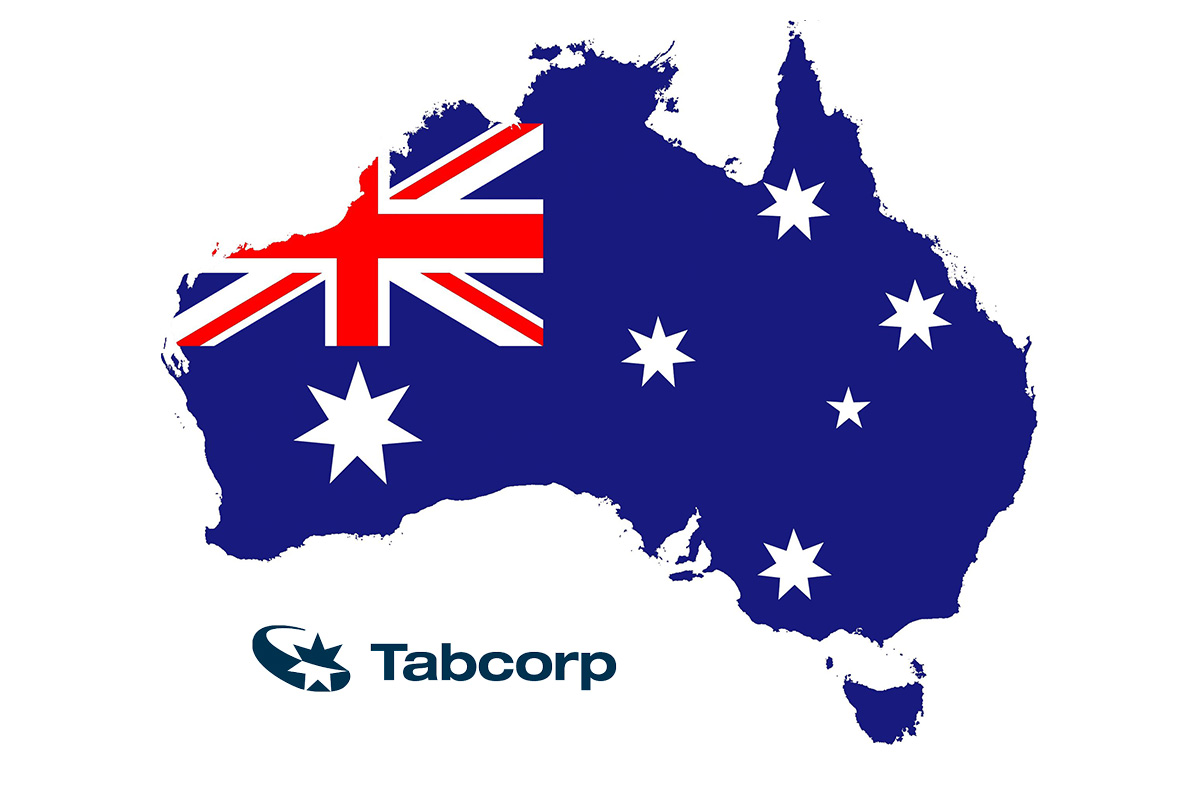 Reading Time:
2
minutes
Tabcorp Holdings Limited (Tabcorp) has provided an update on the impact of COVID-19 on its operations.
Tabcorp has temporarily closed its Australian licensed venues and TAB agencies which offer Tabcorp's Wagering & Media, Keno and Gaming Services products. The closure follows the Prime Minister's announcement to close certain types of venues to combat the spread of coronavirus.
The convenience stores and other such outlets, which distribute Tabcorp's Lottery products, are not covered by the measures and will remain open. It is expected that newsagencies, which also distribute Tabcorp's Lottery products, will remain open but is not yet confirmed.
Tabcorp notes that many national governments and sporting bodies have announced the cancellation and/or postponement of major sports events. Thoroughbred, harness and greyhound race meetings in Australia are currently still being conducted with restrictions on public attendance and otherwise in accordance with social distancing rules.
David Attenborough, Tabcorp's Managing Director and CEO, said:
"The health and safety of our people, our partners and the community are our priority at this point in time."
"We are working with governments, regulators, and our venue and racing industry partners to manage the impact on them, our customers and our businesses during this unprecedented period."
"We recognise how difficult this situation is for our people, our industry partners and the community, and we are committed to using the strength of our business model and our enduring partnerships to come through this stronger, together."
"We have implemented our business continuity plans and have maintained continuity of service, even with the vast majority of our employees now operating remotely."
"Despite the impact of these changes in licensed venues and, potentially, TAB agencies, we continue to offer customers Wagering & Media and Keno products through our digital channels."
In 1H20, revenue from Australian licensed venues, TAB agencies and on-course outlets accounted for 28% of Tabcorp Group revenues and Sports betting revenues accounted for 4% of Tabcorp Group revenues.
Given this evolving situation, and the high level of uncertainty regarding the impact of COVID-19 on the Group in FY20 and, likely, FY21, Tabcorp is not currently in a position to provide specific guidance on earnings or financial impacts.
Tabcorp is seeking to partially mitigate the impact of these changes by reducing operating and capital expenditure where it reasonably can, encouraging retail customers to use digital alternatives and actively promoting remaining available products.
Australian Communications and Media Authority takes action against 9Now for State of Origin gambling ads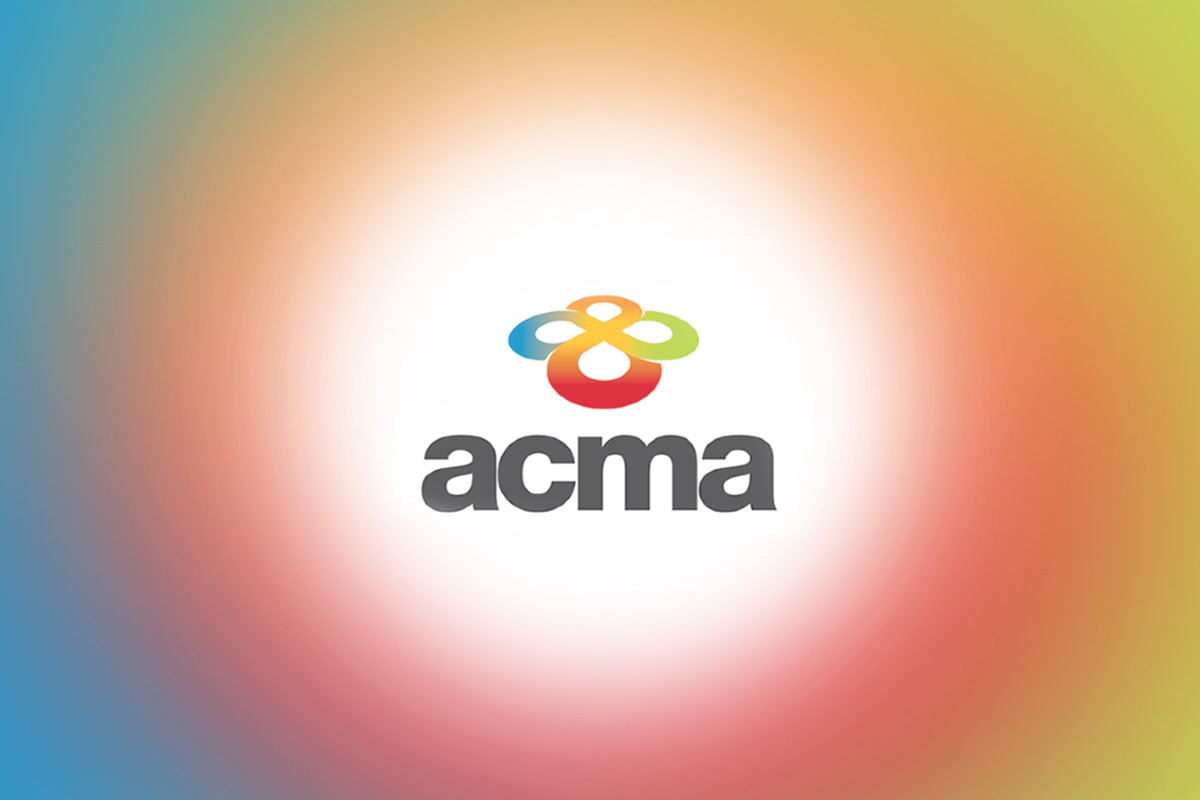 Reading Time:
< 1
minute
The Australian Communications and Media Authority (ACMA) has taken action against Nine for breaching gambling advertising rules during online streams of the 2019 NRL State of Origin.
An ACMA investigation found Nine aired gambling advertisements during the pre-game programming for State of Origin Games 1 and 2 on its streaming platform 9Now.
Under gambling advertising rules, restrictions start five minutes before 'kick-off' if the broadcaster lets viewers know when the game starts at least 24 hours in advance. In this case, Nine did not do this, so the rules applied five minutes before the pre-game coverage.
ACMA Chair Nerida O'Loughlin said the rules prohibit all gambling advertising during live sport streamed online between 5.00 am and 8.30 pm.
"I hope this sends a message to all streaming services that this is something they need to get right," Ms O'Loughlin said.
"One of the reasons these rules are in place is to allow families to watch live sport without exposing children to gambling."
The ACMA has issued Nine with a remedial direction requiring it to conduct staff training on the rules for gambling advertising on online platforms, and to submit two written reports showing compliance with the rules over the next 12 months.
In the event that Nine does not comply with the remedial direction, the ACMA may seek penalties of up to $420,000.
Source: acma.gov.au