Luminosity Gaming partners with BIG Digital to launch first of its kind esports and gaming experience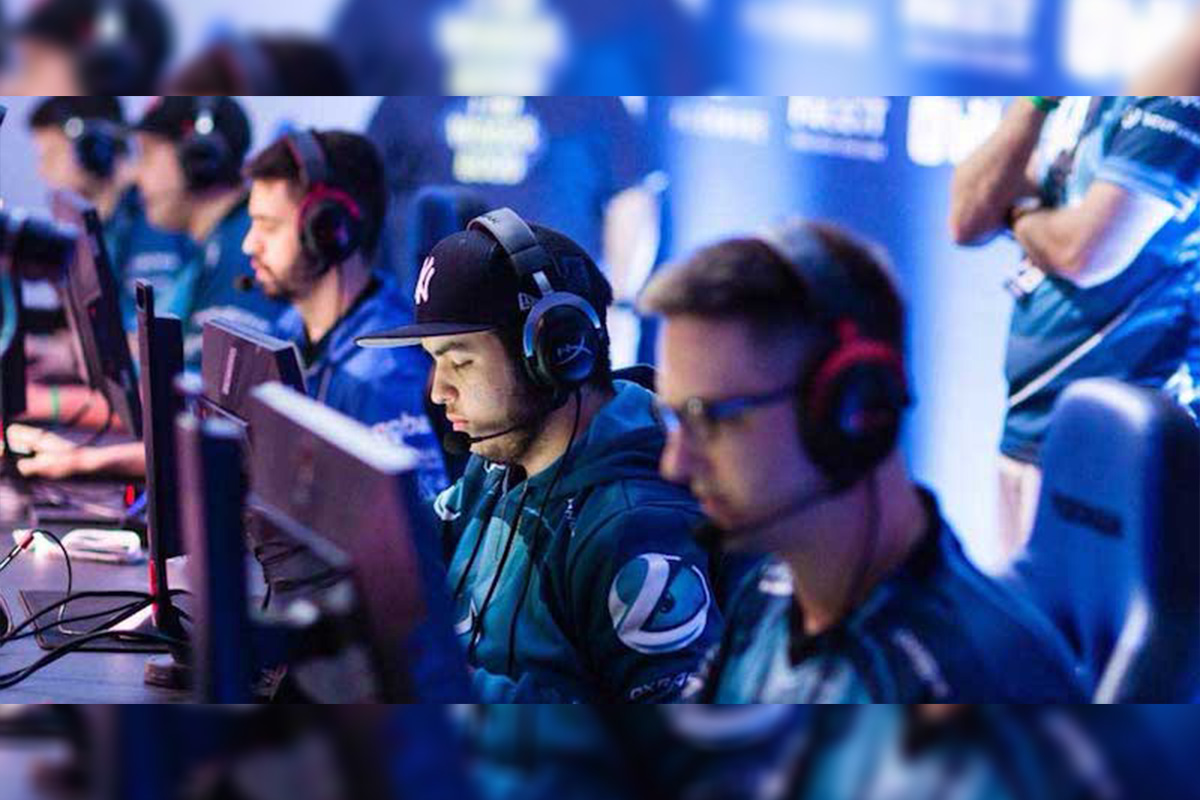 Reading Time:
3
minutes
Luminosity Gaming, one of the largest and most successful esports organizations in North America, has partnered with experiential technology company BIG Digital to develop an innovative first-of-its-kind interactive gaming activation and experience, with the first event taking place recently at Bud Light Dreams Festival on June 29 and 30, 2019.
Dreams is a two-day, three-stage outdoor sensorial celebration of Toronto's music and arts community. Luminosity, well known for its overwhelming success in engaging with esports and gaming fans, landed at Dreams with its mobile tour that included interactive touchscreen gameplay, on-site gaming stations and merchandise sales.
"We believe there is a massive intersection of fans between the worlds of gaming and music. Our launch and presence at Dreams validated that belief. We received an overwhelmingly positive response throughout the weekend and can't wait to replicate this success at other events in the future," said Steve Maida, founder and president of Luminosity Gaming.
The esports category is exploding and becoming one of the most requested categories that brands want to activate against. BIG and Luminosity are building programs and products that educate brand partners and provide an easy entry point to connect with Luminosity audiences.
"The intent is to provide the esports experience to a wider range of audience groups. A key aspect was designing mobile and flexible structures for customizing the experience. The combination of gaming containers and digital technology, including a giant LED billboard and pop-up digital screens, featured Luminosity content that showcased team and player segments as well as a curated social conversation to festival attendees. A Wi-Fi network enabled mobile contesting and further interactions and engagement by the attendees," said Michael Girgis, co-founder of BIG Digital.
Luminosity's success in connecting with a music-focused audience is not new. In April 2019, Grammy-nominated artist Tory Lanez joined Luminosity's ownership group. As an ambassador for the franchise, Lanez continues to engage with fans, grow the brand, create content, and help the franchise continue its track record of success through creative ideas and by leveraging Tory's wealth of experience in the music industry.
In addition to the launch at Dreams, Luminosity has recently made multiple game-changing moves:
The Official LG Fortnite House, a content hub and house in Florida featuring four of the most popular and innovative creators in gaming, launched on June 16, 2019. Formula, Kiwiz, Nicks, and Randumb joined an already stacked roster of Luminosity creators, bringing with them over 900,000 Twitter followers, 7 million YouTube followers, and close to 1 billion total video views. With their addition, the Luminosity online fanbase increased from approximately 50 million to approximately 58 million followers in total.
On May 31, 2019, Luminosity Gaming and Enthusiast Gaming announced a proposed merger. The merger and partnership includes eight esports teams (including Luminosity's management of the Vancouver Titans Overwatch League franchise), 40 esports and gaming influencers, 80+ gaming media websites, and 900+ YouTube and Twitch channels, and will create a globally leading organization that will produce the best and most engaging experiences for a massive audience of approximately 200 million.
As the franchise continues its growth mission by investing in new teams, players, streamers, and influencers, stay connected with Luminosity for updates:
ABOUT LUMINOSITY GAMING:
Luminosity Gaming (LG) is a North American professional esports organization. Founded in 2015 in Canada by Steve Maida with the goal of giving aspiring competitive gamers sustainable careers, the company now hosts some of the best professional gamers in the World. Luminosity has teams and championships in game titles such as Fortnite, Counter-Strike, Call of Duty, Overwatch, PUBG, Halo, Madden, and more. Luminosity scouts for and hires players and teams who compete on the company's behalf in tournaments online and in arenas around the world for prize money. Through those efforts, Luminosity has grown to be one of the largest and most successful esports organizations, not only in North America but in the world.
ABOUT BIG DIGITAL:
BIG Digital is a leader in experiential media and marketing technologies, providing top brands, retailers, and venues with the latest digital and interactive solutions. As the industry leader in digital out-of-home and interactive activations since 2001, BIG Digital enables all types of brands to engage audiences in unique and immersive ways. BIG Digital's tech-based approach to creating and executing innovative campaigns using pop-up and permanent videowalls, projection mapping, augmented reality, and touchscreen kiosks continues to fuel the company's leadership in the marketing, out-of-home, and retail verticals.
BCLC to Launch Optional Budgeting Tool "PlayPlanner"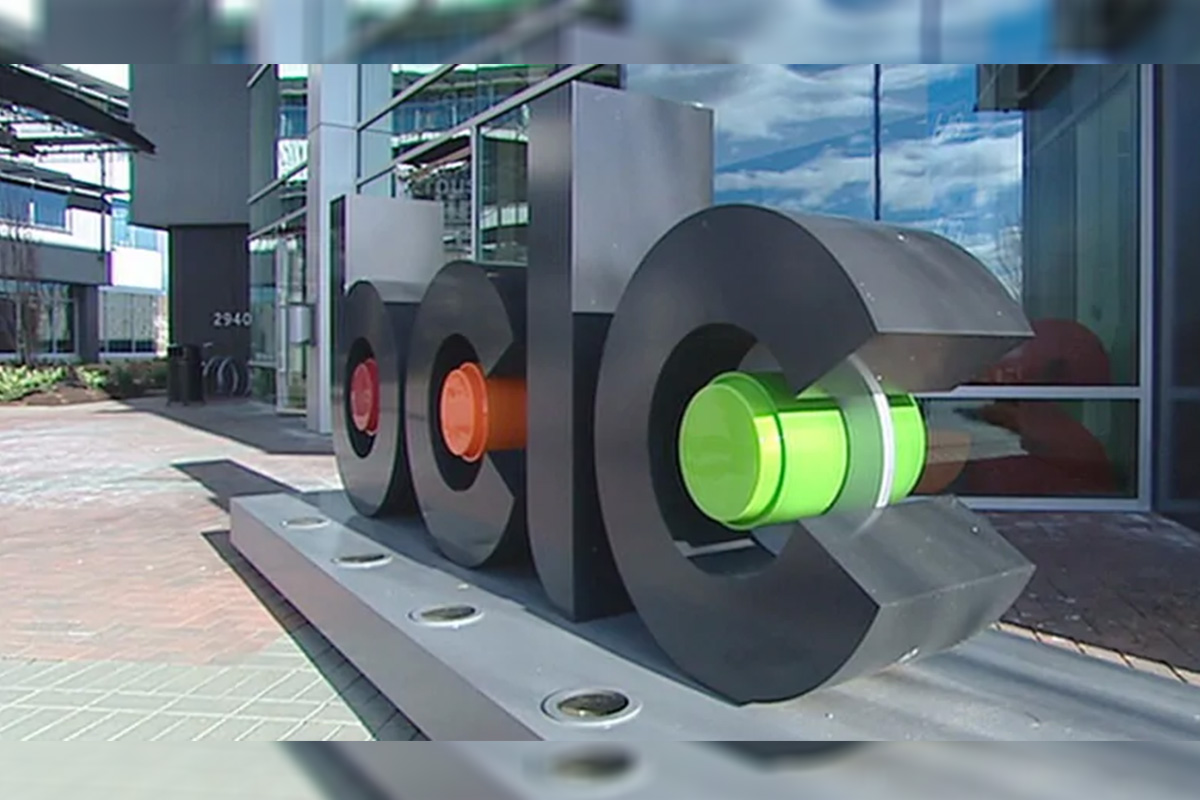 Reading Time:
1
minute
BCLC is going to introduce PlayPlanner to every casino and community gaming centre in B.C. as part of its commitment to encourage positive play and informed decision-making.
PlayPlanner is an optional budgeting tool allows Encore Rewards members to set and manage daily time and money limits when playing slot or eTable games. During each playing session, players receive reminders on how they are tracking against their settings through onscreen pop-up messages.
"We've created PlayPlanner to make it easier for players to stay within personal limits by making decisions about time and money before gambling. We are committed to ensuring that this tool meets the needs of our players now and into the future as part of our focus on supporting healthy play," Jamie Wiebe, BCLC Director, Player Health said.
First Quarter of 2019 – 2020 – Loto-Québec's results are in line with budget forecasts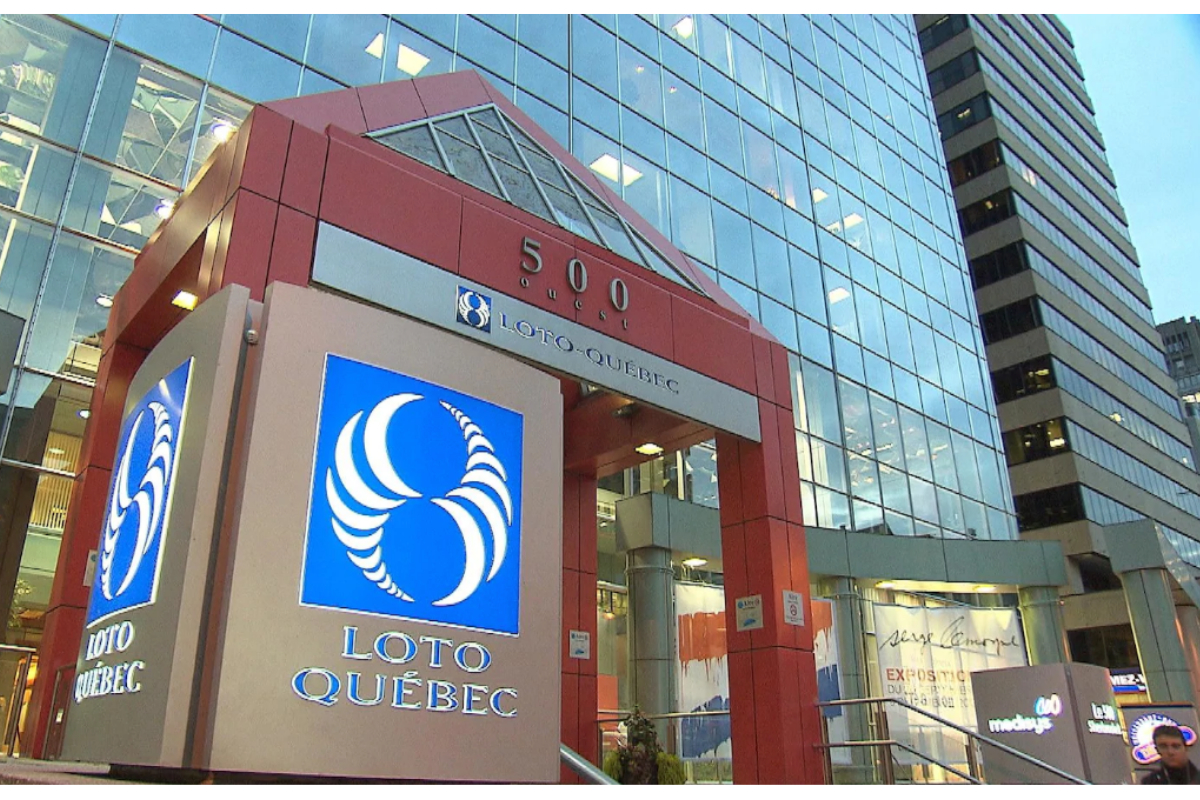 Reading Time:
1
minute
At the end of the first quarter of the 2019–2020 fiscal year, Loto-Québec is reporting total revenues of $656.1M and a consolidated net income of $337.4M.
QUOTE
"Since 2015–2016, our total first-quarter revenues (for the same number of days) have increased by $70.0M (+11.9%), while total expenses over the same period have risen by just 1.9%. As for our consolidated net income, it saw a $63.9M (+23.4%) increase, to which all sectors contributed," says President and CEO Lynne Roiter.
HIGHLIGHTS
Lotteries
The lottery sector saw a decrease in revenues (-11.6%) due in part to fewer Maxmillions being offered through Lotto Max (32, compared to 199 in the first quarter of 2018–2019), and a sales decline of special-edition tickets, because the 100$ ULTIME ticket was not brought back this year. On the other hand, the Corporation paid out a 

$65M

jackpot—the biggest in its history.
Casinos 
The casino sector reported stable revenues compared to the same quarter last year. For the same number of days, revenues are up 

$2.1M

 (+1.0%).
Gaming establishments 
The bar network saw a decline in revenues (-1.2%), while revenues at gaming halls (+4.1%), bingo halls (+16.5%) and Kinzo halls (+13.4%) rose. Electronic bingo was a contributing factor in higher bingo hall revenues.
Online gaming
Revenues from the online gaming website—lottery and casino games combined—grew by 

$5.6M

 (+23.8%).
The quarterly report is available on Loto-Québec's website.
SOURCE Loto-Québec
Great Canadian Gaming Corporation Announces the Name of New Gaming Property as Pickering Casino Resort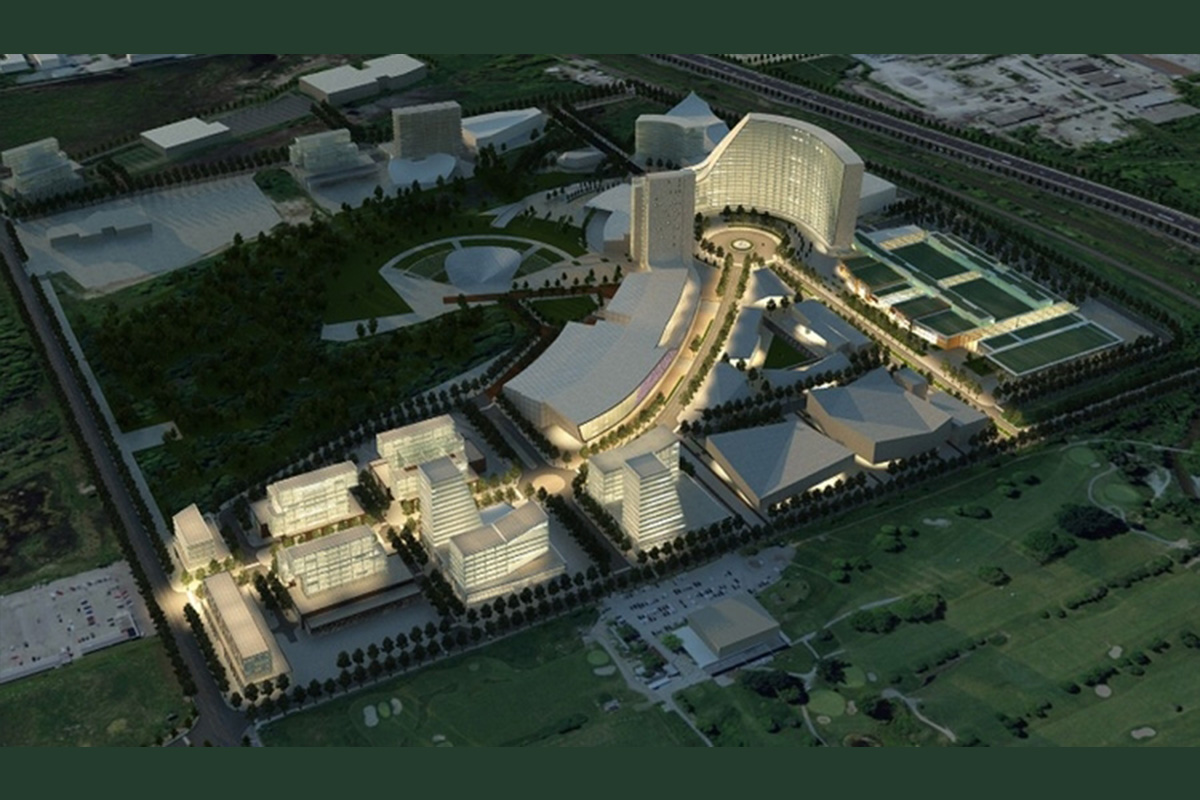 Reading Time:
1
minute
Great Canadian Gaming Corporation (Great Canadian) has named the world-class gaming and entertainment destination located in Pickering, Ontario as Pickering Casino Resort. The resort will be a draw for all who enjoy exceptional service, thrilling gaming options, live entertainment and diverse dining experiences.
"While we have so much more to develop and construct, being able to share the brand name of the resort with the community is an exciting next step for us," Tyrone Waite, General Manager of Pickering Casino Resort.
Construction of Pickering Casino Resort started last year and is projected to open in two phases. The first phase is slated to open in early 2020 and will feature a number of gaming and dining options. The second phase will include a full scope of entertainment amenities and hotel offerings.
"We will now be concentrating on hosting career fairs and seeking local talent to join our team. We are looking for people who have exceptional guest service skills and are willing to learn and grow with the company. We have great training programs that will equip our team members with the right skill set and set them up for future success," Waite said.