Evoplay Entertainment set to unveil industry's first RPG slot at iGB Live!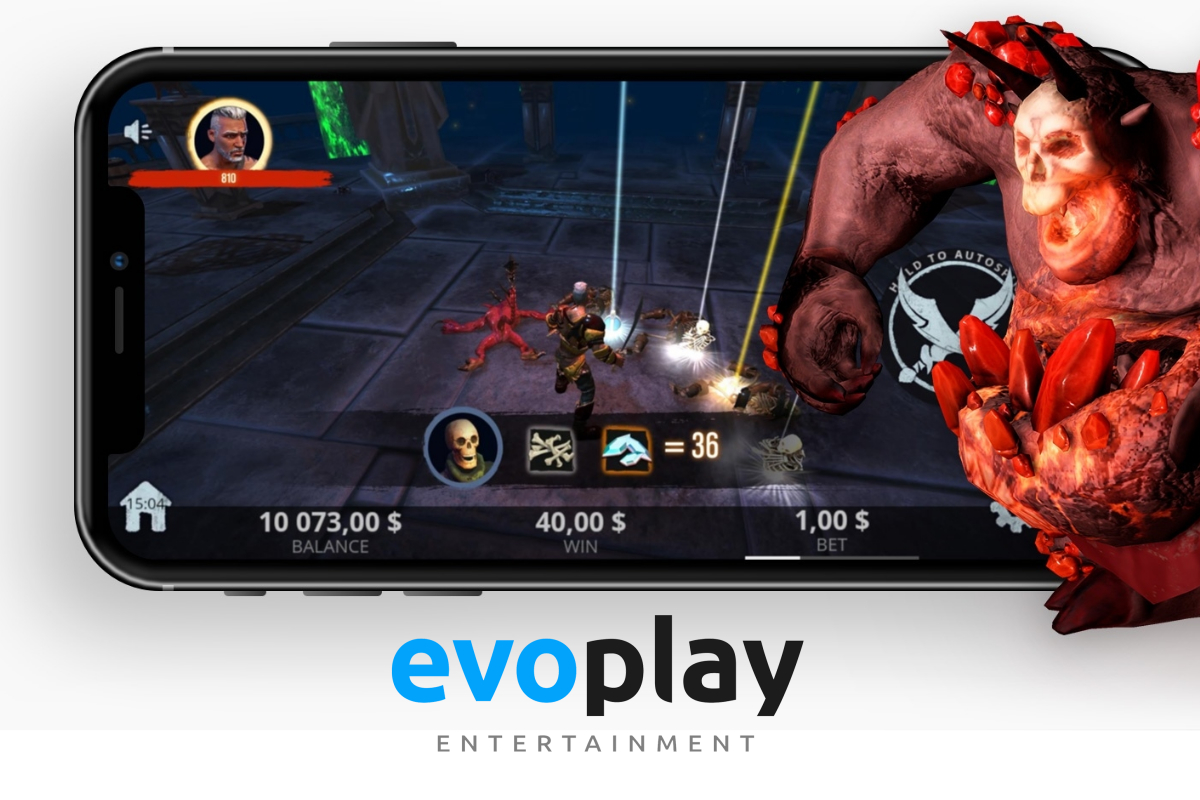 Reading Time:
2
minutes
Developer of iGaming's first 3D / VR slot titles gears up for groundbreaking showcase alongside latest in 2D portfolio
Evoplay Entertainment, the innovative game provider, is set to showcase its much-anticipated RPG slot at iGB Live! in Amsterdam this week.
The game, Dungeon, merges the line between classic slots and immersive gaming – with the aim to create a completely new iGaming experience for the latest generation of players while turning the approach to developing slots on its head.
The game's plot follows a blockbuster plot with game's hero avenging the loss of his family as he does battle through a mountain temple turned hellish labyrinth with every devil imaginable.
Despite the RPG elements and immersive gameplay, Dungeon stays true to its slot-based origins. All wins and losses are RNG-based, no skills or knowledge can help – it all comes down to the luck of the spin and the RNG algorithm. While every spin is a new journey through a different level with a random number of enemies and mystery loot-based outcome every monster has an RNG determined reward, equal to money, making the slot both easy to understand and play.
Alongside, Evoplay Entertainment has introduced a completely new system of payouts, complementing the already captivating gameplay with a reward-based system that provides for a constantly gamified experience every step of the way.
For fans of 2D, Evoplay Entertainment will also have plenty of their latest and greatest next-gen creations on hand, including Nuke World, a post-apocalyptic tale with an action-packed showdown. A calmer yet no less immersive alternative will also be making its debut, Reign of Dragons, a magical slot featuring an enchanted tale of endearing dragons and their magical tamers.
Both 2D slots ride on Evoplay Entertainment's theme for 2019 – creating slots that provide for an immersive experience with a compelling story behind it – as well light music and a host of technical features such as a flat UI, HD graphics, high performance and an intuitive swiping UX function.
Commenting on their soon-to-be unveiled portfolio, Alexander Levchenko, CEO at Evoplay Entertainment said: "2019 has been a fantastic year for us so far, we're looking forward to taking that to the next level at iGB Live!
"We want our players to not only experience that enjoyment of winning, but also elevate the gaming experience itself. The rate of demand from a new generation of players is changing at a fascinating pace and we're excited to be coming up with creative ways to provide for that with our operator partners."
Despite only being founded in 2017, Evoplay Entertainment's portfolio already includes more than 60 slots, table, and instant games. With a development focus on responding to a new generation of players' demands for more immersive, innovative gameplay, it is the industry's first development studio to have developed two full HD and VR in-browser slots.

Aristocrat CFO Julie Cameron-Doe to Depart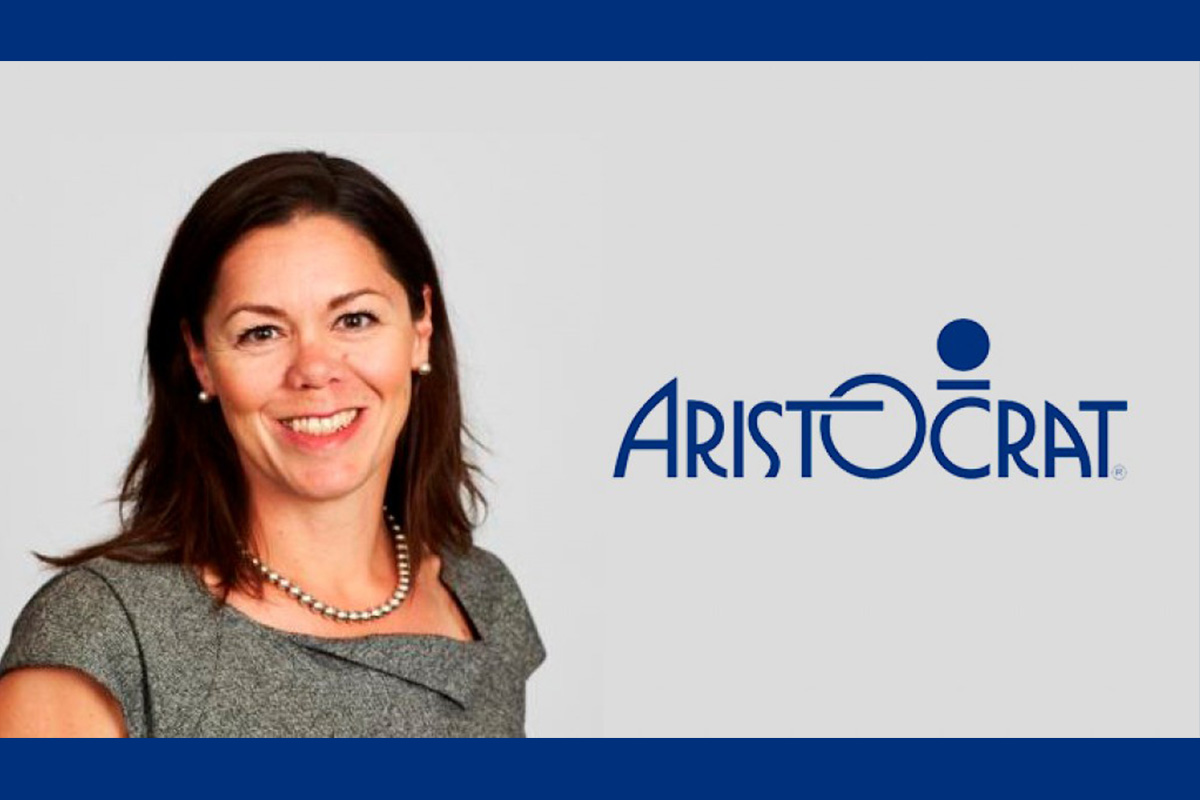 Reading Time:
< 1
minute
Aristocrat Leisure has announced the resignation of its long-time CFO Julie Cameron-Doe, who is set to take up a similar role with US casino giant Wynn Resorts.
The company said Cameron-Doe will work through her six month notice period before taking up a new role as CFO of Wynn Resorts.
"Julie has been an exceptional partner to me and the leadership group over the past four years, as Aristocrat's scale, diversity, resilience and cultural growth has accelerated," Aristocrat CEO and Managing Director Trevor Croker said.
"I regret but fully respect Julie's decision to seek a new opportunity at this time, for personal and family reasons, after many successful years with Aristocrat. I look forward to working through a smooth transition process with Julie in the coming months, and to providing an update on Julie's successor in due course."
SAZKA Entertainment Rebrands as Allwyn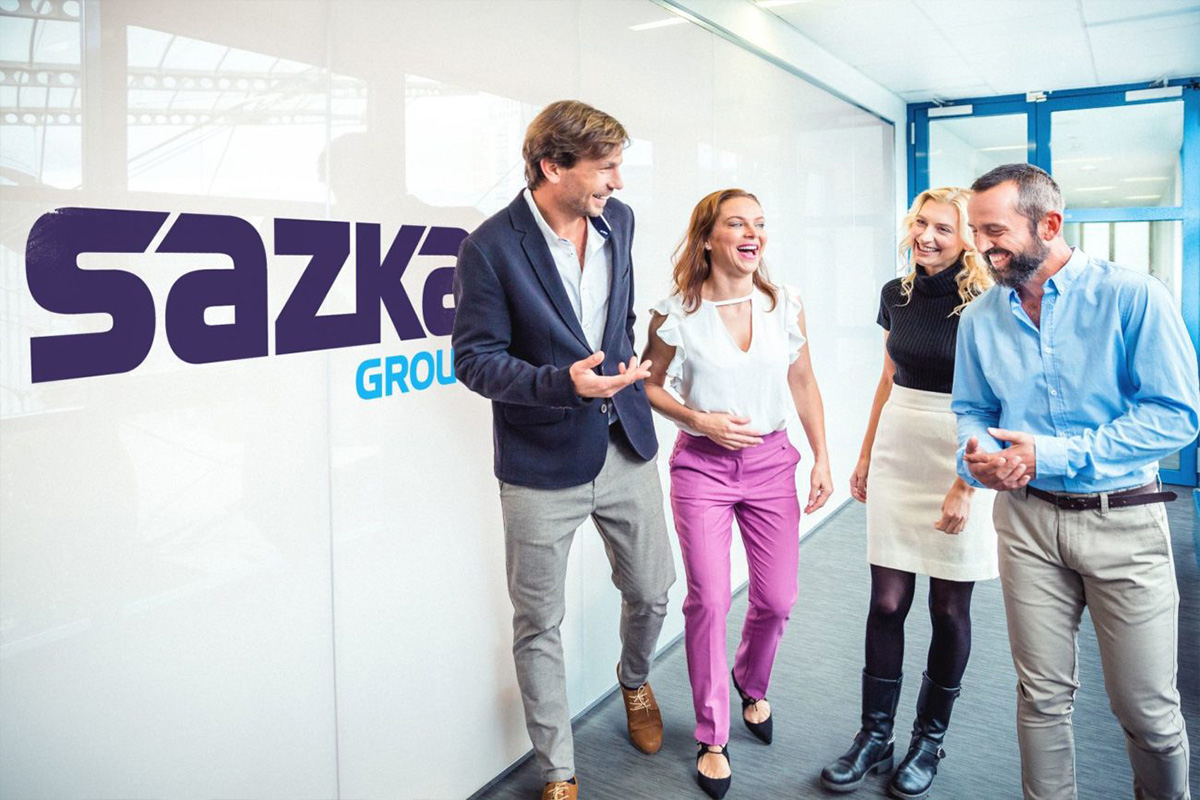 Reading Time:
< 1
minute
SAZKA Entertainment, which operates lotteries in Austria, the Czech Republic, Greece, Cyprus and Italy, is re-branding as Allwyn.
The change comes as the Company evolves from a pan-European lottery operator into a global business.
Allwyn will retain its iconic, local brands that are cherished by both its consumers and employees and drive the continuous strong growth of the Company.
Allwyn is a lottery, entertainment and digital gaming operator, with trusted brands delivering over €16bn in wagers. Allwyn is one of Europe's largest and fastest-growing lottery companies and its strong performance across markets is helping to fund good causes in Austria, the Czech Republic, Greece and Cyprus, and Italy.
PokerStars Players Can "Level Up With Lex" with Innovative Personalised Poker Advice Videos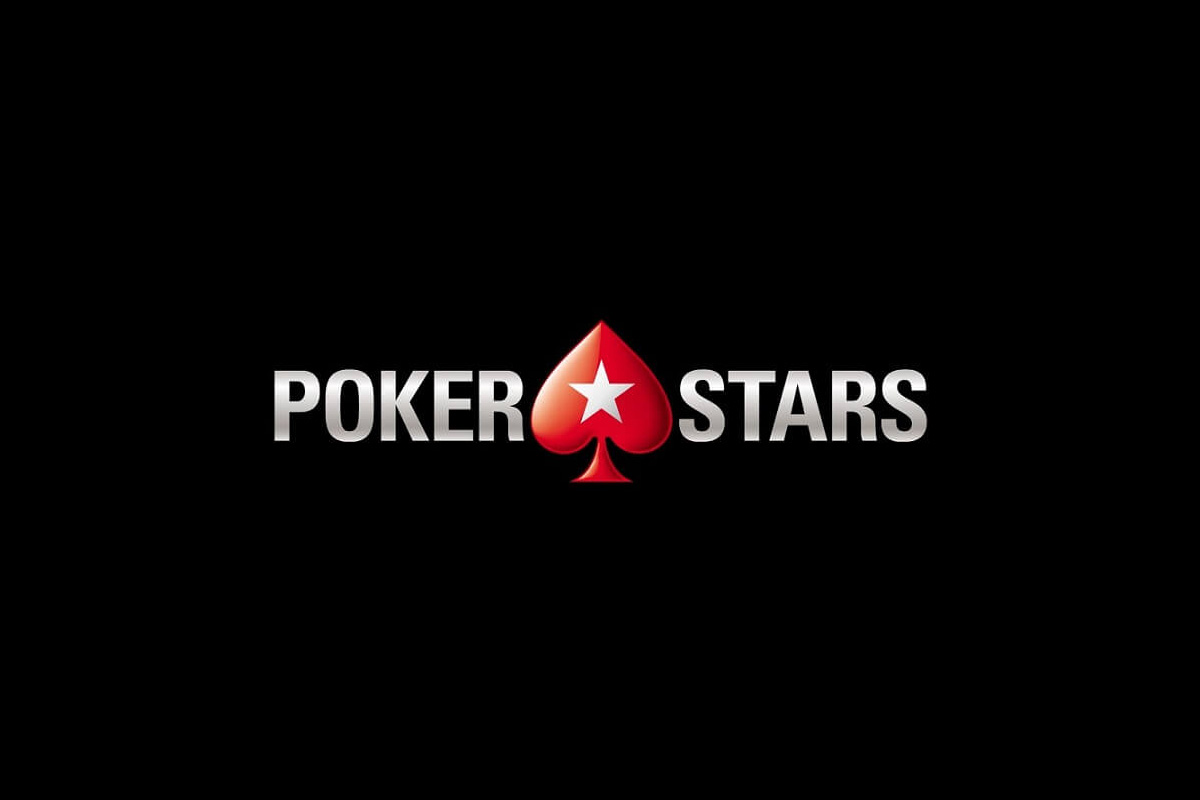 Reading Time:
2
minutes
The PokerStars community will now be able to "level up" their poker strategy and hone their poker skills with the help of one of the most well-known faces in poker and a ground-breaking innovation from PokerStars.
"Level Up With Lex" with PokerStars Ambassador Lex Veldhuis provides clear, simple and personalised poker advice videos based on a player's real money Spin & Go game, helping to improve their skills in a safe environment and create more winning moments.
Veldhuis' tips are highly personalised to the player and focus on improvement and education. Each piece of advice is based on data generated by PokerStars' proprietary machine learning platform, which reads and analyses hand histories to detect mistakes. Each is therefore correct and true to the individual's actions at the table.
"Level Up With Lex aims to help the PokerStars community develop their skills in a unique way and I'm proud to be part of this innovation. Learning poker strategy as a beginner can be challenging as there's so many resources out there, but Level Up With Lex gives clear and simple advice that's easy to take on board, meaning players get the most out of their time at the tables. It's taken a lot of hard work and effort and I'm looking forward to seeing players benefitting from this technology," PokerStars Ambassador Lex Veldhuis said.
The personalised videos can be created by opting in on "The Rail" in the PokerStars software. The videos can then be viewed on The Rail or received via email or push notification if players have their poker communication preferences enabled in "settings".
Severin Rasset, PokerStars Managing Director & Commercial Officer, Poker, Product and Innovation, said: "Personalisation of our players' experience and making their time with us more beneficial is at the heart of this innovation. We wanted to give our players a seamless and interesting way to improve and learn. When people are improving and progressing their skills, they generally enjoy the experience more and this is great for the game. This is the first large-scale, consumer facing use of AI for online poker and we are truly excited to bring this to our players who get the benefit of learning from Lex and one of the most sophisticated tools in online gaming."
PokerStars recognised and invested in the potential of machine learning early on and its proprietary technologies have been active for some time. Today, they are an important tool to vigorously police poker tables to protect the integrity of the game, ensure a level playing field for all and enhance the customer experience.
Lex is one of the most well-known and successful faces in poker and has the biggest poker stream on Twitch. He has had big scores in major tournaments like the Spring Championship of Online Poker (SCOOP) and the World Championship of Online Poker (WCOOP) and has a personal record of a massive 58,543 concurrent viewers watching his stream in the 2020 SCOOP Main Event High.