INTRALOT applauds Idaho Lottery for their 30th anniversary and their significant contribution to the State of Idaho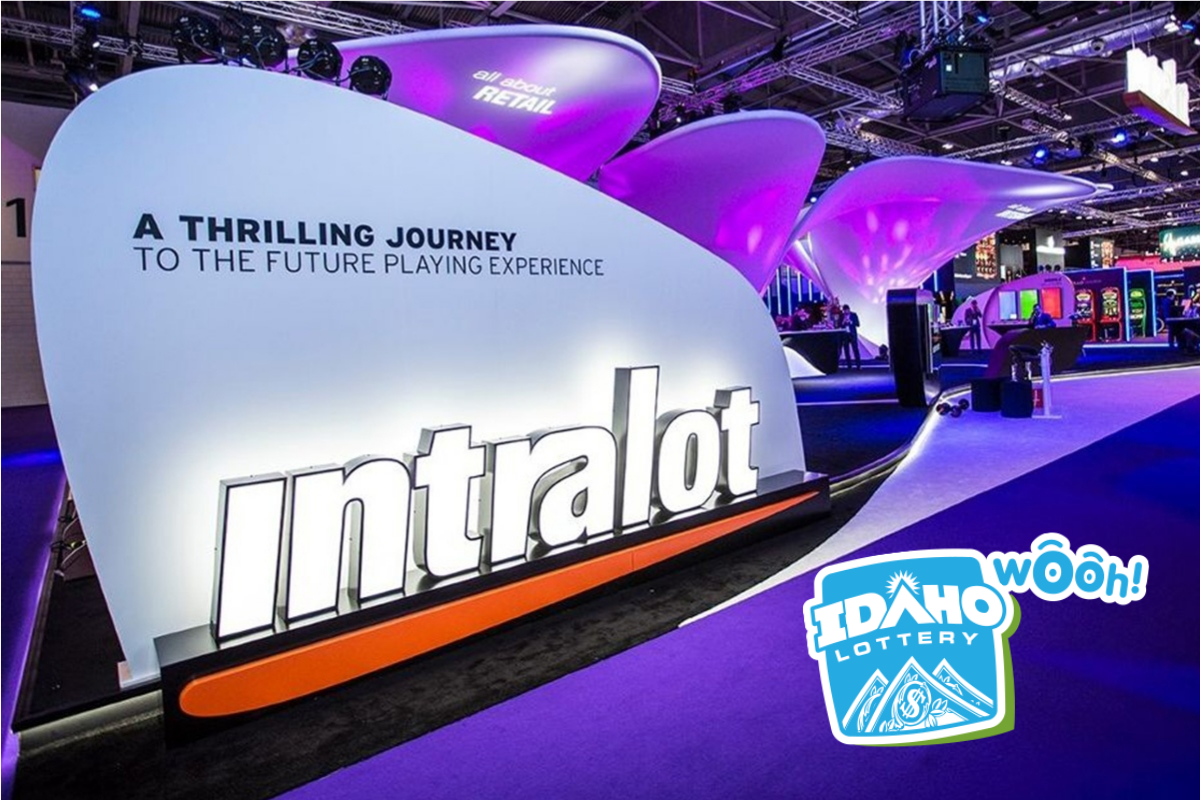 Reading Time:
< 1
minute
INTRALOT, a leading gaming vendor of lotteries around the globe, would like to congratulate our partners at the Idaho Lottery on their 30th anniversary. The Lottery announced $60 million in total dividends for the fiscal year ended June 30 at a ceremony on the steps of the Idaho Capitol. This is the highest annual transfer total to the State of Idaho since the Lottery launched in July 1989. Governor Brad Little accepted the ceremonial checks of $60 million for fiscal year 2019 and $906 million, representing the total transfer over the past 30 years.
Since the beginning of our partnership, the Idaho Lottery and our US subsidiary INTRALOT, Inc. have worked together to successfully upgrade all lottery terminals at over 1,000 retailers and continue to launch new and exciting games regularly. Currently, the Idaho Lottery offers seven draw games, a plethora of scratch tickets, and Pulltab games.
Byron Boothe, Interim CEO of INTRALOT Inc., commented: "The entire Lottery should feel proud of how much they've accomplished over the last 30 years, and especially this year with the largest return to the state to date. We're looking forward to providing new ways of fun and entertainment for Idaho players, and to continue to provide to one of our most valued customers. Most importantly, we're excited about generating revenue for the State of Idaho".
PA Commonwealth Court Rules Pennsylvania Skill Video Game Machines are Slot Machines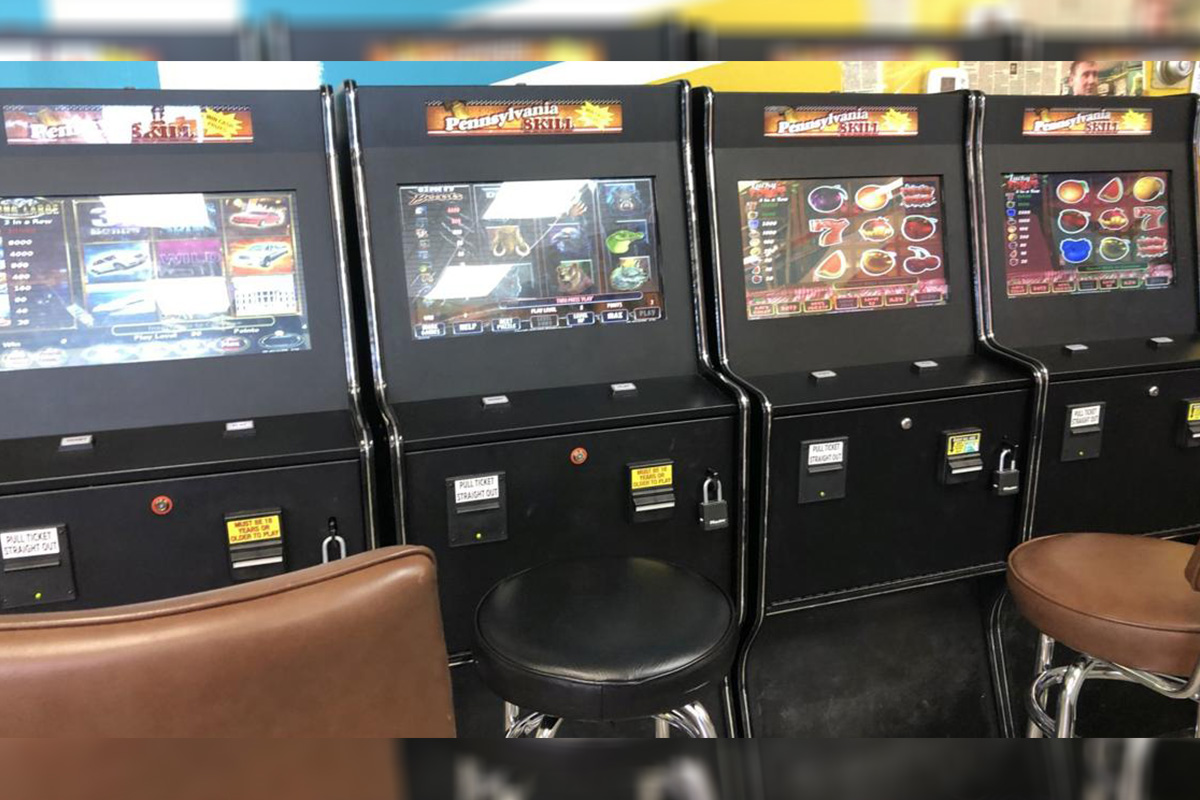 Reading Time:
< 1
minute
The Pennsylvania Commonwealth Court has ruled that the video game machines manufactured and distributed by the company POM under the name "Pennsylvania Skill" are considered "slot machines" under Pennsylvania law.
"With this decision, we urge the Pennsylvania State Police, the Office of Attorney General, police departments and District Attorneys across the state to enforce Pennsylvania law to halt the proliferation of thousands of illegal Pennsylvania Skill slot machines now in convenience stores, bars, restaurants and other establishments in communities across the state," Thomas C. Bonner, Group VP / Legal & Chief Counsel for Parx Casino said.
"We know that illegal slot machines and full-blown illegal casinos are popping up all over Pennsylvania. We know that minors are gambling, and we know that the state Lottery is losing tens of millions of dollars that should be going to our seniors because of these illegal machines. It's time to confiscate these machines and put these illegal casinos out of business," Bonner added.
The Commonwealth Court's clarification that the "Pennsylvania Skill" games are "slot machines" under Pennsylvania law provides concrete and clear legal justification for law enforcement at the state and local levels to confiscate such machines and prosecute those responsible for manufacturing, distributing, leasing, or owning these machines.
TCSJOHNHUXLEY Enters into Asset Purchase Agreement with GPI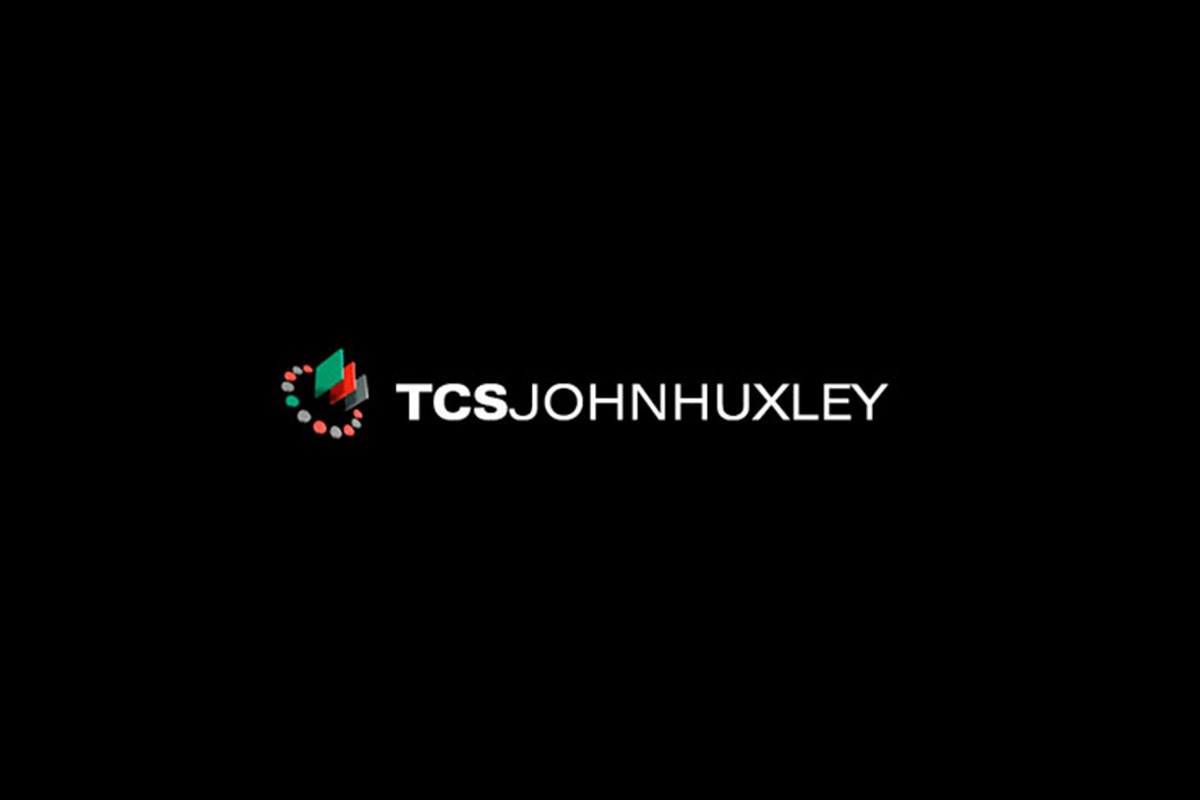 Reading Time:
< 1
minute
Live table game developer TCSJOHNHUXLEY has entered into an asset purchase agreement with Gaming Partners International (GPI) that will see TCSJOHNHUXLEY acquire all operating assets related to GPI's casino furniture, layouts and accessories businesses in the North American market.
This transaction is expected to strengthen TCSJOHNHUXLEY's market leadership in this area, while allowing GPI to focus on its core competence in casino security equipment, such as playing cards, currency and dice.
The transition began on November 20, and subject to closing conditions, the deal is expected to close by the end of the year, or in January 2020.
IGT Rolls Out PlaySports Betting Platform in Oregon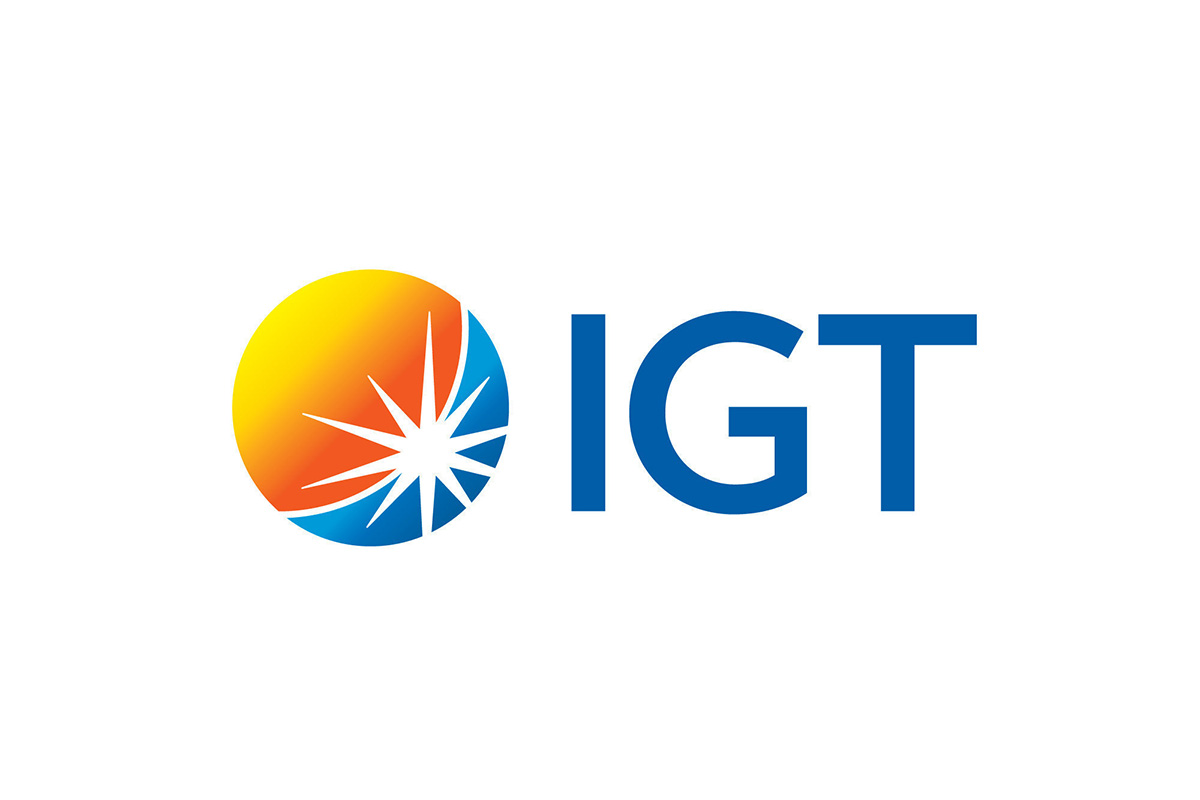 Reading Time:
< 1
minute
The Mill Casino in Oregon has installed International Game Technology PLC's IGT PlaySports platform. Patrons of Mill Casino can now place a range of sports wagers over the counter or via PlaySports kiosks.
"We are extremely pleased to be the only casino in Southern Oregon to provide our guests access to the excitement of sports betting through IGT's PlaySports technology. This new option perfectly complements our slots and table games offering and gives our customers even more reasons to visit our waterfront destination," Terri Porcaro, CEO of The Mill Casino said.
"Enabling The Mill Casino in Oregon to offer world-class sports betting experiences is another important milestone in the expansion of IGT's position in the U.S. sports betting market. The solution's market-readiness and proven capacity to seamlessly process high volumes of bets across devices and channels continues to differentiate IGT PlaySports in the market and has helped fuel its expansion into 11 U.S. states," Enrico Drago, Senior VP of IGT PlayDigital said.