Misfits Gaming appoints former Fox SVP and CAA Sports executive Greg Stangel as Chief Revenue Officer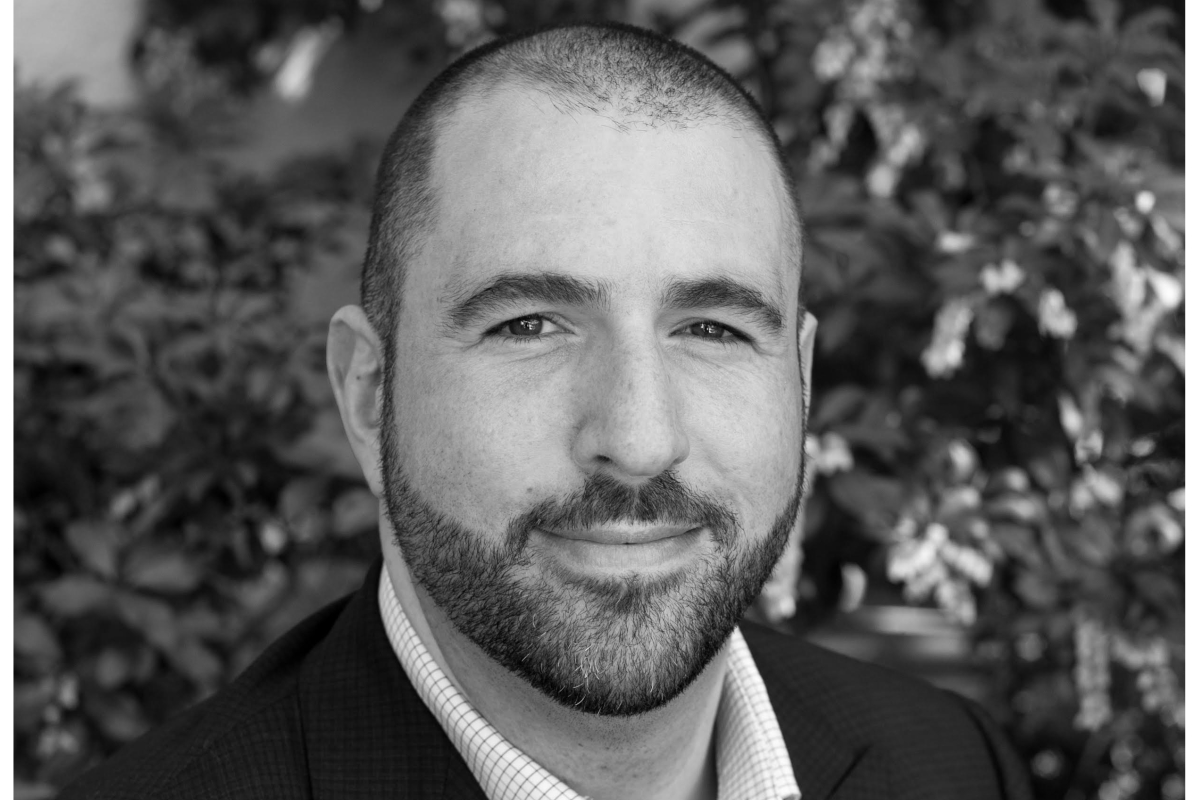 Reading Time:
2
minutes
Greg Stangel will be joining Misfits Gaming as their Chief Revenue Officer (CRO). Greg will be responsible for global sales and partner relations as well as strategically growing and driving revenue across the entire organization, including the monetization of future home games of our Overwatch League team, Florida Mayhem.
Greg joins Misfits with deep industry relationships and a dynamic understanding of how large scale deals are packaged, customized, completed, leveraged and renewed. He has a proven track record in selling high-profile brand partnerships across the global sports and entertainment business, most recently through his time at Fox Networks Group serving as Senior Vice President on their Global Solutions team, an innovative sales team that worked directly with leading and emerging global brands to leverage Fox's vast portfolio of assets across pop culture, including the FIFA World Cup, NFL on Fox, MLB on Fox, FX, and National Geographic.
Prior to his time at Fox, Greg was a key member of the global property sales team at CAA Sports, a division of Creative Artists Agency, a leading representation agency across sports and entertainment. For 9 years at CAA, Greg led successful sports partnership sales efforts for many iconic organizations, including Madison Square Garden, the Golden State Warriors, the San Francisco 49ers, Major League Baseball, FC Barcelona, Chelsea FC, Red Bull Racing's Formula 1 Team, and Riot Games. Prior to CAA, Greg worked for the New York Mets for five seasons and at the National Hockey League headquarters office, both times in corporate partnership sales and development roles.
Greg enjoys spending time with his family, traveling, running, and is passionate about playing music and attending live music performances. Greg and his wife Lauren are parents to two boys, Jack and Eli.
"It was an easy decision to join Ben and the team at such an exciting time of growth and momentum for Misfits Gaming, Florida Mayhem, and esports in general, said Greg Stangel. "Over the course of my career, I have had the privilege to work with some of the world's leading organizations in traditional sports and entertainment to connect them to fans and global brands. I'm eager to dive into esports and contribute my skills and experience to Misfits Gaming as they continue to develop into one of the most exciting international esports organizations in the industry,"
"Greg joins us with a tremendous depth of experience in the global sports and entertainment sector and we're excited for him to apply his knowledge and expertise as our global head of sales and revenue. His accomplishments hugely impressed us and his passion and excitement for esports give us confidence that he will help us create great value for partners, brands, and Misfits Gaming and Florida Mayhem fans," said Ben Spoont, CEO and co-founder of Misfits Gaming.
About Misfits Gaming:
Misfits Gaming is a premier professional esports organization that owns and operates a portfolio of competitive esports teams across multiple global video games organized under two brands (Misfits Gaming and Florida Mayhem). One of four esports organizations globally with both Overwatch and League of Legends professional franchises, Misfits utilizes world-class management and a deep understanding of the esports ecosystem to capitalize on the rampant global enthusiasm for esports and establish fruitful partnerships with international brands and organizations.
ProSiebenSat.1 Extends Deal with Virtual Bundesliga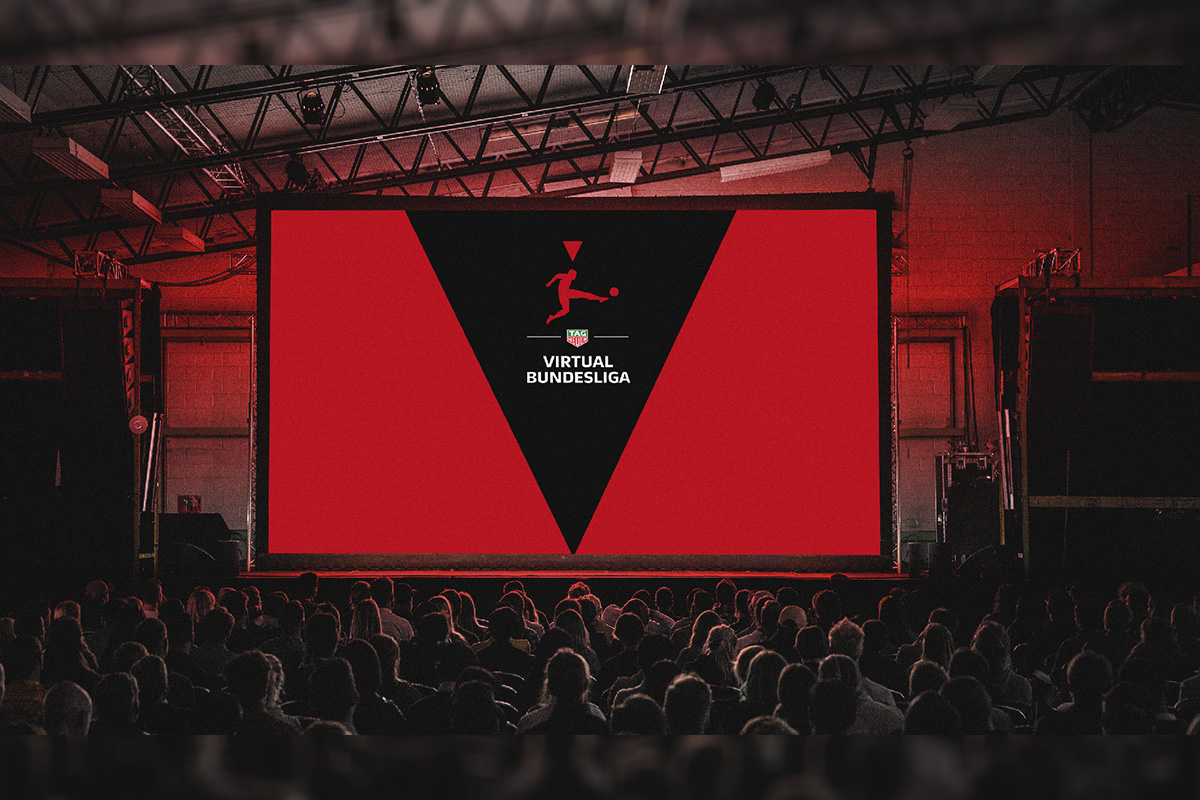 Reading Time:
1
minute
German media company ProSiebenSat.1 has extended its rights agreement to the Virtual Bundesliga (VBL), the esports competition operated by the German Football League (DFL). ProSiebenSat.1 first secured rights to the VBL in December 2018 and has agreed to extend this commitment into the 2019–20 VBL Club Championship season.
Through the deal between the DFL and 7Sports, the umbrella brand for ProSiebenSat.1's sports business, fans will be able to follow the 2019–20 VBL Club Championship live on free-to-air television channel ProSieben Maxx, www.eSports.com and virtual.bundesliga.com.
Meanwhile, 7Sports has increased its stake in eSports GSA from 50 to100%. The deal means the brand and domain of the news portal www.eSports.com will be transferred to 7Sports. The acquisition takes effect following the insolvency of 7Sports' former joint venture partner eSports.com AG.
So far, 7Sports has focused on the German-speaking markets of Germany, Austria and Switzerland. However, through the complete takeover of eSports.com, 7Sports will build its international activities. Stefan Zant, managing director of 7Sports, will head the business of eSports GSA.
"We have already proven with the NFL that we can get sports out of a niche in Germany and make them popular. This is exactly the path we are now taking with esports. The first step is to explain the new sports trend to the public. We do this by means of editorial content on our wide-reaching TV programmes. We offer live broadcasts, show re-runs of key scenes and classify moves, tactics and strategies via our experts – just as the audience knows from major sports. The fact that we now own 100 per cent of eSports.com is a strong starting point for further growth in German-speaking and international markets," Stefan Zant said.
The Washington Post Releases "Launcher" Section Dedicated to Video Gaming and esports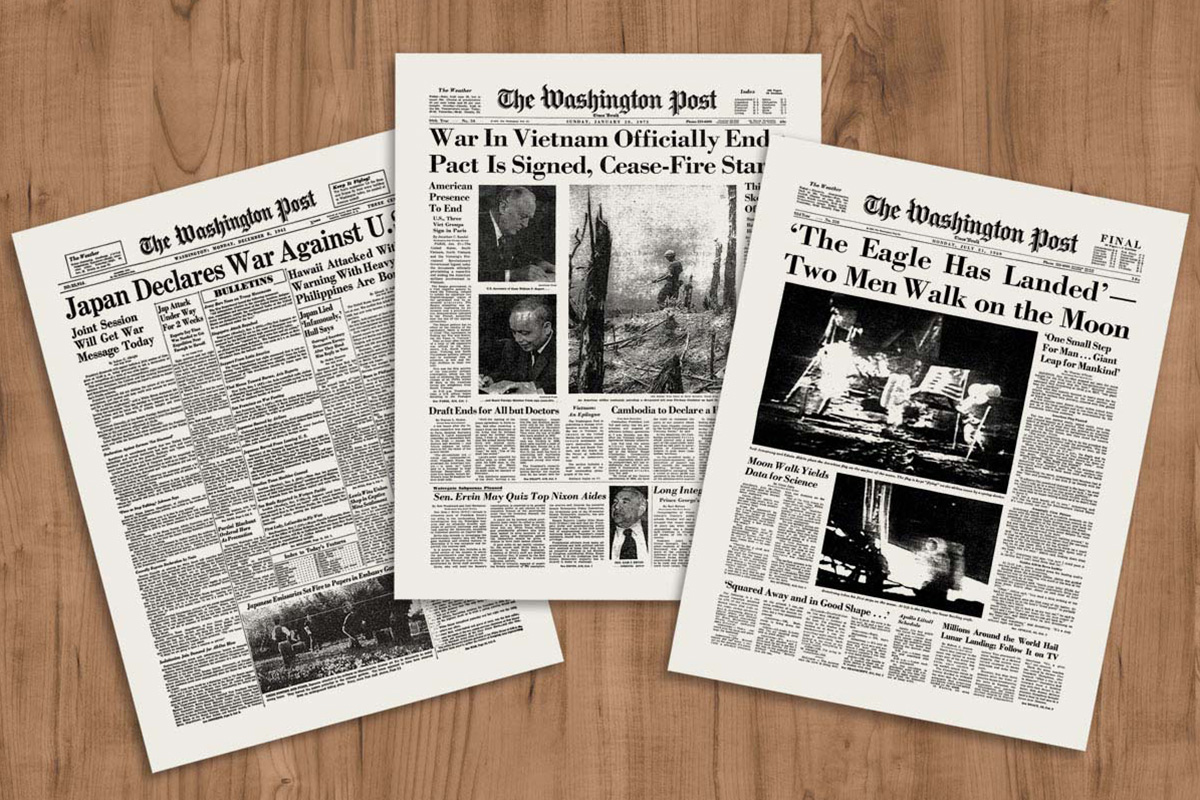 Reading Time:
1
minute
The Washington Post has unveiled "Launcher," a new section dedicated to video gaming, esports competitions and gaming culture. Launcher will feature insightful analysis into the people, companies, teams and trends that comprise an industry becoming more prevalent in society every day.
"Gaming has become deeply ingrained in our social fabric, significantly impacting industries across sports, tech, business and pop culture, and we are uniquely positioned to cover this burgeoning industry. With Launcher, a dedicated team will look at all aspects of gaming, appealing to the casual player and avid esports fan alike," Emilio Garcia-Ruiz, managing editor of The Washington Post said.
Mike Hume, the editor of Launcher, will lead the staff. Gene Park and Elise Favis are the reporters and Mikhail Klimentov is the editor. Jhaan Elker and Joe Moore will join Launcher as video producer and art director respectively.
Axe Partners with Riot Games for League of Legends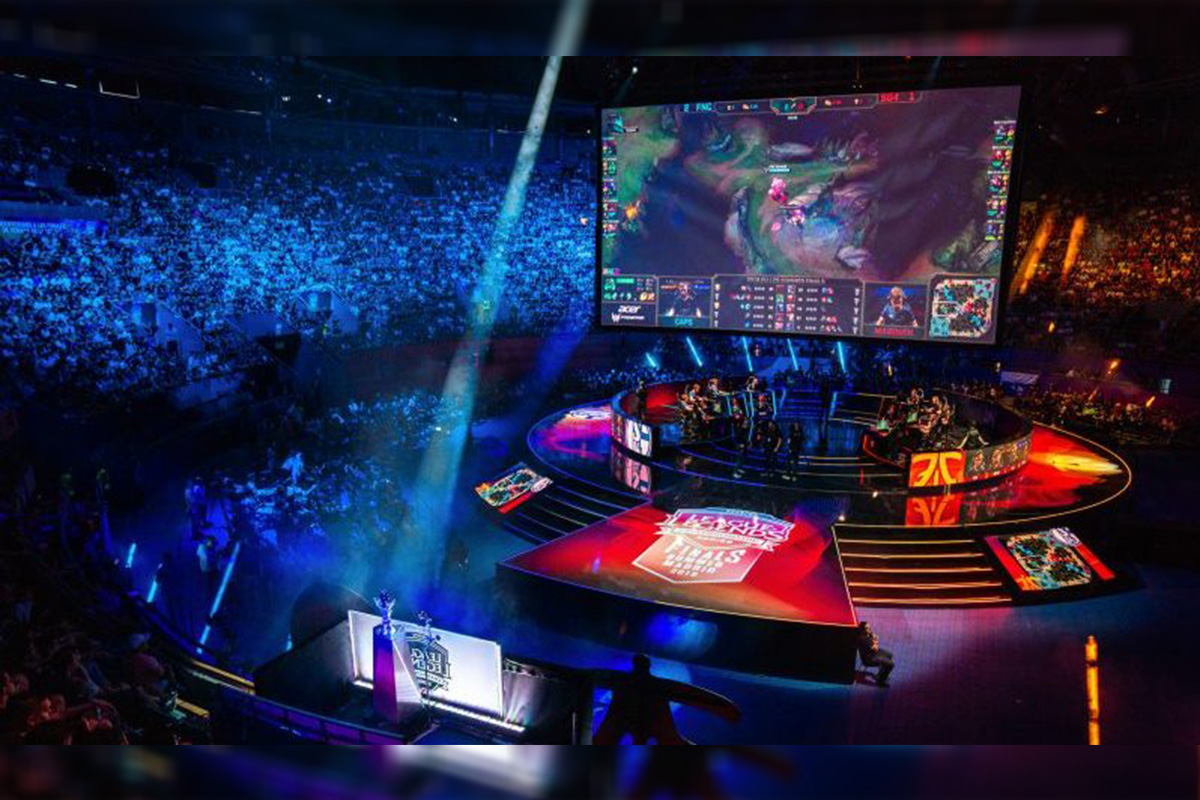 Reading Time:
1
minute
Male grooming brand Axe has signed a multi-year sponsorship deal with Riot Games and become the global sponsor of League of Legends esports. The deal will see Axe named as the official men's grooming partner of League of Legends' global events.
The deal kicks off with the 2019 World Championship through a fully integrated campaign. The details about the said campaign and future activations were not disclosed alongside the sponsorship announcement.
"AXE has a rich history of championing youth passion points, from music, sport, and culture. We are thrilled to be the first men's grooming brand to partner with League of Legends Global Esports. We hope to create value for the community and encourage fans to fearlessly express their passion and moves and seize the opportunity, both in and around the game," Gaurav Raisinghani, Global Director of Axe said.