Sasebo Chamber of Commerce/Nagasaki Marine IR Promotion Council To Launch New IR Initiatives In Q3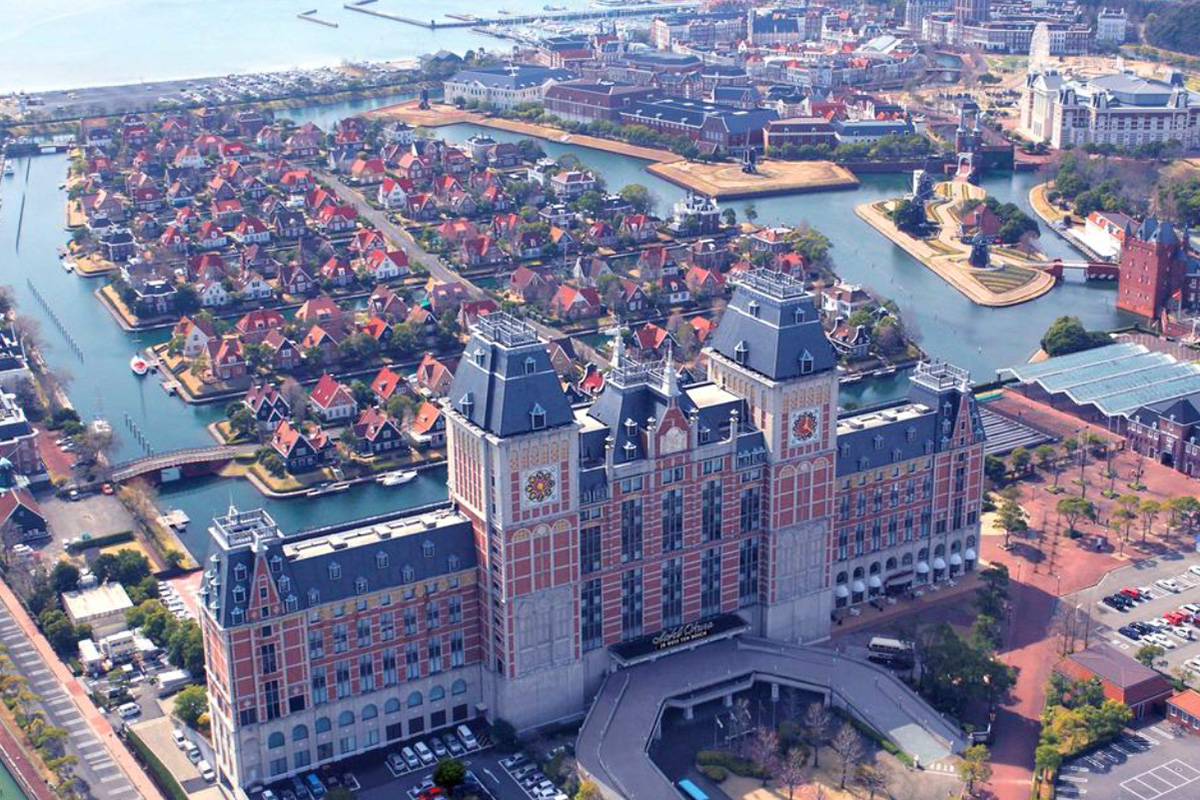 Reading Time:
< 1
minute
The Sasebo Chamber of Commerce/the Nagasaki Marine IR Council will launch multiple initiatives in September focused on the further development of an integrated resort within Nagasaki Prefecture. These events come after the successful Kyushu-Nagasaki IR Business Connect Seminar held in June and include both public and private sector as well as IR operator-focused initiatives.
The first initiative will be an open seminar focused on assisting companies in building their business plans, utilizing their resources to develop long-lasting relationships with IR operators and the development of the region. An expected attendance of approximately 50 to 100 people will include business owners and leaders in Sasebo and Nagasaki and will include multiple international speakers (to be announced shortly). The speakers, all existing vendors currently engaged with international IR operators, will work with the audience to help provide a blueprint for building relationships and ultimately engaging operators.
The second initiative will primarily focus on IR operators and will consist of a digital summit presentation by the Sasebo Chamber of Commerce/the Nagasaki Marine IR Promotion Council. This presentation will focus on further expanding the presentation given to operators by the Chamber of Commerce and will explain in detail the groups ideas related to operators and their engagement with the business community. Discussions will include staffing and training, local procurement plus business participation by the local business community and will be explained to operators who may wish to integrate aspects of the plan into a future strategy / RFP. Additionally, it will give opportunity to those companies who belong to the Sasebo Chamber of Commerce/ the Nagasaki Marine IR Promotion Council to state their thoughts and ideas directly to IR operators.