Hello Soda continues to grow with their solutions now being used in over 165 countries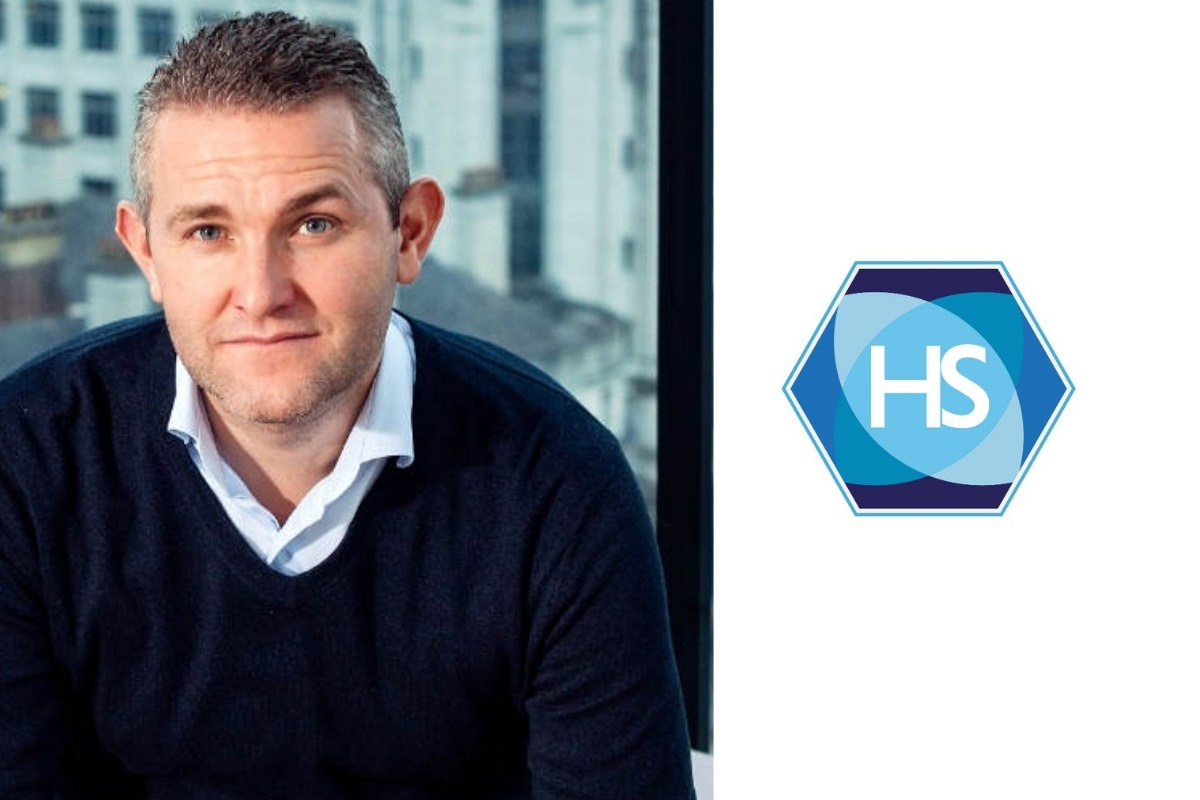 Reading Time:
2
minutes
Fast-growing Manchester-based tech company, Hello Soda, has signed a number of new global clients extending the business to over 165 countries.
Hello Soda's complete ID verification solution has wowed the likes of eToro, Jumpman Gaming, Bizfella Ltd, MrQ, Spot On Fintech, Springer Sports Ltd, AML BitCoin and more. Utilising a combination of data sources for a 360 degree KYC anti-impersonation solution, Hello Soda is offering a robust and effective means for reducing fraud, onboarding more customers and improving a customer's digital journey via a single API.
Hello Soda's global KYC solutions, such as Profile iD, allows businesses to verify their customers' identities with complete confidence. Existing client Paysafe has seen an uplift in customer acquisition by almost 70% in over 165 countries as a direct result of using Hello Soda's global identity solutions.
On choosing to work with Hello Soda, Jonathan Wilson, Vice President Risk Management of Paysafe Group said:
"Hello Soda and their AML/KYC solutions have enabled us to onboard many more customers worldwide, whilst mitigating the risk of impersonation fraud. Their suite of ID products provides us with a global solution that helps us verify the identity of our customers and their location without the constraints of traditional country-centric ID check providers. The match rates we are seeing are excellent and consistent around the globe.
This innovative solution fits seamlessly with our offering to enhance our customer journey and streamline the ID verification process for frictionless customer on-boarding. Since implementing Profile iD, we have seen an increase in our customer acquisition rates along with reduced impersonation fraud, which is both integral to our business model and extremely important to our customers."
Hello Soda has seen global uplifts in identity verification whilst reducing and preventing fraud across multiple sectors including Gaming, Payments, Cryptocurrency, and many more.
James Blake, CEO of Hello Soda said: "We are excited to be working alongside such fantastic global businesses to provide complete identity verification and fraud prevention processes. We are always looking for innovative ways to apply our solutions – the fact we can do this worldwide is amazing."
32Red Launches New Responsible Gambling Campaign Featuring Wayne Rooney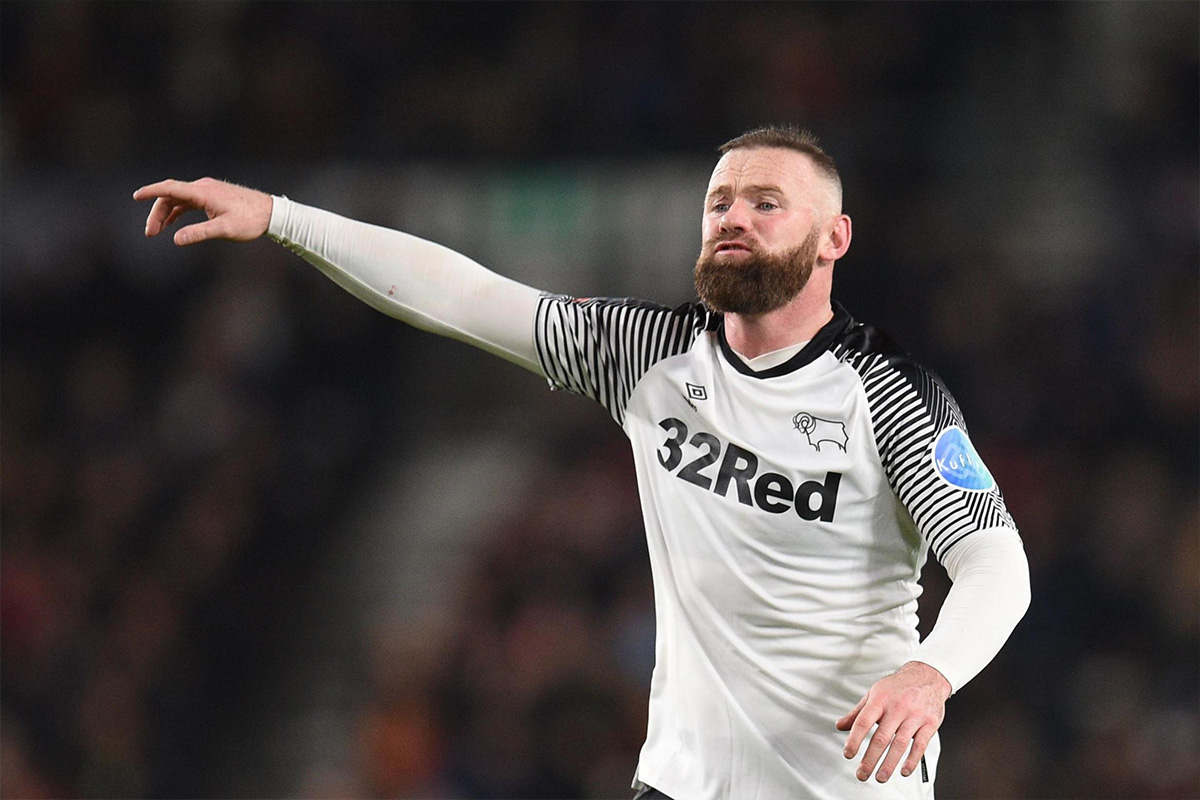 Reading Time:
< 1
minute
32Red, the sponsor of Derby County FC, has launched its latest responsible gambling campaign featuring Wayne Rooney.
32Red released the video as part of their ongoing commitment to encourage responsible gambling, with Rooney at the forefront of the move.
The former Manchester United and England captain, now with Derby, appears in the video along with boxer Carl Frampton and jockey Paddy Brennan.
In the minute-long video, Rooney, 34, who has been open about his own gambling issues in the past, looks straight into the camera and says: "Do you gamble responsibly?", as well as encouraging gamblers to "set limits on your play" and "how long you play for."
Neil Banbury, 32Red managing director, said it was vital to have someone with Rooney's profile and global reach to deliver and get across such an important message.
Qontigo Launches Two New Thematic Indices On Video Gaming And Healthcare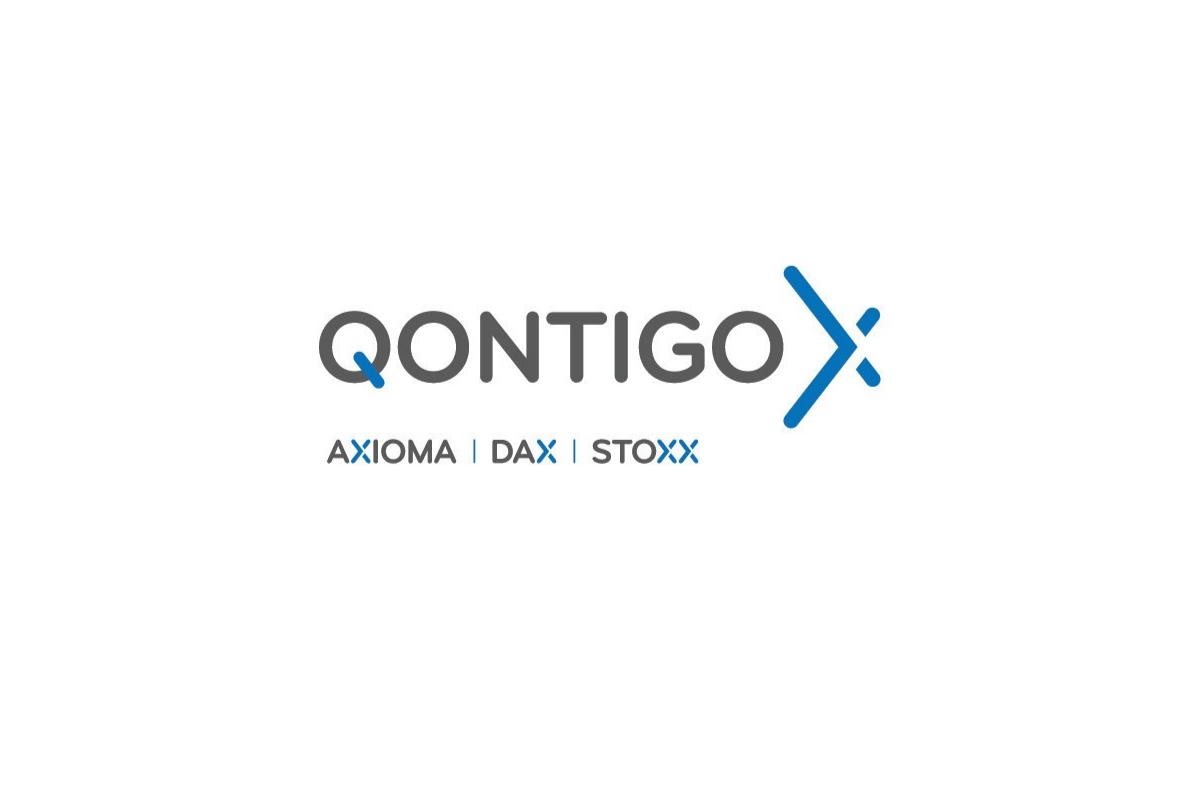 Reading Time:
2
minutes
Qontigo has expanded its suite of innovative thematic indices by two new concepts: online gaming and the fight against obesity. The STOXX® Video Gaming & eSports Index and the STOXX® Health & Weight Loss Index were introduced today, and financial products based on these indices are expected to launch in the coming weeks.
Both indices are positioned to benefit from structural, global economic growth trends. The STOXX® Video Gaming & eSports Index is comprised of companies focused in the high growth area of video games and eSports. The STOXX® Health & Weight Loss Index includes constituents that are connected to the immediate need of addressing the rising obesity levels in the global population.
"The online gaming and health and weight loss indices are the latest additions to our thematics family that seeks to capture sector-specific, long-term growth. At Qontigo we have advanced thematic investing since 2016 and now offer two dozen theme-based STOXX indices following modern concepts with above-average growth outlooks. Thematic investing aims to capture the momentum of disruptive megatrends that fall into the categories of demographics, climate change and technology. As an investment category, thematic investing has nearly tripled in the three years through December 31, 2019", said Stephan Flaegel, Global Head of Indices & Benchmarks at Qontigo.
Each index selects constituents from the STOXX® Developed and Emerging Markets Total Market Index, and from certain Chinese markets, with substantial revenue exposure to business sectors associated with the respective concept. The business categories are based on FactSet Revere's data. Only stocks with a given minimum trading volume are eligible.
Additionally, the two indices will exclude companies that Sustainalytics considers to be non-compliant with the Global Standard Screening and those involved in controversial weapons. This is in line with increasing demand from asset owners and investors to comply with sustainability norms, a drive that has also emerged in thematic strategies.
About Qontigo
Qontigo is a financial intelligence innovator and a leader in the modernization of investment management, from risk to return. The combination of the company's world-class indices and best-of-breed analytics, with its technological expertise and customer-driven innovation enables its clients to achieve competitive advantage in a rapidly changing marketplace. Qontigo's global client base includes the world's largest financial products issuers, capital owners and asset managers. Created in 2019 through the combination of STOXX, DAX and Axioma, Qontigo is part of Deutsche Börse Group, headquartered in Eschborn with key locations in New York, Zug and London.
About STOXX
STOXX Ltd. is Qontigo's global index provider, currently calculating a global, comprehensive index family of over 10,000 strictly rules-based and transparent indices. Best known for the leading European equity indices EURO STOXX 50, STOXX Europe 50 and STOXX Europe 600, STOXX Ltd. maintains and calculates the STOXX Global index family which consists of total market, broad and blue-chip indices for the regions Americas, Europe, Asia/Pacific and sub-regions Latin America and BRIC (Brazil, Russia, India and China) as well as global markets. STOXX is the administrator of the STOXX® and DAX® indices under the European Benchmark Regulation and exercises control over all benchmark administration processes within Qontigo.
STOXX indices are licensed to more than 600 companies around the world as underlyings for Exchange Traded Funds (ETFs), futures and options, structured products and passively managed investment funds.
www.stoxx.com
SOURCE Qontigo
Pin Projekt Partners with SBTech for 24/7 Live Betting on Lottery Service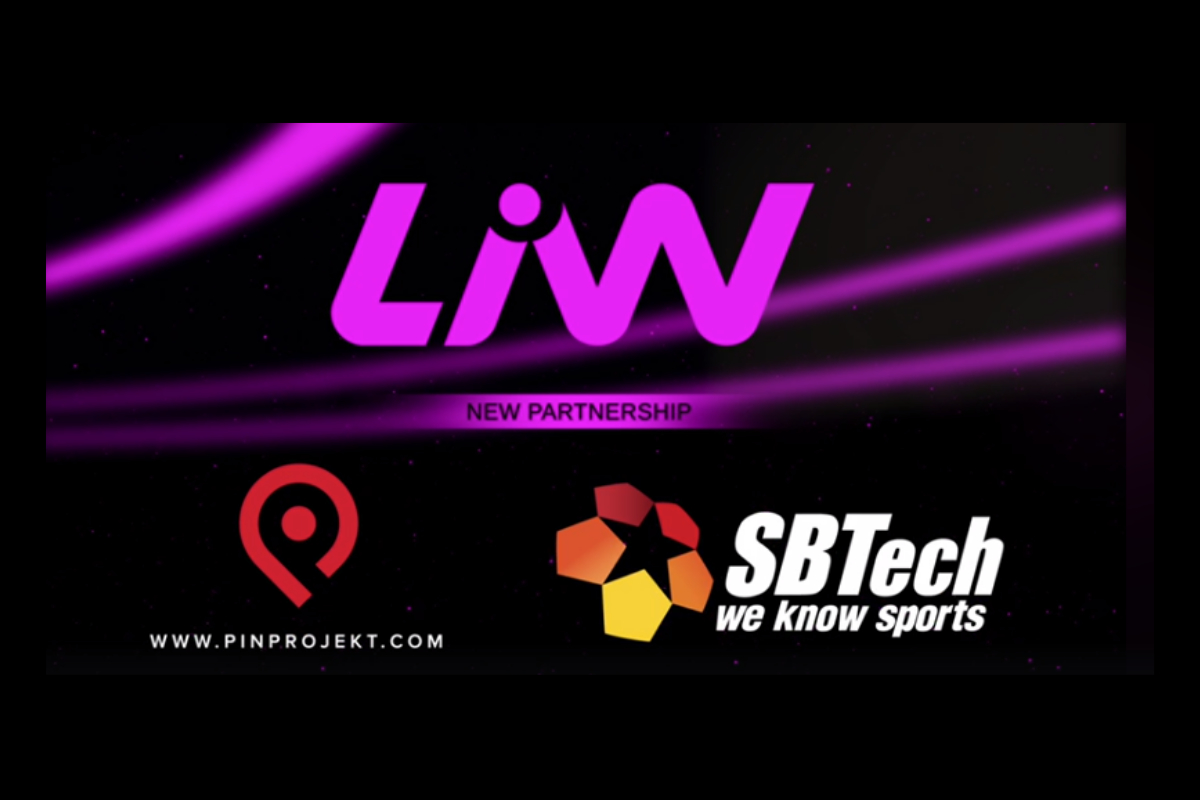 Reading Time:
< 1
minute
SBTech to offer supplier's continuous automated live lottery draws
Pin Projekt, the leading live lottery supplier, has secured a deal with the award-winning platform and technology provider SBTech, for the entire portfolio of their live betting games.
As part of the agreement, SBTech will offer the live service that features over 2,000 daily draws from 4 studios and 20+ betting games to their platform partners.  The service is supplied through all channels including desktop, mobile and retail with the availability of 24/7 driving player engagement.
Lotto Instant Win, a Pin Projekt brand, is also offered through this partnership and sees over official draws completed through a continuous and uninterrupted live stream hosted by live dealers.
Andrew Cochrane, Chief Development Officer at SBTech, said: "We are delighted to be working with Pin Projekt to provide a wealth of live lottery content to our platform partners. SBTech is committed to adding high quality content onto our platform that drives revenue, and this latest partnership showcases this perfectly."
Ivan Grković , CCO at Pin Projekt said "SBTech is undoubtedly the leading platform provider in the gaming industry and we are excited to enter the Big League with them while SBTech has recognized the superior quality and uniqueness of our innovative and integrated services. Having been recognized by such a reputable company will definitely boost our credibility and give us a push to continue developing the best live lottery betting service out there.''