BMM Testlabs – Australasia's Most Trusted Test Lab at AGE 2019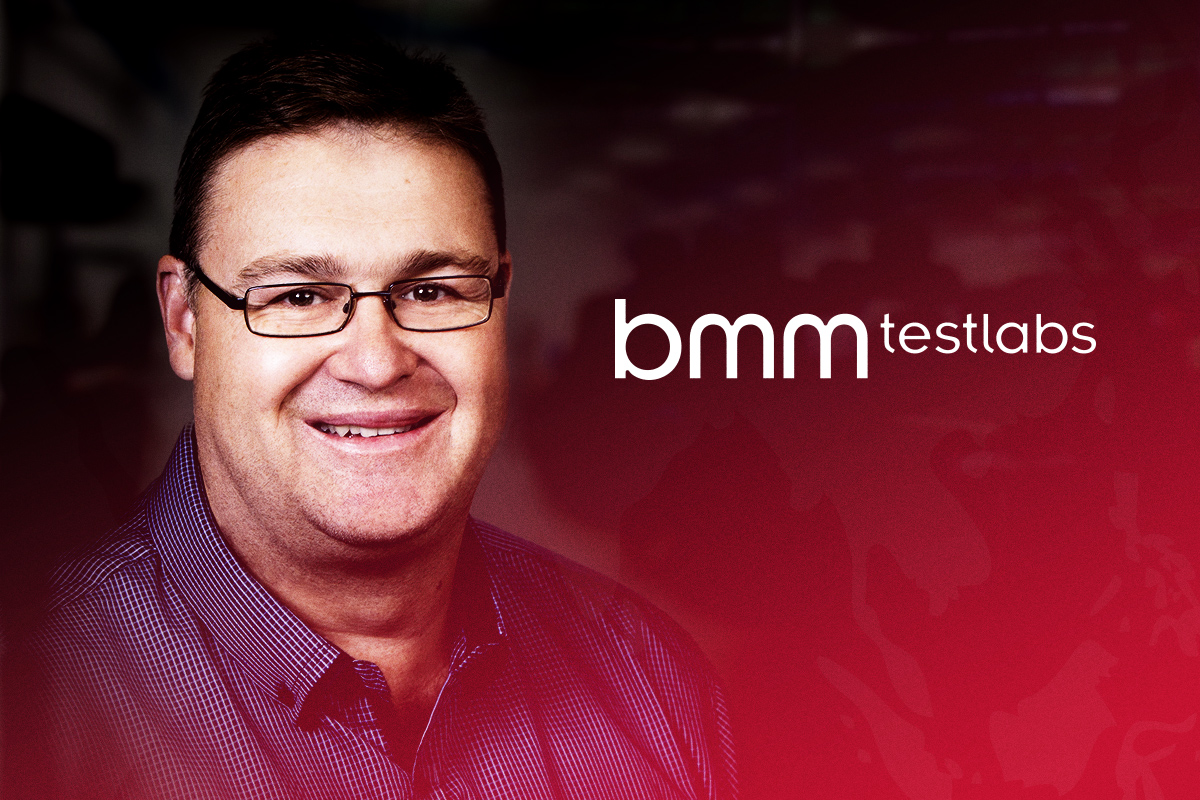 Reading Time:
2
minutes
BMM Testlabs, the world's leading gaming testing laboratory and technical consultancy, is pleased to exhibit at the Australasian Gaming Expo on August 13-15, 2019 at the ICC Sydney in Darling Harbour.
EVP and General Manager APAC and Europe, Kirk White commented, "AGE provides us with a fantastic opportunity to discuss our testing services with existing and new customers. It is always a pleasure to be an exhibitor at such an amazing event, such as the AGE. Founded in Australia in 1981, BMM has grown to become the largest independent test lab in the Asian Pacific region, with considerable knowledge of Australasian gaming markets. We have built a strong reputation as the best test lab in Australasia and our success in 2018 continues to add to that reputation."
White continued, "That reputation comes from BMM continually evolving our capabilities to maintain the quality and speed that gaming manufacturers demand and rely on. As ISTQB Global partners, BMM engineers around the world must qualify to ISTQB tester standards. This allows BMM to fully align its testing capabilities to meet the needs of gaming technologies. By continuing to make investments into testing tools and tester training combined with our existing knowledge, BMM will continue to be the test lab of choice in the Australia, Asia-Pacific Region. We look forward to providing our world-class services to visitors at AGE this year."
BMM experts will be at AGE 2019 to discuss product testing and customer support service:
iGaming
Gaming Host Monitoring and Jackpot System Testing
Lottery Product Testing
Gaming Machine Testing Services
Mathematical Testing Services: RNG & RTP etc.
Manufacturer Product Testing Services
Operator Inspection, Audit and Performance Verification Services
Regulatory Services
Training & Education Programs
For more information, please visit BMM during AGE 2019 at stand #346.
About BMM:
BMM is the longest established and most experienced private independent gaming certification lab in the world, providing professional technical and regulatory compliance services to the gaming industry since 1981.
At its core, BMM is a systems-expert company that has provided consulting for and tested many of the largest gaming networks and systems over the last 37 years. In addition, BMM has been successfully testing and certifying the full scope of Class III casino products for over two decades.
BMM authored the first set of independent gaming standards in 1992 and the first set of online gaming standards in 2001.
BMM employs some 400 people in 14 global locations and serves over 460 jurisdictions.
BMM's world headquarters are in Las Vegas (USA), with offices in Mexico City (Mexico), Lima (Peru), Melbourne and Sydney (Australia), Singapore, Macau (SAR, China), Moncton (Canada), Buenos Aires (Argentina), Barcelona (Spain), Vienna (Austria), Bologna (Italy), Midrand (South Africa) and Bucharest (Romania).
For more information on BMM Testlabs, please visit bmm.com
Philippines Approves New 5% Tax on Gaming Revenues of POGOs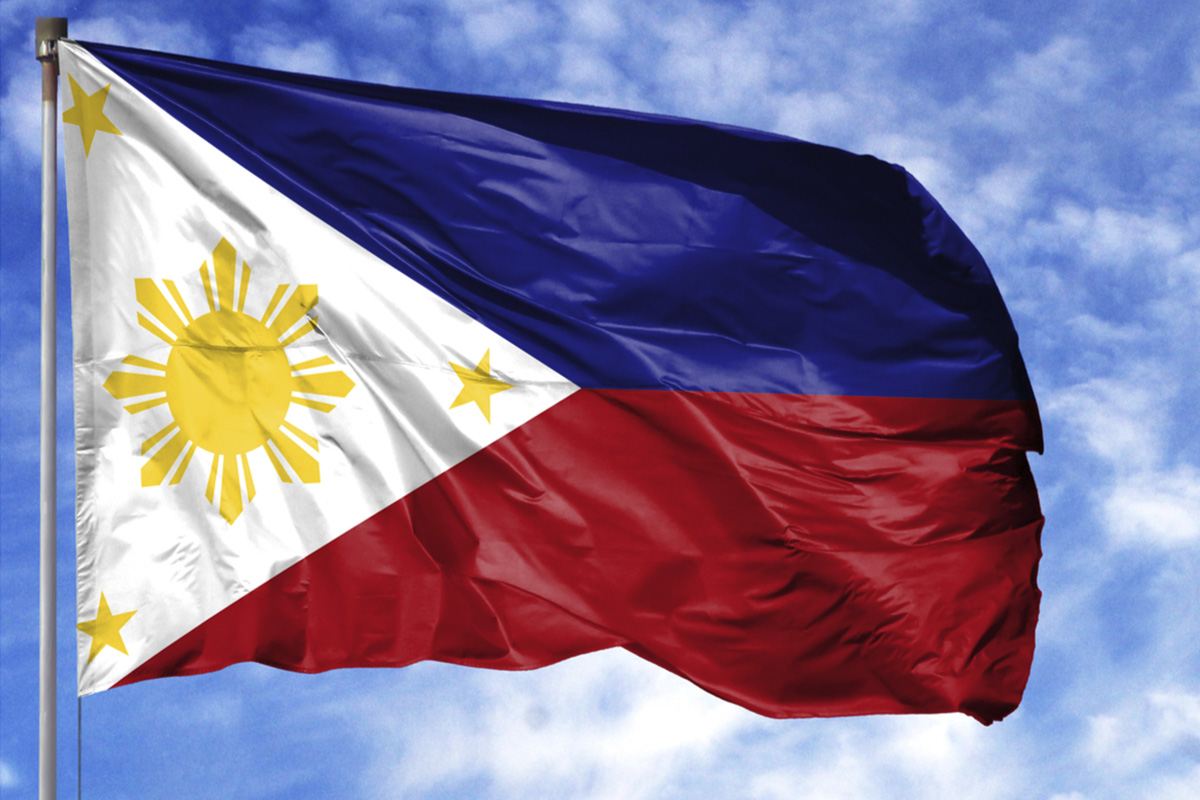 Reading Time:
< 1
minute
The Philippines authorities have approved a new 5% tax on the gaming revenues of Philippine Offshore Gaming Operators (POGOs).
The House Committee on Ways and Means passed the measure which sees POGOs classified as resident corporations and therefore subject to an additional 5% franchise tax on top of current tax and fees.
PAGCOR currently collects a 2% franchise tax from licensed offshore operators, generating around Php8 billion in revenue each year, but the 5% tax is expected to push that figure to Php20 billion.
The new measure also allows for all foreign employees of POGOs earning Php600,000 (US$11,850) or more to be taxed 25% on their wages and other allowances, potentially pushing the government's annual revenue from the POGO industry north of Php45 billion.
Macau's DICJ Conducts iGaming Inspections During MGS 2019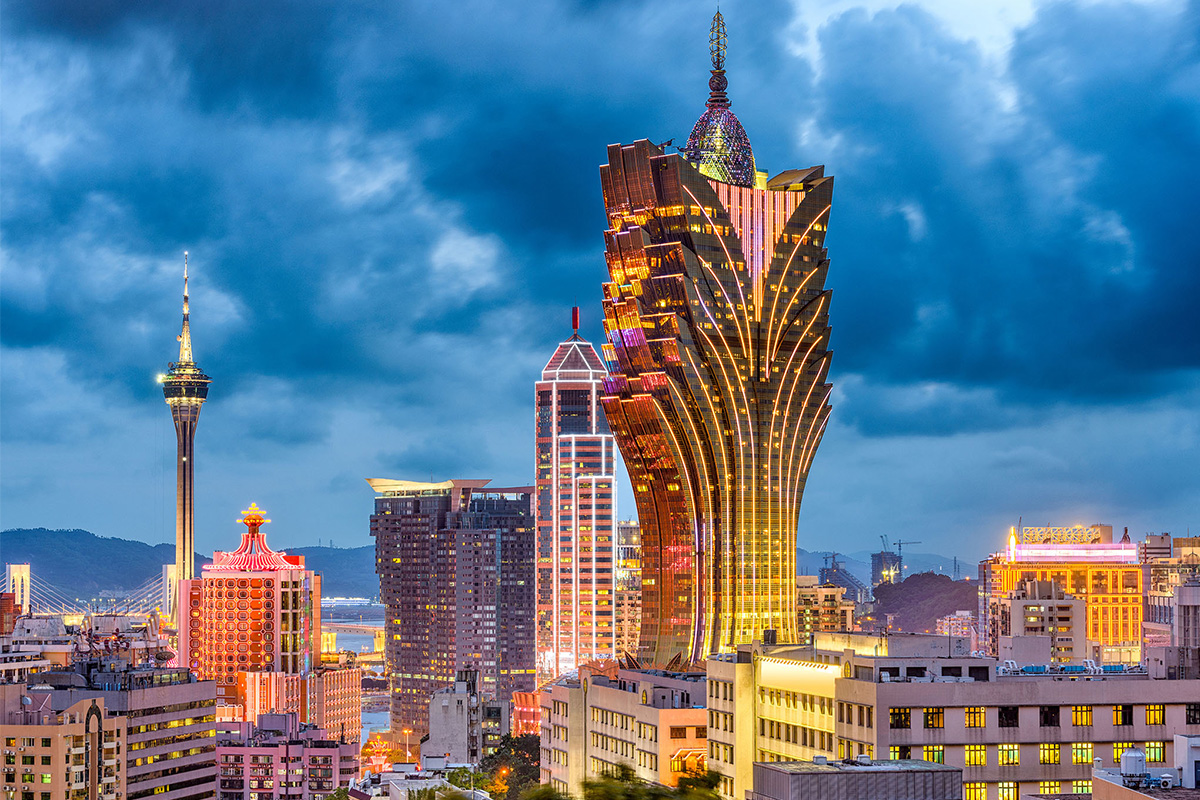 Reading Time:
< 1
minute
Macau Gaming Inspection and Coordination Bureau (DICJ) has conducted iGaming inspections during MGS Entertainment Show 2019, as part of an ongoing campaign to ensure exhibitors are not engaging in the display or promotion of consumer-facing iGaming products.
The operation, carried out alongside the Judicial Police and Macao Trade and Investment Promotion Institute (IPIM), involved "various surveillance actions" to check whether exhibitors were promoting illegal online games, the creation of gaming websites or other activities related to illicit gambling.
No such cases were detected, although unspecified irregularities individually committed by some exhibitors were corrected on the spot, the DICJ said. Information leaflets were also distributed to all exhibitors clarifying Macau's legal provisions.
New Wave Esports Announces Strategic Investment in Talon Esports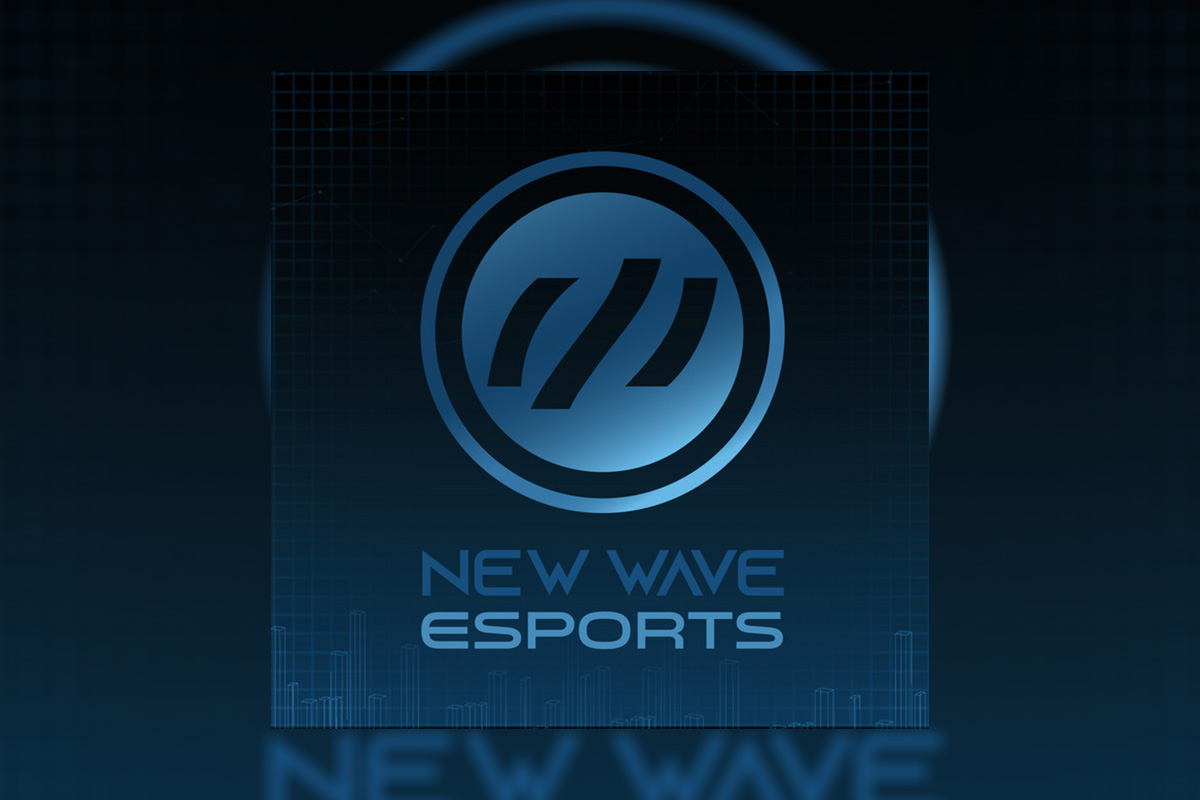 Reading Time:
< 1
minute
New Wave Esports Corp has announced a strategic investment in Talon Esports Limited (Talon). In addition to the Investment, New Wave will work closely with Talon's leadership to provide advisory support services to help fuel continued growth.
"We are looking to build on our momentum from 2020 by expanding into additional international gaming titles and further developing our brand through the establishment of our very own creative studio. With the addition of New Wave Esports' leadership and expertise, we are equipped to continue our aggressive growth and achieve our vision," Sean Zhang, CEO of Talon Esports said.
"Talon's proven ability to show revenue growth and thorough execution with no external capital raises to date sets them apart as a strong, leading esports organization. Through the new investment and strategic partnership with Talon Esports we are excited to continue building the next generation of esports as a commitment to executing against our Asian growth strategy we announced in October," Daniel Mitre, CEO of New Wave Esports said.
Pursuant to the terms of a Subscription Agreement dated November 13, 2019, between New Wave Esports and Talon, the Company has subscribed for 681,818 common shares in the capital of Talon at a price of USD$0.44 per Talon Share, for an aggregate investment amount of USD$300,000.