BMM Testlabs – Australasia's Most Trusted Test Lab at AGE 2019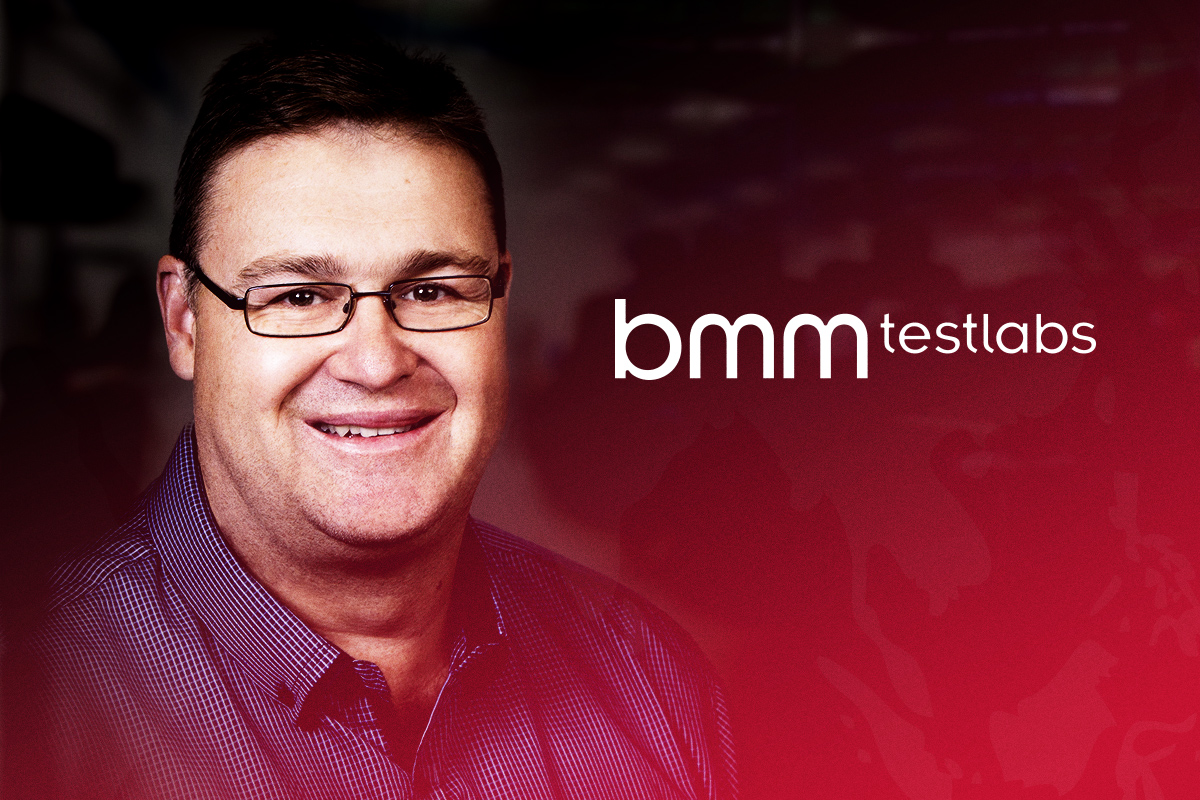 Reading Time:
2
minutes
BMM Testlabs, the world's leading gaming testing laboratory and technical consultancy, is pleased to exhibit at the Australasian Gaming Expo on August 13-15, 2019 at the ICC Sydney in Darling Harbour.
EVP and General Manager APAC and Europe, Kirk White commented, "AGE provides us with a fantastic opportunity to discuss our testing services with existing and new customers. It is always a pleasure to be an exhibitor at such an amazing event, such as the AGE. Founded in Australia in 1981, BMM has grown to become the largest independent test lab in the Asian Pacific region, with considerable knowledge of Australasian gaming markets. We have built a strong reputation as the best test lab in Australasia and our success in 2018 continues to add to that reputation."
White continued, "That reputation comes from BMM continually evolving our capabilities to maintain the quality and speed that gaming manufacturers demand and rely on. As ISTQB Global partners, BMM engineers around the world must qualify to ISTQB tester standards. This allows BMM to fully align its testing capabilities to meet the needs of gaming technologies. By continuing to make investments into testing tools and tester training combined with our existing knowledge, BMM will continue to be the test lab of choice in the Australia, Asia-Pacific Region. We look forward to providing our world-class services to visitors at AGE this year."
BMM experts will be at AGE 2019 to discuss product testing and customer support service:
iGaming
Gaming Host Monitoring and Jackpot System Testing
Lottery Product Testing
Gaming Machine Testing Services
Mathematical Testing Services: RNG & RTP etc.
Manufacturer Product Testing Services
Operator Inspection, Audit and Performance Verification Services
Regulatory Services
Training & Education Programs
For more information, please visit BMM during AGE 2019 at stand #346.
About BMM:
BMM is the longest established and most experienced private independent gaming certification lab in the world, providing professional technical and regulatory compliance services to the gaming industry since 1981.
At its core, BMM is a systems-expert company that has provided consulting for and tested many of the largest gaming networks and systems over the last 37 years. In addition, BMM has been successfully testing and certifying the full scope of Class III casino products for over two decades.
BMM authored the first set of independent gaming standards in 1992 and the first set of online gaming standards in 2001.
BMM employs some 400 people in 14 global locations and serves over 460 jurisdictions.
BMM's world headquarters are in Las Vegas (USA), with offices in Mexico City (Mexico), Lima (Peru), Melbourne and Sydney (Australia), Singapore, Macau (SAR, China), Moncton (Canada), Buenos Aires (Argentina), Barcelona (Spain), Vienna (Austria), Bologna (Italy), Midrand (South Africa) and Bucharest (Romania).
For more information on BMM Testlabs, please visit bmm.com
Osaka City Planning Council Agrees to Change Yumeshima as Commercial Zone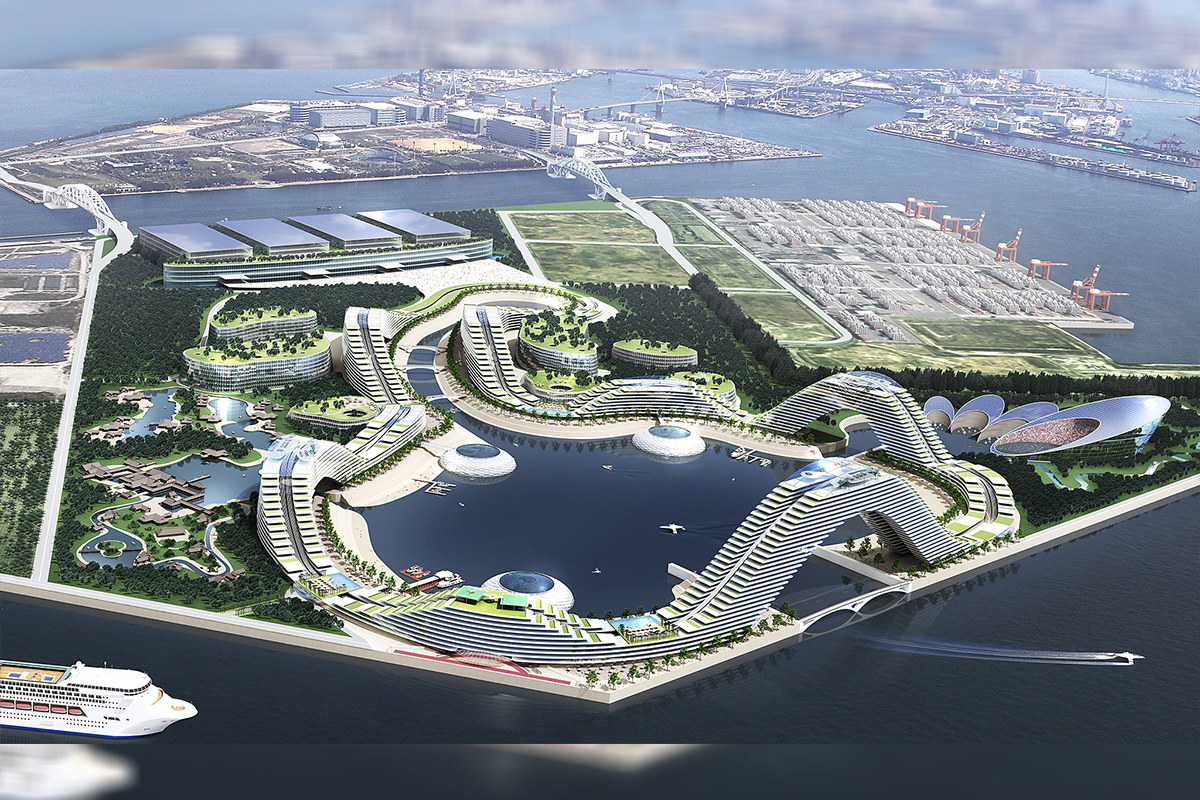 Reading Time:
1
minute
The Osaka City Planning Council has agreed to change Yumeshima island to a commercial zone from its current status as an industrial or semi-industrial zone. The change in status of the zone is to promote Yumeshima as an international tourist hub and develop an integrated resort (IR).
"We will guide reasonable land usage for the purpose of creating a new international tourism hub on the coastal area. It is easily accessible from the city and it is possible to secure a large amount of land," the Council said.
Yumeshima, an artificial island in Osaka Bay, will host the World Expo 2025. Japan is planning to develop integrated resorts before the World Expo 2025. The development of Yumeshima will be worth around JPY 95.4 billion. The city will extend its Osaka Metro Central Line and will connect Yumeshima to the city.
Chinese Gambling Employees Leave Cambodia as Ban Comes into Force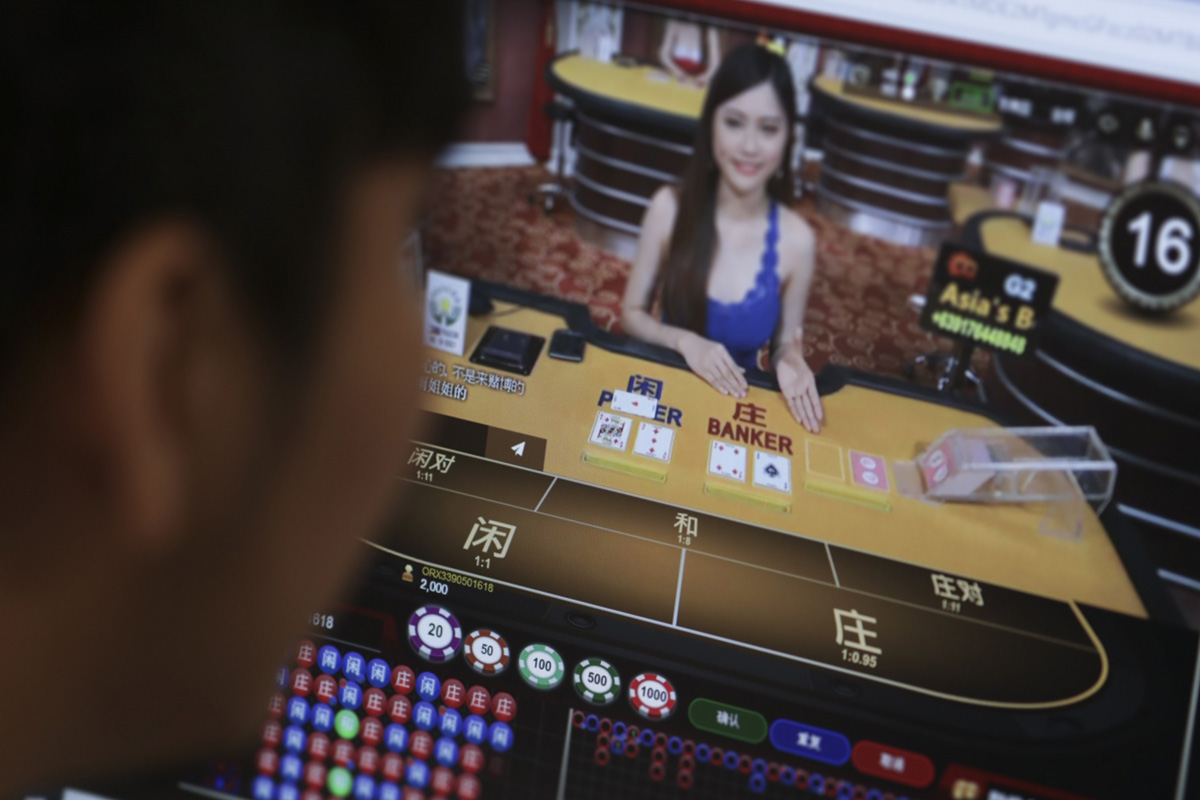 Reading Time:
1
minute
More than 10,000 Chinese citizens employed in the online gambling industry in Cambodia have been reportedly leaving, following the banning of gambling in the country.
Local news outlets from the Cambodian city of Sihanoukville, a coastal casino hub, reports that a large number of Chinese employees have left the area. The Cambodian government has announced that all online-gambling operations in the country will be banned with effect from early 2020. Almost all the gambling websites, conducting illegal operations, employ Chinese citizens. Most of their customers are also Chinese.
It may be noted that gambling is illegal in China. But many Chinese nationals engage with illegal gambling websites from neighboring countries. Even the Cambodian government's ban on online gambling is said to be under pressure from China. There are also reports that China pressurizing the Philippines to ban all kinds of gambling in the country.
Melco Resorts and Entertainment Promotes Evan Winkler as President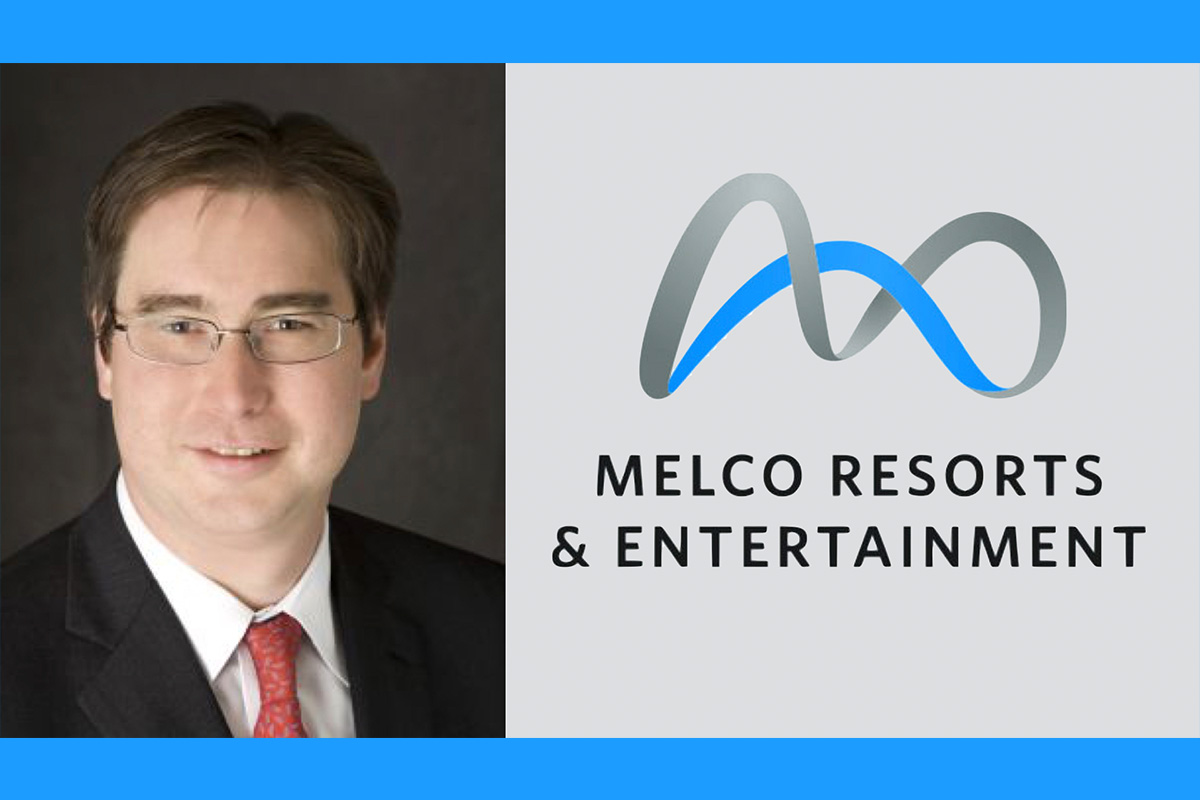 Reading Time:
1
minute
Melco Resorts and Entertainment has promoted Evan Winkler as the President of the Company. Winkler is already a board member of Melco Resorts as well as being President and Managing Director of parent company Melco International Development Ltd.
In the new role, Winkler will be responsible for Melco Resorts' day-to-day operational matters globally, with all operational departments reporting directly to him. Winkler himself will report directly to Chairman and CEO Lawrence Ho.
"The Company has seen extraordinary transformations over the last few years, which have been game changing, including expanding globally, opening Morpheus, bringing more beyond-gaming attractions than ever and building up a very strong team. As we continue to move forward, I have the utmost trust in a team that has a proven track record of delivering outstanding growth for the Company," Ho said.
"I am honored by the trust placed in me by Melco's founder, Chairman and Chief Executive Officer, Mr Lawrence Ho. I joined Melco International Development Limited three years ago to help support and carry Mr Ho's vision and am excited to be able to play a broader role within the Melco group," Winkler said.