Gambling research in focus at IAGR2019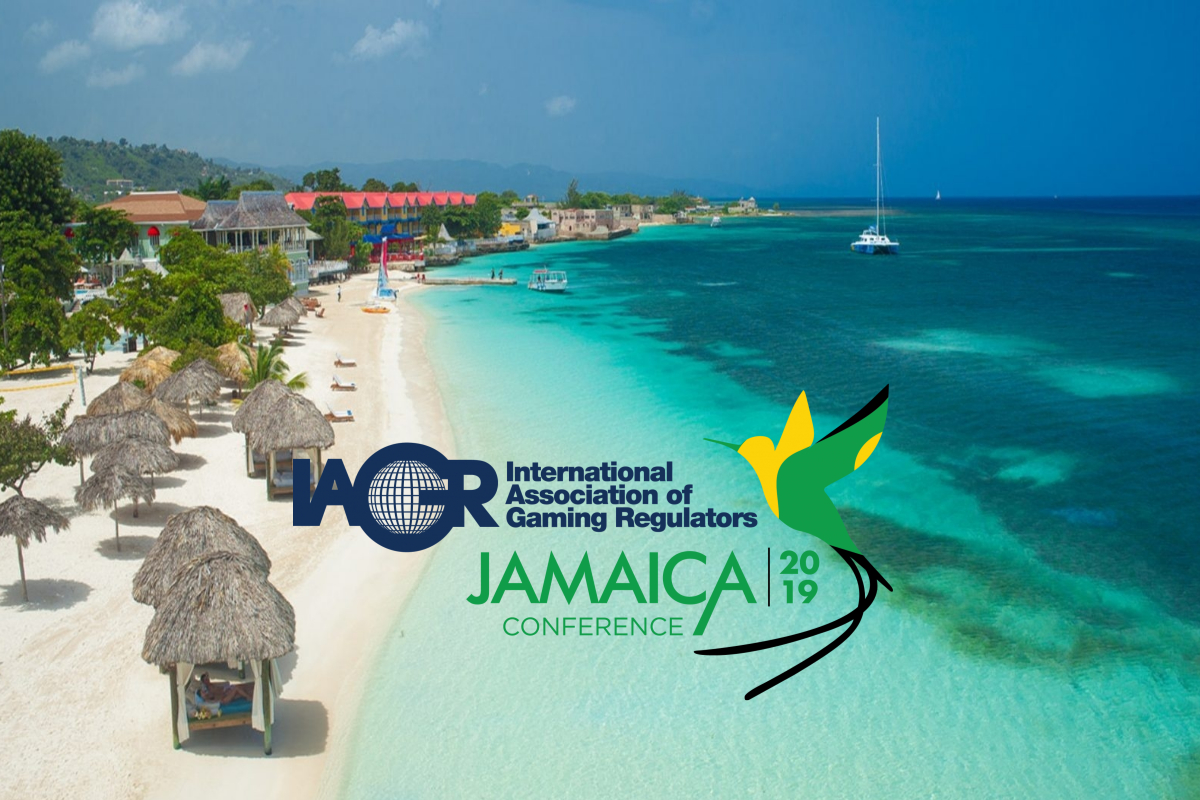 Reading Time:
2
minutes
Research into gambling behaviour will feature as part of the keynote sessions at the International Association of Gaming Regulators (IAGR)'s annual conference held in Jamaica, from 30 September to 3 October.
IAGR2019 is the key annual event for gaming regulators, advisors and industry stakeholders. Regulatory thought-leaders, academics and industry experts participate in keynote sessions, presentations and panel discussions over the conference's four-day program.
Aisling Ni Chonaire from the Behavioural Insights Team (BIT) and Jack Wilson from 2CV Research will be presenting at the event to share up-to-date research on the role of behavioural biases in online gambling, as well as what motivates people to gamble.
Aisling leads BIT's research into gambling behaviour, advising regulators, government departments, and non-government organisations on designing evidence-based policy. Her session will summarise BIT's work to date and share recommendations for regulators, governments and practitioners.
'Behavioural biases impact our lives daily, from our food choices to our savings habits (or lack thereof),' said Aisling.
'Our e-lives are no exception with these biases manifesting in rapidly evolving ways in online environments. As a result, we are acting more impulsively, taking more short-cuts, and spending less time reflecting on our decisions online.'
Aisling added, 'While online gambling has grown exponentially over the past decade the same cannot be said of the evidence base outlining what works to protect gamblers online.
'Over the past two years, BIT has been building this evidence base. As experimental and behavioural science experts, BIT has identified the risky practices that appear on online platforms, mapped the behavioural biases that people are exposed to, and run experiments with operators to increase safer play.'
Jack Wilson is Head of Digital at 2CV Research, working extensively in the gaming sector – both for commercial clients and in the regulatory space. He is currently leading a three-year qualitative research project on behalf of the UK gambling regulator.
'What motivates people to gamble and how does gambling fit into the day to day life of the average person? This is the key question we set out to answer on behalf of the UK Gambling Commission,' said Jack.
'Over the last few months we've conducted an extensive program of qualitative and digital research with over 100 people across the UK, exploring what motivates people to gamble and the role it plays in their lives,' Jack added.
'We know that asking people "why they gamble" is never simple. A key part of our research involved using digital research tools to capture motivations and triggers for gambling at the point of play.'
Jack and Aisling join IAGR's impressive speaker lineup and program for IAGR2019. As spaces are limited for this year's conference, don't leave it too late to book your spot.

Bragg Gaming Group Appoints Richard Carter as CEO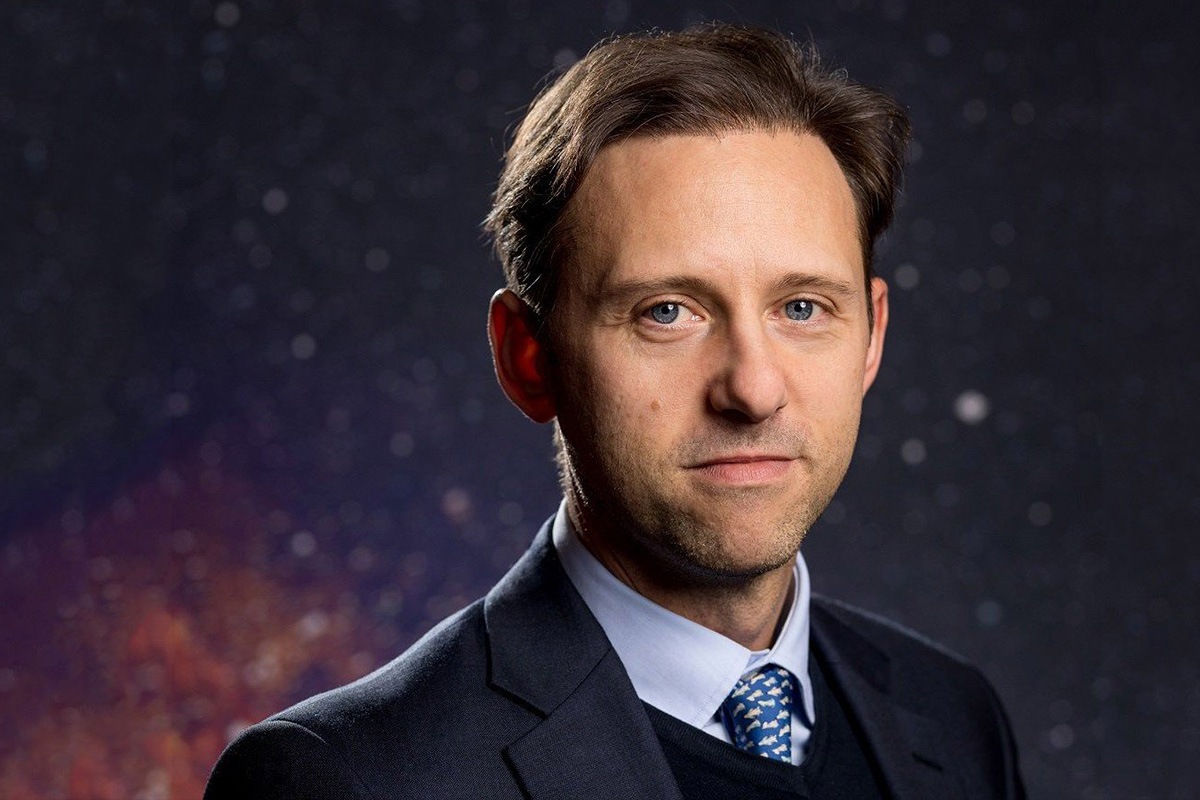 Reading Time:
< 1
minute
Bragg Gaming Group has announced that its board member Richard Carter has stepped into the role of CEO of the Company.
In addition, board member Paul Godfrey assumed the role of Chair of the Board and board member Lara Falzon moved to the role of Audit Committee Chair.
Prior to joining the Bragg Board of Directors in 2020, Carter was CEO of sports betting solutions and services provider SBTech for five years.
"I'm excited to be leading Bragg in its next phase of growth and helping to shape the future of the company, as we continue to provide next generation premium content and tools to our B2B partners. Bragg has the cutting-edge technology, the data driven insights, the player engagement tools and the premium content that ideally positions the Company to capture an increasing proportion of global iGaming market. I'm eager to leverage these strengths to expand Bragg in both our core European markets and in the rapidly growing North American iGaming market," Carter said.
Stats Perform Launches Pressbox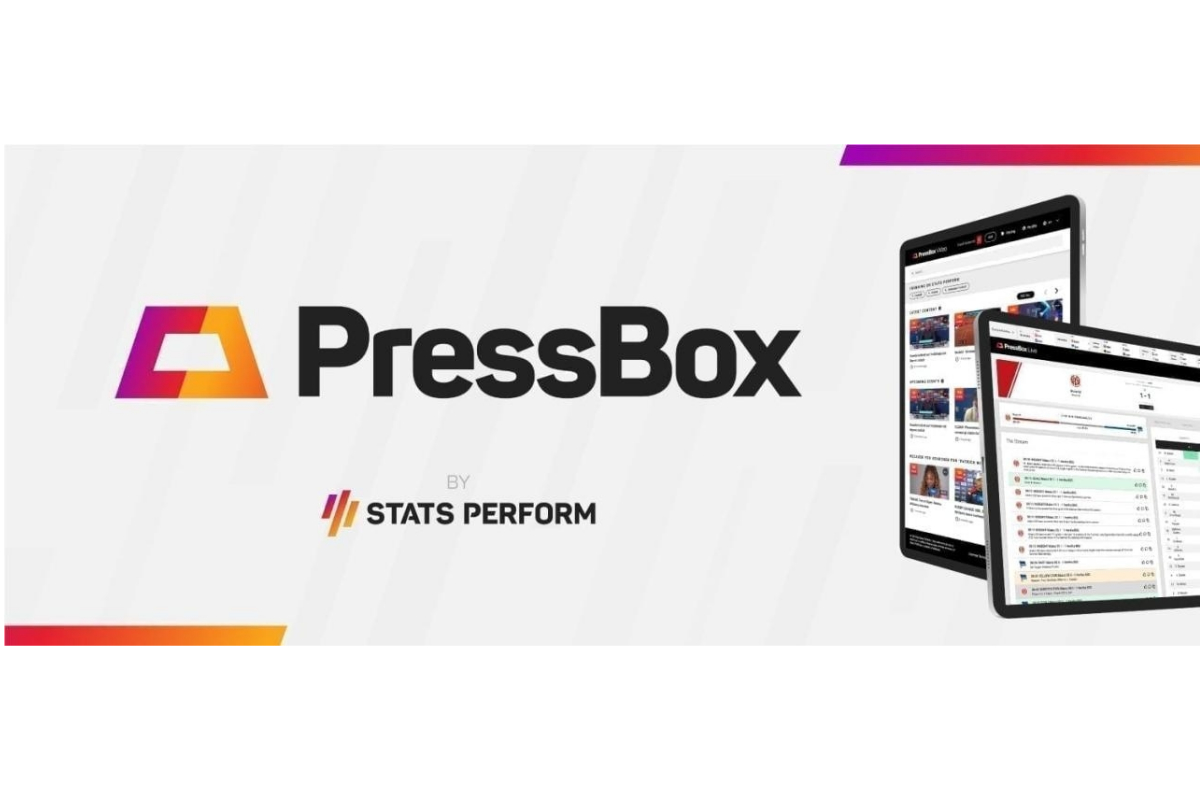 Reading Time:
2
minutes
Stats Perform has announced the launch of PressBox – an all-in-one online platform that delivers data-driven insights, video clip discovery and unparalleled data research at a speed faster than ever before.
Sports media organisations face a near-insurmountable challenge of producing high-quality analysis, graphics, video, and more within moments during a live event. PressBox addresses these challenges by compiling the most impactful tools all in one place, powered by Stats Perform's best-in-class sports data. PressBox users can create a truly unique fan experience by supercharging production efforts, reducing time to insight, and enriching commentary with PressBox.
"Key narratives which might have taken researchers 10 crucial minutes to uncover are served in mere moments to PressBox users. PressBox is the destination for the best sports research and data-driven insights all under one intuitive platform," Nancy Hensley, Chief Product and Marketing Officer at Stats Perform, said.
Alongside the release of the PressBox platform are two new Stats Perform applications on the PressBox platform – PressBox Live and PressBox Video.
PressBox Live, a real-time sports media dashboard, provides detailed player and team statistics, insights and new AI-powered metrics to tell a deeper sports story. The dashboard includes:
A live feed that surfaces insights as fast as the action occurs, quickly unlocking the story of the game and reducing manual research time.
Advanced metrics like live win probability and expected goals that adjust constantly with the action.
Integrated live chat with Stats Perform's award-winning Research and Editorial staff to serve as an extension of a user's team.
Graphics and visualisations that share information that is quick to consume, as opposed to just viewing traditional data tables.
PressBox Video, a new application in the Stats Perform ecosystem, is a personal video content assistant designed to transform the conventional video clip discovery, editing and publishing process with:
A massive selection of sports videos, with access to more than 10 years of archive footage.
In-app, cloud-based video editing software to speed delivery and customise video content.
Intuitive search functionality to find the right clip at the right time, every time.
Personalised content preferences that automatically present the most relevant clips.
Multiple video file formats and screen ratios that allow for video export compatible with most major broadcast tools and social media platforms.
Octro Announces Worldwide Launch of Online Poker Game "Octro Poker"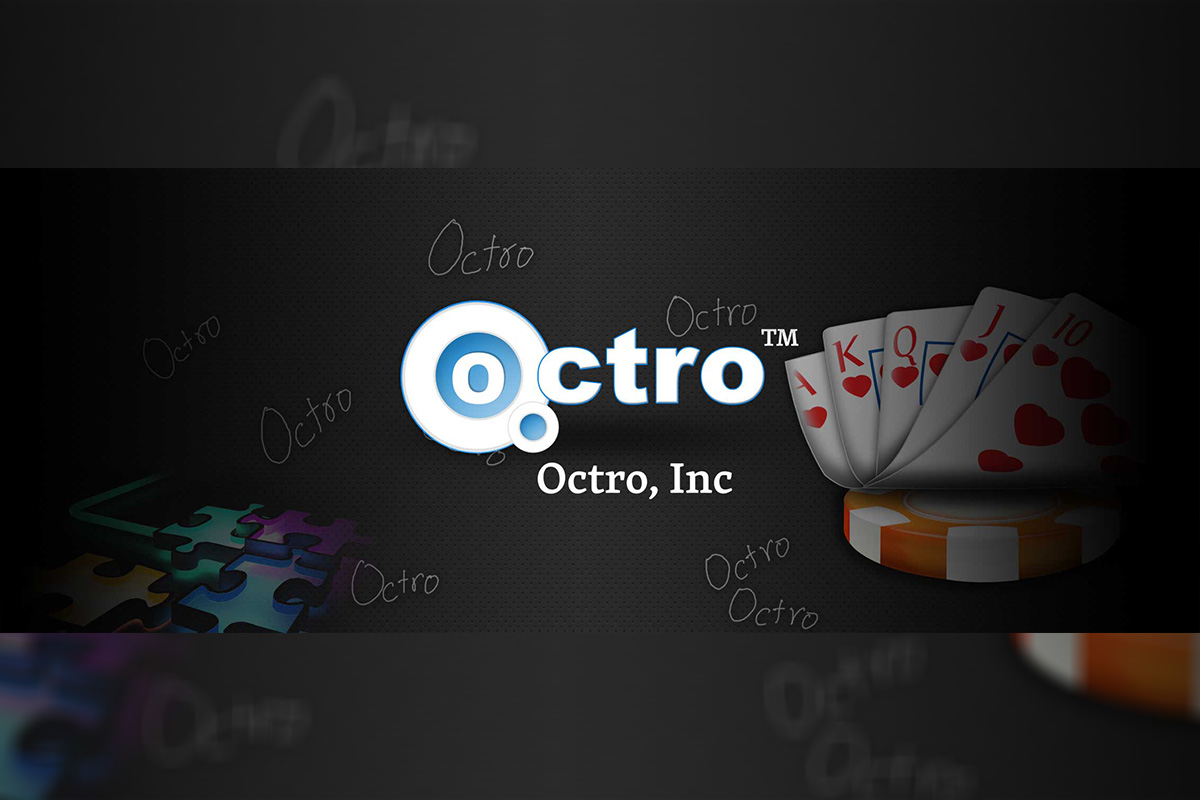 Reading Time:
< 1
minute
Octro Inc, India's leading mobile gaming company, has announced the worldwide launch of Octro Poker, one of the world's most immersive 3D poker app.
The game is available to be played real-time in different modes like Blind Poker, 5 Card Poker, Slots in the Texas Hold'em variant and has unique 3D visuals with features like player personalisations, private tables with voice chat, detailed player statistics, poker tournaments and rewards. Funded by Sequoia Capital, Octro already runs largest 3 card casino mobile game- TeenPatti in India.
"Our vision is to build Octro Poker as a destination for #allthingspoker. The game has been designed for worldwide market, with special focus on private tables (home games) with voice chat, where players can choose to play only with their friends. Game and Player statistics (VPIP, PFR, Raise/Fold% etc.) that we show at the end of every game on private table is industry first globally. We will soon be launching multi-table tournaments and private clubs," Saurabh Aggarwal, Founder and CEO of Octro, said.