A liberal, open and fair betting industry is worth the gamble for Ukraine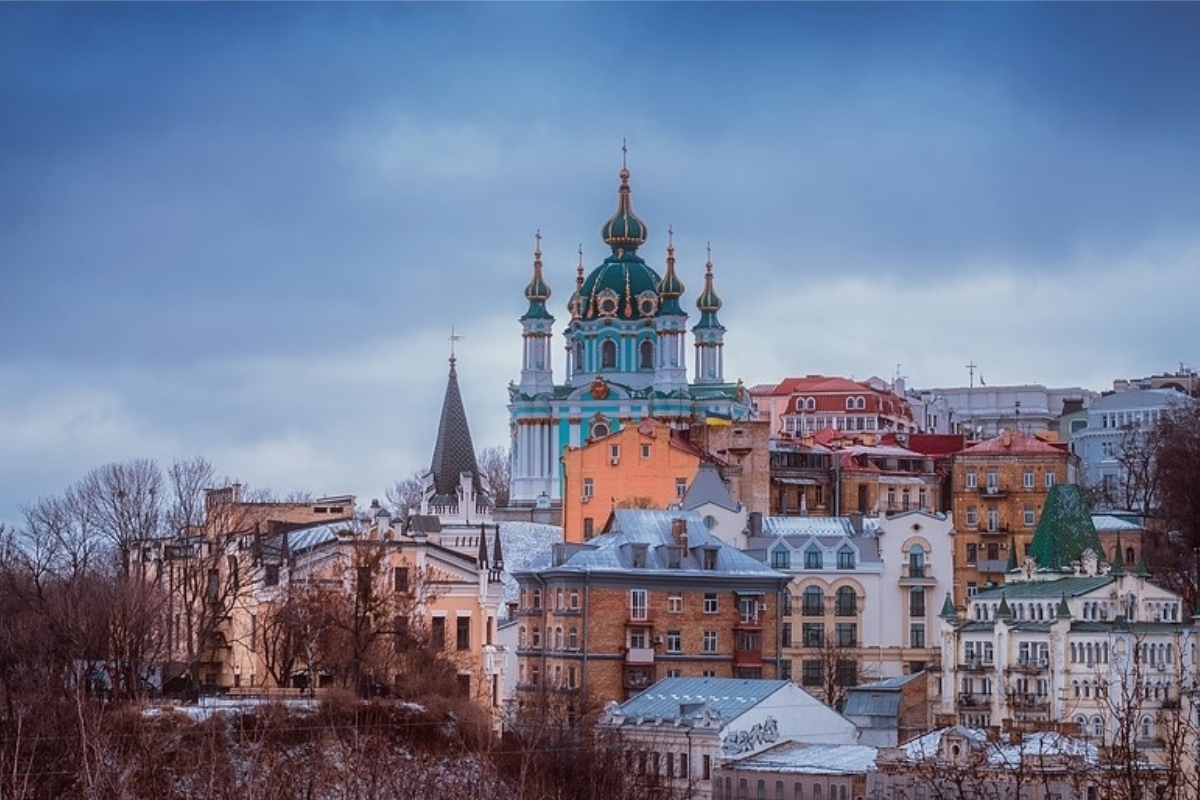 Reading Time:
2
minutes
The new President of Ukraine, Volodmyr Zelensky, has wasted no time since his election in May, with Ukraine poised for a series of policy reforms set to pave the way for the country's economic liberalization and growth.
Following comments made by the President in Istanbul earlier this year in front of Turkish and Ukrainian business delegations, it's clear that the gambling market is one of the industries set to face major shifts in legislation which could open up the industry, providing a boost to the wider Ukrainian economy.
Rewinding ten years, laws were introduced that prohibited almost all forms of gambling in Ukraine. Sure enough, over the past decade the market has been quietly operating in the shadows through 'lottery licences' awarded by three licensing companies said to have close ties with politicians affiliated with the former President Poroshenko.
Under the grip of, what is in effect a lottery monopoly, the industry has been stifled. Loopholes in lottery licences mean there's been no oversight and accountability for the operators and therefore no protection for consumers. With job creation, innovation and entrepreneurialism restricted, the industry has delivered no real economic benefit to the country, despite the huge potential of the market.
According to estimations of the Finance Ministry of Ukraine, a legalised gambling industry could provide approximately UAH 5 billion of additional revenue to the state's budget – versus under the current model, which sees less than UAH six million of taxes generated by the industry.
So what's set to change? Industry insiders are said to be encouraged by the President's vows to liberalize the economy of Ukraine and create a fairer climate for gambling businesses to operate legitimately, with the potential to grow. Yet there are also concerns over how the legislation will play out, with suggestions that influential oligarchs have become involved in discussions regarding legalisation and the future of the industry.
It has been alleged that oligarchs are pushing for the implementation of a 'Master Licence' system, effectively creating a 'gambling oligopoly' which will see just a few Master Licences sold (or given) to eligible companies, who could then sublease the licences to gambling businesses. In the hands of a small number of entities, the result could be a very similar system to which operates now, where the system is effectively controlled by unaccountable individuals with vested interests.
This falls well short of the best-practice we see in established markets across Europe where betting licenses are awarded by an independent regulator to eligible operators who meet the right standards and regulations, helping to guarantee consumer protection. The implementation of this system would lead to the creation of an open and competitive market, encouraging inward investment and innovation from betting operators and suppliers in the financial services and technology sectors.
It seems if Ukraine is going to seize the opportunity of opening of its betting sector, it must resist the demands of the oligarchs and base its legislation on the fair awarding and scrutiny of gambling licenses. Those set to gain are not just the operators and the consumers, but the country itself – with the creation of thousands of jobs, and a thriving high-tech industry.
Genius Sports Starts 'Nerve Centre' in Sofia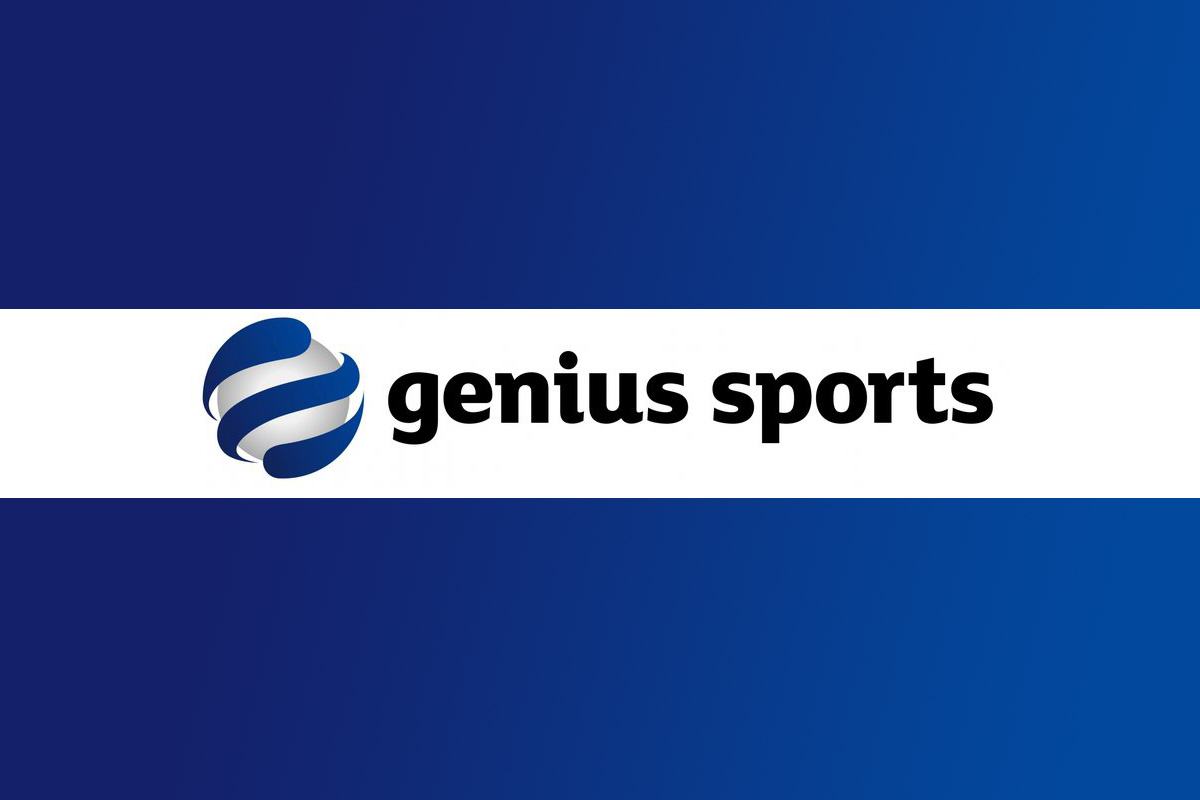 Reading Time:
1
minute
Genius Sports, the London-based live sports data company, has started a new 'nerve centre' in Sofia, Bulgaria.
The 400-capacity office will become the nerve centre for Genius Sports' data collection and monitoring operations, building cutting-edge software that underpins its strategy of representing official data rights and monetising them on behalf of sports.
Located just off Tsarigradsko Shose, next to The Mall shopping centre, the office provides a collaborative and creative space across two floors, complete with mini golf, games rooms, indoor basketball, a terrace complete with hammocks, library and TV rooms, while staff can travel around the office by micro scooter.
Stephen Gardner, Chief Services and Delivery Officer at Genius Sports Group, said: "Genius Sports first invested into Bulgaria four years ago and we haven't looked back. The talent we've been able to attract has been hugely impressive, building one of our largest global locations and continually enhancing business-critical services that are used by the largest brands in sports and betting."
Ukraine President Zelensky Orders New Gambling Bill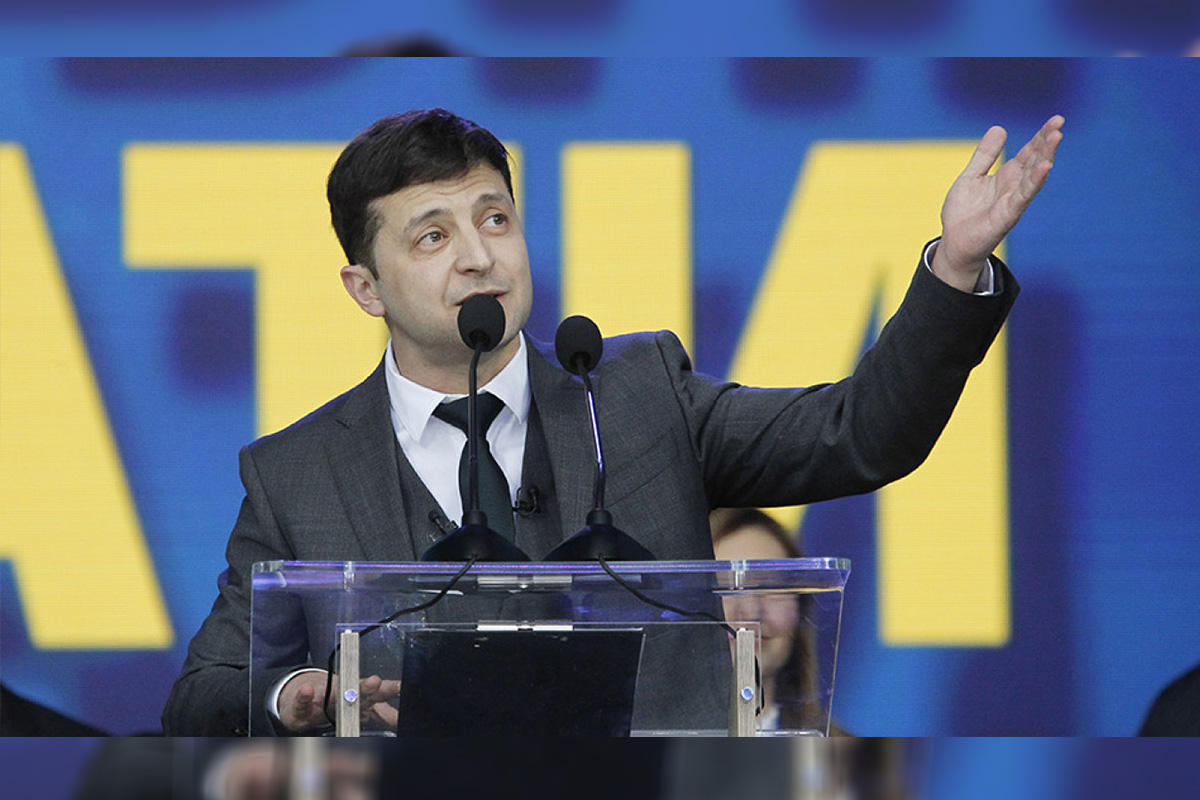 Reading Time:
1
minute
Ukraine President Volodymyr Zelensky has instructed the government and parliamentary majority to develop and implement laws to legalise gambling in the country. He wants these rules to be implemented before December 2020.
"Concerning measures to remove the economy from the shadows: to prepare bills on the legalisation of the gambling industry and legalisation of amber production and submit them to the parliament. The deadline is October 1, 2019," Volodymyr Zelensky said to the officials in a meeting.
"The officials in charge: Prime Minister Oleksiy Honcharuk and Finance Minister Oksana Markarova. Adopt laws on the legalisation of the gambling industry and legalisation of amber production. The deadline: December 1, 2019. The officials in charge: [Verkhovna Rada Chairman] Dmytro Razumkov and [Head of the Servant of the People parliamentary faction] David Arakhamia," he added.
Evoplay Entertainment enters Georgia with Adjarabet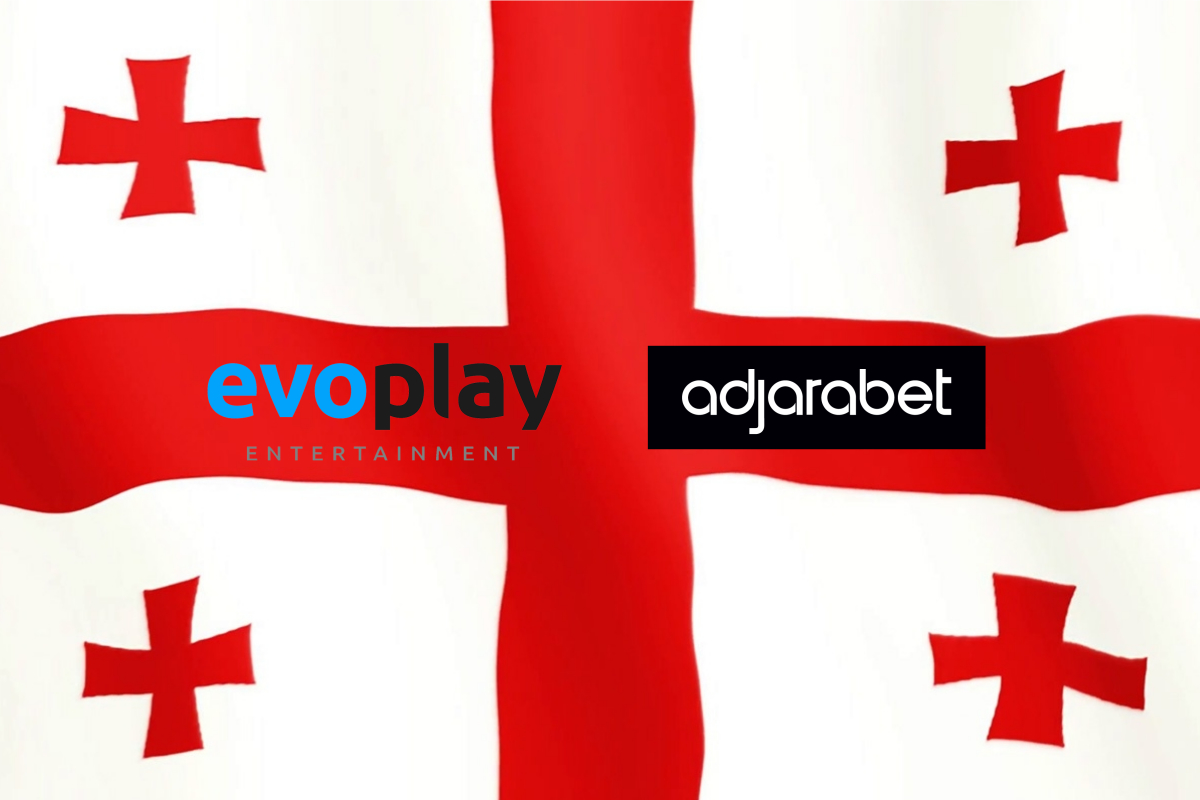 Reading Time:
2
minutes
Award-winning gaming provider partners with Georgia's leading operator
Evoplay Entertainment, the innovative game provider, has continued to expand its Eurasian market presence by signing with Georgia's most popular online operator, Adjarabet.com.
A subsidiary of Flutter Entertainment, Adjarabet is the market leading in iGaming casino in Georgia.
Tom Hutchinson, Gaming Director at Adjarabet said:
"We're very excited to have added the Evoplay Entertainment portfolio featuring over 60 slots, table and instant games to Adjarabet.com at the end of August. Evoplay Entertainment offers a good selection of games which I'm sure Georgian players will enjoy. We're also very excited about being the first and exclusive owners of Evoplay Entertainment's unique 3D / VR slots in the region"
Commenting on their continually expanding presence across European markets, Alexander Levchenko, CEO at Evoplay Entertainment said:
"Entering the Georgian and Armenian markets with the region's most successful casino operator is testament to our ambitious plans for bringing the next generation of gaming to the world.
"We're delighted that their players will soon be able to enjoy the very best of our innovative slots, and look forward to being live in such a young, dynamic region with such a fast-growing brand."
Despite only being founded in 2017, Evoplay Entertainment's portfolio already includes a portfolio that includes some of the industry's most cutting-edge slots and games.
With a development focus on responding to a new generation of players' demands for more immersive, innovative gameplay, it is the first development studio to have developed two full HD and VR in-browser slots, as well as winning multiple awards and honours for its pioneering gaming experience.
Its most recent, Sprinkle, was unveiled at ICE 2019 in February. Unique for its mobile-first mechanics and the 360' degree 3D / VR in-browser capabilities, allowing players to rotate, zoom in and out, as well as swiping left or right on their mobiles to change their bets automatically.
In addition, the studio has recently finalised the industry's first RPG (role playing) slot, Dungeon, an HTML5 mobile game designed for a new generation of users and presenting them with a truly immersive experience.