Don't Gamble with Passwords – With MIRACL, it's one PIN and You're In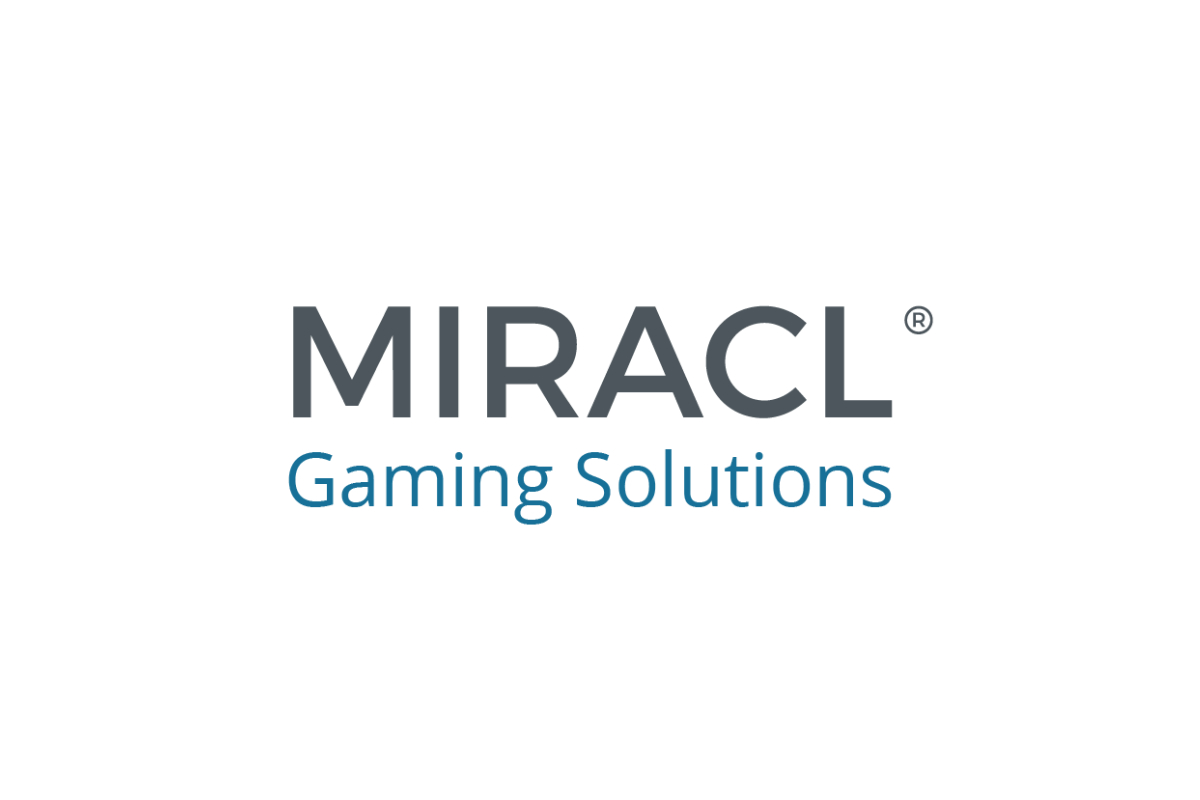 Reading Time:
2
minutes
Revolutionising passwords. Introducing the world's first 100% software multi-factor authentication.
This August, tech market disruptor MIRACL Gaming Solutions, launches a highly innovative, new authentication solution for the gaming sector – MIRACL Trust®.
Challenging the increasingly out-dated concept of passwords and stored credentials, this new, highly-secure solution is set to revolutionise the way online gaming platforms provide authentication for online financial transactions.
Utilising cutting edge military-grade cryptography and 7 patents to form what's called a Zero Knowledge Proof, MIRACL Trust® requires no personal user data to be either stored or sent for an authentication and uses a simple 4-6 PIN digit concept for access. There is no database associated with MIRACL Trust® that could represent a GDPR liability and there is no risk of credential stuffing, man-in-the-middle or phishing attack – three of the most common cybersecurity threats.
MIRACL already supplies the world's only 100% software, multi-factor authentication (MFA) PIN based solution to customers such as banking giant Crédit Agricole and consumer credit leader, Experian. MIRACL Gaming Solutions provides the opportunity for gaming sites to capitalise on this new, highly secure authentication too.
Passwords are currently the cause of 81% of hacks and 70% of support queries. These two factors are responsible for a large proportion of customer churn so addressing them will boost gaming operators' customer retention and their overall profitability.
CEO of MIRACL, Rob Griffin comments, "Everyone hates usernames and passwords; users and operators alike. They represent the single biggest threat to safe online gaming and need to be replaced immediately. During the last year, the body of usernames and passwords that is for sale on the dark web has ballooned so things have reached a tipping point that has rendered them no longer fit for purpose in a real-money gaming environment with growing regulatory pressure and fraud considerations. It is time to re-evaluate. MIRACL Trust® enables secure log-in and transactions across browser or app, mobile or desktop with a 4 digit PIN, supported by patent-awarded IP that enables the most secure multi-factor authentication on the market. It's a world first and a concept that I believe is a no-brainer for the highly active online gaming sector. "
In gaming, access devices are very personal to given users. Without knowing the actual identity of a given user, it is impossible to manage responsible gaming, protect customers' assets, mitigate fraud and support self-exclusion. The MIRACL Trust® provides binary proof that ties a given user to given authorised access devices.
Its' MFA is in-app and entirely cross-platform, providing a consistent user interface. Since it works in-app, there is no impact on conversion rates from users having to check non-secure messages outside the app. MIRACL Trust® works in browser and desktop without requiring a mobile.
The timely global release comes ahead of the SBC Betting on Sport show this September where the product will be officially launched on stand K22.
The platform operates with a 'pay as you go' model that is cost effective and manageable.   The MFA software based concept is highly secure and the PIN number easily memorable for users. A message for the online gaming sector – stop gambling with outdated passwords. With MIRACL's 'one pin and you're in' – it's as simple as that.

Apex Live Gaming Launches ChipperX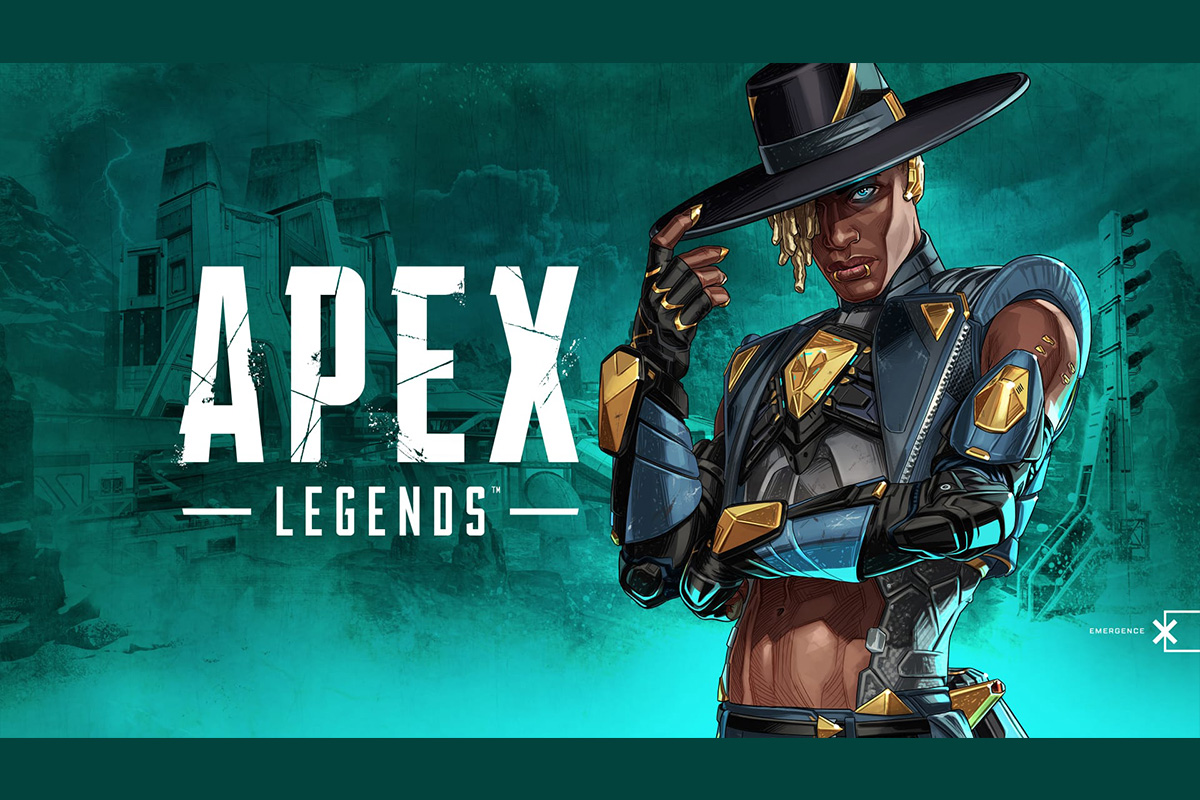 Reading Time:
< 1
minute
Apex Live Gaming has launched a new device named "ChipperX" for the casinos.
Designed and manufactured by Apex, ChipperX is a dedicated chip management device. It automatically sorts chips by value or colour into one of 12 designated chip tracks. Each chip track is configured to sort and store a defined number of chip types.
"Apex Live Gaming is made up of people who understand and have experience working in land-based casinos. That's why we make equipment that helps casino staff do their jobs faster, better, more comfortably and easier," the company said.
ChipperX has the computing power to quickly and accurately count, sort and distribute up to 500 chips per minute. It produces game statistics with a minute-by-minute display stored in the device's memory for one year.
Easy operation is guaranteed by remote control and diagnostics. Through remote access to ChipperX settings and management, Apex's team of technicians can help customers control the device remotely in real time. This reduces operating costs and service time.
Paul Mallon Steps Down as Head of Brand Marketing at Paddy Power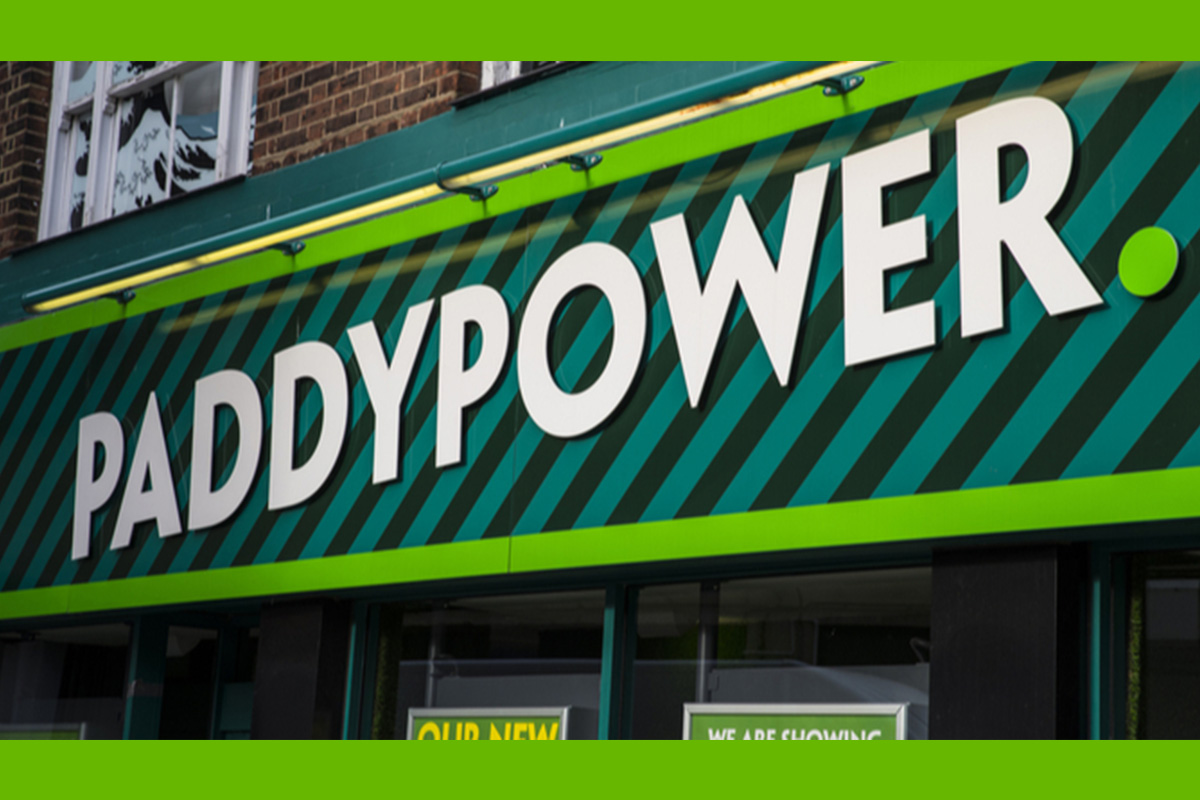 Reading Time:
< 1
minute
Paul Mallon has stepped down as the head of brand marketing at Paddy Power.
The ad executive spent ten years at the Flutter-owned operator. Mallon began at Paddy Power as a football writer following a time as a journalist at the Irish Daily Star.
He leaves Paddy Power to become head of special ops at the London-based advertising agency Lucky Generals, which was Paddy Power's creative agency before Flutter's reorganisation with its The Stars Group merger.
Mallon wrote on LinkedIn: "After an incredibly good time and 10 years at the sublime Paddy Power, I've transferred to the mighty Lucky Generals (with huge thanks to the colleagues, agencies and customers who made working for PP such a pleasure)."
EGT and Mascot Join Forces on Distribution Agreement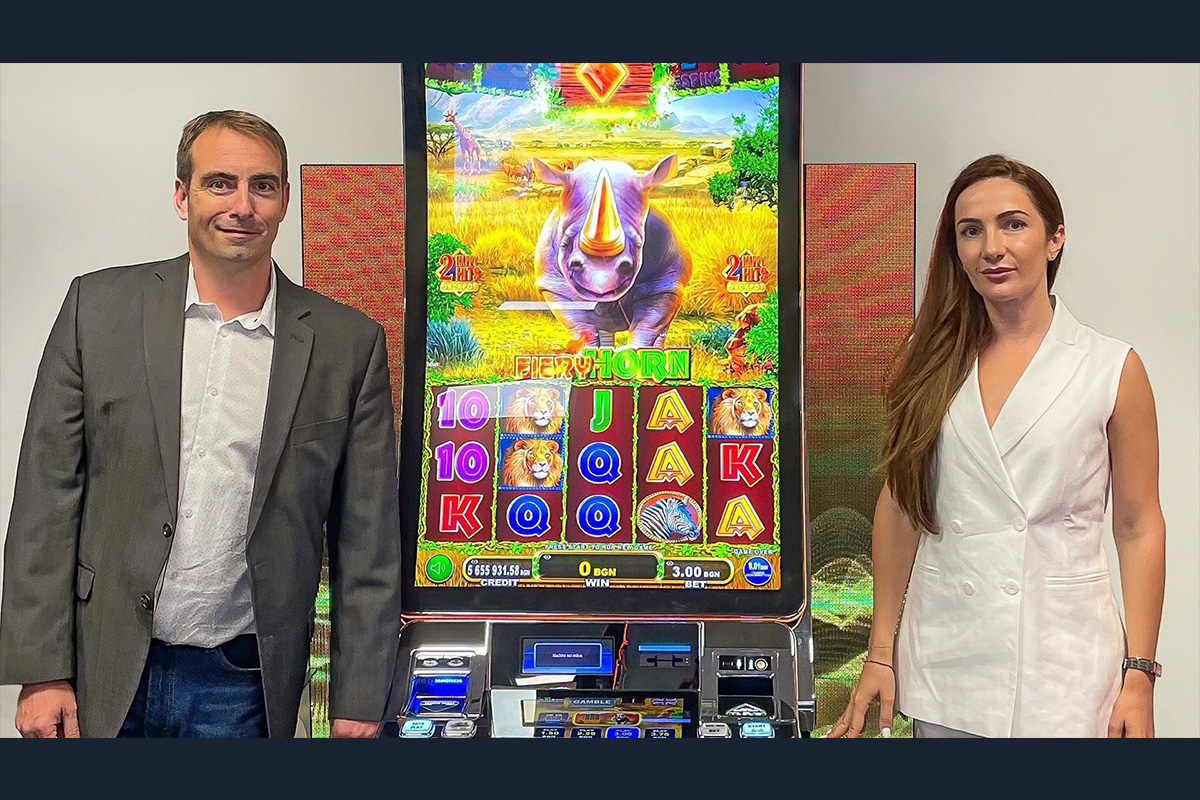 Reading Time:
< 1
minute
EGT has joined forces with casino equipment provider Mascot on a new distribution agreement. Through the agreement, MASCOT has become the tech company's new official distributor for France.
The two enterprises shook hands on their future endeavours last month, with plans to immediately introduce the new General series and progressive Jackpots to the French market.
Mascot is founded in 2009 and has been successfully restructuring the company in the past few years, now adopting the highest standards in the sector and motivated to bring new brands to its clients.
"We at EGT are always excited to join forces with reliable partners and cover new ground," Nadya Popova, EGT's Sales and Marketing Vice President, said.
"We are thrilled to work with EGT and are preparing many surprises for our clients immediately. We thank EGT for their trust," François Bourlier, Sales Manager at Mascot, said.