SuprNation teams up with Booming Games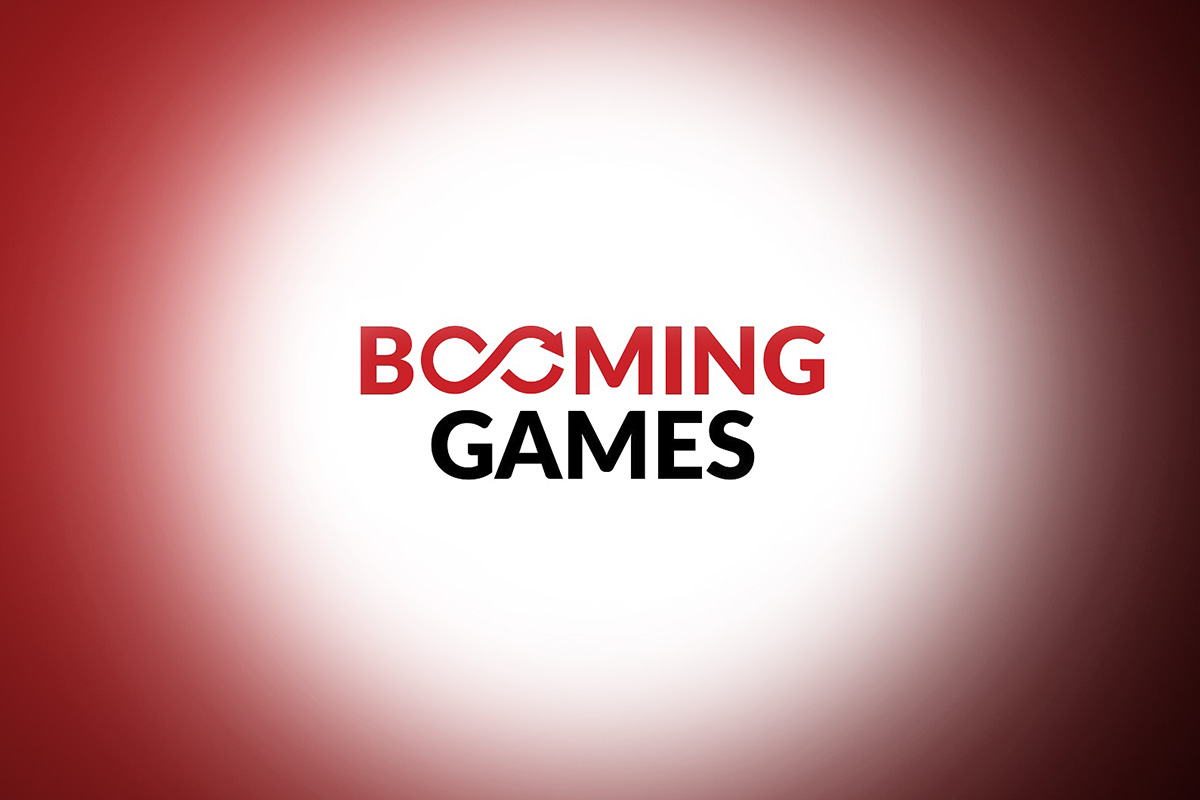 Reading Time:
< 1
minute
Malta-based slot supplier Booming Games has released their games on Malta-based operator SuprNation.
Booming Games' slot portfolio comprises of more than 60 HTML5 slot games including popular titles like Booming Seven Deluxe, VIP Filthy Riches, Gold Vein and latest release Leprechaun's Lucky Barrel. Booming Games release up to two new games per month that will all be available to SuprNation players. Soon to be released are Colossal Vikings, Aztec Palace, Colossal Fruit Smash and Witches Wild Brew.

"We are excited to launch our games on a leading operator like SurpNation" said Frederik Niehusen, Chief Commercial Officer at Booming Games. "SuprNation is the next valuable addition to our constantly growing network of operators", he added.
Rasmus Hammar, Casino Manager at SuprNation said: "Booming Games are consistently developing some of the best slots content on the market and we're very excited to be able to offer their games to all our players."

Melco Unveils Plans to Start a Casino Dealer School in Cyprus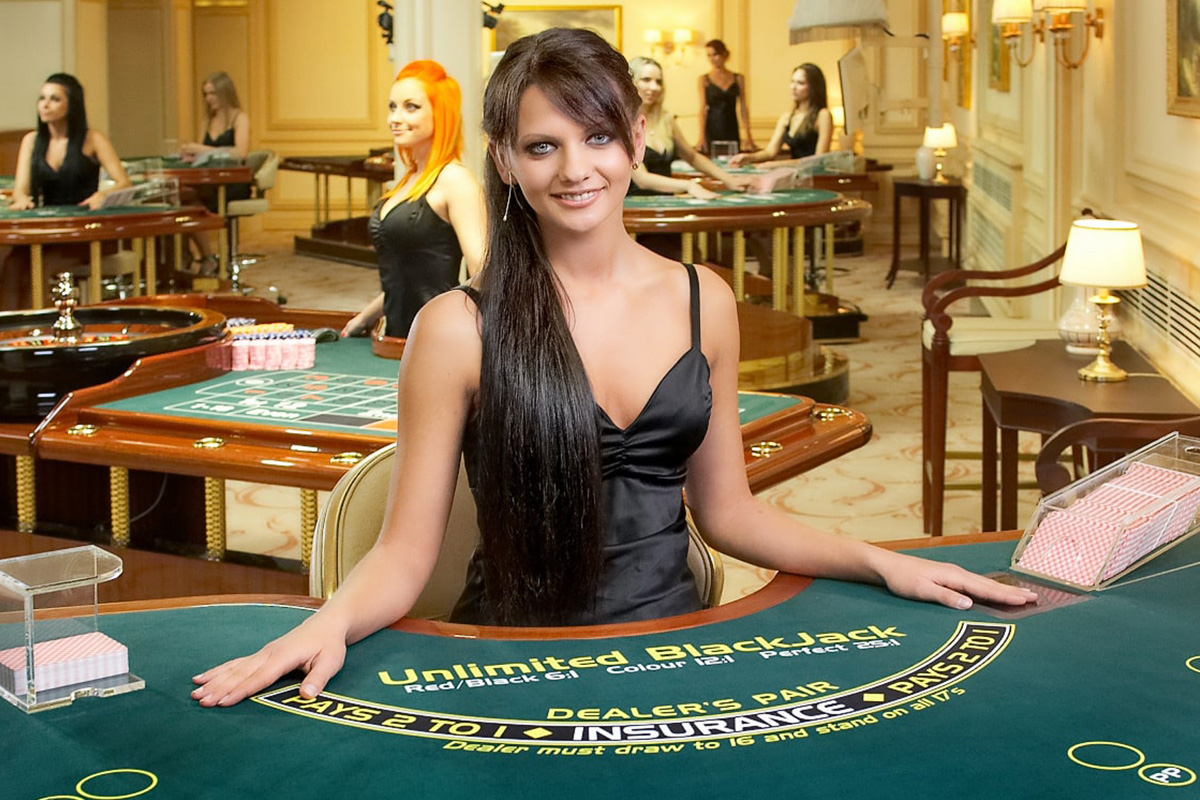 Reading Time:
< 1
minute
Melco Resorts & Entertainment has announced its plans to launch a new casino dealer school in Cyprus through its Cyprus subsidiary.
Melco has a 75% majority stakes in City of Dreams Mediterranean developer ICR Cyprus, which through Cyprus Casinos operates a temporary casino in Limassol near the City of Dreams site and satellite casinos in Nicosia, Ayia Napa and Paphos.
The company has already invited applicants for appointment as trainee dealers, gaming machine attendants, surveillance operators, security officers, cashiers, hosts or cleaners.
Emilios Rotsides, said, Vice President, Human Resources at Melco Cyprus, said:
"We consider our colleagues to be our most valued and important asset. We focus on choosing the best talent to serve our customers to provide standards of service that are second to none and are committed to offering world-class quality training and talent nurturing opportunities for professional and personal growth.
"Our global philosophy is 'we hire on attitude, image and potential and we train on skills'. To this end, Melco focuses on developing colleagues' skills, building on their competences to enhance performance, delivering value and personal growth while offering competitive remuneration and benefits packages."
City of Dreams Mediterranean on Track to Open in Summer 2022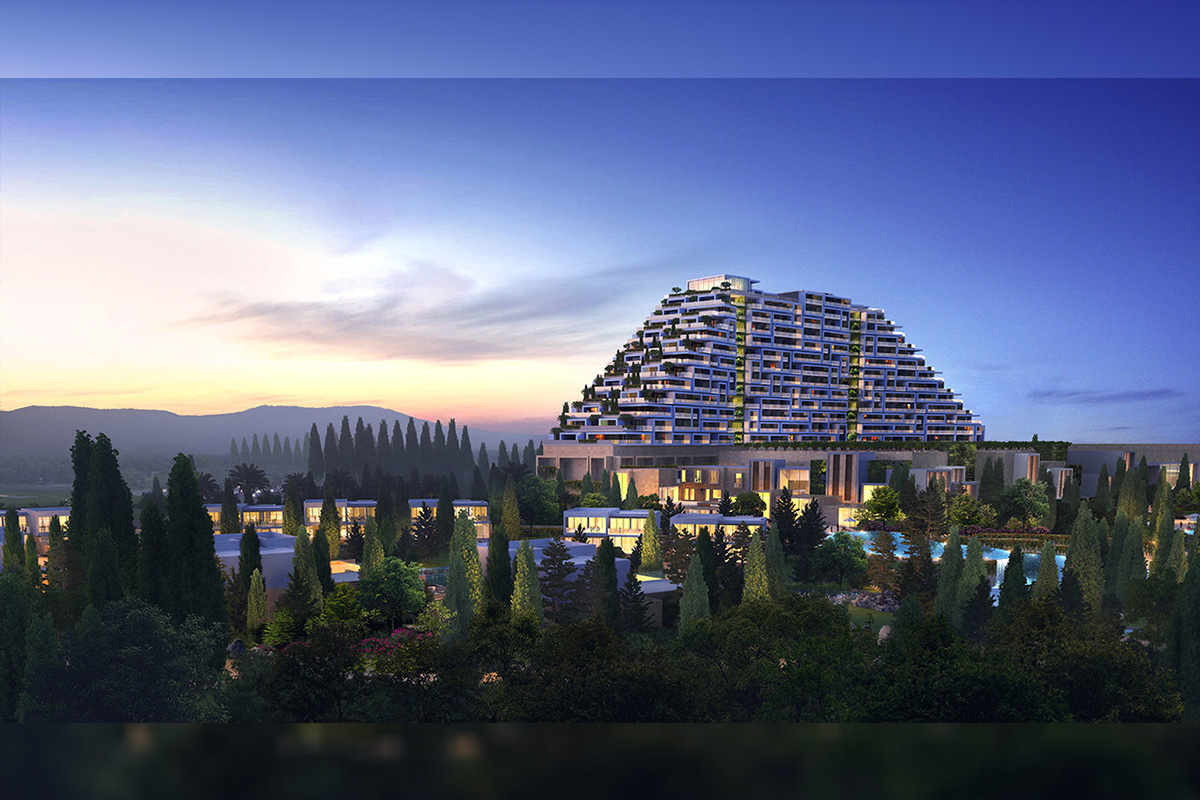 Reading Time:
< 1
minute
City of Dreams Mediterranean, Cyprus' first integrated resort (IR) is on track to open in Summer 2022. The construction is progressing smoothly and advancing well towards completion.
Upon completion, the pioneering project, located in Limassol, will become Europe's largest and premier IR.
The development of the project is now available for viewing through aerial drone footage produced by City of Dreams Mediterranean. The video offers an overview of the IR's exterior and surroundings, reflecting the rapid advancement of the construction.
"Construction work is progressing smoothly and even though the COVID-19 outbreak has impacted our original timeline, we remain committed to this ground-breaking project while staying focused on the delivery of the Melco standard of excellence. We aim to establish a unique destination, offering a premium entertainment experience to our guests while creating real value for the country's economy and society. City of Dreams Mediterranean is set to enrich Cyprus' tourism landscape, attracting an additional 300,000 visitors per year to the island. We are, therefore, confident that the project will contribute significantly towards combatting seasonality as well as creating thousands of job opportunities," Grant Johnson, Property General Manager of City of Dreams Mediterranean and Cyprus Casinos, said.
EGT: The first 10 cabinets G 55 C VIP are installed in Les Ambassadeurs Casino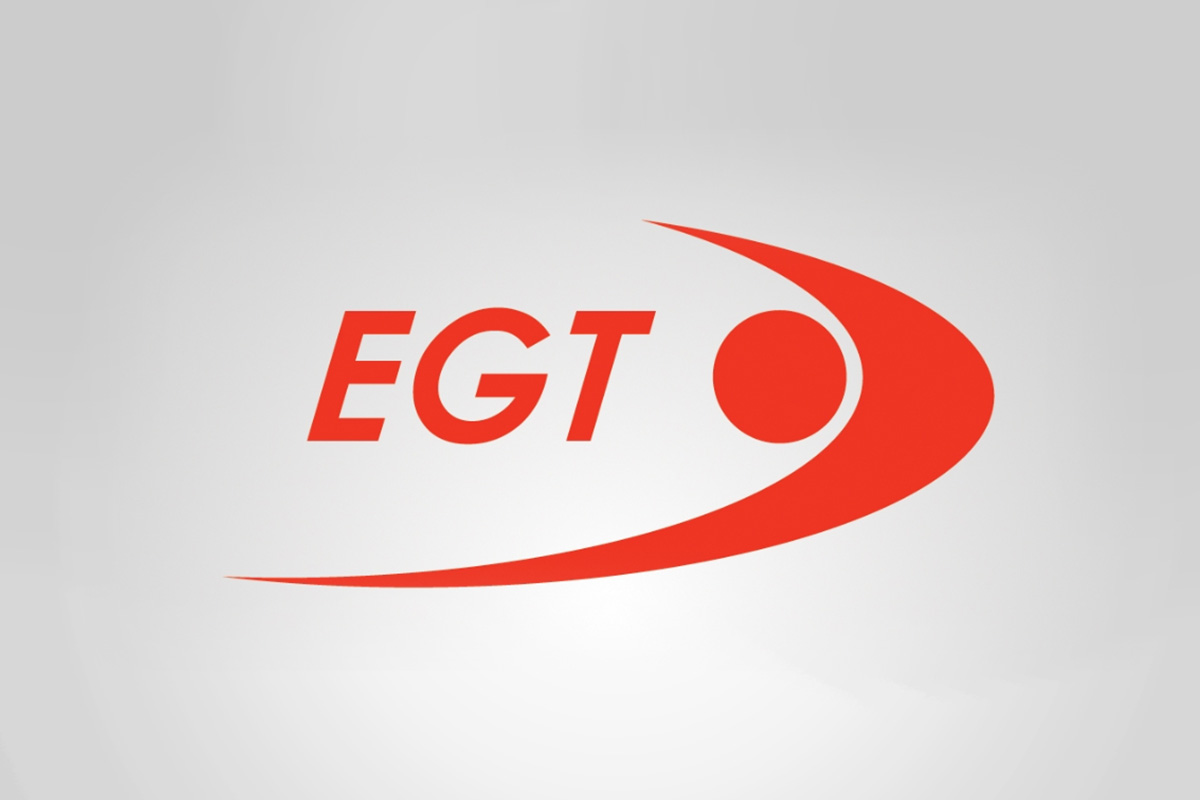 Reading Time:
2
minutes
Les Ambassadeurs Casino in North Cyprus is the first customer that received one of the top products of Euro Games Technology – the model G 55 C VIP from the distinguished General series. The cabinet was awaited by the customer for its refined design; 55-inch curved HD monitor with crystal clear picture and sheer view to the complete gaming information; instant navigation between the menus, the features and the languages; large and convenient keyboard with dynamic touch display for higher usability; built-in USB port for fast charging; high-performing Exciter III platform; and on top of all unmatched comfort during gameplay, secured also with a multimedia chair that includes stereo speakers in the headrest and sound volume control and gameplay buttons in the armrests.
Les Ambassadeurs Casino is a customer of EGT since its opening in 2017. The elegant establishment of over 4000 sq. m with 310 slots and 35 gaming tables has already become one of the most popular venues in Cyprus with its highly professional services from an attentive team, friendly atmosphere and luxurious surrounding. The EGT cabinets that contribute to the success of the casino, are Super Premier 75, P-42V St Curved, P-27/32 St, P-27/42V Up and the recently added G 55 C VIP, together with another very special "G" model – G 32-32 VIP. They all amount to 94 machines and entertain the players with multigames from the new Power and General series and the famous Collection mixes.
According to the management of Les Ambassadeurs Casino, the gaming audience of North Cyprus is well acquainted with the EGT machines that are occupied most of the day and night because are comfortable and the multigames are interesting, with engaging graphics and diverse themes. This is why a proven concept to attract more clients to the establishment has been at least 35-45% of all its cabinets to be of that brand. Les Ambassadeurs Casino is also the first customer for the latest General slot releases of EGT – the G 50 J1 St and the G 50 J2 St. Twenty machines of both models will soon become the stars in the slot offering of the venue with their state-of-the-art 50-inch displays that have different curves, augmenting significantly the effect of the games and the comfort during play.
For years the operators of North Cyprus have admitted the advantages of EGT slot developments. So far there have been installed over 2,500 machines of the brand that equals to ca. 40% market share. Despite the COVID 19 crisis, North Cyprus remains one of the "hottest" gaming destinations. Only during the last year there were opened 2 new casinos – both greeted their first players with machines of EGT, a practice that is on its way to become a tradition for the domestic operators.
"We are grateful to our customers for recognizing our efforts to keep high standards in the gaming industry with our products," commented Biserka Draganova, sales manager at EGT for the Balkans. "I am also very pleased that the Premier series, which is the common regional favorite, is now gradually making place to its successor – the General slot line, that is advancing in popularity at a rapid pace. North Cyprus is often the first home of some of the top EGT cabinets after they leave the production lines and I am proud of the fact that this will be also true for several more "G" models."
Source: Euro Games Technology