BetBlocker Launches on the Fire OS Platform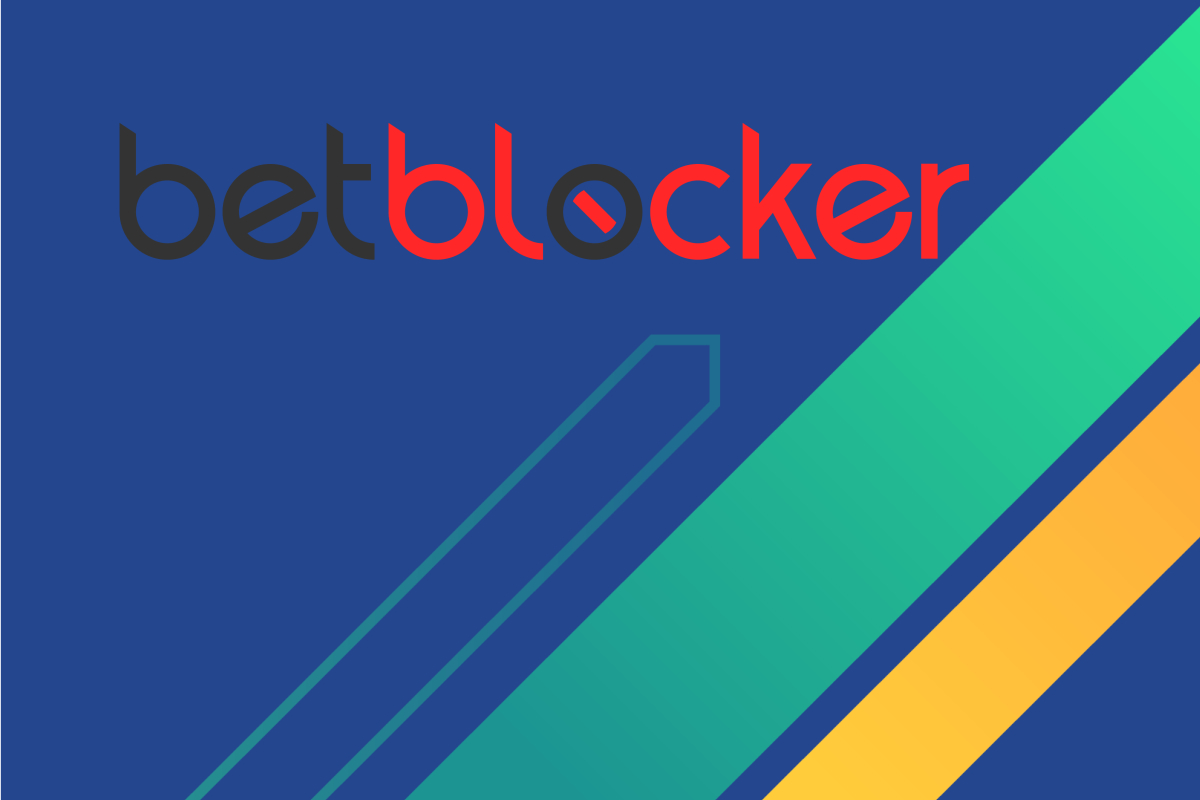 Reading Time:
2
minutes
BetBlocker is delighted to announce that in collaboration with L&L Europe they have now launched a version of the app for the Fire OS platform, meaning that it can now support even more vulnerable players in the online gaming sector.
This new release makes BetBlocker the first, and only, gambling blocking software to be available on the Fire OS platform.
For those yet unfamiliar with BetBlocker, it functions as a responsible gambling tool empowering those suffering from a gambling compulsion to re-assert control of their habits by enabling them to restrict their internet capable devices from accessing in excess of 6400 online gambling operator websites. Those wishing to avail themselves of the services BetBlocker can provide may download it, entirely free of charge, and install it on as many devices as they possess. There is no cap on the number of times an individual may download or install BetBlocker and it will always remain cost free. This recent addition means the reach of BetBlocker now extends across: Android, Apple, Windows, Linux, iOS and now includes Amazon's Fire phones and tablets.
When asked about this recent development, Duncan Garvie, the Manager of ThePOGG.com – the group which has funded and developed the BetBlocker – had this to say:  "The internet age has brought with it a host of new challenges for society, not least for those suffering from gambling addiction. Everyone now effectively carries a casino, bingo hall, poker room and betting shop in their pockets at all time. The way that people engage with the internet is constantly changing and BetBlocker has to keep evolving to meet the needs of our users. The addition of the Fire OS platform is a fantastic improvement to the BetBlocker service, extending coverage to one of the fastest growing hand held device markets in the world right now."
L&L Europe CEO Christopher Dalli adds:  "At L&L Europe we understand that responsible gambling is the top priority for ourselves and for our customers. While there are a number of projects that are using responsible gaming as yet another moneymaking exercise, ThePOGG have time and time again shown that this is an endeavour that is close to their heart and it is our privilege to be able to collaborate on this project with them. Just like ThePOGG we believe in a safe and responsible online gaming environment and in order to achieve that we believe it is our duty to help develop and facilitate access to fantastic tools like BetBlocker that could prove invaluable for vulnerable players."
When asked about L&L Europe's involvement in this project Mr. Garvie had this to say: "L&L Europe have long been a close partner of ThePOGG.com and they've been closely following the development of the BetBlocker app long before many people were aware of its existence. Their decision to provide funding to allow us to extend the BetBlocker app to the Fire OS operating system will make a big difference to a lot of people and shows a genuine commitment to Responsible Gambling."
BetBlocker's Fire OS app can be downloaded from either the BetBlocker.org website or can be found on Amazon.
BetBlocker users can access support by contacting [email protected]
Industry groups that are interesting in partnering with BetBlocker to help fund and development of the resource should contact [email protected] to discuss the various opportunities available.

GLI's Joseph Marchetti Named an Emerging Leader of Gaming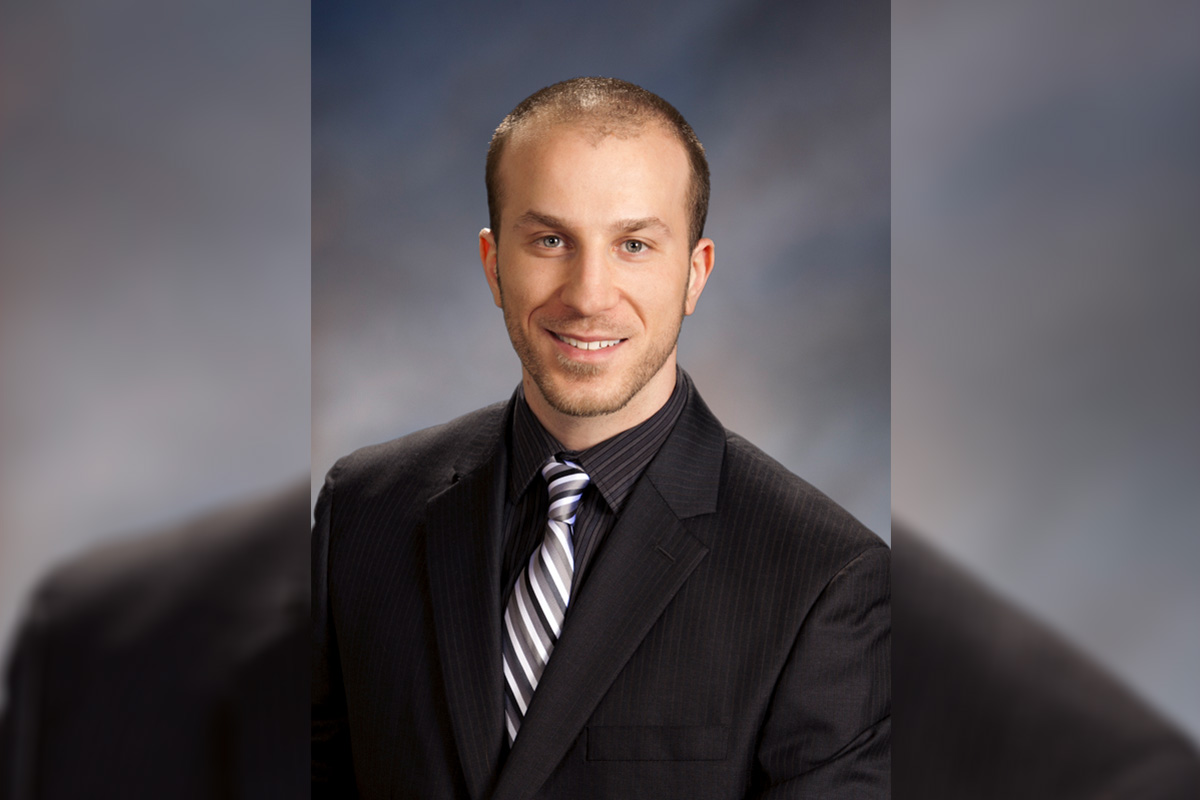 Reading Time:
< 1
minute
Gaming Laboratories International's Director of Systems and Audit Joseph Marchetti has been named to the ELG 40 Under 40 Class of 2022 by Emerging Leaders of Gaming (ELG) and Global Gaming Business (GGB) magazine.
"We are thrilled for the industry to recognize Joseph as an Emerging Leader in Gaming. For more than 15 years, Joseph has led teams in creating innovative solutions for GLI's clients, helping clients discover new paths forward, and providing valuable consultative advice on their integrated compliance journey," Sangeeta Reddy, Vice President of Engineering at GLI, said.
Since assuming his new role in May 2021, Marchetti has led his team of systems testers, auditors and automation developers as they work closely with regulators, operators and suppliers, paving the way in the ever-evolving world of gaming systems. He has also streamlined processes and created automation tools which expedite the time to market while also reducing clients' costs.
He has been with GLI for more than 15 years, previously serving as Technical Group Manager. Over that time, he has developed an enviable and proven record of success as an engineer, as a manager and in developing engineers for multiple aspects of testing.
Over the past 15 years, Marchetti has grown from an entry-level Test Engineer to his current role. Along the way, he has reached a high level of expertise in the regulatory compliance testing of multiple game types, platforms, progressive controllers, shufflers/shoes as well as casino management systems.
SoftGamings to Attend iGB Live! in Amsterdam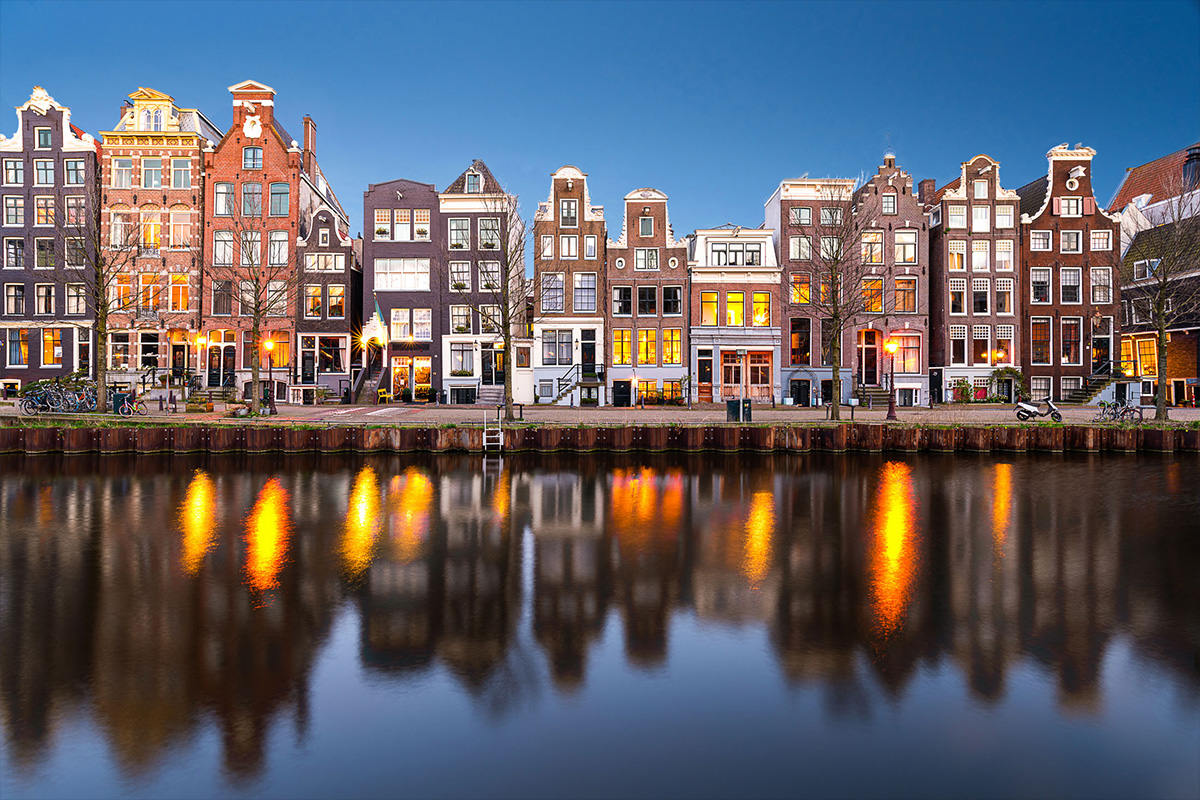 Reading Time:
< 1
minute
The iGB Live! conference and expo slated for 28 September – 1 October 2021 is back on after a two-year COVID-19-induced hiatus.
iGB Live! is one of the biggest events in the iGaming industry that connects the most prominent operators and suppliers in the business and brings them an opportunity to share their ideas and visions with their live audience. iGB Live! is being held at the Amsterdam RAI, the biggest exhibition space in the Netherlands from 28 September to 1 October 2021.
The organisers of the event are expecting 4000+ attendees and 120+ exhibitors. All those in attendance will be able to discover the latest tech advancements in the industry, connect with the best providers in the business, and get exclusive insight into the minds of the leading experts at the panel discussions.
Among those exhibitors, experts, and proud sponsors of the event, stand H10 is reserved for SoftGamings and its portfolio of products and services that include a unified API integration platform, White Label and Turnkey products, and many others.
"iGB Live! is definitely the place to be to learn about the latest developments in the iGaming industry, and we are very excited to meet our peers for some good-quality networking and business opportunities. We invite you to meet our team at stand H10 where you can learn more about our products and services and see what we can do to take your online gambling business to the next level," Irina Sazonova, Director of Partnerships at SoftGamings, said.
Patrick Svensk Resigns as Chairman of Betsson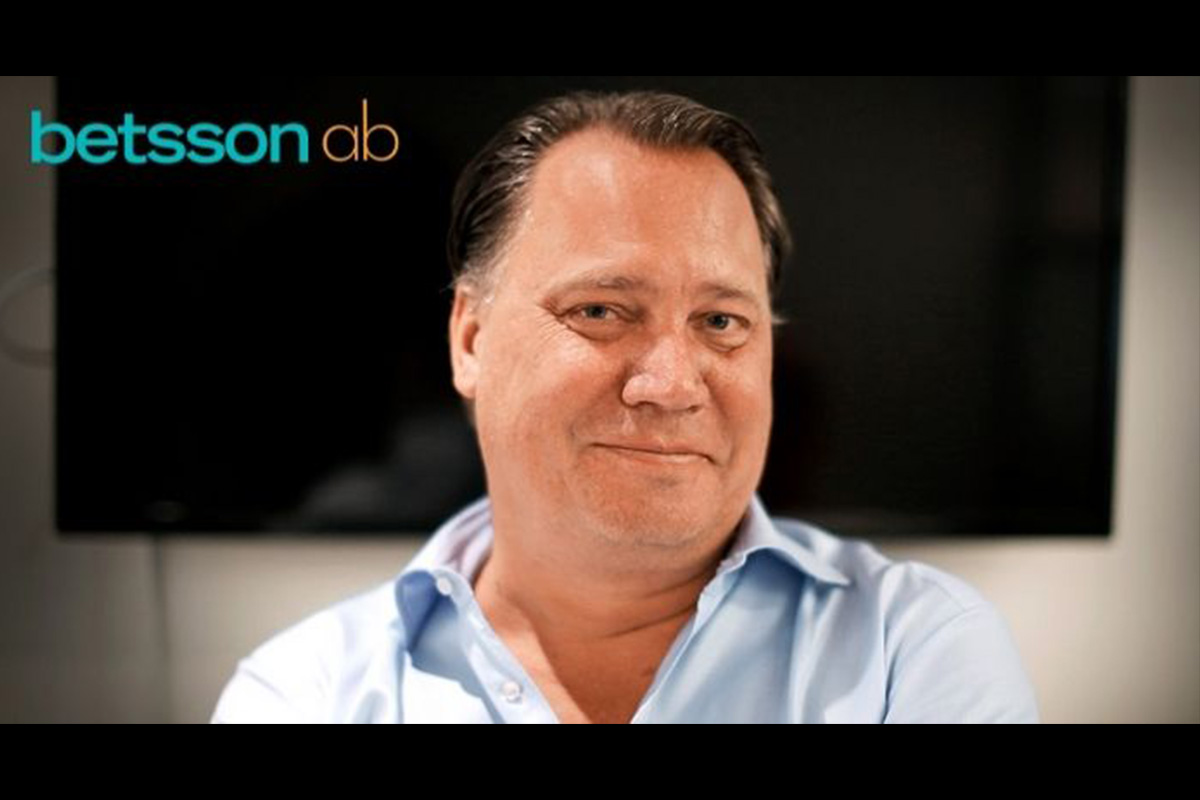 Reading Time:
2
minutes
Patrick Svensk, Chairman of the Board of Betsson AB (publ), has informed the Nomination Committee that he is resigning from Betsson's Board of Directors and the assignment as Chairman with immediate effect. The Board has appointed Johan Lundberg, currently a member of Betsson's Board, as the new Chairman.
Patrick Svensk has been a member of Betsson's Board of Directors since 2005, and Chairman of the Board since 2017. The decision to resign from Betsson's Board of Directors is based on the fact that the company's major shareholders have stated that they no longer have full confidence in Patrick Svensk as Chairman of the Board. The lack of full trust is due to how the dismissal of the CEO was handled, which the company communicated in a press release on September 17, 2021.
"It is very sad, and I am sorry that I have disappointed our major owners, but I have done what I thought was best for the company. I am proud of what we have achieved during these years and wish everyone at Betsson great luck in the future," Patrick Svensk said.
Johan Lundberg, who has been appointed as new Chairman by the Board, has been a member of Betsson's Board since 2018. Johan Lundberg is the founder of NFT Ventures and a Board Member of Loomis, Svolder and Ölands Bank.
"I would like to extend a warm thank you to Patrick Svensk for his valuable contributions to the Board for almost 17 years. I look forward to continuing the work with the rest of the board to recruit the next generation of international leader to Betsson and at the same time complete the strategic work that is going on with renewal and growth," Johan Lundberg said.
The Chairman of the Nomination Committee Michael Knutsson has expressed full confidence and support for the remaining Board members and its election of a new Chairman and supports the decision to seek the next generation of international leader for Betsson.