No more paper, Victorian Commission for Gambling and Liquor Regulation moving to digital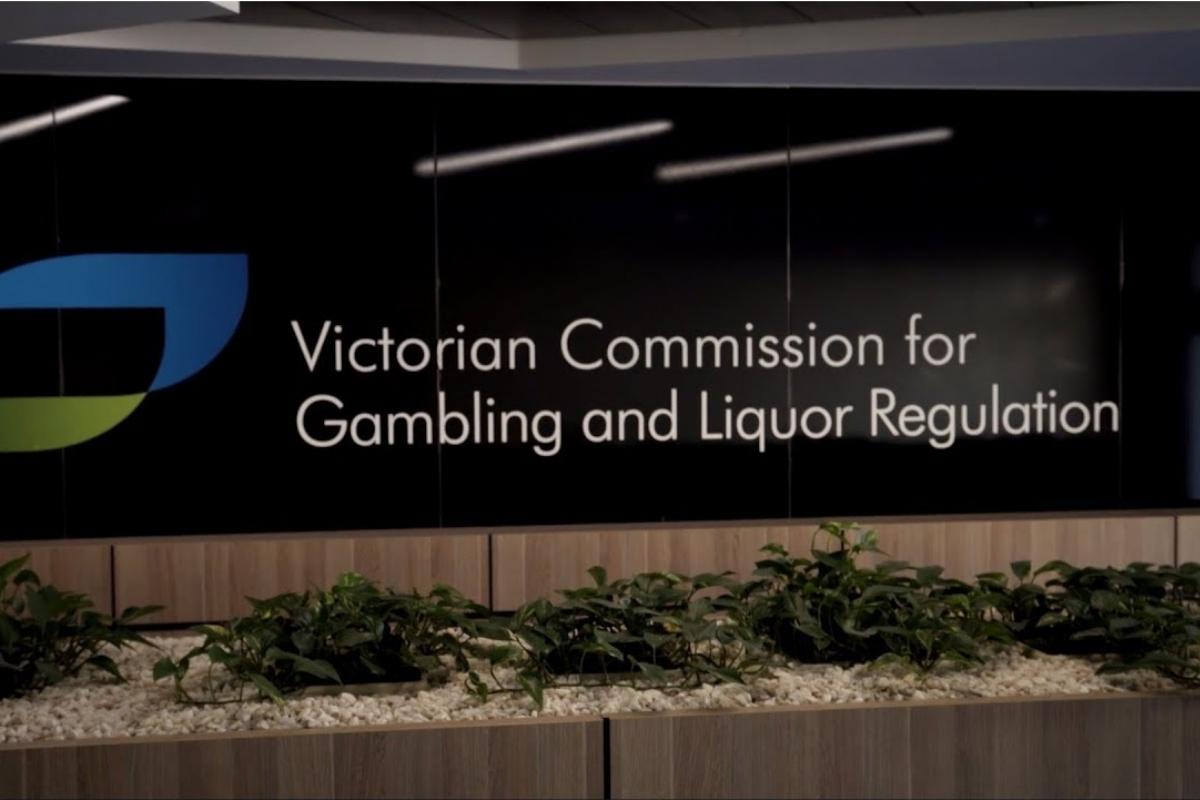 Reading Time:
2
minutes
The Victorian Commission for Gambling and Liquor Regulation (VCGLR) is making it easier for licensees to renew their liquor licence and save trees along the way.
Each year the VCGLR sends out over 23,000 renewal notices and liquor licences. This year, licensees can receive their 2020 renewal notice and liquor licence via email by registering a Liquor Portal account.
Once registration is complete, licensees can expect to receive their renewal notice via email from late November.
Licensees registered for the Liquor Portal will receive their liquor licence within five working days of payment – ready to print and display at licensed premises. Once registered, critical information and updates will be sent by email.
Registration to the Liquor Portal is as easy as 1, 2, 3
To register an account, you'll need your liquor licence number and individual PIN. Licensees will soon be receiving a letter with this information included. Otherwise, this can be found on your last renewal notice or by emailing [email protected].
Step 1: Create an account, see: VCGLR Liquor Portal.
Step 2: Associate your licence or permit using your licence number and individual four-digit PIN.
Step 3: Click eLicence and add the email you want your renewal notice and liquor licence sent to (this can differ from the email address used to create your Liquor Portal account).
Licensees who have already created a Liquor Portal account will need to check they have completed step three to receive their documents via email.
Benefits of a Liquor Portal account
print a copy of your liquor licence at any time
download your renewal notice at any time
download your venue's red line plan
apply to add, replace or remove the Nominee associated with your liquor licence or permit
apply to add, replace or remove the Director(s) associated with your liquor licence or permit
apply to transfer a liquor licence or BYO permit
apply for a Restaurant and Café liquor licence
check the status of an application.
ACMA Issues First Directions for ISPs to Block Unauthorised Offshore Sites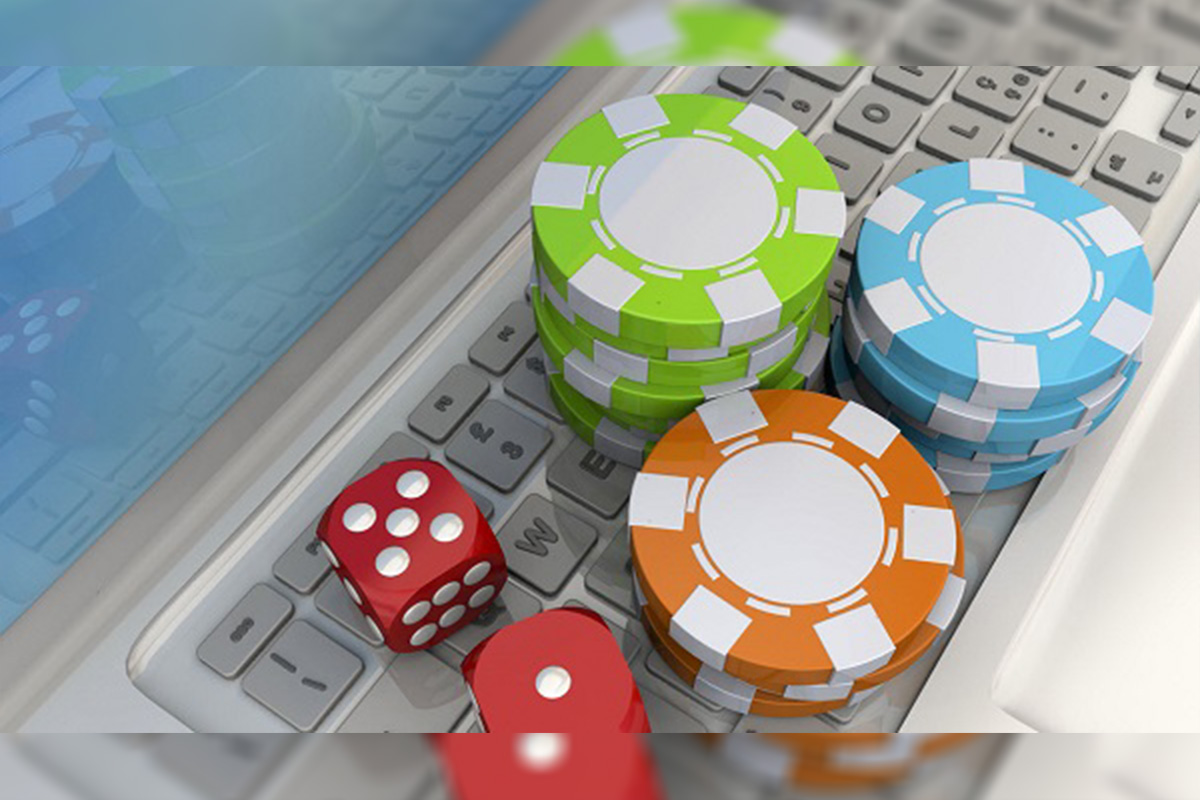 Reading Time:
< 1
minute
The Australian Communications and Media Authority (ACMA) has issued notices to Internet service providers (ISPs), under Section 313(3) of the telecommunications act, to take steps to prevent their customers from accessing unauthorised offshore sites "Emu Casino" and "Fair Go Casino."
ACMA said that the two sites it was targeting offered casino-style games, which are prohibited by the Interactive Gambling Act.
Section 313(3) has previously been employed to block access to child abuse material, tackle online fraud and prevent the spread of malware. The government in mid-2017 released guidelines for the use of the power by Commonwealth agencies, following an incident where a notice issued by the Australian Securities and Investments Commission (ASIC) saw hundreds of thousands of sites erroneously blocked.
"Emu Casino and Fair Go Casino are illegal sites that target Australians, and between the two we have received more than 50 complaints about their conduct," ACMA's chair Nerida O'Loughlin said.
New funding opportunities for gambling research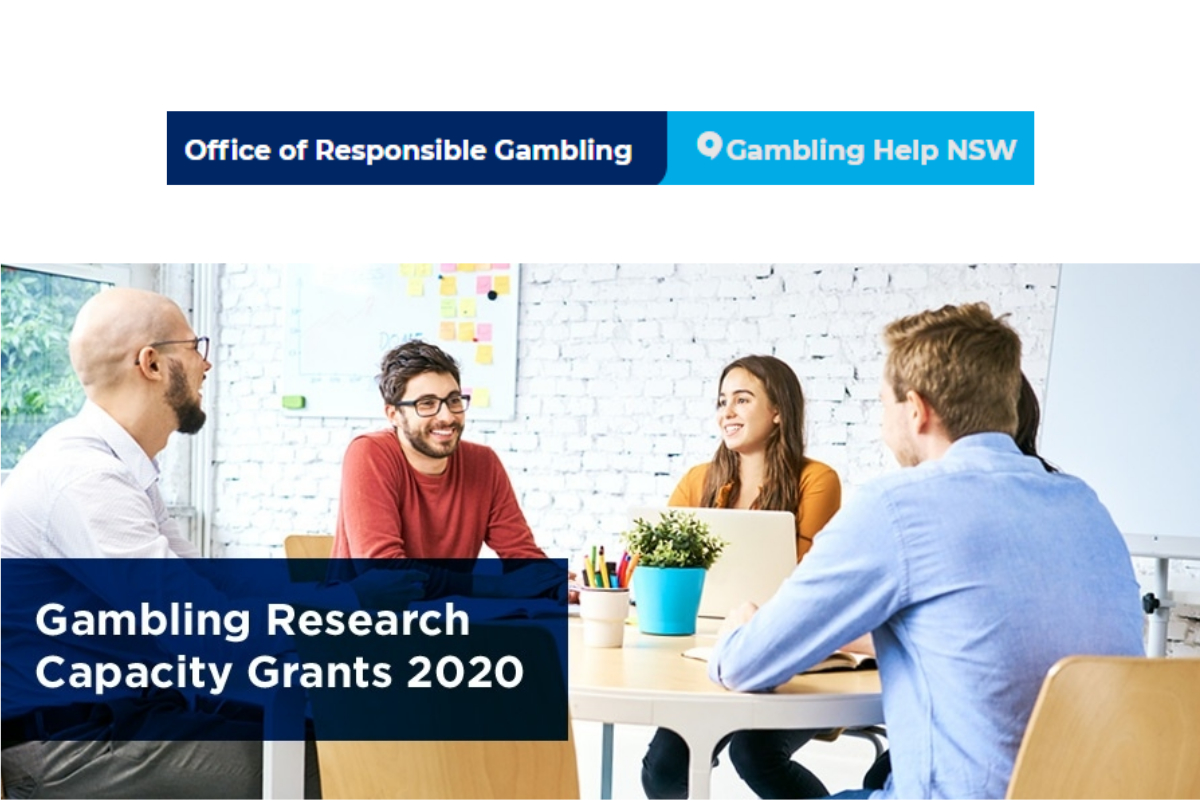 Reading Time:
< 1
minute
A new funding opportunity for PhD scholarships, post-doctoral fellowships and study grants that help build capability and capacity in gambling research has been launched by the NSW Office of Responsible Gambling.
Funded by the Responsible Gambling Fund, this funding aims to improve the quality, diversity and impact of Australian gambling research in communities across the nation.
Natalie Wright, Director of the Office of Responsible Gambling said these grants will bridge the gap between research, policy and service delivery to increase the influence of research on gambling harm prevention and minimisation and achieve better outcomes.
"We are committed to providing up-and-coming researchers with an opportunity to dedicate their careers to gambling studies and have a real impact in our community," Ms Wright said.
"Research is crucial because it provides the evidence base for responsible gambling policy, interventions and programs, and it is important to encourage our brightest minds to stay in or move into the gambling research field.
"We encourage collaborative partnerships, cross-disciplinary approaches and applications from a diverse range of disciplines, to build knowledge and develop innovative approaches to working towards zero gambling harm."
The submission round for the PhD scholarships and post-doctoral fellowships opens on Tuesday 19 November 2019 and closes on Friday 31 January 2020.
The study grants will also open on 19 November 2019 for study in 2020. Applications for study grants can be lodged throughout the year.
More information is available on the NSW Office of Responsible Gambling website:
www.responsiblegambling.nsw.gov.au/funding-opportunities/gambling-research-capacity-grants
Scientific Games reports record performance at Melbourne Cup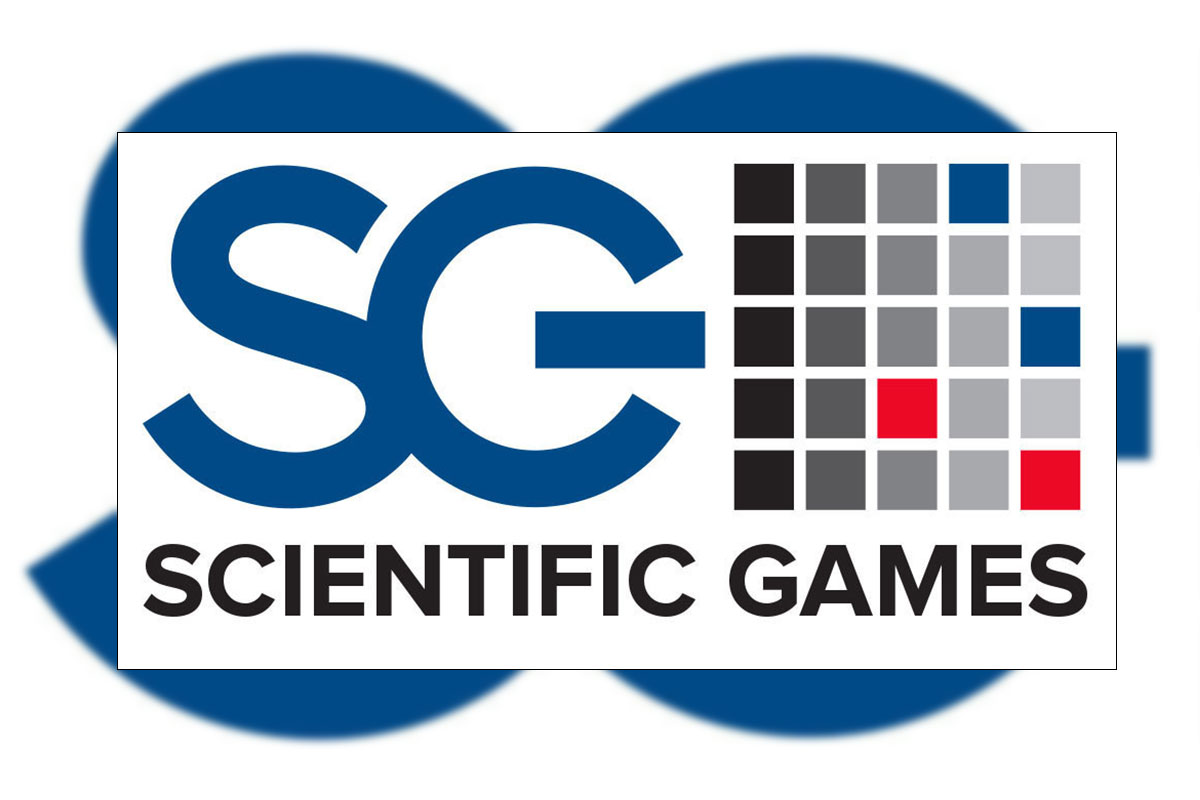 Reading Time:
< 1
minute
This year's Melbourne Cup saw OpenSports hit a peak of 35,000 bets per minute for a single operator that is now hosted fully in the cloud. OpenSports is known for powering seamless player experiences for its partner operators through its proven, reliable and scalable OpenBet platform as seen across key sporting events across the globe.
The demand through peak times during this year's Melbourne Cup event was 35 percent higher than the maximum number of bets per minute ever seen previously on the platform in 21 years of operation.
The Melbourne Cup is Australia's most famous annual Thoroughbred horse race. It is a 3200-metre race for horses three years old and over, conducted by the Victoria Racing Club on the Flemington Racecourse in Melbourne, Victoria as part of the Melbourne Spring Racing Carnival. It is the richest "two-mile" handicap in the world, and one of the richest turf races.
Keith O'Loughlin, SVP Sportsbook for SG Digital, said, "This record performance is a great new benchmark for us and for our partners as OpenSports continues to grow. We're capable of processing record transaction numbers, and our global customers are benefitting from the scalability of our platform."