No more paper, Victorian Commission for Gambling and Liquor Regulation moving to digital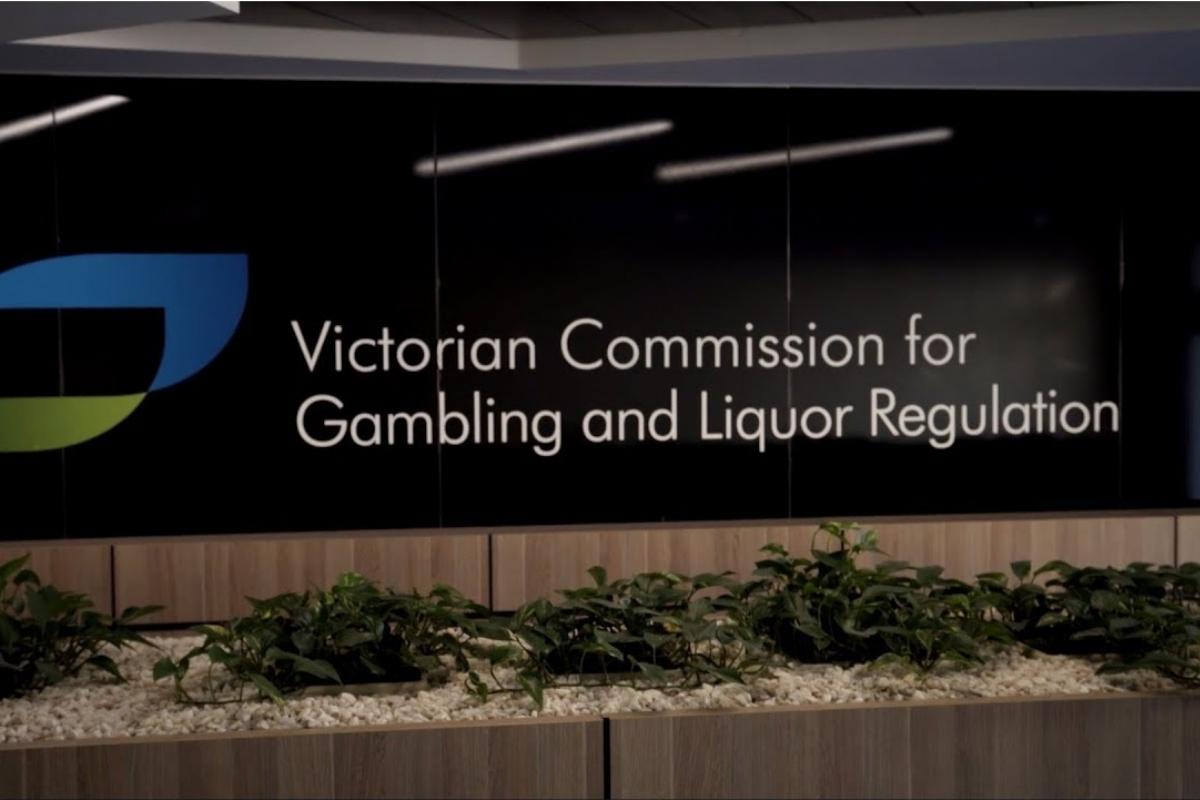 Reading Time:
2
minutes
The Victorian Commission for Gambling and Liquor Regulation (VCGLR) is making it easier for licensees to renew their liquor licence and save trees along the way.
Each year the VCGLR sends out over 23,000 renewal notices and liquor licences. This year, licensees can receive their 2020 renewal notice and liquor licence via email by registering a Liquor Portal account.
Once registration is complete, licensees can expect to receive their renewal notice via email from late November.
Licensees registered for the Liquor Portal will receive their liquor licence within five working days of payment – ready to print and display at licensed premises. Once registered, critical information and updates will be sent by email.
Registration to the Liquor Portal is as easy as 1, 2, 3
To register an account, you'll need your liquor licence number and individual PIN. Licensees will soon be receiving a letter with this information included. Otherwise, this can be found on your last renewal notice or by emailing [email protected].
Step 1: Create an account, see: VCGLR Liquor Portal.
Step 2: Associate your licence or permit using your licence number and individual four-digit PIN.
Step 3: Click eLicence and add the email you want your renewal notice and liquor licence sent to (this can differ from the email address used to create your Liquor Portal account).
Licensees who have already created a Liquor Portal account will need to check they have completed step three to receive their documents via email.
Benefits of a Liquor Portal account
print a copy of your liquor licence at any time
download your renewal notice at any time
download your venue's red line plan
apply to add, replace or remove the Nominee associated with your liquor licence or permit
apply to add, replace or remove the Director(s) associated with your liquor licence or permit
apply to transfer a liquor licence or BYO permit
apply for a Restaurant and Café liquor licence
check the status of an application.
Bookies Cop NSW's Largest Fine For Illegal Gambling Advertising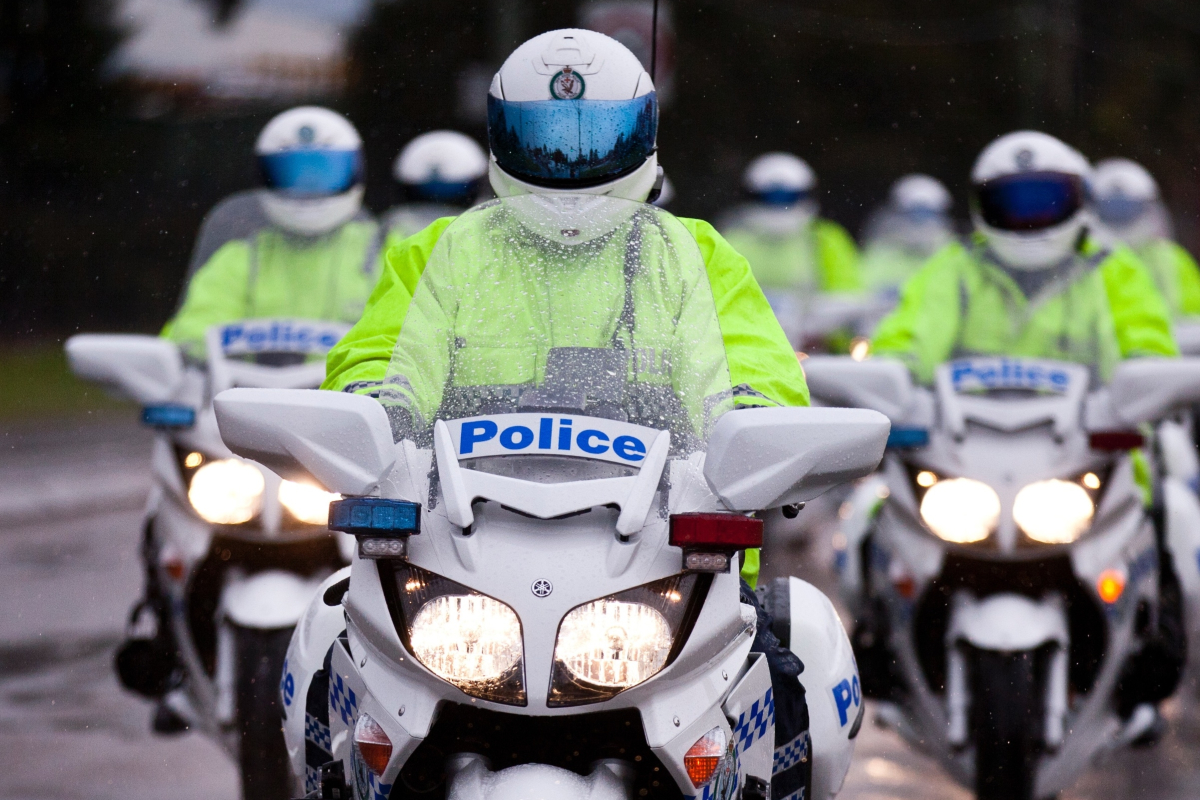 Reading Time:
< 1
minute
In the biggest ever fine of its kind in NSW, Ladbrokes and Neds were yesterday convicted and ordered to pay a total of $207,500 for offering illegal gambling inducements to NSW residents.
Under current NSW law, wagering operators found guilty of promoting inducements to gamble, face fines of up to $110,000 per offence and company directors can be criminally prosecuted.
Following an investigation by Liquor & Gaming NSW, Ladbrokes, which owns Neds, was fined in Downing Centre Local Court for each of four Ladbrokes and two Neds advertisements they ran across Channel 7, Instagram and Facebook in 2018.
The advertisements offered bonus bets for a smaller deposit, such as a deal to "Deposit $50, get $250 in bonus bets."
These bonus bets only applied to people who opened new betting accounts.
Liquor & Gaming NSW A/Director of Compliance, Dimitri Argeres, said the clear inducements to gamble and open a betting account were accessible to all users on social media.
"Inducements are known to increase the risk of gambling harm and these advertisements reached a broad segment of the population," Mr Argeres said.
"In NSW such advertisements are restricted to registered betting account holders.
"This record fine should serve as a reminder that betting operators have an obligation to ensure their gambling advertising complies with NSW laws.
"Penalties of this magnitude are not easily absorbed into running costs."
Under the NSW Betting and Racing Act, it is an offence to publish a gambling advertisement that includes any inducement to participate or participate frequently, in any gambling activity.
Ladbrokes and Neds have the right to appeal.
GTGNetwork.com sign data and games deal with BetEasy
Reading Time:
< 1
minute
Agreement will see GTG Network.com deploy consumer-facing data platform with leading Australian bookmaker
Data and technology provider GTGnetwork.com (GTG) has signed a deal with BetEasy to deploy GTG's iSport Genius product and software.
The 'betting choice' content-and-insights platform is designed to inform and educate customers about their choice of bet.
iSport Genius' interactive consumer-facing platform leverages trillions of pieces of data, and via an intuitively designed interface creates a multitude of engaging calls to action and helps improve the overall experience for punters and sports fans alike.
Nathan Rothschild, co-founder and partner at GTGNetwork.com, said: "Our deal with BetEasy is recognition by another tier 1 operator of the value of our data platform and insights to sportsbooks and its customers. We're delighted to be working closely with one of the leading operators in Australia."
Martin Tripp, Chief Trading Officer for BetEasy said, "We're constantly looking for ways to enhance our customers' wagering experience and look forward to bringing this deal to life."
Rothschild will be attending ICE 2020 before a trip throughout the US. If anyone wishes to arrange a meeting to see how GTG can enhance their sports offering, they should contact Nathan.
BetMakers Signs Deal with Tom Waterhouse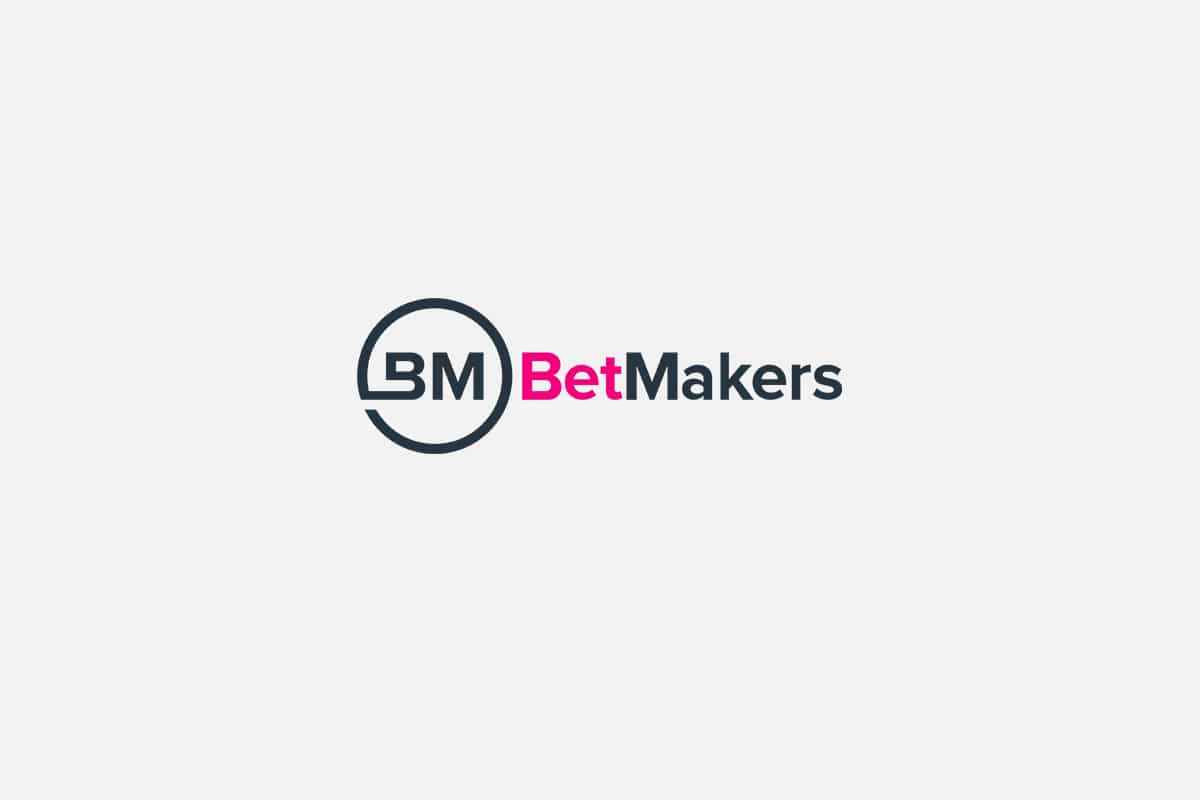 Reading Time:
< 1
minute
BetMakers Technology has signed a deal with the Australian racing identity, Tom Waterhouse. As per the deal, BetMakers will provide technology, data and services for the tomwaterhouse.com app and the Waterhouse global pricing and trading desk.
The app is designed to offer punters access to Australian bookmakers, while at the same time providing wagering operators with a low-cost customer acquisition platform.
The Waterhouse global pricing and trading desk is a B2B Managed Trading Services solution for wagering operators that are looking to outsource their trading operations. It intends to allow any wagering operator to have an outsourced Waterhouse team, powered by BetMakers technology, and manage day-to-day bookmaking across hundreds of races with a solution aimed to reduce costs for the operators with minimal risk. The Waterhouse Group can provide "pricing and trading" services along with "minimum guaranteed returns" to wagering operators that use the B2B service.