FSI Partners With Amelco To Provide Fantasy Sports To Global Tier-1 Operators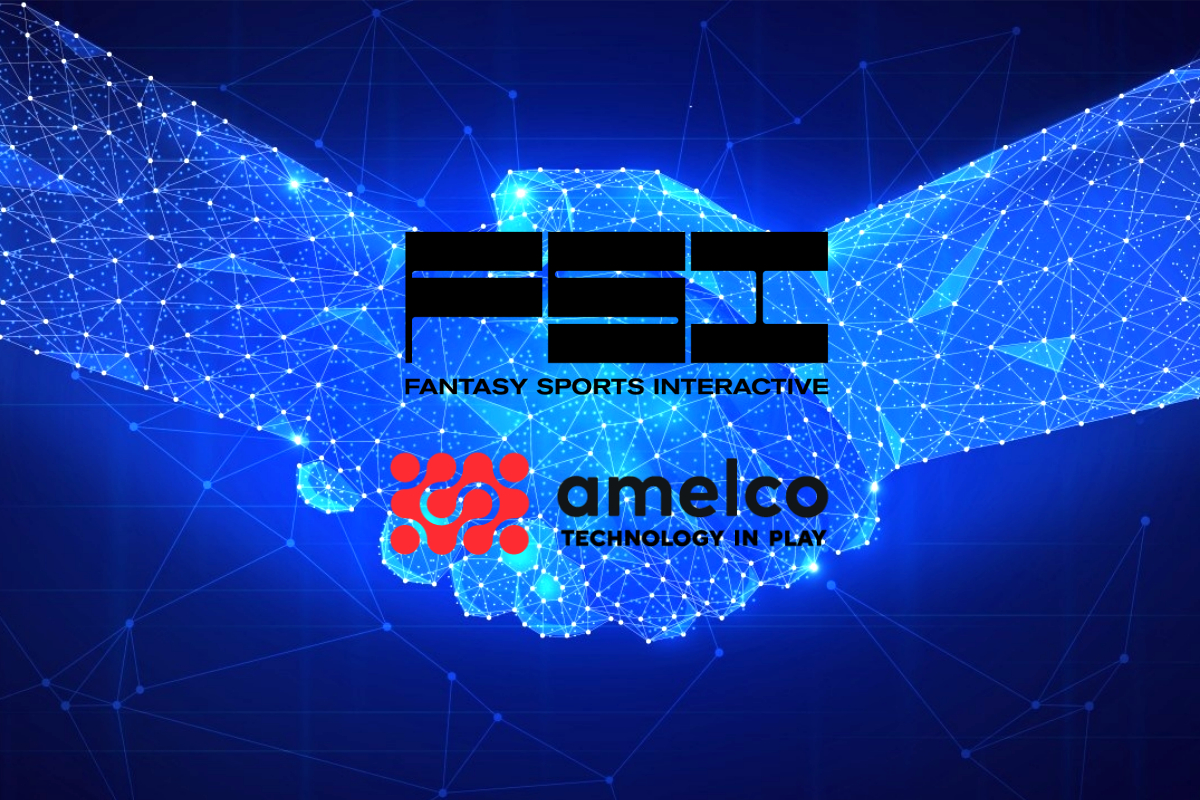 Reading Time:
2
minutes
Fantasy Sports Interactive (FSI) are thrilled to announce a strategic partnership with leading sports betting platform provider, Amelco.
FSI have signed an Agreement to provide Amelco with Fantasy Sports Betting and Gaming solutions for their world-class gaming industry clientele.
Fantasy Sports Interactive will supply Amelco with their skill gaming and pool betting options, as well as their exclusive Fixed-Odds-Fantasy offering, a combination of Sportsbook and Fantasy Sports gameplay.
Fixed-Odds-Fantasy is based on a unique methodology combining reliable sports statistics, advanced statistical and mathematical models and machine learning, to deliver an engaging sportsbook offering.
FSI's Fantasy Sports Solutions are built on innovation, aiming for growth.
From product originality and diversity, to an optimal user experience and the promotion of user engagement, FSI's suite boosts customer acquisition and retention by targeting various and complex demographic groups – like the multi-generational millennials – through innovation and high playability.
Amelco's CEO, Paul Manning, stated on the partnership: "Amelco are very pleased to announce our partnership with FSI and we look forward to offering FSIs innovative fantasy content to our existing and new customers worldwide.
The FSI product is a novel addition to the growing and already large list of 3rd party products and feeds integrated to the Amelco platform".
The Fantasy Sports Interactive team are proud and excited to enter this partnership. In the CEO's, Dennis Tsalikis's words, "we feel that Amelco, as an established Company providing trading solutions and market leading sportsbook to top gaming companies, is a perfect match for FSI's quality and analytically oriented product development philosophy. We are looking forward to creating a productive and succesful synergy with the great people of Amelco".
About FSI:
FSI is an awarded, innovative Fantasy Sports Software company, offering a complete range of options for the sports betting and iGaming Industry. FSI was the first to introduce a 'Fantasy Sportsbook' in Europe in 2015 through Bet4theBest Ltd., FSI's own proof of concept. Company services include cross-platform, mobile-first solutions and back-end Support Services, while FSI's experienced team offers growth development strategy and day-to-day management consulting.
About Amelco:
Founded in 2006 by veterans of the global financial sector, Amelco builds bespoke trading and sportsbook solutions for the sportsbook industry's tier-1 operators.
Headquartered in the City of London, Amelco utilises the best technical talent available to supply some of the most cutting edge modular and end to end solutions ever seen in the industry. Born out of a history of building software solutions for pricing, trading and execution platforms in the fintech sphere, Amelco is the supplier of choice for a number of the industry's multi-territory tier-one operators, including Flutter, GVC and Stars Group.
XFL LA Wildcats And Monkey Knife Fight Announce Marketing Partnership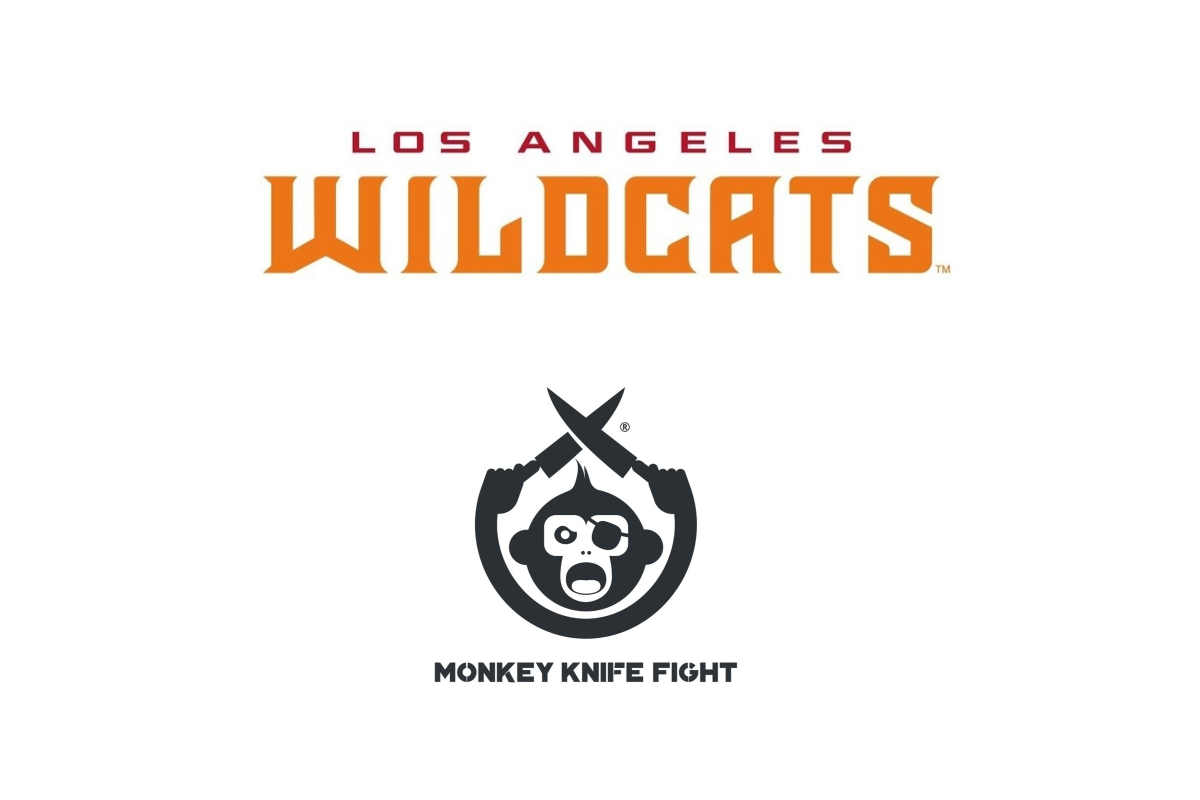 Reading Time:
2
minutes
Just in time for their home opener, the XFL's Los Angeles Wildcats announced a partnership with Monkey Knife Fight (MKF), one of the fastest-growing sports gaming platforms in North America. MKF's sponsorship will be activated through in-stadium promotions, weekly XFL fantasy games and an MKF decal that will appear on the Wildcats' helmets during select games.
"The XFL created a league of great teams and we truly feel this partnership is a natural fit," stated Bill Asher, Founder of Monkey Knife Fight. "We're excited to introduce XFL fans to Monkey Knife Fight, particularly in the Los Angeles market."
"We're proud to be partnering with the fastest-growing sports gaming platform in North America, Monkey Knife Fight," said LA Wildcats President Heather Brooks Karatz. "As the Official Daily Fantasy Sports Partner of the LA Wildcats, Monkey Knife Fight will boost our fan experience to a completely new level."
The announcement comes on the heels of multiple accolades for Monkey Knife Fight, which includes being named the 2020 Fantasy Sports & Gaming Association Rookie of The Year and Disruptor of the Year and also received two 2019 EGR Operator Awards nominations.
About Monkey Knife Fight: Monkey Knife Fight (MKF) is the fastest-growing sports gaming platform in North America, while being the third-largest Daily Fantasy Sports (DFS) platform.  MKF is a new style of legal mobile gaming – a democratized platform with a level playing field where you play against the house, not professionals.  MKF launched in the Fall of 2018 with a dynamic slate of new daily sports contests for all NFL, MLB, NHL, NBA, WNBA, PGA, soccer, and NASCAR events.
Scout Gaming enters into an agreement with NetEnt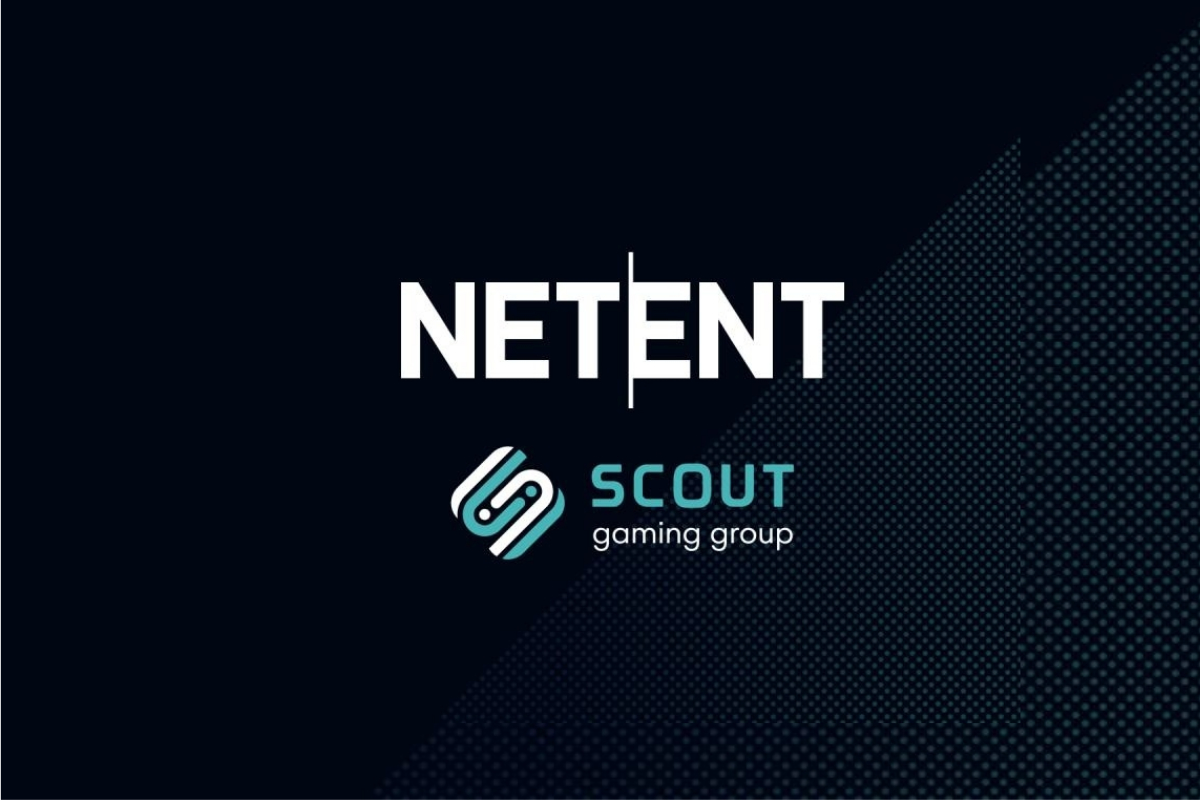 Reading Time:
< 1
minute
Scout Gaming has signed a distribution agreement with NetEnt, which will enable NetEnt's customers access to Scout Gaming's entire product offering. Scout Gaming is currently being integrated on NetEnt's platform and will be available to NetEnt's customers.
NetEnt is one of the leading industry players and has over 200 integrated B2C operators on their platform.
"I am proud that we, as selected Fantasy Sports- and "Player Performance Odds" provider, can sign this agreement with NetEnt, who are expanding its business to also include distribution. It is a pioneering deal and a clear sign of NetEnt's true innovation ability.
This means that our products reach operators and end consumers in the shortest possible time frame, since most of the integration will already be in place.
NetEnt has a global reach and many of our most prioritized customers can be found within their distribution network," comments Scout Gaming's CEO, Andreas Ternström.
"Scout Gaming is a great addition to NetEnt Connect. The type of content they bring to the table is real in line with our ambition to widen the Connect portfolio and adding games that neither NetEnt or Red Tiger provides. We look forward to make Scout Gaming content available to our connected operators." comments Director of NetEnt Connect, Rob Fell.
The agreement is of strategic importance for Scout Gaming. The agreement improves the opportunities for new business and reduce time from signing to launch.
Scout Gaming launches Spring Championship of online fantasy football with €500,000 guaranteed prizepool
Reading Time:
2
minutes
Due to high demand, and the success of the WCOFF (World Championship of Online Fantasy Football) that was held on FanTeam.com in December, Scout Gaming Group just launched the biggest Fantasy Football tournament in Europe ever, with a total prize pool of €500,000, where minimum €150,000 goes to the winner.
As the leading B2B fantasy sports provider, and with the world's biggest fantasy tournament network, Scout Gaming Group is once again breaking records, launching the first ever Spring Championship of Fantasy Football. The tournament will take place with game week 37 and game week 38 in the Premier League in May and will be available to all partners in the Scout Gaming Network.
The buy-in will be €1,100, but there will be plenty of opportunities for users to qualify through satellites that start with buy in as low as €1. The tournament has a max number of seats available at 1000, making the maximum prize pool €1,000,000.
The Spring Championship is a dual game week event played daily fantasy-style, on 2 separate game weeks for the English Premier League: GW 37 & GW 38. Participants in the tournament will get to pick a brand new daily fantasy team each of the game weeks, with the normal Scout Gaming daily fantasy rules. Points for both game weeks will then be added together, and the final ranking will be decided based on that.
Scout Gaming Group is the world's biggest B2B fantasy provider, offering a wide variety of game types, sports and leagues, with real money buy-ins in the world's biggest fantasy network.
Additionally, Scout Gaming Group is a pioneer in offering betting odds on fantasy points/duels/matchups. Using the same scoring system as for fantasy-tournaments, it is possible bet on players from different matches, different leagues, and even from different sports! Scout Gaming Group is also offering a sportsbook with more traditional sportsbetting products, excellent to convert Fantasy-players into sportsbook players, a Matchup-game and other betting-products.