Betsson signs a new major agreement with SHL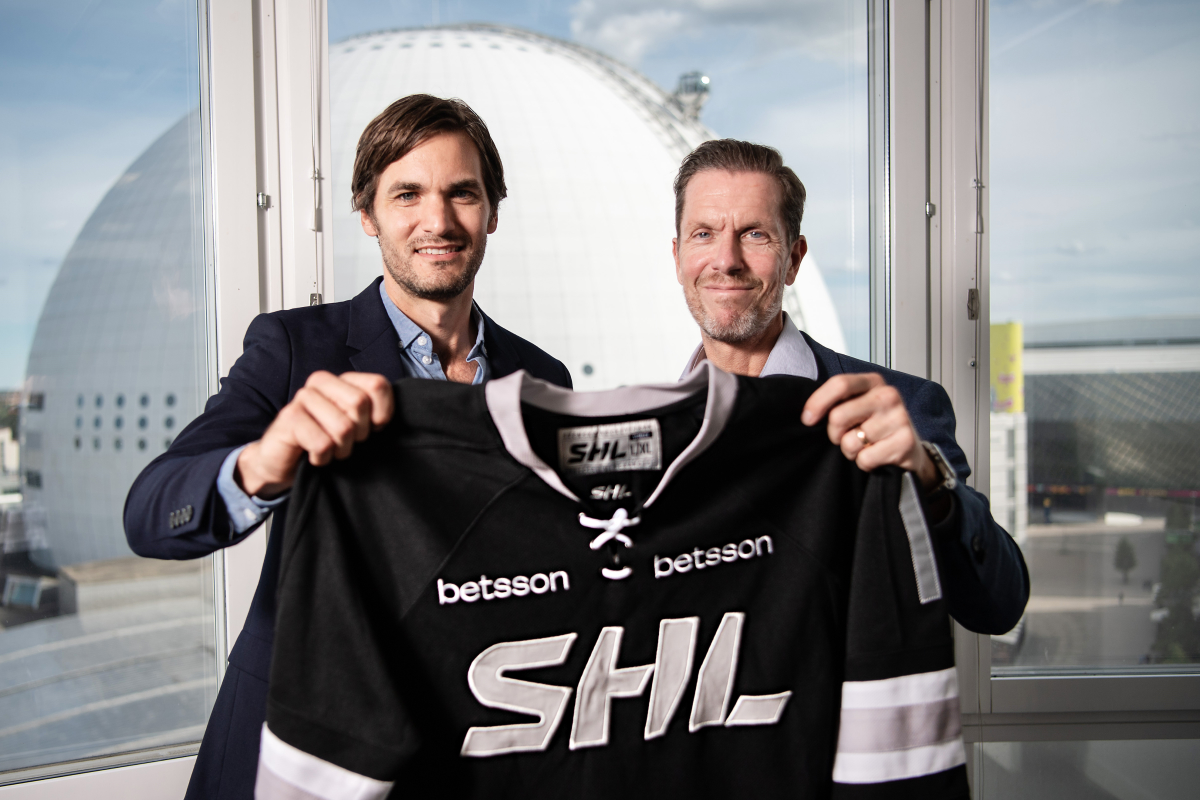 Reading Time:
2
minutes
Following last year's agreement where Betsson became the main sponsor of SHL (Svenska Hockey League), Betsson has now signed a new major deal with the league. The three-year new agreement is part of Betsson's continued investment in Swedish sport and in ice hockey in particular. Through this deal, Betsson has become SHL's exclusive betting partner.
Betsson is one of the leading gaming companies in the Nordic region, with roots spanning back to 1963. Comparing to previous agreements, this new major deal sees deepening commitment of both parties together with the clubs. Besides brand exposure and the financial support to the 14 clubs, the agreement also seeks to strengthen the hockey experience, both on and off the arena.
For us, it was given to partner with Betsson once more. Last year they showed us that they are a truly dedicated partner to SHL – in which they produced the very appreciated web-series "Fimpens Resa", SHL Bibles, and also the commendable #Målcirkeln "the Goal Circle" a charity initiative that donated money to a number of associations, including some outside of hockey. We, therefore, look forward for more good joint initiatives that can delight our supporters and increase interest in SHL for new audiences," says Michael Marchal, CEO of SHL.
We are incredibly proud to be able to support SHL and the clubs once more. We are now strengthening the good cooperation that we have built over the years. We will continue to be the most engaging partner and certainly the most passionate one about hockey. In short, this means that we will have the best betting offers on SHL and strengthening the coverage of the league with exciting and unique content," says Jesper Svensson, CEO of Betsson Group.
As the main sponsor, Betsson guarantees the best average payout on the league during the season and will continue to open the doors to its customers by creating added value content for anyone who is into hockey.
SHL starts on 14th September.
About Betsson Group:
With 17 brands, including Betsafe.com, Betsson.com, NordicBet.com and CasinoEuro, offering Sportsbook, Casino and other games, Betsson Group is one of the world's largest gaming groups, at the heart of entertainment for over five decades. The company's vision is to provide the best customer experience in the industry – listening to, and learning from, its customers, and then exceeding their expectations. Betsson Group is wholly owned by Betsson AB – listed on Nasdaq Stockholm Large Cap.
WePlay! Clutch Island is a new Regional Major Ranking tournament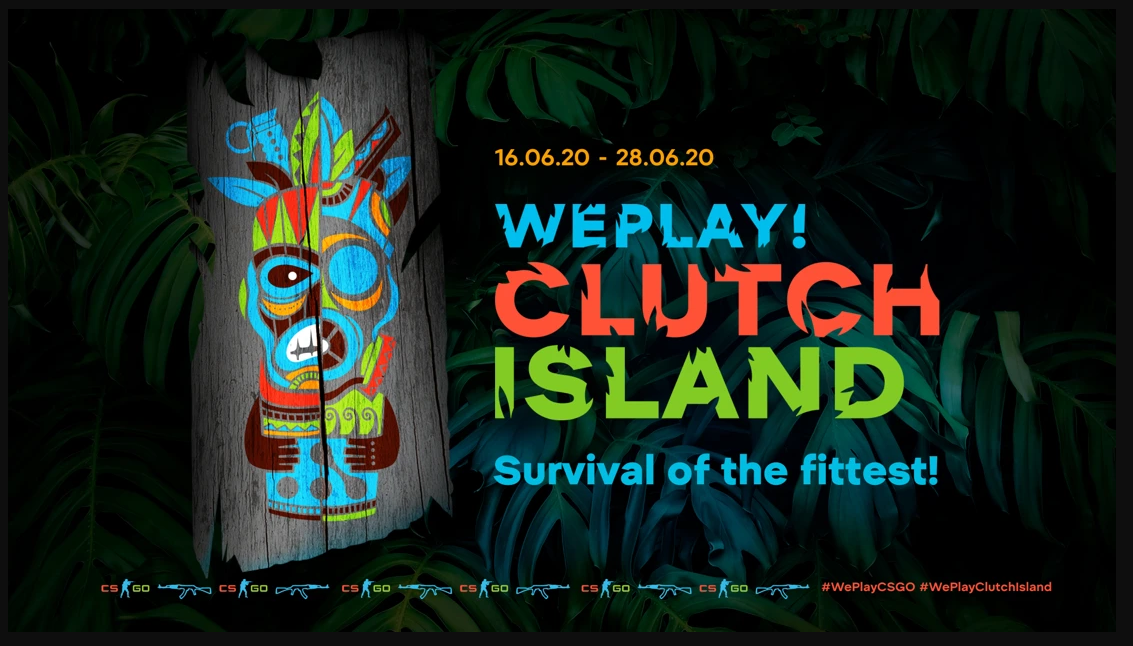 Reading Time:
2
minutes
WePlay! Esports is hosting a CS:GO event.
WePlay! Esports is thrilled to announce a new Counter-Strike: Global Offensive tournament called WePlay! Clutch Island.

The event will take place on June 16 – 28, 2020. The event sports a $50,000 prize pool and a quota of points needed to go to ESL One: Rio 2020. The new event sports uninhabited island of dangers laying under the scorching sun with hot sand and palm trees. Can the best CIS teams survive in such extreme conditions?

Open Qualifiers

Three slots in Closed Qualifiers will be determined through the Open Qualifiers that will be taking place over these three days:
06.08.2020

06.09.2020

06.10.2020
Any team from the CIS-region will be able to participate in the open qualifiers. Each qualifier takes off at 16:00 CEST, registration will be open until 15:00 for each corresponding qualifier. Each qualifier will be played in a single elimination bracket. All matches up to the finals will be BO1. The finals are BO3.
Registration to qualifiers will be open soon.
Closed Qualifiers
The winners of Open Qualifiers will be joined by five invited teams to play in Closed Qualifiers. The participants will be divided into two GSL-style groups. The best teams from each group advance to the main event. The winners of divider-matches play in the Final Group (GSL-style).
Three best teams from the Final Group advance to the main event. All the rest teams are eliminated.
A tiebreaker match will be held between the teams that hold the third place in each group to determine the 10-place finisher.
Main event
The main event consists of the Group Stage and Playoff. In the Group Stage, the Closed Qualifier winners and invited teams are divided into two GSL-style groups. The four winners advance to the Playoffs, which will be played in a double-elimination bracket format.
Additional tiebreaker matches will be held between the teams that don't make it to the Playoffs. The third place finisher from group A will face a third place finisher from group B. Same thing will happen between the fourth place finishers from both groups.
All tournament matches including the Grand Finals are best of 3 series.
Prize pool allocation
The prize pool of $50,00 and 14,375‬ RMR-points will be divided as follows:
1st place – $15,000 & 2 000 RMR-points

2nd place – $10,000 & 1 875 RMR-points

3rd place – $6,000 & 1 750 RMR-points

4th place – $5,000 & 1 625 RMR-points

5th place – $4,500 & 1 500 RMR-points

6th place – $3,500 & 1 375 RMR-points

7th place – $3,000 & 1 250 RMR-points

8th place – $3,000 & 1 125 RMR-points

9th place – 1 000 RMR-points

10th place – 875 RMR-points
The list of teams, invited to the main event and Closed Qualifiers, will be announced soon.
IBIA and Speel Verantwoord sign cooperation agreement on betting and integrity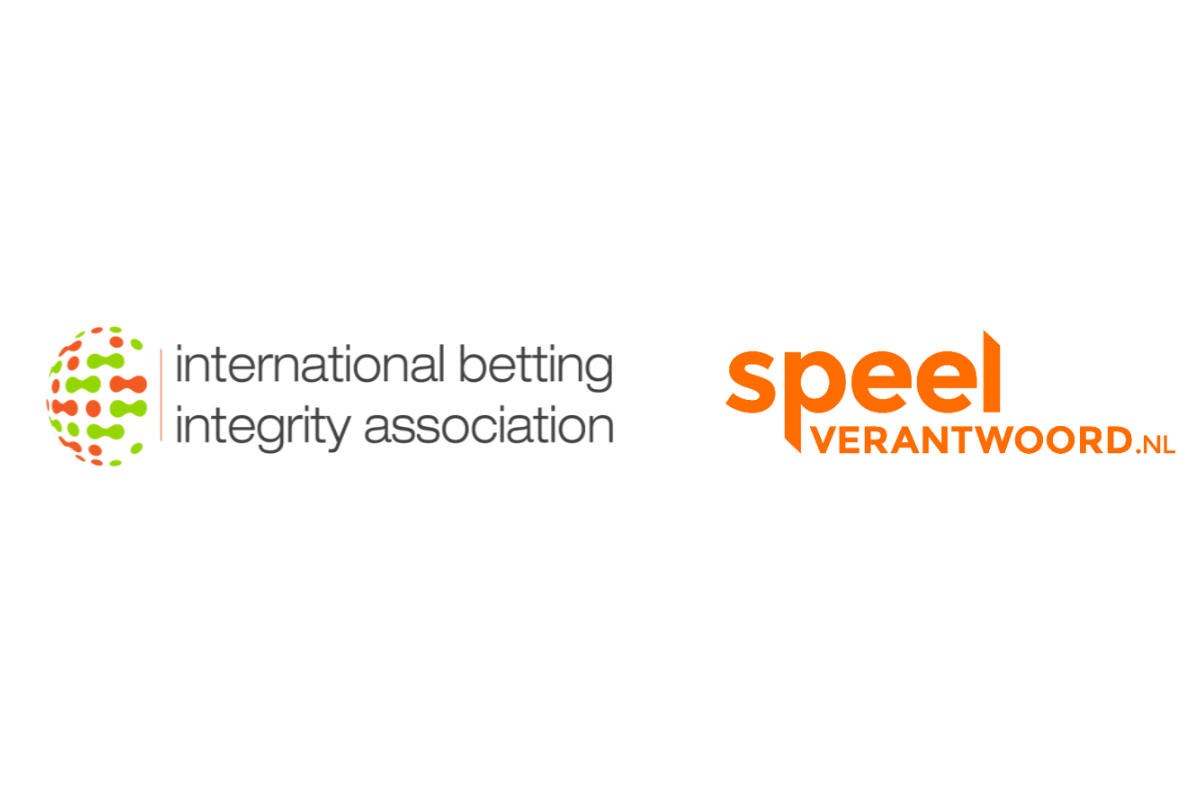 Reading Time:
< 1
minute
The International Betting Integrity Association (IBIA) and the Netherlands online gambling trade body Stichting Speel Verantwoord (SSV) have signed a partnership agreement providing a framework for cooperation and coordination between the two bodies. The memorandum of understanding (MoU) will see the associations work on projects aimed at promoting and establishing viable regulated betting markets with high consumer channelling and related consumer, sports and operator integrity protection measures. Joint activity will be particularly focused on the Netherlands as it moves towards the opening of its online gambling market from mid-2021.
Peter-Paul de Goeij, Managing Director of the SSV, said "There are a significant number of companies that are members of both associations and there is clear benefit for our two bodies from working closely in the lead up to the introduction of the remote gambling law. Whilst both associations welcome the opening of the market, the law places a number of restrictions on certain betting products on integrity grounds, which both the SSV and IBIA have questioned; there is a general concern about the impact on consumer channelisation and market viability."
Khalid Ali, CEO of IBIA, said: "The Netherlands law presents a number of opportunities and challenges for operators concerning the availability of betting and related integrity issues. We will be seeking to work closely with the SSV to establish a working relationship with policymakers and other stakeholders to discuss those issues in more detail and to ensure that the market opening is successful. This includes supporting the licensing requirement for all sports betting operators to be a member of an integrity monitoring body, and where the Dutch law specifically mentions IBIA as a best practice model."
Triple Cherry closes casino supply agreement with SekaBet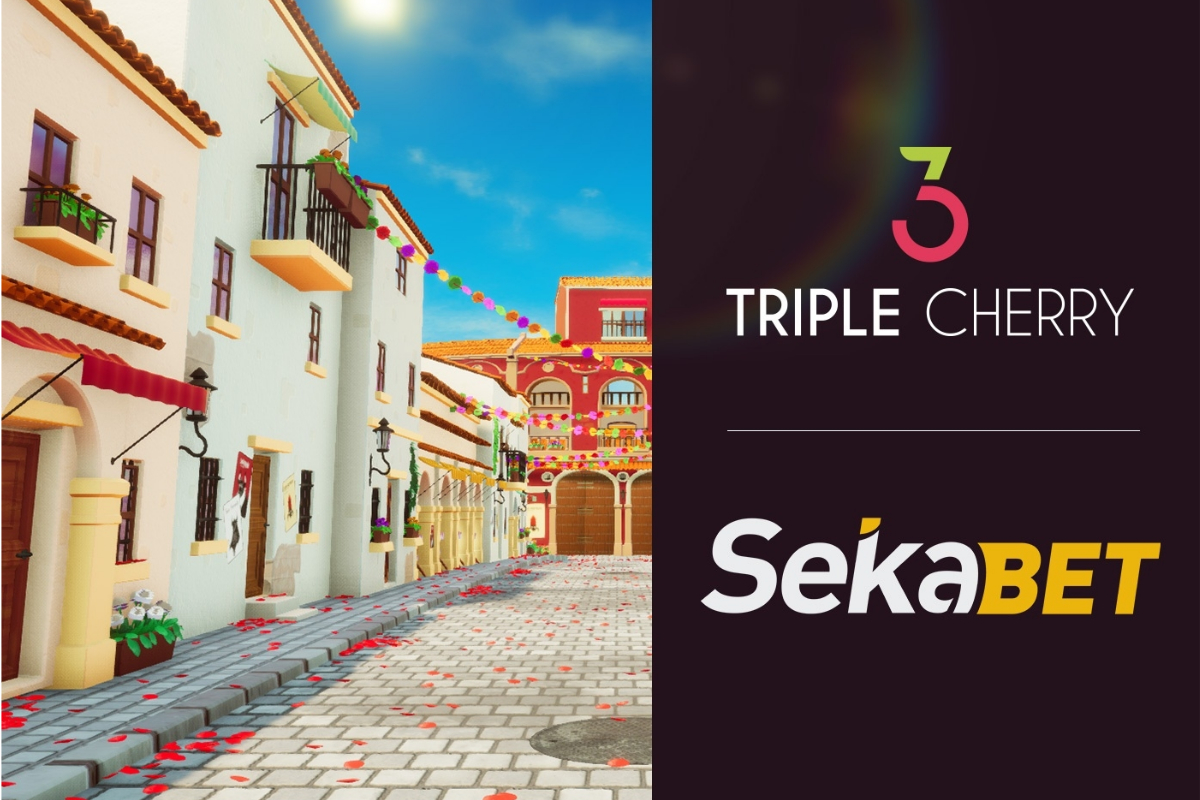 Reading Time:
< 1
minute
Triple Cherry, the video slot supplier company, continues its expansion around the world. SekaBet casino welcomes Triple Cherry games thanks to the signing of a significant deal between both companies.
Triple Cherry has a proven experience developing casino games, this fact is reflected at the developer's portfolio. Each slot has a story behind and this is what the company wants to transmit through the detailed graphics, animations, maths and music.
SekaBet users will have the opportunity to enjoy the entire portfolio of video slots from Triple Cherry among which are the latest titles such as Starfall Mission, Carnaval do Rio or Monsters fear Bullets.
Juan Antonio Galindo, CEO of Triple Cherry commented: "​We are really pleased with this collaboration.The work by the SekaBet team has been very efficient and fast at all times. We are excited to have a place in this great casino and we hope to continue working together for a long time. ​"
Andreas Zimmerman, CEO of Sekabet said "​We are very happy to include Triple Cherry Slots in our wide range of Casino products. We are sure that our players will choose Triple Cherry Slots over others as they have a great quality product. I also would like mention that Triple Cherry Slots have been great to work with throughout the integration process, and we hope to enjoy a long and successful relationship as we grow our businesses together​."