Swintt launches SwinttGamify® the ultimate in-game promotional product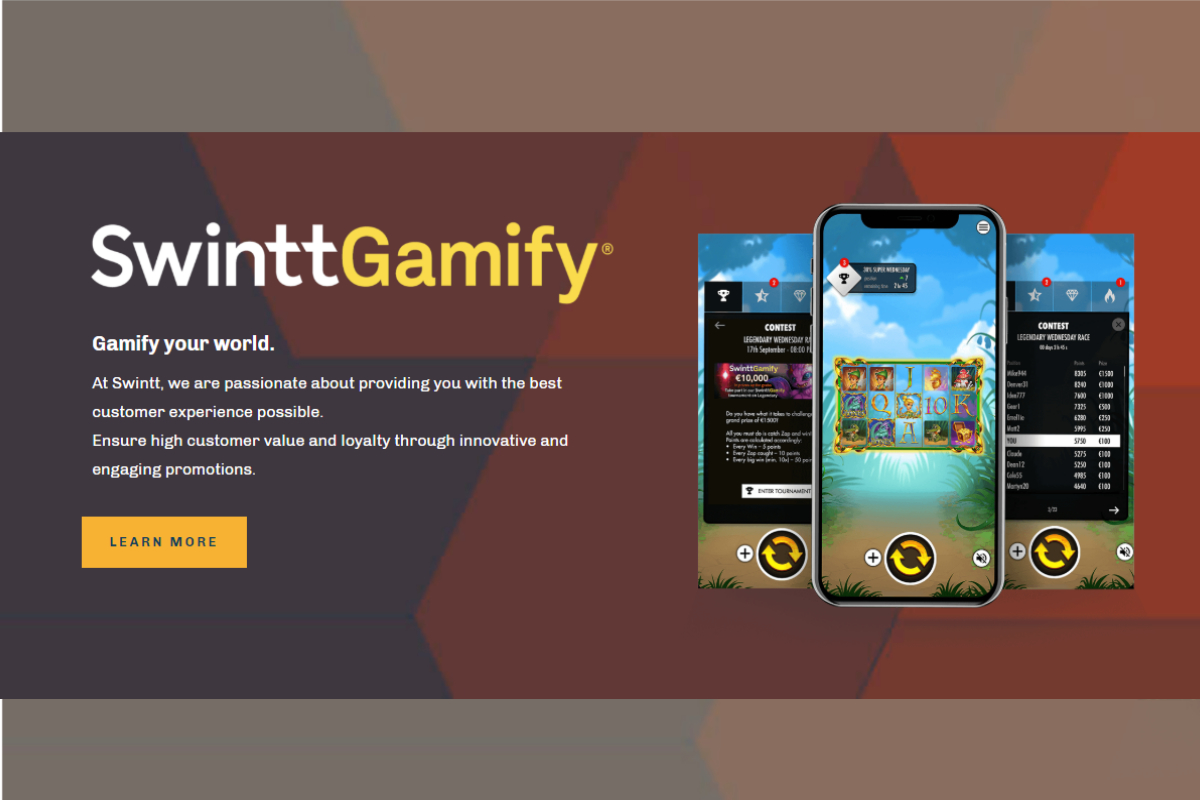 Reading Time:
< 1
minute
Swintt, the innovative new star in the iGaming market, is set to debut its promotional product SwinttGamify® at the upcoming CasinoBeats Summit in London and will host a €10,000 prize tournament to demonstrate some of the capabilities of the product.
SwinttGamify® is a widget-based full gamification suite, equipping games from Swintt's entire portfolio with engagement tools including tournaments, achievements and cross-game missions, all proven in the marketplace to boost player engagement and retention.
SwinttGamify® also offers Operators enhanced CRM opportunities through the product. In-game messaging and notifications from in-game challenges will enhance the whole CRM lifecycle.
David Flynn, CEO of Swintt, is keen to highlight the benefits of this latest release: "As the iGaming market becomes more challenging for our clients, Swintt have focused on content, products and services that will help them grow faster in their target markets. SwinttGamify® does this by assisting Operators to deliver a more entertaining experience for their players. The increased opportunities for CRM alone, will create additional avenues for reactivation and retention with minimal effort, whilst the gamification suite will continuously increase player lifetime value."
Flynn continued; "New generations of players need more than traditional bet-and-win games – they need to be truly engaged. Tournaments, achievements and missions all provide new opportunities for engagement, rewarding players with prizes while giving operators something fresh to offer. "
Delegates attending the CasinoBeats Summit at Olympia London will be able to participate in a prize tournament at the event, offering their company the chance to win a share of the €10,000 prize pool, which will demonstrate some of the initial capabilities of the tournament and leaderboard functionality within SwinttGamify®.
Online Casino PlayJango Launches on SkillOnNet Platform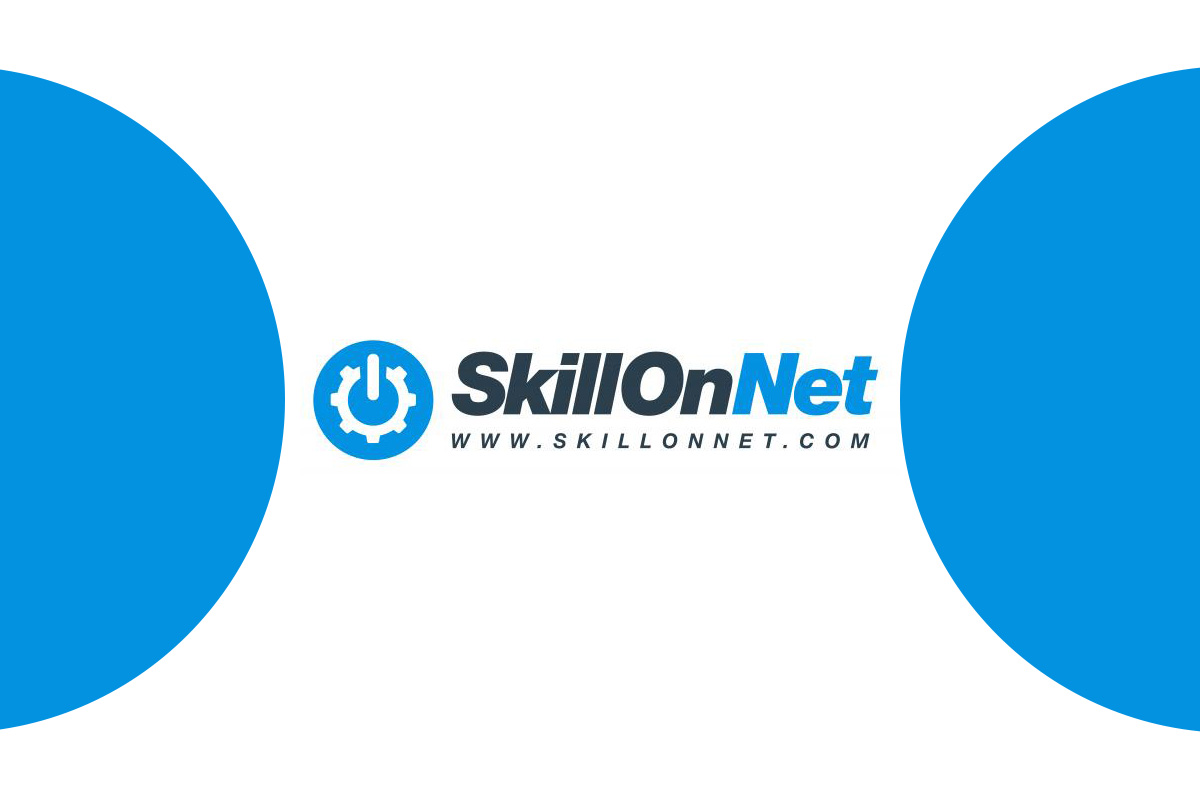 Reading Time:
< 1
minute
PlayJango has become the latest online casino brand to launch on the SkillOnNet platform. PlayJango offers its players a huge range of online slots and casino games, as well as generous offers and promotions.
The SkillOnNet platform allows PlayJango to offer thrilling tournaments and promotions, as well as localised payment options and top-rated customer support, to its players.
PlayJango will use SkillOnNet's licences to launch in core markets such as the UK, Germany, Finland and Norway plus dot.com markets via its Malta permit.
"We have gone to great lengths to create a fun and friendly brand that is straight-talking and delivers a no-nonsense online casino experience to players. Partnering with SkillOnNet has allowed us to do this while also providing our players with thousands of popular casino games and a great range of payment options. SkillOnNet is behind some of the most popular online casinos in Europe and we look forward to achieving similar success with PlayJango," a spokesperson at PlayJango, said.
"We are thrilled to be working with PlayJango and to be powering their online casino which has all the right ingredients to be a huge success. SkillOnNet is one of the most experienced and successful online casino platform providers and we look forward helping PlayJango as it establishes itself as a top-rated online casino brand," Jerry Land, VP B2B Sales at SkillOnNet, said.
Trustly recognized as the Best PISP, AISP at the Merchant Payment Ecosystem Awards (MPE Awards)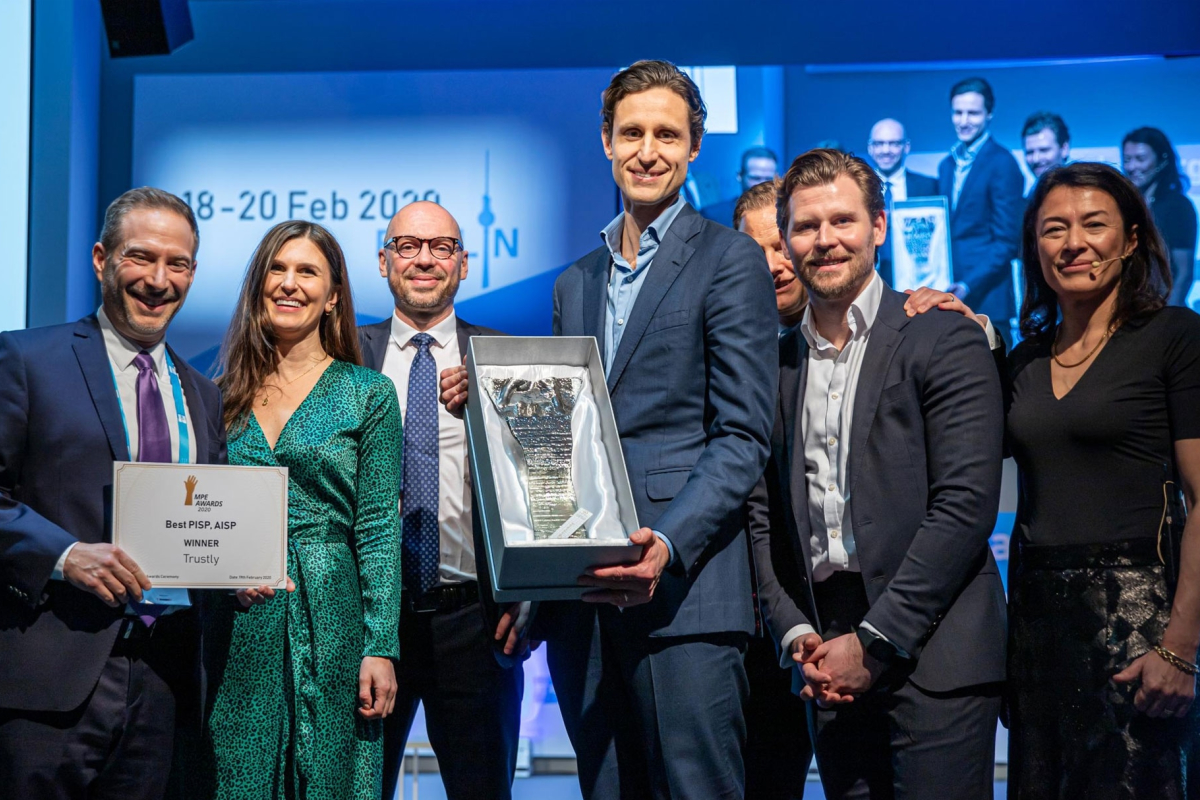 Reading Time:
2
minutes
Trustly is thrilled to announce that it has been recognized as the Best PISP, AISP (Payment Initiation Service Provider, Account Information Service Provider) at the Merchant Payment Ecosystem Awards (MPE Awards).
The MPE Awards have, over the past 10 years, become an important benchmark of global excellence in POS and merchant payments and celebrate and honor the achievements of companies across the European merchant payments ecosystem. The PISP AISP award goes to the company that most efficiently brings open banking services to the merchant community, and provides the best customer experience. Trustly won this award for its continuously innovative approach to realizing the potential of open banking.
Leon Dhaene, Chairman of the MPE Awards, says: "Make e-commerce simple again. It could have been the slogan of a politician, but it is essential if you want to bring potential customers to effectively buy over the internet. The Jury appreciated the fact that Trustly delivers fast, simple and secure payments in only three steps."
Oscar Berglund, CEO at Trustly, says: "We're proud to be recognized as the Best PISP, AISP at the MPE Awards. We will continue to work meticulously on further developing the online banking payment solution that our merchants and their customers love. It feels great to have our hard work recognized by the merchant and partner community."
About Trustly:
Founded in 2008, Trustly is the global leader in Online Banking Payments. Our account-to-account network bypasses the card networks, letting consumers make fast, simple and secure payments to merchants directly from their online banking accounts. With support for more than 6,000 banks, roughly 600 million consumers across Europe and North America can pay with Trustly. We serve many of the world's most prominent merchants within e-commerce, financial services, gaming, media, telecom and travel, which all benefit from increased consumer conversion and reduced operations, fraud and chargeback costs.
Trustly has 400 employees across Europe, the US and Latin America. We are a licensed Payment Institution under the second payment services directive (PSD2) and operate under the supervision of the Swedish Financial Supervisory Authority in Europe. In the US, we are state regulated as required to serve our target markets. Read more at www.trustly.com.
The Dust has announced the third in a series of 15 simulator games. You can already track the development of Car Thief Simulator on Steam.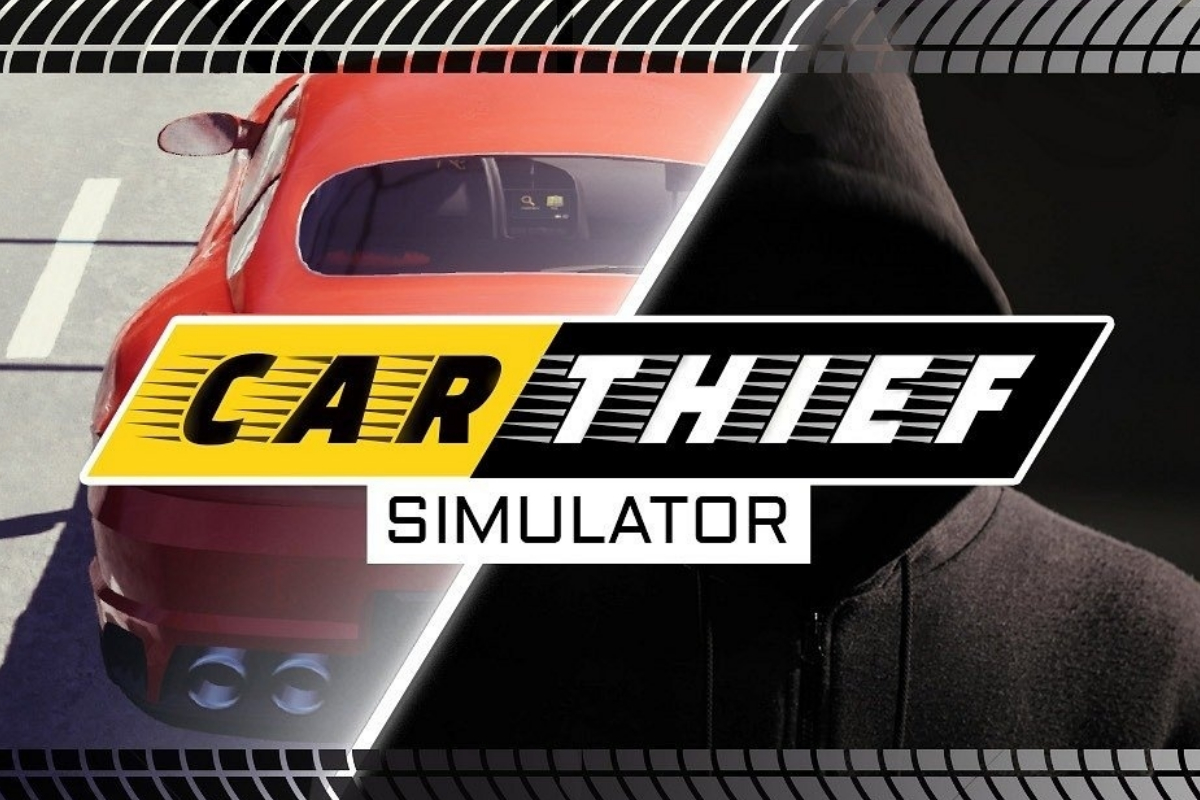 Reading Time:
2
minutes
This is the third simulator game by the Wrocław company available on Steam. In Car Thief Simulator players will become what the name suggests: car thieves. During gameplay their main mission will be to steal cars from city streets, lots and parking garages. Some aspects of the game can be compared to a Steam community favourite, Thief Simulator, but The Dust is focused on the inner workings of stealing cars.  
Pick your target, break in and drive off… 
Players will be presented with a difficult task. In the game, we will have to make sure our jimmying and shimming doesn't look suspicious. Anyone on the street can come up to us and call the police. Creeping around and avoiding the glares of passers-by are key elements to the game. The next step for players will be to break into the car and – depending on the make and model – use the right tools to start the engine.
Selling the stolen car is also an integral part of the game. Players will have to change the look and markings of cars quickly in order to turn them over. Accidents often happen while driving or evading the police and that can bring down the value of your loot. If we destroy a car so badly it can't be sold, then we'll have to try and sell it for parts.
Car Thief Simulator is already the third in a series of simulators we are working on, and we are therefore demanding more and more of ourselves. Our task in this simulator is to create a game where players break into cars, find their way in the seedy underworld of criminals and thieves, and deal with passers-by or random people who can get in the way of a good score. – President of The Dust, Jakub Wolff
In The Dust's new simulator, players will also be hired to steal luxury cars that are well guarded with the highest levels of security.
Add the game to your wishlist on Steam and observe the progress of development.
Steam: http://bit.ly/TheDustCarThiefSimulator_Steam