iMovo Limited partners up with chatbot automation company – ChatCreate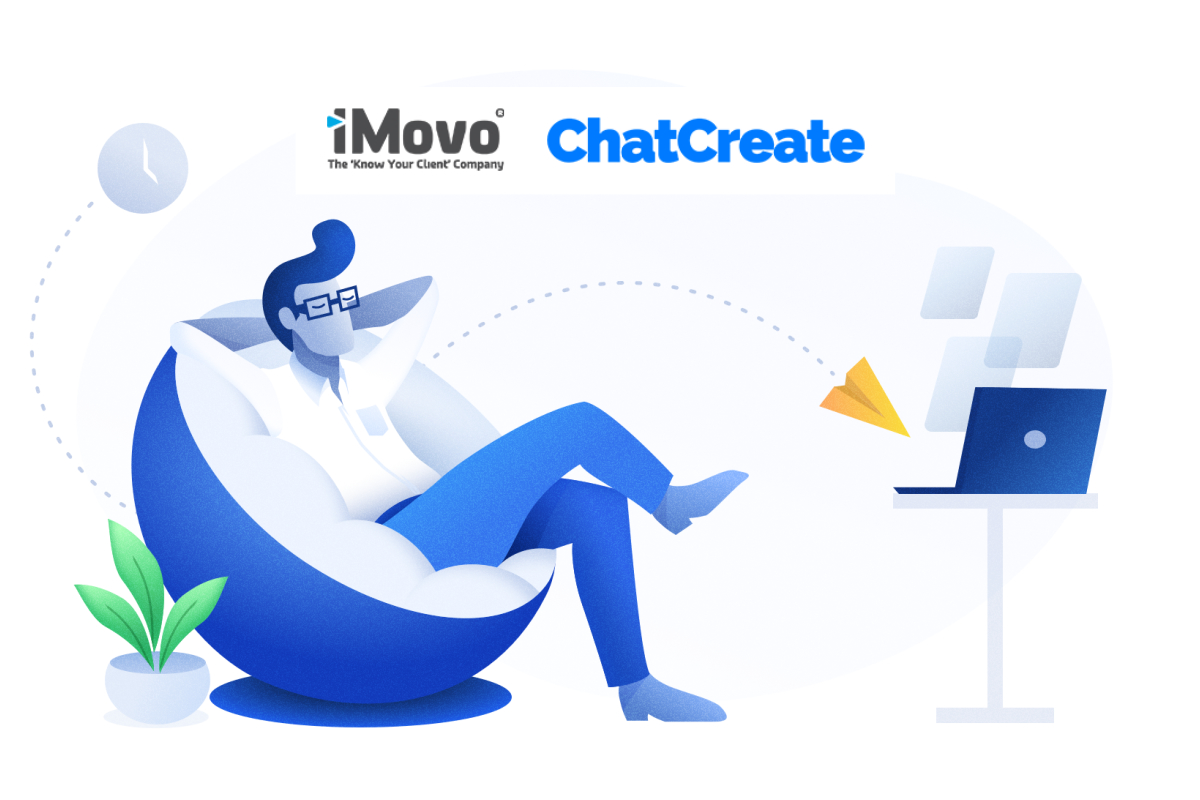 Reading Time:
2
minutes
iMovo, a leader in the fields of Customer Experience Management (CEM), Business Intelligence (BI), Workforce Management (WFM) and Artificial Intelligence (AI), announced their new partnership with ChatCreate, a chatbot automation company.
ChatCreate is an intelligent plugin that helps companies automate simple customer service conversations in minutes. It instantly finds and suggests topics that can be automated based on your company's personalised chat history. Until now, implementing a customer support chatbot has been challenging for SMEs with limited budgets and resources to start to capitalise on the application of artificial intelligence (AI).
ChatCreate removes the high barrier of entry currently imposed by existing software providers by providing a fully self-service automatic SaaS plugin with low upfront costs that support teams can have set up inside their current support tools like Zendesk. Thanks to machine learning, the tool can recognise what the customer is asking and what it should answer while seamlessly handing off more complex questions to human agents.
iGaming companies, for example, are setting up ChatCreate themselves to answer questions like "when will my withdrawal be processed" or "how can I reset my password?" in multiple languages. Thanks to that, their support agents can focus on customers that truly require their attention as well as deliver instant solutions to their customers' questions.
Commenting on this partnership and on the benefits of an automated chatbot system, Pierre Mallia, CEO & Founder of iMovo Limited said "ChatCreate complements iMovo's successful Customer Service & Experience service line, especially when it comes to our Zendesk Service. With an easy to use interface and powerful AI technology, ChatCreate forms part of a new breed of chatbots designed to get up and running in a few days. Our focus as iMovo is on the customer experience aspect of chatbots, both for our customers' end-users and their technology stack. Our goal is to provide them with a tool that can quickly and easily augment their existing Customer Service Operations, deflect repetitive and basic tasks, and allow their agents to focus on the conversations they can handle best. This partnership puts iMovo in a position to help customers begin their AI exploration – offering chat and automation solutions for all company sizes and budget. We're looking forward to writing the next chapter in our customers' CX success stories."
Jorma Jürisaar, CEO and founder at ChatCreate added that "As a company and team, our core mission is to live meaningful lives and help our customers do the same. We want to accelerate the world's transition to more meaningful work, starting with helping support teams automate their repetitive tasks. That's why we're very excited about launching this cooperation between ChatCreate and iMovo. Through this partnership, we'll be able to help support teams set up their very own support bots that help them deliver consistent and better customer support 24/7 in multiple languages with extremely low barriers of entry."
Virtuix Releases "Blackbeard: The Trials of Skull Island"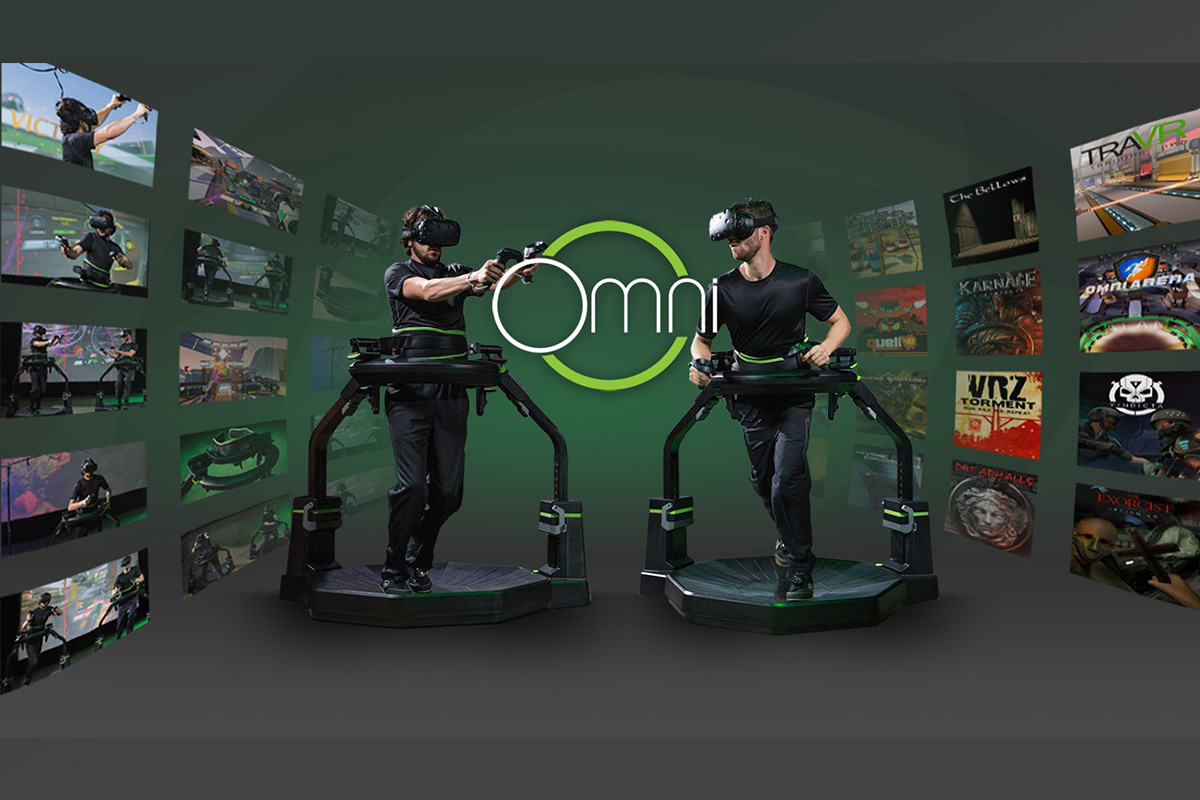 Reading Time:
< 1
minute
Virtuix, developer of the Omni virtual reality treadmill and Omni Arena, has unveiled "Blackbeard: The Trials of Skull Island," its latest game for the Omni Arena VR attraction.
The game can be played by up to four people, who will be challenged to take on the role of pirates and work as a team to find treasure and fight enemies as they battle for the top spot on the leaderboard.
Players will go through four separate rounds during the game, including a puzzle challenge where they must work together and a final showdown with the boss. This variety encourages a high level of repeat play.
"Blackbeard is Omni Arena's most kid-friendly game to date. It's also a blast for adults and esports players. We designed the game for high repeat play. It's easy for everyone to play, but thanks to its variety and depth, it's hard to master. No two rounds are ever the same," Jan Goetgeluk, founder and CEO of Virtuix, said.
The new game will be a part of Virtuix's weekly and monthly esports tournaments for the Omni Arena. Teams who reach the top of the world leaderboard will win cash prizes from the $100,000 prize pool, sponsored by Virtuix and HP.
Playson extends Italian reach with SignorBet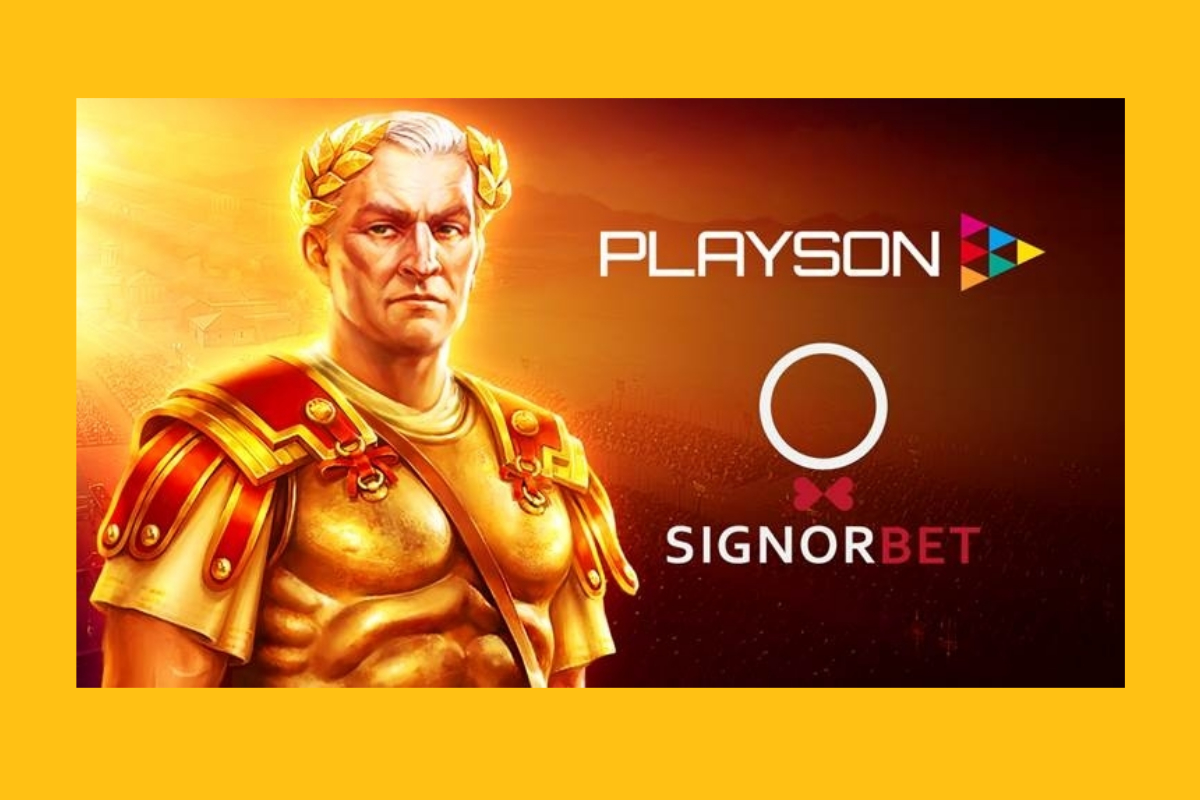 Reading Time:
< 1
minute
Games studio pens new commercial agreement
Casino software supplier Playson has announced a deal to deliver Italian operator SignorBet with its popular slot games.
The partnership sees a selection of Playson's titles directly integrated with the online casino, including Rome: Caesar's Glory, Solar Temple, and Solar Queen as well as the provider's Funky Fruits series and its Timeless Fruit Slots portfolio.
The agreement also covers the implementation of Playson's full suite of engagement tools, which will allow the operator to sharpen its player retention rates. The integration-free features, including bonus spins and regular tournaments with daily prize drops, will be available across all of the developer's games.
SignorBet is operated by the Distante Group, Italy's leading provider of retail and land-based casino solutions with over 4000 slot machines distributed in 900 locations across the country. The deal further strengthens Playson's expanding Italian footprint, with its games popular with players across the regulated market.
Lars Kollind, Business Development Manager at Playson, said: "We are delighted to continue growing our Italian market presence with SignorBet, a prominent online outlet belonging to the highly-regarded Distante Group.
"Our portfolio offers an engaging range of gaming experiences, so this deal will be undoubtedly be followed by further partnerships across the globe."
Antonio Distante, Director at SignorBet said: "Playson's immersive collection of games is enjoyed by an extensive international fanbase, so we are thrilled to have the company on board.
"The supplier's premium quality catalogue matches perfectly with our world class customer offering, and we look forward to cultivating a highly productive commercial relationship."
Spain Bans Gambling Firms from Sponsoring La Liga Clubs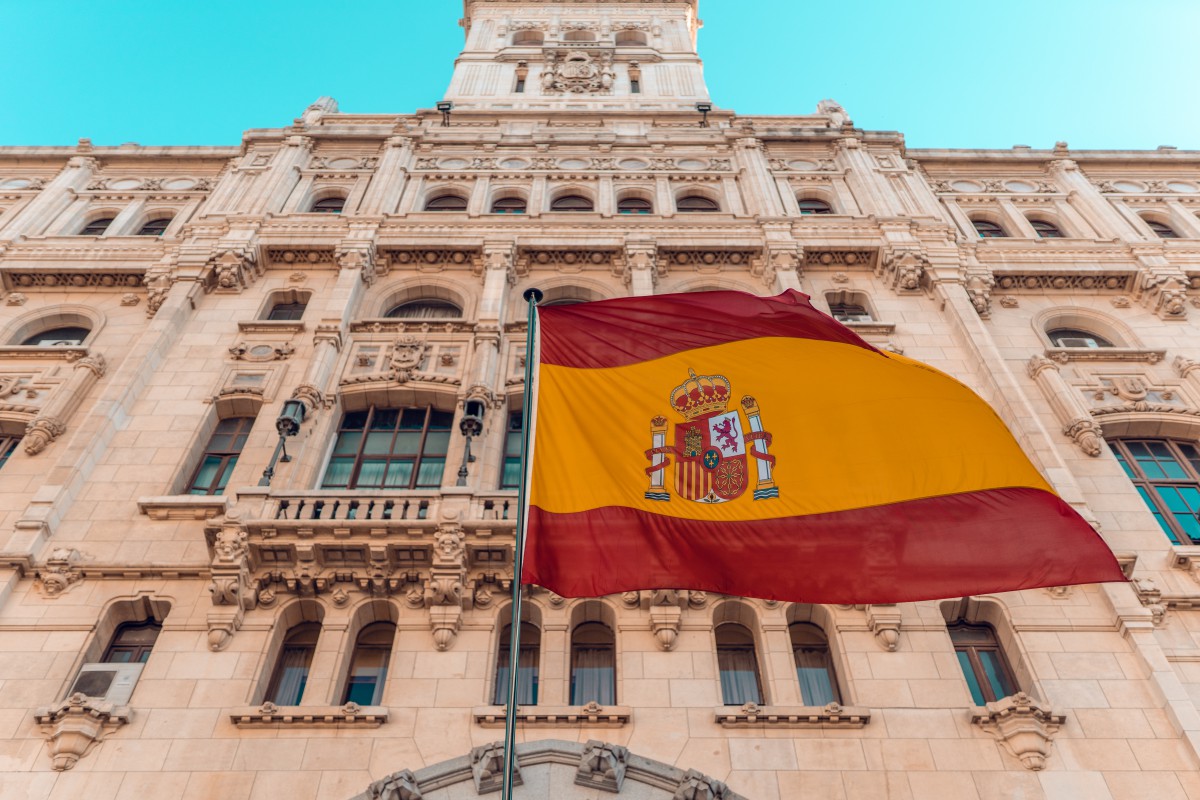 Reading Time:
< 1
minute
According to a report in El Pais, gambling companies will no longer be permitted to appear as front-of-shirt sponsors for La Liga clubs next season.
Spanish Minister of Consumer Affairs Alberto Garzón has proposed a series of measures which will toughen up regulations on betting companies, including restrictions to sponsorship agreements and advertising exposure. Currently, eight clubs in La Liga feature a gambling company as a main shirt sponsor.
The ban follows the approval of laws as part of Spain's "Royal Decree on Advertising" which currently permits a four-hour advertising window for betting companies, but does not authorise any exposure out of the timeframe.
In addition to the ban on shirt sponsorships, the new decree will prevent gambling companies from being allowed to sponsor stadium names nor any other aspect associated with the teams.
Garzón had altered the wording of the ruling to state that "sponsorship in sports T-shirts or equipment will not be admissible", with gambling companies already banned from featuring on youth shirts.