ESIC Announces Rebrand From "Coalition" To "Commission"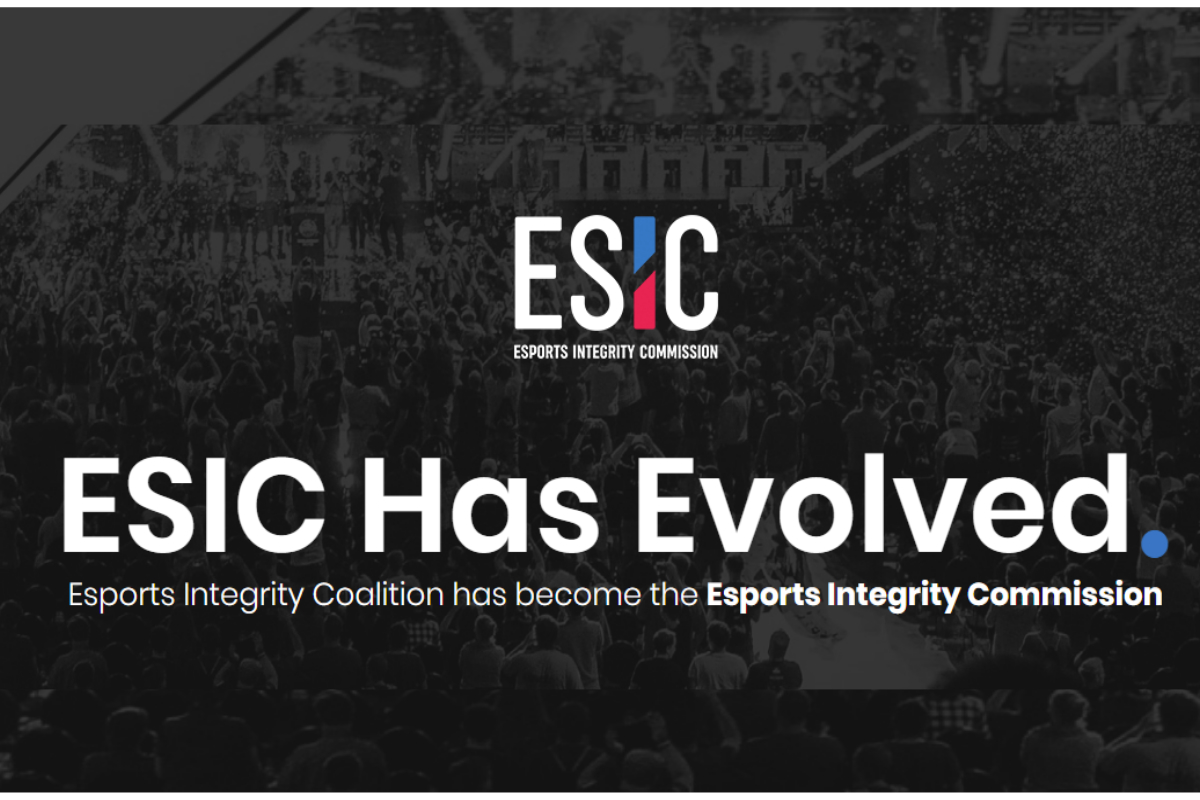 Reading Time:
2
minutes
ESIC announces a rebrand from Esports Integrity Coalition to Esports Integrity Commission. This change comes as ESIC refines its operational strategy to more meaningfully target the integrity needs of the international esports industry.
ESIC was founded in 2015 by key esports stakeholders and operated as a 'Coalition' of members. Since then, ESIC has delivered a steady stream of integrity outcomes for the esports industry including an Anti-Corruption Program, Anti-Doping Program, Player Codes of Conduct, and several other best practice standard schemes. The implementation of these best practice Codes by leading esports stakeholders such as ESL, Dreamhack, and many others has allowed ESIC to make tangible contributions to the industry, in the form of sanctions against individuals who attempt to use esports as a vehicle for fraud. Most recently, ESIC cooperated with the Victorian Police in Australia in an investigation leading to the arrests of six individuals allegedly fixing esports matches for profit.
The Esports Integrity Commission will continue to serve the industry in dispensing its integrity function to a variety of esports stakeholders internationally. With a proven track record in delivering results as an integrity body commissioned by its members, for the benefit of its members and industry at large – ESIC is poised to take on a significantly more ambitious mandate, filled with new initiatives.
In light of this refined approach, ESIC has put a call out for the buy-in of industry stakeholders seeking to contribute to the overall sustainability of the industry in order to work together for the continual growth of esports internationally.
Ian Smith, Commissioner of the Esports Integrity Commission: "I am really proud that we have reached the point where a rebrand helps us evolve at the same speed as the esports industry is evolving. We have been around for four years and the growth in the industry has been phenomenal and I am pleased that it has been the same with us. I look forward to the increased professionalisation of both ESIC and the esports industry. I am particularly looking forward to announcing our new chairman in the coming weeks."
Stephen Hanna, Director of Global Strategy and Partnerships at the Esports Integrity Commission said: "As the foremost integrity body in esports, it is the responsibility of ESIC to deliver integrity beyond its initial coalition of members and to the broader esports industry. This move reinforces ESIC's desire to serve the broader industry's changing needs. Alongside this rebrand, we will be announcing several new initiatives which will bring integrity to a variety of new esports stakeholders."
Team Nigma Are the Champions of WePlay! Mad Moon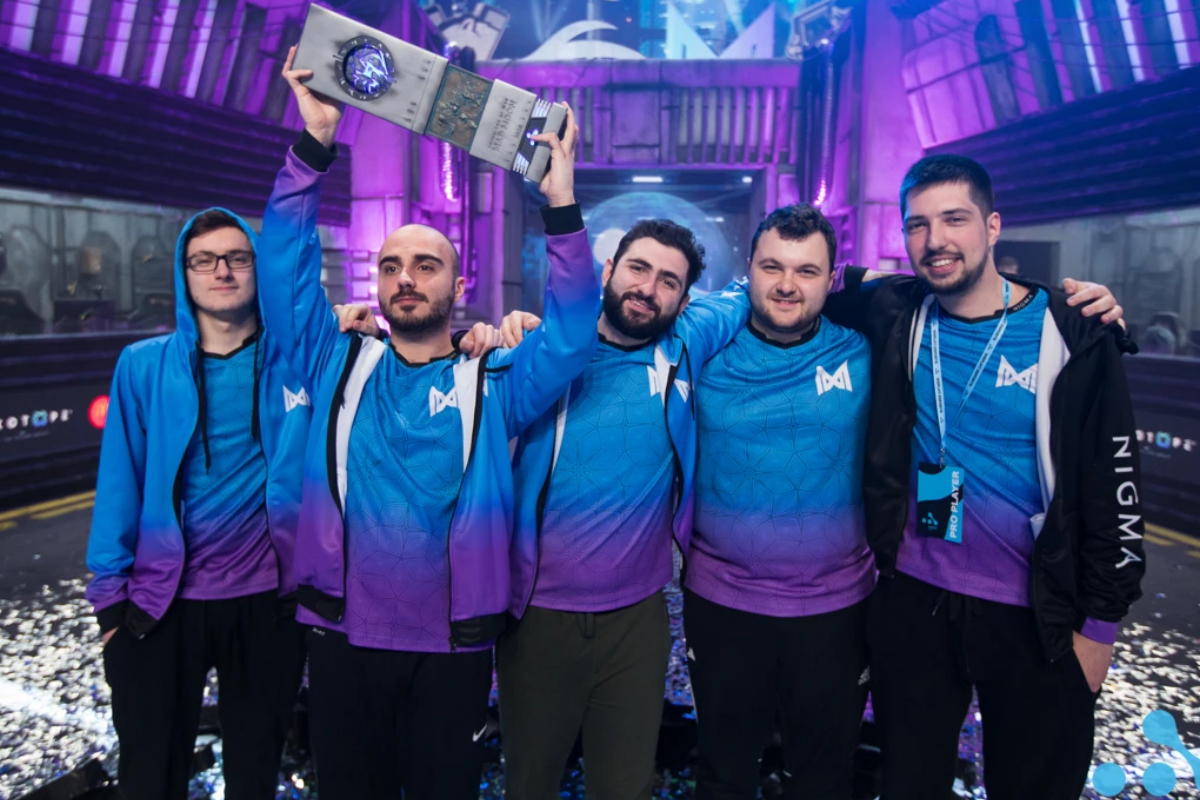 Reading Time:
< 1
minute
Team Nigma faced Team Secret in the Grand Finals.
WePlay! Dota 2 Tug of War: Mad Moon with a prize pool of $300,000 took place on February 19–23, 2020. The final day started with the Lower Bracket Finals, where Team Nigma defeated Virtus.pro with a 2:0 score.

The winners of the two most recent DPC events in Team Secret and Team Nigma clashed in the final Bo5 series. After five matches, Team Nigma won with a  2:3 score, becoming the champions of WePlay! Mad Moon.

Tournament MVPs:
The best core: Amer "Miracle-" Al-Barkawi (Team Nigma)

The best support: Maroun "GH" Merhej (Team Nigma)
You can find WePlay! Mad Moon photos here.
According to analytical company Esports Charts, the event attracted 295 110 overall viewers during the series between Team Nigma vs, Virtus.pro. The official English-speaking broadcast peaked at 91 093 viewers.
The teams fought in front of a live audience at concert hall VDNG (9th pavilion).
#MadMoon, #WePlayDota2
Source: WePlay! Esports Press Office
Parimatch Joins Esports Integrity Commission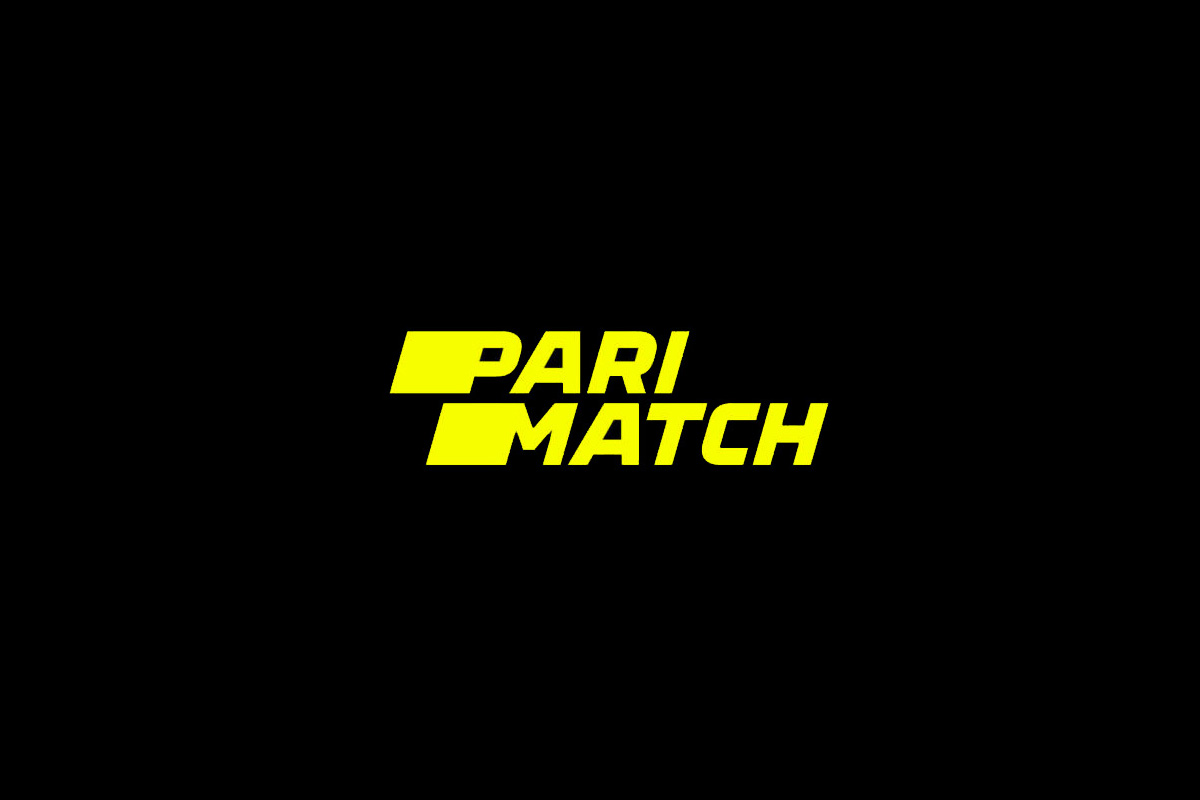 Reading Time:
< 1
minute
Parimatch Holding has joined the Esports Integrity Commission (ESIC) to combat fraud in esports.
Parimatch will provide ESIC with betting data in order to help investigate possible cases of match-fixing and fraud. Parimatch's membership in the ESIC underlines its belief that it is vital to promote openness and honesty in traditional sports as much as esports.
According to ESIC, the number of betting alerts potentially connected to match-fixing nearly doubled between 2017 and 2018. To oppose this and other threats to esports, ESIC continuously extends its Members and Supporters list, for which the bookmaker community is a key focus.
"We are delighted to welcome Parimatch into our global anti-match fixing supporter network. To have a key betting operator, with a huge esports offering in Russian language territories, become a member is a big step forward for ESIC as we seek to expand our suspicious betting alert system. The team at Parimatch has been wonderful and very professional to work with, and we are looking forward to continuing our cooperation with them," ESIC commissioner Ian Smith said.
"Parimatch stands for complete transparency and honesty in working with its clients. We care about fair play, not only in traditional sports but also in esports, as the fastest growing and most promising category. We do not see reason for different approaches to traditional sports and esports, and respect the choice of each fan. That is why we did not hesitate to become a partner to ESIC in the fight against fraud, and thank the ESIC team for their initiative. Targeted actions aimed at identifying suspicious matches in esports can help the entire industry to be sustainable and reliable, both for people who are keen on betting and ordinary fans of esports," Stepan Shulga, Head of esports at Parimatch, said.
343 Industries Partners with Esports Engine for Halo Infinite esports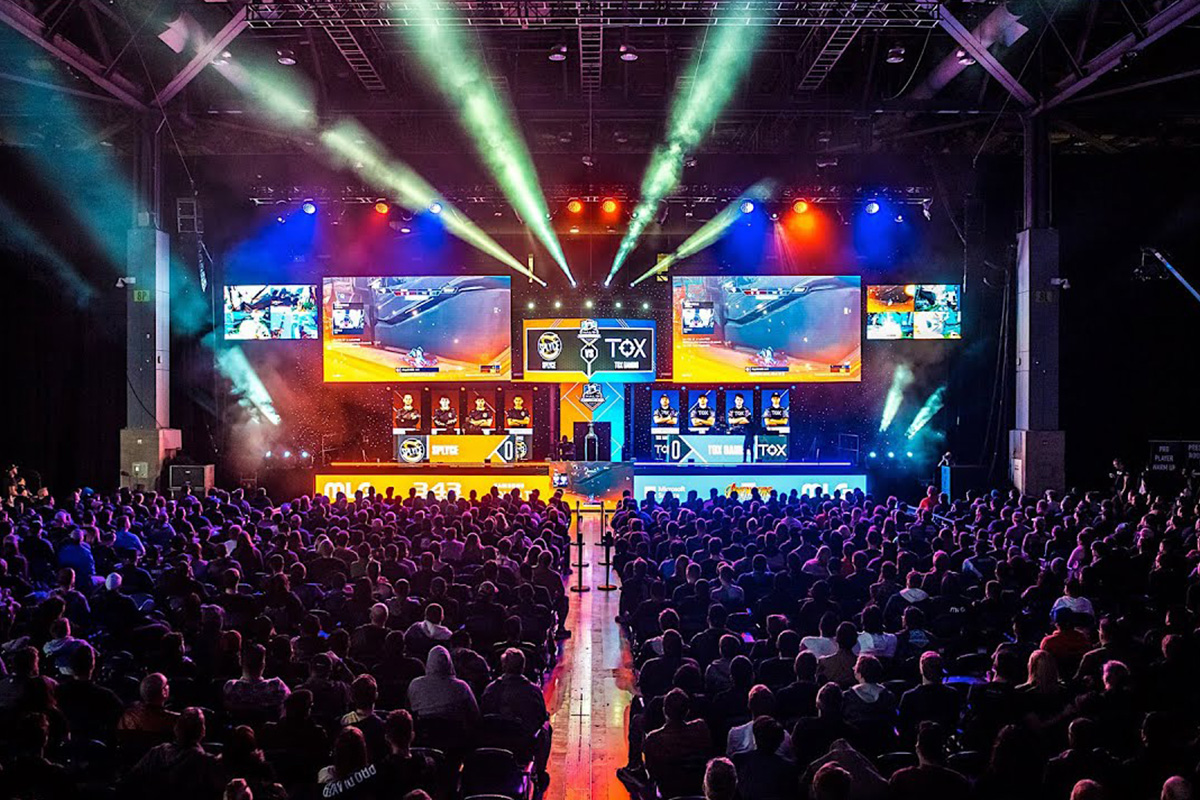 Reading Time:
< 1
minute
343 Industries has selected Esports Engine, a recently-established operations company, to organise esports for Halo Infinite.
The Halo Championship Series will return with the release of the upcoming first-person shooter, with Esports Engine and developer 343 Industries planning to "build the greatest esports program Halo has ever seen," according to a blog post.
Halo Infinite is set to release during the 2020 holiday season. In November, 343 Industries announced plans to revive the Halo Championship Series for Halo Infinite. The company also plans to help grow the global presence of the esport and work closely with team organisations to make participation more appealing for them.
"We are extremely excited to work with 343 Industries as their Global Management Partner and leverage our rich Halo history and 20 years of esports operations experience to help build the best program for players, fans, teams, and tournament operators around the world," Adam Apicella, CEO of Esports Engine, said.
"From our experience running Halo for so many years and also being a third-party operator trying to make ends meet – now being able to help design a program that's something the fans want, something the players want, that's great for the teams, great for the other operators – it's super exciting to be involved in such a monumental project," Adam Apicella added.