Morrison steps up to Group Sales Director at ITL
Reading Time:
2
minutes
Innovative Technology have announced the promotion of Tony Morrison to Group Sales Director heading up the organisation's global sales and commercial activities. He joined Innovative Technology in 2012 as Sales Director for the Retail & Kiosk sectors and became Group Sales Director this month.  Tony has a wealth of international sales experience in the cash handling industry, gained across a range of sectors and territories.
Commenting ITL's Group Managing Director Peter Dunlop said, "Tony will be responsible for expanding our global reach across all verticals including gaming, amusement and vending (GAV) and retail, banking and kiosk (RBK) industries.  He will also research emerging markets to extend Innovative's product range internationally.  Building relationships, predicting and understanding key customer trends will also be an integral part of Tony's new position and well as developing key growth strategies and action plans."
Tony commented, "I am obviously delighted to be promoted to such a prominent role within the company and thankful to David, our Chairman, and Peter for presenting me with the opportunity. I have worked as part of a very strong team since joining ITL some seven years ago and am grateful to my colleagues and co-workers for all the help, support and respect that has been given to me. The business has shown some incredible growth over recent years and with the help of our very loyal and expanding customer base, my goal is to push on further and build upon all the good work that has been done previously."
Peter added, "Tony has been in the industry for an impressive 27 years now and since he joined ITL in 2012 our organisation has grown significantly. He has extensive sales experience across a wide range of sectors and industries and is well positioned to move ITL forward even further both strategically and commercially.  I am looking forward to working with Tony during this exciting, changing time in our industry to ensure we continue to deliver products that our customers need and want."
Tony concluded, "I am just a small part in this very exciting business whose core strength is built around its committed people and its innovative products. We will continue to strengthen our brand, innovate and develop best in class value for money products to achieve our common goal. I am very confident that we will once again show significant business growth over the coming years and I'm excited to be part of such a forward-thinking dynamic company."
Online gaming sees 22% rise in March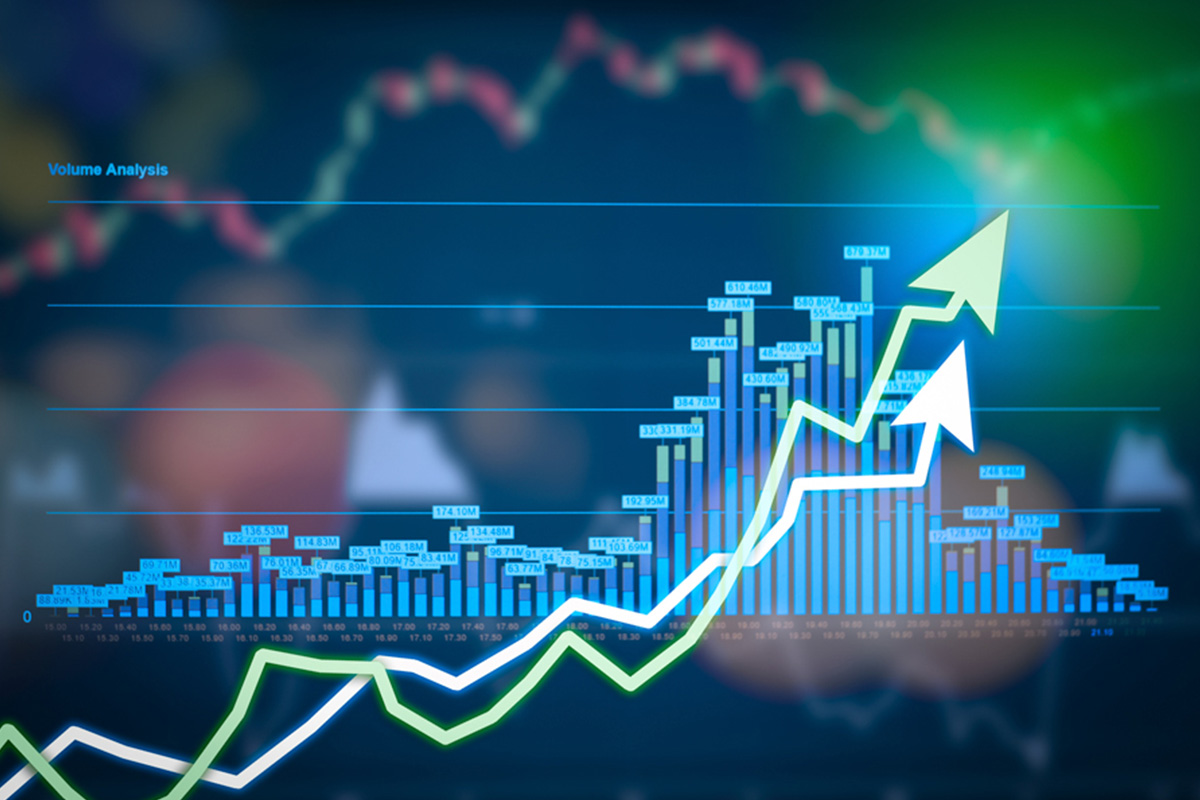 Reading Time:
2
minutes
Top five Steam games see rise of 37,059 users from February to March
Football Manager has all-time high of 189,230 users in absence of live football
22% rise in players on Steam's top 20 games since February
Online gaming platform Steam has seen a 22% rise in users on its top 20 games in the past month, reveals new research.
The past month has seen a massive rise in people playing games, with online gaming platform Steam seeing a 22% spike in people playing their top 20 games in the past month when compared to figures from February.
Research by OLBG's Gaming Habits study breaks down the data behind Steam's top six games, studying their average player statistics at any one time in previous months when compared to March 2020, the rise and fall of the figures in those months and the peak number of players during that time – something which went through the roof in March.
When studying games Counter-Strike: Global Offensive, Dota 2, Grand Theft Auto V, Tom Clancy's Rainbow Six Siege and Football Manager, the average player count on each game was on average 289,366 at any given time, up 14% from the previous figure of 252,307 in February.
Over these five games, that's a gain of 37,059 users in the space of a month.
These figures differ even greatly on a wider scale when compared to a wider selection of the Steam library. Between December – February, the average player count per month was just 97,966 across the top 20 games available on Steam, but that figure rose by 22% in March, to an average count of 115,709.
Counter-Strike: Global Offensive was the game that saw the biggest spike in users, with a massive 23.36% rise in people playing the game in March, going from 543,979 in February to 671,033 in the space of a month – a gain of 127,054 and peaking at 1,145,972 players at once on Tuesday 31 March at 8pm.
Football Manager has been another game which has seen a spike in popularity, thanks in part to Sport Interactive's decision to offer the game for free to Steam users for a two week period.
Between December – February) the average player count for Football Manager 20 was 44,897, but that figure shot up by almost 60% in March to 76,022 – with an all-time high of 189,230 people playing it at 5pm on Sunday, 30 March.
For more detailed analysis and visual representations of the trends in online gaming, visit: https://www.olbg.com/blogs/growth-esports-popularity
France's FDJ Takes Out Syndicated Loan to Pay for its Exclusive Lottery and Betting Rights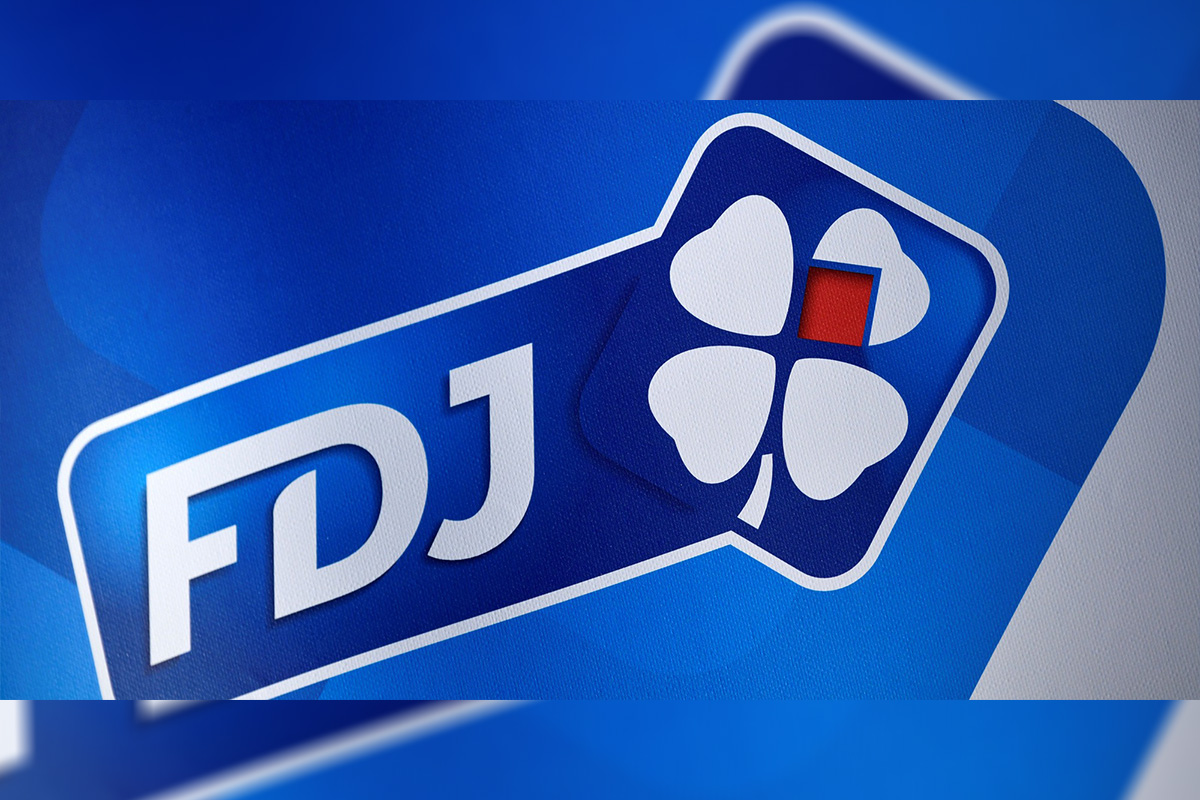 Reading Time:
< 1
minute
France's leading gaming operator La Française des Jeux (FDJ) has taken out a €380 million syndicated loan to finance payment to the French state of the financial consideration to secure its exclusive 25-year rights to operate lottery games as well as online and sports betting.
Under the terms of the "PACTE Act" enacted on 23 May 2019, the Ordinance of 2 October 2019 reforming the regulation of gaming set the period during which FDJ will retain its exclusive rights at 25 years and stipulated that the financial consideration must be paid by 30 June 2020. The amount of this consideration was set at €380 million in the schedule of conditions approved by the Decree of 17 October 2019.
FDJ took out a €380 million floating-rate syndicated loan, repayable on a straight-line basis over 20 years, from five French banks. The financing was coordinated by Caisse d'Epargne Ile de France as Joint Mandated Arranger and Agent, with BRED, Caisse d'Epargne Hauts de France, Caisse Régionale de Crédit Agricole Mutuel de Paris et d'Ile de France and Crédit Lyonnais acting as Joint Mandated Arrangers.
Belgian Gaming Commission Provides Advice for Players in Lockdown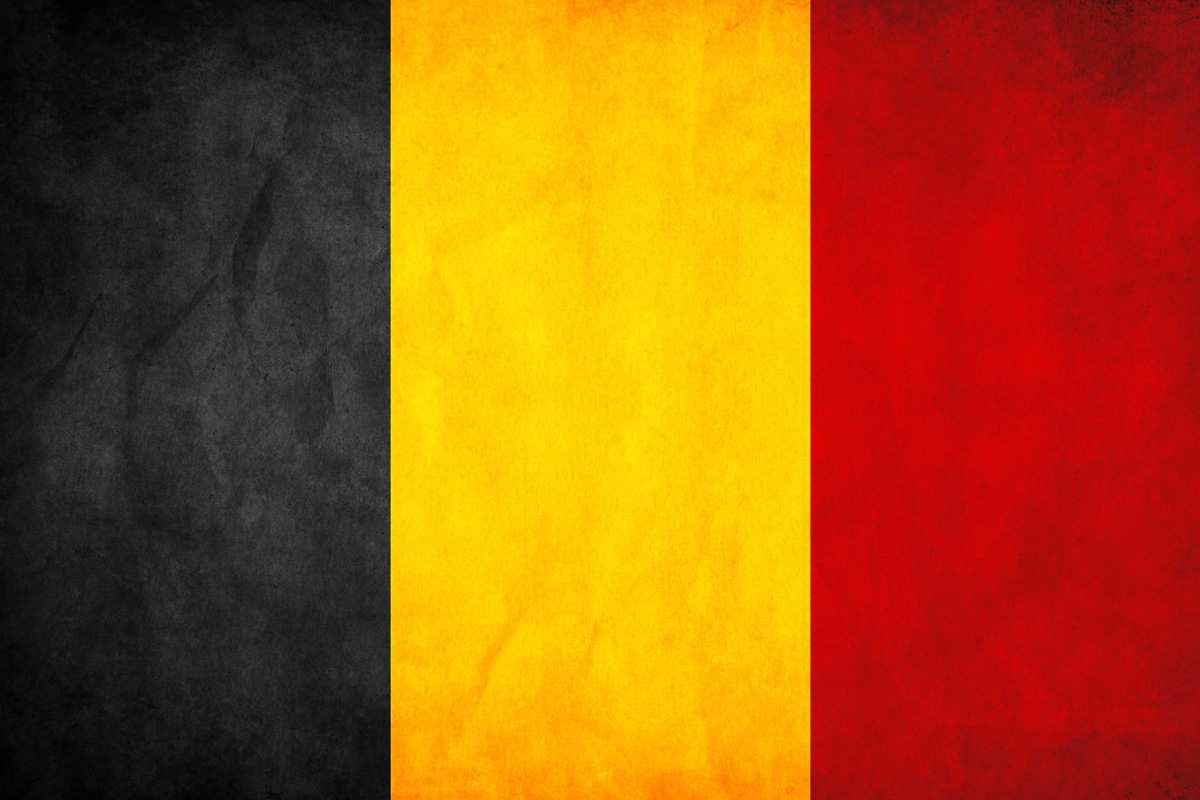 Reading Time:
< 1
minute
The Belgian Gaming Commission (BGC) has provided advice to the consumers to help protect themselves from gambling-related harm during the lockdown imposed due to coronavirus outbreak.
The regulator said it is aware that during the period of lockdown, more people may access igaming services and potentially suffer gambling-related harm.
BGC said anyone concerned about their gambling habits can call the "SOS Jeux" helpline and speak to an advisor about their problems. Consumers can also contact the BGC directly via email if they have any questions or concerns.
Also, BGC advised players to keep in touch with family and friends on the phone or via video call to help pass the time during the lockdown.
"While gambling has never been the solution to any problem, the current situation could see people spending more time on the internet especially on gaming sites. In addition, many people lose social control because they are alone at home. Therefore, there is a risk new players will become addicted or that existing players will sink further into addiction. It is of the utmost importance that the players, and in particular the vulnerable players, are not forgotten," BGC said.