2018-2019 Annual Report of the Pennsylvania Gaming Control Board Released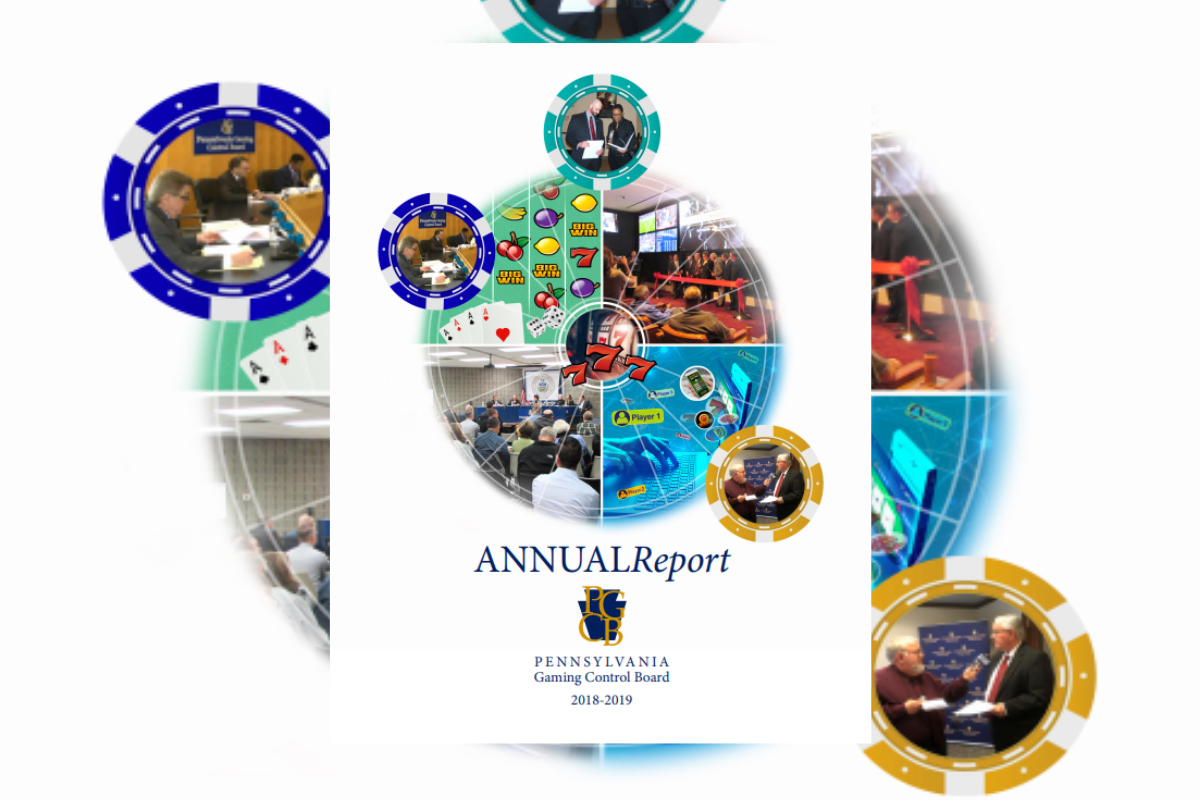 Reading Time:
2
minutes
The Pennsylvania Gaming Control Board (PGCB) has released the 14th edition of its Annual Report.
The PGCB's 2018-2019 Annual Report provides detail on the work of the agency in regulating the Commonwealth's gaming industry, and also includes:
slot machine, table games and sports wagering gross revenue and tax revenue statewide broken down for each of the 12 casinos; additionally, fantasy contest revenue and tax revenue by provider for the fiscal year.
up-to-date status on gaming expansion initiatives;
a year in review report with pertinent statistical figures from the PGCB's key bureaus;
a list of all Executive Sessions held by the board during the fiscal year;
revenue and expenditures during the fiscal year by the PGCB, along with a breakdown of employment at the agency; and,
a section on problem gambling with statistics on the PGCB's Self-Exclusion Program.
The report can be downloaded by visiting the Gaming Control Board's web site, www.gamingcontrolboard.pa.gov, and choosing the 2018-2019 PGCB Annual Report link under the Quick Links section of the homepage.
About the Pennsylvania Gaming Control Board:
The Pennsylvania Gaming Control Board is tasked to oversee all aspects of gambling legalized under 2004's Race Horse Development and Gaming Act and the Gaming Expansion Act of 2017. In addition to slot machine and table games gambling at land-based casinos, the expansion includes online casino games available to date on three sites; sports wagering offered through sportsbooks at 11 locations and through five online outlets; video gaming terminals (VGTs) offered thus far at seven qualified truck stops; fantasy sports contests through eight providers; and, online games at airports expected to be launched in the coming months.
The mature casino industry in Pennsylvania currently consists of 10 stand-alone and racetrack casinos in operation, along with the two smaller resort casinos. These facilities collectively employ over 16,700 people and annually generate over $1.3 billion in tax revenue from slot machine and table games play. Construction of a 13th casino is currently underway along with a number of new "mini-casinos" that are expected to begin operation over the next couple of years.
Additional information about both the PGCB's gaming regulatory efforts and Pennsylvania's gaming industry can be found at gamingcontrolboard.pa.gov. You can also follow the agency on Twitter by choosing @PAGamingControl.
Source: Pennsylvania Gaming Control Board
PA Commonwealth Court Rules Pennsylvania Skill Video Game Machines are Slot Machines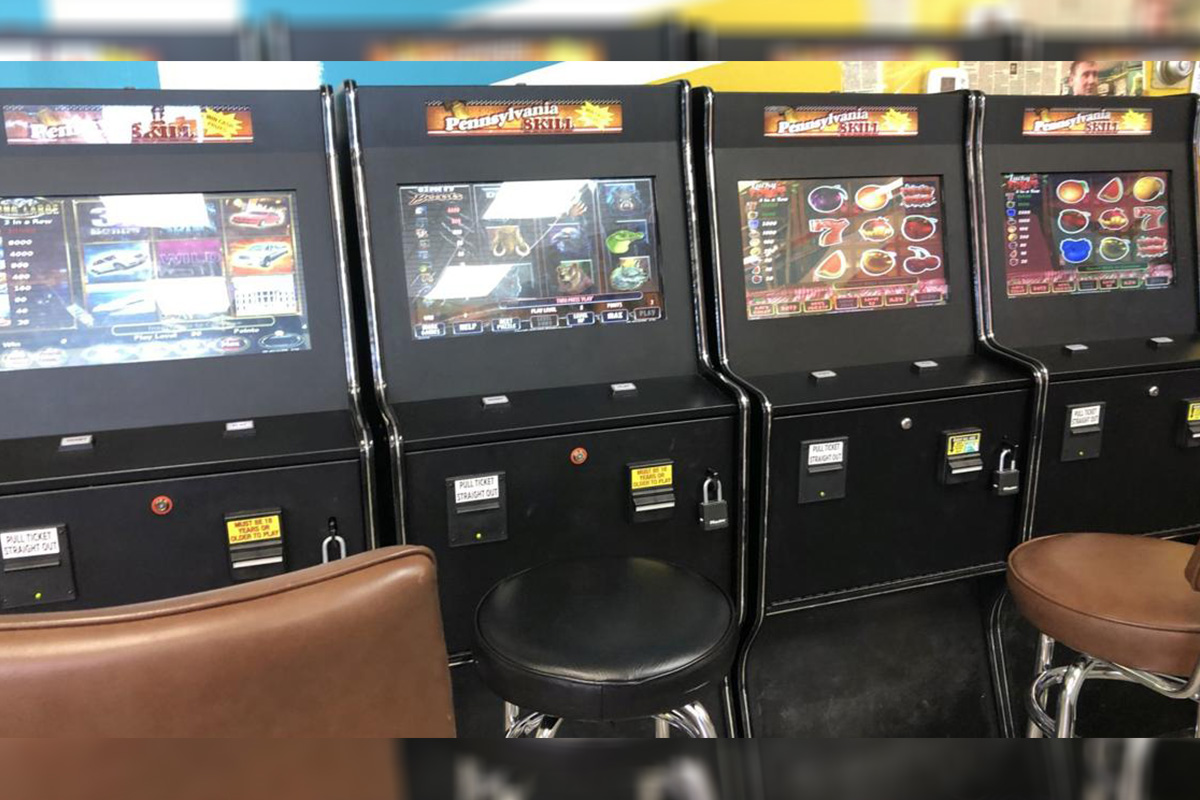 Reading Time:
< 1
minute
The Pennsylvania Commonwealth Court has ruled that the video game machines manufactured and distributed by the company POM under the name "Pennsylvania Skill" are considered "slot machines" under Pennsylvania law.
"With this decision, we urge the Pennsylvania State Police, the Office of Attorney General, police departments and District Attorneys across the state to enforce Pennsylvania law to halt the proliferation of thousands of illegal Pennsylvania Skill slot machines now in convenience stores, bars, restaurants and other establishments in communities across the state," Thomas C. Bonner, Group VP / Legal & Chief Counsel for Parx Casino said.
"We know that illegal slot machines and full-blown illegal casinos are popping up all over Pennsylvania. We know that minors are gambling, and we know that the state Lottery is losing tens of millions of dollars that should be going to our seniors because of these illegal machines. It's time to confiscate these machines and put these illegal casinos out of business," Bonner added.
The Commonwealth Court's clarification that the "Pennsylvania Skill" games are "slot machines" under Pennsylvania law provides concrete and clear legal justification for law enforcement at the state and local levels to confiscate such machines and prosecute those responsible for manufacturing, distributing, leasing, or owning these machines.
TCSJOHNHUXLEY Enters into Asset Purchase Agreement with GPI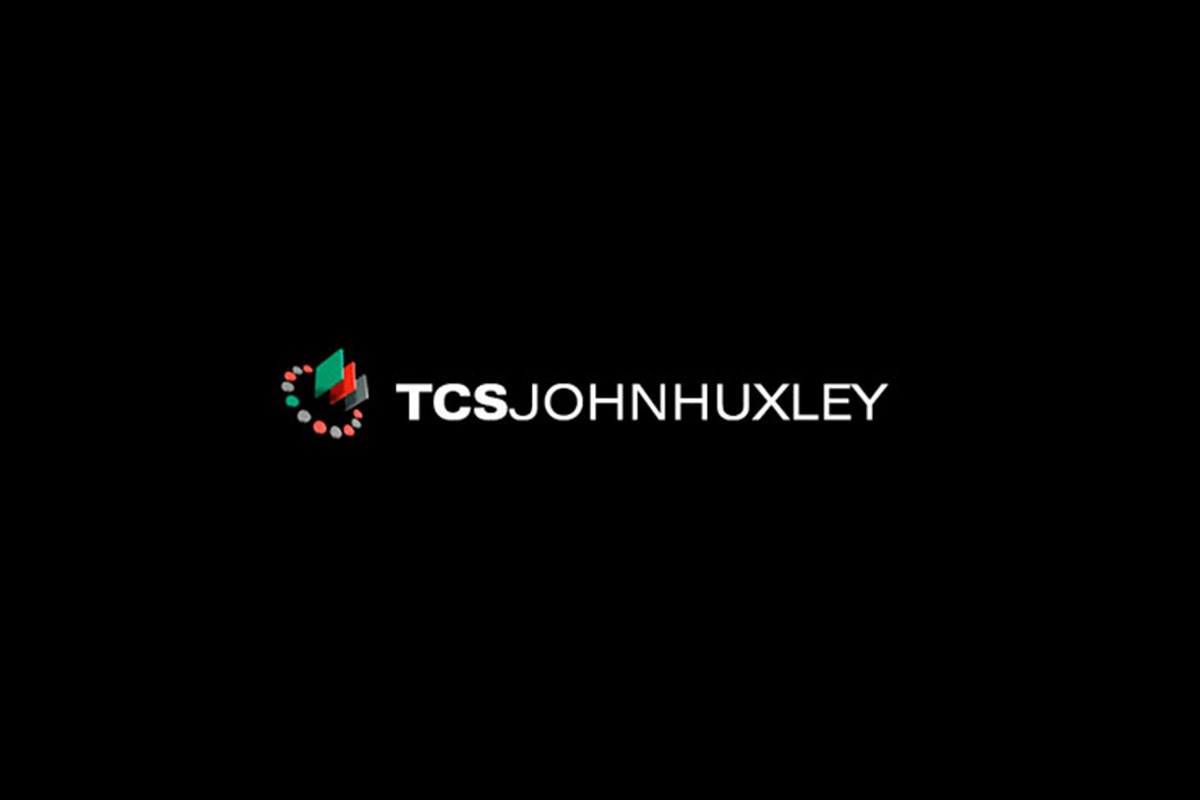 Reading Time:
< 1
minute
Live table game developer TCSJOHNHUXLEY has entered into an asset purchase agreement with Gaming Partners International (GPI) that will see TCSJOHNHUXLEY acquire all operating assets related to GPI's casino furniture, layouts and accessories businesses in the North American market.
This transaction is expected to strengthen TCSJOHNHUXLEY's market leadership in this area, while allowing GPI to focus on its core competence in casino security equipment, such as playing cards, currency and dice.
The transition began on November 20, and subject to closing conditions, the deal is expected to close by the end of the year, or in January 2020.
IGT Rolls Out PlaySports Betting Platform in Oregon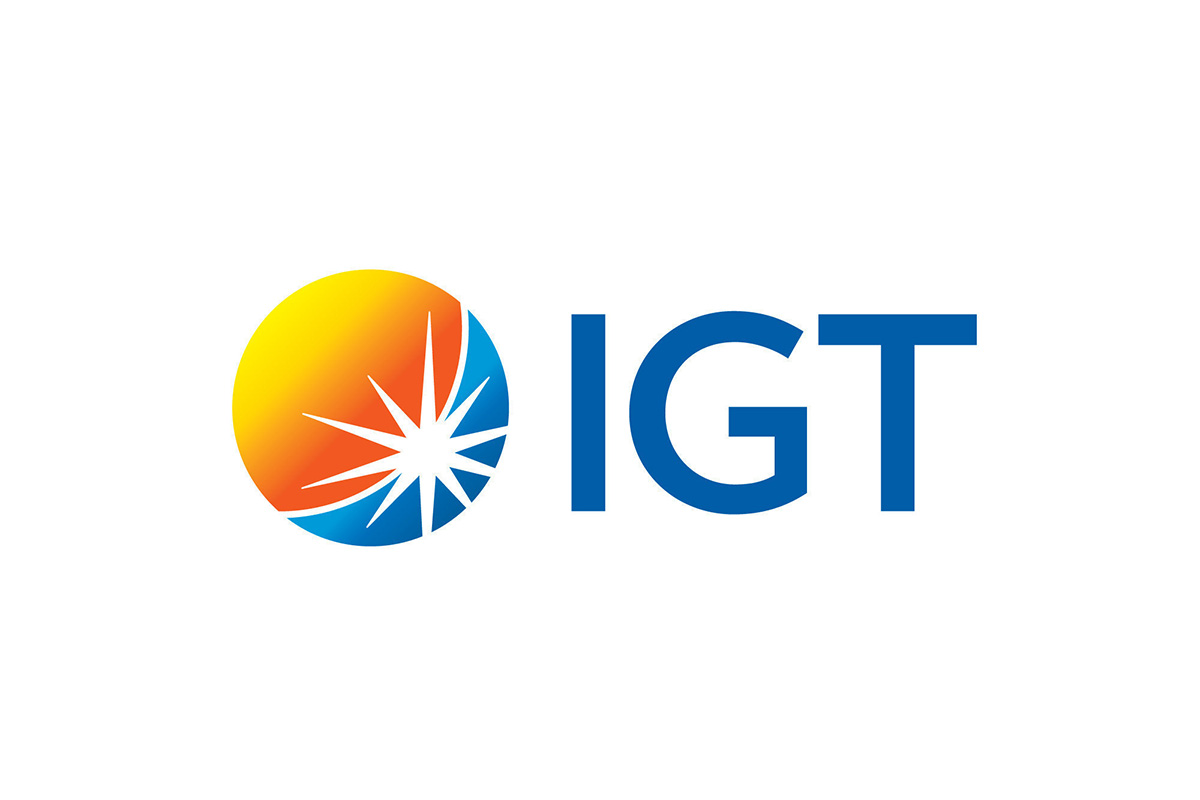 Reading Time:
< 1
minute
The Mill Casino in Oregon has installed International Game Technology PLC's IGT PlaySports platform. Patrons of Mill Casino can now place a range of sports wagers over the counter or via PlaySports kiosks.
"We are extremely pleased to be the only casino in Southern Oregon to provide our guests access to the excitement of sports betting through IGT's PlaySports technology. This new option perfectly complements our slots and table games offering and gives our customers even more reasons to visit our waterfront destination," Terri Porcaro, CEO of The Mill Casino said.
"Enabling The Mill Casino in Oregon to offer world-class sports betting experiences is another important milestone in the expansion of IGT's position in the U.S. sports betting market. The solution's market-readiness and proven capacity to seamlessly process high volumes of bets across devices and channels continues to differentiate IGT PlaySports in the market and has helped fuel its expansion into 11 U.S. states," Enrico Drago, Senior VP of IGT PlayDigital said.