BtoBet Opens for US Market Opportunity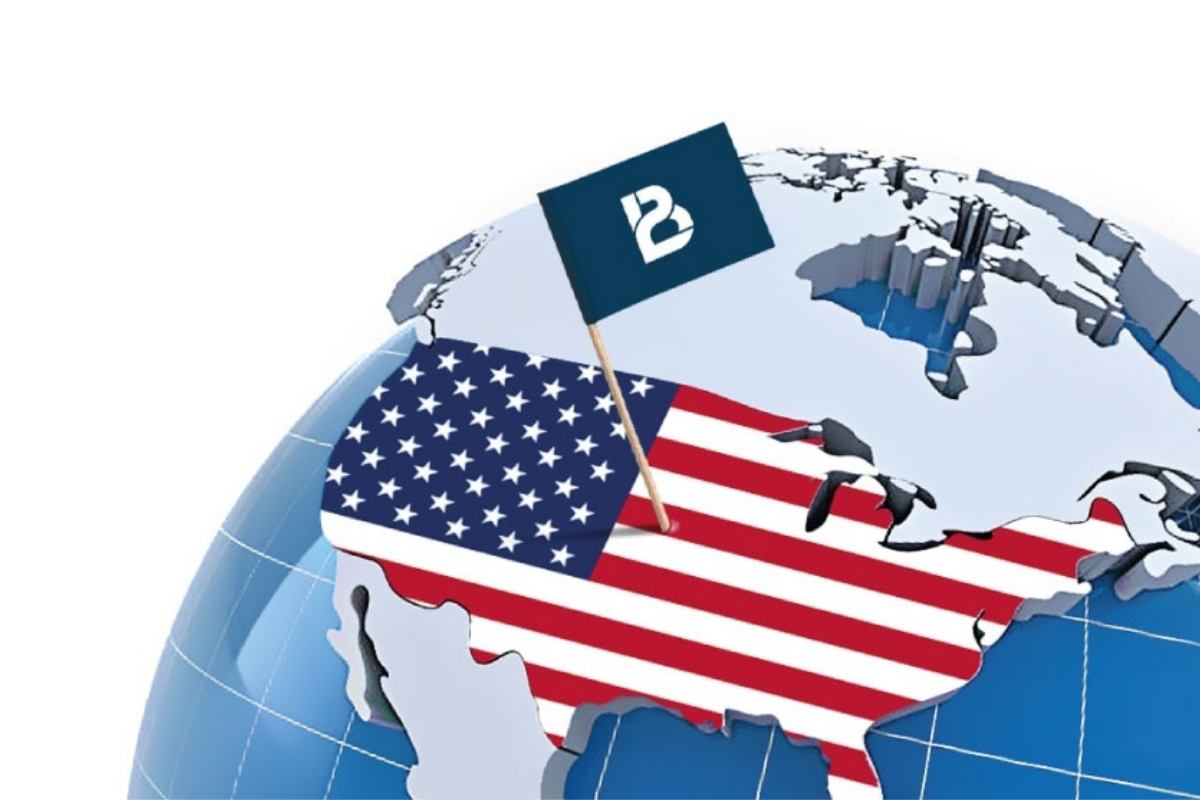 Reading Time:
< 1
minute
BtoBet CMO says time is ripe for strategic partnerships to expand in the US
Global iGaming platform provider BtoBet is set to expand in the highly prospective US market with company CMO Sabrina Soldà stating that the company is working on local potential strategic partnerships.
"Since PASPA was overturned, we have embarked on a very deep analysis of what the market requires. As firm believers that there is no common formula that ensures success in every global market, we needed to ascertain an augmented betting experience to the US players, who are even more exigent than their European counterparts in terms of UX," stated Soldà. "It is with this in mind, that unlike the vast majority of platform providers, BtoBet is able to provide operators with unrestricted freedom, unlocking the possibility for each bookmaker to create his own distinct player experience, by disconnecting the platform itself from the whole UX process, be it the design or the interface."
Soldà further added that whilst there has been major hype with some states like New Jersey and Pennsylvania having already expanded legalized gambling, a number of other states are expected to follow suit, and this further increases the attractiveness of the local industry as more operators seek to take hold of the opportunity.
She further expressed her confidence that through these strategic partnerships, BtoBet will rapidly expand in the region and become the supplier of choice for a holistic omni-channel betting ecosystem, that is wholly player-centric.
BtoBet will be flying to Las Vegas to attend the G2E Las Vegas event, with operators provided with a demo to analyse
BtoBet's approach to deliver an augmented UX can aide their businesses in gaining a larger market share. Interested operators can ask for a demonstration by sending an email to [email protected]
BtoBet Puts In Place Strategy For Sportsbook Shortfall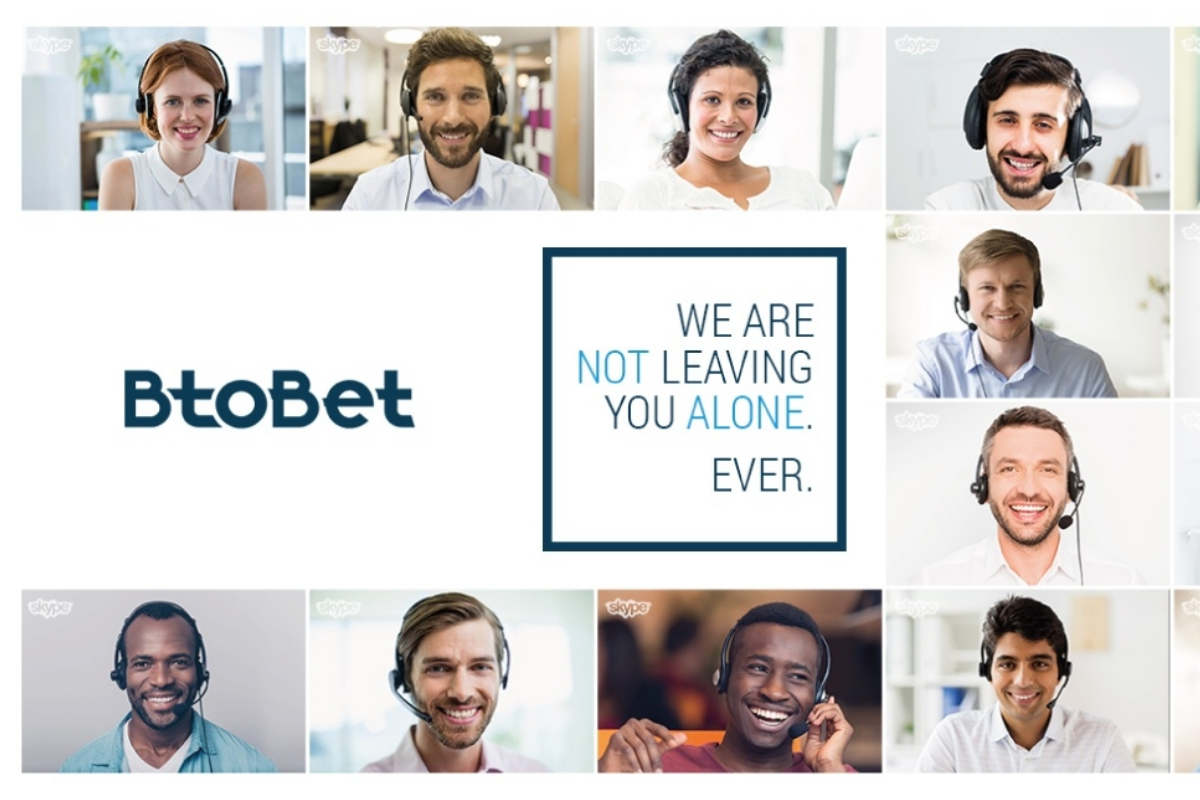 Reading Time:
2
minutes
With the novel Coronavirus disrupting the sporting calendar and putting on hold the sportsbook industry, leading platform provider BtoBet has put in place and launched a strategy in order to aid bookmakers during this trying time. The strategy aims to assist sportsbook operators to retain their current fold of players, shifting their engagement from pure betting on sports events to other alternative verticals mitigating and avoiding a downfall in revenue.
Amongst other aspects the strategy involves the introduction of special content for those bookmakers making use of the BtoBet services, including:
• a daily selection of the most important horse-racing events,
• a new and engaging novelty bet section,
• extended E-Sports content,
• a boosted odds fantasy league,
• and a tennis game based on the outcome of more than 1 million matches.
Bookmakers and other operators will also be provided with the opportunity to diversify their business model by integrating a wider content for the Virtuals, with games from six leading industry providers natively integrated in the Btobet platform; an Online Casino portfolio consisting of an extensive list of over 8000 games from over 100 providers; and a wide selection of Lotteries, Instant Lotteries and Jackpots, with prizes up to €150 million.
BtoBet's Chief Executive Officer Alessandro Fried stated that the company has spent the last months focusing on delivering an optimal betting experience on all of the industry's verticals, not only sportsbook. "Nonetheless throughout these times we are still investing and pushing to provide bookmakers with the best range of alternative vertical content, whilst at the same time keeping focused on delivering a long term plan ensuring our partners will reap benefits by adapting a player-centric approach."
Fried further added that whilst the current situation may take its toll on the sportsbook vertical, bookmakers should grasp the opportunity to diversify their strategies in order to shift from their over-reliance on the sportsbook calendar, ensuring they retain their fold of players, and opening their business model to new markets.
"I am confident that the current sportsbook shortfall will be just a small blip in the radar for the majority of operators who optimise their business strategies, allowing them to reap major revenue increase opportunities from a wider verticals portfolio on the long term."
BtoBet Partners With Playrobinhood.com As It Expands In LatAm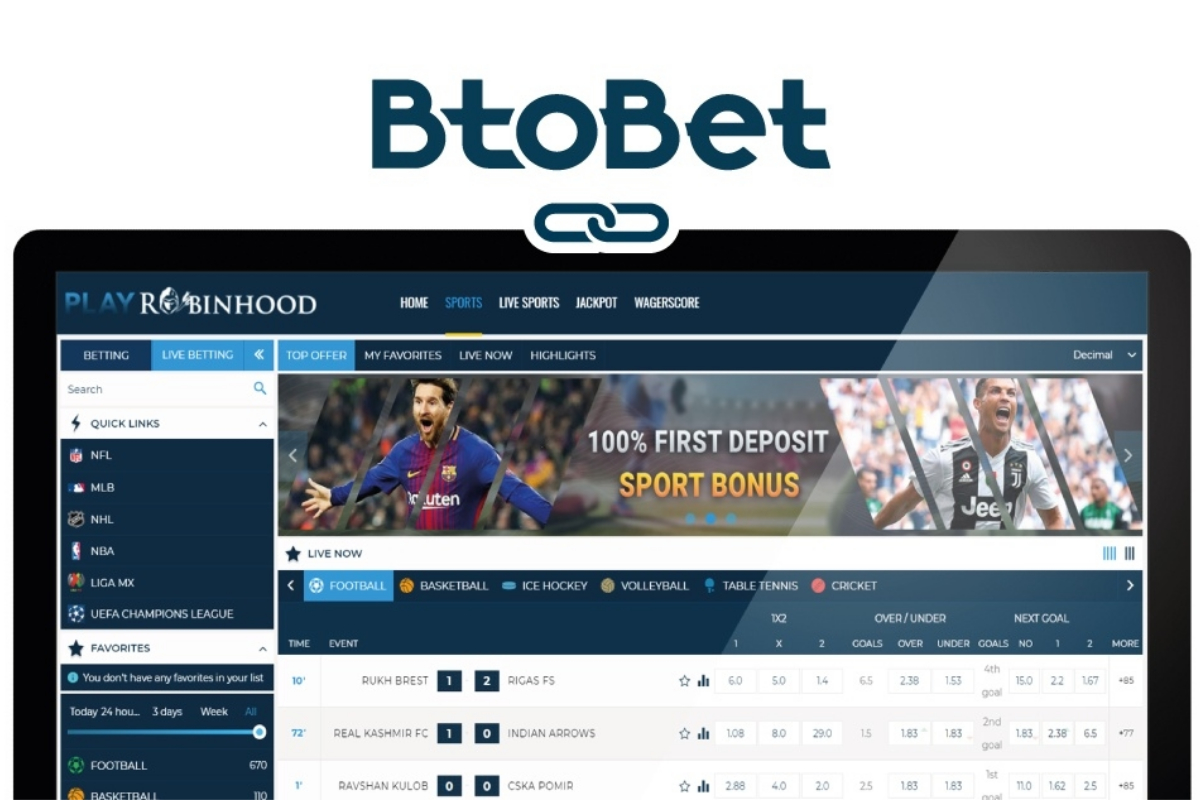 Reading Time:
< 1
minute
Leading iGaming platform provider BtoBet is bolstering its Latin American partnership portfolio announcing a strategic partnership agreement with betting site "PlayRobinHood.com". The socially responsible gaming platform donates 50% of players' losses to social causes. Through the agreement PlayRobinHood.com will be integrating
BtoBet's Neuron 3 platform, making use of highly flexible and adaptable technology, enabling the operator to deliver a differentiated, tailored and player-centric betting experience to its players.
Focusing entirely on the sportsbook vertical, PlayRobinHood.com will be delivering a wide range of bet offerings to its target punters based on local and international sports events, varying from pre-match to live bets, and also the highly sought-after Jackpot betting.
BtoBet's Chief Executive Officer Alessandro Fried has expressed his satisfaction regarding the newly penned deal, stating that throughout recent years BtoBet has progressively expanded its presence in the Latin American region through strategic partnerships. "LatAm is a region that is constantly evolving, closing the technological gap to the more mature European market. All in all it provides the ideal set of circumstances for business growth for operators," stated Fried.
Fried commented that he looks forward to share BtoBet's same passion for sports betting with the PlayRobinHood.com's team, and seek to achieve excellence through technological innovation.
Bo Grujicic, PlayRobinHood.com's founder, stated that "BtoBet has built up a solid reputation in the region, with their technological solutions providing us with innovative back-office tools that allows us to not only facilitate our operations, but more importantly to better analyse and understand our target players. Most importantly their technology is tried and tested in the region's various markets. This will help us deliver a betting experience on a micro-level, whilst paving the way in the best possible way for brand differentiation."
BtoBet announces LatAm technifying tour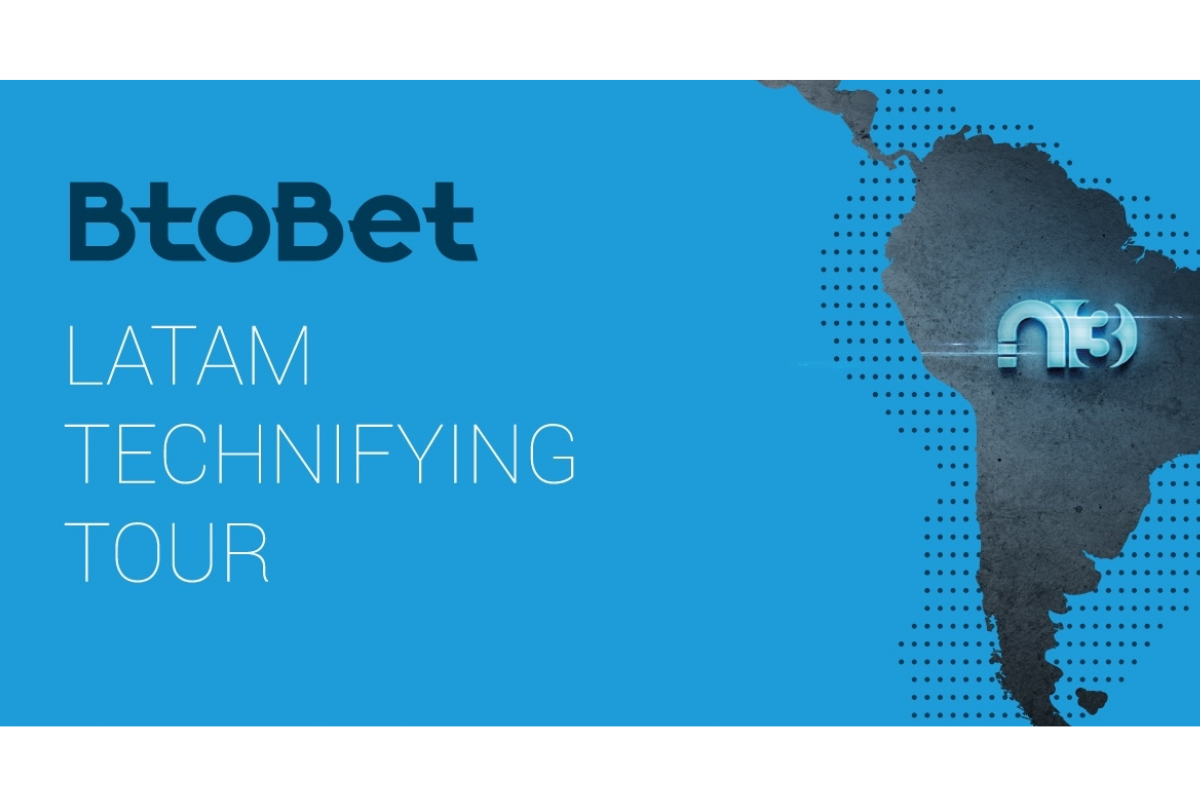 Reading Time:
< 1
minute
BtoBet has announced a Latin American technifying tour that will take the leading platform provider across multiple countries in the region. Attending the region's most influencing conferences and iGaming events throughout the year the company will showcase its Neuron 3 platform, especially its new retail solution, and other innovative features that are set to be introduced periodically.
"Latin America is emerging as a strong market for operators to diversify their business strategies, as the more mature European market is increasingly showing signs of diminished growth," states BtoBet's Chief Executive Officer, Alessandro Fried. "The market is still predominantly brick and mortar, and with this in mind we have developed a new retail solution allowing operators to streamline their operations, target anonymous customers and transform them into registered players, and eventually augmenting the user experience at the retail stage. All this whilst ensuring that all channels are seamlessly interconnected for a holistic betting experience."
Fried added that BtoBet's LatAm portfolio speaks for itself. "We are undoubtedly very well placed to maximise all current and future opportunities in the region, already having in place a series of strategic partnerships. Through this technifying tour we seek to further cement our position as regional leaders, with our technological solutions' adaptability, flexibility and versatility already tried and tested throughout the years we have been present in the territory."
Amongst other events BtoBet is set to attend Colombia's GAT Expo (formerly known as Fadja), the Peru Gaming Show (PGS), the Brazil Gaming Congress (BGC), and Argentina's SAGSE. All those operators interested in receiving a deeper insight how BtoBet's technologies could help their business strategies in LatAm could ask for a demo, or sending an email on [email protected]