Konami Strengthens the Future of Play through Emerging Solutions and Expanding Game Entertainment at G2E 2019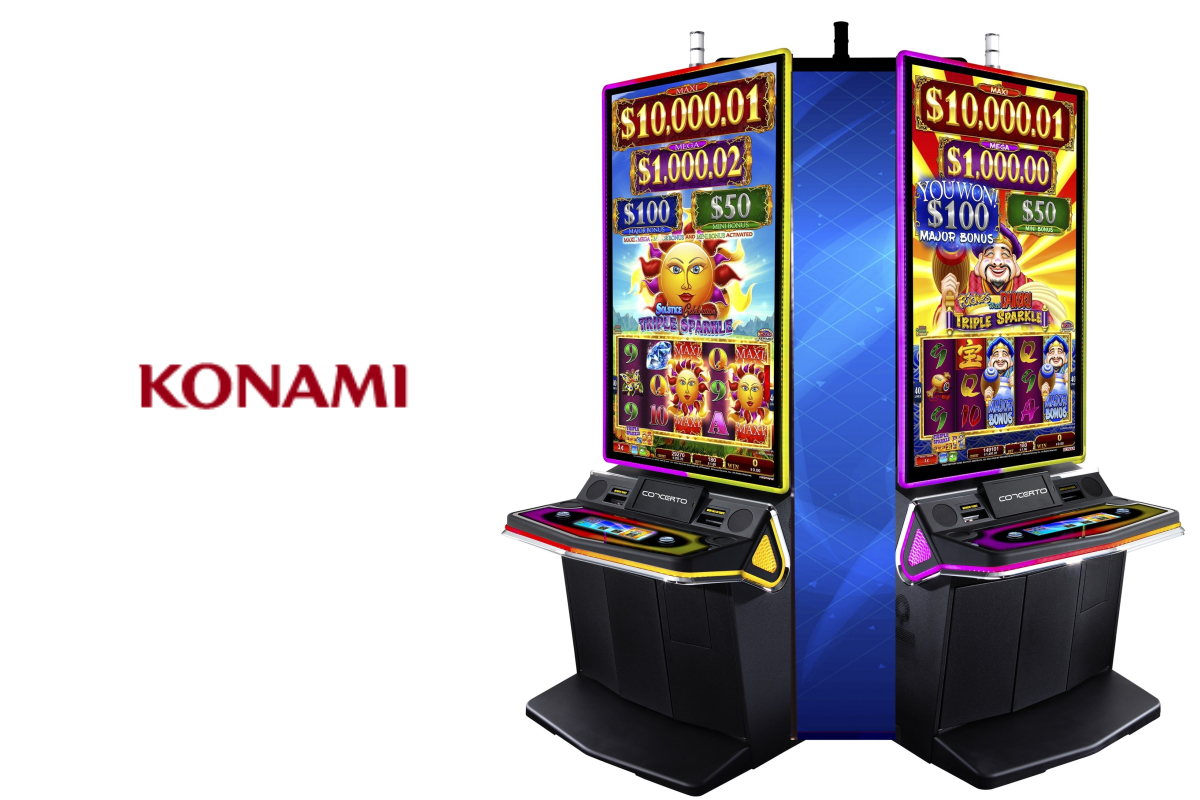 Reading Time:
3
minutes
Leading casino games and systems developer demonstrates commitment to advancing industry technology
Konami Gaming, Inc. announced a broadening array of video slot cabinets, premium games series, proven core content, and casino systems technology arriving at the Global Gaming Expo (G2E) in Las Vegas on October 15 – 17, 2019. From entirely new game form factors to SYNKROS' SYNK Vision™ facial recognition technology, Konami's G2E showcase demonstrates committed investment in the industry's future. Throughout the event, gaming industry professionals and executives can experience game offerings focused on producing ongoing business value, including top titles for the big-screen Opus™ cabinet, landmark linked progressives for the award-winning KX 43™, and a never-before seen video slot cabinet, with launch series including All Aboard™ and Silent Hill™.
"Konami's aim is empowering operators with exceptional entertainment to reach and engage today's players and beyond," said Tom Jingoli, executive vice president & chief commercial officer at Konami Gaming, Inc. "We are actively leveraging a combination of top technology, talent, design, and development to deliver a host of new products at this year's event, through the immediate years to come."
G2E 2019 marks the industry premiere of Konami's latest video slot cabinet. With a 49-inch "J" curve display in 4K Ultra HD (UHD), this cabinet provides a sleek, exciting canvas for high-profile linked progressive series. Following success in the Australian gaming market, a launch series titled All Aboard is making its global debut with top-quality merchandising options, including custom chairs and pod filler displays. In addition, guests at this year's G2E will be the first to set eyes on the iconic Silent Hill video game as a for-wager slot experience. Dual series launch themes leverage thrilling scenes, sounds, and characters from Konami's recognized entertainment legacy.
"This cabinet is a striking combination of sleek entertainment, premium packaging, and player comfort, backed by a rich library of original titles," said Jingoli. "Everything, including its shape, screens, betting surface, and available merchandising, has been engineered to maximize both player experience and operational results. This latest cabinet is a first glimpse at great things to come from Konami."
Another key cabinet on the floor of G2E 2019 is KX 43, premiering six unique linked progressives filled with must-see play mechanics. Fortune Mint is among this year's showcase series on the 4K UHD portrait screen machine. It features two debut base games, mystery multipliers, symbol-driven jackpots, and vibrant Asian-inspired art elements. KX 43 is arriving to G2E 2019 with a mix of custom merchandizing options, designed to maximize appeal and performance.
"Our customers can expect to see a strong collection of KX 43 game content, much of which is available now, or in immediate months to come," said Jingoli. "From the eye-catching adventure of Ba Fang Jin Bao to brand extensions like Chili Chili Fire Boosted Wins & Wilds, KX 43 caters to players with a variety of engaging entertainment."
Konami's SYNKROS® casino management system will offer live demo opportunities throughout the show, with a number of award-winning advancements including SYNK Vision facial recognition and the SynkConnect™ player mobile app. Both are "cardless" solutions, designed to empower players with the opportunity to receive targeted offers, rewards, and communications, without the need for a traditional player loyalty card. In addition, this year marks the debut of Konami's comprehensive Title 31 / Anti-Money Laundering (AML) system SYNK31™, which allows permissioned administrators to electronically gather, track, review, complete, and deliver all AML requirements with robust, near real-time results.
"SYNKROS is delivering next generation player tracking technology with leading edge solutions like SYNK Vision. Rather than requiring players to manually sign up or use a player's tracking card, it uses facial recognition to identify, rate, and reward all players, regardless whether they are members of the established player loyalty program. SYNK Vision allows operators to automatically capture a 360-degree view of all 'carded' and 'uncarded' play activity for the first time," said Jingoli.
Exclusive game releases for Konami's award-winning Opus cabinet will be featured across its 65-inch display, including an island-inspired jackpot game without traditional spinning reels called Treasure Lounge™. Fresh content options across the Concerto Collection will be available for global operators to experience firsthand, spanning Crescent™, Stack™, and upright.
Attendees are encouraged to visit booth #1256 at the Sands Expo & Convention Center on October 15 – 17, 2019 to explore these and more key Konami releases. For more information about Konami Gaming, Inc., please visit www.konamigaming.com.
About Konami Gaming, Inc.
Konami Gaming, Inc. is a Las Vegas-based subsidiary of KONAMI HOLDINGS CORPORATION (TSE: 9766). The company is a leading designer and manufacturer of slot machines and casino management systems for the global gaming market.
SOURCE Konami Gaming, Inc.
Win Systems Appoints Chad Dickie as EVP & GM USA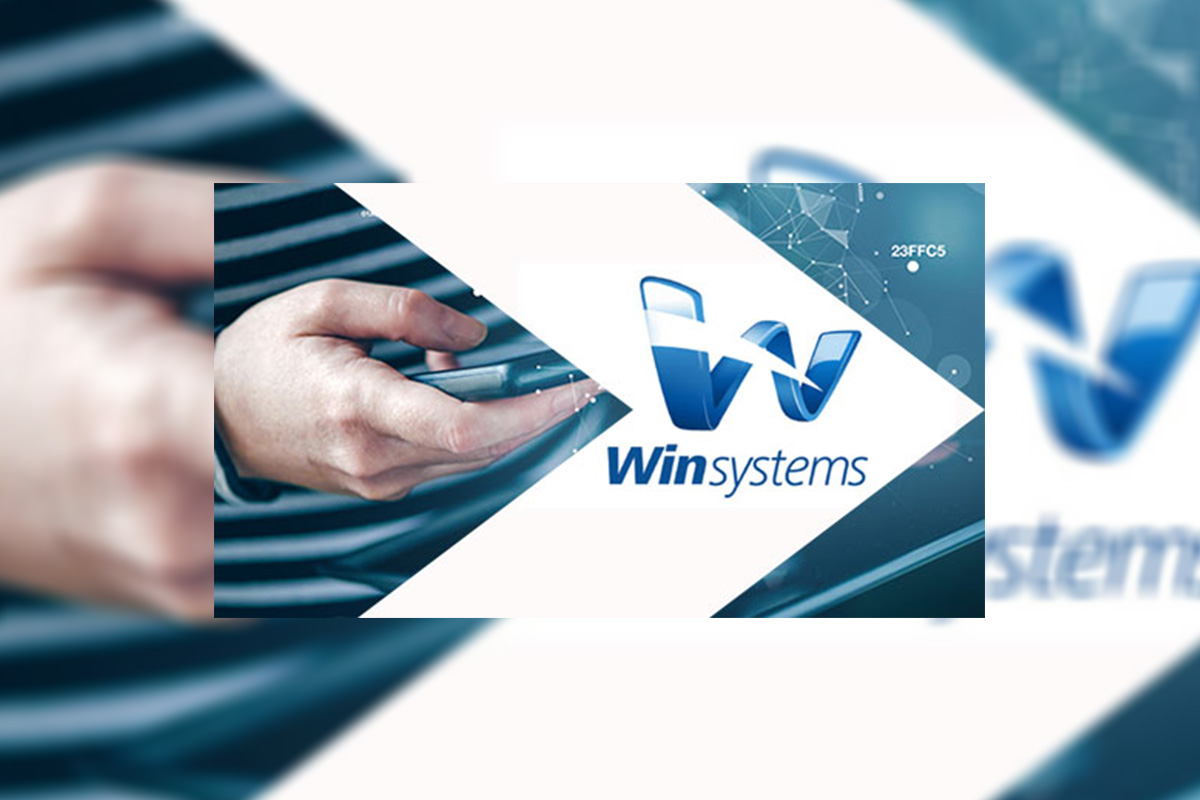 Reading Time:
< 1
minute
Win Systems has appointed Chad Dickie as Executive Vice President and General Manager, USA. He will be responsible for boosting and accelerating the company's strength and growth in the US market. Chad has more than 25 years of experience in the gaming and entertainment sector.
Win Systems has had presence in the US for years. However, this year, there has been significant growth in the market with the installation of its renowned CMS Wigos and its premium Gold Club electronic roulettes in prominent casino groups.
"It is a great pleasure for me to join the Win Systems Group. The strong growth that the company has had worldwide and particularly in the USA is a challenge for me and encourages me to contribute to achieving the ambitious goals that the company has in the region," Chad Dickie said.
"Being able to have top-notch professionals with extensive experience in the sector, as is undoubtedly the case of Chad, will help us achieve our development and growth plans in the country as well as allowing us to maintain the highest demand in terms of standards of the services offered to our customers. The passion and ability to recruit people like Chad bring great value to the company," Eric Benchimol, CEO of Win Systems said.
Intralot Appoints New Chief Financial Officer At Its USA Subsidiary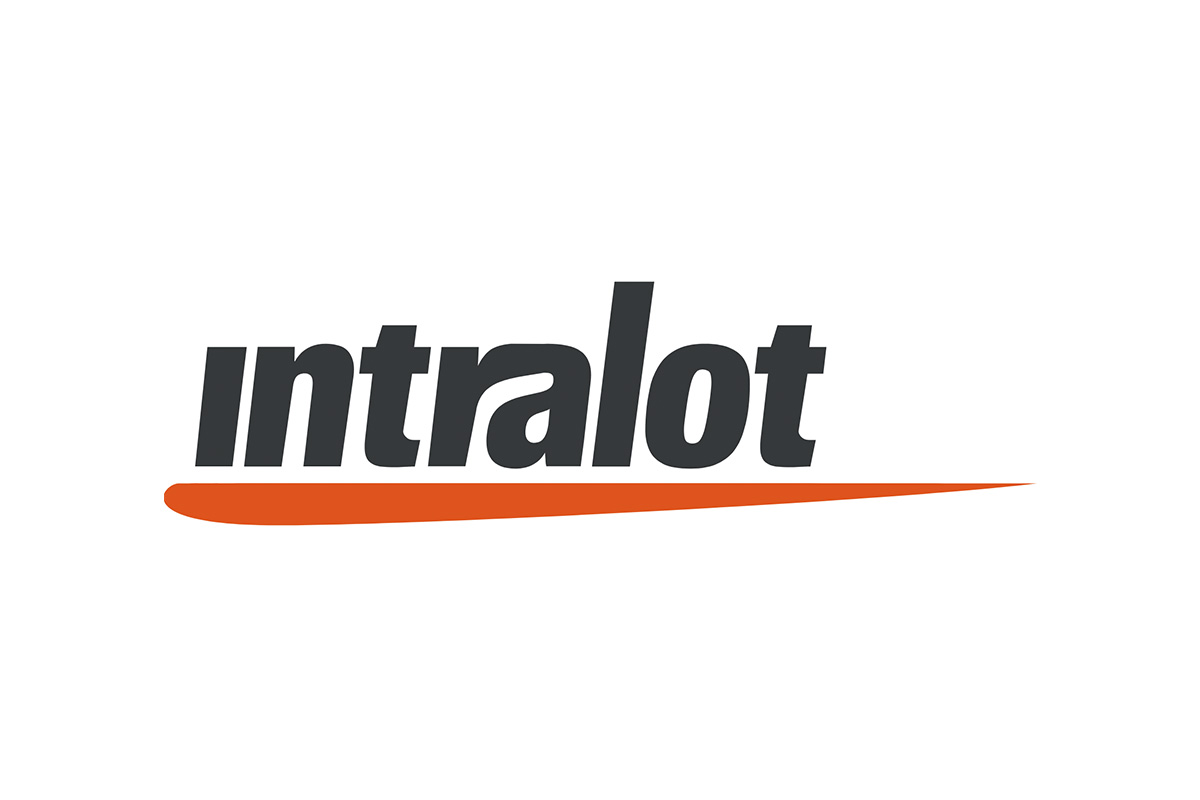 Reading Time:
< 1
minute
The INTRALOT Group announces the appointment of Mr. Lampros Klironomos (to date Chief Internal Audit Officer) as Chief Financial Officer of its 100% subsidiary INTRALOT Inc. in the USA. The Board of Directors of INTRALOT during its meeting that held on December 3rd, 2019, following a recommendation by the Audit and Compliance Committee, elected Mrs. Alexandra Moulavasilis for the position of Director (Head) of Internal Audit.
The appointment of Mr. Klironomos at INTRALOT Inc. is part of the overall policy and actions to enhance the subsidiary's Management Team that plays a pivotal role in achieving our strategic objectives and improving the Group's financial performance. Mr. Klironomos will undertake his responsibilities in the USA upon the completion of the procedures required by law.
DraftKings Joins NCPG as Platinum Member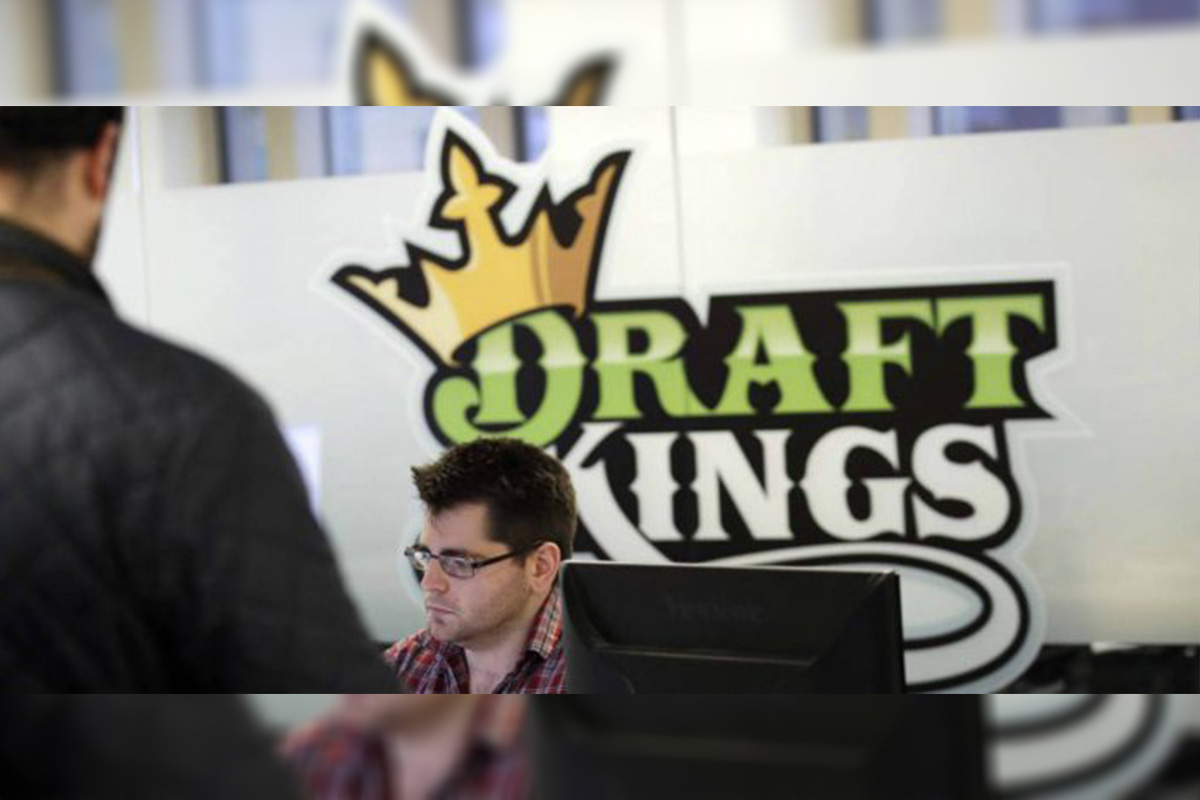 Reading Time:
< 1
minute
DraftKings has joined the National Council on Problem Gambling (NCPG) as a Platinum member, to further the development and implementation of responsible gambling practices.
"I am thrilled that DraftKings, a leader in online gaming and sports betting, has joined NCPG. This marks a new era in our work to raise awareness about problem gambling and provide resources for responsible gambling. We are excited to work with DraftKings to utilize technology and data to increase our mutual understanding of player behavior and reduce the risks for gambling problems," Keith Whyte, Executive Director of NCPG said.
DraftKings' NCPG Membership supports the wide-ranging problem gambling prevention, treatment, education, and research programmes, as well as innovative responsible gambling policies.
"From the moment someone registers a DraftKings account, our top priority is ensuring every user has an engaging, fun and, most importantly, a safe experience. We are proud to partner with a leading responsible gaming organization like the NCPG to ensure our internal efforts are informed by independent experts. DraftKings is committed to being a leader in responsible gaming efforts as we continue to expand our product into new states and more Americans have access to legal, mobile sports betting, and iGaming," Tim Dent, Chief Compliance Officer of DraftKings said.