Parimatch Foundation pays back society through Corporate Citizenship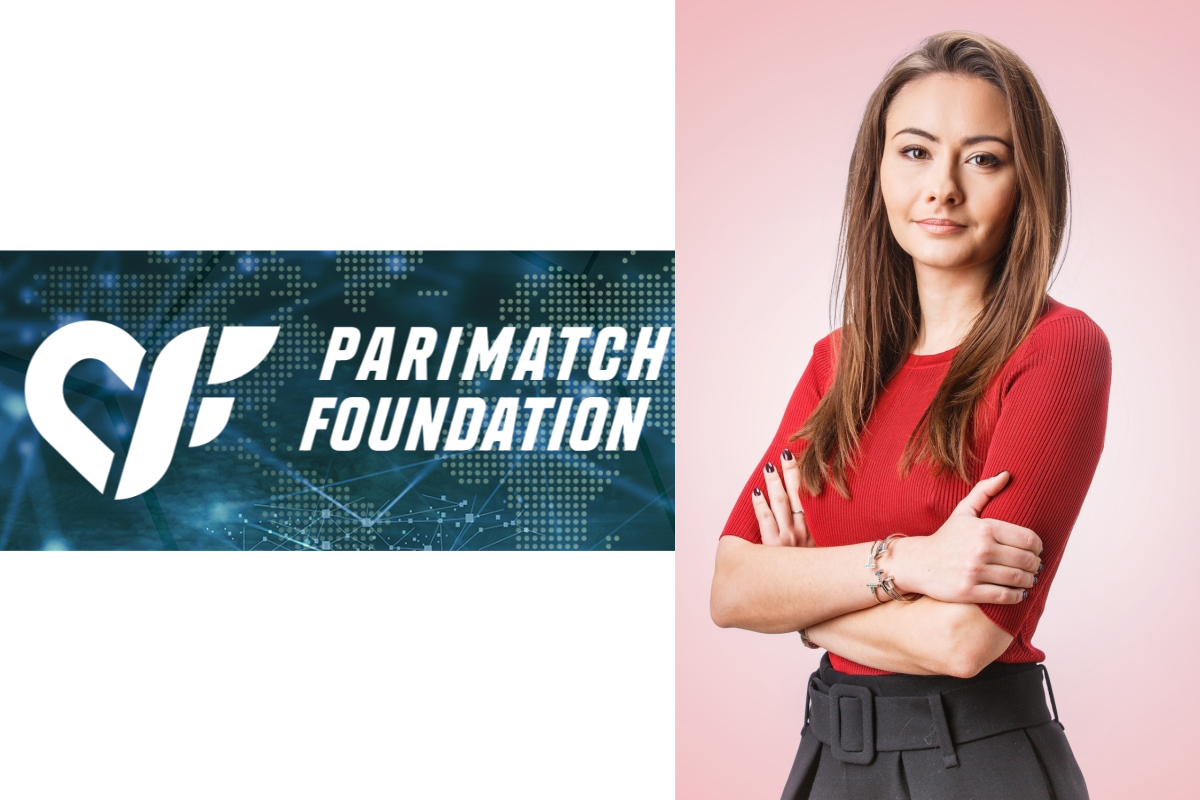 Reading Time:
3
minutes
'People, future generation care and profit' are the three benchmarks of being a good corporate citizen according to  as the company continues to drive a strong, charitable and sustainable focus through its non-profit organisation.
Commenting on how the company's commercial success is directly linked to its corporate citizenship, Belorusskaya said: "Corporate Citizenship is the responsible attitude of the company to its product or service, to its customers and employees. And also, to partners. We are aware that, to some extent, as a gambling brand we owe to society more than the companies from other areas. Therefore, in addition to caring for our customers and our employees, we have to contribute to the development of society. That is why the charity organization Parimatch Foundation was created."
"Of course, in addition to fulfilled social duty, we also get some business benefits," she continued.  "First of all, this is a reputation. The reputation of a responsible bookmaker, which may affect the choice of our customers. This is the reputation of a stable employer (this is especially important in the turbulent CIS market), which attracts the best talents to us. And the reputation of a reliable partner."
The foundation is a non-profit organization established by Parimatch for the purpose of implementing the company's corporate social responsibility. As the leading global CIS gaming business continues to develop its reputation as one of the most exciting brands in the industry through its various sponsorships and innovations, their focus is never too far away from its responsibility and sustainability footprint.
"Parimatch offers Corporate Citizenship through three main elements: people, future generation care and profit," Belorusskaya explained. "Firstly, we treat our employees as family members; we care about their well-being and educate our people on how important to contribute to the society and creating the conditions where they can do it."
"In terms of future generation care, the Parimatch Foundation works in four directions across all our social activities – Sport, Education, Children's health and well-being, and Environment. At first glance, these are very different directions, but we concentrate them on taking care of children and ensuring every child has access to innovative education and development skills. Ecology is a vast topic and concerns everyone, but the most important thing is to save the planet for future generation. Finally profit is key because it is vital for our employees. It also allows us to contribute to society. And the higher the profit the company has, the greater its contribution becomes. And this fact highly motivates employees to make efforts so that the company achieves its goals."
In terms of the gambling/betting industry's focus on responsibility, Belorusskaya doesn't believe it should all be just about social responsibility in gambling. Parimatch's goal is to ensure Responsible Gambling is a core responsibility for betting operators but also drive Corporate Citizenship by caring for its clients whilst also investing in the local community.
Commenting on their foundation's goals for the future, she said: "For Parimatch, Corporate Citizenship is a moral obligation not a requirement. As you know, we mainly work in the CIS markets, and here we do not have to face strict legal requirements regarding compulsory Corporate Citizenship. What we do in the framework of the Parimatch Foundation is our contribution to society. We do real things for real people, and without intermediaries, respectively, we have the opportunity to feel the result."
In response to whether it's impossible for a gambling/betting company to be a good corporate citizen Belorusskaya concluded: "It is always weird for me. We, like any other company in the field of gambling, do not deny the fact that we do some harm to society or individuals due to the appearance of gambling addiction. And we are making efforts to explain to our customers that betting is just a way to have a good time, entertainment and this distinction should be treated the same way as bowling, for example. This should not turn into a bad habit and addiction. We are working hard to warn our client of possible risks. But this is only one side of the coin."
To find out more about the Parimatch Foundation's projects and upcoming initiatives, visit: parimatch.global/parimatch_foundation
SIS agrees 24/7 Live Betting Channels deal with Betcart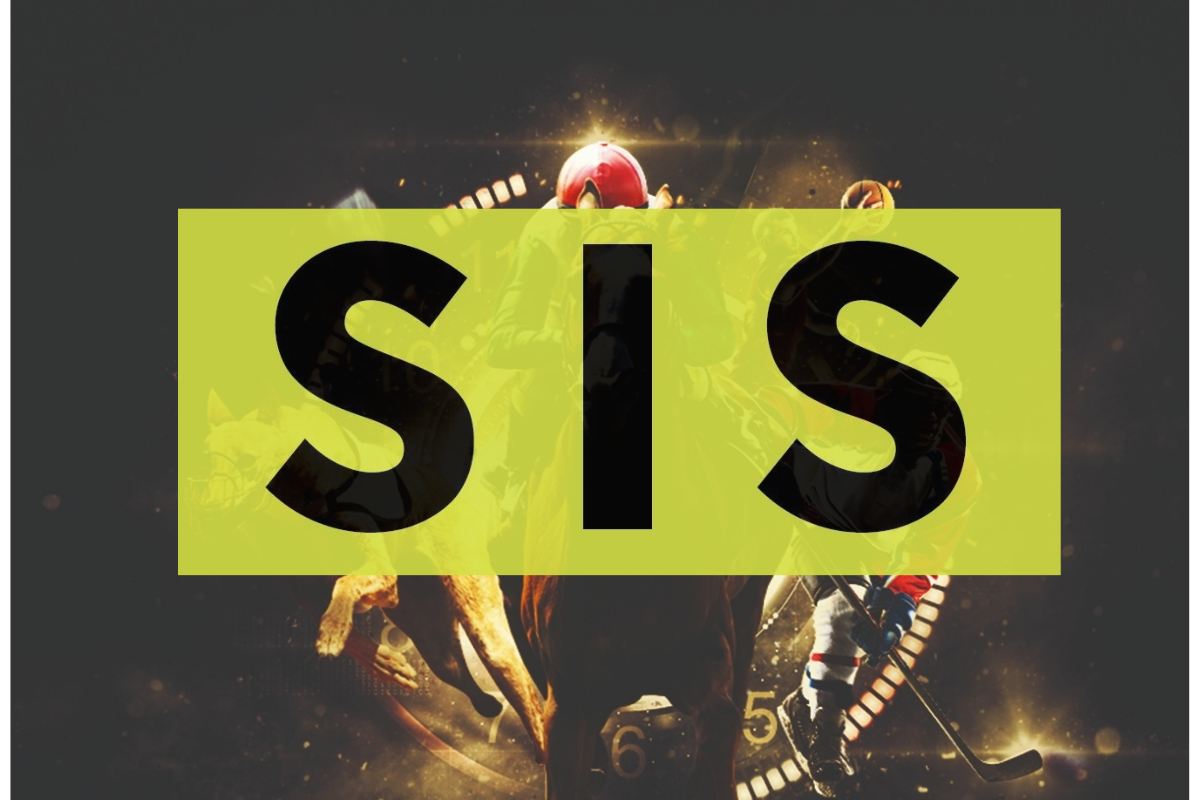 Reading Time:
< 1
minute
Agreement covers horse and greyhound racing offering
SIS (Sports Information Services), the leading multi-channel supplier of 24/7 live betting services, has secured a deal with Betcart to deliver its 24/7 Live Betting Channels to the Armenian-based operator.
The 24/7 Live Betting Channels will include a mix of leading horse and greyhound racing in a watch and bet format, which will provide Betcart with profitable short-form content throughout the day, with a betting event taking place every three minutes.
Premium exclusive live UK and Irish horse racing will be available, with international horse racing from Australia, Dubai, Latin America, Mauritius, and Korea, as well as high-quality UK and Irish greyhound racing. SIS' 24/7 live betting service will provide the operator with streamed pictures, data, commentary, on-screen graphics and betting prompts for the range of races on offer.
Anze Gantar, Digital Sales Manager at SIS, said: "We're delighted to be partnering with Betcart for the first time, to deliver an engaging betting experience to their customers via our 24/7 Live Betting Channels.
"This deal is further proof of the growing appeal of our 24/7 Live Betting Channels offer amongst operators around the world.
"We look forward to working with Betcart whose customers will be able to enjoy top quality racing, with frequent betting opportunities."
Hector Cortes, CEO at Betcart, said: "We're thrilled to have reached this agreement with SIS and to be introducing their 24/7 Live Betting Channels and Competitive Gaming product to our customers for the first time.
"This partnership will not only enable us to enhance our offering to our customers, but it will help us to increase engagement and provide incremental revenues through the regular, engaging betting opportunities that are available throughout the day."
FeedConstruct gains exclusive media rights to cover matches of the VBet Armenian Premier League's 20/21 season
Reading Time:
< 1
minute
With the new gaming season starting August 14th, FeedConstruct is delighted to announce yet another close collaboration that adds value to the history of the cooperation with the Football Federation of Armenia.
FeedConstruct will exclusively provide live scouting data and live video streaming coverage of more than 130 matches during this awaited season. 
Better news than that is that FeedConstruct acquires exclusive media rights to cover captivating matches, where 10 official teams will compete in a circular format to determine the winner of this season. 
"We are always looking forward to collaborating with Armenian Premier League since, for FeedConstruct, fundamental cooperation is the primary key to being successful in our sphere."- says the head of FeedConstruct George Arabatlian.
Spinmatic Partners with Crocobet.com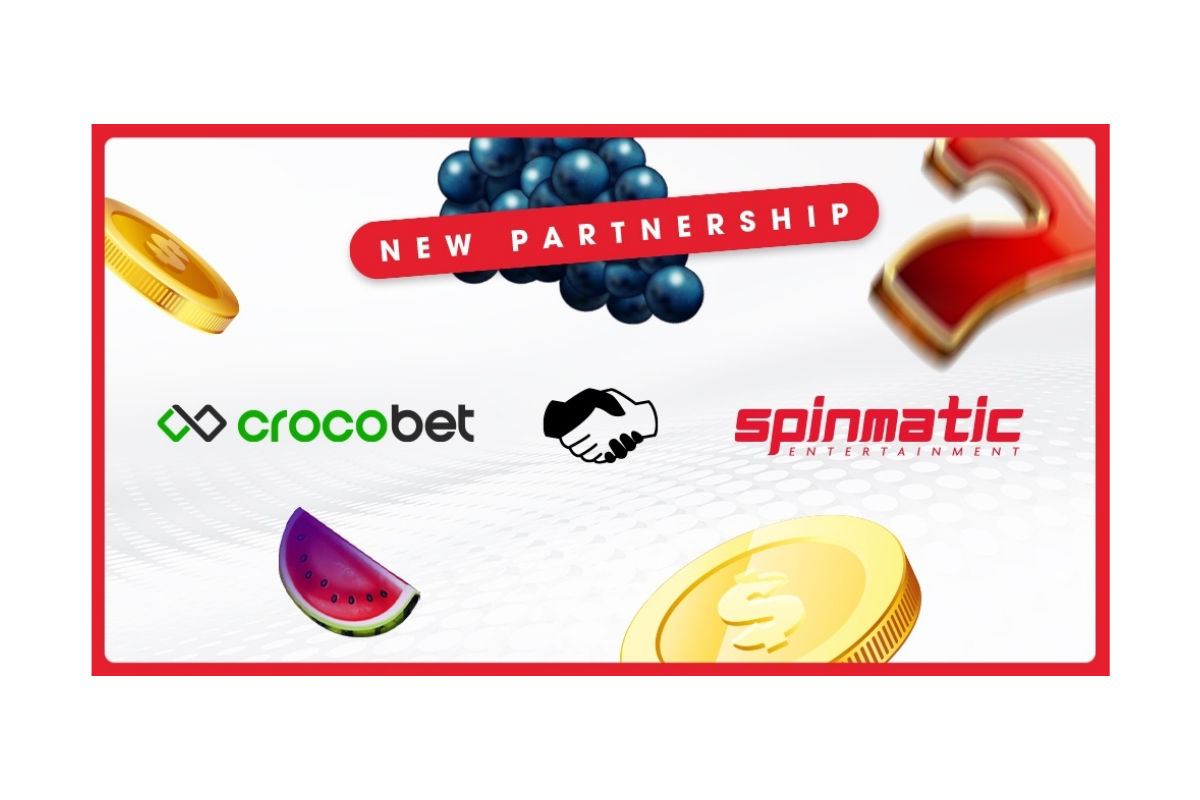 Reading Time:
< 1
minute
Online casino content developer Spinmatic has partnered with the online gambling website Crocobet.com. The deal will see the supplier establish its operations within Georgia.
As per the deal, Spinmatic's whole suite of video slots will be available through Crocobet.com's innovative platform.
"This cooperation will surely help us enhance and enrich our mutual innovative services and provide the best experience on the market. Our principle is to satisfy the user by offering the best practice," Giorgi Romanadze, Chief Marketing Officer of Crocobet.com, said.
"We are very happy to be partnering with Crocobet and establishing our operations in Georgia. They undoubtedly know how to do things and we really wanted to expand our markets. It is great to be offering our amazing slot games to all Georgians," Adam Spisak, Sales Manager at Spinmatic, said.