UKGC calls for pub industry to take faster action to prevent under 18s accessing gaming machines in pubs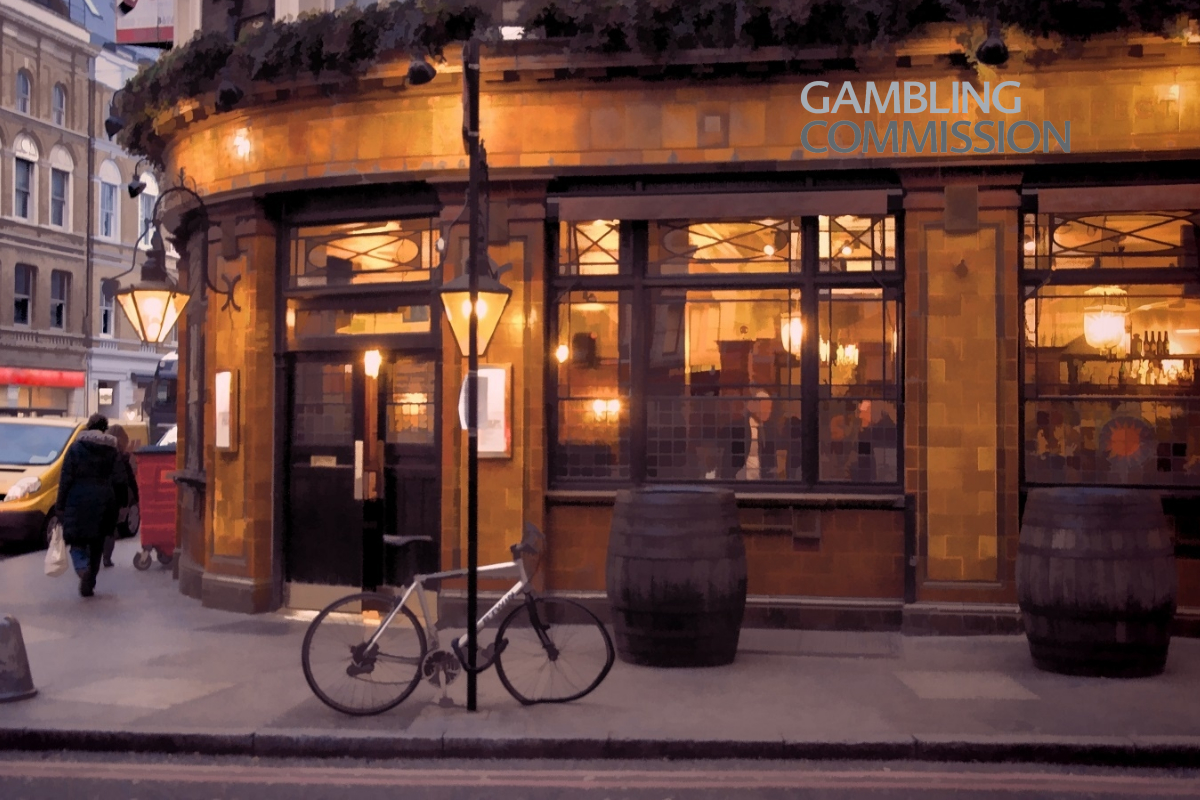 Reading Time:
2
minutes
A review of pubs in England and Wales has shown that 84% of them are failing to prevent under 18-year-olds from playing Category C gaming machines, also known as fruit machines.
Local authorities have primary responsibility for regulating these machines and businesses are responsible for ensuring that they are compliant in checking age verification.  Over the last 12 months the Gambling Commission has worked with local authorities and local police to test compliance with laws in place to protect children from the risks gambling can pose.
Children are not permitted to play Category C gaming machines in pubs. Staff are expected to stop children playing on the machines and there should be clear signage indicating the age restriction.
This follows a test sample taken in 2018 which found that 88% of pubs in England failed to prevent children accessing 18+ gaming machines.
The findings suggest that the rules in place around these machines are still not being appropriately enforced and many employees are still unaware of the restrictions.
Programme Director, Helen Rhodes said: "The pub industry must accelerate action to enforce these rules. Pubs must take age verification on machines as seriously as they do for alcohol sales, and they risk losing their entitlement to offer machines if they do not.
Adding: ''The results last year were extremely disappointing and we have supported local authorities in their action to raise standards. This includes working with the providers of training to the pub industry to emphasise the legal requirements in training materials, as well as with the Home Office to work towards including materials on gambling in pubs in the curriculum for the personal licence holder course. The British Beer and Pub Association and UK Hospitality have responded to our call by issuing guidance to their members on the importance of  enforcing the legal requirements. We urge the pub sector to respond to this opportunity to protect children and young people and to prevent the need for local authorities to take enforcement action.''
The current pass rate for alcohol sales in pubs is between 70 – 85%.
Cammegh rolls out first phase of CasinoCoin blockchain integration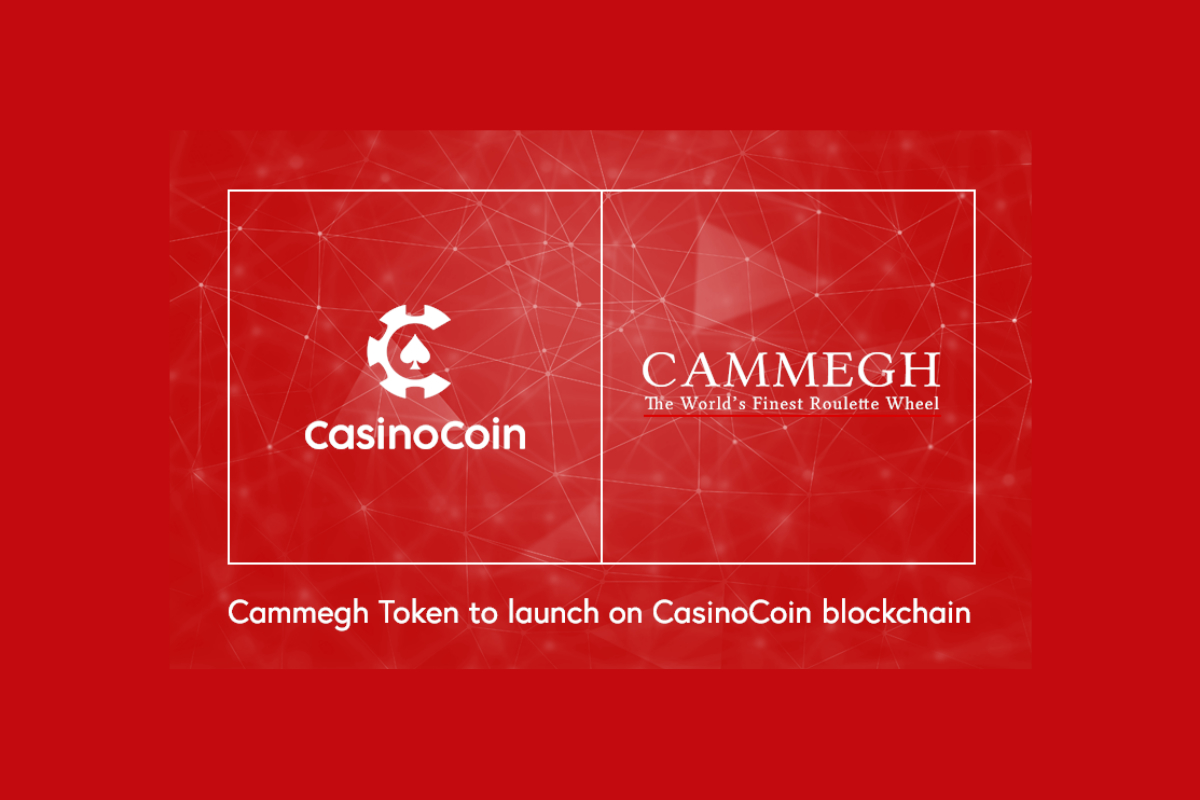 Reading Time:
< 1
minute
Cammegh Ltd, the world's leading manufacturer of roulette wheels, has completed the first phase of its plan to integrate blockchain technology into its internal systems.
As of now, all service and maintenance schedules as well as associated payments are held on the CasinoCoin blockchain, with payment utilising the Cammegh Token. Additionally, all wheels distributed from this point onwards will be integrated with this technology.
Operators will benefit from improved data verification and fraud protection as a result of the integration.
The news follows the announcement earlier this year of a landmark agreement between Cammegh and the CasinoCoin Foundation to launch the bespoke Cammegh Token and leverage CasinoCoin's blockchain technology to immutably transmit data from every spin of activated Cammegh wheels.
Richard Cammegh, Managing Director of Cammegh said: "This is a first step but a crucial one. As with all successful blockchain projects, having a valid user case is key.
"The blockchain could not be a better vehicle to service the gaming industry's need for ever more accountability and traceability, while enabling Cammegh to supply our customers with more diverse products in a global market, across varied jurisdictions in differing currencies.
"We are fortunate to have teamed up with the CasinoCoin Foundation (CSC) who's blockchain technology and global understanding of the gaming industry will help deliver the products and a level of service the industry and regulators will demand in the future."
EvenBet ready to unveil its full-stack poker portfolio at SiGMA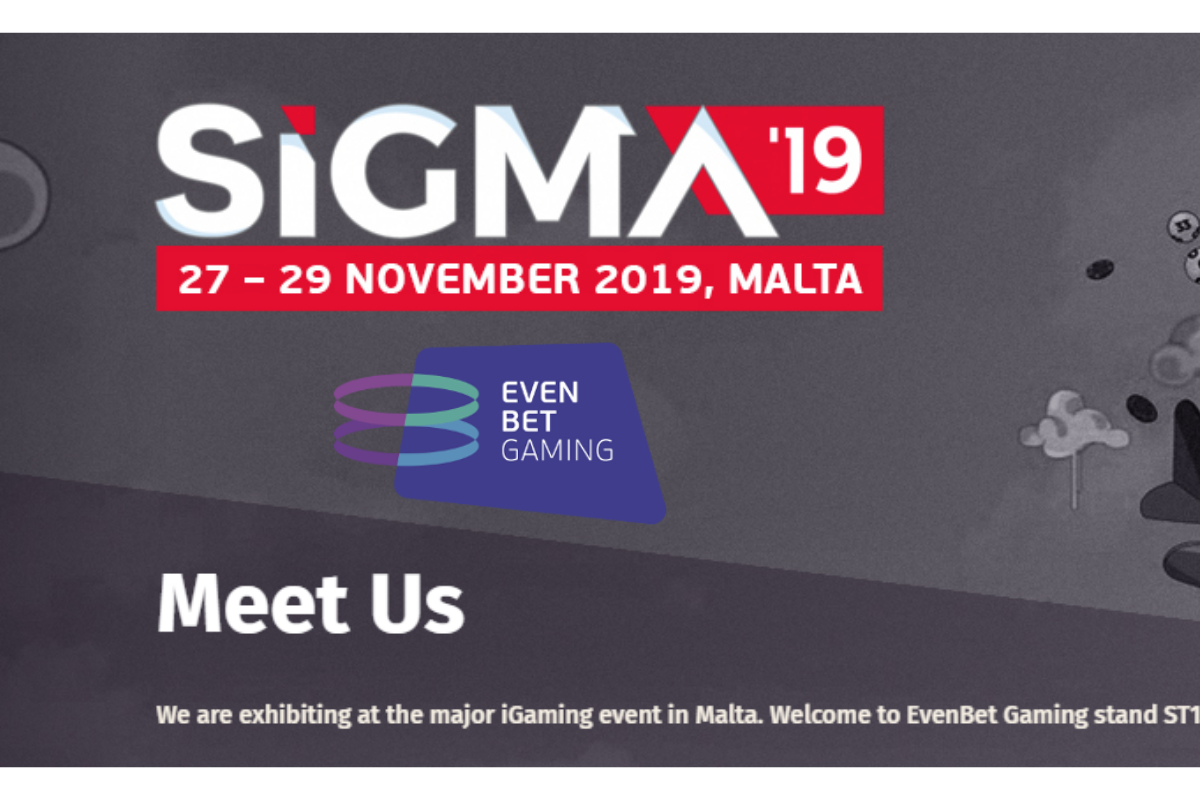 Reading Time:
2
minutes
Award-winning developer set to showcase pioneering platform at stand ST15 in Malta
Leading online gaming software developer EvenBet Gaming is all set to showcase its world-class omnichannel poker portfolio at next week's milestone SiGMA conference.
Malta's major iGaming summit is held between 27-29 November at the Malta Fairs & Conventions Centre in Ta' Qali, and EvenBet is on site for the third successive year to exhibit its growing global reach and innovative software, featuring its latest rollout, Multi-Games, which merges casino games and poker into exciting new gaming formats that speak to both seasoned players and poker novices.
Delegates attending stand ST15 will be able to experience first-hand how the supplier's core poker solutions, casino-game integration options, not to mention broader business opportunities, have been reigniting the vertical over the past 12 months. These components can now be effortlessly integrated into any sportsbook where players can then draw from around 30 poker games.
EvenBet's state-of-the-art technology and functionality allow for a simple API integration, with other features including a seamless wallet and a full user database, with a routinely upgraded and localised UI. In addition, all poker rooms have a flexible front end which enables them to be customised to any operator's specific branding.
Dmitry Starostenkov, EvenBet Gaming CEO, said: "We can't wait to return to Malta and show how our poker offering can boost engagement and revenues for casino and sportsbook operators. Starting with SiGMA's annual poker tournament, which provides the traditional curtain-raiser to proceedings at Malta's InterContinental Hotel. I hope to see you there.
"Poker is a proven cross-channel tool, enriched by EvenBet's exciting multi-format gameplay, which is benefitting operators across the globe. With so much core technological evolution already behind us, we now look forward to growing in accordance with those advances. SiGMA provides us with the perfect opportunity to catch up with existing partners and meet new clients with whom we can broaden our mutual horizons. You can come and find us at stand ST15."
To book a meeting with EvenBet, please email: [email protected], or call +356 99 656 474.

EvenBet has launched nearly 100 poker rooms over the past 10 years, offering 28 different game types to approximately five million active players. The company continues to place a responsive and reliable poker solution at the heart of its progressive omnichannel portfolio.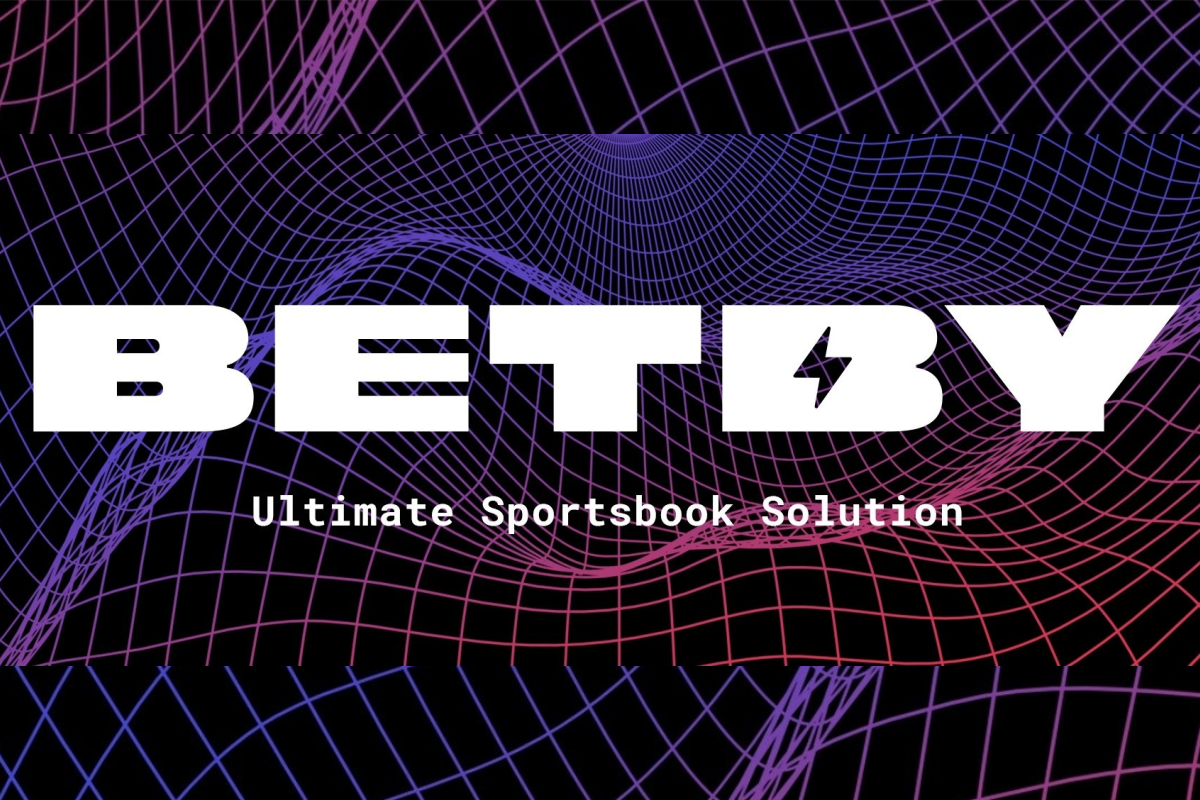 Reading Time:
< 1
minute
Provider set to promote innovative offering
Progressive sportsbook supplier BETBY is set to attend SiGMA next week, showcasing its fully managed sportsbook solution to key industry stakeholders and potential clients from a range of verticals and jurisdictions.
The conference, taking place in the MFCC in Ta'Qali, Malta from November 27th-29th, caps a successful period for Betby, which was recently nominated for an SBC award in the category of "Rising Star for Sports Betting Innovation".
The company will use SiGMA to promote its bespoke product suite, which includes a comprehensive back office management tool with a range of promotional and marketing features, as well as fully responsive frontend solutions driven by state-of-the-art data feeds.
BETBY's CCO, Chris Nikolopoulos, said: "We're looking forward to SiGMA, a major event in the iGaming calendar.
"The conference will be a great chance to demonstrate how our versatile product offering brings a breath of fresh air to a market previously lacking in innovation."
BETBY's sportsbook solution covers more than 400,000 events per year across more than 60 sports. All core operations, such as trading, risk management, 24/7 B2B support, and client segmentation, are handled at the highest level, ensuring maximum profitability and growth, allowing operators to use the tools on offer to focus on the acquisition and retention of customers.
To get in touch or arrange a meeting with Betby, please email [email protected].