Campeón Gaming Partners will be at SiGMA'19!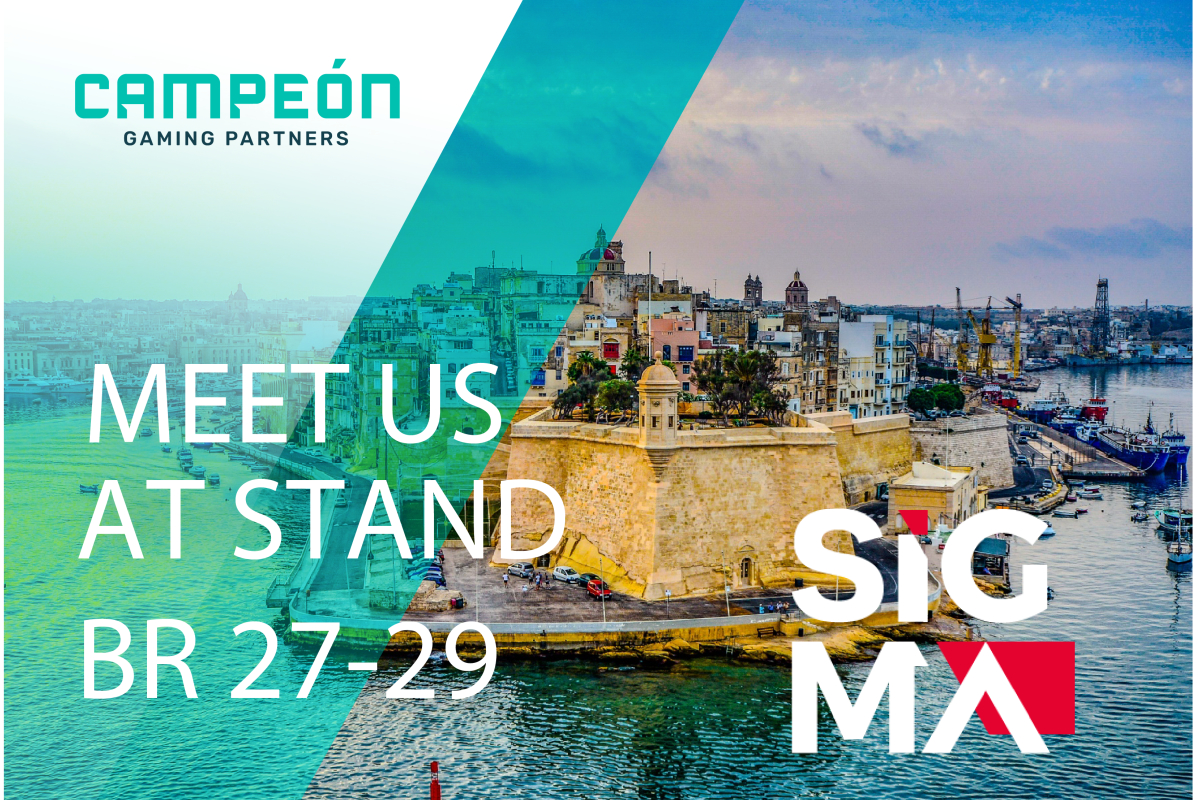 Reading Time:
< 1
minute
Campeón Gaming Partners will be exhibiting at SiGMA'19 in Malta between 27th-29th November at stand BR27-29! This year marks the first year that Campeón Gaming Partners will be exhibiting at SiGMA as a group, following the company's initial exhibition at the event as a selected start-up in 2017.
Since then, Campeón Gaming Partners has come a long way, growing as a company and multiplying its brands from 3 to 8, while, at the same time, growing its affiliate network from a couple of hundred affiliates to over 1,000 today.
In this context, Campeón Gaming Partners will be hosting its very own stand this year, showcasing all its platforms, while its highly experienced and insightful team will be there to discuss with other fellow operators, suppliers and affiliates about the company, its offers and its strategy to move forward.
"SiGMA'19 finds us better than ever and this is actually what we want to showcase to the whole i-gaming industry. Campeón Gaming Partners has come a long way since it was founded a couple of years ago; today, we have a team of professionals with a solid industry background, 8 platforms, numerous partnerships with industry leaders and a highly effective affiliate network. Our aim is to go even higher; this is only the beginning for Campeón Gaming Partners", said Avraam Tosounidis, the company's Co-Founder and COO.
If you haven't booked your meeting yet, contact us at [email protected] or simply come and meet us at stand BR27-29! See you in Malta!
Quanta joins SiGMA, Nov 27th to Nov 29th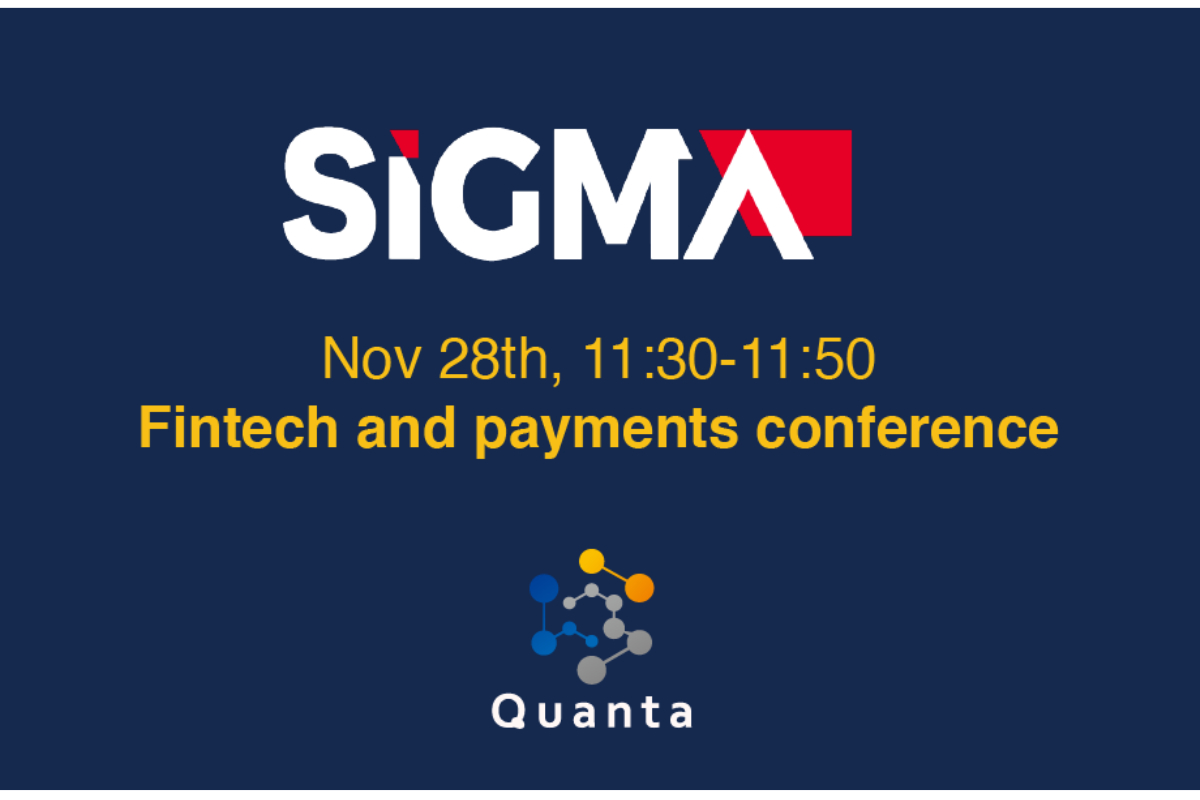 Reading Time:
< 1
minute
Quanta Technology, the world's first licensed blockchain lottery operator is heading to Malta hot after its successful showing at Singapore's Blockshow Asia. Quanta will be exhibiting at SiGMA 2019 in Malta between 27th-29th November. If you are attending the event and are interested in how blockchain can be utilised in gaming please visit us at BR70. We will also be talking about the role of blockchain in fintech and payments at Tech Giants, Payment Solutions & Emerging Markets on 28th at 11:30-11:50.
Quanta is an innovative technology company that utilizes smart contracts to ensure fully automated and transparent blockchain-powered solutions. Quanta has built and operates the world's first licensed blockchain-based lottery platform with plans to expand the reach of its products and services.
Satoshi Okubo, Marketing Manager: "Quanta is looking to establish its blockchain-based lottery and gaming solutions in markets and verticals that can most benefit from the characteristics of blockchain, whilst working seamlessly with traditional technologies. It is the beginning of our journey and we have big ambitions, seeing applications in high volume / low value markets that will leapfrog mature markets in their adoption of new technologies."
Quanta's blockchain-based random number generator, RANDAO, was rigorously tested and subsequently certified by NMi (now part of GLI). Quanta continues to expand its blockchain-based lottery solutions and is broadening its reach into other parts of the gaming ecosystem. Quanta is expanding its interest in Africa and plans to add new partners and markets to its established operations in Nigeria.
Hacksaw kickstart SiGMA with success!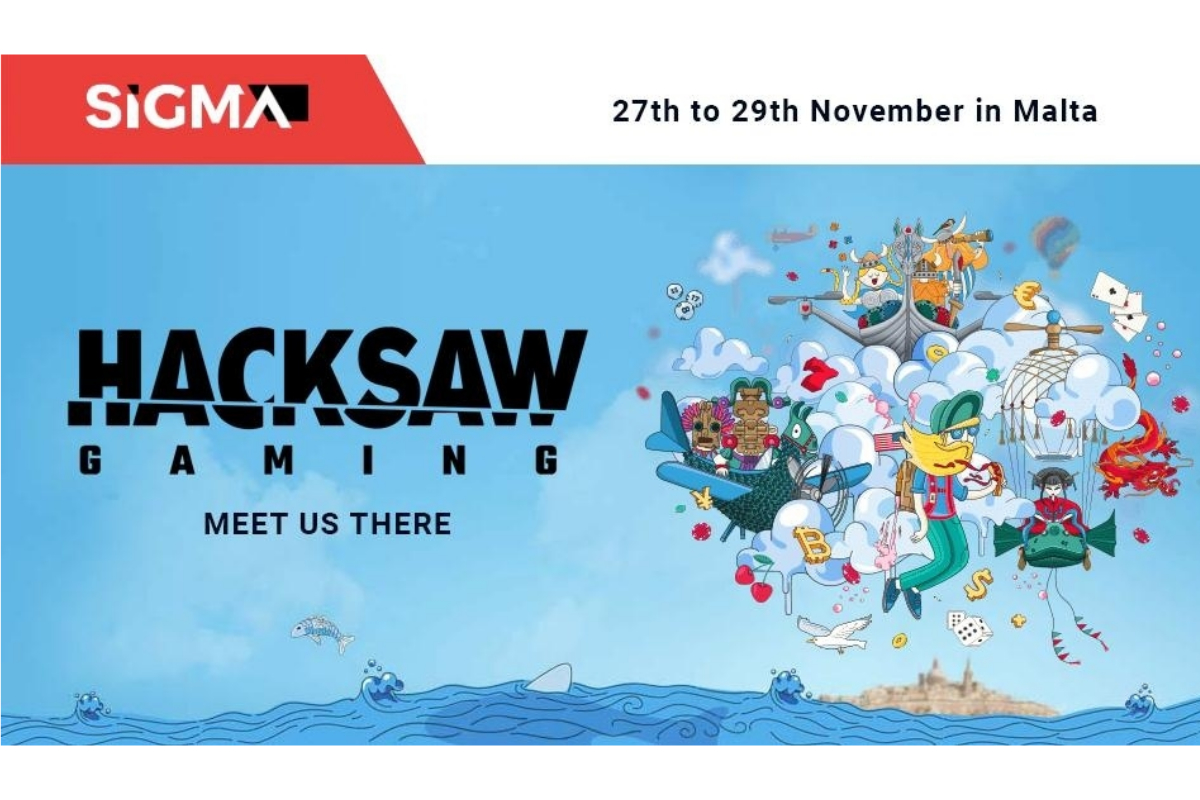 Reading Time:
< 1
minute
Hacksaw Gaming were awarded Instant Win of the Year at the Malta Gaming Awards last night.
The awards are "one of the biggest events in the industry" and take place on the eve of SiGMA in Malta. The award comes as a result of a great year for Hacksaw Gaming, which included the release of several titles, including the hugely popular scratchcards Shave The Beard and Scratch! Bronze.
The awards were held at The Hilton and COO Marcus Cordes, was in attendance to pick up the award.This award is a huge step for Hacksaw Gaming, who have had very strong presence in the industry in 2019 and are continuing to grow aggressively.
"We are proud to be recognised by winning the Instant Win of the Year Award. We consistently strive to be innovative and create games that are competitive in the market and this award shows that we are achieving our goals.
The dedication of the team at Hacksaw have led us to this point, and it is a great feeling to see that recognised, and we will continue to push forward for a very interesting 2020."
MGA publishes Guiding Principles for the Application of Enforcement Measures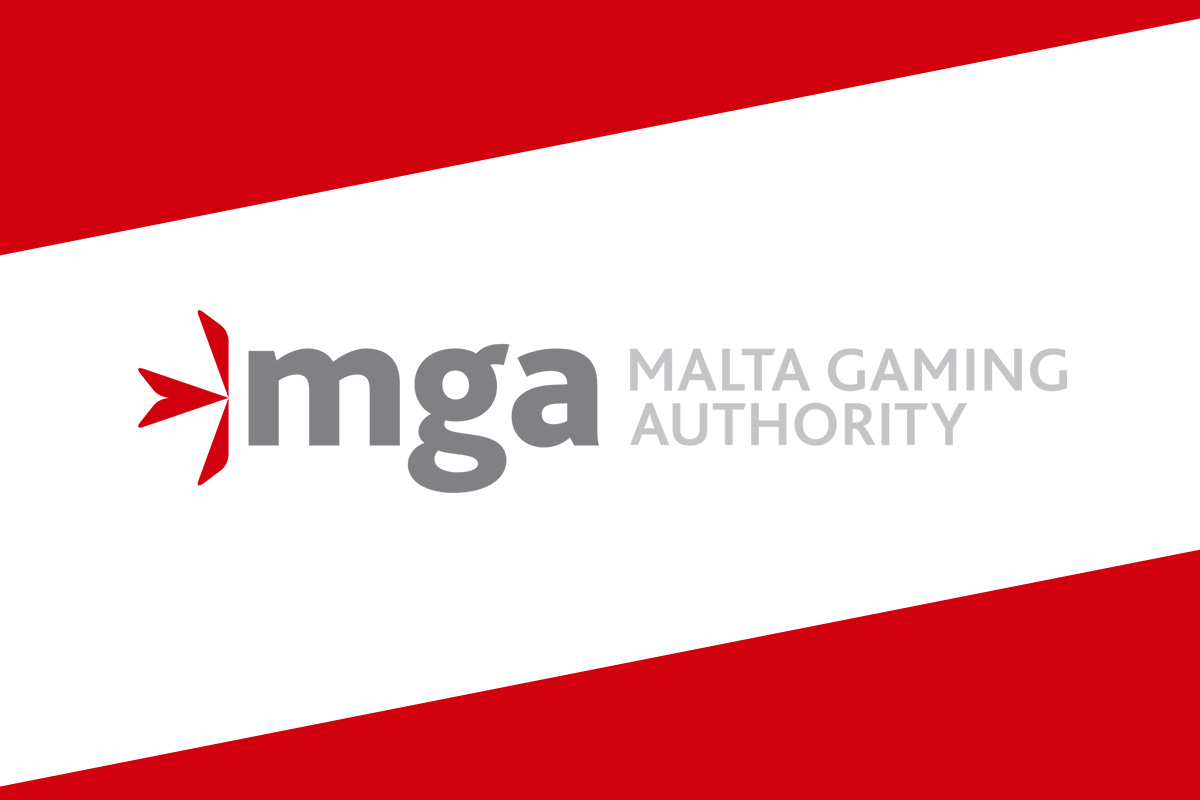 Reading Time:
< 1
minute
The Malta Gaming Authority is publishing a guidance note to shed light on how it exercises the discretion afforded to it by law in the selection of the nature and scope of enforcement measures it takes when a breach of law is committed.
The contents are especially noteworthy to licensees, as they lay out in a non-exhaustive manner the circumstances and actions which the Authority gives particular importance to in its decision-making processes, including the interaction between a licensee in breach and the Authority.