Campeón Gaming Partners will be at SiGMA'19!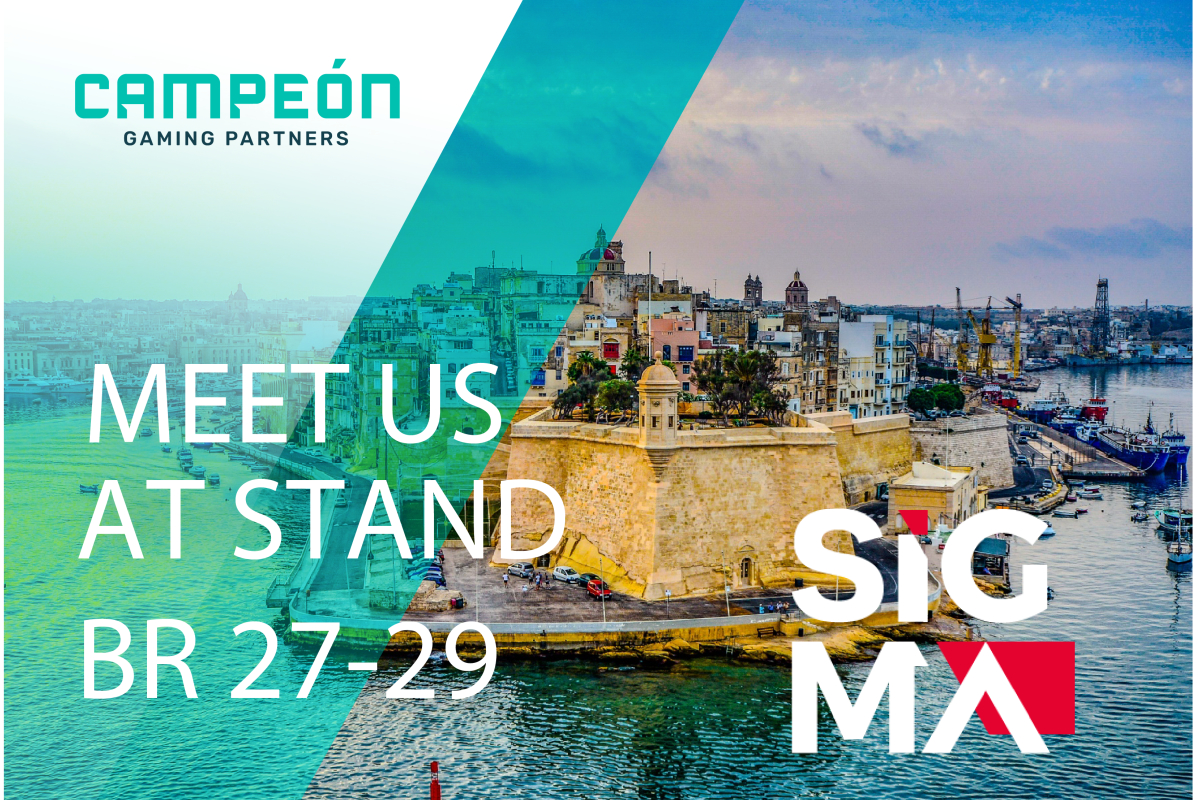 Reading Time:
< 1
minute
Campeón Gaming Partners will be exhibiting at SiGMA'19 in Malta between 27th-29th November at stand BR27-29! This year marks the first year that Campeón Gaming Partners will be exhibiting at SiGMA as a group, following the company's initial exhibition at the event as a selected start-up in 2017.
Since then, Campeón Gaming Partners has come a long way, growing as a company and multiplying its brands from 3 to 8, while, at the same time, growing its affiliate network from a couple of hundred affiliates to over 1,000 today.
In this context, Campeón Gaming Partners will be hosting its very own stand this year, showcasing all its platforms, while its highly experienced and insightful team will be there to discuss with other fellow operators, suppliers and affiliates about the company, its offers and its strategy to move forward.
"SiGMA'19 finds us better than ever and this is actually what we want to showcase to the whole i-gaming industry. Campeón Gaming Partners has come a long way since it was founded a couple of years ago; today, we have a team of professionals with a solid industry background, 8 platforms, numerous partnerships with industry leaders and a highly effective affiliate network. Our aim is to go even higher; this is only the beginning for Campeón Gaming Partners", said Avraam Tosounidis, the company's Co-Founder and COO.
If you haven't booked your meeting yet, contact us at [email protected] or simply come and meet us at stand BR27-29! See you in Malta!
Melco Appoints Grant Johnson as New Head of City of Dreams Mediterranean and Cyprus Casinos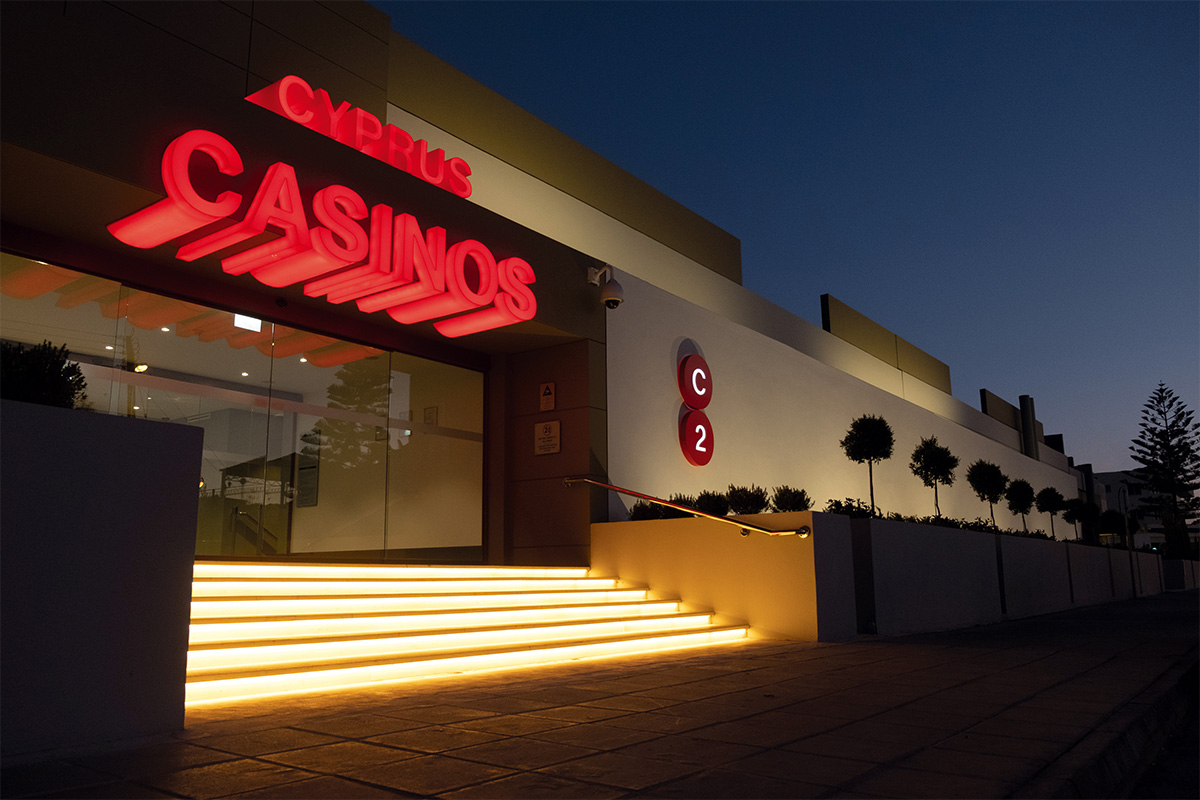 Reading Time:
< 1
minute
Melco Resorts and Entertainment has promoted Grant Johnson as the Senior Vice President and Property General Manager of City of Dreams Mediterranean and Cyprus Casinos "C2". Johnson will report to Evan Andrew Winkler, President of Melco.
Johnson is responsible for the continued development of the upcoming City of Dreams Mediterranean which will be the largest Integrated Resort (IR) in Europe and the management and operations of Cyprus Casinos. Mr. Craig Ballantyne, Property President of City of Dreams Mediterranean and Cyprus Casinos, retired on April 1.
"Congratulations to Grant Johnson on his new appointment. With his proven track record of delivering growth for the company I am confident that we can continue pushing boundaries as a global leader in innovative luxury entertainment offerings. This promotion represents Melco's commitment to internal career opportunities. I also wish to thank Mr. Craig Ballantyne for his outstanding service to Melco as Property President of City of Dreams Mediterranean and Cyprus Casinos and wish him the very best for his retirement," Lawrence Ho, Chairman and Chief Executive Officer of Melco, said.
Prior to this promotion, Johnson was SVP, Casino Sales, Marketing & Operations at Studio City in Macau, and previously was SVP, Casino Sales & Marketing for Altira Macau and Mocha Clubs. Prior to this, Johnson handled various non-gaming marketing roles throughout Melco properties in Macau. Johnson began his career with Melco in 2011.
Cyprus Parliament Begins Discussions on Sports Betting Law Amendment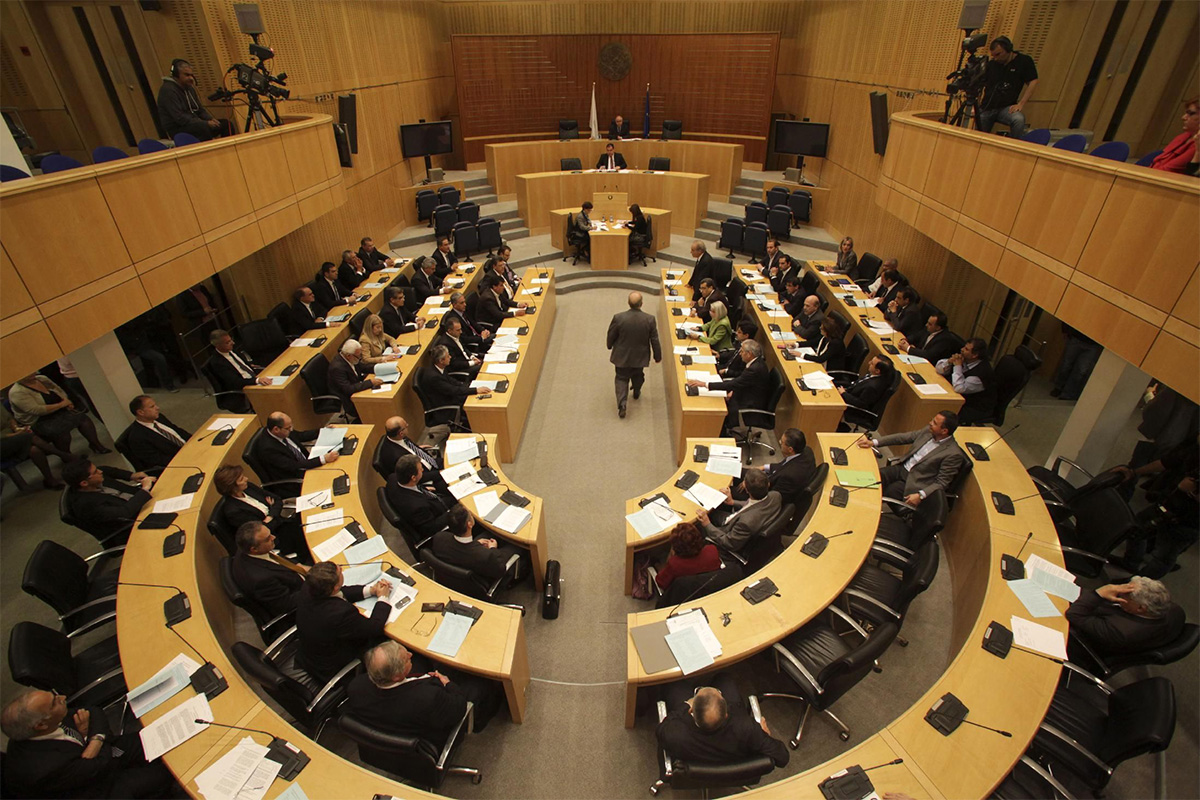 Reading Time:
< 1
minute
The Cyprus parliament has begun discussions on amending the nation's Sports Betting Law.
One of the proposed changes to the sports betting law includes the utilisation of a percentage of all tax revenue generated from betting to support, educate and medically treat footballers across all levels in Cyprus.
More specifically, the amendment proposes that 0.3% of all income stemming from sports betting is funnelled into the programmes of professional players' union PASP. These programmes include helping football players' mental health.
PASP's programmes also support the Red Button initiative, which aims to immediately detect fixed matches, as well as providing education and support to PASP members through college scholarships, specialised training, and more.
These programmes are beneficial to the entirety of Cypriot football, including players themselves, clubs, the Cyprus Football Association and all other bodies involved in the sport.
"We salute this proposal put forth at the House of Representatives which has finally triggered a discussion after a period of three years. We are certain that the relevant officials will decide what's best for the common good of Cypriot sports," Spyros Neofytides, executive president of PASP, said.
Melco Reopens Four Cyprus Casinos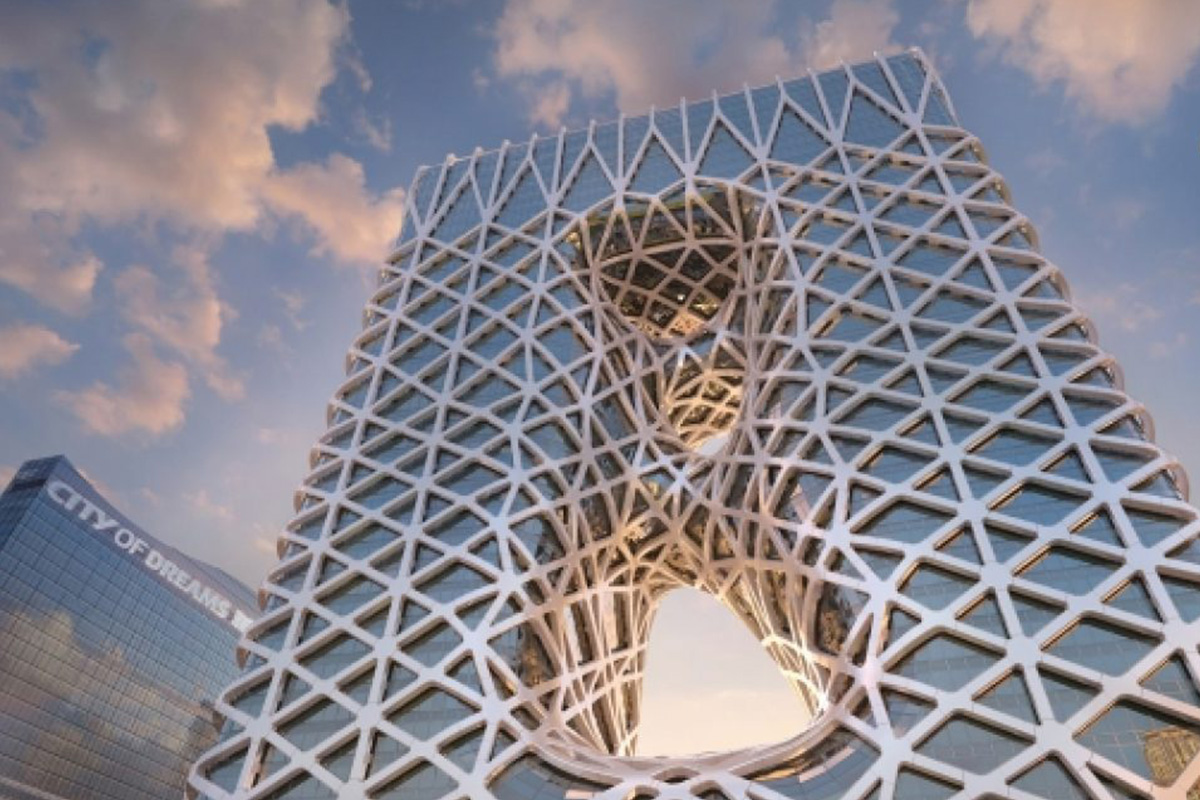 Reading Time:
< 1
minute
Melco Resorts has reopened four of its Cyprus casinos on June 13 after a three-month closure due to COVID-19.
The casinos in Limassol, Nicosia and Paphos reopened at 7 am while the satellite casino in Ayia Napa reopened at 3 pm. Restaurant tables have been arranged to ensure the necessary social distancing between guests.
C2 Limassol, C2 Nicosia and C2 Paphos will open 24/7. C2 Ayia Napa will be open from 3 pm to 6 am daily. C2 Larnaca, previously located within the premises of the Larnaca International Airport, will reopen once it moves to a new location.
Gaming table capacity has been restricted to three guests per table, while every second slot machine will be deactivated to allow a safe distance between guests. Moreover, smoking will not be allowed at gaming tables and slot machines, but will be permitted within designated areas.
"The health and safety of guests and colleagues are our top priority. C2 has prepared a comprehensive series of hygiene measures to safeguard the health and comfort of guests and colleagues throughout the casinos. It is our belief that the casinos' reopening will not only contribute to strengthening the tourism industry, but also the recovery of the local economy. We look forward to welcoming back our guests and employees to C2," Ms. Devi Kerr, Vice President, Gaming Operations of Cyprus Casinos, said.