Illusion And Allure Make Casino Miravalle Palace Vibrate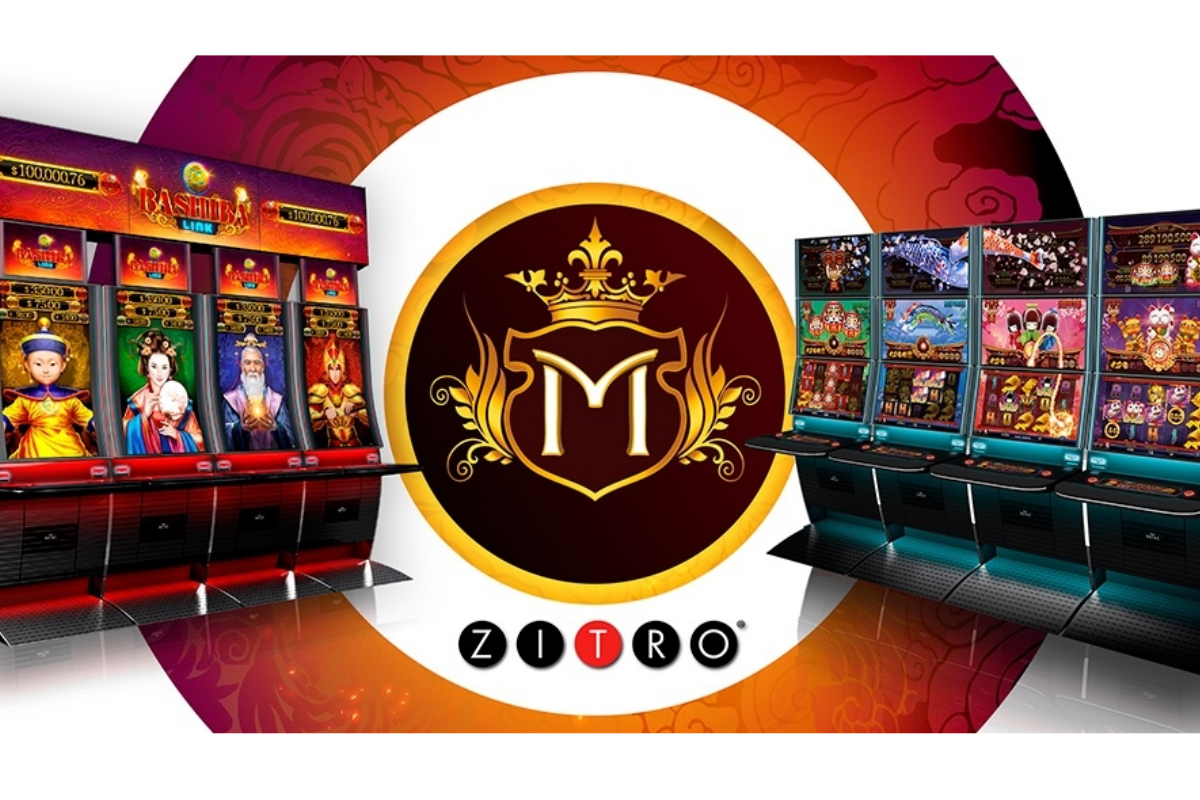 Reading Time:
< 1
minute
The new Zitro Video Slots cabinets ILLUSION and ALLURE are causing sensation at Miravalle Palace Casino in Mexico, where more and more players are fascinated by Zitro´s new cabinets and their latest games.
"At Casino Miravalle, we pride ourselves in always bringing the best products to our customers. We are a very competitive casino and therefore we had to have the latest and successful products of Zitro incorporated in to our market" says Victor Vaca Operations Manager, Miravalle Casino.
Bashiba Link is the most original Bryke Video Slots game that has been designed with an attractive Chinese theme. Thanks to its graphics and sounds of unique qualities, it turns the game in the ILLUSION cabinet, with its large curved screen, into an unprecedented experience.
The players of Casino Miravalle Palace are already enjoying the latest video slot games that combine "multiway" mechanics with the tempting Bonus Link: "88 Link Lucky Charms" and "88 Link Wild Duels", in the innovative ALLURE cabinet which with its incredible 3 screens offers an amazing gaming experience.

Red Rake Gaming partners with Rivalo in Colombia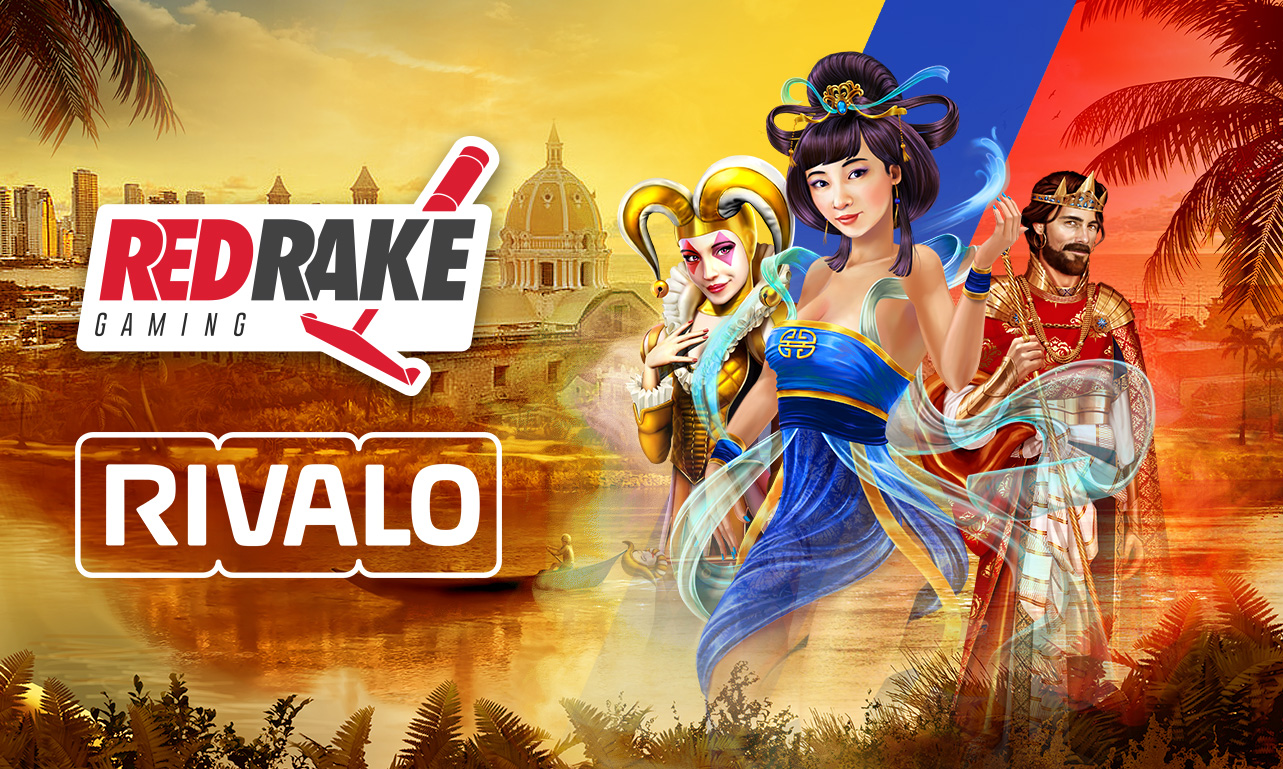 Reading Time:
2
minutes
The industry's well-known games development company, Red Rake Gaming, has agreed a new content deal with Rivalo for the Colombian market which will see it broaden its presence in the growing Latin American online gaming market.
Rivalo will launch a broad selection of Red Rake Gaming's localized top performing games in the Colombian market, including its record-breaking Super15Stars – the non-stop, action-packed slot which combines feature games and bonus rounds from all its predecessors in the Super series of games, all of which have been very well received in Latin America.  Additional titles from the Red Rake diverse suite of games includes Million 777; giving players a million ways to win, The Asp of Cleopatra, 1st of the Irish, and Secrets of the Temple, all of which continue to hold top spots across the Red Rake Gaming portfolio.
The partnership is testament to Red Rake Gaming's commitment to its clients by growing its market coverage and thereby play a key role in aiding their partners deliver on their growth strategies. The collaboration will assist Rivalo in its delivery of providing the best gaming experience to their Colombian players.
Colombia is one of the most recent market entries for Red Rake Gaming following recent several ones, including Belarus and the implementation of the German Toleration Regime and Greek regulatory requirements.
Nick Barr, Managing Director for Red Rake Malta, commented: "We are delighted that Rivalo have chosen to partner with Red Rake Gaming to continue its growth in Colombia. We have always had a strong response to our content in the Latin American market across both our slots and video bingos, so we are highly confident in our being able to deliver significant results for Rivalo. We look forward to our impending launch."
Alvaro Mosquera, Rivalo's Country Manager for Colombia, commented: "We are very excited to be launching top performing Red Rake games in Colombia and to partner with a company that offers our Online Casino users great value, performance and entertainment on their varied game portfolio. We look forward to continue to expand our Casino Game offering and to introduce the Red Rake brand and games to our Colombian users and the market as a whole."
FIVE MiGEA PRESTIGIOUS AWARDS HONOURED MALTCO LOTTERIES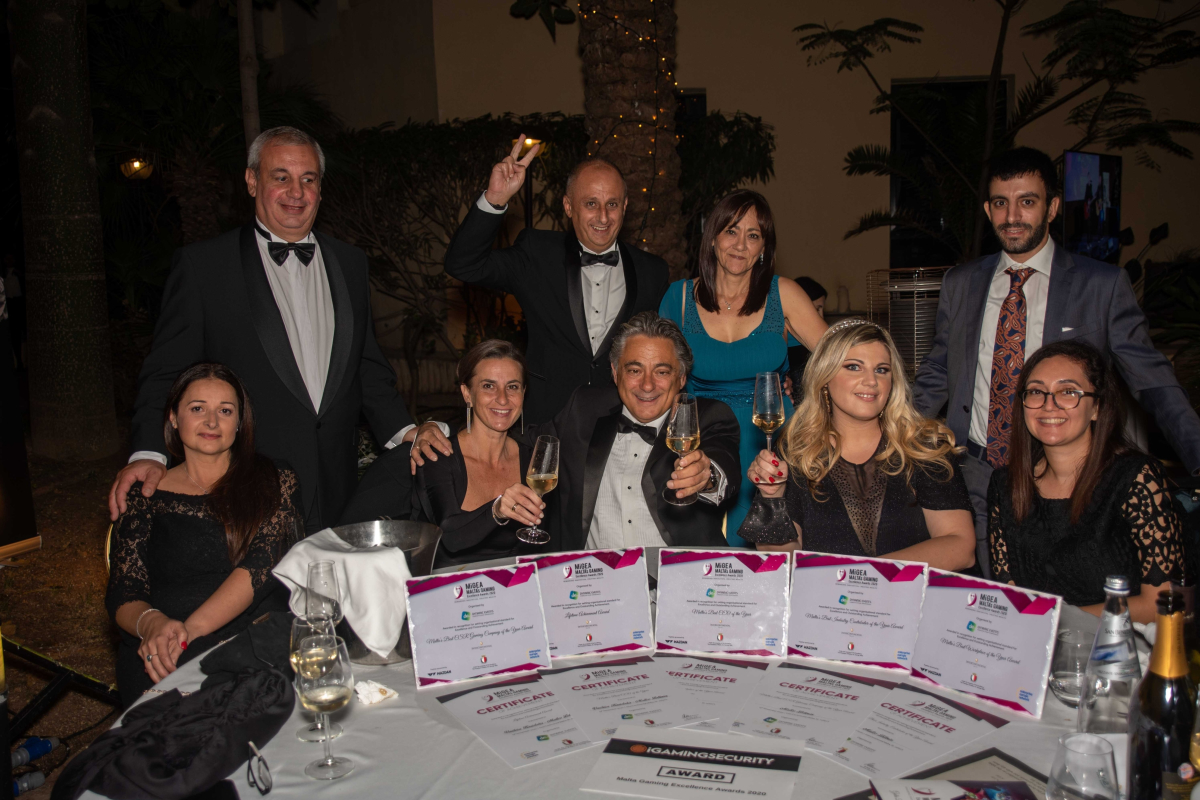 Reading Time:
2
minutes
The fifth edition of Malta's Excellence Gaming Awards took place on Friday night, 13th November at the Intercontinental Hotel. Maltco Lotteries has been awarded with five prestigious awards for "Best Industry's Contributor", "Best CSR Contributor" "Best Workplace in Malta" and "Best CEO of the Year". Furthermore, the Gaming industry panel of jurors the selected and presented the most prestigious award of the MiGEA event – "Lifetime Achievement Award" to Maltco's CEO for his longstanding and continuous contribution to the gaming industry.
Maltco Lotteries' CEO Mr. Vasileios Kasiotakis exclaimed that he was emotional, overjoyed and most appreciative about the recognition of the work performed by Maltco's Teams that resulted in winning the five Awards. "I feel honoured that Maltco's continuous care for its Agents, its Employees and the Maltese Players has been distinguished with these prominent Gaming Awards. Our Team's drive, imaginative work and commitment towards our industry has been recognised by Gaming Industry professionals. This is a great achievement for the company and for our talented team."
Mr. Kasiotakis concluded "for the past 16 years, Maltco Lotteries has been continuously striving to be at the leading position, both as an employer and through its way of operating, serving and entertaining. Our actions are built the company's core values which are Care, Drive, Trust and Imagination!"
The company endeavors to put players first by offering best in class service and products within a responsible, transparent, accountable, and secure gaming environment.
Mr. David Antony Gatt, Maltco's CCO was delighted with the five awards and commented that "Maltco is proud to continue its Retail Transformation whilst also elevating the experience of its players to a digital one. It has leveraged INTRALOT's innovative technology and advanced services, ensuring security, trustworthiness, transparency, and a superior gaming experience. Over the years, the company has introduced many different gaming verticals to its portfolio with the latest addition being the launch of Maltco's iLottery."
Ms Caroline Attard, Maltco's Head of Marketing and Corporate Communications was thrilled and added that "the new Maltco iLottery platform, offers a convenient channel for local players to play Malta's favourite games online. The company has an exceptional Corporate Social Responsibility track record whereby it is consistently contributing to Malta's society, culture and community's well-being".
Introducing the Mortal Kombat 11 tournament WePlay Dragon Temple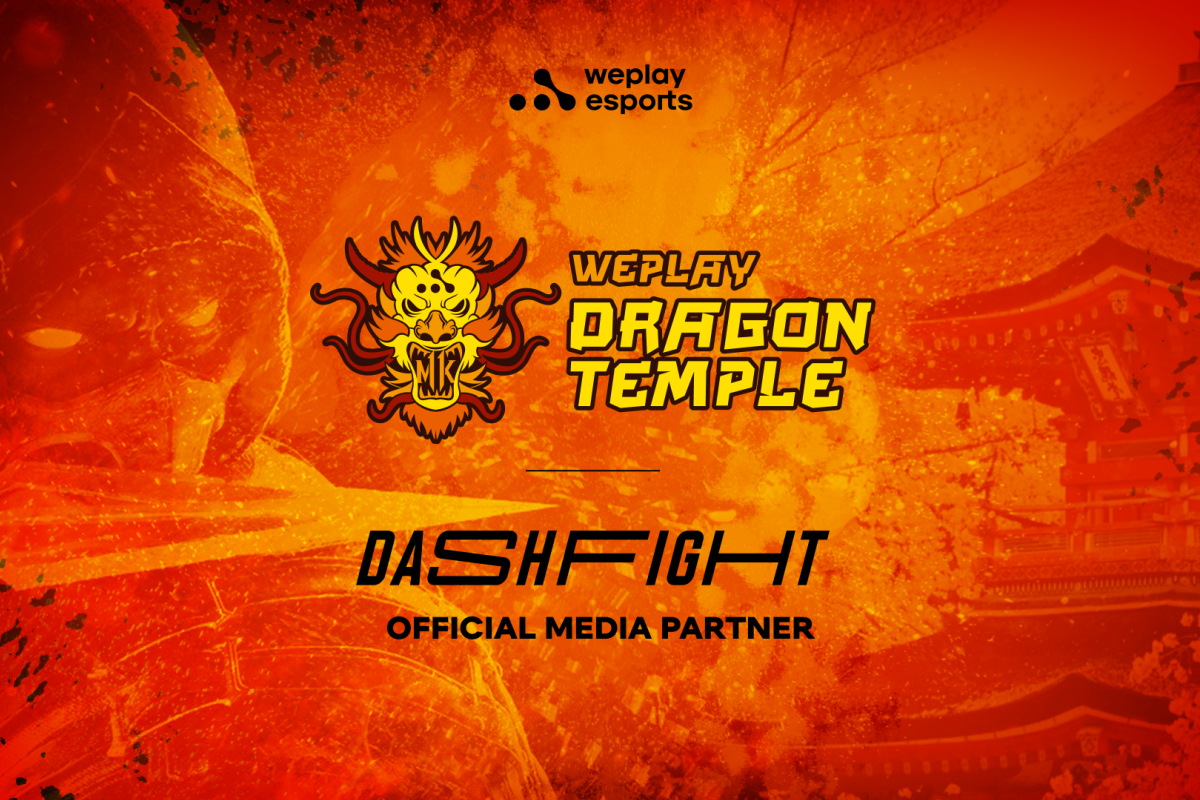 Reading Time:
2
minutes
$60,000 conquest at the WePlay Esports Arena Kyiv
Join the battle for glory of WePlay Dragon Temple, the first fighting game tournament from WePlay Esports media holding company.

You will be able to follow the action from December 10 – 13 as the best players will test their might on the fiery stage at WePlay Esports Arena Kyiv, with $60,000 on the line – the FIRST ever event in the custom build arena.

The contest of champions will consist of two phases, the Group Stage and Playoffs. The former will have all teams split between two round-robin groups, with players required to win two out of three sets against their opponent. The latter phase will see the top four contestants from each group advance to the Playoffs, where they will battle it out in a Best-of-5 double-elimination bracket.

"We at WePlay Esports recognize that fighting games have all they need to become a form of mass entertainment, just like boxing and UFC. The potential audience of these titles is enormous and includes many generations of casual players. Everyone interested in the MK multiverse will enjoy WePlay Dragon Temple. Our teams will do their best to make this event special, so don't miss it." – says Anton Gribovskiy, General Manager Americas at WePlay Esports.

"With WePlay Dragon Temple, our team gets to create a new experience in a title we have never worked on before. We are probably as excited as the fans will be when they see all the great matchups we have planned for them. We intend to provide the same level of entertainment you have come to know us for."
– says Eugene "Hitras" Shepelev, Lead Esports Manager at WePlay Esports.

"As an ex-professional player back in Virtua Fighter, I have always had a real passion for fighting games. When I first learned about the event, I was thrilled to get the chance to be involved. It's awesome how WePlay Esports plan to bring us Christmas early with the Dragon Temple tournament. Together with the team we will do everything possible to make this one of the best Mortal Kombat events you have ever seen!"
– says James "BanKs" Banks, project consultant.