Quanta joins SiGMA, Nov 27th to Nov 29th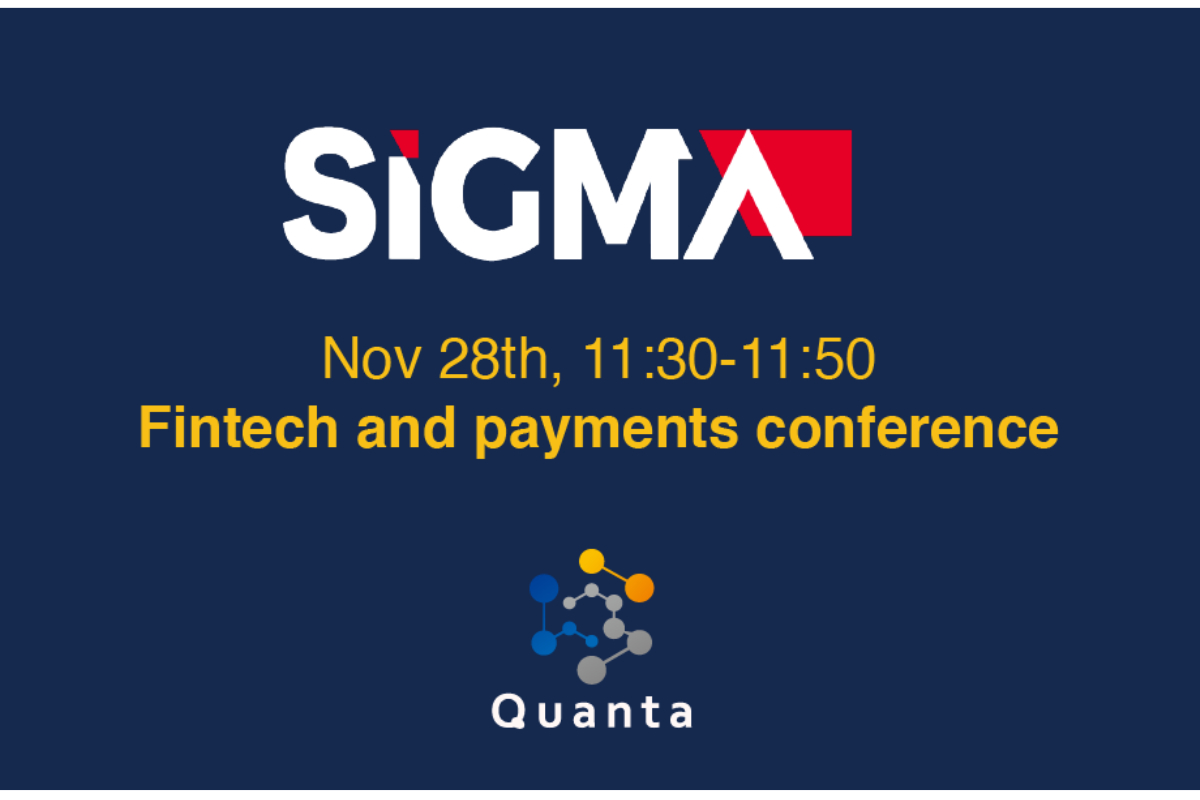 Reading Time:
< 1
minute
Quanta Technology, the world's first licensed blockchain lottery operator is heading to Malta hot after its successful showing at Singapore's Blockshow Asia. Quanta will be exhibiting at SiGMA 2019 in Malta between 27th-29th November. If you are attending the event and are interested in how blockchain can be utilised in gaming please visit us at BR70. We will also be talking about the role of blockchain in fintech and payments at Tech Giants, Payment Solutions & Emerging Markets on 28th at 11:30-11:50.
Quanta is an innovative technology company that utilizes smart contracts to ensure fully automated and transparent blockchain-powered solutions. Quanta has built and operates the world's first licensed blockchain-based lottery platform with plans to expand the reach of its products and services.
Satoshi Okubo, Marketing Manager: "Quanta is looking to establish its blockchain-based lottery and gaming solutions in markets and verticals that can most benefit from the characteristics of blockchain, whilst working seamlessly with traditional technologies. It is the beginning of our journey and we have big ambitions, seeing applications in high volume / low value markets that will leapfrog mature markets in their adoption of new technologies."
Quanta's blockchain-based random number generator, RANDAO, was rigorously tested and subsequently certified by NMi (now part of GLI). Quanta continues to expand its blockchain-based lottery solutions and is broadening its reach into other parts of the gaming ecosystem. Quanta is expanding its interest in Africa and plans to add new partners and markets to its established operations in Nigeria.
MGA Cancels B2C Gaming Service Licence of Dorobet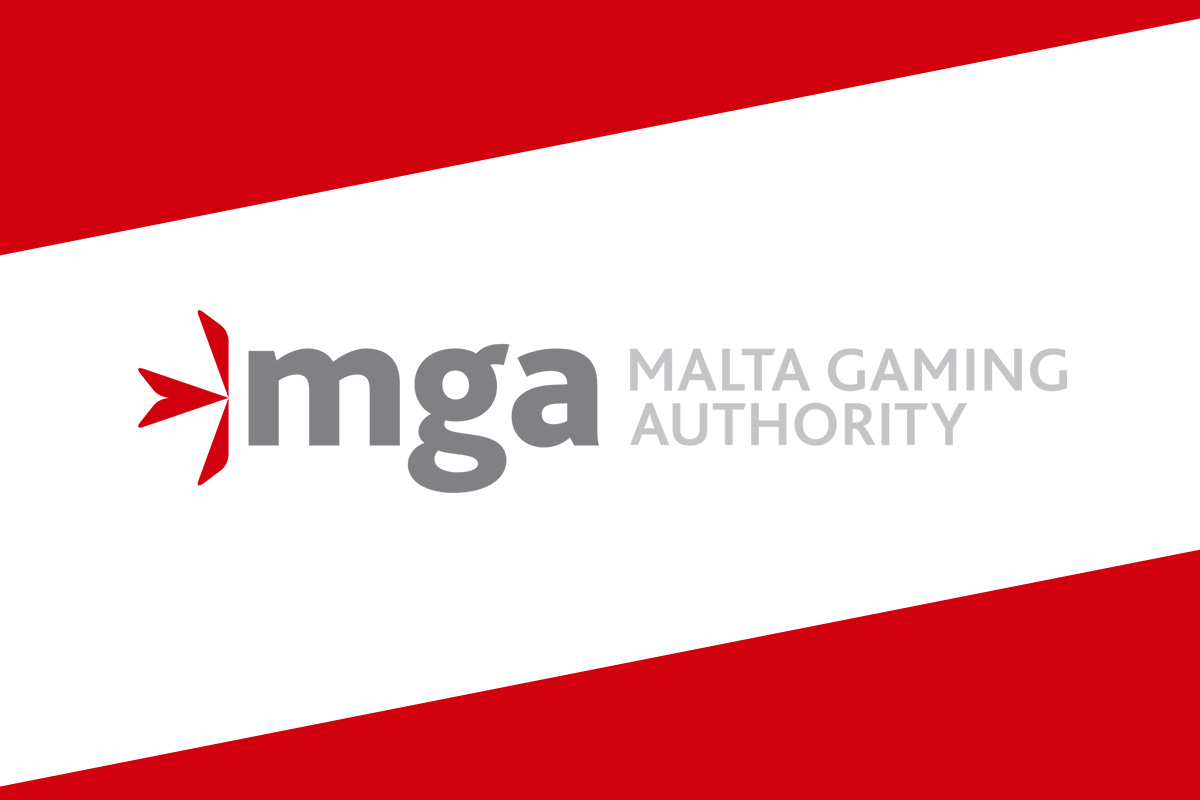 Reading Time:
< 1
minute
The Malta Gaming Authority (MGA) has cancelled the B2C gaming service licence of Dorobet.
The MGA ruled that Dorobet breached regulation 9 (1) of the Gaming Compliance and Enforcement Regulations, specifically paragraphs B, C and L.
Paragraph B references failure to comply with an order issued by the MGA, paragraph C relates to a licensee not adhering to regulatory obligations or other applicable laws in Malta and Paragraph L refers to when a licensee has not paid a fee to the MGA.
The MGA also ordered Dorobet to allow players to access their accounts in order to make withdrawals, as well as refund any monies owed to customers. Dorobet may be permitted to launch an appeal against the ruling.
Cyprus Casinos Issues Response to Money Laundering Warning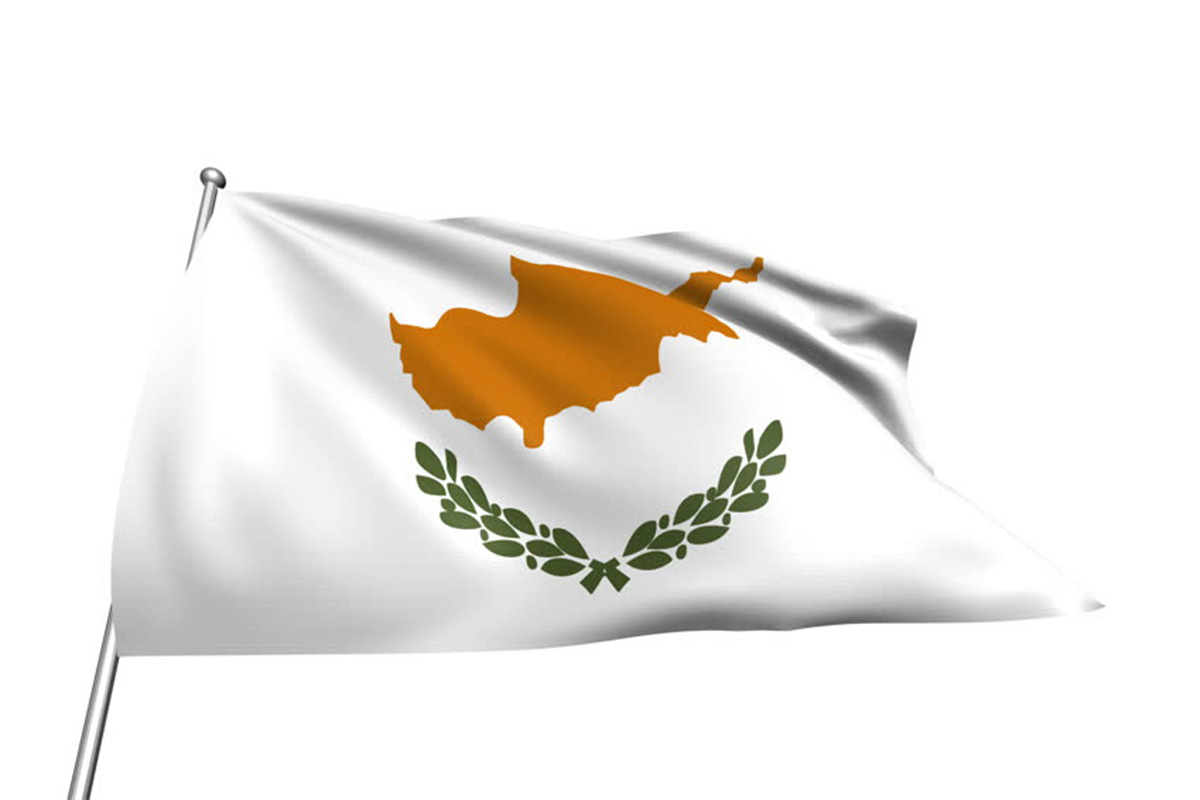 Reading Time:
< 1
minute
Cyprus Casinos, has issued a response to money laundering warnings from Moneyval, the European Committee of Experts on the Evaluation of Anti-Money Laundering Measures and the Financing of Terrorism.
The warning had alleged that Cyprus could become a money-laundering destination after a visit from its representatives to a Melco owned venue in Cyprus.
The venue, namely Cyprus Casinos, also known as C2, is a gaming and entertainment brand and subsidiary of a larger consortium.
Cyprus Casinos responded that it welcomed "a strong and compliant regulatory framework" and was operating with regulation authorities in the Eastern Mediterranean country "to implement all AML regulations" and was "dedicated to industry-leading and best practice AML/CTF procedures in all our operations".
The brand owns and operates a number of casinos, all with the same name, and a report emerged from Moneyval following a visit to C2's Limassol establishment.
The committee, which is an 'independent monitoring mechanism within the Council of Europe, answerable directly to the Committee of Ministers', said that the systems for preventing money laundering showed 'weaknesses' and stated that the establishment was:
"Currently operating at or beyond the limits of its AML/CTF compliance and risk management system."
It also stated that the employees within the casino:
"Appear to not fully appreciate the quantitative magnitude of those risks when attached to operations of the casino's current size – much less its anticipated future size."
Reportedly, Moneyval suggested that in light of the findings, Casinos Cyprus should be blocked from expanding its gambling activities until it can demonstrate such effectiveness.
Moneyval Publishes Report on Money Laundering Risks in Cyprus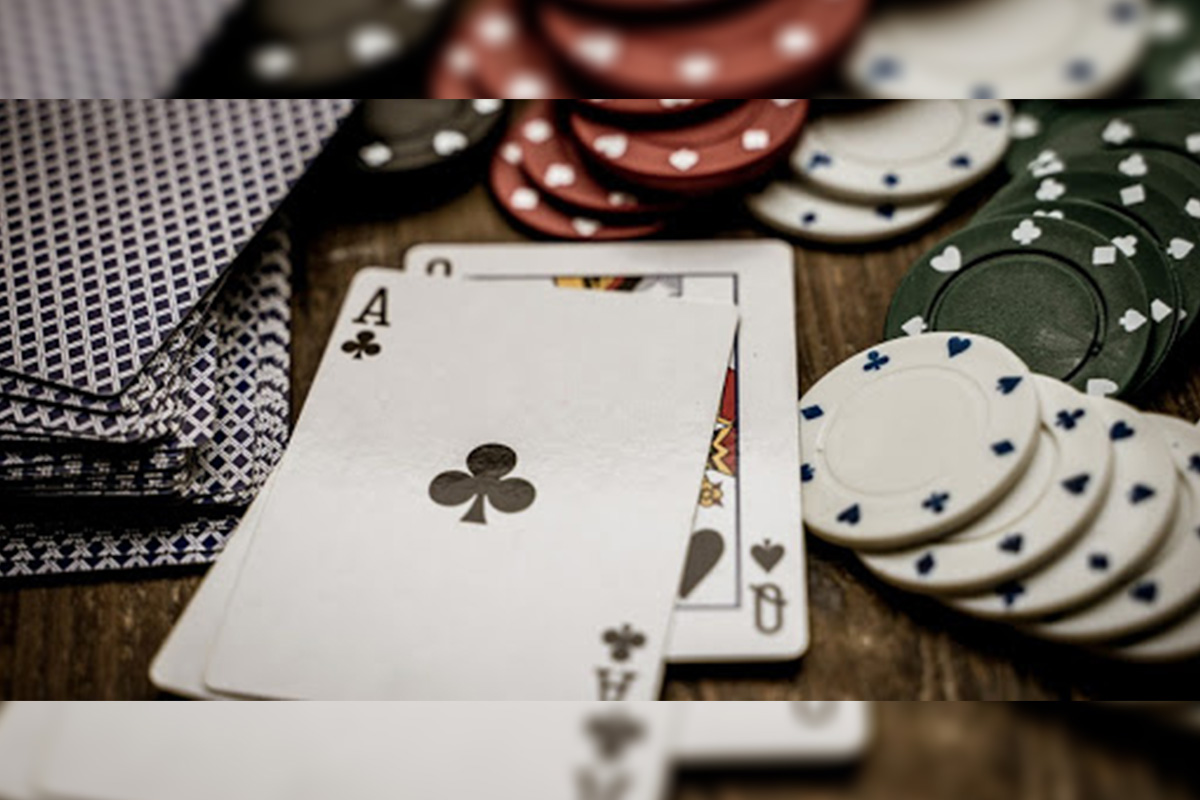 Reading Time:
< 1
minute
The Council of Europe's Moneyval anti-money laundering body has issued a report on money laundering risks in Cyprus. Moneyval identified a relatively new risk in Cyprus with the expansion of Melco's operation, which opened its first casino in Limassol in 2018.
The report appeared to be suggesting that Cyprus consider not permitting the casino to expand until it can "responsibly manage" the risk associated with its current configuration. The Limassol integrated casino and resort is due to open at the end of 2021.
"The enlargement… will undoubtedly increase the ML (money laundering) and TF (terrorist financing) risks and require a number of further mitigation measures. For this reason, the casino was weighted fourth in terms of materiality," Moneyval said.
"The casino is currently operating at or beyond the limits of its ML/TF compliance and risk management system. Cyprus should consider whether the casino can responsibly manage the ML/TF risk associated with its current configuration, and if not then whether the current configuration should be changed in ways that provide more certainty about effectiveness, such as to a membership model. In any event, until the casino can demonstrate an effective… programme at its current level of activity, Cyprus should consider not permitting it to expand that activity," it added.
The Moneyval report said an action plan prepared by an outside consultant, which is nearing completion, would identify mitigating steps that are needed to address current deficiencies, "but it is unclear whether the plan is intended to identify steps that will need to be taken to accommodate anticipated growth," it added.