ITL Spectral technology in the spotlight at BEGE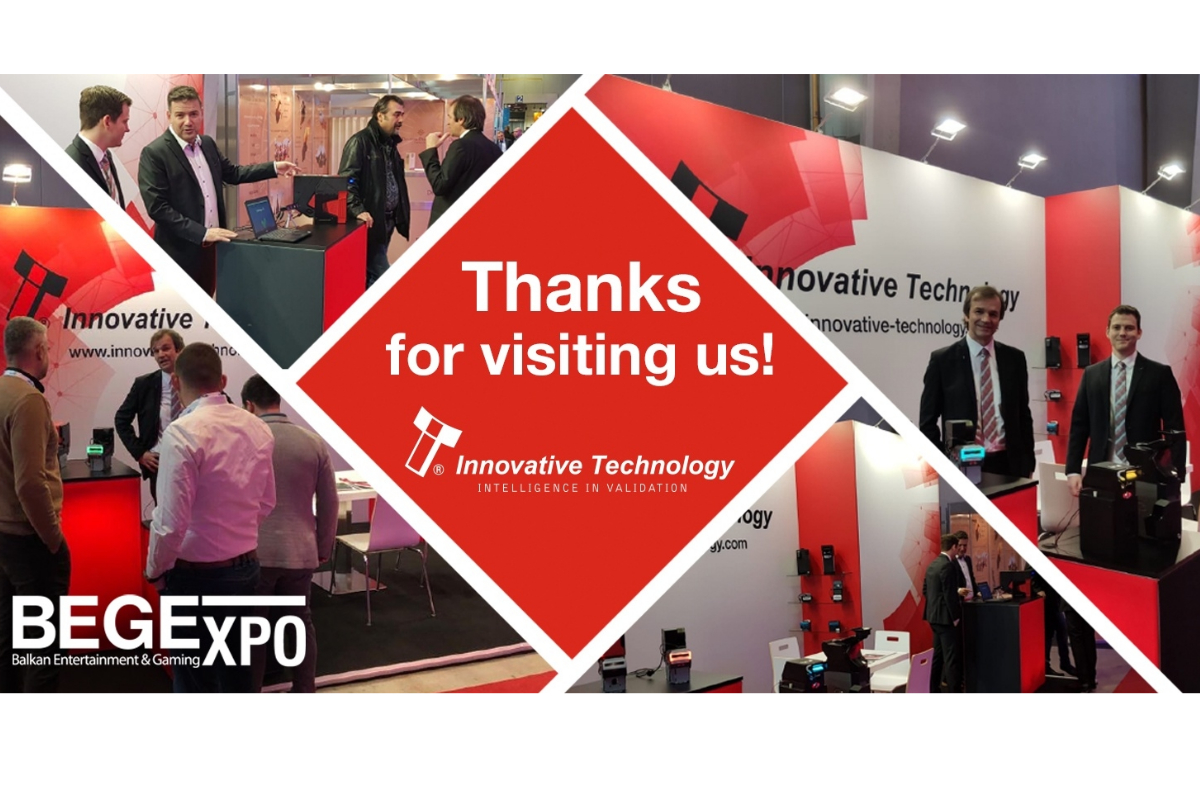 Reading Time:
2
minutes
ITL reported a successful show at the Balkan Entertainment and Gaming Expo (BEGE) last week with their Spectral range taking centre stage on the stand. Innovative Technology are strategically growing their reach in Eastern Europe and used BEGE as an opportunity to showcase their new products in the Balkans.
Sasha Kragulj, Business Development Manager said, "We received some great feedback on the new products we had on display in Bulgaria last week, particularly our new Spectral Payout recycler. Visitors were impressed with the unit's high storage capacity and multi-denomination recycling capabilities and were keen to learn how this unit can dramatically reduce float levels and reduce machine downtime.  When used in conjunction with the SMART Coin System (SCS) customers could see the real benefit of multi-denomination recycling – for both notes and coins – and how this could drastically keep their machines active.  A key attraction for visitors was seeing our unique Spectral Technology in action. The new Spectral Payout uses the NV200 Spectral note validator so gives the highest level of fraud protection with 100% note image capture and sophisticated stained note detection feature."
Sasha continued, "BEGE visitors also found the ICU age verification device both exciting and dynamic.  The unit uses clever machine learning algorithms to verify age to help Operators comply with gambling restrictions and regulations. It boasts a high level of accuracy with a proven 96% success rate in detecting under 18's and compared to a human accuracy rate of 69% it outperforms humans across all age ranges. ICU uses artificial intelligence and ITL's own algorithms to estimate age, but no images are stored so the unit is fully compliant with GDPR."
Concluding Sasha said, "As well as meeting new customers, we spent some quality time with the big OEM's at the show who have recently started to use our products. We had some positive discussions round the benefits of integrating the new Spectral recyclers and note validators into their fleet. We look forward to guiding our customers through the installation process and providing real cost savings for their business."
Bulgarian Gambling Regulator Suspends Eurofootball Licence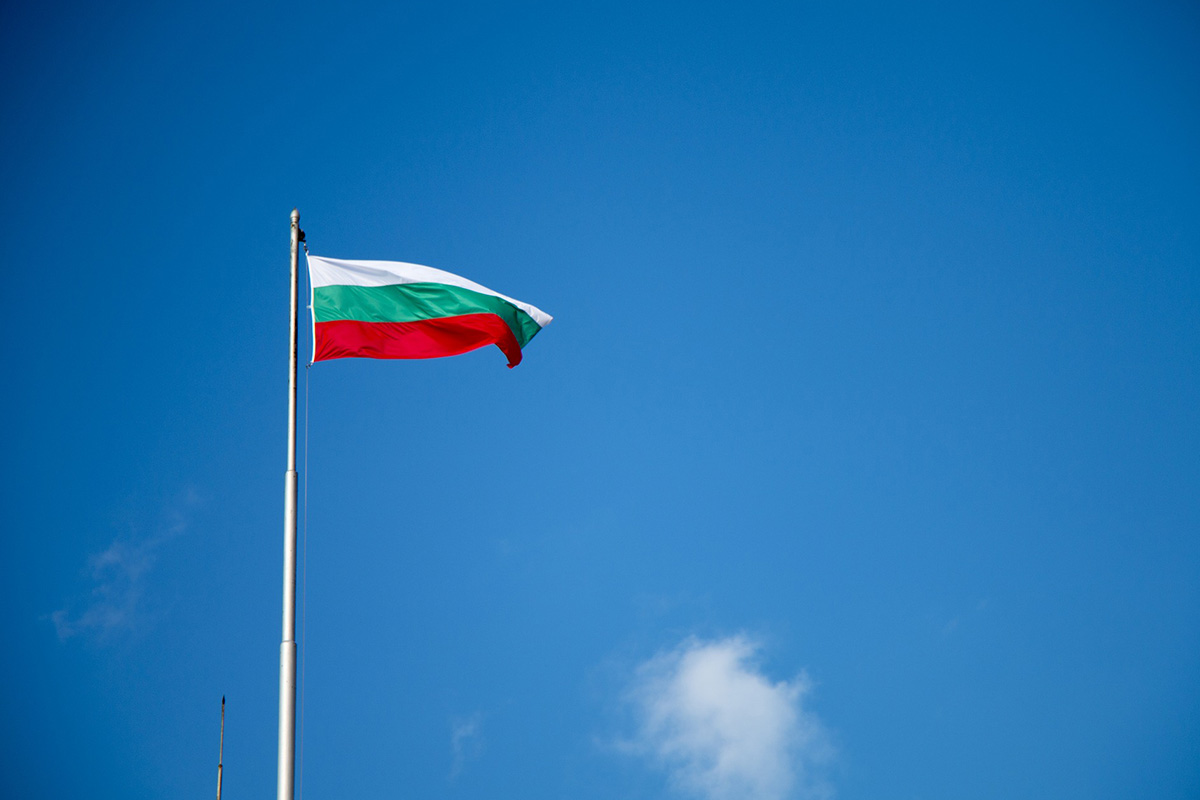 Reading Time:
< 1
minute
The Bulgarian State Commission on Gambling has suspended the licence of bookmaker Eurofootball for three months over unpaid taxes.
The commission said that Eurofootball could resume betting activities if it pays 329 million levs ($182.11 million) to the state within three months.
Eurofootball was founded in 1990 and became hugely successful with more than 800 betting shops operating around the country.
The Bulgarian government has been unable to formulate a proper law governing sports betting for some time now. Eurofootball has been the sole bookmaker in the country for many years.
Kambi Temporarily Suspends Contract with Bulgaria's National Lottery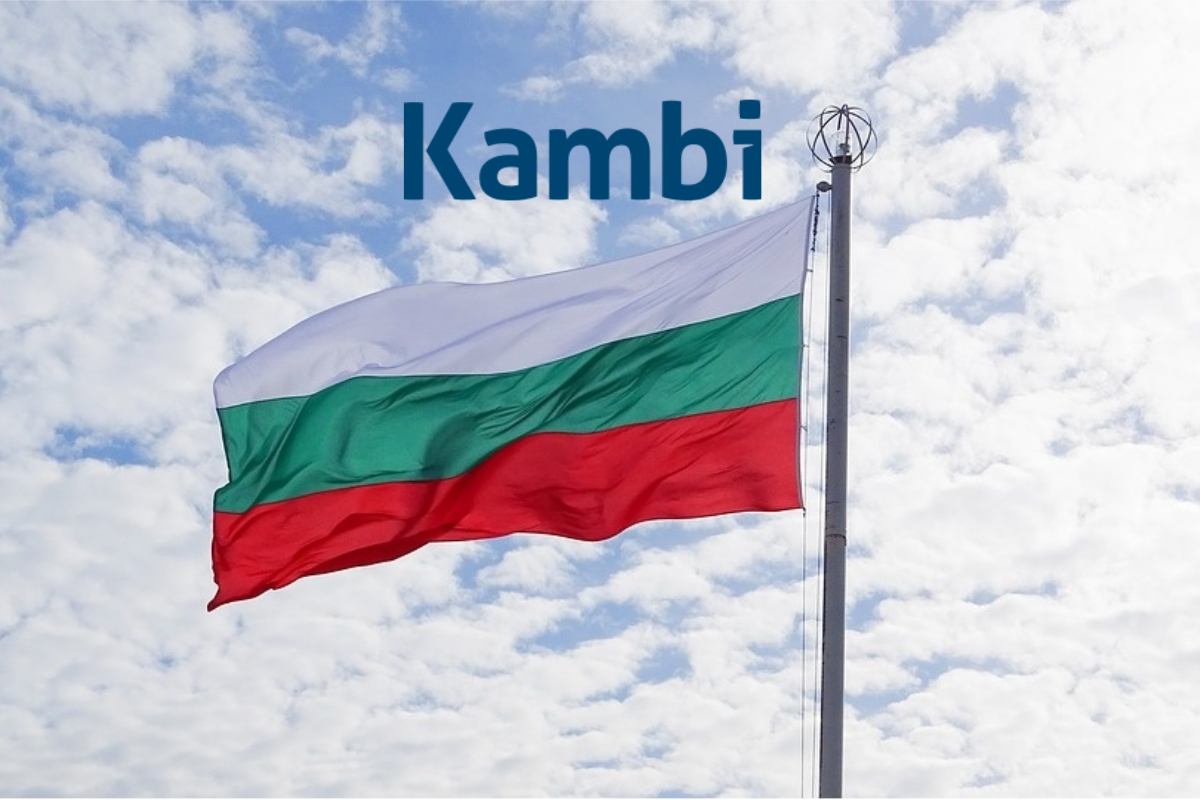 Reading Time:
< 1
minute
Kambi Group, the Malta-based gaming solutions provider, has suspended temporarily its sports betting service to Bulgaria's troubled National Lottery AD. The group left with no choice as the Bulgarian operator voluntarily returned its operating licence to the local gaming regulator.
Kambi sent a formal notice to National Lottery AD, informing it of the provision to place bets restricted with immediate effect. National Lottery AD had been using the Kambi Sportsbook for its 7777.bg gaming brand for close to three years.
This is a direct result of the ongoing crackdown on private lotteries in Bulgaria. Following the crackdown, National Lottery's boss, Bulgarian businessman Vasil Bozhkov, is now facing multiple charges.
It has been claimed that Bozhkov and his lottery operation had not paid proper taxes for years for conducting its activities in Bulgaria.
Bozhkov left his country shortly before he was slapped with a number of charges, ranging from leading an organised crime group, extortion, coercion and attempted bribery. He is also probed for murder and rape.
In February, Bulgaria's Chief Prosecutor Ivan Geshev declared that Bozhkov had been detained in the United Arab Emirates and that his office was preparing a request for his extradition.
Serbia Plans to Raise Online Gambling Taxes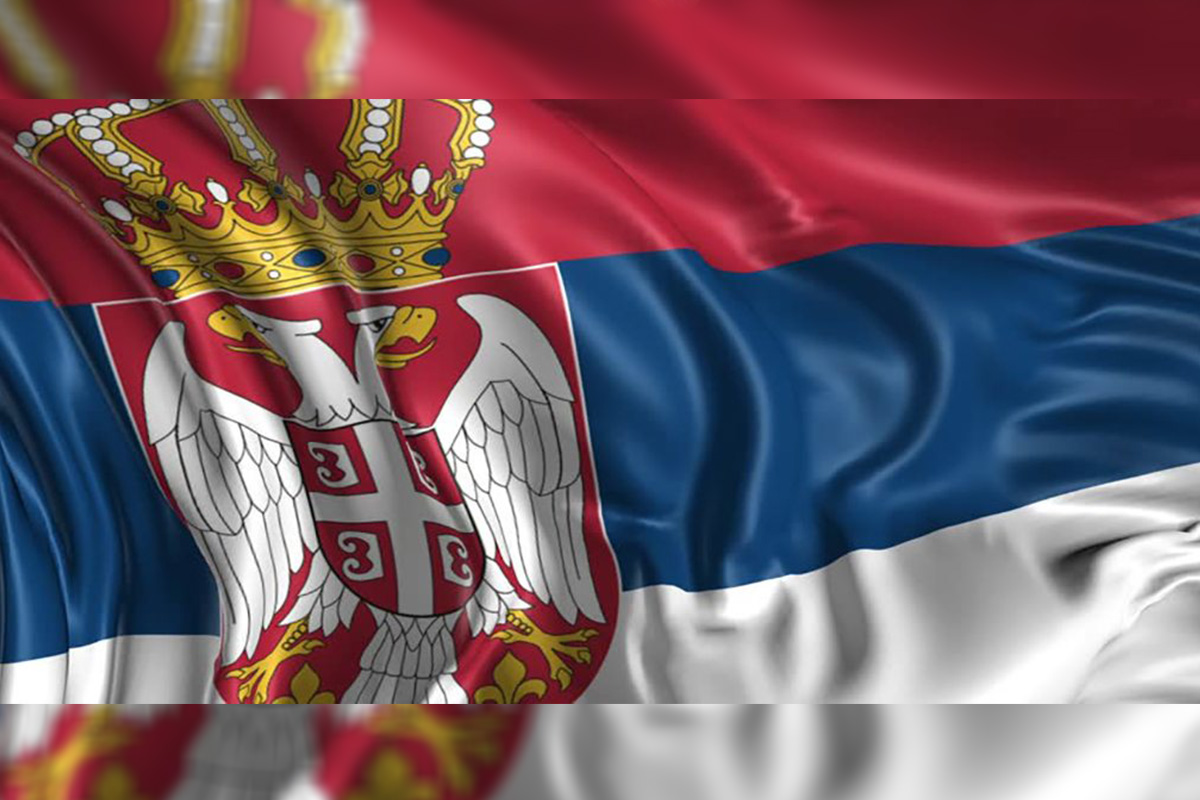 Reading Time:
< 1
minute
The lawmakers in Serbia are pushing a bill that would set higher online gambling taxes.
Serbia currently taxes online gaming at 5% of GGR but the new bill would increase this to 15% for online betting and 10% for other games.
The bill would also allow for up to 10 licenses to be awarded in addition to the two licences that are already active.
The new bill also includes additional responsible gaming requirements that operators must meet, including messages in all adverts reminding minors not to gamble. In addition to this, an electronic surveillance system would be implemented to detect illegal websites.
"We are witnessing breaches of the rules," lawmaker Danica Bukvic said.
"The fact is that children are betting and giving money to adults to pay for them to bet. Strict controls are necessary to prevent all this," she added.