Parimatch's Head of Billing explores the future sound of payments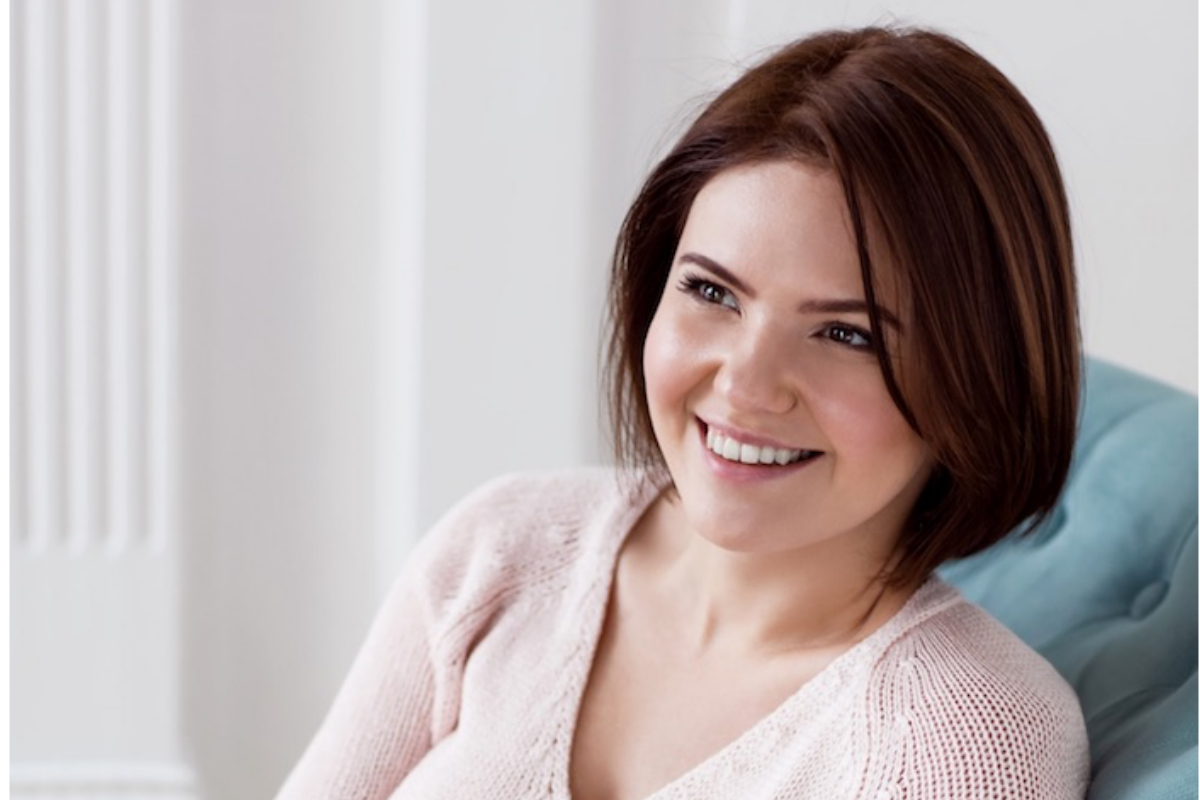 Reading Time:
3
minutes
In his keynote speech at this year's World Gaming Executive Summit Parimatch's CEO Sergey Portnov predicted payments will finally get the 'attention they deserve' at ICE London 2020 and with the growth of transaction technologies and advent of biometrics, Parimatch is poised for the payment push
"Payments are not about diversity, but rather about quality," is the clear emphasis for Parimatch according to the company's Head of Billing, Olga Golikova as the brand's high-profile position in more than 10 countries continues to expand.
As a large-scale international platform and leading betting operator in the CIS region, the company's focus on payment technology is more keen than ever following data analysis from the various markets in which the brand operates. Commenting on why payment experience is essential for the future of betting, Golikova explained: "Different payment methods are developing in different parts of the world. Where there is low penetration of plastic cards, mobile payments, e-wallets, prepaid cards are developing. And the logic is not that the operators are looking for a round of banks, but that the population simply does not have cards and a banking account. However, they do have mobile phones. For comparison, the turnover on cards in CIS region at Parimatch is 75%-80%, whereas in Africa mobile payments occupy this position. The issue is in the exclusive accessibility and user-friendly solutions for the end users."
From AI & voice, to biometrics and Blockchain, the list of technologies disrupting the payments industry is growing rapidly, something which Parimatch is acutely aware of and investing in. As Head of Billing, Golikova determines that sometimes the shiny and flashy new of payment processes might not always be what they seem. "Technologies are developing at a frantic speed, and of course it influences the payment market," she said. "Even 50 years ago, no one could have thought that everyone in the house would have a computer with Internet, and now we have payments with Face ID being tested. In the space of a few short years since contactless arose, you need neither your card nor your phone anymore. Payments using biometric sounds like a breakthrough. However, it is not that simple with biometry as it is still using highly confidential information and is regulated by many laws and rules.
"Technology, however, is just a wrapper for the old proven methods. Apple Pay and Google Pay are technical wrappers for plastic cards. There is still a bank behind them. Mobile payments based on customer mobile account. And this is another branch of technological development. Cryptocurrency is the third one. And so on. The one with the easiest payment flow is about to win!"
Parimatch works with over 100 global suppliers and is renowned for its international partnerships and recognisable brand ambassadors, including Mike Tyson and Conor McGregor, all of which form a crucial cog in how the company researches and drives new payment initiatives for itself and the sector as a whole. "If we talk about payment partners, then the exchange of experience is very important," she stated. "What has long been implemented in one region may still only be developing in another. To share expertise is to help grow the market driving success for everyone. It's a win-win situation!"
However, Golikova warns other commercial brands of the need to be careful when choosing partners, especially in terms of transaction technologies and solutions. "In payments, reputation is everything," she advised. "The market is small, everyone knows each other. The second key component when choosing who to work with is fame. Coming to partners, especially large ones, with the initiative it is much easier to conduct a dialogue when I represent a world-class company with a recognisable brand and celebrity contracts like our new one Conor McGregor and UFC."
Parimatch fosters a strong focus on responsible gambling and security, an approach which Golikova ensures is paramount for the brand's payment systems whether it's e-wallets, cryptocurrency or the next innovation. "It is an operator`s social responsibility to know our customer. This is very important not only for society, but also, for the operator. Customer verification is an important part of the fight against payment fraud. E-commerce and gaming are driving the online market and leading the way in payments going into 2020 and we hope to continue the trend of transactions being a top priority for the industry."
When asked if she sees payment solutions being a differentiator for operators in new sports betting markets internationally Golikova concluded that to do this, Parimatch will need to become the size of Google or Amazon and "create its own wallet or something more innovative to spread it around the world!" As an industry where payments are finally getting the recognition they deserve, don't rule it out!
Greece Prohibits Advertisement on Online Slots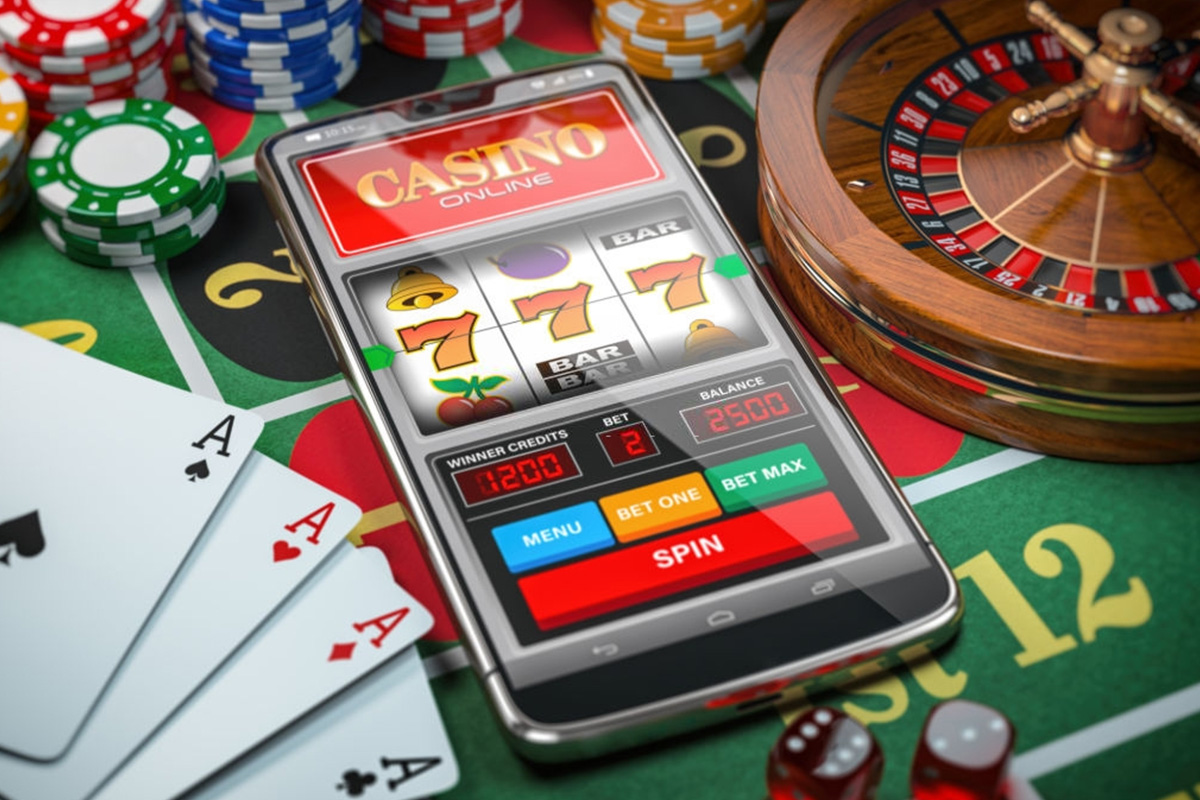 Reading Time:
< 1
minute
The Greek government has implemented tough norms on online gaming and advertising. As per the new norms, the maximum stakes of random number generator (RNG) games is limited to of €2, and maximum prizes are limited to €5000.
The slot games  should not be advertised anywhere outside of an operator's own website. Gambling products other than slots can be advertised on social media but the operators must ensure that the ads are viewed only by persons over the age of 21.
There are several other provisions.
Online players now need to fix loss and time limits for play, and operators must inform players when they reach 80% of their limit.
Casino games will have a prize limit of €70,000 and sports betting will have a prize limit of €500,000 per bet.
Fees for for seven-year licences have been fixed at €3million for online betting and €2million for other forms of gaming.
Dutch Govt. Grants Power to Local Authorities to close Leisure Venues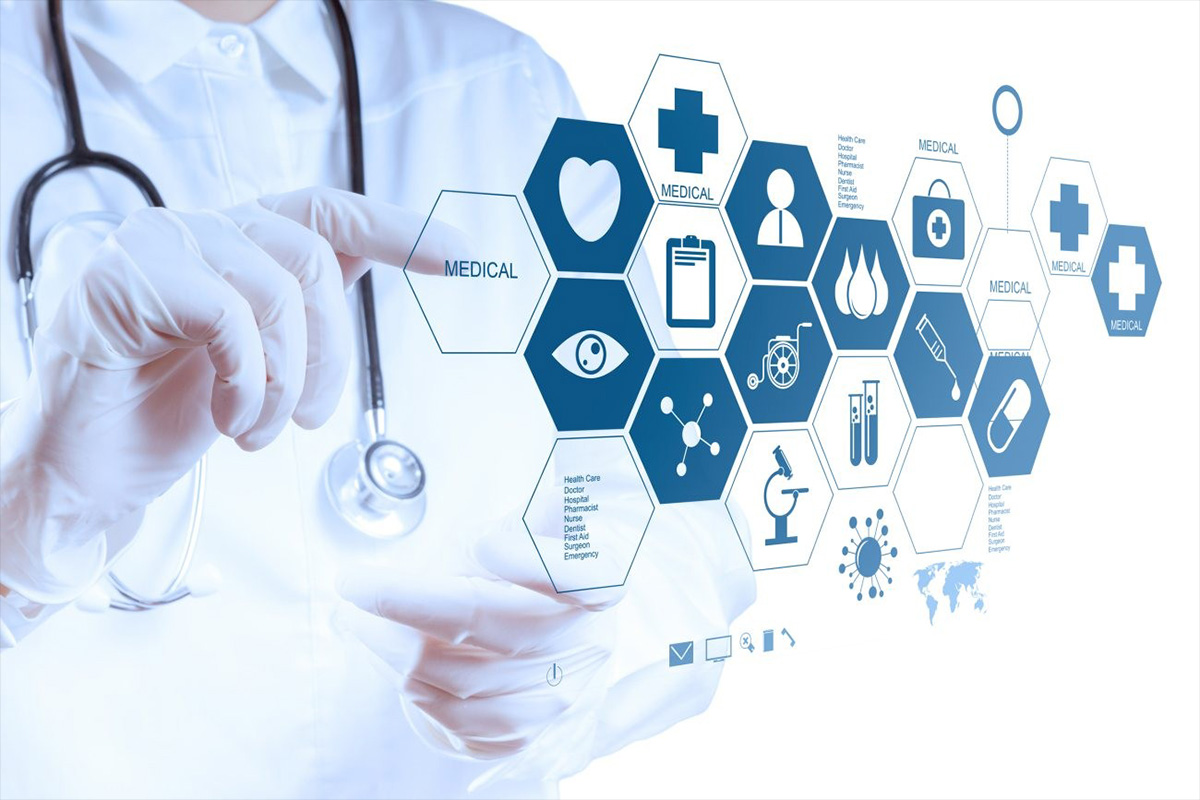 Reading Time:
< 1
minute
In a significant move, the Dutch government has granted power to Dutch municipal health services (Gemeentelijke Gezondheids Dienst – GGD) to close leisure establishments such as casinos and slot arcades. The GGD can exercise this power, if needed, for containing the novel coronavirus (Covid-19) outbreak.
Dutch Prime Minister Mark Rutte and Health Minister Hugo De Jonge announced this decision amidst concerns about rising Covid-19 cases in the country.
Dutch gambling trade association VAN Kansspelen also issued a warning to its members to strictly implement all restrictions and ensire that customers follow all of the measures intended to limit the spread of the virus, such as keeping a distance from one another.
"The number of infections is increasing and people not adhering to the basic rules as closely, such as observing the 1.5m and hygiene measures," VAN Kansspelen said. "The national government is taking measures to prevent further spread of the virus.
"As a sector, it is important to contribute to the prevention of infections. We therefore call on you to adhere to all protocols and the rules. Also inform your guests of this if they do not comply with this.
The Netherlands government allowed casinos and slot arcades to start functioning again on July 1, after closing in mid-March.
SkyCity Shuts Down Auckland Casino as New Zealand Re-enters Lockdown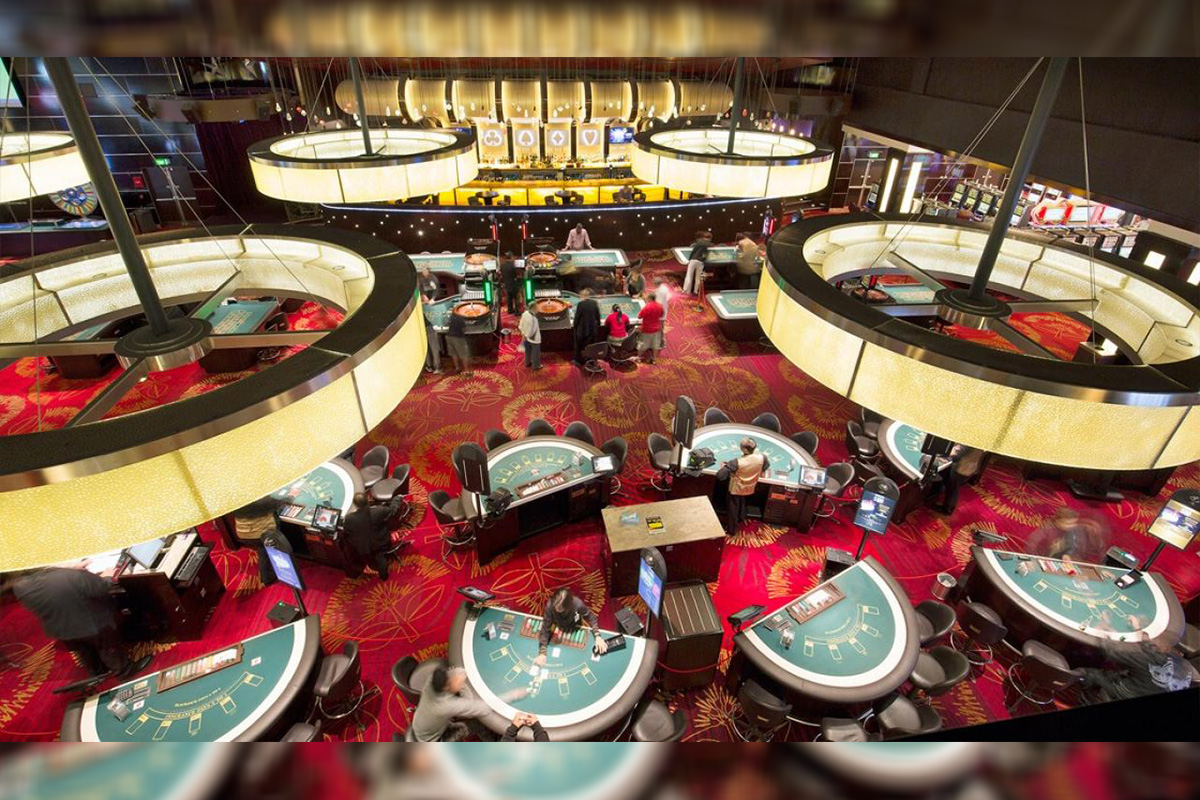 Reading Time:
< 1
minute
Casino operator SkyCity Entertainment Group has once again closed down its flagship integrated resort SkyCity Auckland, after the New Zealand government revealed four new cases of community transmitted COVID-19 on Tuesday.
The cases have come as a huge shock to the country, which only 24 hours earlier had celebrated 100 days without a single new locally transmitted case of the coronavirus. Auckland has immediately been placed back on Stage 3 restrictions for three days as a precautionary measure, with the rest of New Zealand on Stage 2. Under Stage 3 lockdown, bars and many businesses will be closed, gatherings restricted to 10 people and travel in and out of Auckland mostly prohibited.
SkyCity's casinos in Hamilton and Queenstown will remain open with social distancing measures in place.
"SkyCity is fully complying with this latest update from the New Zealand government. SkyCity is well prepared to respond quickly to these changes and is in a strong financial position to withstand the financial impacts of these temporary restrictions," Graeme Stephens, CEO of SkyCity Entertainment, said.