New Account Fraud Levels in the UK Lowest of All Developed Countries, up to 41% in Other Regions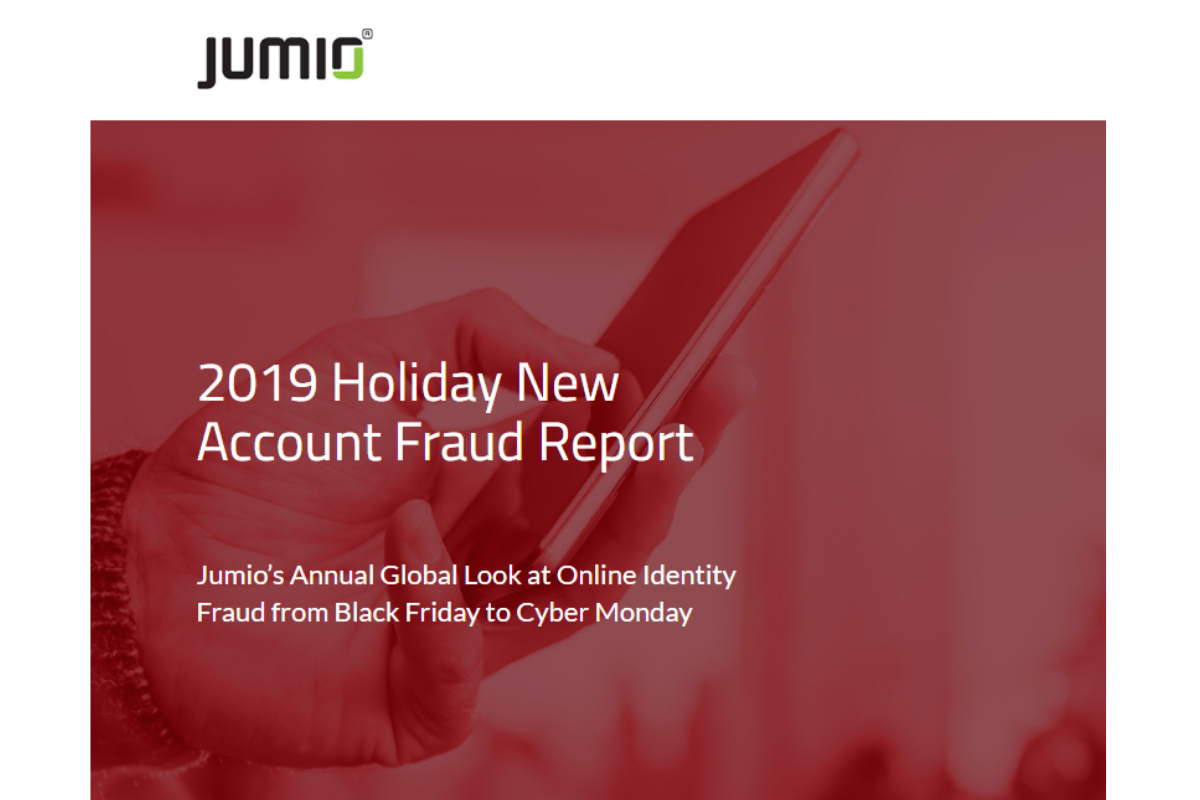 Reading Time:
2
minutes
New data from Jumio, the leading AI-powered trusted identity as a service provider, reveals that the UK has the lowest levels of new account fraud compared to other developed countries in 2019, most strikingly compared to Italy where levels are 41% higher. Levels of new account fraud also rose more minimally in the UK compared to other developed countries year over year when compared to 2018 rates — Germany saw an 81% rise, while Canada saw a 44% increase and the U.S. saw a 34% increase. The UK saw the lowest increase at only 14%.
However, while the UK has the lowest level of full-year new account fraud rates, it saw a spike in new account fraud over the Black Friday/Cyber Monday weekend, coming in at 11% higher than average 2019 fraud levels. This is a stark contrast to the rest of the world, whereby globally, fraud rates were 19% lower during the holiday shopping weekend compared to average 2019 fraud levels.
Interestingly, this year's Jumio's Holiday New Account Fraud Report also shows that in the UK, new account fraud rates in the gaming and gambling sector are significantly lower than in other regions. Globally, fraud rates for online gaming in 2019 (for the full year) were 2.5%; in the UK, the average new account fraud rate was just 1%. It is suspected that this decline is the direct result of tougher new identity verification rules introduced by the UK Gambling Commission earlier this year.
In the third edition of Jumio's report, fraud is defined as an attempt by an individual to create a new online account by manipulating a government-issued ID. Jumio compared global ID fraud patterns from millions of ID verification transactions between 2014 and 2019 across various industries, focusing on the period between Black Friday and Cyber Monday, including Thanksgiving Day and the Tuesday after Cyber Monday. Jumio also analysed new account fraud levels across regions, countries, industries and time period.
Often, the first step in identity theft starts by creating a new account online. Identity theft is the deliberate use of someone else's identity (e.g., name, address, bank accounts) to get money and credit and make purchases. But, identity theft is also being used to perpetrate online fraud, steal property, falsify educational and other credentials, access healthcare and launder money.
"As cybercriminals perfect and fine-tune their impersonation efforts, it's getting more difficult for modern enterprises to distinguish between high-risk from low-risk users — and this is only going to accelerate thanks to large-scale data breaches, the evolution of the dark web and the looming threat of identity theft," said Philipp Pointner, Jumio's chief product officer.
"All too often, companies rely on traditional methods of identity verification which are not well equipped to detect sophisticated methods of new account fraud. While the UK has witnessed new account fraud levels decrease in some sectors due to tougher regulations, all organisations still need to be vigilant and ensure they have the best security in place, particularly during periods such as Black Friday and Cyber Monday, whereby new account fraud attempts clearly increase. "
Jumio is the global leader in online identity verification, processing nearly 300,000 verifications per day and more than 200 million identities issued by over 200 countries and territories from real-time web and mobile transactions to-date. The 2019 Holiday New Account Fraud Report draws on this experience to determine if the spike in seasonal fraud, normally associated with retail and e-commerce, is also evident in non-retail sectors.
Download the Jumio 2019 Holiday New Account Fraud Report here for additional learnings and insights.
Online gaming sees 22% rise in March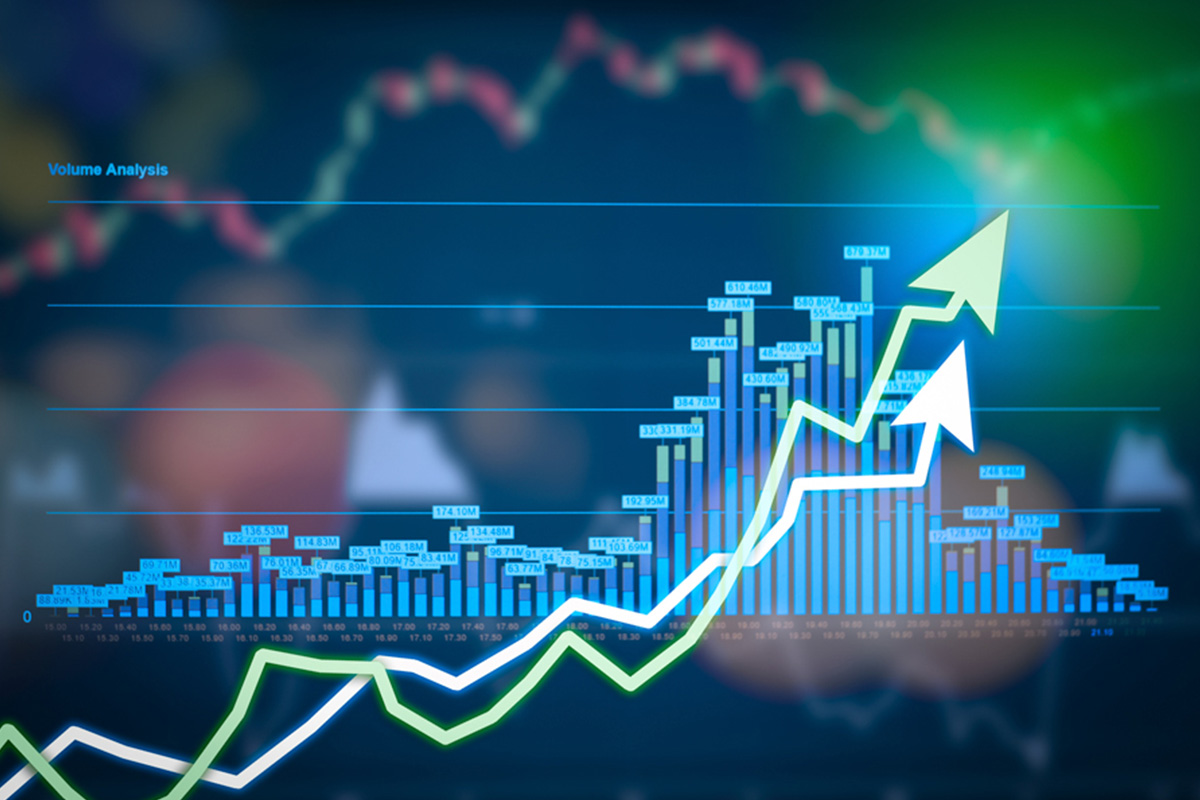 Reading Time:
2
minutes
Top five Steam games see rise of 37,059 users from February to March
Football Manager has all-time high of 189,230 users in absence of live football
22% rise in players on Steam's top 20 games since February
Online gaming platform Steam has seen a 22% rise in users on its top 20 games in the past month, reveals new research.
The past month has seen a massive rise in people playing games, with online gaming platform Steam seeing a 22% spike in people playing their top 20 games in the past month when compared to figures from February.
Research by OLBG's Gaming Habits study breaks down the data behind Steam's top six games, studying their average player statistics at any one time in previous months when compared to March 2020, the rise and fall of the figures in those months and the peak number of players during that time – something which went through the roof in March.
When studying games Counter-Strike: Global Offensive, Dota 2, Grand Theft Auto V, Tom Clancy's Rainbow Six Siege and Football Manager, the average player count on each game was on average 289,366 at any given time, up 14% from the previous figure of 252,307 in February.
Over these five games, that's a gain of 37,059 users in the space of a month.
These figures differ even greatly on a wider scale when compared to a wider selection of the Steam library. Between December – February, the average player count per month was just 97,966 across the top 20 games available on Steam, but that figure rose by 22% in March, to an average count of 115,709.
Counter-Strike: Global Offensive was the game that saw the biggest spike in users, with a massive 23.36% rise in people playing the game in March, going from 543,979 in February to 671,033 in the space of a month – a gain of 127,054 and peaking at 1,145,972 players at once on Tuesday 31 March at 8pm.
Football Manager has been another game which has seen a spike in popularity, thanks in part to Sport Interactive's decision to offer the game for free to Steam users for a two week period.
Between December – February) the average player count for Football Manager 20 was 44,897, but that figure shot up by almost 60% in March to 76,022 – with an all-time high of 189,230 people playing it at 5pm on Sunday, 30 March.
For more detailed analysis and visual representations of the trends in online gaming, visit: https://www.olbg.com/blogs/growth-esports-popularity
France's FDJ Takes Out Syndicated Loan to Pay for its Exclusive Lottery and Betting Rights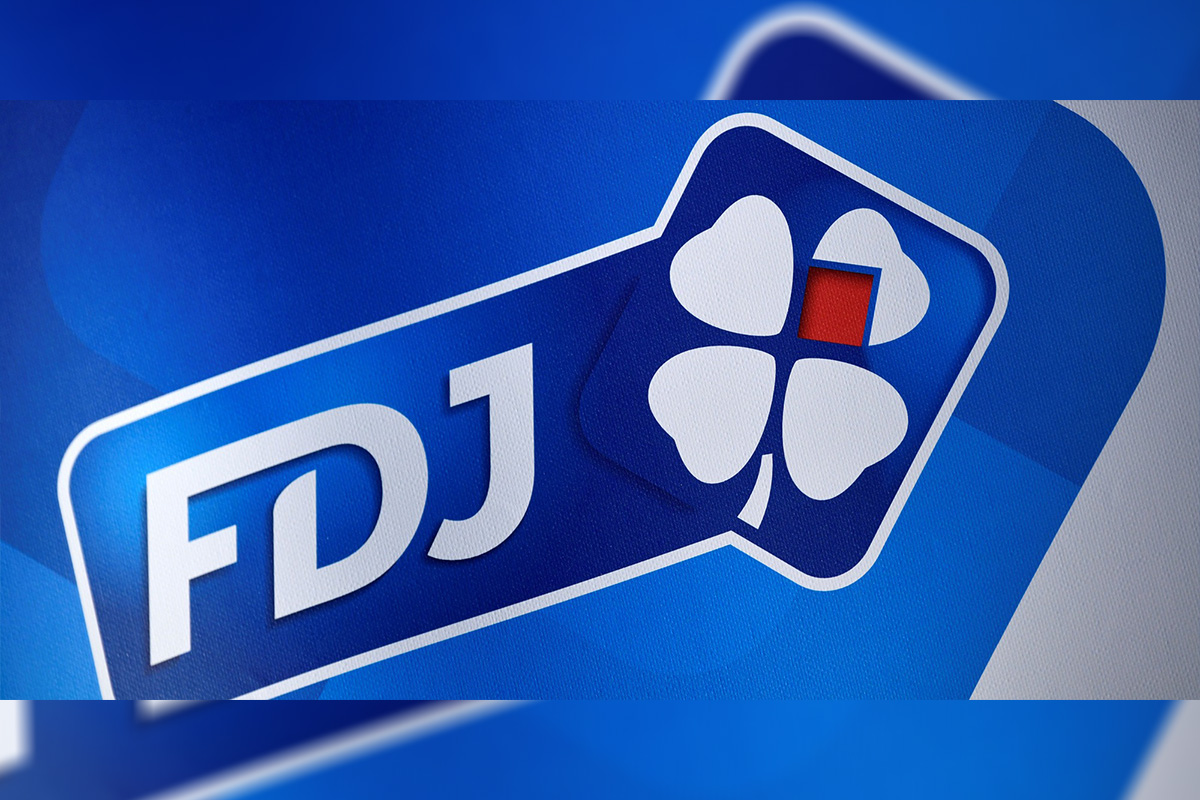 Reading Time:
< 1
minute
France's leading gaming operator La Française des Jeux (FDJ) has taken out a €380 million syndicated loan to finance payment to the French state of the financial consideration to secure its exclusive 25-year rights to operate lottery games as well as online and sports betting.
Under the terms of the "PACTE Act" enacted on 23 May 2019, the Ordinance of 2 October 2019 reforming the regulation of gaming set the period during which FDJ will retain its exclusive rights at 25 years and stipulated that the financial consideration must be paid by 30 June 2020. The amount of this consideration was set at €380 million in the schedule of conditions approved by the Decree of 17 October 2019.
FDJ took out a €380 million floating-rate syndicated loan, repayable on a straight-line basis over 20 years, from five French banks. The financing was coordinated by Caisse d'Epargne Ile de France as Joint Mandated Arranger and Agent, with BRED, Caisse d'Epargne Hauts de France, Caisse Régionale de Crédit Agricole Mutuel de Paris et d'Ile de France and Crédit Lyonnais acting as Joint Mandated Arrangers.
Belgian Gaming Commission Provides Advice for Players in Lockdown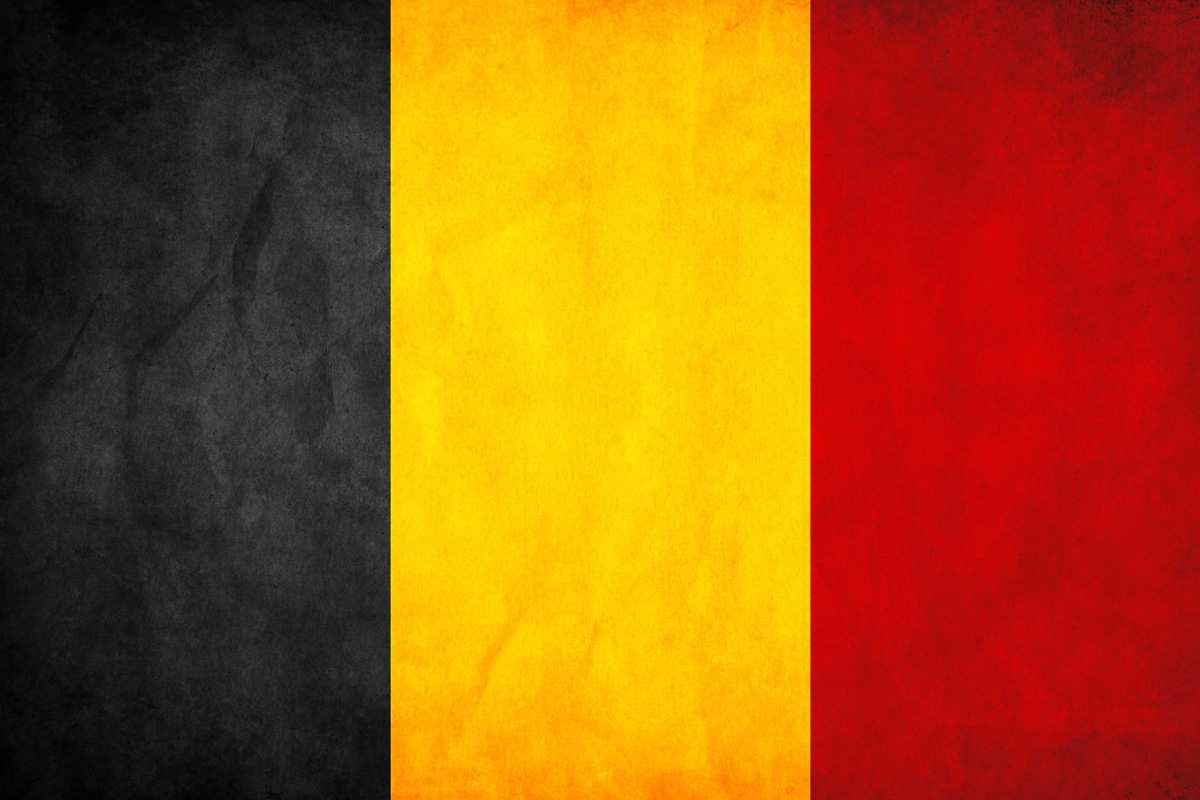 Reading Time:
< 1
minute
The Belgian Gaming Commission (BGC) has provided advice to the consumers to help protect themselves from gambling-related harm during the lockdown imposed due to coronavirus outbreak.
The regulator said it is aware that during the period of lockdown, more people may access igaming services and potentially suffer gambling-related harm.
BGC said anyone concerned about their gambling habits can call the "SOS Jeux" helpline and speak to an advisor about their problems. Consumers can also contact the BGC directly via email if they have any questions or concerns.
Also, BGC advised players to keep in touch with family and friends on the phone or via video call to help pass the time during the lockdown.
"While gambling has never been the solution to any problem, the current situation could see people spending more time on the internet especially on gaming sites. In addition, many people lose social control because they are alone at home. Therefore, there is a risk new players will become addicted or that existing players will sink further into addiction. It is of the utmost importance that the players, and in particular the vulnerable players, are not forgotten," BGC said.