Stanza partners with Sportradar to bring robust sports data to calendar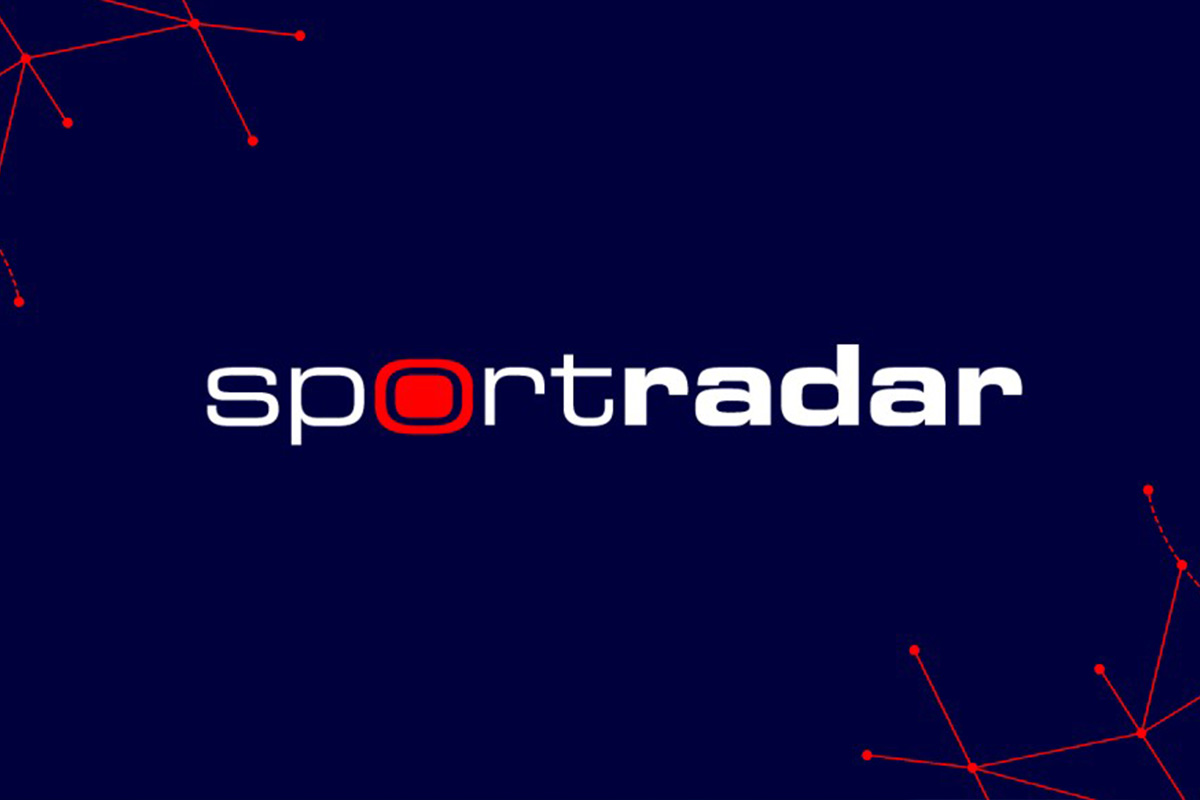 Reading Time:
2
minutes
Stanza, the global leader in connecting people to events through calendar, has partnered with Sportradar to bring subscribers the best and most engaging in-calendar sports content globally.
Sports leagues including the NBA, NFL, NHL, MLS and collegiate properties leverage Stanza's calendar marketing suite to create a new communication channel with fans. Stanza's sports schedules are also embedded across sports publisher pages with the goal to drive on-page engagement. Stanza's calendar suite reaches 20M+ monthly uniques globally.
Sportradar's Advanced Data Insights & Sport Page Solutions are now included in-calendar to enhance the user experience. Over 13M people have subscribed to schedules through Stanza. Stanza is first to market to carve out e-commerce and betting inventory through calendar.  Today, Stanza serves as a one-stop shop for ticketing, streaming, and other relevant content. Over $40M+ ticket sales have been sold through calendar to date.
Stanza CEO and Founder Smita Saxena: "Calendar is within the top 3 used apps on people's phones; it's checked 12x on average daily. We know in-calendar real estate is very valuable and we're very careful about partners that we bring into the ecosystem. It's truly sacred ground as people are very sensitive about what shows up in their calendars.
We were looking for a partner to add value across both our customers and calendar subscriber base. After much testing and evaluation, we're excited to partner with Sportradar to integrate their content to make it even easier for fans to follow their team."
Sportradar Vice President of Digital Sport Brian Josephs: "We are pleased to be working with Stanza, an innovative and highly respected leader in its industry. As a company, Sportradar is always looking to find new and creative ways to engage sports betting audiences. Partnering with Stanza, we have all of the ingredients necessary to create and shape a truly unique calendar experience for users through data."
Golden Race Receives ISO 27001:2013 Certification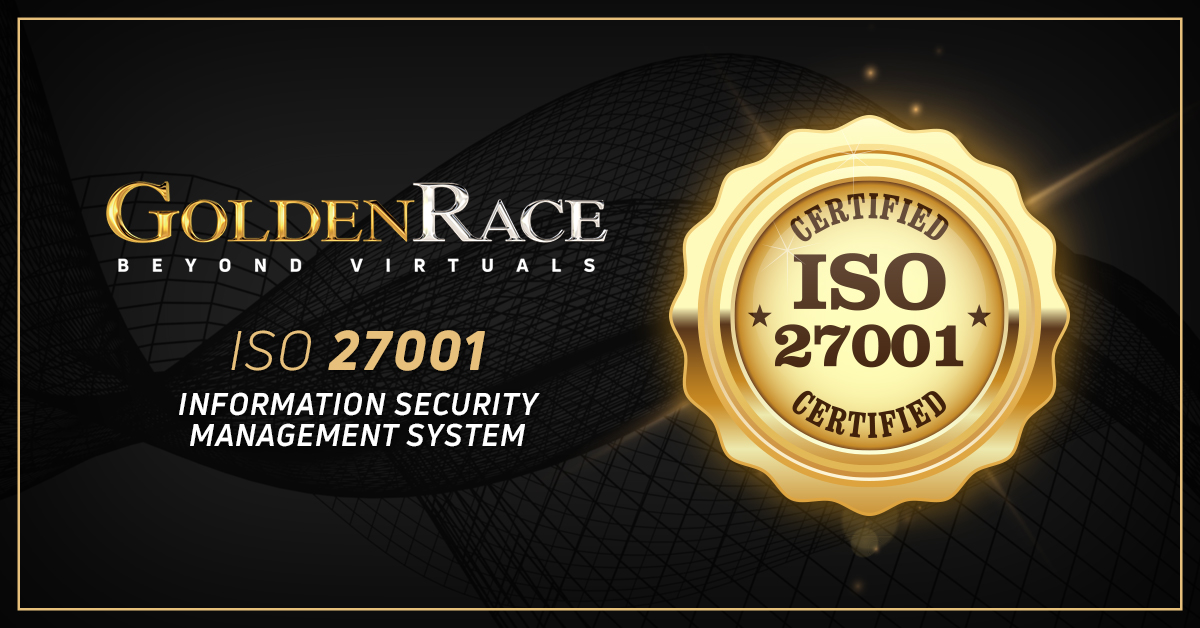 Reading Time:
< 1
minute
Virtual Sports and Betting Technologies provider Golden Race has received the ISO 27001:2013 certification.
This certification assures that the Information Security Management System of Golden Race is compliant with the standard of ISO 27001:2013.
"This is another great step in reassuring our commitment with the highest international quality standards in information security. We are very proud of obtaining such an important certification, as a reaffirmation for the trust that our partners, customers and workers have on us," Martin Wachter, CEO and Founder of Golden Race, said.
Düsseldorf Masters Partners with FeedConstruct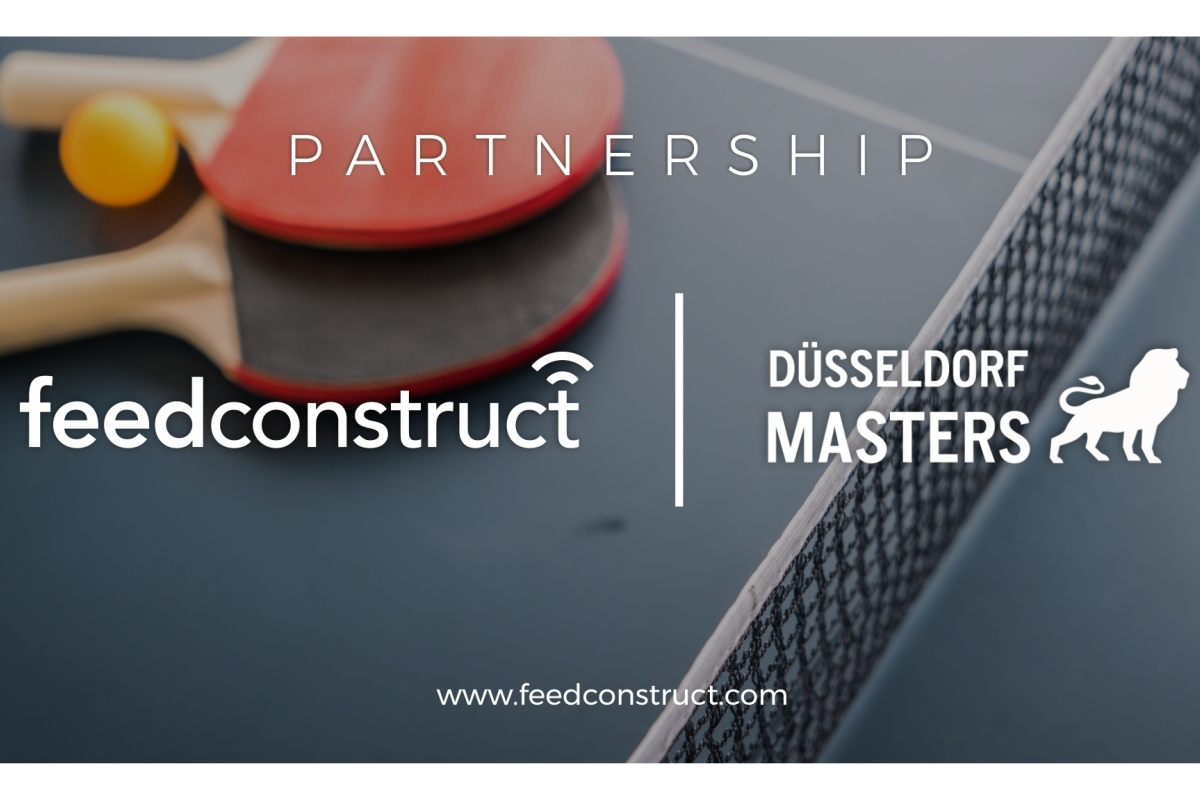 Reading Time:
< 1
minute
FeedConstruct has partnered with Düsseldorf Masters for exclusive data distribution from the matches.
Under the strict maintenance of hygiene rules, Düsseldorf Masters start a series of table tennis tournaments having FeedConstruct collecting live data and video streaming on-site. The pro players will come together at a knockout tournament which will feature 180+ games on average.
The scouting network of FeedConstruct has grown to 2000+ scouts worldwide who deliver data speedily and accurately for quick odds calculation. Accompanied by video streaming recorded in HD with up to 4 cameras, live data from FeedConstruct will improve player numbers and retention.
EVOLUTION ADDS POWER BLACKJACK TO ITS GROWING 'INFINITE' RANGE OF GAMES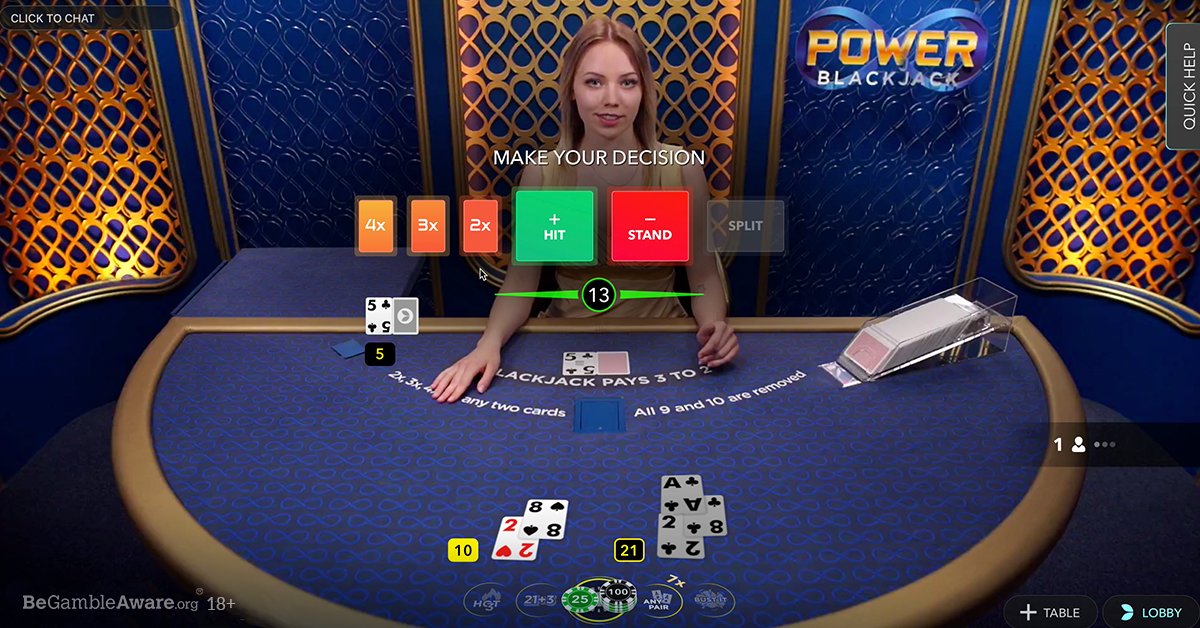 Reading Time:
2
minutes
Evolution Gaming, leading provider of Live Casino solutions, today announced the launch of its newest scalable Blackjack game, Power Blackjack. First showcased at ICE 2020, the game further extends the company's popular Infinite range, which includes titles such as Infinite Blackjack and Free Bet Blackjack.
As in all of Evolution's Infinite games, Power Blackjack offers an unlimited number of seats for players at a single table. What's unique with Power Blackjack is the added opportunity for players to multiply their winnings by choosing to double, triple or quadruple down their bet on the two initial dealt cards, even after a split.
Evolution strives to continuously improve its offering while, at the same time, developing the entire Live Casino market by means of cutting-edge product innovation. As we introduce games for new audiences in the form of our Game Shows category, we continue to develop our offering for traditional live players. During the year, we have released several new innovations of classic table games of which Power Blackjack is the latest. The release of this new version of Blackjack is in line with us constantly striving to further strengthen Evolution's leading position as a developer in these traditional gaming categories.
Todd Haushalter, Chief Product Officer at Evolution Gaming, said: "With this game the mission was to give players more of what they love about Blackjack without changing the underlying gameplay. We know that players love classic Blackjack, but we are always looking for new ways to keep it fresh. Creating a version where players can triple and quadruple down, instead of just double down, felt like a great way to do this."
He added: "A few years ago we created Infinite Blackjack, which is simply a Blackjack platform that allows an unlimited number of players at just one table, instead of the standard seven seats. Building on the success of our proven Infinite format, we have created further new Blackjack game types such as Free Bet Blackjack and now Power Blackjack, with more to come in the future."