Live casino pioneers take on streaming giants YouTube and Netflix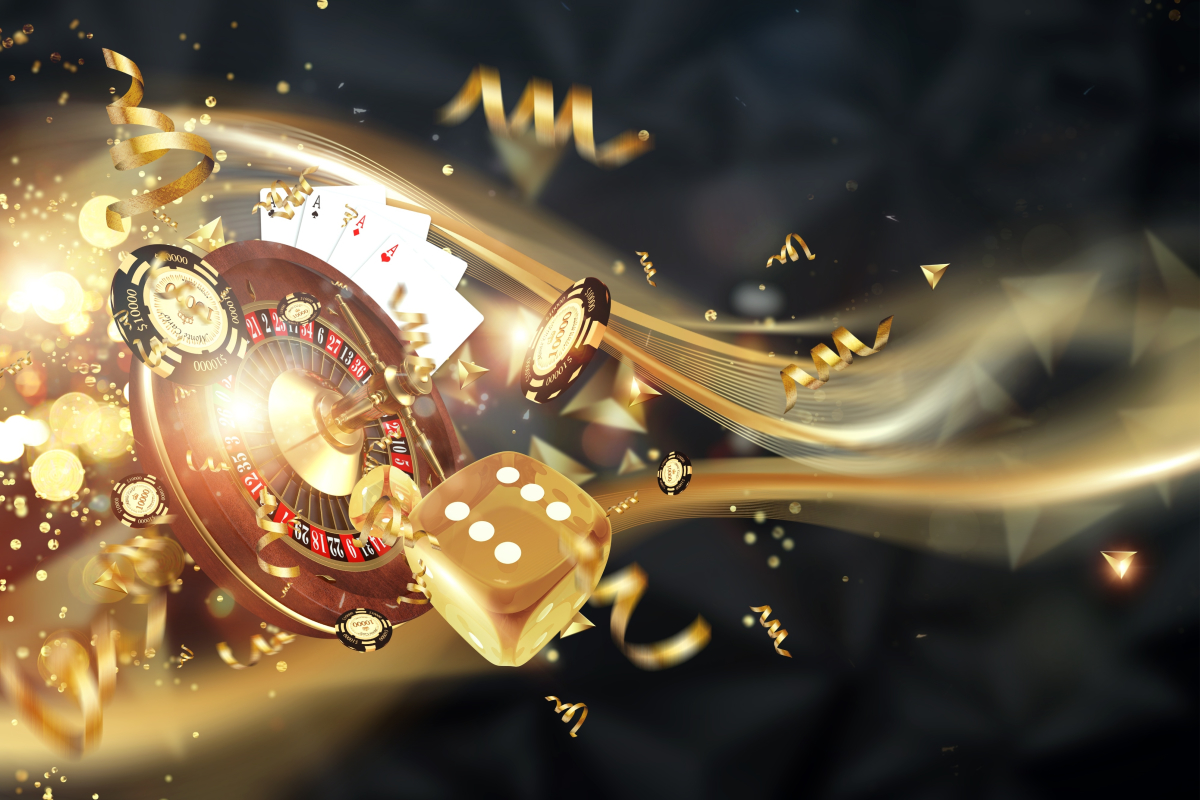 Reading Time:
4
minutes
It's fair to suggest that most 'sane' executives within the iGaming world set realistic and attainable goals for the coming year… For example, make X amount of money by this quarter, break into a new and emerging market or release several new games in time for the next big conference.
All straight forward goals, right? If you were to sit in on the AGM of any major online casino or iGaming software provider you'd hear the same goals repeated again and again, however, head over to Evolution Gaming's Stockholm headquarters and you might hear something a little bit different.
Those amongst the upper-echelons of the corporate structure at Evolution Gaming are not prescribed to this realist mindset. They're thinking on a much larger scale than many could have ever imagined. If we're being honest, they might even be a little bit mad for it, but we love it!
Evolution Gaming Chief Exec makes bold statement on competition
 In an interview with Gambing Insider last month Chief Executive of Evolution Gaming, Martin Carlesund told a reporter the following regarding his company's overall ethos and mindset: "We are crazy, paranoid; we really want to be better every day. We want to be the best company in the world. How are we going to get there? If you lose that, you should quit."
He then went on to explain that he feels the flourishing live casino game show genre has the right idea in attracting completely new players, and that entertainment today is driven by people looking at popular streaming and social sites and apps such as YouTube, TikTok and Twitter.
Carlesund echoed his Chief Product Officer Todd Haushalter words from a year earlier, when he boldly stated that these mainstream streaming providers are Evolution Gaming's main competition now, not just other iGaming companies such as Playtech and NetEnt. 
The Swedish Chief Exec then added: "We fight against the little time we have, where we actually do something we want to do. You, me and everyone else has a number of things we have to do: those things involve sleeping, eating and taking care of our families.
"You can go to the gym, you can watch a movie on Netflix, or you can just surf on your computer. That is the time we're fighting for. We're not only competing with each other; we're competing to get a piece of that time."
Are Evolution Gaming ahead of the industry with global trends?
The company as a whole seems to be looking at their growth on a significantly larger scale than others, which is unsurprising considering their numerous successes… Multiple Game of the Year awards, soaring share prices and most importantly, establishing themselves as the leading provider of live casino games in the last decade.
In 2019 research conducted by GlobalWebIndex found that 'The opportunities for social engagement, at all times of the day and in various locations, have facilitated the evolution of social platforms into entertainment hubs'. 
Evolution Gaming has taken this trend and turned it on its head, by releasing a number of interactive immersive game show style games such as Monopoly Live and Blackjack Party that heavily rely on their entertainment value, yet also have a unique social aspect to them. 
This social aspect takes inspiration from services and sites such as Facebook Live, YouTube Live and Twitch. It's this social feature that's undoubtedly the driving force behind players' decision to remain within these types of games, even when they're not actively betting.
The Digital in 2020 report released last month by We Are Social and HootSuite revealed that on average the world's internet users (4.5 billion people) spend an average of 6 hours and 43 minutes online each day, with mobile devices accounting for more than half of the time we spend online in 2020. 
Digging deeper into figures from the report we found that 3 hours 18 minutes a day is spent watching television, 1 hour 10 minutes playing video games and 2 hours 24 minutes engaging with others on social media. 
Combine all of these popular media pastimes and what have you got? You've got something that looks just like Evolution Gaming's live casino game shows. 
Will Evolution Gaming seriously rival large streaming sites?
It's fair to make the assumption that due to the reputation and wide-reaching demographics of the aforementioned streaming sites and apps, Evolution Gaming is never going to realistically reach their lofty heights… However, ultimately that's not what they're looking for in this grand strategy. 
If the live casino powerhouse can just take a portion of the people away from these sites and apps, even if for less than an hour, then they're going to quickly discover that their strategy has worked to a tee and paid off, because those few minutes are all it takes to sell Evolution's vision. 
Whilst developers are working tirelessly to make their games more engaging, the reality is that seasoned gamblers are used to watching the same five reels and identical table after identical table… So by throwing something completely new into the mix, that still has a strange air of familiarity about it, has given these players a welcome new and engaging experience.
In terms of Evolution drawing in new players, ask yourself, what could be more inviting than taking part in a real-life game show from the comfort of your own home? You've got social interaction coupled with unrivalled entertainment and of course the opportunity to win real cash. 
It's no wonder Evolution Gaming is putting all of its eggs into this highly lucrative basket.
At the time of writing this article, during what could be considered the quietest time of day for online gambling, early afternoon midweek, there are over 5,600 players in Evolution Gaming's live casino game show rooms… 2,000 of those players are playing Lightning Roulette, compare that with the 500 that are playing in their main Live Roulette room… This should tell you everything you need to know with regards to the direction that Evolution Gaming is moving in. 

Betsoft Gaming Signs Partnership Deal with Simsino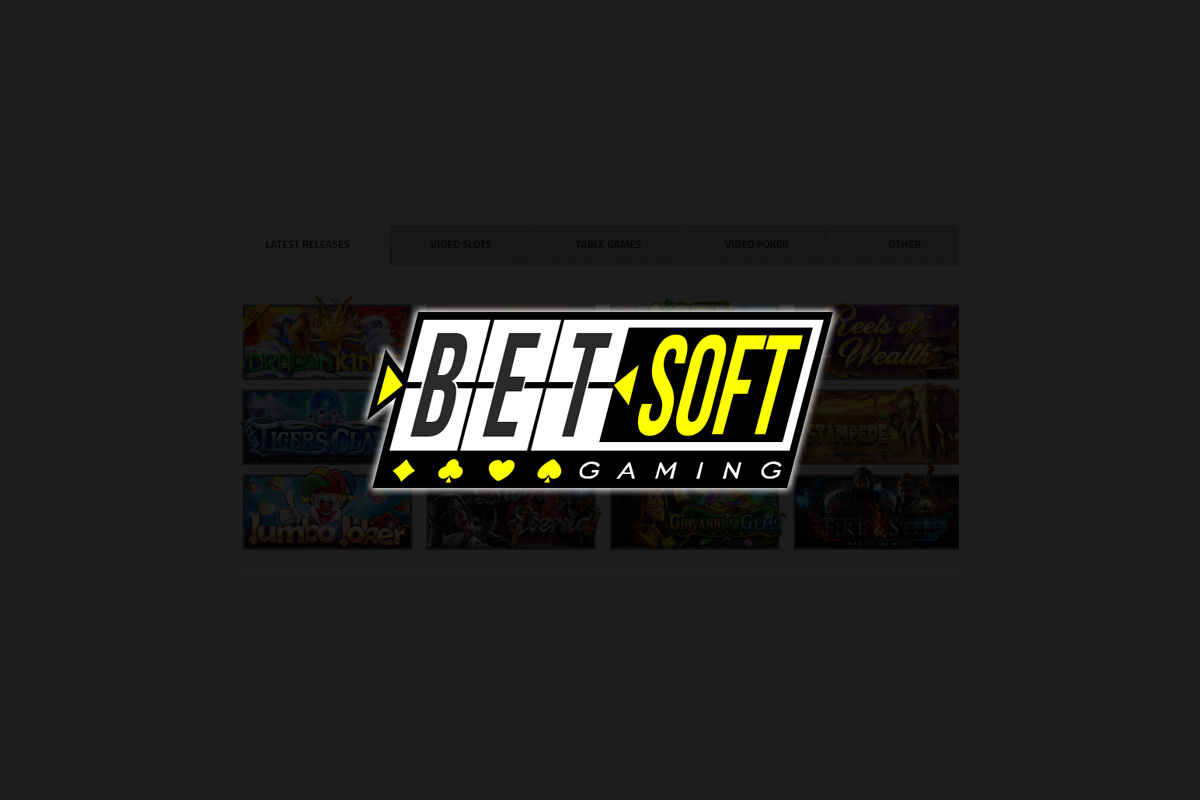 Reading Time:
< 1
minute
Betsoft Gaming has signed a partnership deal with Simsino, iGG's newly launched casino brand.
The MGA licenced casino – simsino.com – will host Betsoft's portfolio of table games and award-winning slots. Latest releases Alkemor's Elements and the anime themed Kensei Blades, alongside classic hits The Slotfather and Weekend in Vegas are already available to play.
In order to further enhance gameplay, Betsoft launched its first promotional product, Take the Prize, earlier this year. The promotional tool will significantly add to the overall player experience by offering a random fortune wheel with cash prizes or bonuses in any of Betsoft's qualifying games throughout any promotion.
Simsino has been designed to appeal to a younger player base looking for exciting promotions and fast, immersive gameplay. A generous Welcome Bonus and a unique "Simsino Cashback" feature are available as part of the Simsino loyalty programme. Furthermore, the easy-to-navigate site offers a streamlined user experience to take players straight to the games and promotions they want.
Anna Mackney, Head of Account Management at Betsoft Gaming, said: "We are delighted to be partnering with Simsino as they are a young and innovative brand. Betsoft has a diverse portfolio which appeals across many demographics and we anticipate a successful relationship with Simsino."
John Foster, Head of Games & Aggregation Manager, iGG WhiteLabels, said: "Great content is a significant driver of customer traffic and so a provider of Betsoft's calibre is essential for simsino.com and other iGG WhiteLabels. We look forward to seeing this partnership enhance players' engagement with the brand."
Entain Appoints Rahul Welde as Independent Non-Executive Director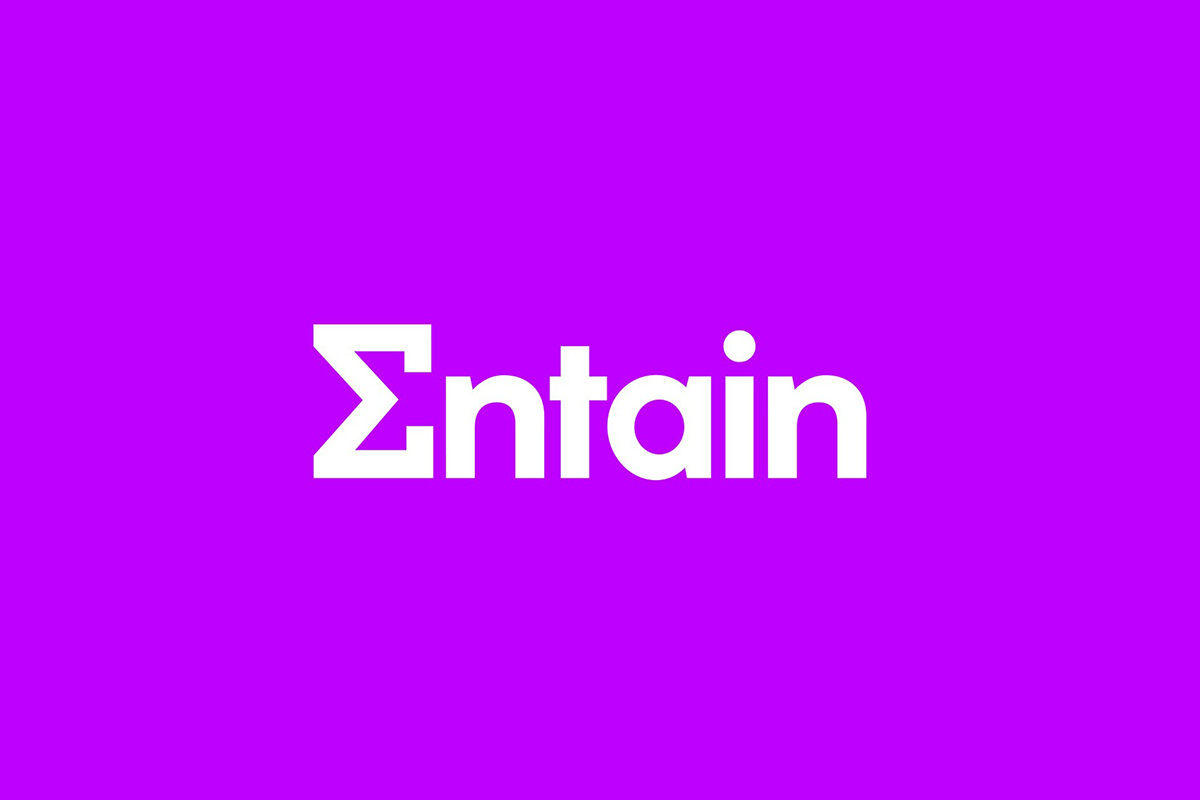 Reading Time:
< 1
minute
Entain plc, the leading global sports betting, gaming and interactive entertainment group, announced the appointment of Rahul Welde as an independent Non-Executive Director. The appointment will take effect from 1 July 2022.
Rahul was most recently Executive Vice President of Global Digital Transformation at Unilever plc where he drove digital strategies for the Unilever brands. He is an Indian national and brings over 30 years' experience in the global fast-moving consumer goods sector. On appointment, Rahul will become a member of the ESG (Environmental, Social and Governance) Committee.
"On behalf of the Board, I am delighted to welcome Rahul to Entain. Rahul brings with him exceptional knowledge of customer experience excellence, ecommerce and digital transformation. I am confident that his skills and expertise will further enhance the Board's ability to support and oversee the delivery of our strategy," Barry Gibson, Chairman of Entain, said.
EM Group Joins Dutch Online Gambling Association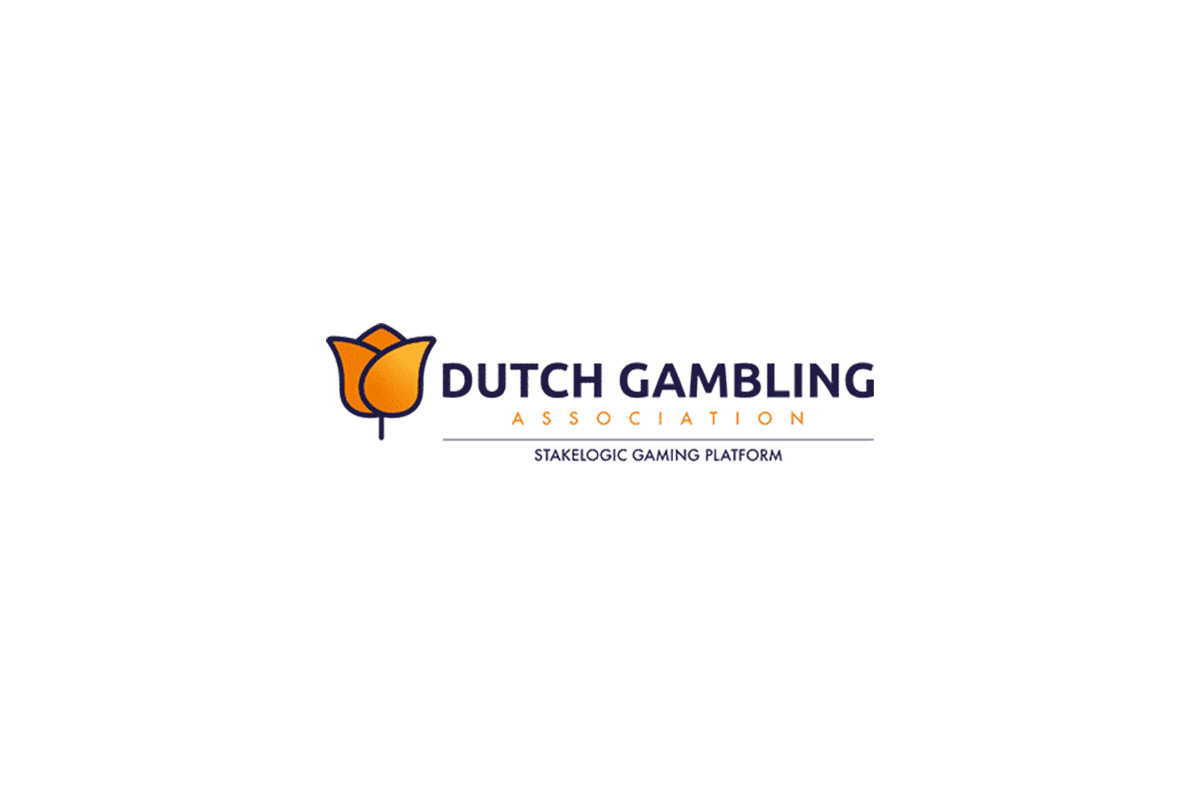 Reading Time:
< 1
minute
The Dutch Online Gambling Association (NOGA) has welcomed EM Group as the newest member of the trade association.
The move comes as NOGA works to unite industry figures "under one flag" and to represent the industry's collective interests as a whole.
The organisation has laid out some of its primary objectives, with two major goals being guarantees of consumer protection and the advocation of responsible gambling. NOGA hopes to achieve these through forging new partnerships and alliances with other key industry figures.
NOGA Director Peter-Paul de Goeij says the partnership has given NOGA a major boost, and that "EM Group also endorses NOGA's core values ​​and objectives, and helps to achieve and defend them."
He went on to describe how EM Group's 15 years of international experience "is a great added value for us, and it also offers a wealth of additional expertise and experience that can only benefit the members of NOGA and the wider industry."
EM Group MD Kees-Jan Avis said: "From EM Group we are very pleased to be part of the NOGA family."
In describing NOGA and EM Group's common goals, he said: "Think, for example, of the objectives and core values ​​with regard to the integrity and social responsibility of the sector.
"NOGA also endorses this and that is why we enter into the collaboration with great conviction and confidence. Our goal is to make a joint contribution to the online gambling market in the Netherlands and beyond."