South African Gambling Industry Report 2019 – Gambling Regulatory Framework is Set to Shift Markedly when the National Gambling Amendment Bill is Approved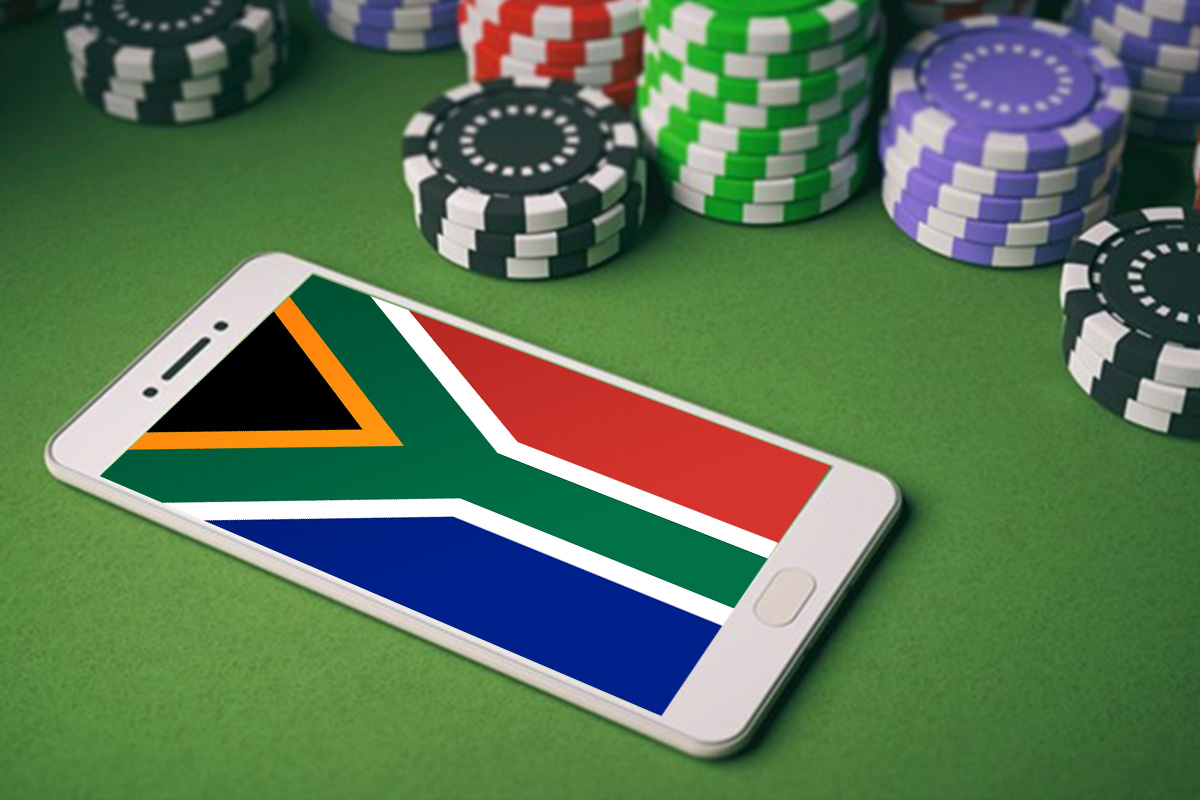 Reading Time:
2
minutes
The "The South African Gambling Industry in South Africa 2019" report has been added to ResearchAndMarkets.com's offering.
This report on the South African Gambling Industry includes comprehensive information on the sector and its subsectors including the lottery, casinos, limited payout machines, bingo and betting including betting on horse racing.
There are profiles of 20 companies and national and provincial gambling boards in the sector. Profiled companies include major players such as Tsogo Sun, which completed the unbundling of its hotel division and Sun International, which announced plans to increase its holding in hotel and casino resort Sibaya and is in negotiations to make an acquisition in Chile. Others include Ithuba, which manages the lottery and Phumelela Gaming and Leisure, a major player in horse racing.
The South African Gambling Industry
The fortunes of South Africa's gambling industry were mixed during the past year. Although the casino segment continues to generate the lion's share of total gross gambling revenue, its market share has declined markedly as bingo, betting, limited payout machines become popular.
Online gambling is increasingly taking share from on-the-ground casinos and other betting outlets. Although casinos generate higher revenues than other forms of gambling, the National Lottery attracts the highest number of players.
Regulatory Changes
The industry is heavily regulated and licensing is strictly controlled. The gambling regulatory framework is set to shift markedly when the National Gambling Amendment Bill is approved.
In its current form, the bill provides for new offences and the forfeiture of illegal winnings, revised definitions covering bingo, limited payout machines, online gambling and advertising, the restructuring of the National Gambling Board into a National Gambling Regulator and the introduction of a self-regulating body for the horse racing industry.
This and other regulatory changes such as the Liquor Amendment Bill, the proposed gambling levy and proposals in Gauteng to change casino tax may change the fortunes of some casino and betting operators.
Key Topics Covered
1. INTRODUCTION
2. DESCRIPTION OF THE INDUSTRY
2.1. Industry Value Chain
2.2. Geographic Position
3. SIZE OF THE INDUSTRY
4. STATE OF THE INDUSTRY
4.1. Local
4.1.1. Corporate Actions
4.1.2. Regulations
4.1.3. Enterprise Development and Social Economic Development
4.2. Continental
4.3. International
5. INFLUENCING FACTORS
5.1. Economic Environment
5.2. Illicit Gambling, Fraud and other Criminal Activities
5.3. Regulatory Uncertainty
5.4. Rising Operational Costs
5.5. Technology, Research and Development (R&D) and Innovation
5.6. Negative Social Consequences of Gambling
5.7. Labour
5.8. Environmental Concerns
6. COMPETITION
6.1. Barriers to Entry
7. SWOT ANALYSIS
8. OUTLOOK
9. INDUSTRY ASSOCIATIONS
10. REFERENCES
10.1. Publications
10.2. Websites
Company Profiles
Eastern Cape Gambling and Betting Board
Egoli Gaming (Pty) Ltd
Emerald Safari Resort (Pty) Ltd
Free State Gambling, Liquor and Tourism Authority
Gauteng Gambling Board
Gold Circle (Pty) Ltd
Ithuba Holdings (Rf) (Pty) Ltd
Kwazulu-Natal Gaming and Betting Board
Limpopo Gambling Board
National Gambling Board
Netbet (Pty) Ltd
North West Gambling Board
Northern Cape Casino Consultants Kairo (Pty) Ltd
Northern Cape Gambling Board
O L I M P (Pty) Ltd
Peermont Global (Pty) Ltd
Phumelela Gaming and Leisure Ltd
Sun International Ltd
Tsogo Sun Gaming Ltd
Western Cape Gambling and Racing Board
For more information about this report visit https://www.researchandmarkets.com/r/d3697p
.
SportPesa CEO Outlines Plan to Return to Kenyan Market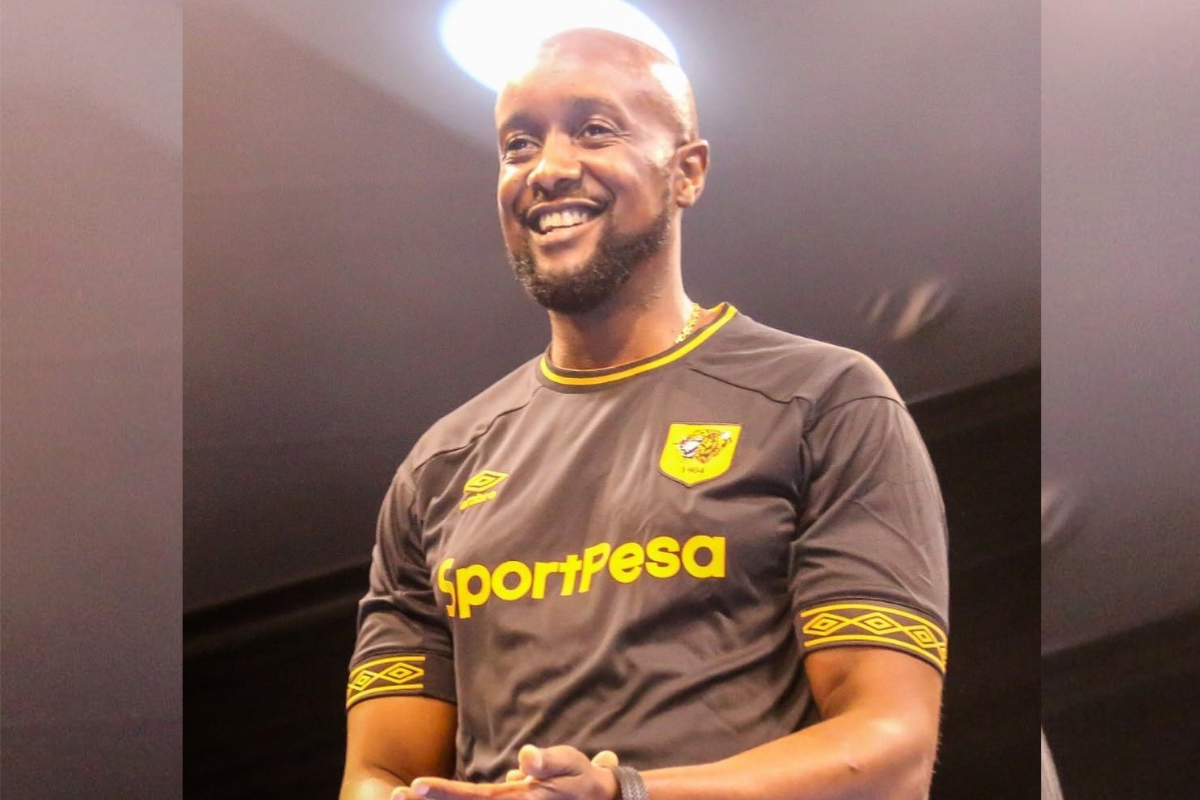 Reading Time:
< 1
minute
Ronald Karauri, CEO of SportPesa, has responded to a netizen who asked how soon the gaming company will return to the Kenyan market.
Karauri stated that many people had been asking him the same question but said there was no breakthrough yet.
"I have so many people asking this question. We did not get our license renewed in 2019. We submitted our application to BCLB some months ago and we are still waiting for feedback. If we do get our license renewed we shall let everyone know," he said.
English Premier League team Everton announced that they will end their partnership agreement with SportPesa at the end of the 2019/20 football season.
"This has been a difficult decision but one that allows us to best deliver on our commercial plan and to grasp the new opportunities now open to us. The Club would like to thank SportPesa for all of the work that has been done together. Our partnership has seen our first team visit Africa on two occasions, as well as former players and Club staff take part in numerous activations in the region. This has allowed us to grow our own footprint in Africa and further strengthen our special relationship with the continent," Everton said in a statement.
NSoft's further penetration to the African iGaming markets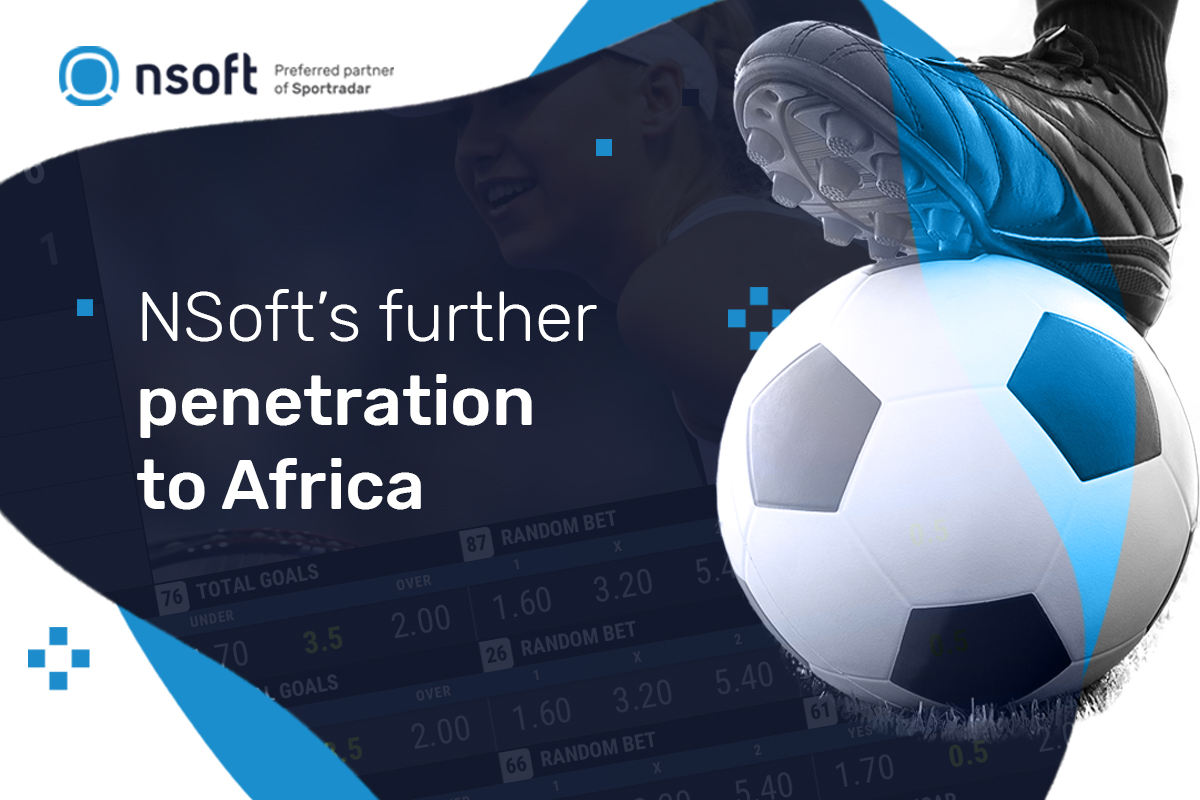 Reading Time:
< 1
minute
African emerging market has been in NSoft's focus for quite some time. In order to better explore possibilities that African iGaming market offers, NSoft has expanded its business operation's team with two more dedicated sales managers settled in SAR and Nigeria.
This strategic decision resulted in a better understanding of the African market specifics and subsequently led to penetration into two new markets: Ethiopia and Burundi.
NSoft's sportsbook, ever-popular draw-based games as well as beautifully designed virtual games have found their way to the players of three betting operators, new customers of NSoft at African iGaming market. In addition to this, two more retail-based sports betting operators from Ethiopia are in the final stage of production of NSoft's Pre-Match and Live MTS complemented with web platform to be used for tickets' code generation.
"It is always exciting to enter new markets, new countries. You basically have no formula for it – one has to do all research on market, trends and all define legal issues prior to any serious negotiation with potential clients. Thus, we are pleased to have additional sales forces on site that can quickly get into the matter and to respond with ease to any request of existing or potential clients," said Ivan Rozić, SVP Global Sales & Business Development at NSoft.
To find out more about NSoft's premium software solutions for betting and iGaming business, contact us at [email protected]
MGA hosts Zimbabwean Official Delegation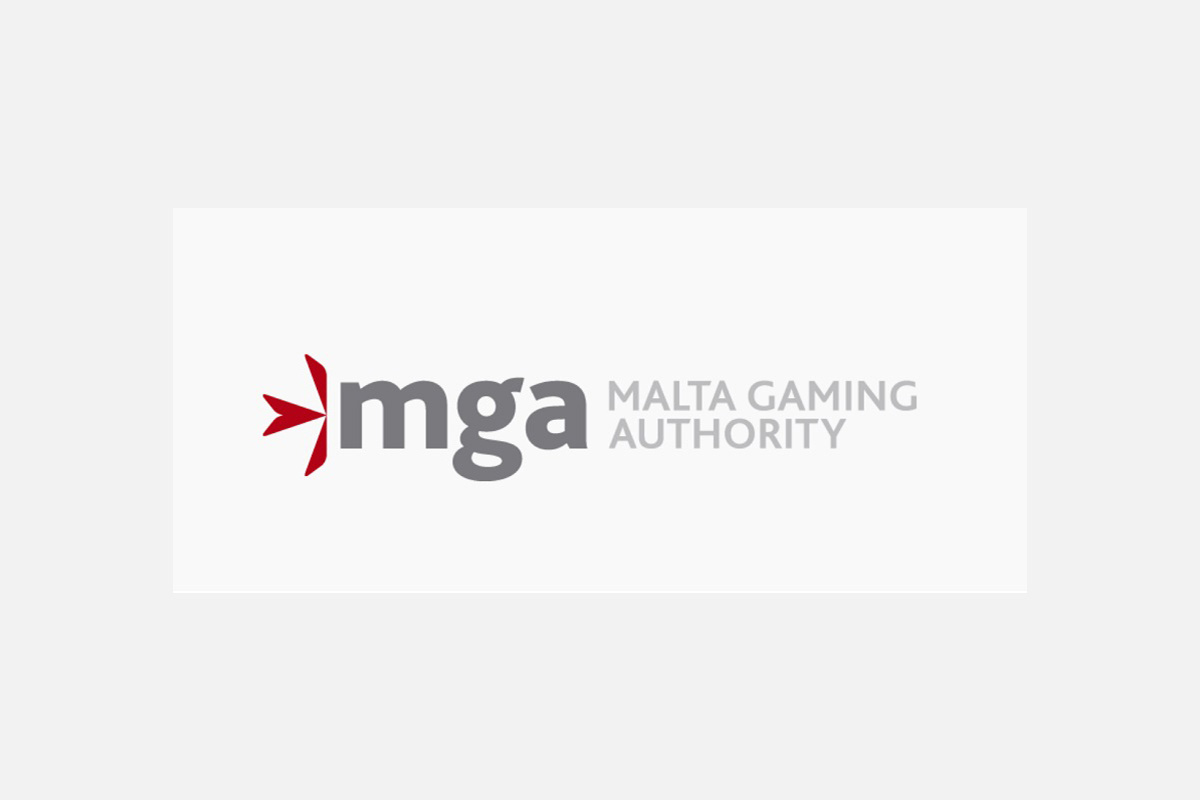 Reading Time:
< 1
minute
The Malta Gaming Authority (MGA), gambling regulator of Malta, has received an official delegation of members of the Lotteries and Gaming Board and the Ministry of Home Affairs and Cultural Heritage of the Republic of Zimbabwe. The meeting was held at the behest of the Zimbabwean government, who are planning to regulate the gambling industry in the country. The delegation will study how the gambling industry is regulated in Malta.
The MGA delivered presentations and materials relating to the licensing and compliance processes, criminal probity assessments, utilisation of the risk-based approach, the design around the legal instruments, and anti-money laundering supervision. Discussions around these topics and exchange of best practices between both regulators ensued.