Wanabet.es 'joins the Big League' and migrates to SBTech's revenue-driving Sportsbook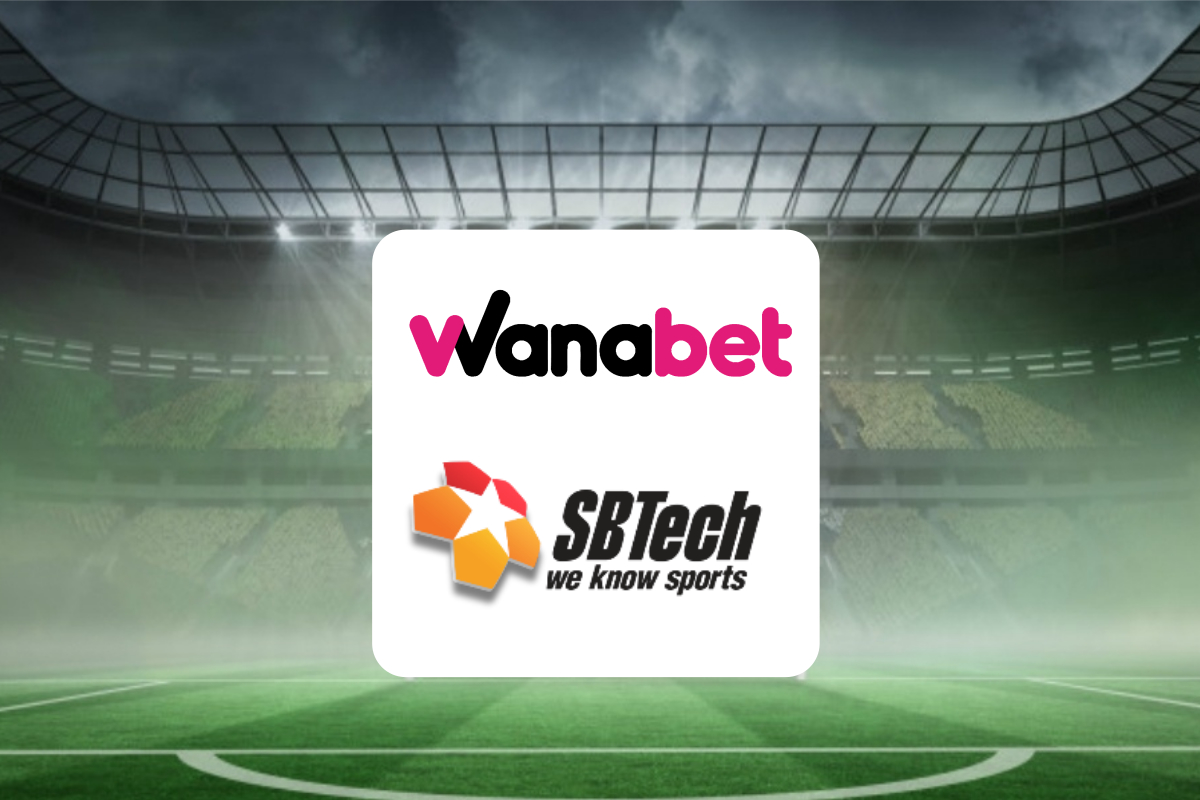 Reading Time:
2
minutes
New dawn for R. Franco brand as it replaces its sportsbook provider for SBTech to fulfill true revenue potential; Trouble in Spain for Kambi?
SBTech, the leading technology supplier to the regulated iGaming sector, has boosted its presence further in Europe by securing a long-term sportsbook deal that will propel R. Franco's Wanabet.es brand into the 'Big League' through its migration to SBTech's best-in-class revenue-driving quality sportsbook.
Marking further success for SBTech in the sales process, this high quality, visionary operator has migrated from its existing provider to SBTech's market-ready sportsbook, known for its flexibility and extensive coverage. The deal marks the second time a Spanish facing brand has migrated from its current provider.
The move allows Wanabet.es to deliver the ultimate personalised online sports betting experience and truly fulfill its market potential in Spain. Using SBTech's powerful, multi-award winning sportsbook, Wanabet will have greater control of risk management driving their sports that will maximise the brand's revenue potential and take it to new heights not previously experienced with their former provider.
The success of SBTech's localised approach has seen additional partners such as Luckia and Bethard outperform their competitors in Spain, whilst other sportsbook providers struggle to perform in the market. The announcement also further signifies SBTech's commitment to driving growth with premium B2B gaming partners in Europe.
Andrew Cochrane, Chief Development Officer at SBTech, said:
"The migration of yet another visionary brand to SBTech is testament to not only our innovative product offering, but also the strength of our commercial and product teams throughout a rigorous sales process. We look forward to working closely with R. Franco to take them to the next level of performance through our industry-leading, market-ready sportsbook.
"The migration process can often appear daunting for an operator, but our extensive experience in what has now been multiple successful migrations to the SBTech sportsbook created the perfect foundation for R. Franco to seamlessly migrate to SBTech. This is the first of many we can expect to see during 2020."
Javier Sacristán Franco, Digital and Operations Director of R. Franco, added: "Spain is a rapidly evolving and growing market and to build on our success we knew we had to take our offering to the next level. We firmly believe that SBTech's best-in-class sportsbook will enable us to achieve this and futureproof the business for many years to come."

ITL rapidly expand CashGenic suppliers throughout Europe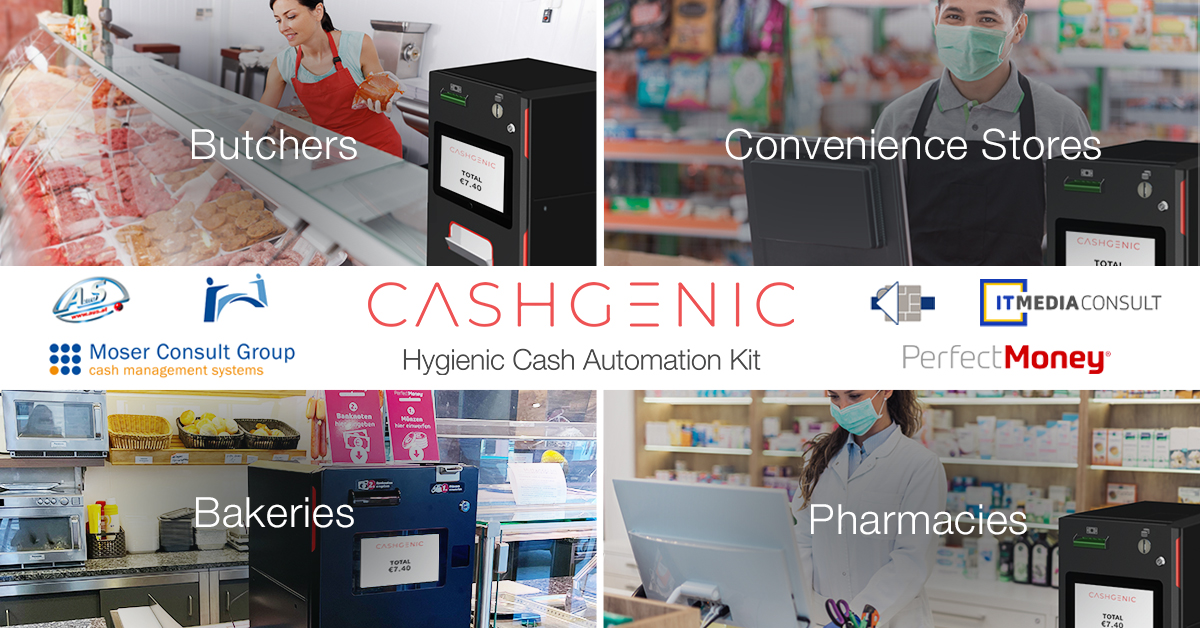 Reading Time:
2
minutes
CashGenic, the hygienic cash automation kit from Innovative Technology, enables customers to pay with cash both safely and hygienically. Since it was first launched last year, ITL have secured several distribution suppliers firstly within the UK and now across Europe.
The COVID crisis highlighted the need for businesses to accept cash while maintaining social distancing. Paying by cash carries no fees so remains a popular choice of payment and cash in circulation is still on the increase.
Christian Dieterich, CEO, Perfect Money, provider of innovative payment solutions based in south Germany commented, "We decided to expand our product portfolio to include the CashGenic cash handling system and are proudly building the machines (renamed Vicky) here in Germany. This high-performance, smart cash dispenser has space-saving dimensions so fits onto any counter. Several businesses were surprised to discover that when Vicky was installed, they saw an uplift in cash takings of around 10%."
"Contactless payment is not only for cashless terminals. With CashGenic customers throw their coins into the machine or slide bills into it.The amount to be paid is entered and the correct change is given out by the device in coins and bills. It provides a safe way to protect your staff and customers without the need to handle cash at the checkout."Patrick Vandeput, Automation Europe
Commenting on the success of the roll-out, Thorsten Labusch, VP of Sales & Business Development at ITL said, "Using CashGenic gives customers payment choice by allowing those who still want to make cash payments to do so safely whilst eliminating the need for employees to handle cash. In addition, staff no longer need to count cash as the machine automatically does this, therefore saving time and generating greater efficiencies for the business. It also helps eliminate shrinkage and accounting errors as cash handling is automated."
"Whether at the shift change or at the end of the day, sometimes the cash register is incorrect. There can be losses due to incorrect payment processes or incorrect giving of change – with CashGenic our customers have seen improvements in cash reconciliation, and it is successfully removing the counting time for staff at daily closing."
Alfred Weichselberger, A.u.S. Spielgeräte
Thorsten continued, "I am delighted to see so many European partners have now committed to supply our unit to enable hygienic cash payments. We currently have several CG partners (Moser Consult Group, DG Automation, Perfect Money, IT Media Consult, A.u.S Spielgeräteand Automation Europe) across Germany, Austria and Belgium and fully expect this list to continue to growwithin Europe."
"With 12 coins per second, this automatic payment machine is one of the fastest on the market! Speeding up cash payments, means more customers, increased cash and additional profit."
Dincer Güeney, DG Automation
"CashGenic is the perfect solution at the point of sale. Because it works independently of the existing cash register system it provides a central control of your cash inventory and accelerates and secures all cash processes in day-to-day business."Thomas Moser, Moser Consult Group
Thorsten concluded, "We are particularly proud of our expansion throughout the whole of Germany, UK, Spain, Austria and Belgium. It clearly shows the demand in the Retail market for cost efficient automatic cash payment systems."
Miniclip Appoints Stefan Beurier as Chief Financial Officer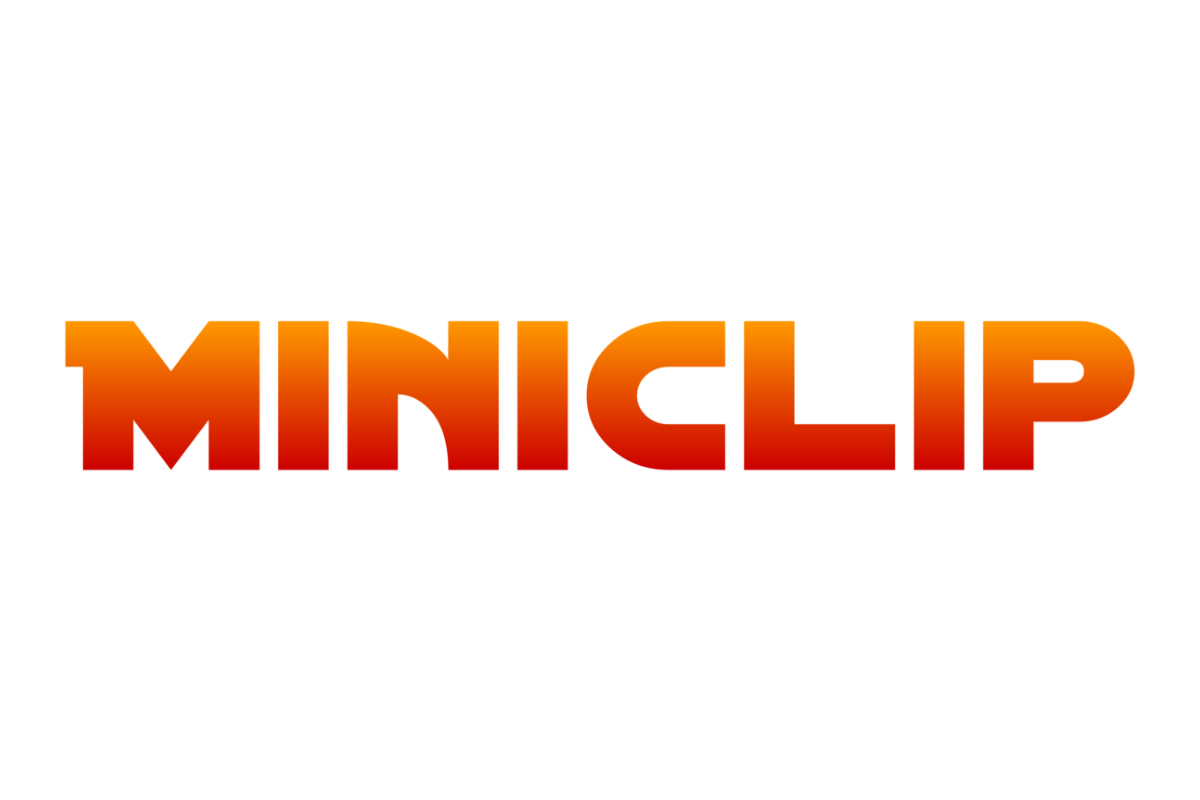 Reading Time:
< 1
minute
Miniclip, a world leader of market-defining mobile game titles, announced today the appointment of Stefan Beurier as Chief Financial Officer. He joins from Ascential plc, where he had been EVP,Group Finance, and has previously held finance leadership roles at The Economist Group, Bandai Namco, Expedia and Electronic Arts. Stefan will replace Craig Dixon who will be retiring from full-time employment at the end of April.
"We are absolutely delighted to welcome Stefan to Miniclip", said Jurgen Post, CEO. "Since the strategic deal with Tencent in 2015, we have continued to grow at pace and there has never been a more exciting time to join the company. With a global audience of over 250 million monthly active users across mobile, social and online platforms in over 195 countries and across six continents; and an expanding portfolio of acquisitions; we are confident that we have a great platform to build from. At the heart of this success is a highly talented, multi-national team, united in their purpose to 'unleash the gamer in everyone'. In Stefan, we are thrilled to have found a highly experienced and visionary CFO to help lead our business to the next stage."
"I feel privileged to join Jurgen and the team at this pivotal moment in Miniclip's growth journey", said Stefan. "Our talented, passionate team are focused on significant market opportunities ahead to continue to delight and grow our huge global community of gamers."
Pragmatic Play Boosts Live Casino Reach With Milestone GGPoker Integration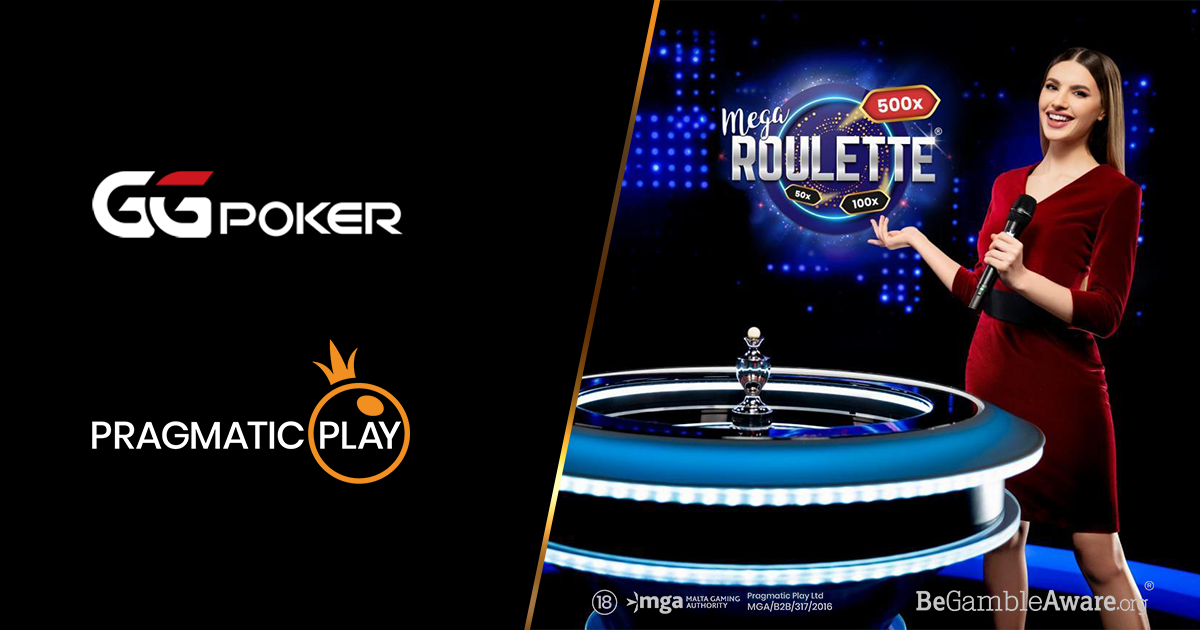 Reading Time:
< 1
minute
Pragmatic Play, a leading content provider to the gaming industry, has seen its complete collection of Live Casino products made available on GGPoker's online casino.
The operator's customers will now have access to the supplier's premier Live Casino products, headlined by Pragmatic Play's first gameshow-inspired titles, Mega Wheel, and Mega Roulette. Commonly found in slot games, these titles include random multipliers that can be applied to any bet on any spin, enhancing players' winnings.
Besides classics such as Baccarat, Roulette and Blackjack, Pragmatic Play will also supply the brand with its latest Live dealer products – ONE Blackjack and the upcoming hit Dragon Tiger.
The agreement marks an expansion of the provider's existing agreement, with GGPoker already offering the supplier's award-winning slot portfolio.
Lena Yasir, Vice President of Malta Operations at Pragmatic Play, said: "The growth of our Live Casino vertical has been a real success story for us, and we're delighted for it to continue with this important commercial expansion.
"Our impressive start to the year continues with this deal and we look forward to many more milestones achieved in the coming months."
Paul Burke, Head of Content & PR at GGPoker, said: "We're thrilled to take Pragmatic Play's impressive Live Casino offering and can't wait to see how our players react. The products are well-known in the industry, so we expect nothing but the best.
"Adding this new vertical from Pragmatic Play to our offering has been easy and seamless, thanks to its single API integration."
Pragmatic Play currently produces up to five new slot titles a month, as well as delivering Live Casino and Bingo products through its multi-vertical offering. The company's entire portfolio is available through a single API integration.