Better Collective interim report January 1 – December 31, 2019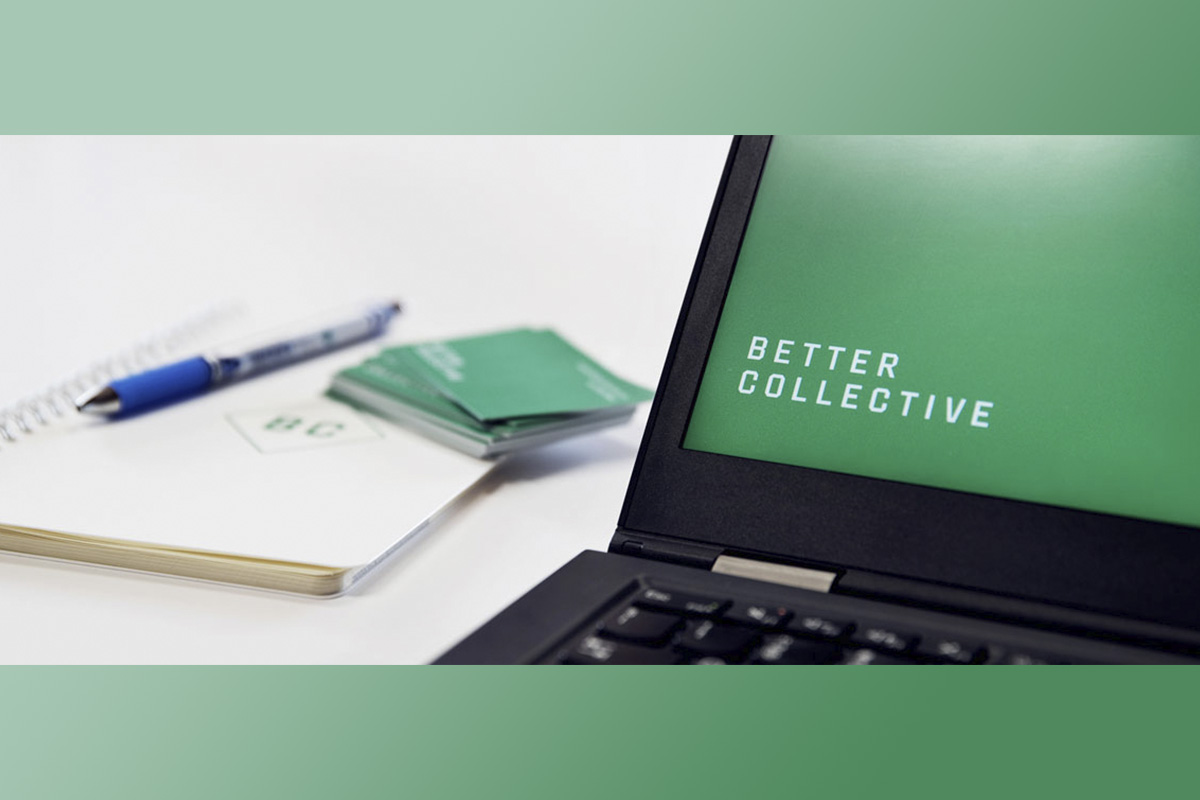 Reading Time:
2
minutes
Highlights fourth quarter 2019
Q4 Revenue grew by 61% to 19,579 tEUR (Q4 2018: 12,135 tEUR). Organic revenue growth was 24%.
Q4 EBITA before special items increased 32% to 7,117 tEUR (Q4 2018: 5,382 tEUR). The EBITA-margin before special items was 36% including an expected downwards impact of 4%-points from the acquired US-businesses. Excluding the impact from US, the EBITA-margin before special items was 40%.
Sports win margins were significantly lower than historic average. Compared to historic average, revenue and earnings were affected negatively by an estimated 2 mEUR in the quarter.
New Depositing Customers (NDCs) exceeded 118.000 in the quarter (growth of 55%, most of which organic). This established a new quarterly company record.
Bank financing with Nordea has been re-structured and Better Collective now has committed 3-year credit facilities of >80 mEUR with an extension option for one additional year.
A directed new share issue of 4 million shares raised cash proceeds to the Company of 30 mEUR (312 mSEK) before transaction costs.
Cash Flow from operations before special items was 7,532 tEUR (Q4 2018: 5,411 tEUR), an increase of 39%. The cash conversion was 96%. End of Q4, capital reserves stood at 90 mEUR consisting of net cash of 23 mEUR and unused bank credit facilities of 67 mEUR.
A new version of the flagship product bettingexpert.com was launched.
Financial highlights full year 2019
Revenue grew by 67% to 67,449 tEUR (YTD 2018:40,483 tEUR). Organic revenue growth was 26%.
EBITA before special items grew by 69% to 27,231 tEUR (YTD 2018: 16,072 tEUR). The EBITA-margin before special items was 40% (YTD 2018: 40%). Excluding the acquired US-business the EBITA-margin was 43%.
Cash Flow from operations before special items was 26,585 tEUR (YTD 2018: 15,158 tEUR), an increase of 75%. The cash conversion rate before special items was 91% (YTD 2018: 89%).
New Depositing Costumers (NDCs) exceeded 431,000 (growth of 66%).
Acquisitions completed in 2019 by Better Collective:
60% of the shares in Rical LLC (RotoGrinders Network) were acquired for 18 mEUR (21 mUSD). Better Collective will acquire the remaining 40% of shares in the period 2022-24 and a contingent consideration of 26.7 mEUR is recorded.
Through the wholly-owned US subsidiary, the assets of Florida based Vegasinsider.com and Scoresandodds.com for a total transaction price of 18 mEUR (20 mUSD).
All shares in the company owning and operating the site mybettingsites.co.uk for up to 2.4 mEUR.
19.99% of the shares in Mindway AI at 0.5 mEUR, who develops software solutions for the identification of at-risk and problem gambling behaviour.
Other significant events after the closure of the period
January trading update: Revenue of approximately 7.2 mEUR (growth of 48%, of which organic growth 30% compared to January 2019). The sports win margin in January was significantly higher than historical average.
Advanced negotiations for the potential acquisition of 100% of the shares in an e-sport company, who promotes and advertises sports betting operators, for up to 34 mEUR.
On January 23, 2020, Better Collective hosted the first edition of bookmaker awards starting in Greece with its Greek flagship product Betarades.gr.
Better Collective won the "Affiliate of the Year" at the EGR Nordics Awards 2020 and bettingexpert.com won the iGB Affiliate Award for Best Sports Betting Affiliate website.
PartnerMatrix helps clients leverage real-time data via new API development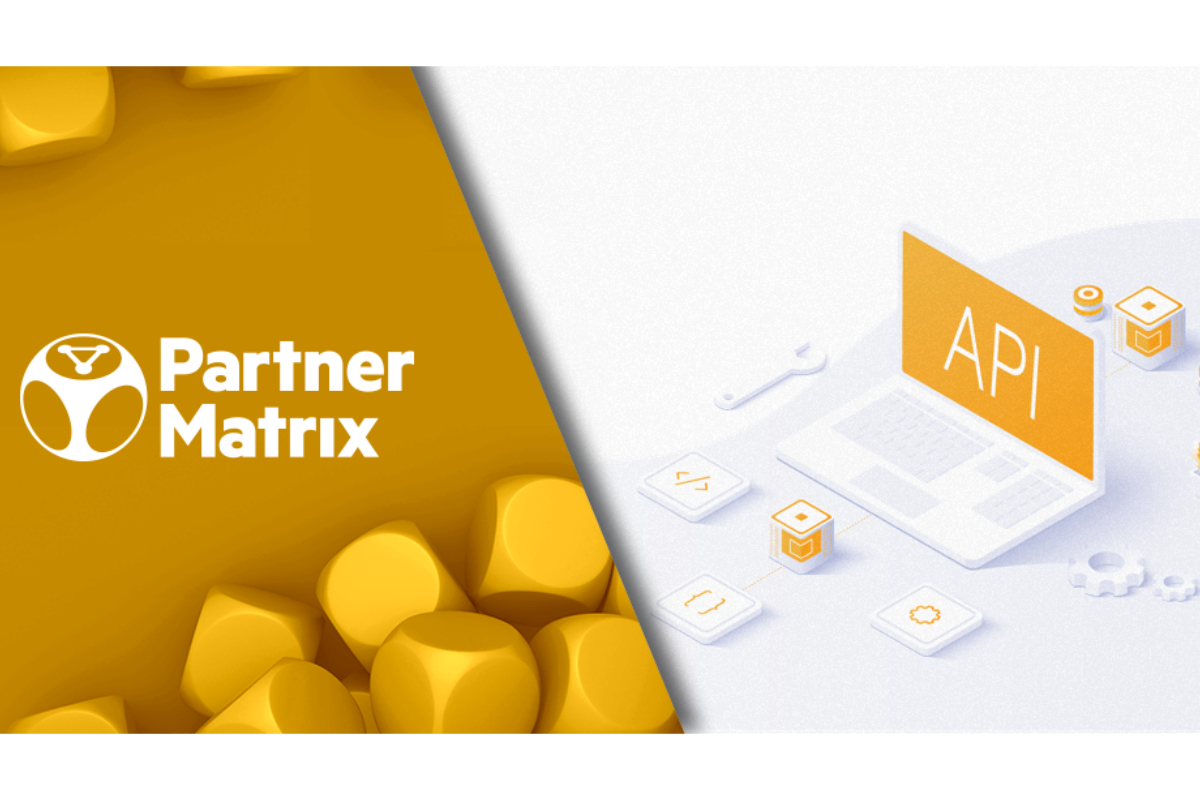 Reading Time:
< 1
minute
PartnerMatrix introduces new API development which helps casino and betting websites to have a better understanding of their affiliate marketing programs. The real-time data API feature allows Affiliate Managers to track users' actions in real-time, without delay or inaccuracy, view instant reports and access full users' history and flow.
PartnerMatrix's API based solution provides transparent and instant data both for operators and affiliates, helps build trustworthy relationships, discourages possible frauds, and improves the day-to-day operations. The first client to leverage the new feature is Prisma Gaming, which is set to integrate it across its B2C brands and clients.
The API integration gives gaming operators a better understanding of the results of their campaigns. The real-time data supplies a wealth of information which helps Affiliate Managers in making well-informed decisions about their ongoing promotional activities. Operators can quickly decide if they should continue promotion, invest more in a campaign, or end it if the results aren't rising to the expectations.
Levon Nikoghosyan, PartnerMatrix CEO, comments: "Currently, affiliate software providers offer reports via FTP integrations on both operator and affiliate side. However, it can take up to one day to receive the data results. PartnerMatrix's API integration allows instant reporting, which can lead to more transparency, trust and cooperation between iGaming affiliates and operators."
Part of EveryMatrix Group, PartnerMatrix was created under the vision of one system to reach millions of players, currently catering to over 100 casino and betting operators, including Dafabet, Nextbet, Gigapotti, MaxBet, ShangriLa or TotoGaming, with 24 new clients joining in the last 12 months.
XLMEDIA to Offload Finnish Casino Assets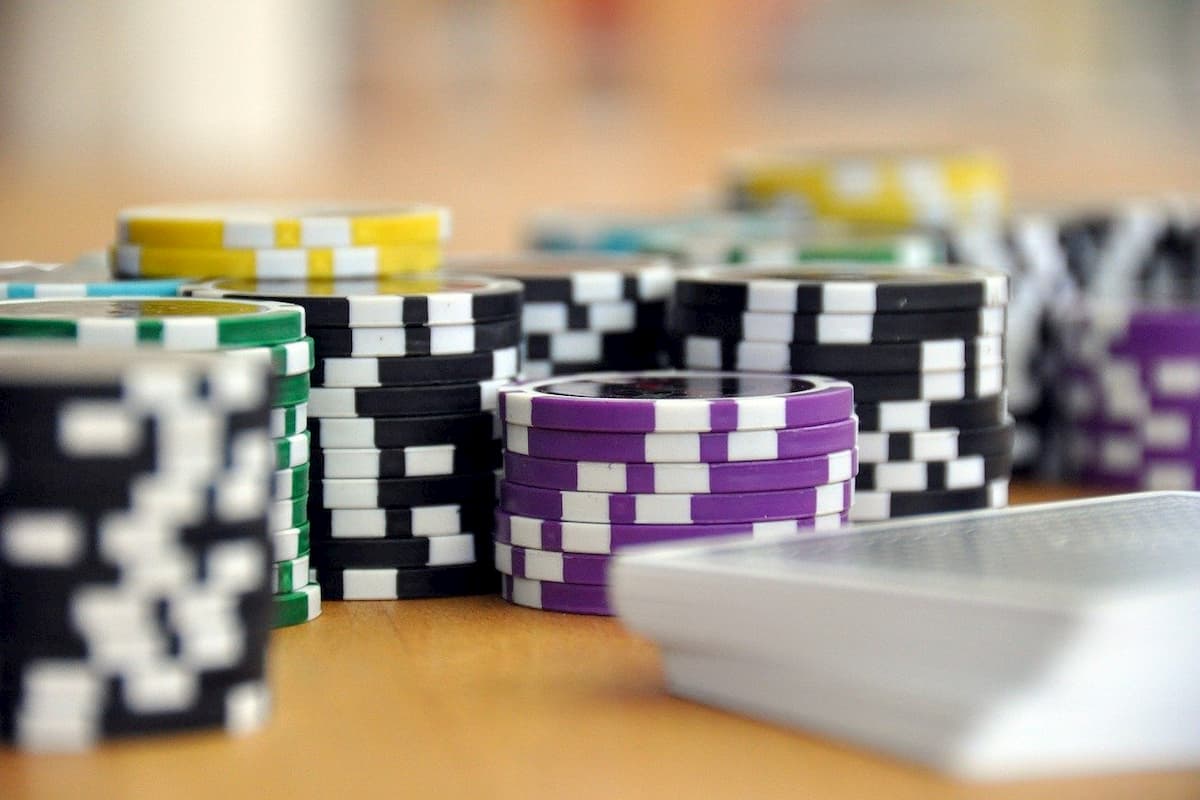 Reading Time:
< 1
minute
Publishing firm XLMedia has instructed Akur Capital to commence a process to sell the majority of its Finnish-facing Casino assets, along with certain other publishing sites.
This proposed disposal is in line with the company's stated strategy of refining its publishing portfolio and refocusing on regulated and high-potential markets, to deliver more sustainable and predictable growth.
Any disposal proceeds from a successful conclusion over the coming months will be used, along with current balance sheet headroom, to expedite the Company's strategy through the acquisition and development of content-rich, highly engaging sites in regulated and high growth markets.
"XLMedia has set out a clear transformation strategy to deliver the next phase of growth. We have already made significant progress with reshaping the organisation, reducing our cost base, strengthening the leadership team and building our core people skills and technological expertise," Stuart Simms, CEO of XLMedia, said.
"The sale of our Finnish-facing casino assets will reduce the reliance on unregulated markets and accelerate the delivery of our strategy, providing additional capital for the acquisition of attractive assets in regulated and high growth markets, such as the burgeoning US sports market. I look forward to updating our key stakeholders over the coming months," Stuart Simms added.
Rightlander Expands its Reach to Portugal and Bulgaria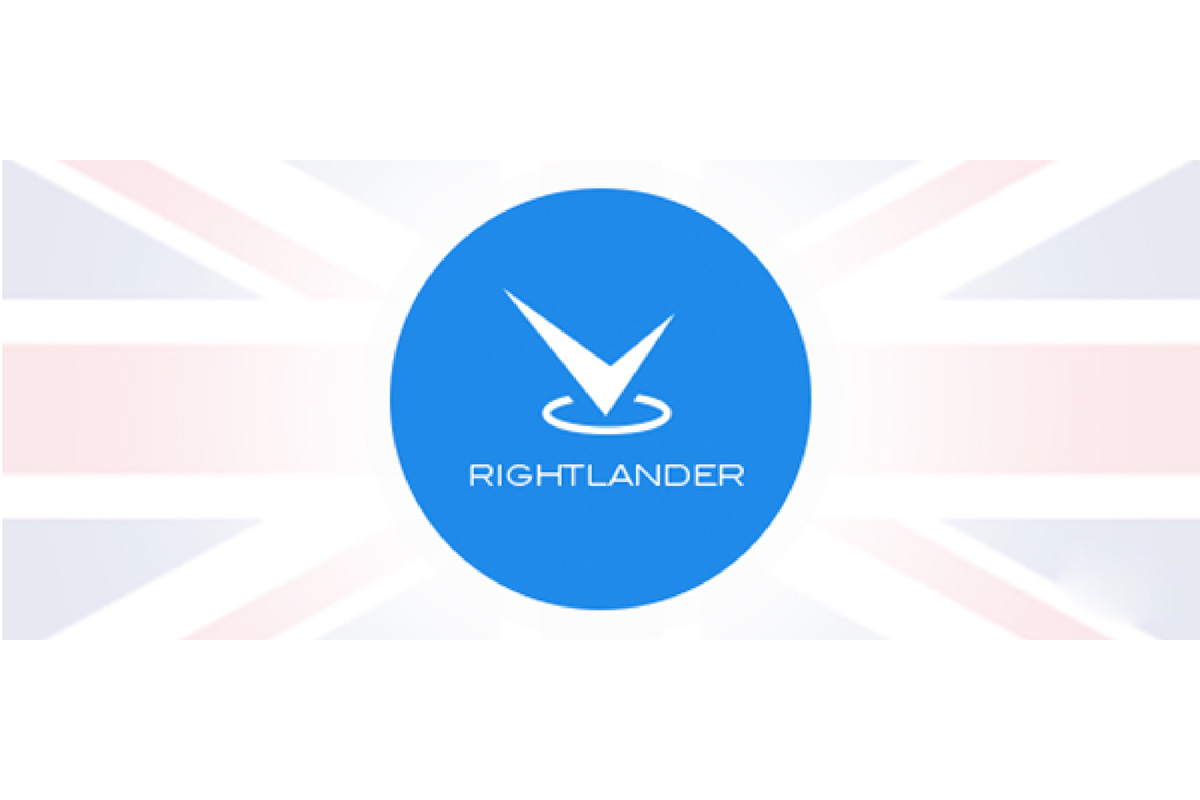 Reading Time:
< 1
minute
Affiliate compliance specialist Rightlander has launched its product and service portfolio in Portugal and Bulgaria.
Operators in these two countries will now have access to the full spectrum of Rightlander.com products including affiliate landing page tracker, PPC partner bidding tool, responsive affiliate finder, live enforcement and quick start.
"Rightlander's priorities are largely driven by our clients' requirements and we provide data to several large companies dealing in multiple regulated or soon to be regulated territories. Portugal's igaming market grew to €69.8m in the first quarter of 2020 and the gambling industry in Bulgaria continues to grow and become more and more interesting for international companies so it was only a matter of time before we included these markets into our offering," Ian Sims, founder of Rightlander, said.
Rightlander's distributor compliance database searches every website and generates a list of all locations to which the trademarks of an operator are referred and/or related.
It follows each link on the website towards its final destination, takes a screenshot and stores it in a personal library. This is designed to enable operators to have full oversight of the affiliates that link to their brands.
The platform also helps operators to schedule compliance breach incidents that will be immediately alerted when they occur allowing them to respond and fix instantly.